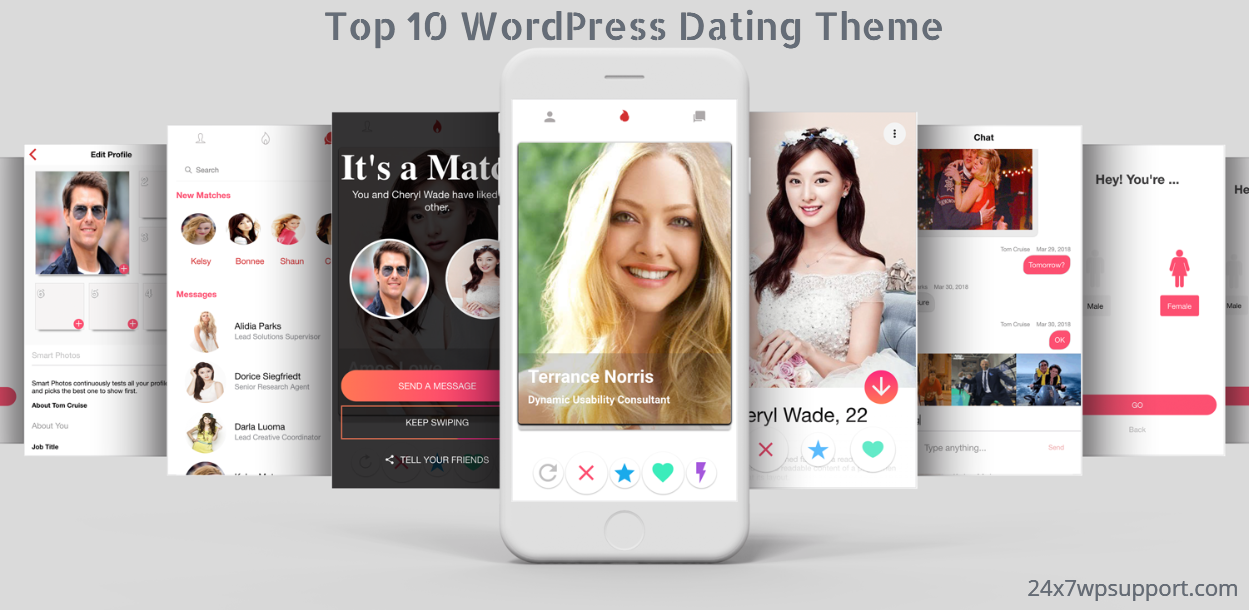 Top 10 WordPress Dating Theme
Looking to start an online venture, and you're completely clueless as to what to focus on?
Well, you have all the reasons in the world to consider setting up a dating website. With this kind of site, your visitors will be simply required to set up their real profile and be connected for hook-ups and potential dates, depending on what they were looking for when they signed up.
Once word gets out that quite a good number have actually succeeded in securing a date via the site, more and more people will be flocking in to sign up thus making your brand even bigger.
As for users, dating themes allow them to search around for potential connections. Where possible, you can also include a blog section where you'll be sharing different dating tips or a forum where your users can interact with each other and exchange ideas.
The point is, you're not limited as to what you can include in the dating website you decide to set up.
Luckily enough, you don't even have to stress much about it, as there loads of ready-made themes that come stacked up with all the features and functionalities you'd wish to have in your dating site.
Have a look: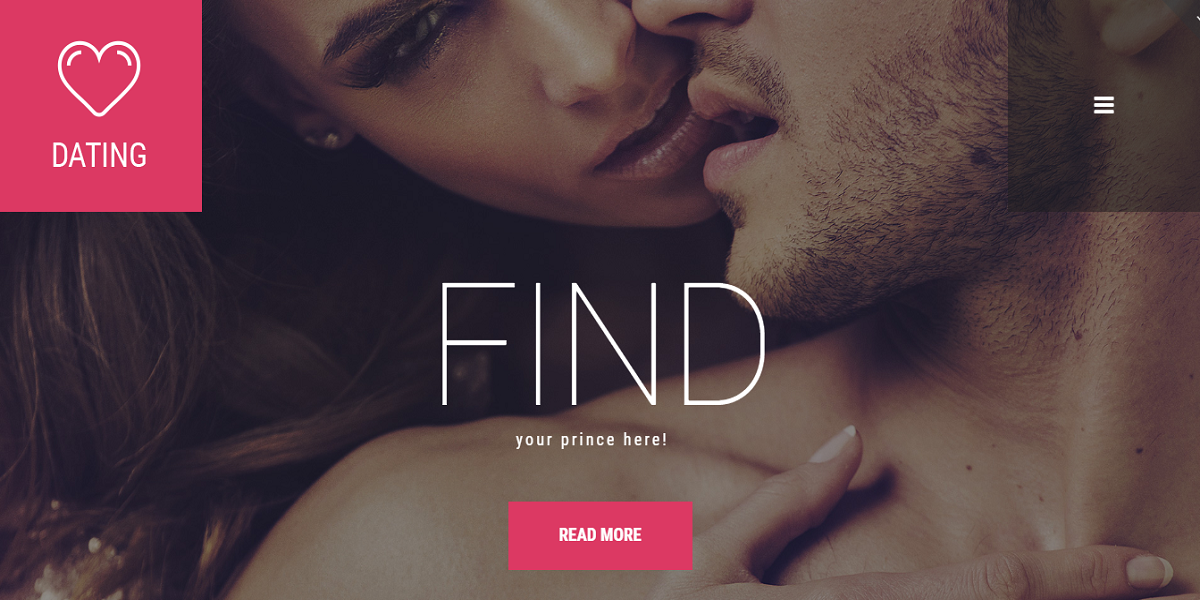 This theme has everything you need to set up a fully functional dating site that your visitors will be using to find their soulmates.
One thing you're certainly going to like about this theme is the trendy design, laced up with strong visuals and large graphics. Also featured are Retina-ready photos found at the top of the theme and a neat content slider that works to enhance the visual appeal of your website.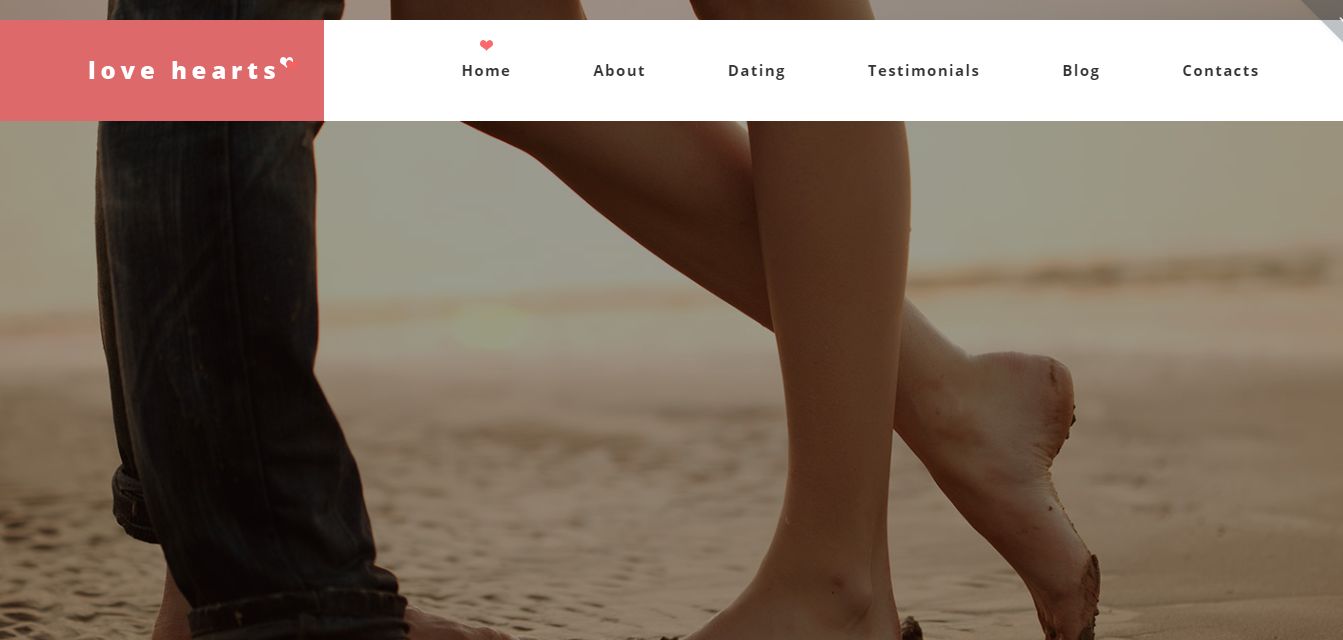 Love Hearts is a stunning WordPress theme that you could use to create a fully functional matchmaking platform. In quick highlights, the theme is super-responsive, boasting flashy colour patterns that are clean, attractive and elegant.
It also comes with a far-reaching control panel that you'll be using to re-order the different theme elements and even add or delete some of them should you see the need to. The panel also makes it a cinch for you to upload your site logo.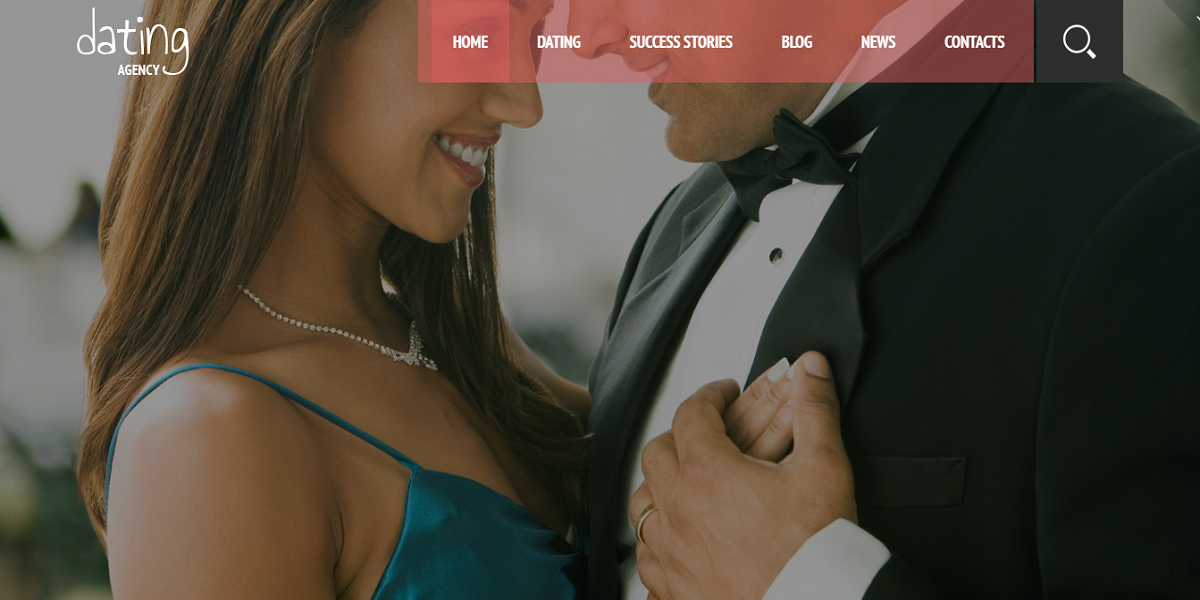 The Online Romance theme comes with all the features you need to start an online dating agency. With the theme, you can easily launch a powerful platform for connecting your visitors with potential dates and life partners.
In addition to all that, the theme features a large photo gallery and red accents that make it even more beautiful. Using this features, you have the option to present your visitors' profiles in the most amazing and attractive manner.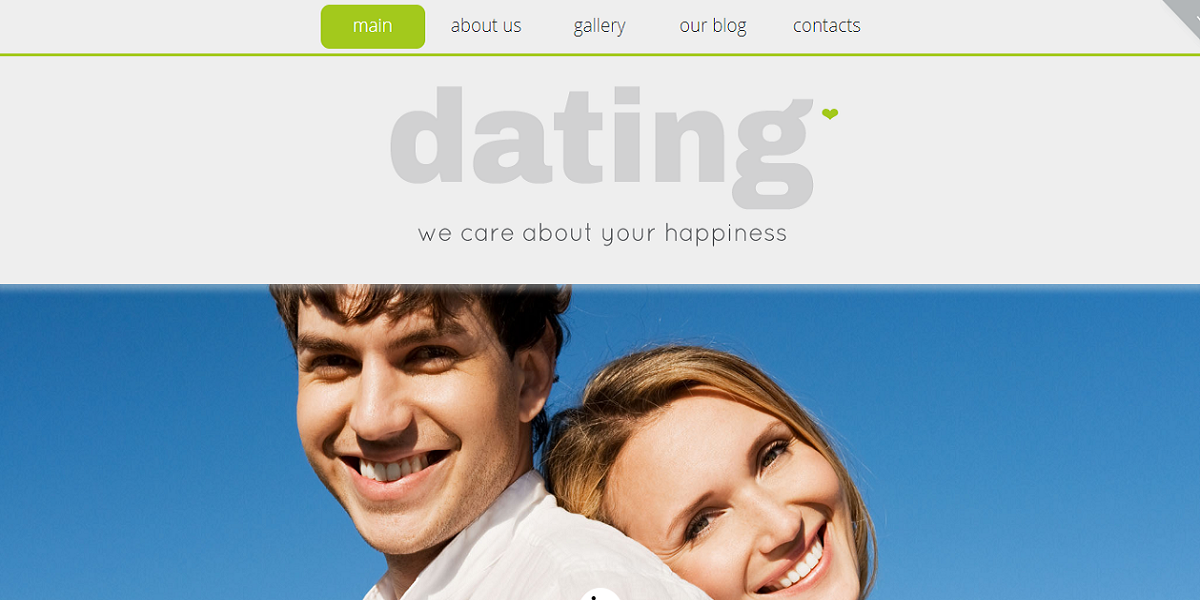 Dating Responsive is a society theme for WordPress that's been designed to create a strong perception of the visitors you attract to your site. That way, more and more visitors are encouraged to visit the site and even hang around longer upon landing.
The theme's design makes it super easy to tell a story, showcase a portfolio, restore an infographic, and even highlight some of the elements it comes with.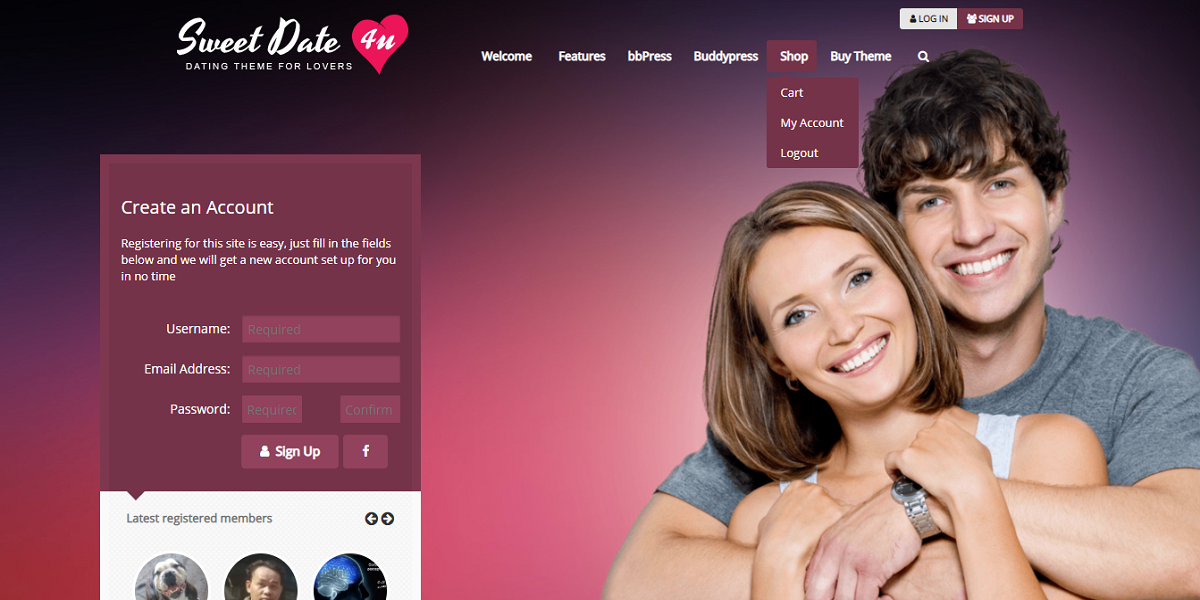 Sweet Date is a trendy, premium WordPress theme for a dating site. It's the theme to choose if you're looking to start a community or dating site. This however doesn't limit you from using it for any other related domain.
Even better, the theme stacks almost any imaginable feature you might need to create a fully functional community system. Among them is the PayPal, stripe, and authorize.net payment gateways integration, and the option to come up with different membership levels for your site's visitors.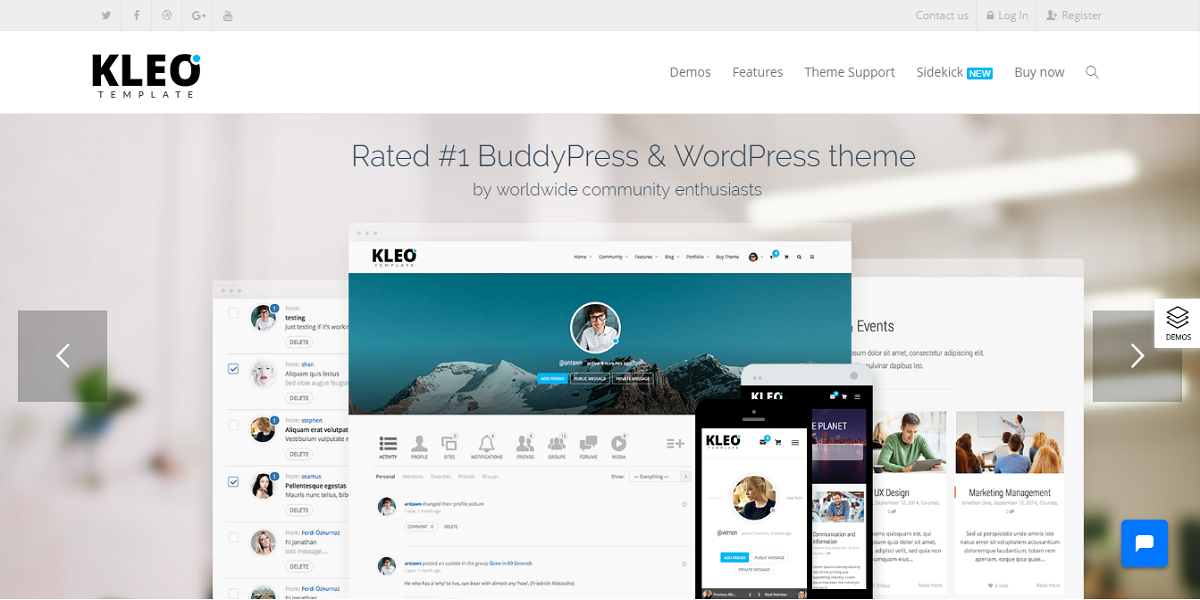 KLEO is a fully styled, customizable WordPress theme for creating a community-like dating website, integrated with bbPress and BuddyPress.
The theme comes with loads of premium features including a powerful admin panel, drag-and-drop front end builder, and the option to integrate your site with the Facebook login.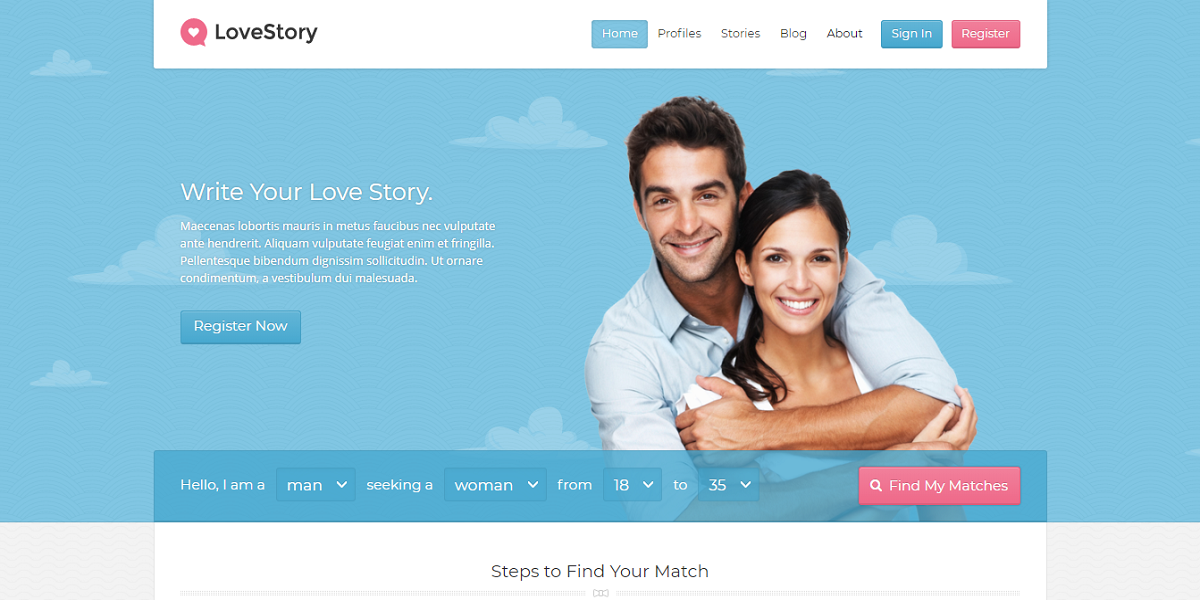 LoveStory is more than a theme for creating a stunning dating or community site. It's a fully-functional application, stacking a broad range of premium features such as virtual gifts, membership subscriptions, chat messages and so much more.
The theme also allows users to edit their profiles, update their profile photos, write and read messages, view gifts and even edit their privacy setting via their dashboard without involving you.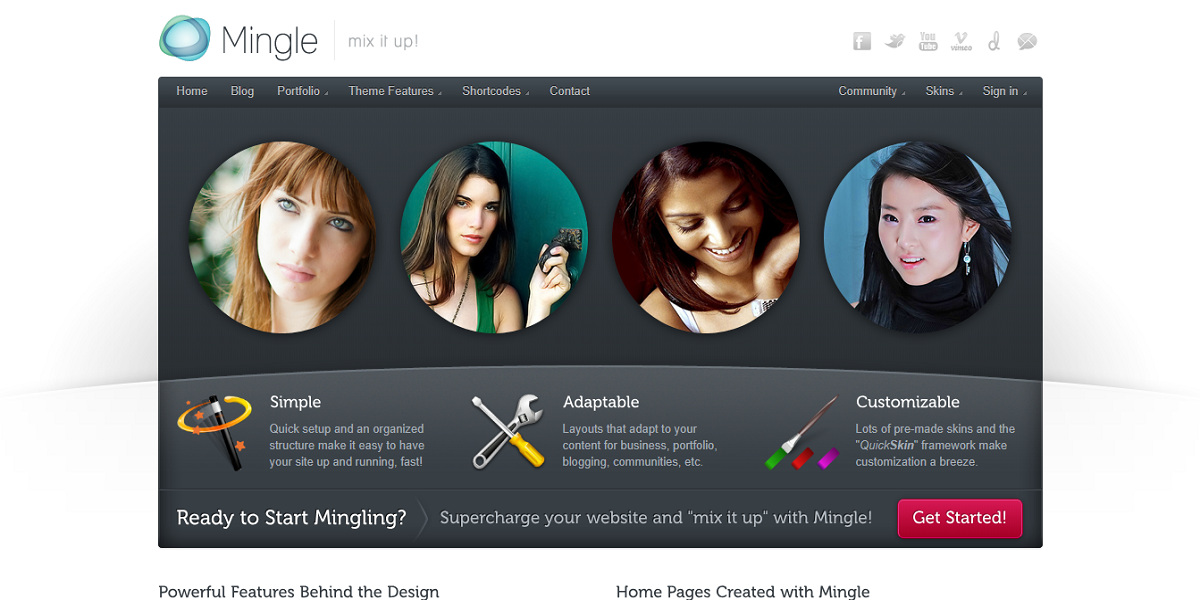 Mingle is the theme to choose if you're looking to establish a powerful dating agency. Key among its features is the fact that it allows you to integrate your site with BuddyPress for a community forum.
With the theme, users can create groups, direct message each other, and even participate in community discussions.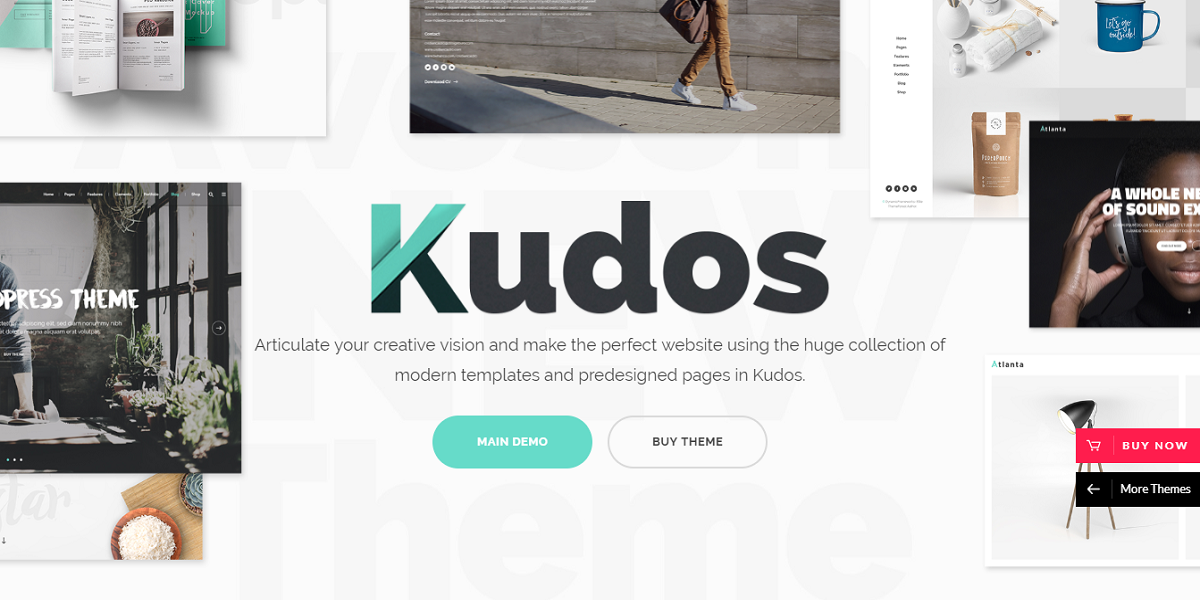 Kudos flaunts a clean layout, but make NO mistake – it's as feature-rich as any other dating theme on the list. Works even better if you're looking to take a more professional approach in the dating platform you set up, while allowing you to set up an online community where your visitors can engage with each other should you see the need for it.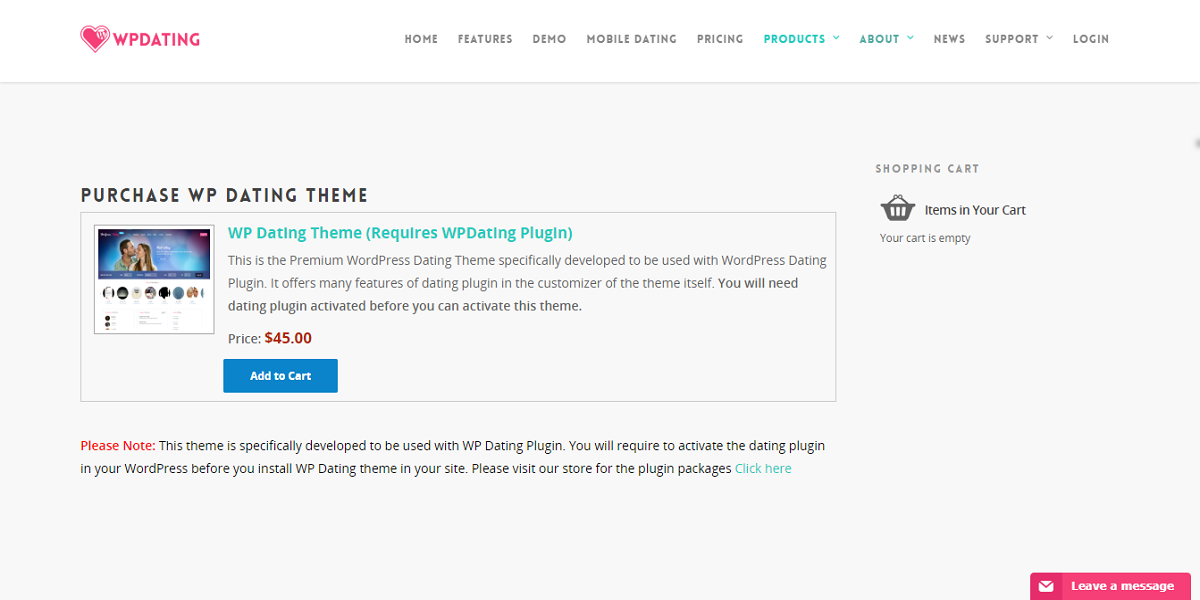 One thing you're certain going to love about WP Dating is the fact that it features a series of plugins that you could use to customize the theme any way you see fit and even add more features depending on the type of dating platform you wish to create.
It's a Wrap
With WordPress, there's literally nothing you can't achieve on the platform provided you get the right theme. For a dating website, you don't have to look beyond the list of themes presented herewith, as they are actually the best of what the industry has to offer.
Which Dating Theme Do You Like ?
Need help in Theme Selection or Theme Issue? We are available 24/7 by Phone or Chat.