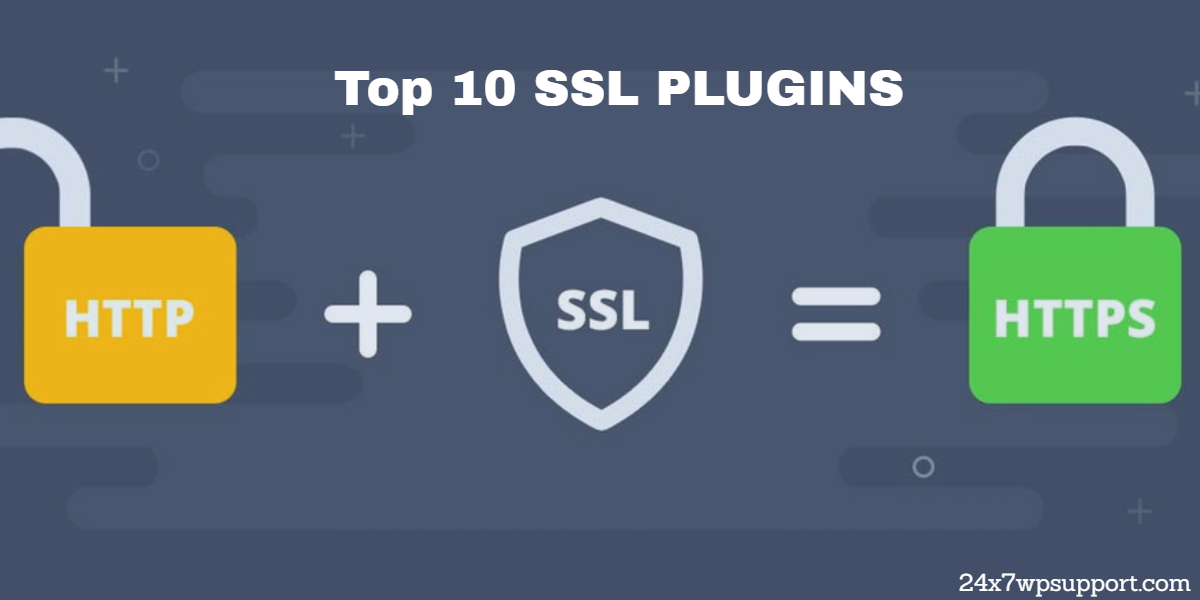 Top 10 SSL PLUGINS
Last updated on September 11th, 2023 at 10:24 am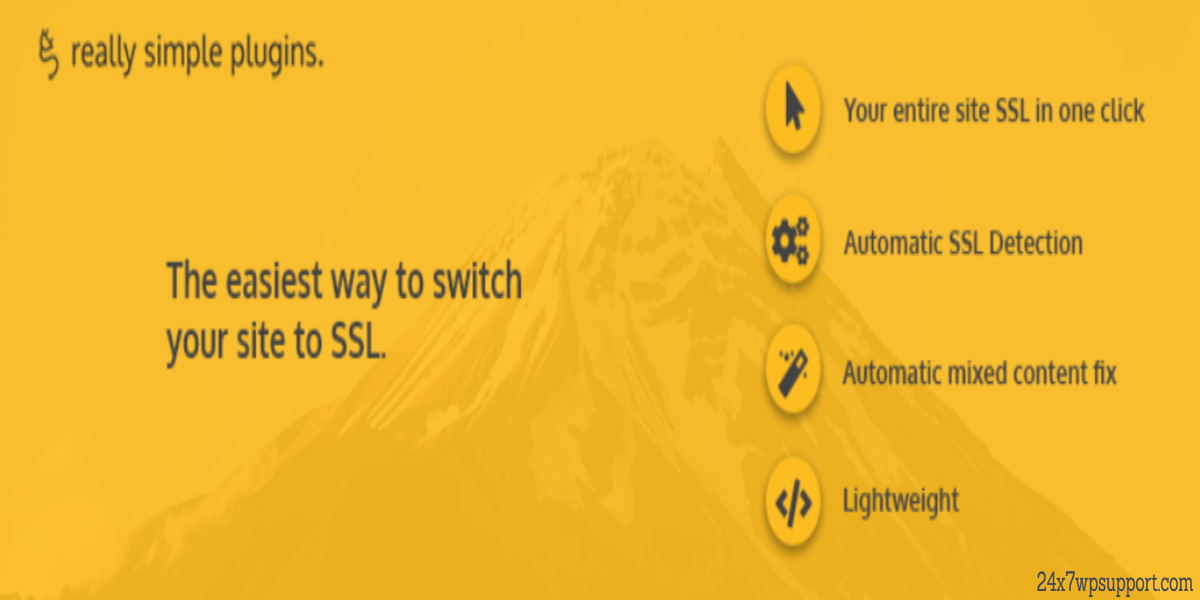 It is our first WordPress SSL plugins, and this plugin automatically configures your site to go over https as well as identifying all your settings, consequently making every incoming request to be redirected to HTTPS. However, this plugin comes with minimal options, and this is because the developer wanted to ensure the Really Simple SSL remains lightweight hence allowing your website to run smoothly. Enabling SSL can quickly be done with one click, and it fixes your vulnerable content usually by substituting HTTP:// URLs with https://
To get the Really Simple SSL plugin, all that is required is:
Find an SSL certificate
Activate the plugin
Lastly, with just one click, enable SSL.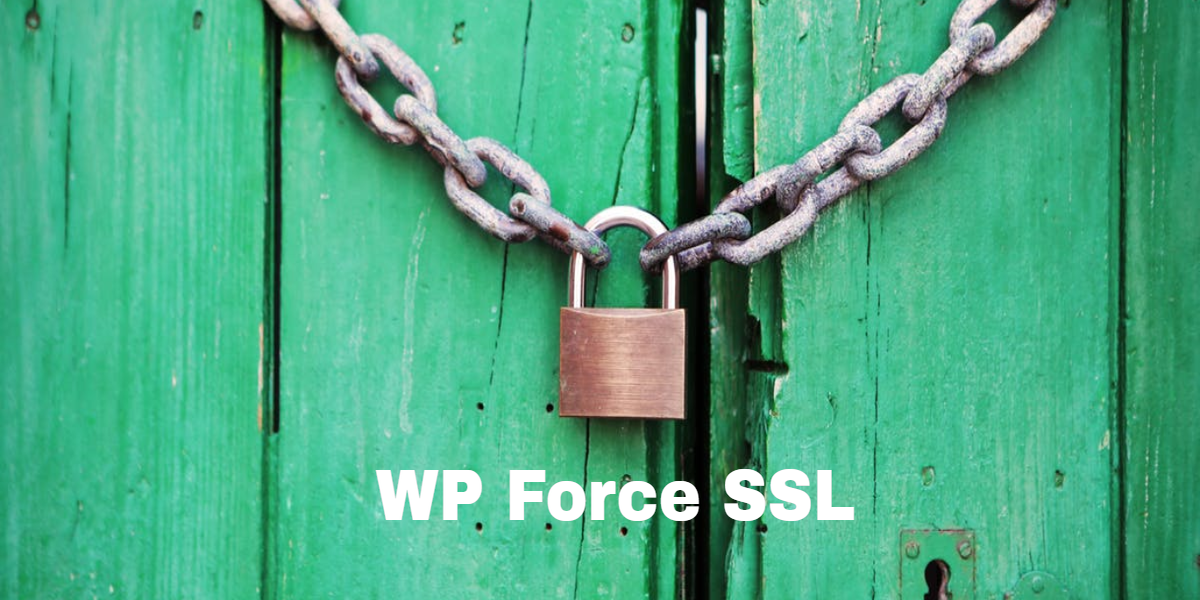 It a simple plugin which redirects every WordPress website pages from HTTP to HTTPS and does not have innovative options other plugins offer.
When using this plugin, you must add https to the Site Address (URL), and WordPress Address (URL) parameters typically found General > Settings section.
Activate the plugin.
Done.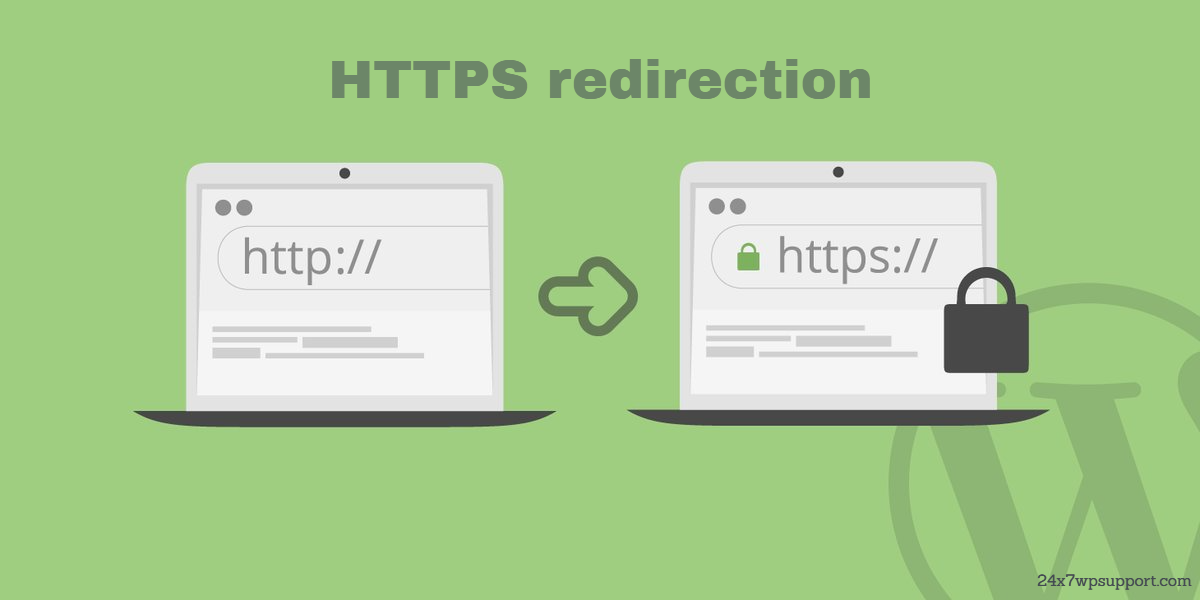 To guarantee that this plugin correctly works, you must first install the SSL certificate on your website and confirm that HTTPS is working as expected. Consequently, the HTTPS Redirection plugin lets you to automatically set up a route to redirect a standard HTTP URL to the https form of the URL. Therefore, users of your website get to see the https URL website rather than the HTTP version, whereas you also have the option of having either all or only specific pages on your website to redirect to the https version. Additionally, if you immediately begin using SSL just after opening your site, all the static files will be embedded using the HTTPS URL, whereas if you started using SSL after you already had the website, you must change the static files which were made before the SSL.
Below are the features of an HTTPS Redirection Plugin;
You can force static load files such as CSS, images, js among many others using the HTTPS URL
For some pages, you can carry out an auto direct
It is possible to do an auto direct for the complete domain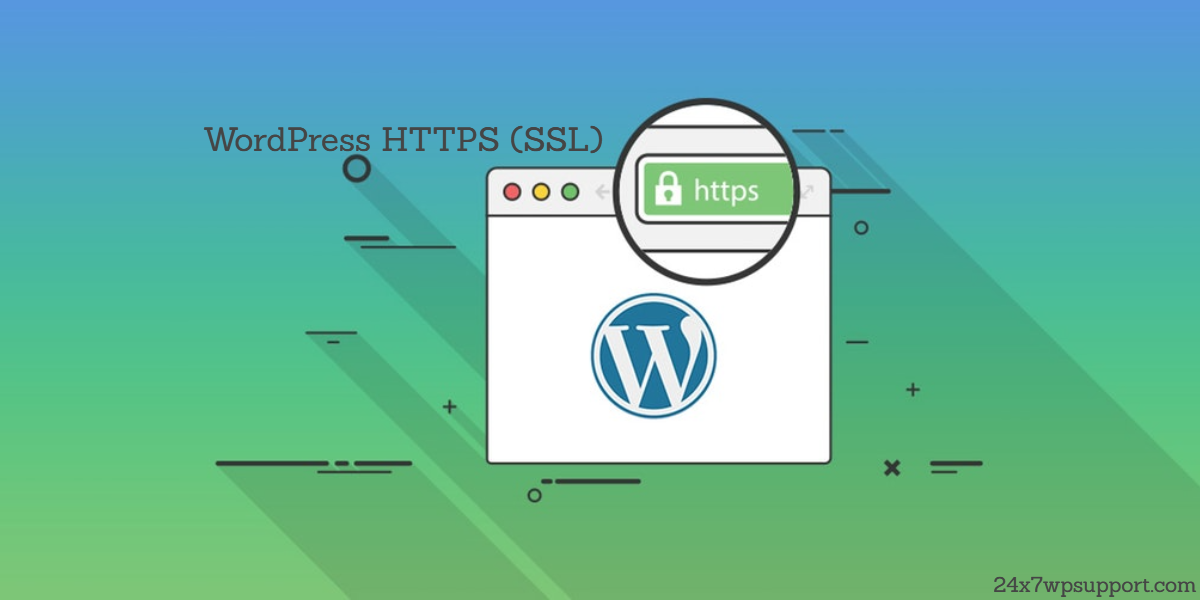 The WordPress HTTPS is a very robust SSL plugin which is famed among SSL plugins since its design aims for it to be an all in one solution for SSL, and recently got an update; therefore, it is faster than before. Furthermore, installation of this SSL plugin to your WordPress website is free of charge despite being a very popular plugin.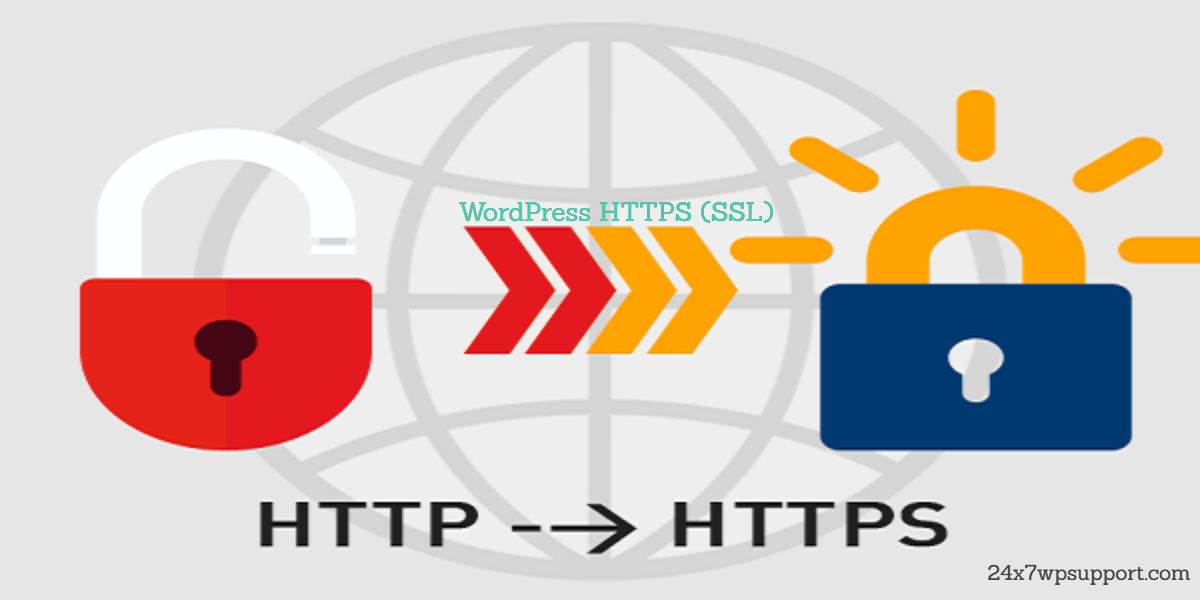 The One Click SSL plugin is straightforward to use plus lets you enable the SSL with just one click. It works by redirecting all the pages to SSL as well as guaranteeing all the resources present on your SSL pages get converted to SSL. Moreover, once activated, this plugin comes with a very user-friendly setup wizard, which first ensures that the server or hosting supports the SSL before letting the SSL becoming enabled. This plugin also guarantees the site is still available even when SSL is not supported.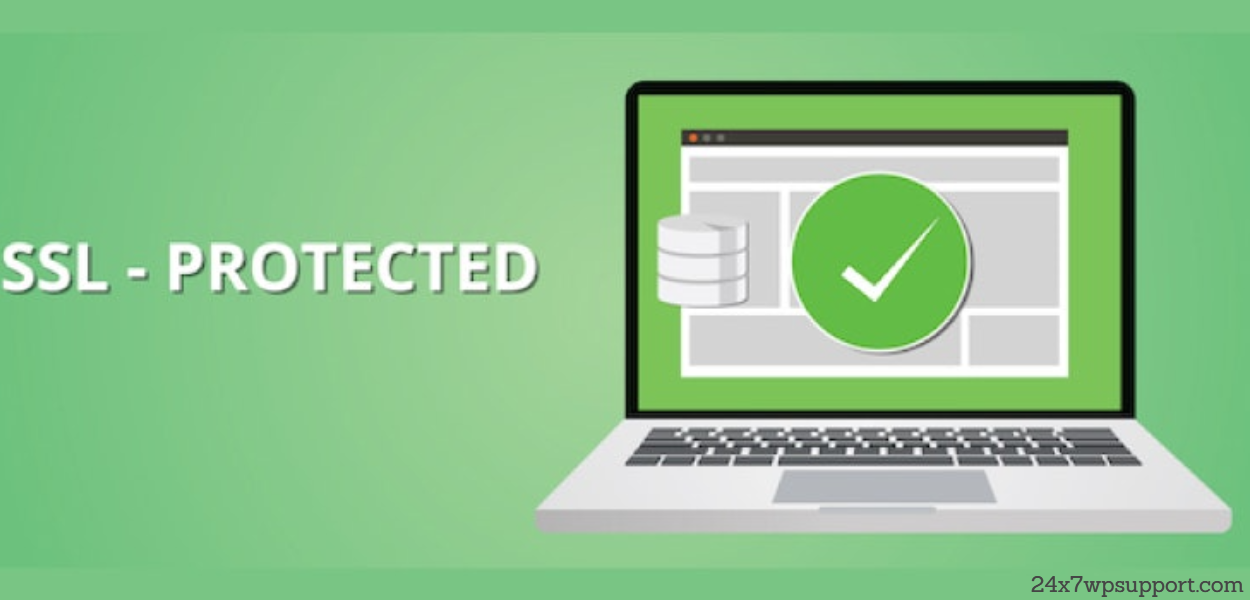 If you own an online shop or a WordPress website of a retail shopping aspect, this plugin is meant for you. Usually, the WC (WooCommerce) SSL Seal plugin ensures the WooCommerce WordPress plugin remains secure and does not leak your customer's information such addresses and credit card numbers while they are checking out your website. An SSL certificate must first be installed on your site and then set it up just like every other WordPress SSL plugin. Customers will be happier using your site since it is secure and since pages which contains their personal information is safe, it will attract other customers who will see you are running your business seriously.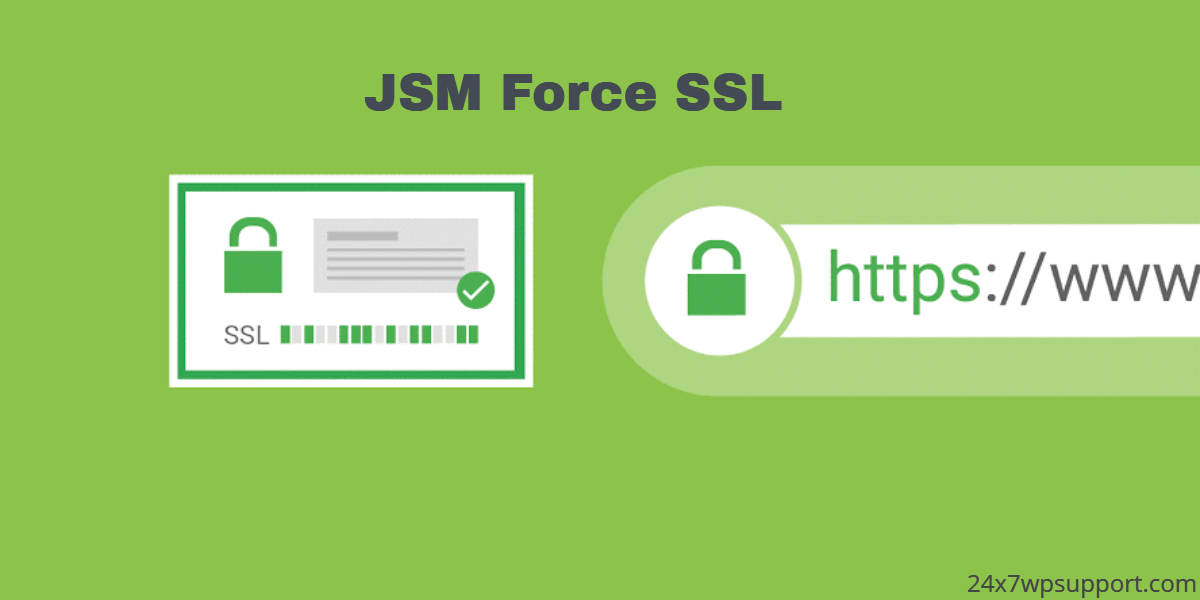 This plugin is somewhat different than the previously discussed plugins in this list. However, it is still useful, fast and simple to use and ensures all your HTTP URLs are rewritten then redirected to a secure HTTPS URL. Additionally, before using this plugin, you need to have an SSL certificate for your WordPress website.
The JSM Force SSL plugin is unique from the other plugins in that other comparable plugins make an output filter by making use of PHP's output buffer to either replace or search URLs in a webpage document. The use of an output filter is slower in comparison to making use of permanent (301) redirects and hooking WordPress filters. With this plugin, however, all you need to do is install the plugin, activate it, and it does everything else on your behalf.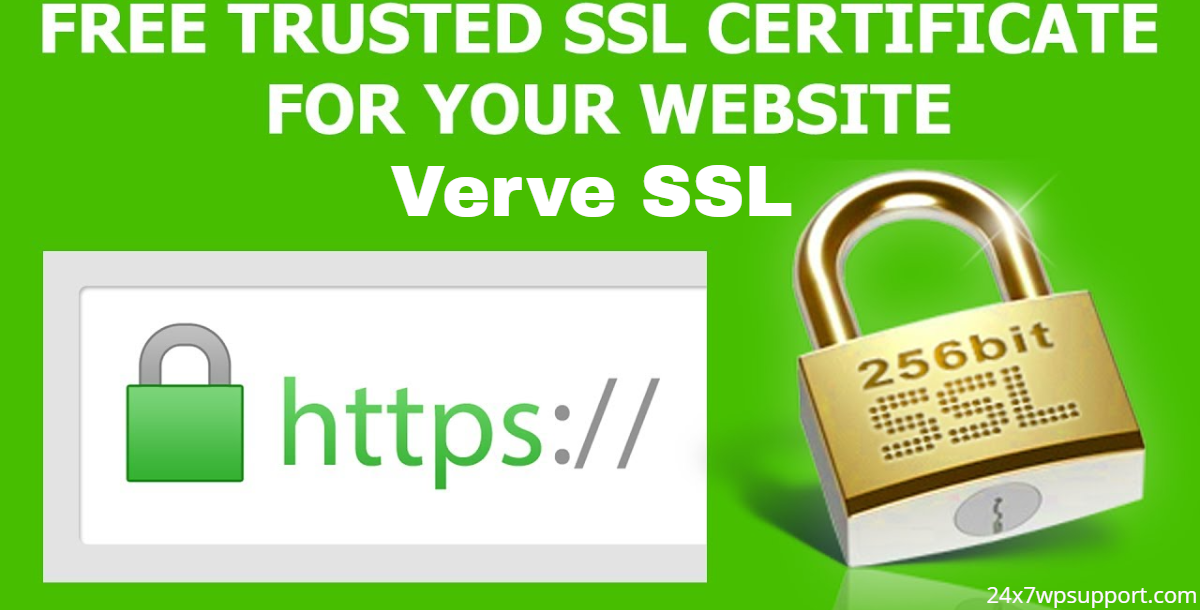 This plugin assists you in resolving all your website's SSL plugins. To start using this plugin which is very simple to install, all you need on your site is an SSL certificate. Furthermore, this plugin sets the WordPress administration and login area to make use HTTPS (SSL), and once you log out, this WordPress SSL plugin will automatically revert to the standard HTTP. Therefore, while viewing your WordPress blog when you are logged in, Verve SSL allows for HTTPS, as well as removing every insecure content present on your WordPress website. While you are logged in, your WordPress site updates to make it secure.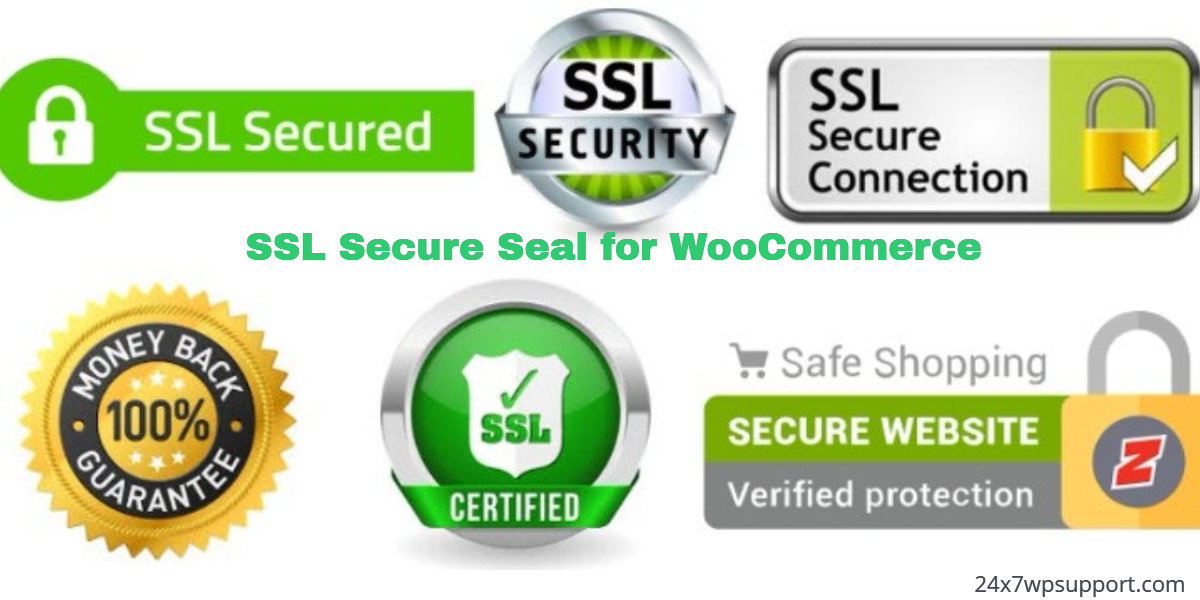 This plugin despite being about WooCommerce is different from WordPress SSL plugins. Also, having this SSL plugin is very vital for your online shop and may break or make your website. If customers see that your site is not safe, they will not have trust in it consequently will not be comfortable putting their private and personal information, particularly details relating to finance such as credit card numbers.
By first installing an SSL certificate on your WordPress website and having a safe seal badge makes the customers feel calm about inputting their card number and address. Additionally, with this plugin, you can manage and show the SSL secure seal as well as your custom image on specific WooCommerce pages.
Tribulant Software's One Click SSL is a WordPress SSL plugin that redirects every non-SSL page to SSL as well as cross-checking if all those redirected links load correctly or not.
Checks if a host or server supports the SSL feature
It includes a family-friendly setup wizard and is free of charge
It is possible to choose SSL places like site frontpage, admin dashboard among others.
Redirects the URL to the non-SSL page in case SSL redirection is not enabled
Which SSL Plugins Do You Like?
Need help in Plugins Selection or Plugins Issue? We are available 24/7 by Phone or Chat.