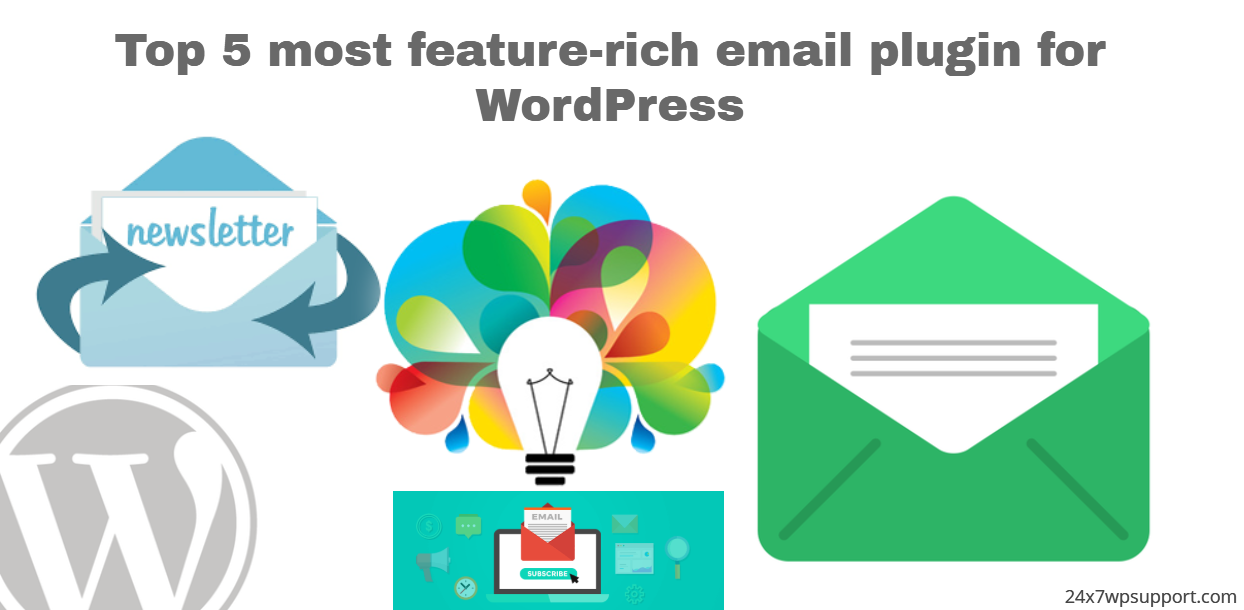 Top 5 Most Feature Rich Email Plugin for WordPress
Looking for a WordPress plugin that you'll be using to grow your email list?
Well, you have options aplenty. From a basic plugin for displaying opt-in forms on your site or landing page, to a full-featured WordPress plugin offering a series of advanced features such as lead market delivery, multi-step forms, and split testing to name a few — somewhere in the WordPress repository, there lies a plugin that snugly addresses all your email marketing needs.
What the Plugins does
Email plugins essentially help to simplify the process of sending emails to your followers, thus helping you increase the number of subscribers you have on your email list.
With one such plugin, you get to take full control of the emails you send and the group you're targeting. In other words, the plugins oversimplify the process involved in sending out thousands of emails to different targeted groups, while also working to help you increase the number of subscribers you have on your mail list:
But which among all the plugin options you have works the best?
To help you narrow down the list to that one specific plugin that's better suited for all your mailing needs, we decided to go through reviews and test out all the recommended plugins to prepare a simplified listicle of the 5 best Email marketing plugins on the market today for you to choose from.
Here goes the list:
Tribulant is a full-featured newsletter plugin for WordPress. Designed to help you manage your subscribers while sending newsletters to them, the plugin is perfect for business owners, bloggers and web developers alike.
The plugin starts by helping you gather as much info as it's technically possible on your current and potential customers. With the information you get, you can regroup your list and personalise some of the information you send for enhanced email marketing results.
Also provided is a long list of newsletter templates for you to choose from and work around to improve your email appearance on the user end.

OptinMoster is one of the most popular and widely used email plugins on the market as we speak – and it's all for a good reason.
Offering a broad range of pricing plans – from the basic plan to the professional one, the plugin is designed to simplify how you run you email marketing campaigns.
Even better, the plugin arrives with a contact form plugin. It also falls among the few plugin that work for both beginners and professionals, which makes it one of the few platforms you'll never regret spending on.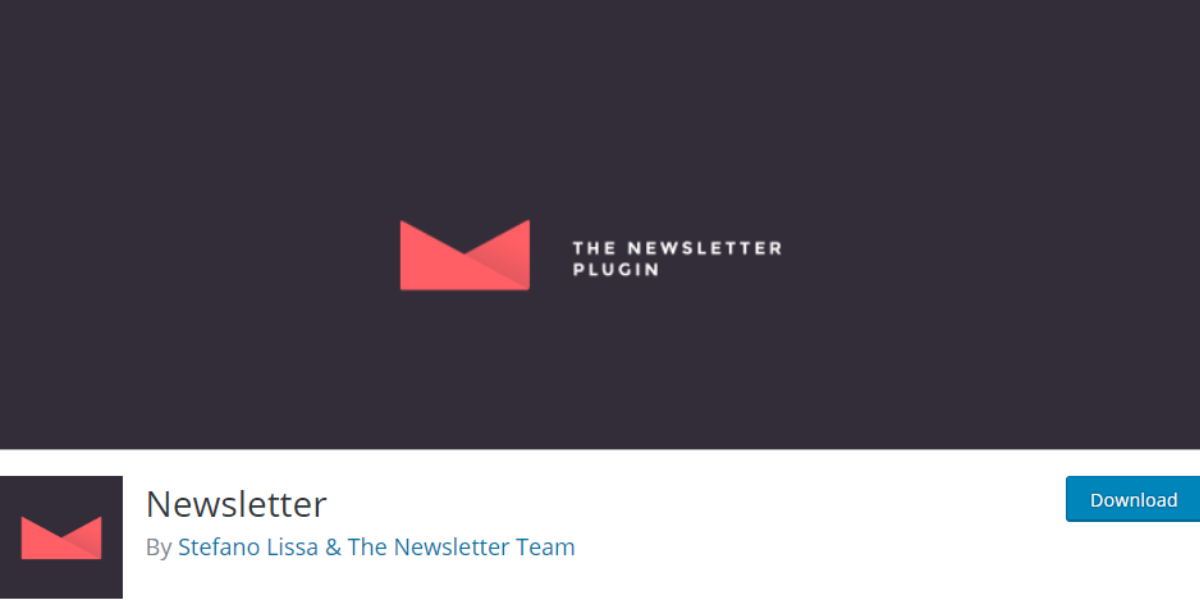 Newsletter is a free email marketing plugin for WordPress—and isn't it just amazing.
For starters, the plugin is as perfect as any other option on the list as far as list building goes. Designed to allow you send multiple emails headache-free, the plugin does an impressive job helping you run a successful email campaign while increasing the number of active subscribers you have on site.
The advanced features just makes your experience better by allowing you send an unlimited number of emails to your subscribers. They also have a series of free add-ons that you can use to expand the plugin's functionalities for an even better email marketing campaign.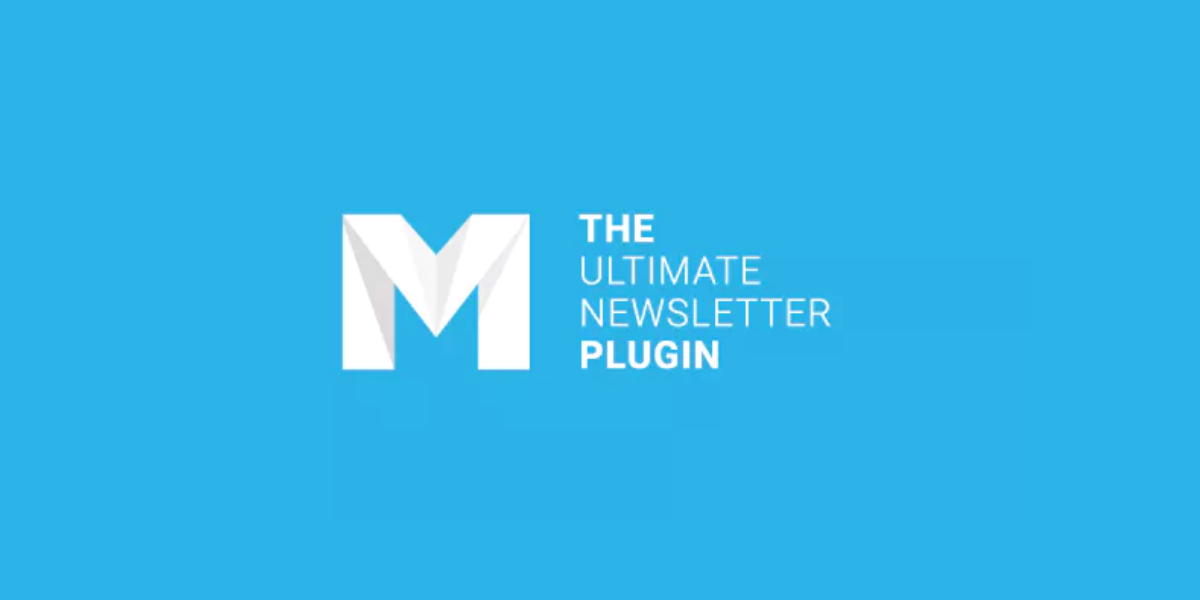 MyMail is the plugin to go for if you're always super busy and are looking for that one plugin that allows you to create your campaign ahead of time and schedule some of the emails you send.
With the plugin, you'll certainly have an easy time creating and scheduling your newsletters by making a few adjustments around the delivery setting. For instance, you're allowed to choose the time and date you want to send the newsletters, and even determine when exactly you want your subscribers to receive them.
More interesting is the section that feeds you important stats and info on how your subcribers both interact and react to the emails you send. For instance, you can tell how many of the subscribers actually got to open your email, how many of them clicked through the links provided, and how many of them decided to unsubscribe, as well as their location and IP addresses.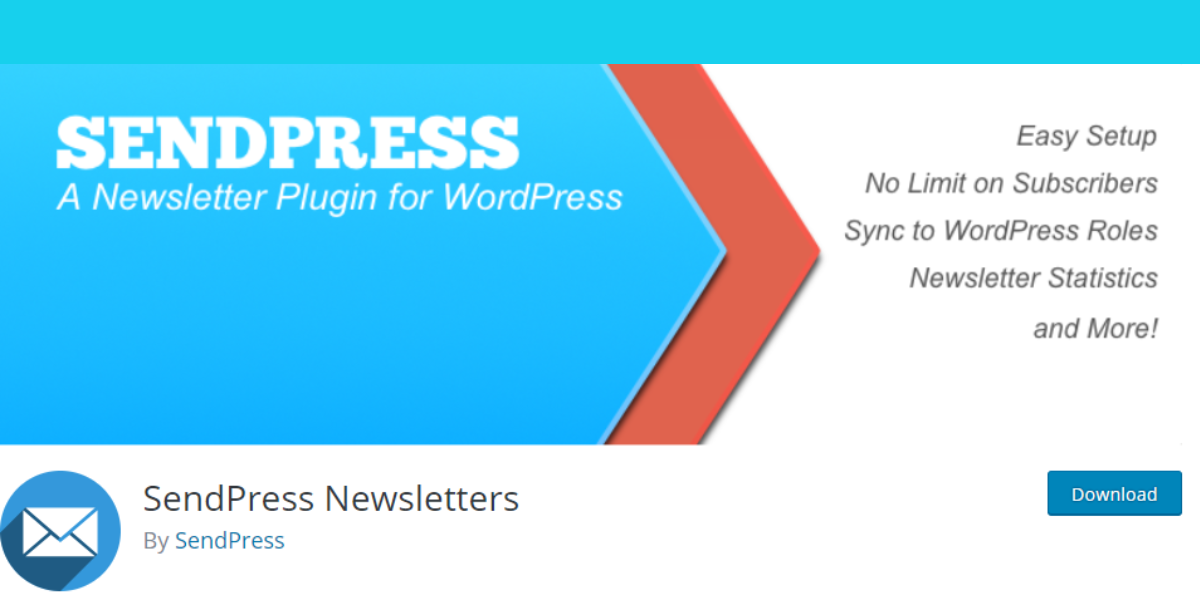 SendPress is the simplest of the plugins on the list. But even with this, it still features everything you'll need to run a successful email campaign.
For instance, you could use the plugin to design your own template and even style it any way you wish to see it appear. The plugin can even import content directly from your blog, in addition to allowing you schedule some of the emails you intend to send.
It's a Wrap
There's no way you're going to survive the current super-competitive world of business without taking advantage of a well strategized email campaign. The above plugin are only meant to make your work easier, but the trick to running a successful email marketing campaign lies with the kind of approach you decide to take at the end of the day.
Which Rich Email Plugins Do You Like?
Need help in Plugin Selection or Plugin Issue? We are available 24/7 by Phone or Chat.