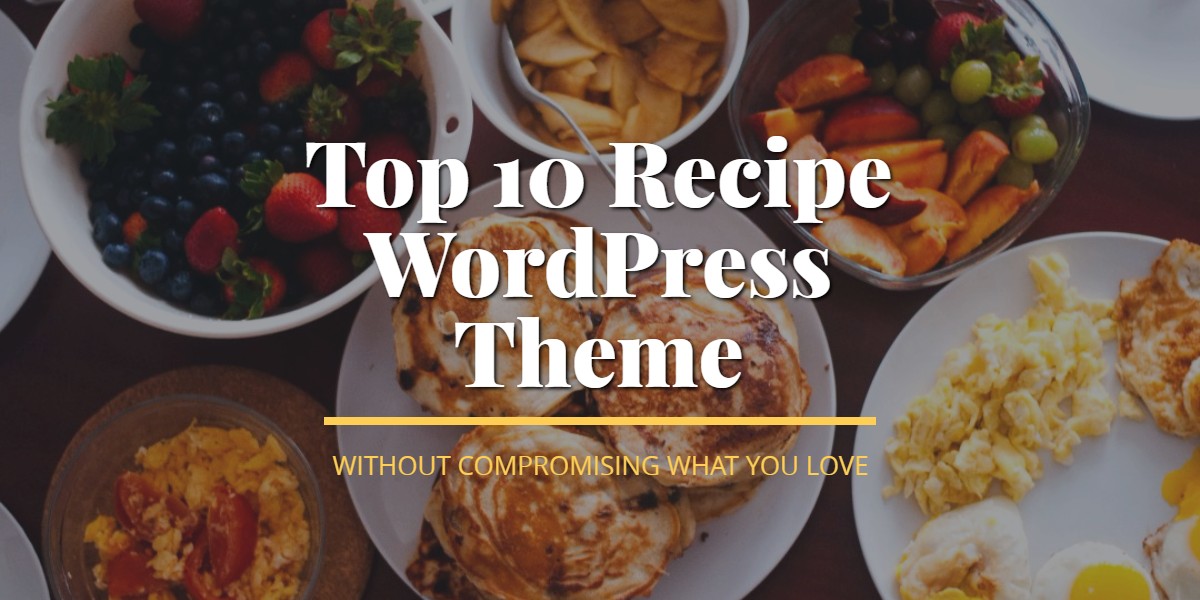 Top 10 Recipe WordPress Themes
Last updated on September 11th, 2023 at 10:35 am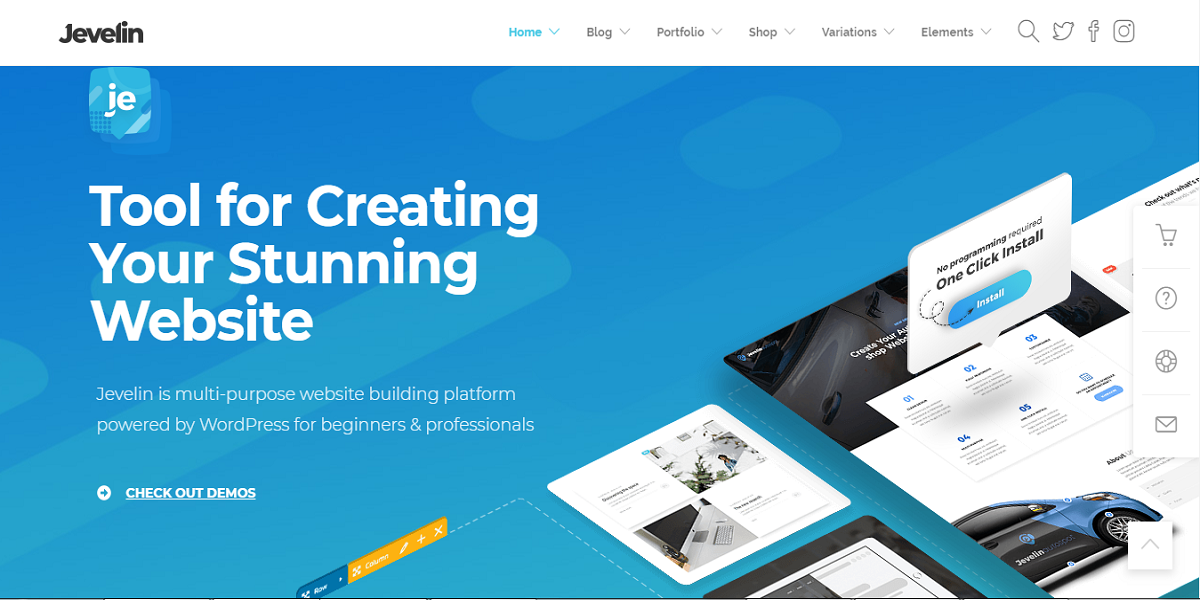 It is a multi-purpose WordPress theme for private, freelance and business use and is ready for use on mobile gadgets. Its design utilizes a buoyant innovative way to accommodate complex and fundamental website ventures and has an inbuilt WooCommerce plugin theme which enables it to function as a market for selling things.
Features
The installation of this theme is done with just one click thus not time-consuming.
It is easily customizable with numerous options available to reflect your  personality.
This theme is SEO friendly and compatible with many SEO plugins, thus considerably improves your search ranking.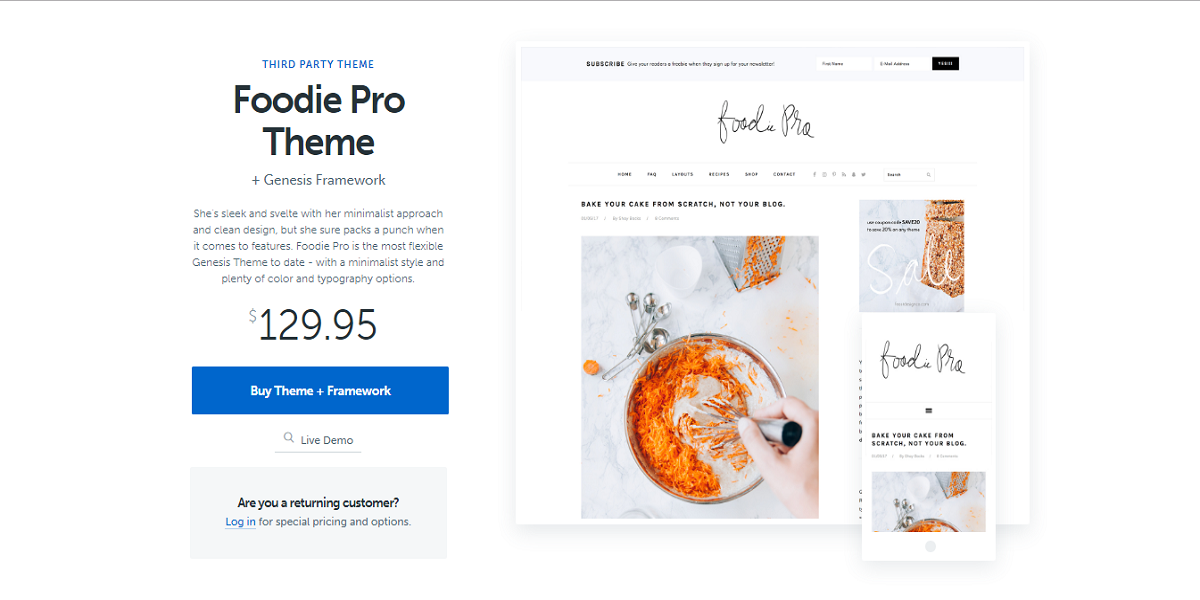 It is a svelte and smooth theme which comes with the uncluttered and clean design while at the same time offering you many practical features. Furthermore, having numerous typography options and minimalist design makes this theme the most flexible Genesis Theme.
Features
You can customize the theme settings, content, background images, and colors and get a preview of how the theme will look real time.
It is mobile responsive thus ensures your site works perfectly on all devices, browsers and screen sizes.
Comes with an assortment of pre-made templates to choose from to build up your website, that is, Blog, Default, and Archives.
Has a widget area to build your site with five website broad widget areas and 3 homepages, which are customizable to be appropriate for your brand.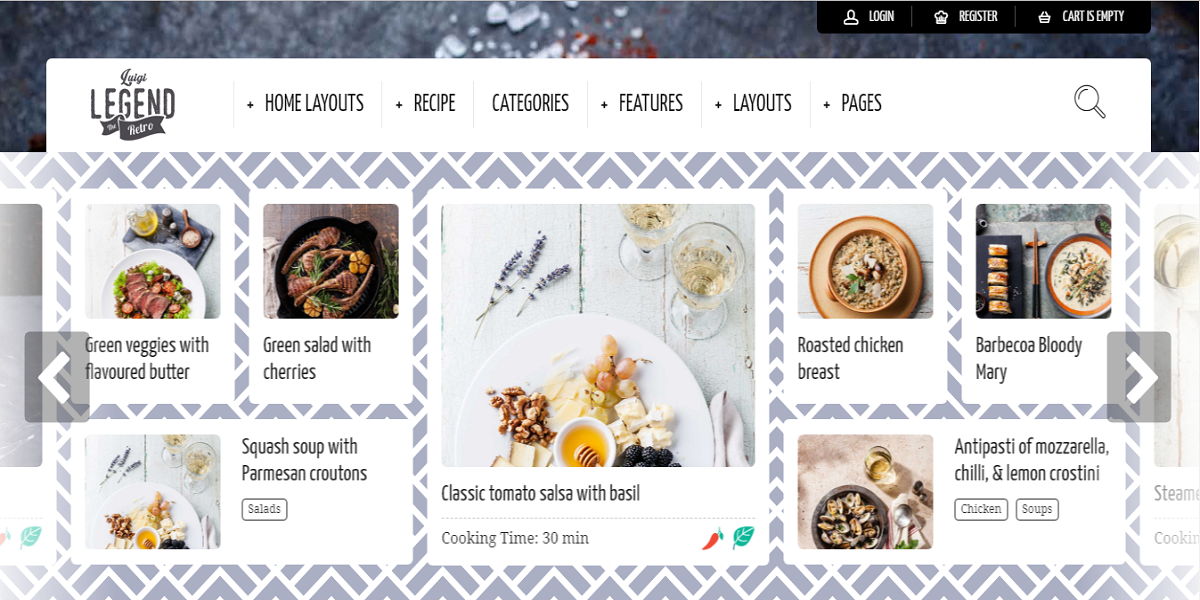 For anyone who loves to cook, this is the theme for you as it enables you to share with ease your excellent recipes with other individuals.
Features
No WordPress or coding knowledge is needed to operate this theme, and everything is drag and drop.
Has a distinctive timer inbuilt in the theme which allows you to know when it is time to finish your cooking.
Comes with an instant live recipe search which automatically starts auto-suggesting after typing in the search box.
Works flawlessly on all mobile handsets usually adjusting itself depending on the gadget you are using.
It supports WooCommerce plugins and numerous designs for its menu and header.
Limited mode
plugins, and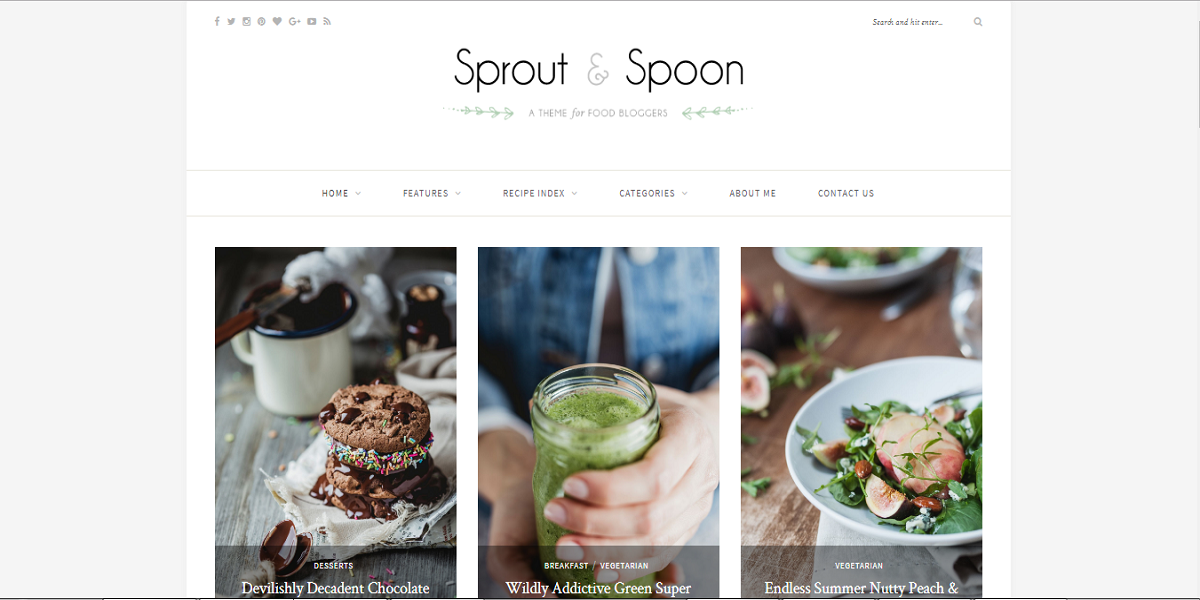 It is a WordPress theme ideal for every food blogger and comes with fantastic and attractive features which help you share all your delicious conceptions to others.
Features
It has a clean and responsive design as well as social media icons on both the footer and header.
Present in this theme is custom widgets such as Ad Widget, Facebook widget, About Me widget, Latest Post Widget, and Social Icons widget.
There are seven different blog designs including full-width for each of the plans.
Decide between standard post or full-width layout for every post you make.
The WordPress Customizer powers all the various theme options.6. Lots of color options available to choose from for your website.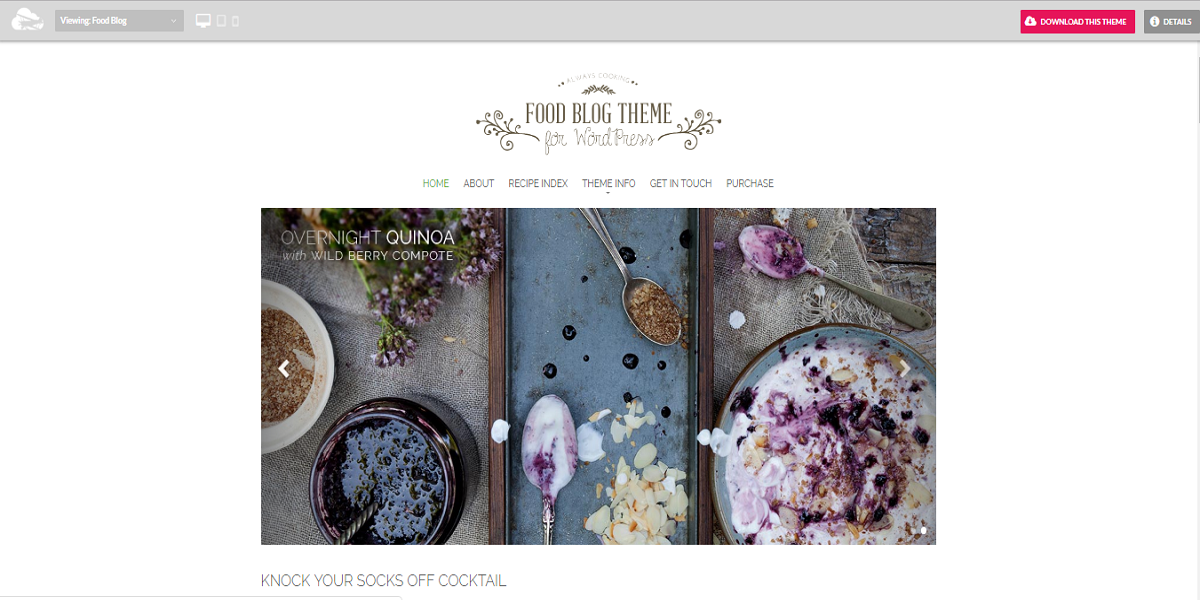 With this dedicated WordPress food blog, you will get to share all your recipes to close family and friends, while still guaranteeing you an attractive layout for the theme, which is also responsive and high-quality.
Features
Constant updates will be availed to this theme for as long you will be using it.
Since it has a fully responsive layout, this theme works on all laptops, smartphones as well being optimized for every browser size.
Present in this themes we are social media icons which allow you to share your recipes and fully utilize the strength of social media.
There are several color options available to match your business present on this theme.
Theme options present to enable you to change the sizes, colors, font sizes, and layouts depending on your preference.
Efficiently manage your SEO through various powerful tools present in the theme.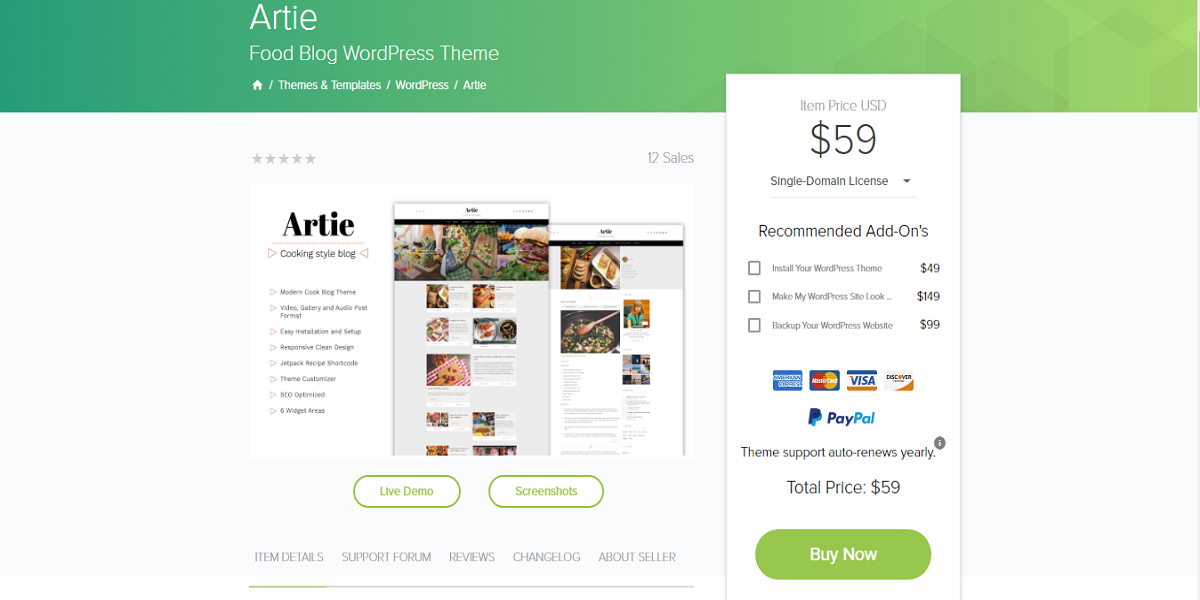 For bloggers who love sharing their recipes to others, Artie is the perfect WordPress theme to use which is also easy to use. Furthermore, its crafted layout is straightforward to set up for the styling of your blog layout.
Features
Usually, retina optimized hence ensures all people who visit your website will get a sharp and crisp look.
Comes with unlimited color options for you to decide on which best suits your style and personality.
Has a clean code, thus guarantees you this theme will work with future SEO and WordPress versions.
Present is a custom menu which is perfect for management of navigation menus present in this theme, hence making it very easy to use.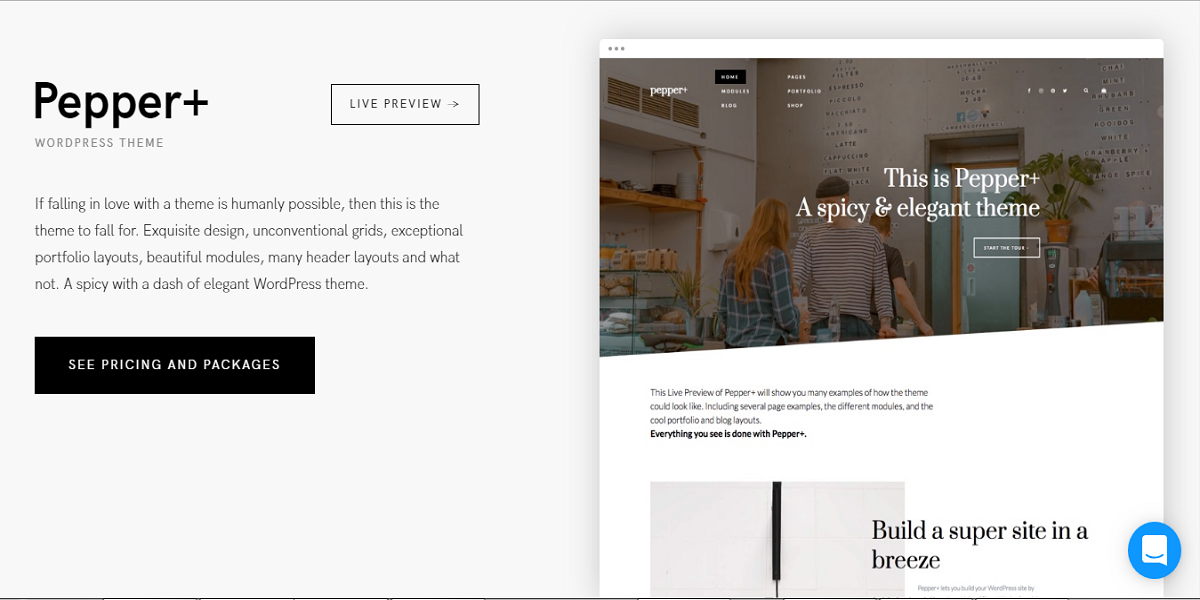 It is a WordPress theme which comes with lots of header layouts, gorgeous designs, brilliant portfolio layouts, unconventional grids among many others.
Features
Optimized to provide all guests the best possible experience while through the website, on every gadget they use, including mobile phones.
It is coded having in mind WordPress' best practices, thus always ensuring you always enjoy compatibility within your WordPress ecosystem.
Using this theme is very easy mainly so due to the location of everything where you would expect it.
The theme readily translates with just a few clicks any language to one that you can understand hence proving to be practical.
You can build any website using this theme since this theme is a smart toolbox, with everything needed to make the greatest theme inside this theme.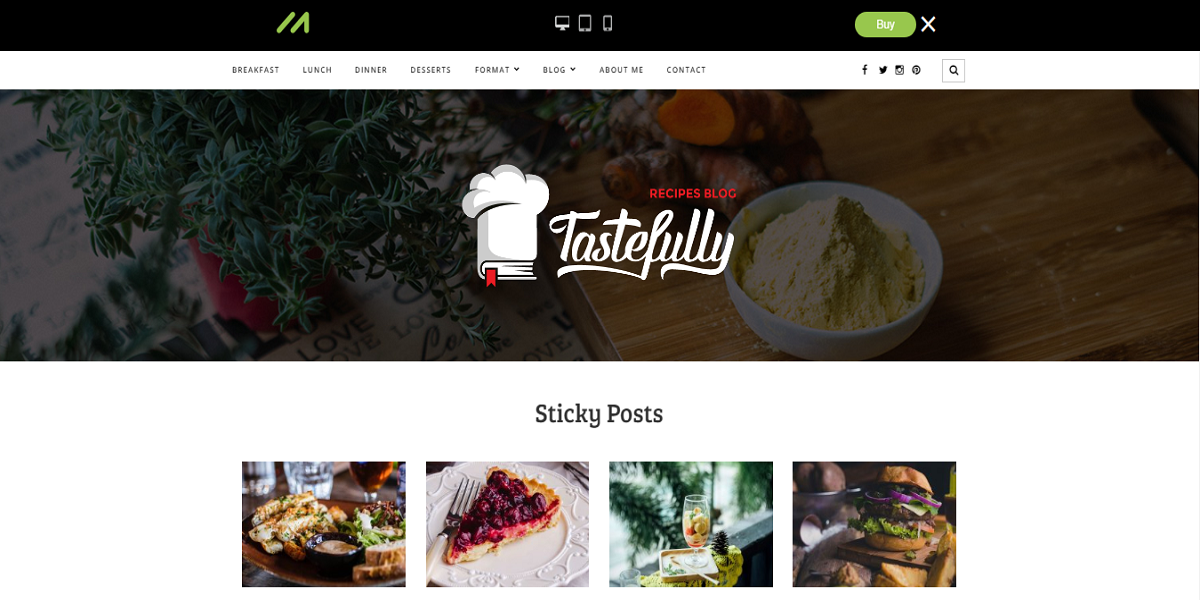 If you have a personal website and recipes blogs, having this theme is an excellent idea, with this modern WordPress theme coming with a smart and innovative design. Furthermore, due to its clean layout out that is super clean, colors of this theme look more dynamic and fresher as well as incorporating the modern-day design trends.
Features
Using the Tastefully theme options, you can easily customize this theme to reflect your personality perfectly.
Installation and personalization of this theme to your site only requires a few clicks without necessarily using even one line of code.
This theme is potent and fast, thus always provides you with a remarkable performance.
Due to the ease of use and being fast, the documentation of this theme makes your experience quite pleasant.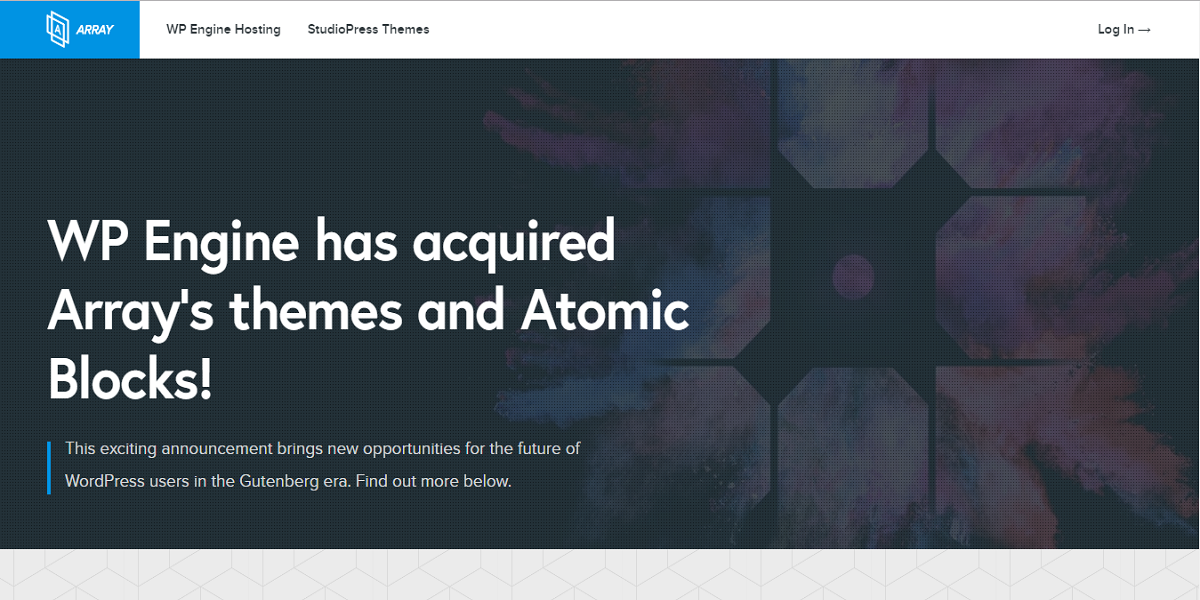 Being the leading WordPress digital experience platform, WP Engine acquiring the Array product suite, with the inclusion of the Atomic Blocks, allows customers to experience increasing ease while using this platform. Additionally, it lets its customers have a much more rapid time to market.
Customers using this platform will receive theme access and support through the entire duration when their license is valid. Moreover, customers get to get communications which include limited discounts to WP Engine hosting and StudioPress themes.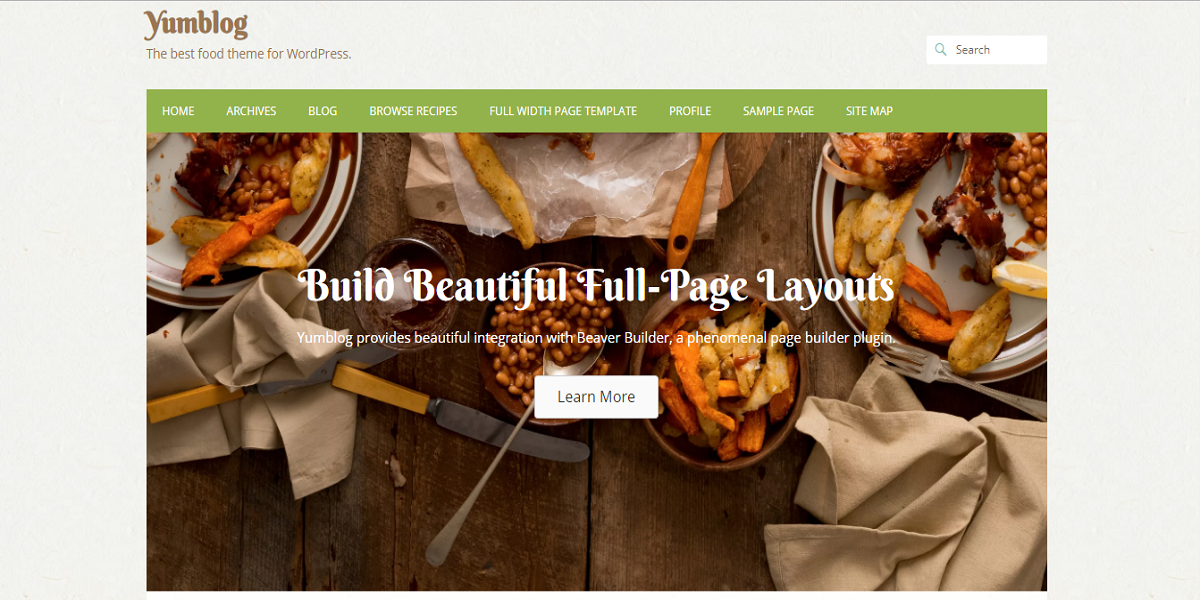 With the Yumblog 2.0 WordPress theme, you get a theme which focuses on food and has new page builder integrations and recipe tools.
Features
With Beaver Builder integration, this theme provides you with a new and advanced drag-and-drop builder for WordPress.
It is compatible with all browsers and devices, thus guaranteeing your site is accessible to every single user.
After purchasing this theme, you get one year of updates and support.
Easily customizable to suit your desires as well as having integrated into it easy-to-learn innovations.
Which Recipe Theme Do You Like?
Need help in Theme Selection or Theme Issue? We are available 24/7 by Phone or Chat.