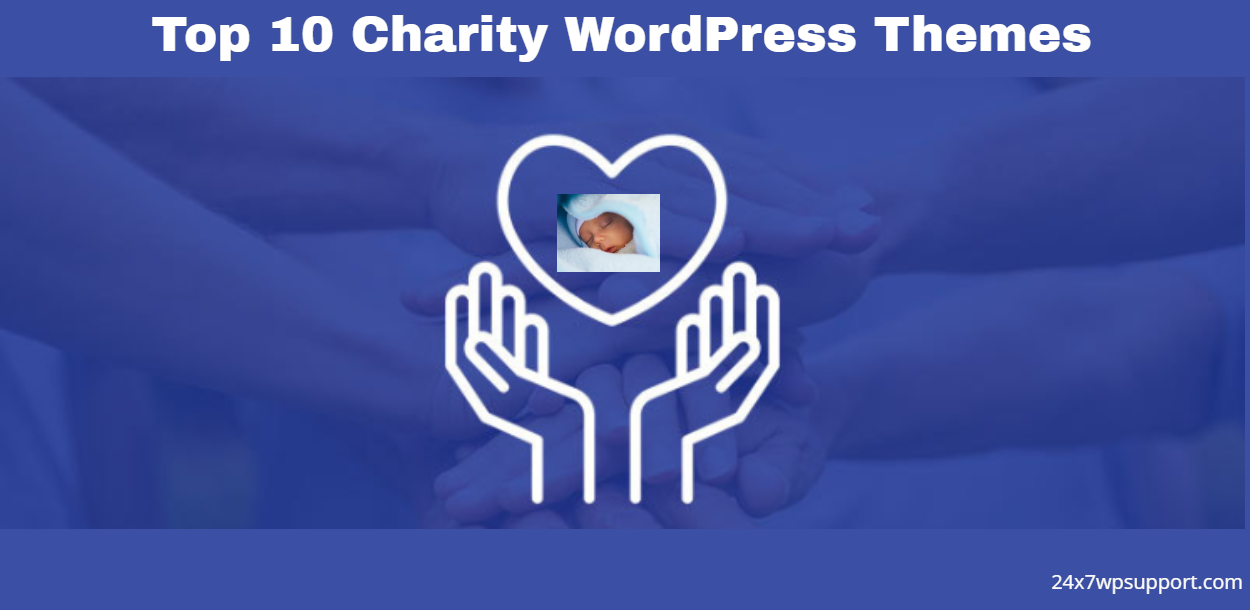 Top 10 Charity WordPress Themes For 2021
Last updated on September 24th, 2021 at 11:07 am
Having a WordPress CMS is just not enough. Making the page stand out is what will bring attention to the cause of its author. Having a great Wordhttps://www.24x7wpsupport.com/blog/wp-admin/edit.php?post_type=pagePress theme that is perfectly suited to the sites cause is important in increasing traffic and improving the visitors experience.
Here are a few themes to consider when picking out the outlook of your WordPress site.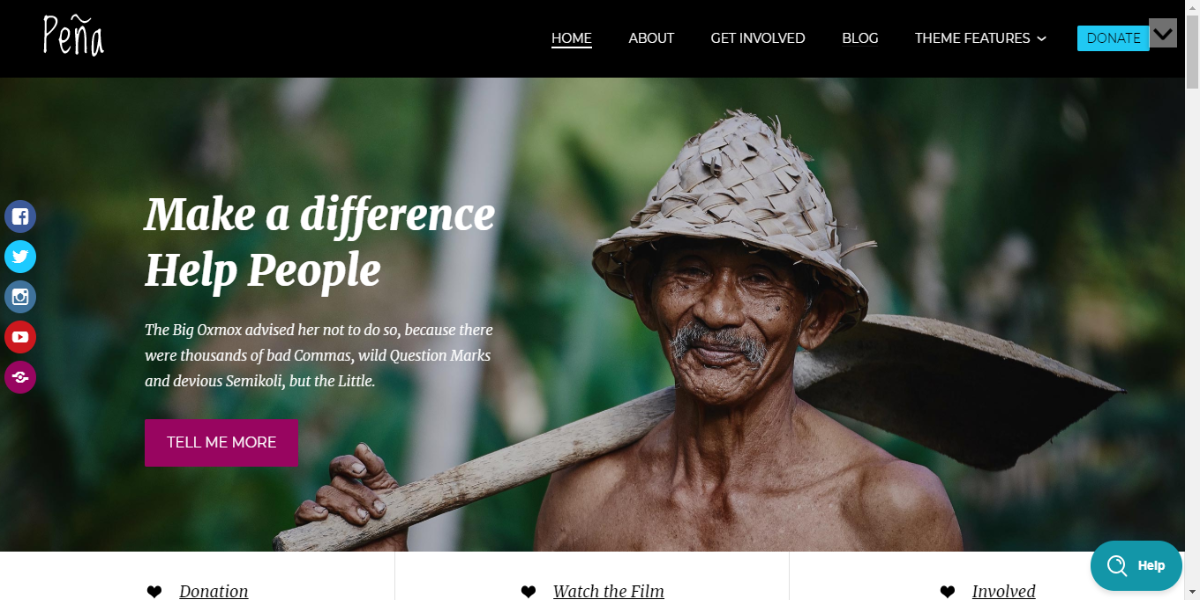 This is a rather subtle theme with the elegance that will be required to keep the reader hooked to the page. The blue background also gives it a lively vibe that is key in keeping the reader's attention to the written content. It is one of the most advanced, customizable, and user-friendly themes for charity organizations. This theme would work well to someone seeking to have an informative website.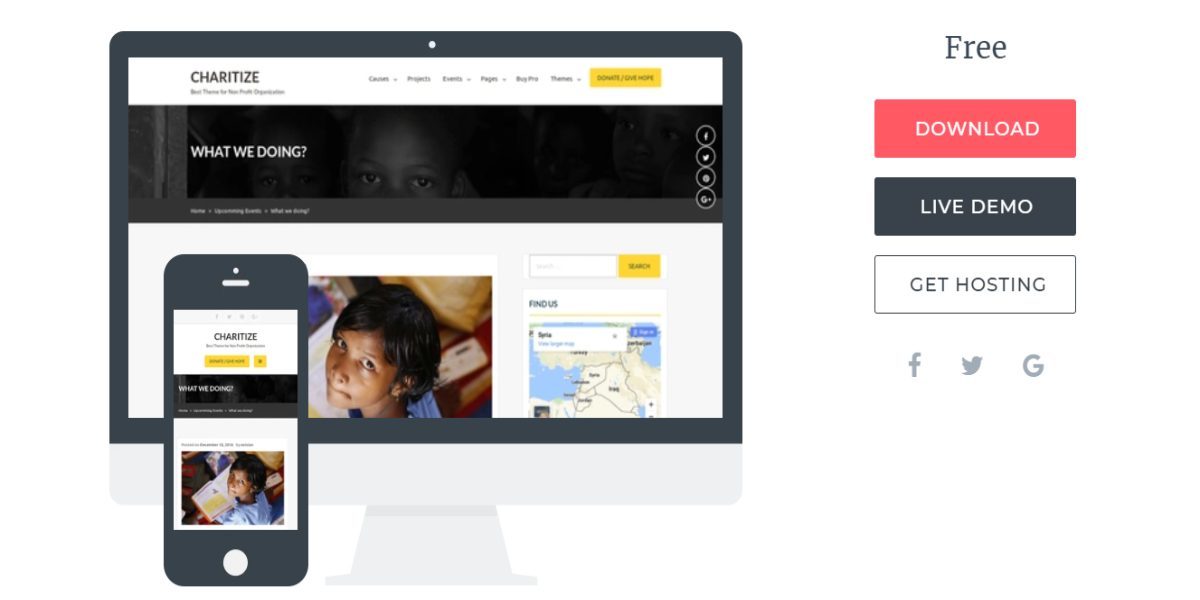 This is a great theme that is easily customizable. Change the colors easily and add a lot of pictures to ensure your audience is engaged. It would be advisable for a church website or maybe a political party website. It has a fluid layout which will ensure that the website will look elegant on any screen size or browser. It is translation ready and compatible with most of the plugins.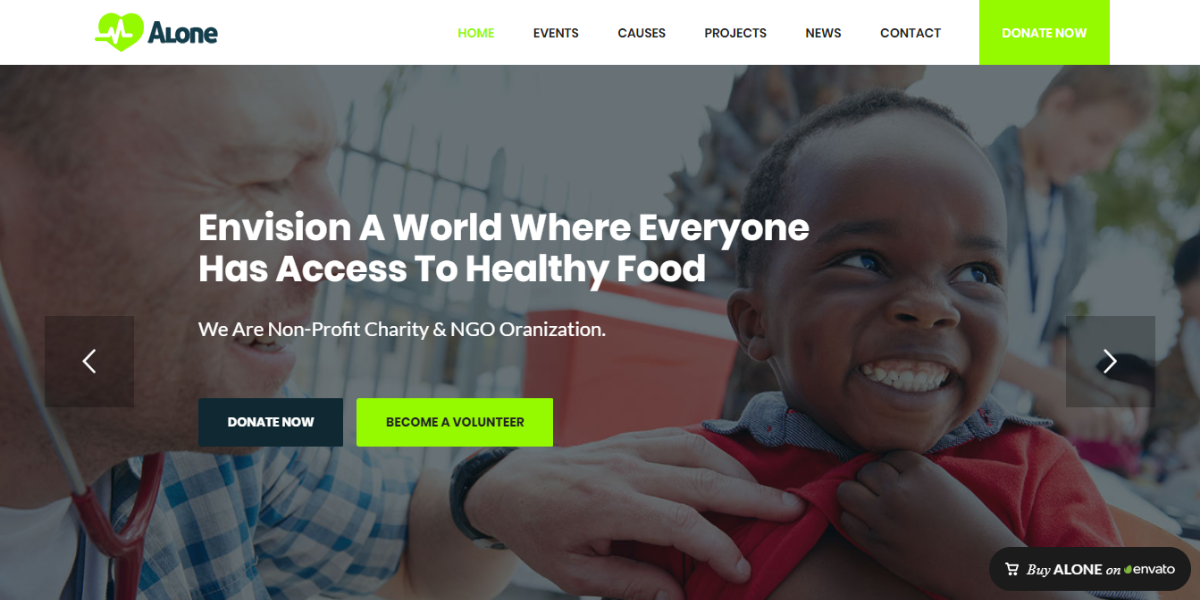 This is a multipurpose theme that has a really creative and flexible design for your blog or website. It comes with a variety of demos so using it won't be a problem in any way. Having these demos make the theme amazingly user friendly. There is a six month guarantee from bears themes which includes assistance with bugs and issues, help with included 3rd party assets and availability of the author to answer any questions that may arise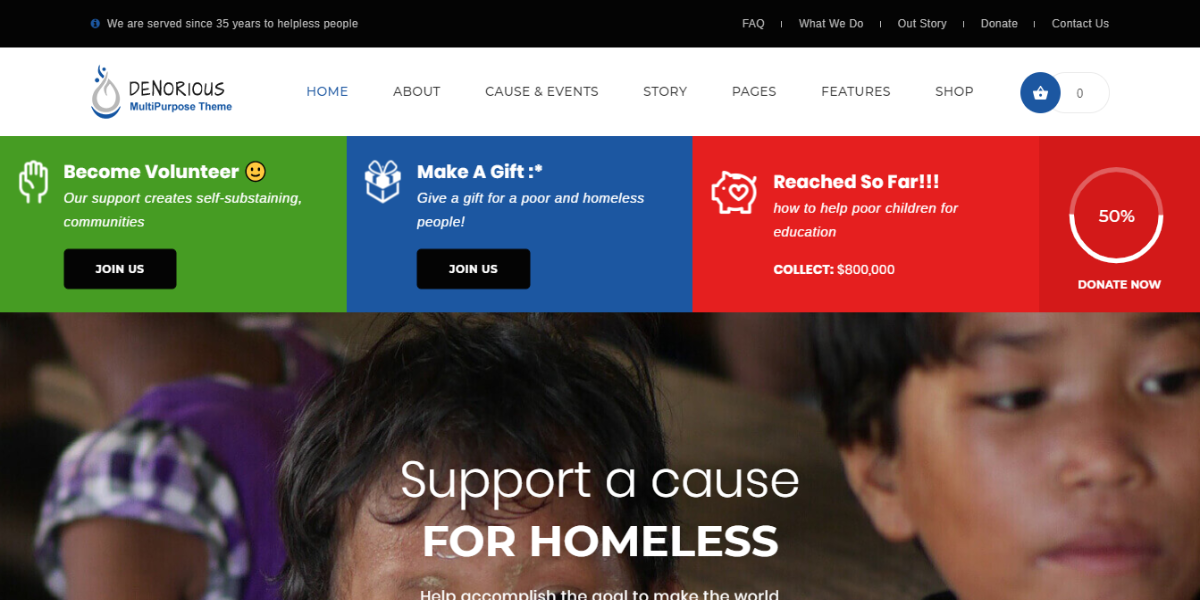 This is an ideal theme for a charity or a political campaign. It has an elegant dark design that would be perfect for a low-key page. There are over 40 custom short codes which mean that one can create as many variations on the page as he/she may like.
There are many possibilities of just dragging and dropping section short codes in the pages to make amazing pages in the website.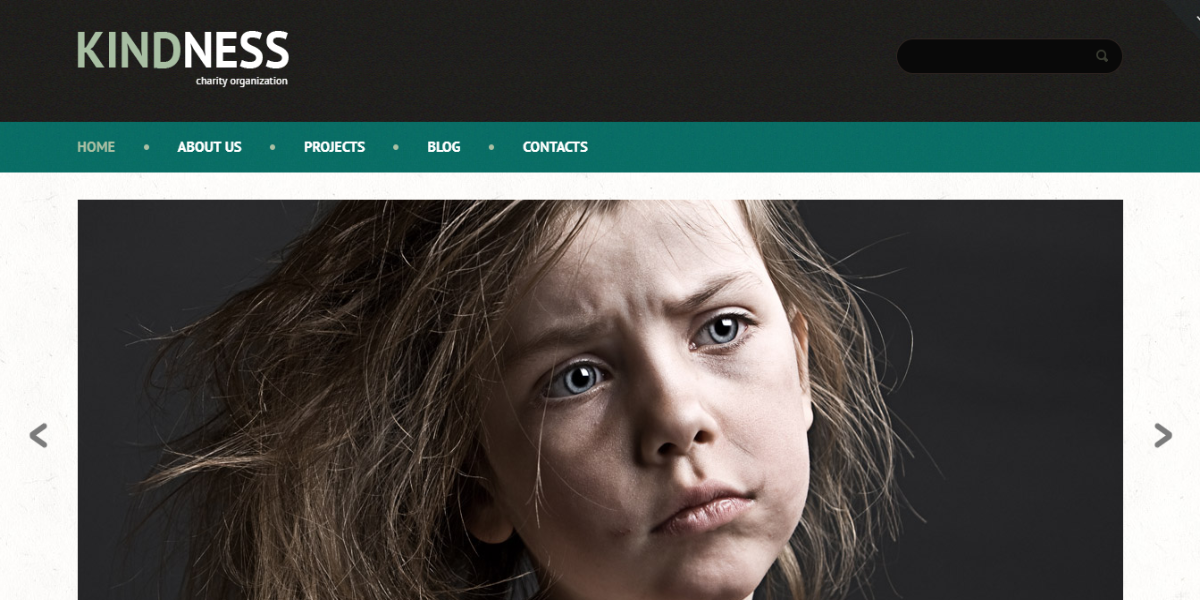 This is an amazing theme with 100% responsive design. It has a WPML extension that ensures that there is no problem with you expanding to target groups that speak different languages. It is appropriate for the vast majority of modern day website builders and designers.
It is completely user friendly and does not require any technical know how to run.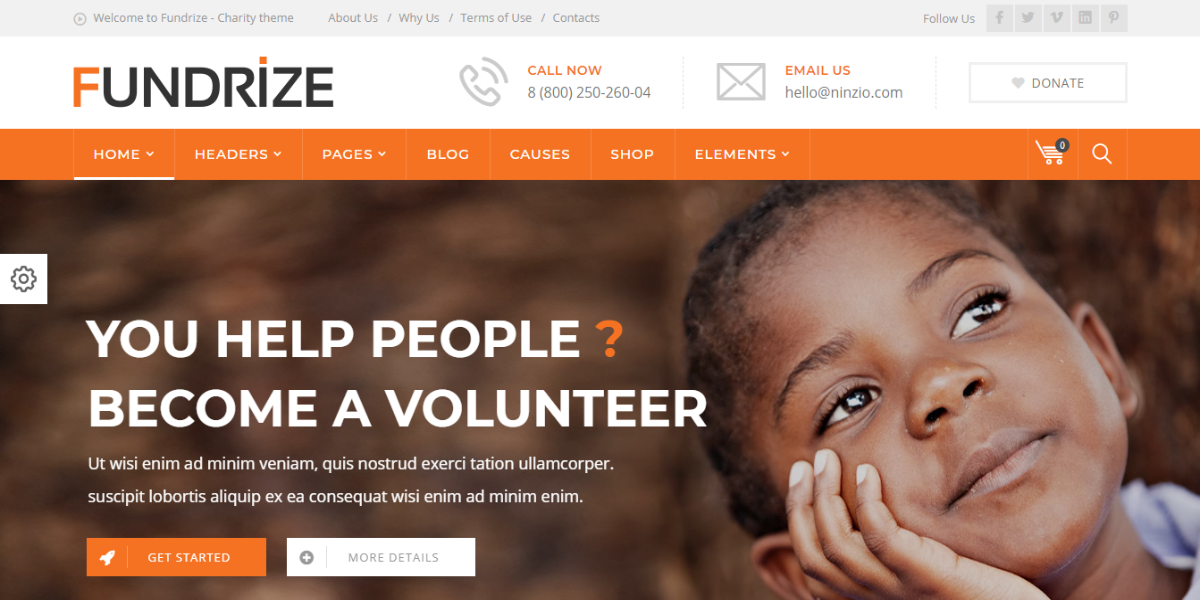 This is a theme that is most suitable for a donation page, it is ultra-responsive and has a revolution slider included. There is a visual composer included with the theme and it is also woo commerce ready. There is a donation charitable plugin which makes it completely ideal for a donations/ charity page for whichever cause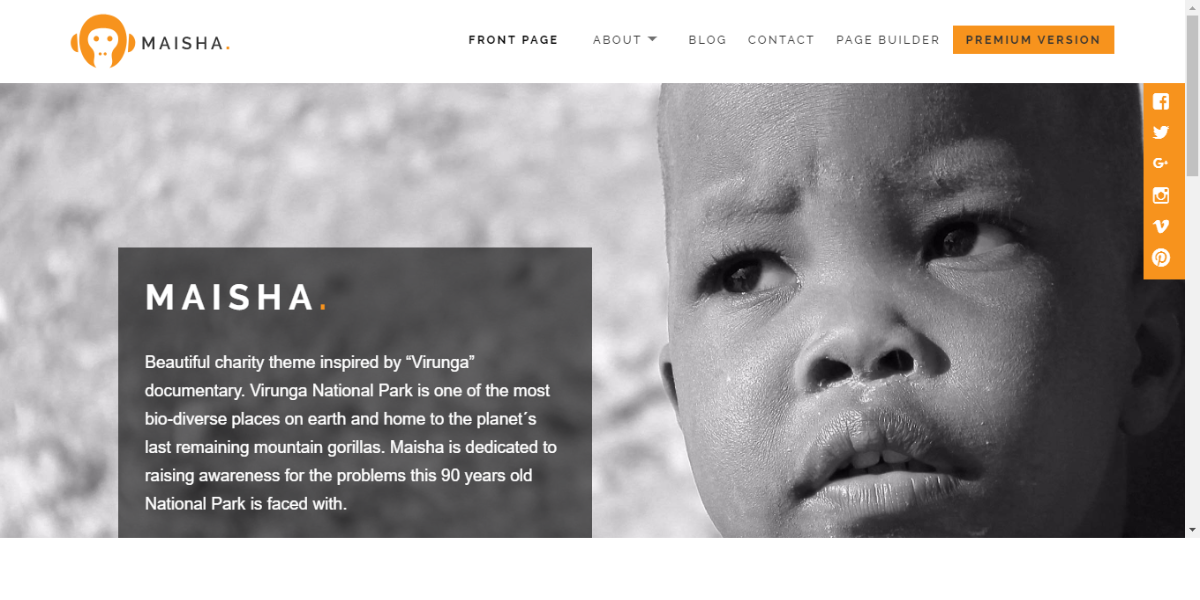 This theme would be the perfect pick for a person looking for a simple theme. It is a minimalist charity theme that has a very clean and simple design. There is a full-width header with social media links. It comes with widgets which means it is very user friendly. There is also a provision for donations.
It has a very subtle vibe to it which would be perfect for anyone going for a classy outlook.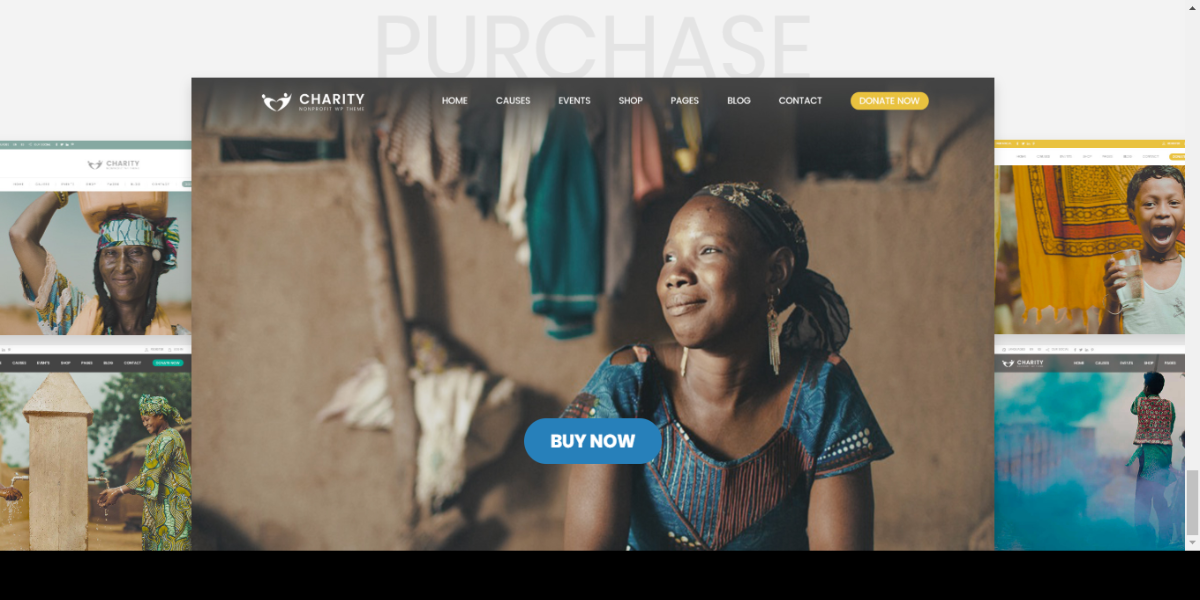 This is a very versatile theme that can be put into very many uses. It is a great pick for someone seeking to have a very professional outlook and presentation. It includes a donation plugin that lets you use it for charitable causes and so much more. Technical assistance is provided at any given time on downloading the theme.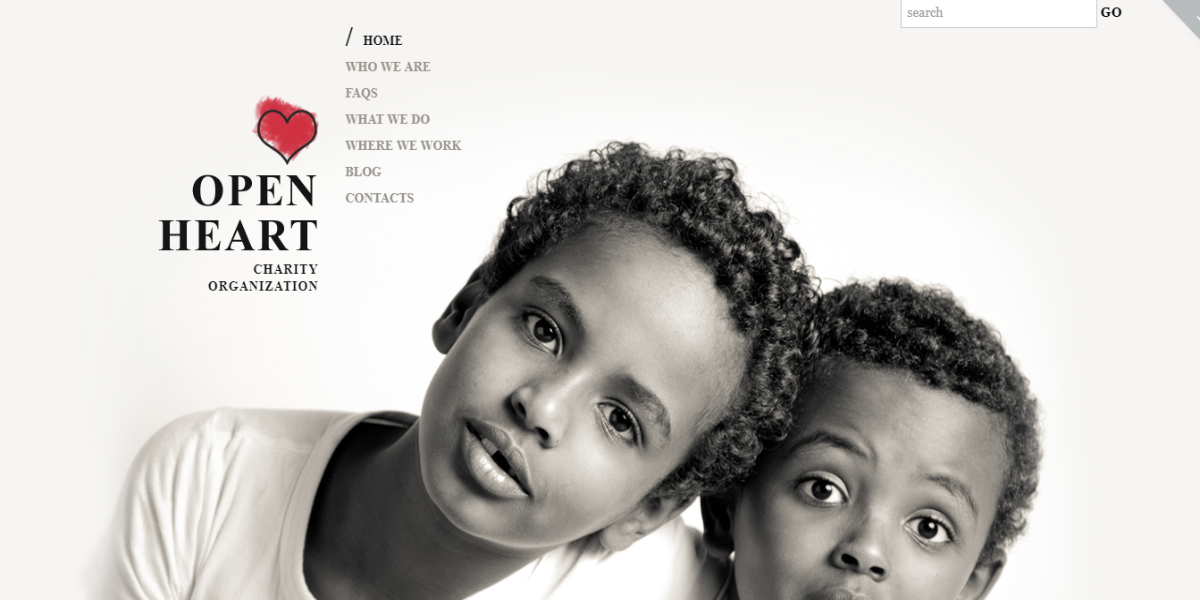 It is a very simple and minimalist in terms of its design. It will tell the customers about the main ideas of the organization present it in the most favorable light. The clean design is ideal for inviting viewers to your content. It supports retina ready images to offer and exiting browsing process. There is infinite customization that ensures that the site visitors will be able to do so seamlessly.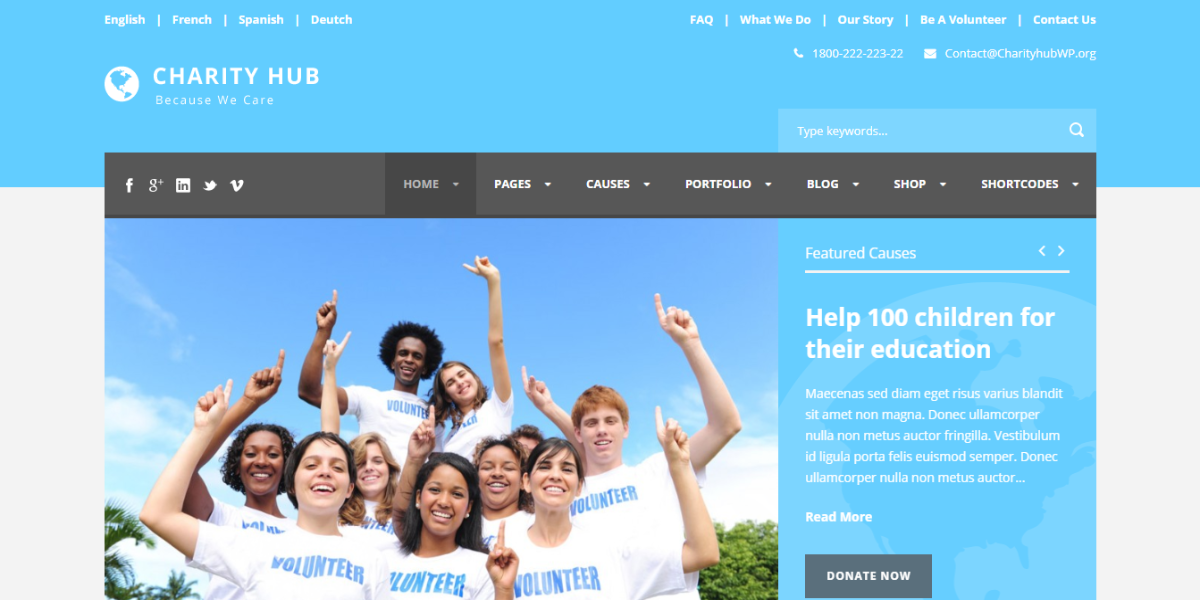 This is a theme created to support causes. It would be ideal for a page that is up for a certain cause like a fundraiser for causes like hunger and sickness drives. The system has a donation plug in that is quite different from the other themes. This one automatically collects the amount of money sent to PayPal and converts the percentage bar for each cause being donated to.
These are some great themes that your charity organisation or NGO can consider when setting upa responsive and professional website.
Which Charity Theme Do You Like?
Need help in Theme Selection or Theme Issue? We are available 24/7 by Phone or Chat.