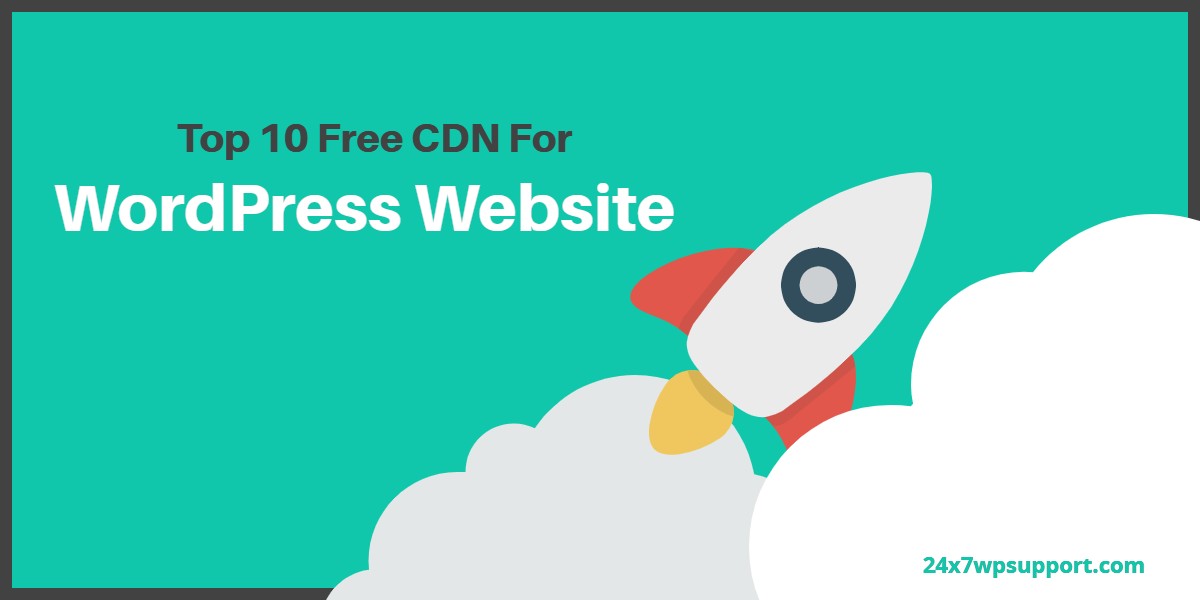 Top 10 Free CDN for WordPress Website In 2021
Last updated on September 24th, 2021 at 11:24 am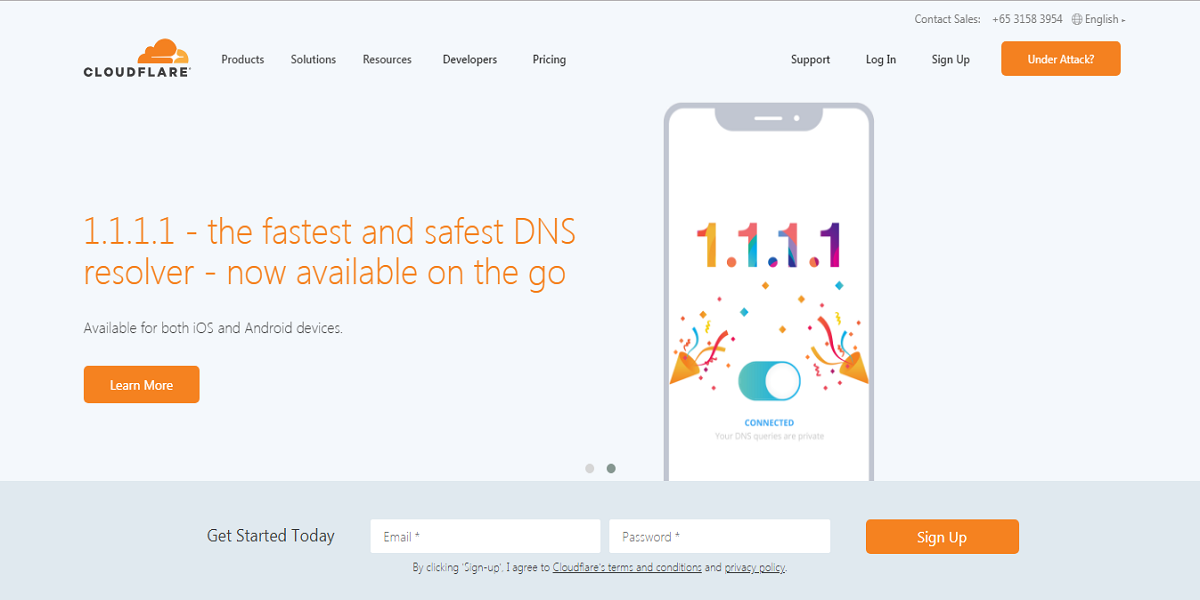 It is widely known for being the best free CDN for users of WordPress, as well as being among the few players leading in the industry who offer a free plan. Getting power from its 115 data centers, CloudFlare delivers speed, protection and reliability from its straightforward DDoS attacks.
Furthermore, more than 100,000 active sites use this WordPress plugin. Its implementation is easy, with all you need to do being creating a free account followed by adding your blog URL and after CloudFlare checks your site, it will offer you with custom nameservers. Therefore, all you need to do is to point your domains to the nameservers, and you are ready to go
Limited mode
with custom name servers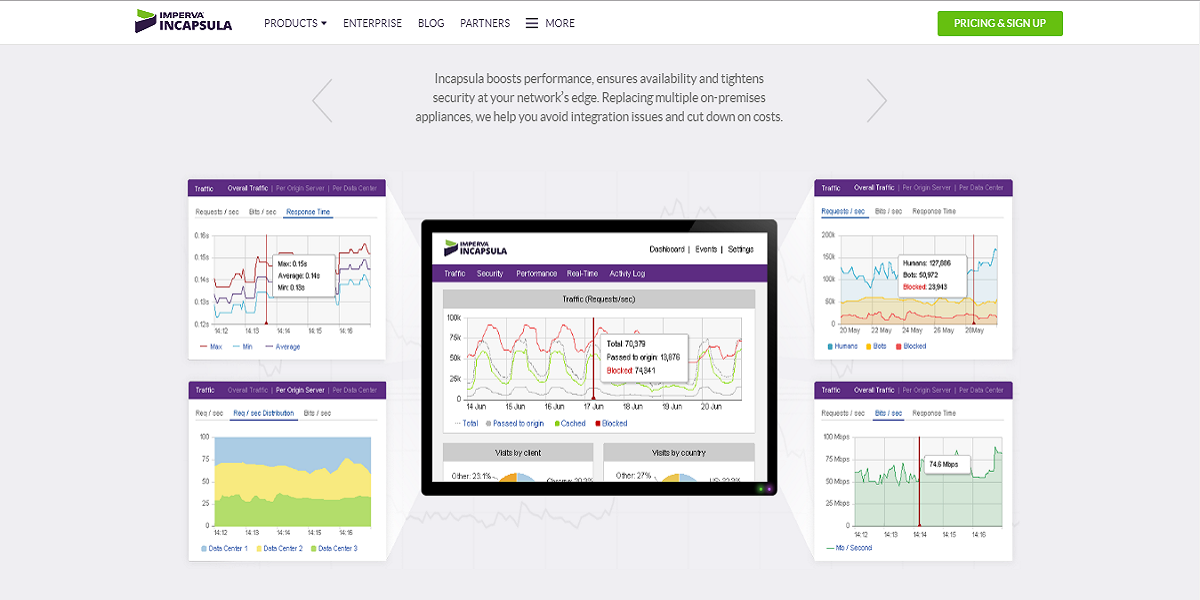 Providing a similar type of service CloudFlare does, Incapsula is a free CDN service. Moreover, similarly to CloudFlare, it offers you free tier that is always 100% free and has no trial periods or limits. Incapsula captures all the static content, and this means it can handle images, HTML, JavaScript plus anything else which does not change often. Moreover, in its worldwide delivery network, Incapsula serves up the static resources from its closest data centres.
Additionally, to protect your website from malicious attacks, Incapsula includes bot mitigation, as well as assisting you to implement easily two-factor authentication for areas of your site to offer extra security. Adding Incapsula follows the same setup process just like CloudFlare, and all you are expected to do is creating an Incapsula account, following this up by changing your DNS to Incapsula.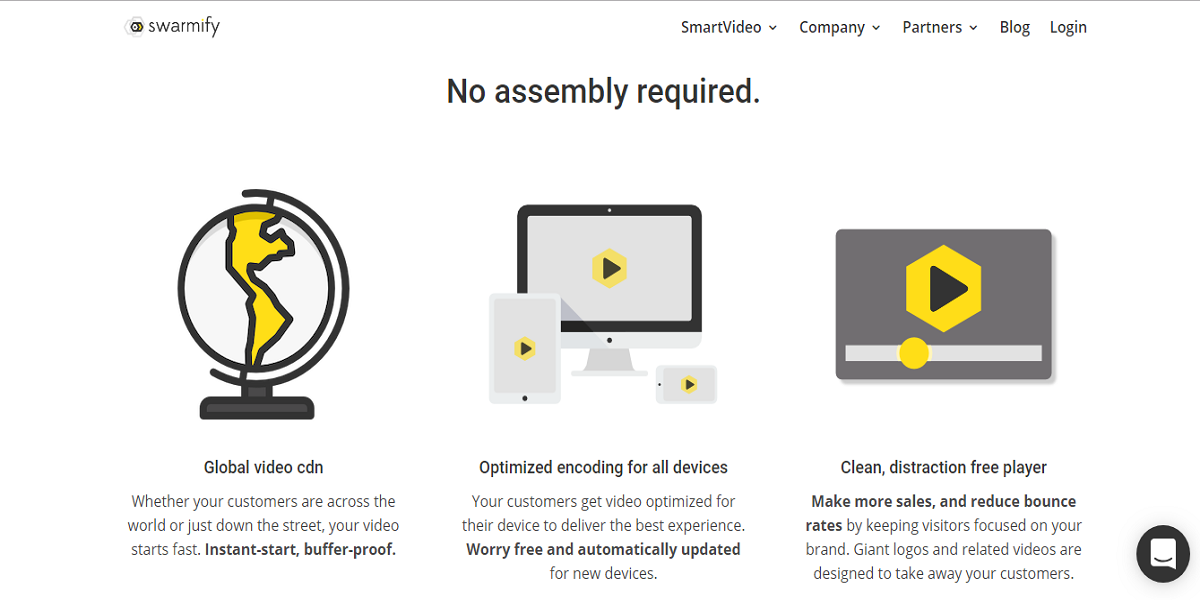 Previously known as SwarmCDN, Swarmify is a peer-to-peer (P2P) based content delivery network which offers 10GB bandwidth, only for images in their free plan. Download this free WordPress plugin and give it a try, but it is vital to understand it works slightly in a different manner. For instance, if a group of individuals are browsing your website, think of them as the first peer in P2P, and when a new guest joins in, the already existing group of users serve the images.
Subsequently, it leads to better loading times, saves your server's bandwidth because the users are generally close to one another. Moreover, it provides video CDN that is only a part of their paid plan.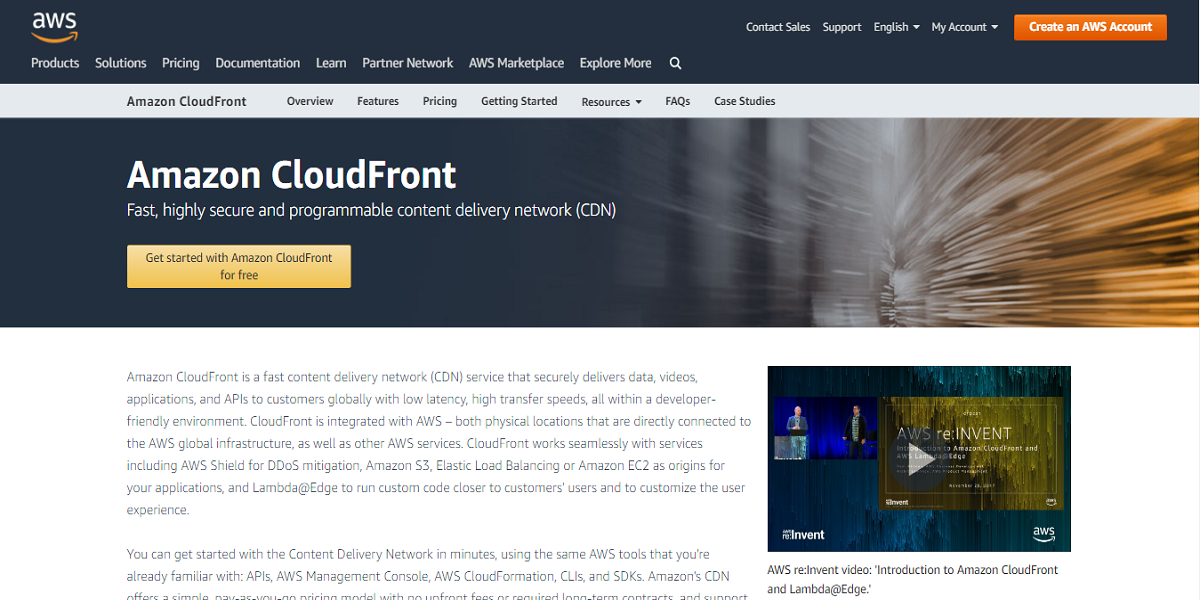 Amazon's AWS (Amazon Web Services) brings you high-performance cloud computing abilities to the multitudes and at inexpensive rates, thus being a game-changer in this industry. You get free usage tier for one year, and during this period, you get access to all the features. However, the exists a limitation of only 50GB outbound transfers as well as 2,000,000 HTTPS and HTTP requests. Below is how you can speed up your WordPress site using Amazon CloudFront.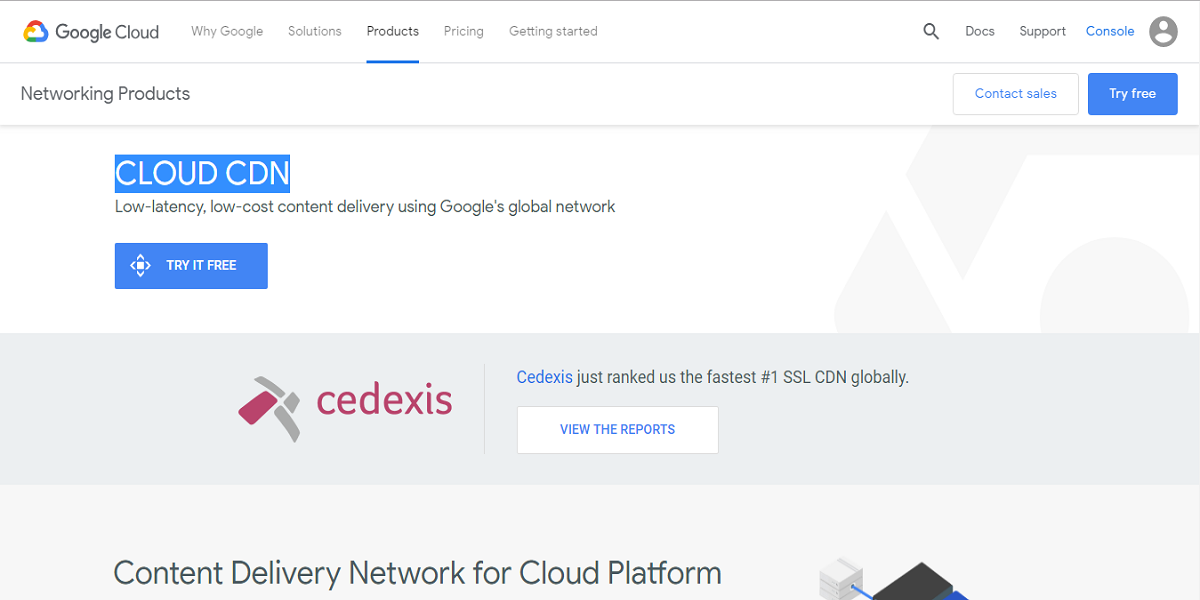 It is another module in the Google Cloud platform, and after entering your new account, you are offered $300 credits which will last for 60 days. Therefore, you get ample time to test out what the software behemoth gets to offer you, with the credits expiring after 60 days therefore if you do not use them, they will terminate. Moreover, if you wish to continue, the credits are not rolled over.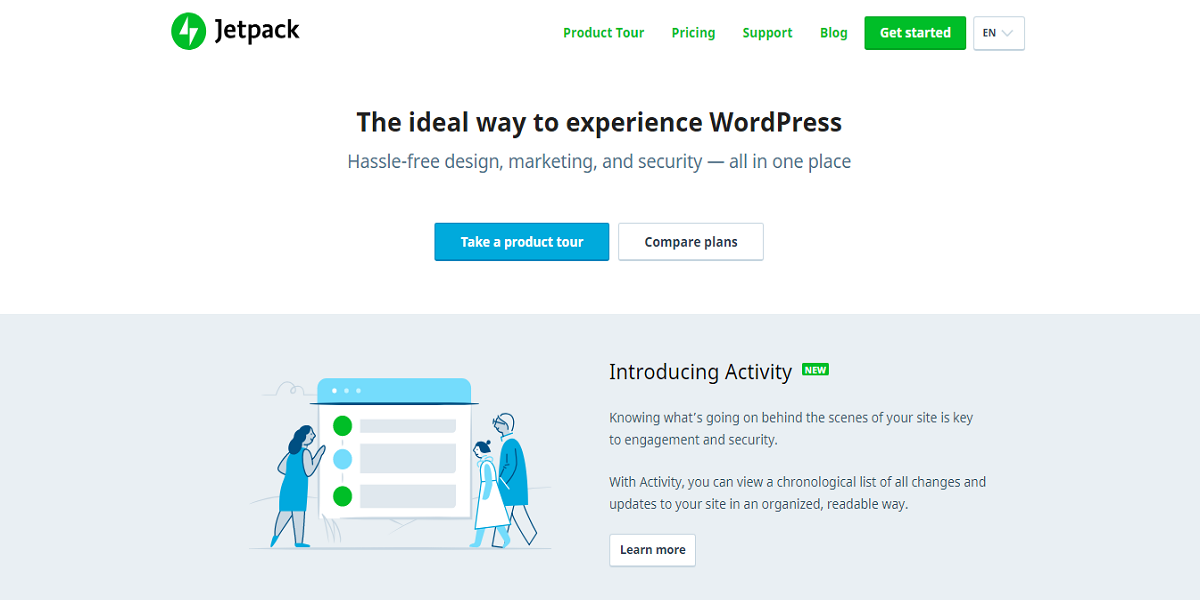 It is an image CDN which works for wordpress.com as well as self-hosted WordPress websites only, thus, again proving the advantage of being a WordPress user. Photon works only with images, and all you must do is to install and enable jetpack plugin on your WordPress website which is self-hosted.
Also, you can turn on/off photon CDN from the dashboard. Therefore, you can use this plugin if you have a WordPress website as well as being to save your hosting bill. Moreover, the loading time of the images is considerably sped up. Installing Jetpack plugin requires you to download it and activate it.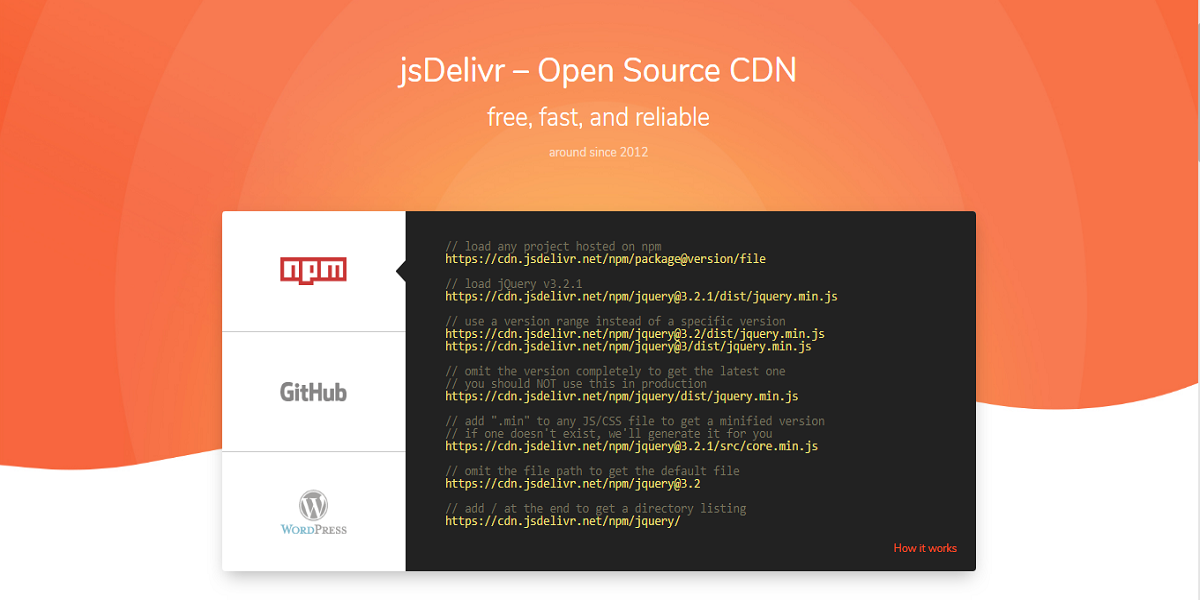 It is a free public CDN which hosts jQuery plugins and javascript libraries, and it includes all the files they require to work such as png or css. Furthermore, it also hosts javascript files which make use of popular WordPress plugins such as WP SlimStat, and mostly if many sites make use of it, then we possibly can host it.
It is also a web service for developers and webmasters, with nearly none of the plugin developers permitting direct linking to hosted forms of the plugins on their servers since they cannot handle such traffic. Consequently, users have to download the plugins always and then host on their servers.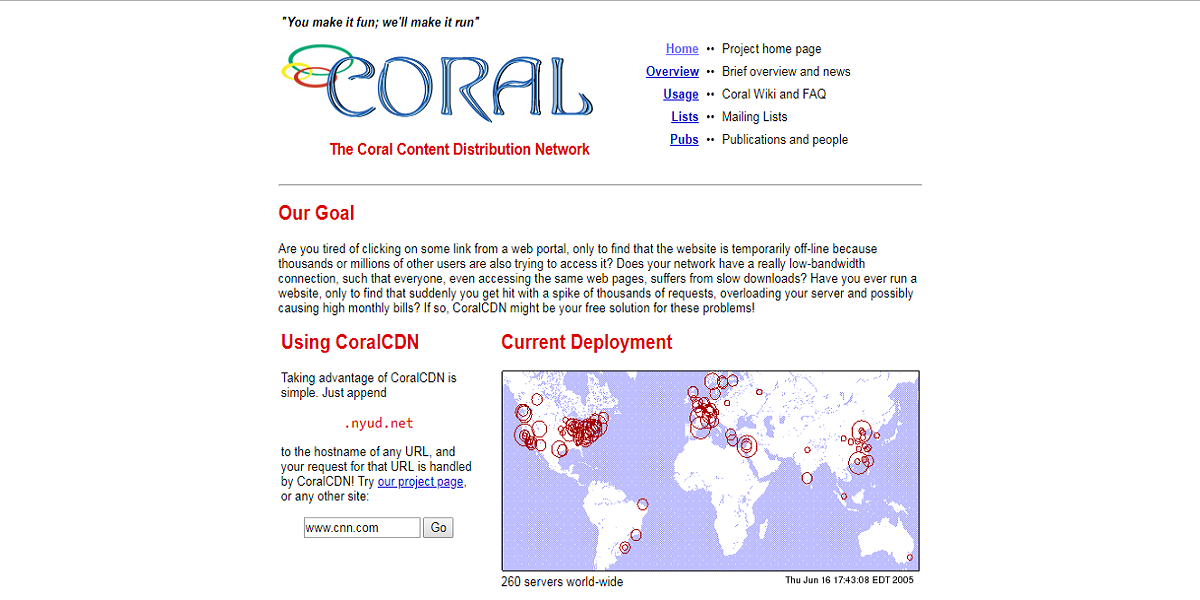 IT students developed CoralCDN which makes use of billions of computers across the internet to acts as its data hubs, with this being why they can afford to provide their services free of charge. This kind of CDN is referred to as a Peer-to-Peer content delivery network. By attaching '.nyud.net.' to your domain name, CoralCDN routes the static content on your website via their network.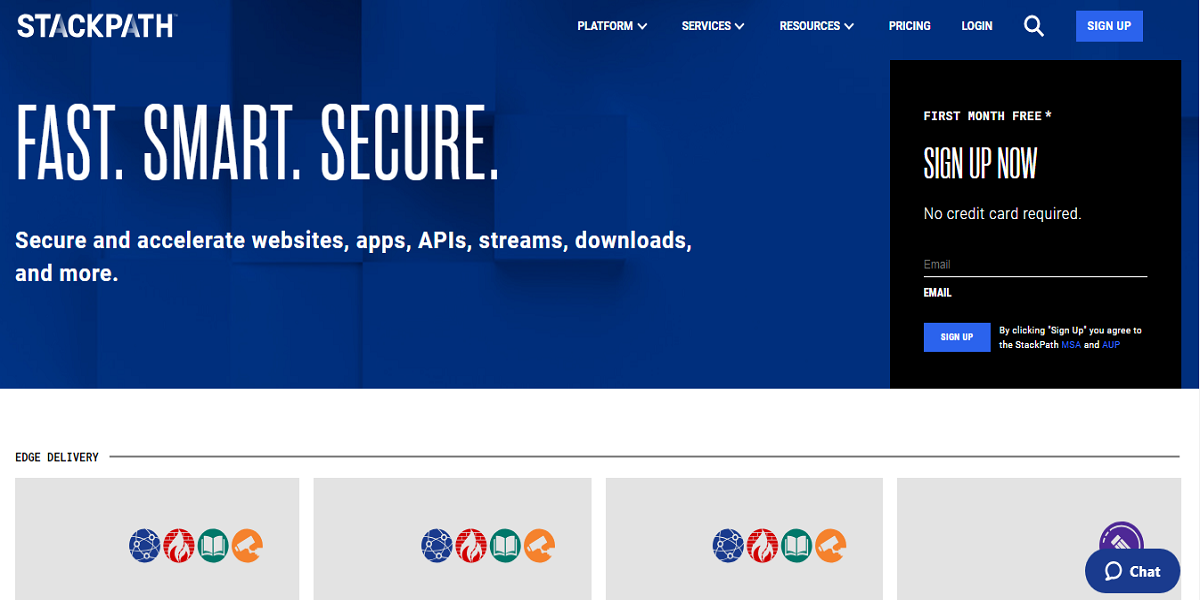 It provides you with free secure CDN service for one month and the subsequent months, and you must pay $10 monthly to continue. Additionally, being a secured and comprehensive content delivery network, it provides you with up to 1TB monthly bandwidth for just $10 and can consequently host countless websites. Therefore, it is an excellent option if you have numerous websites to manage since your all your content will be served via an extremely secured line with DDoS protection.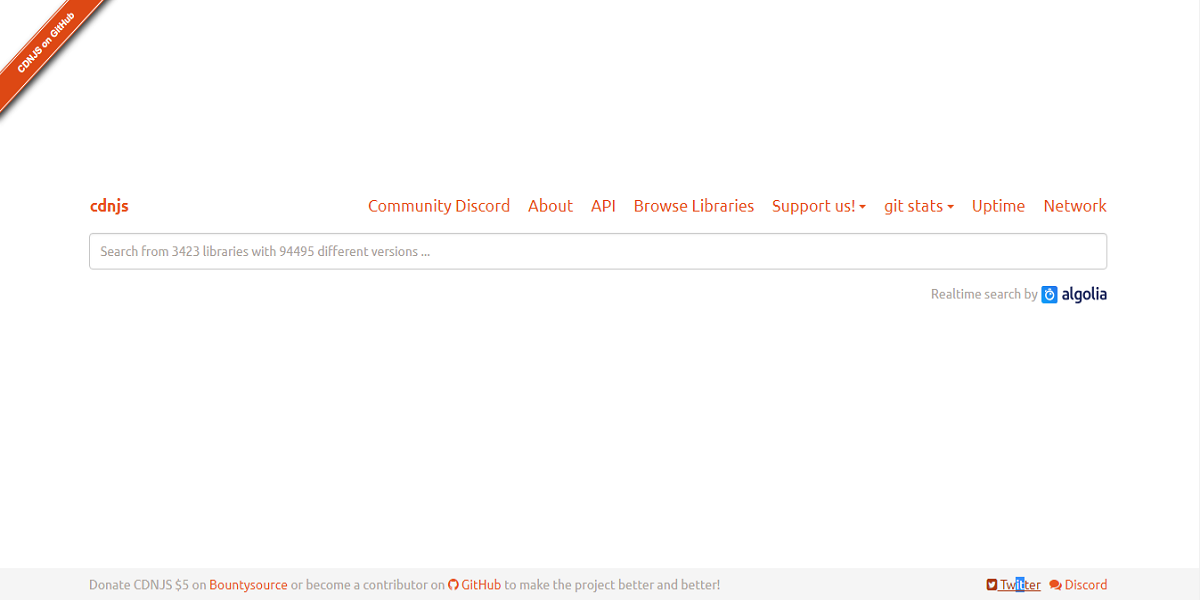 It is a community-powered CDN which has over 320,000 websites using it. Additionally, its sponsors include UserApp, CloudFlare as well as Algolia while still hosting more than 1,000 libraries.
Which Free CDN Do You Like?
Need help in Website Speed Issue? We are available 24/7 by Phone or Chat.