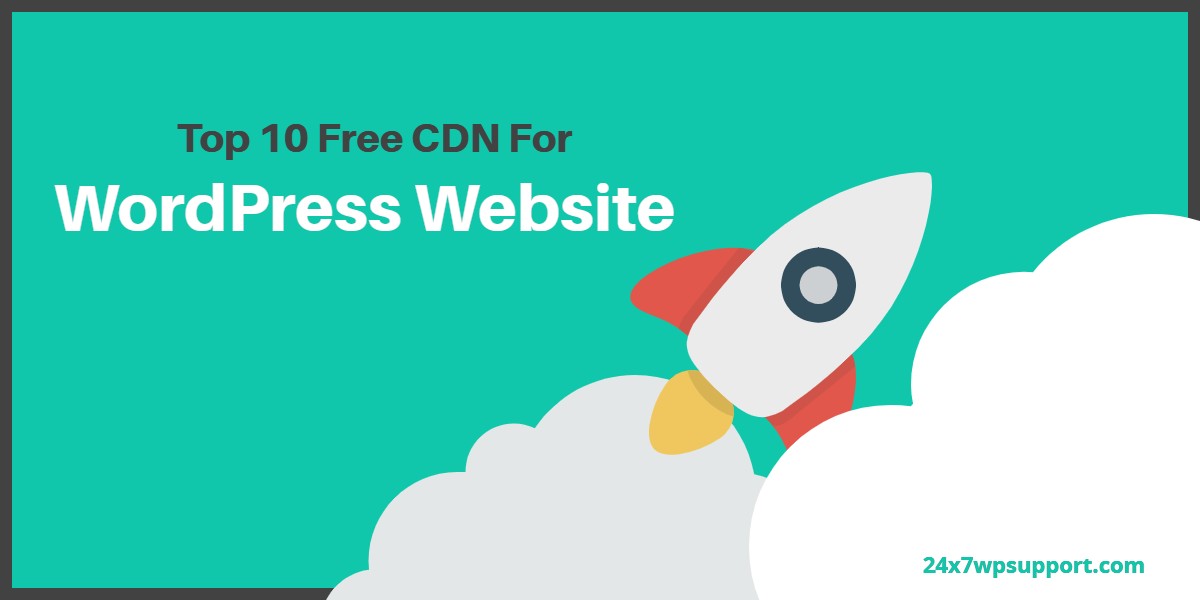 Top Free CDN for WordPress Website
Last updated on June 9th, 2022 at 10:55 am
Does your website take time to load? High Alert!! Your users may exit the page and look for the other options.
Poor Search Engine Optimization and bounce rates do not have to be your fate. Use CDN-Content Delivery Network. Why? Read ahead!!
It will render the data to the visitor from the server. Hence, videos, images, and JavaScript will load faster at the website's front end.
Before we go deep, let us get to know about CDN.
What is CDN?
It is a network of servers that provides static content from the site as per the user's geographical location. CDN is designed to deliver and host copies of the WordPress websites' static. Sometimes it may work for dynamic content as well. This includes video streams, JavaScript, etc.
Working of CDN
Generally, WordPress hosting companies will serve your site from a single location. All the requests raised by the user will slow down the website. There are chances of server crashes because of peak traffic hours. This will make your website- "Temporarily unavailable".
Strangeloop study stated that even a single-second delay in the website's speed will cause 11% fewer page views. This denotes seven percent of fewer conversions.
In such cases, CDN takes the lead. It will cache the static resource of your server. This includes images, JavaScript, and stylesheets.
All the static resources are provided via CDN servers when the user raises the request.
The static content is served via CDN servers. This will reduce the load on the hosting server.
The static content is processed via the network of servers. This is located in various geographical locations worldwide. Each request of the user is managed by the server closer to the user's location. It will reduce the speed of the page but your site will be noticeably loading faster for all the users.
Key features of CDN
CDN (free) will provide all the important functionalities that will speed up the WordPress website. For this, you need not upgrade to the paid packages. Let's check some key features:-
All types of CDN services will provide automatic caching of the website. It denotes that your website's copy will be stored temporarily in the browser of the end-user. Hence, your site will load quickly as soon as the visitor pays a visit.
The main benefit of CDN is that it saves the static site file on the server. This will be proximal to the end-user. It will not fulfill the purpose of the server network if it is not global.
A CDN will minimize the minification of codes- HTML, JavaScript, and CSS. Please note the website is not actively employing this.
Optimization of video and image
You will have a CDN service that includes video and image optimization capability. In addition, it will quickly provide the embedded code to the end-users.
You will get more services from CDN in the paid version. It will include advanced analytics, accelerated page speed of mobile, etc.
There are plenty of CDN services that can assist you to speed up the WordPress site.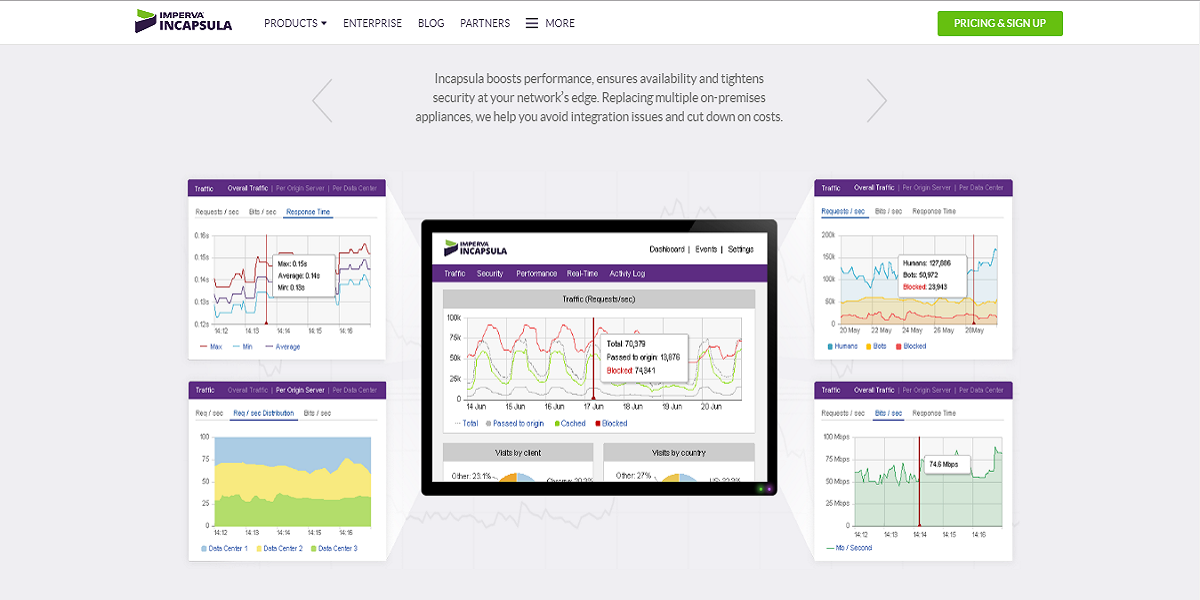 Providing a similar type of service CloudFlare does, Incapsula is a free CDN service. Moreover, similarly to CloudFlare, it offers you free tier that is always 100% free and has no trial periods or limits. Incapsula captures all the static content, and this means it can handle images, HTML, JavaScript plus anything else which does not change often. Moreover, in its worldwide delivery network, Incapsula serves up the static resources from its closest data centres.
Additionally, to protect your website from malicious attacks, Incapsula includes bot mitigation, as well as assisting you to implement easily two-factor authentication for areas of your site to offer extra security. Adding Incapsula follows the same setup process just like CloudFlare, and all you are expected to do is creating an Incapsula account, following this up by changing your DNS to Incapsula.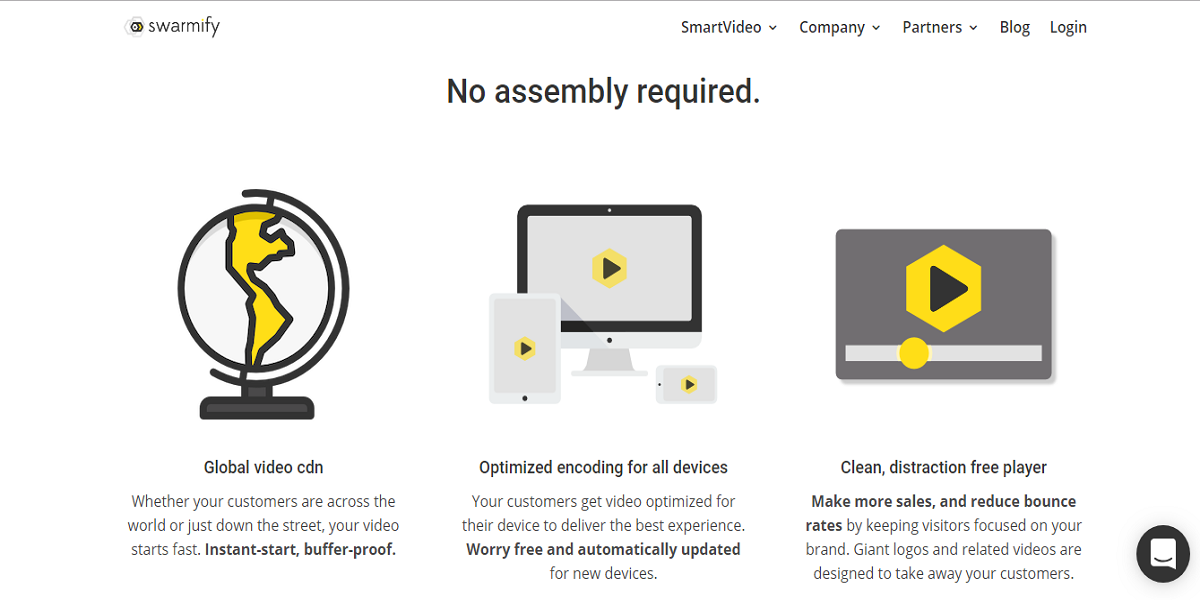 Previously known as SwarmCDN, Swarmify is a peer-to-peer (P2P) based content delivery network which offers 10GB bandwidth, only for images in their free plan. Download this free WordPress plugin and give it a try, but it is vital to understand it works slightly in a different manner. For instance, if a group of individuals are browsing your website, think of them as the first peer in P2P, and when a new guest joins in, the already existing group of users serve the images.
Subsequently, it leads to better loading times, saves your server's bandwidth because the users are generally close to one another. Moreover, it provides video CDN that is only a part of their paid plan.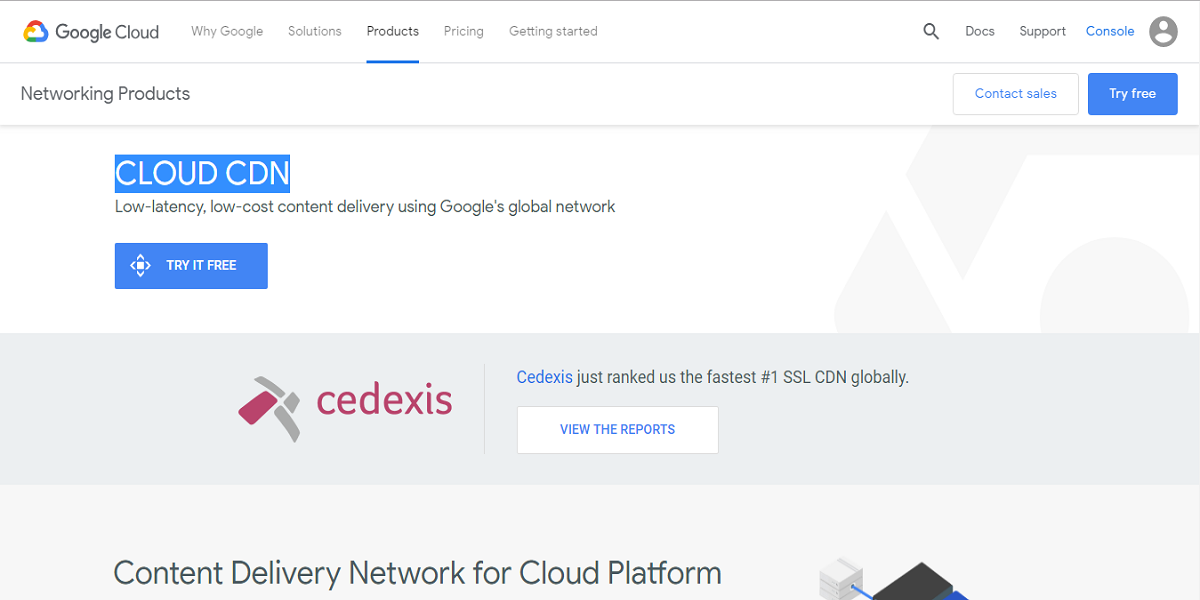 It is another module in the Google Cloud platform, and after entering your new account, you are offered $300 credits which will last for 60 days. Therefore, you get ample time to test out what the software behemoth gets to offer you, with the credits expiring after 60 days therefore if you do not use them, they will terminate. Moreover, if you wish to continue, the credits are not rolled over.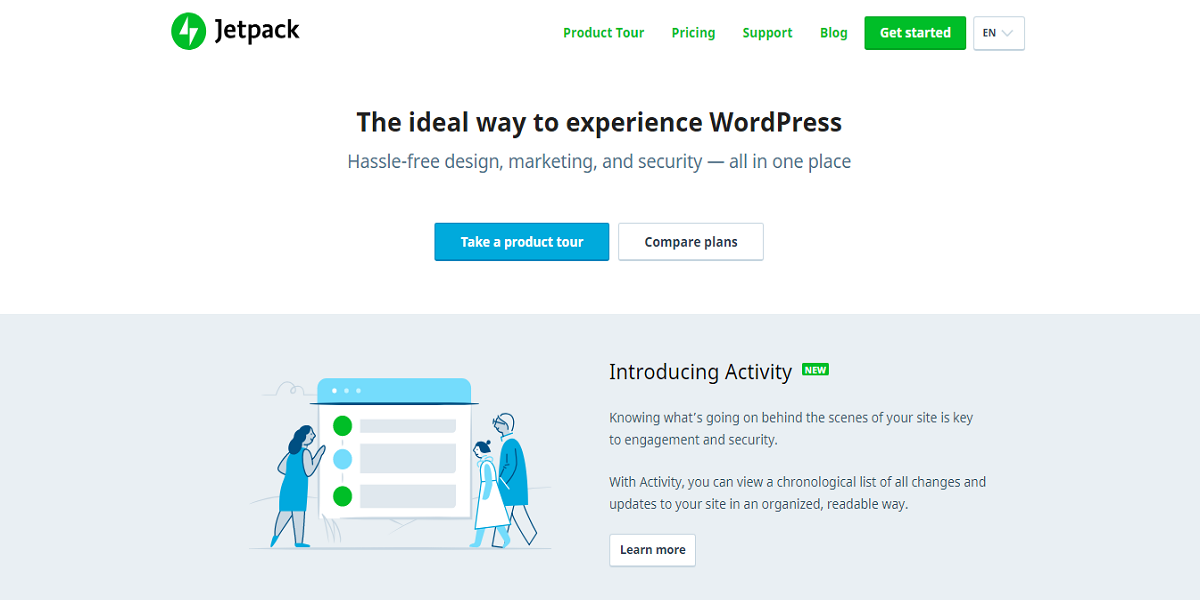 It is an image CDN which works for wordpress.com as well as self-hosted WordPress websites only, thus, again proving the advantage of being a WordPress user. Photon works only with images, and all you must do is to install and enable jetpack plugin on your WordPress website which is self-hosted.
Also, you can turn on/off photon CDN from the dashboard. Therefore, you can use this plugin if you have a WordPress website as well as being to save your hosting bill. Moreover, the loading time of the images is considerably sped up. Installing Jetpack plugin requires you to download it and activate it.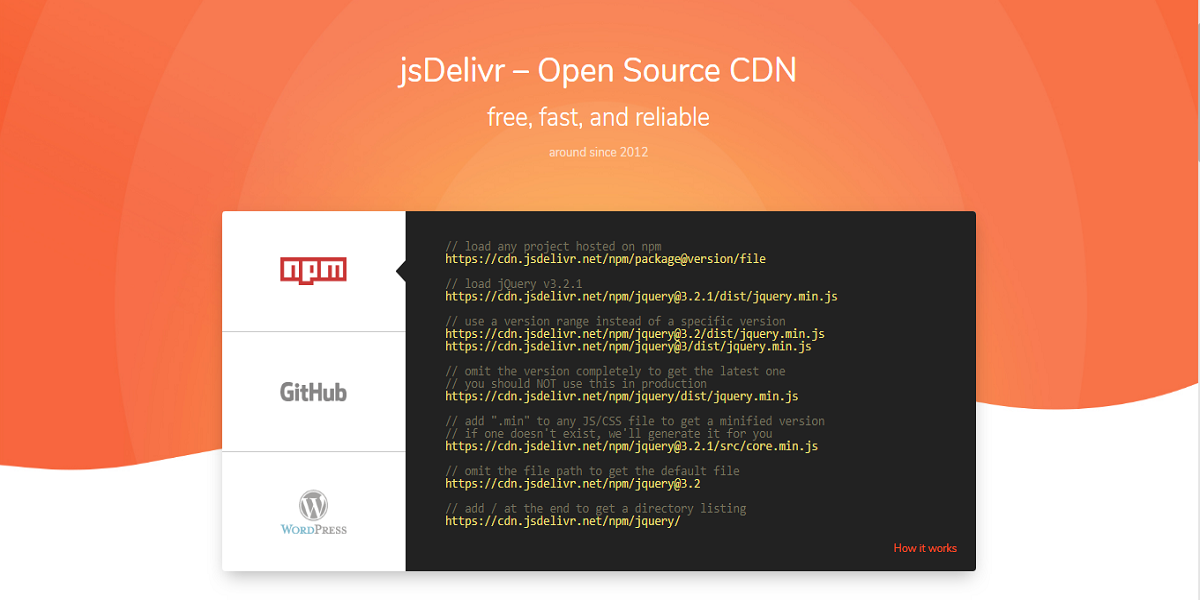 It is a free public CDN which hosts jQuery plugins and javascript libraries, and it includes all the files they require to work such as png or css. Furthermore, it also hosts javascript files which make use of popular WordPress plugins such as WP SlimStat, and mostly if many sites make use of it, then we possibly can host it.
It is also a web service for developers and webmasters, with nearly none of the plugin developers permitting direct linking to hosted forms of the plugins on their servers since they cannot handle such traffic. Consequently, users have to download the plugins always and then host on their servers.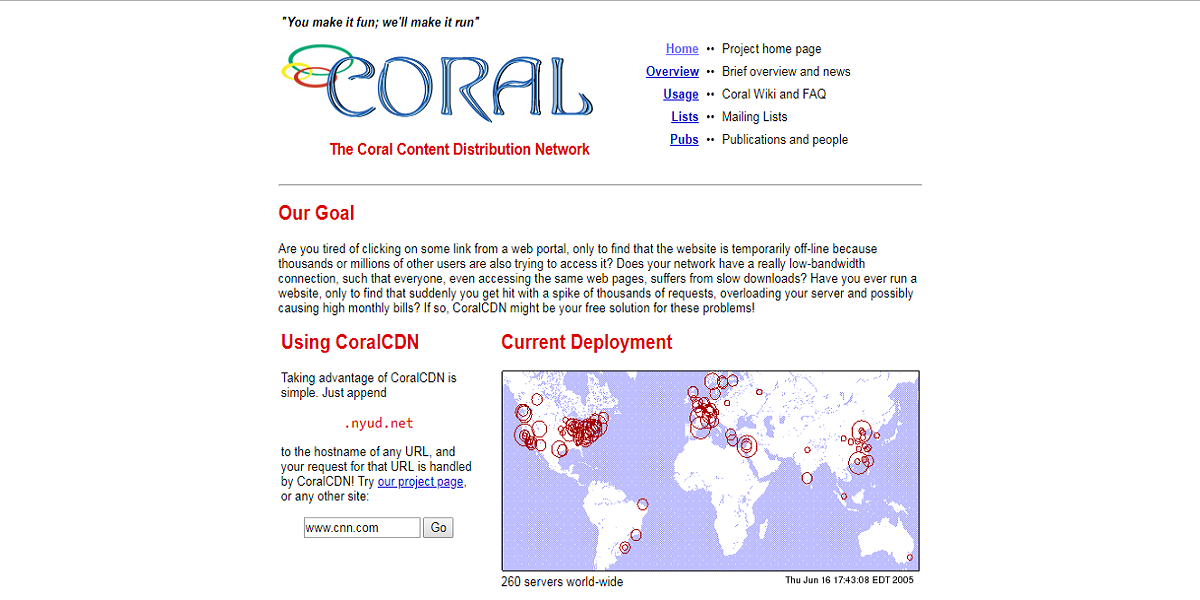 IT students developed CoralCDN which makes use of billions of computers across the internet to acts as its data hubs, with this being why they can afford to provide their services free of charge. This kind of CDN is referred to as a Peer-to-Peer content delivery network. By attaching '.nyud.net.' to your domain name, CoralCDN routes the static content on your website via their network.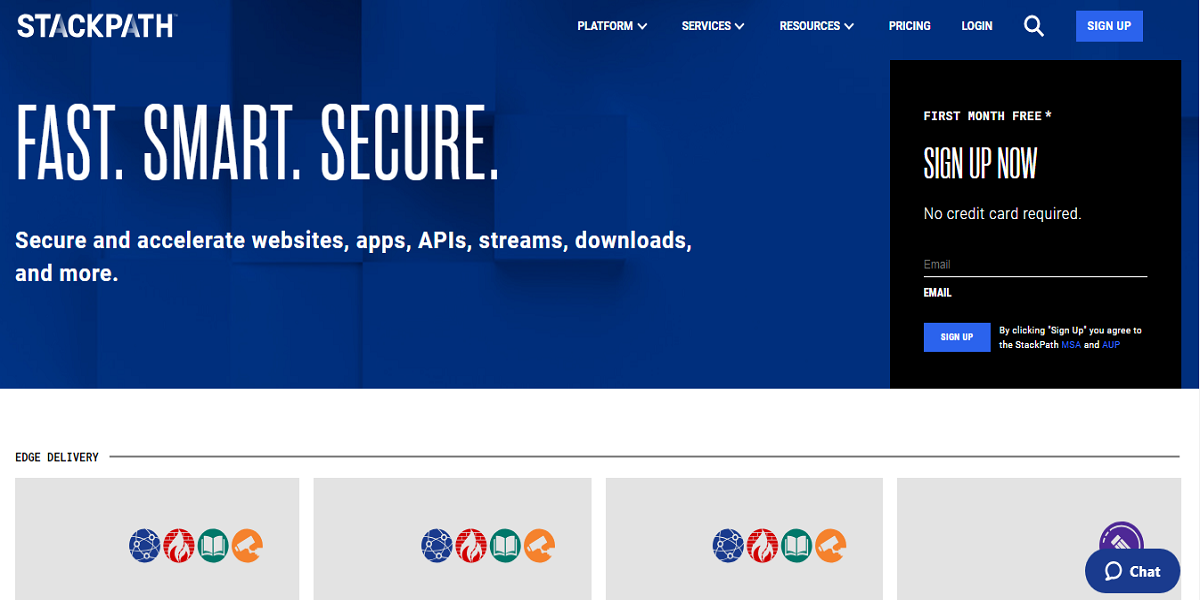 It provides you with free secure CDN service for one month and the subsequent months, and you must pay $10 monthly to continue. Additionally, being a secured and comprehensive content delivery network, it provides you with up to 1TB monthly bandwidth for just $10 and can consequently host countless websites. Therefore, it is an excellent option if you have numerous websites to manage since your all your content will be served via an extremely secured line with DDoS protection.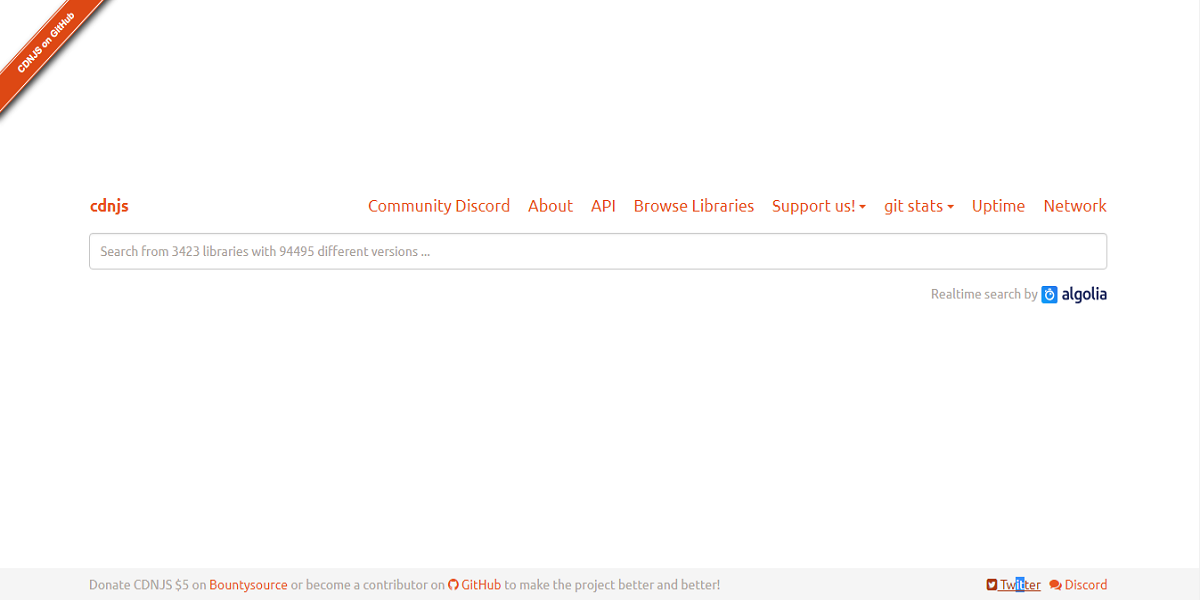 It is a community-powered CDN which has over 320,000 websites using it. Additionally, its sponsors include UserApp, CloudFlare as well as Algolia while still hosting more than 1,000 libraries.
Bunny.net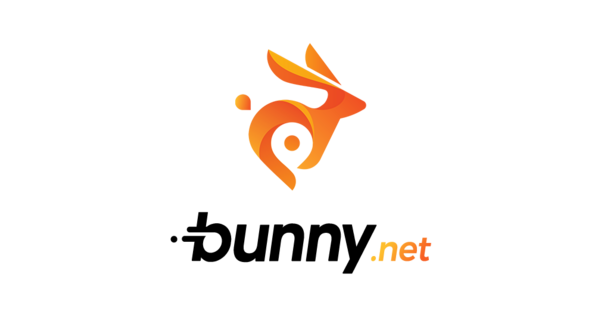 This is the best CDN for WordPress websites. Bunny.net has data centers worldwide. They have cost-effective pricing plans. Hence, best for small businesses with low investment.
It is easy to set up Bunny.net. You can use their prominent cache plugin like W3 Total Cache and WP Rocket.
It is very easy to manage the usage of CDN because of the beginner-friendly control panel.
You can even use the shared SSL certificate with this CDN for the WordPress website. It will ensure that your cached content is managed via HTTPS/ SSL.
Bunney.net provides discounts in volume. Hence, makes it the best CDN from both pricing and quality perspective.
Sucuri
It is a prominent company known for website security. Sucuri provides the best WordPress CDN and firewall. This will save your site from any malware, DDoS attacks, and other threats to WordPress security.
Apart from it, the network of anycast is spread worldwide. Hence, your users will never be far from the quickest and fastest servers. Its firewall offers double advantages. They are security and speed.
Sucuri can reduce the load of the server tremendously. The firewall of this CDN can block all the bad requests.
Jetpack
Jetpack is an amazing WordPress plugin. It provides functionalities like speed, backup, and security. This WordPress plugin comes with a CDN service. This will decrease the load time of the website.
It can optimize your images automatically. Jetpack saves your JS and CSS files in its global server network. It will also host your video content on your server for free. This way, the ads, and recommendations will not eclipse the video content.
This plugin has got only one drawback i.e in-built caching capabilities. You can use the plugin-WP Super Cache to cache the website's files.
You need to browse the dashboard of Jetpack, and click settings. You can visit "Performance" and toggle the option "Enable site accelerator".
This CDN for the WordPress website is a good fit for new site owners. It comes with numerous WordPress hosting providers. This makes it an easy-to-use option for those who want to set up a new website.
KeyCDN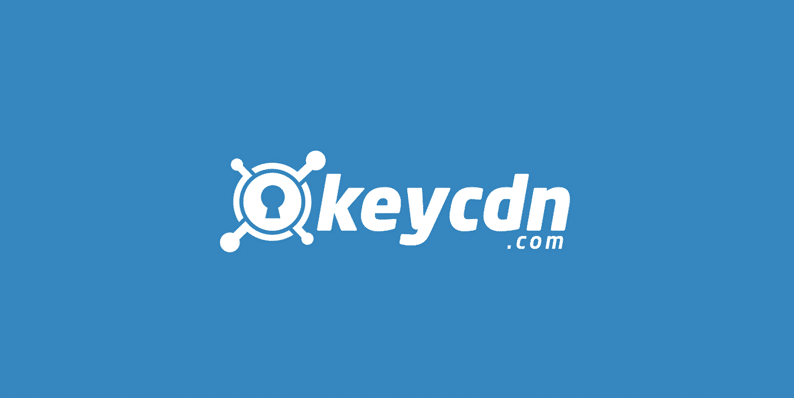 Another good CDN for WordPress websites. It provides a great network of servers. This CDN is spread across Asian Pacific regions, Europe, and North America.
You can set up KeyCDN on numerous platforms. The plan of this CDN includes custom SSL, DDoS mitigation, etc.
It provides pay-as-you-go plans. This means you need to pay for the service you use rather than any fixed monthly payments. Hence, it will reduce the pricing if you have a smaller website. In any case, if you get unexpected traffic you need to pay extra.
W3 Total Cache

It is a cache plugin. You can integrate this plugin with your theme files and Media Library. Hence, it will allow them to load from its global servers.
W3 Total Cache assists AMPs and SSL encrypted websites. This CDN for WordPress website provides a wide range of caching methods and Wincache methods.
The support team of W3 Total Cache is also active. It is best for established or new web owners. If you want extensive customization with an all-in-one solution, then go for this CDN.
Even though the primary focus of W3 Total Cache is not CDN. But it will assist you to speed up the website in numerous ways. It offers extensive caching and codes minification options.
Amazon CloudFront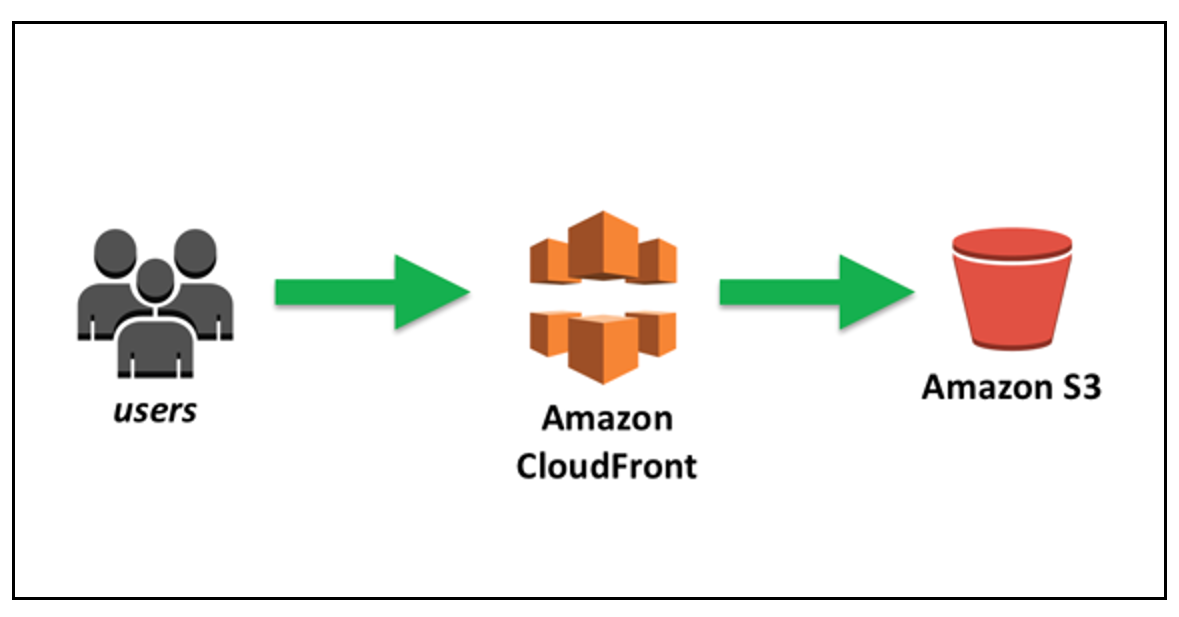 Since its evolution, Amazon CloudFront is considered the best CDN for WordPress websites. AWS can assist you to deliver the content quickly to your visitors.
It can cache the data, APIs, images, videos, etc. Hence, your WordPress site will load in a matter of seconds.
Amazon CloudFront can become more attractive if you deeply integrate with AWS. You can attain the advantages from services like Load Balancing, Amazon S3, etc.
You can program these features in CDN. For this, you can use AWS Management Console or APIs.
Cloudflare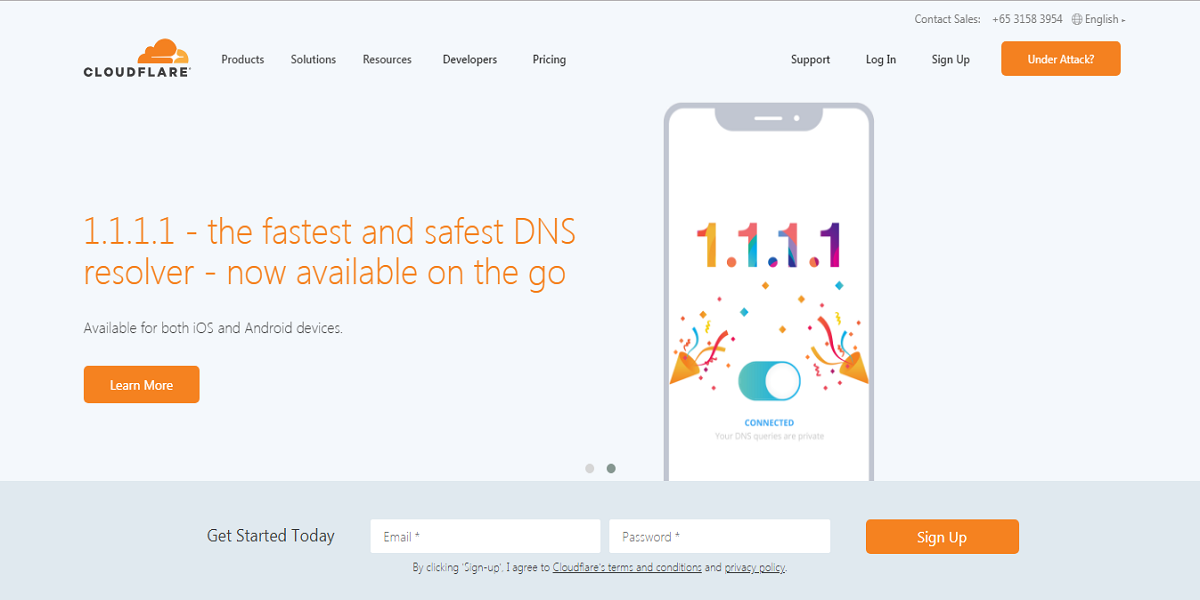 It is the free and best CDN for WordPress websites. Cloudflare is majorly popular among small entrepreneurs. You will get shared SSL, DDoS protection, etc., in their basic plan. You will also get access to 180 data centers of the CDN network in this.
But if you are seeking more advanced features, then we will recommend going for their premium plan.
Its APIs can help you to automate the workflows. Apart from this, you get complete control over how your site's content is purged and cached.
Cloudflare gives you the privilege to specify the page rules.
Which Free CDN Do You Like?
Need help in Website Speed Issue? We are available 24/7 by Phone or Chat.