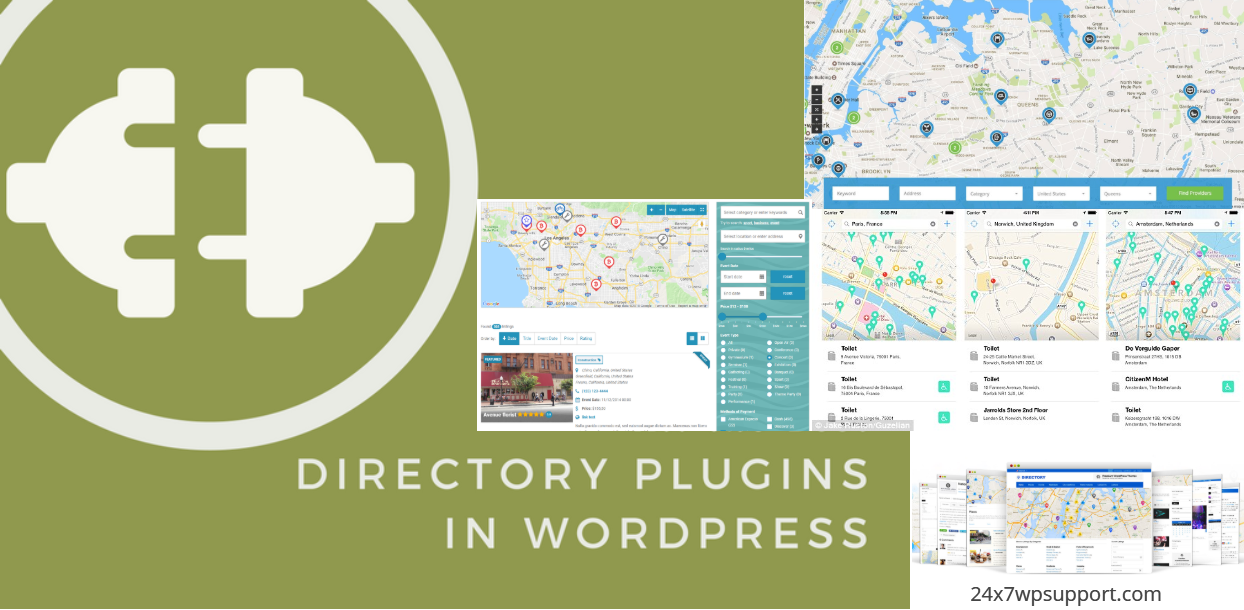 Most Feature-Rich WordPress Directory Plugins to Create Impressive Directory Sites
Last updated on June 22nd, 2022 at 05:57 am
The ability to build a powerful, SEO-friendly directory site with ease is just more proof that WordPress is a great CMS. You can create the directory your blog readers have needed as a resource, deepening their loyalty as your audience. You can make a local business directory and charge advertisers for listings.
The possibilities are limited only to your imagination, WordPress skills, and knowledge of the following WordPress directory plugins. Although there are a lot of plugins that let you transform your WordPress site into a directory website, the following five are best because of their features.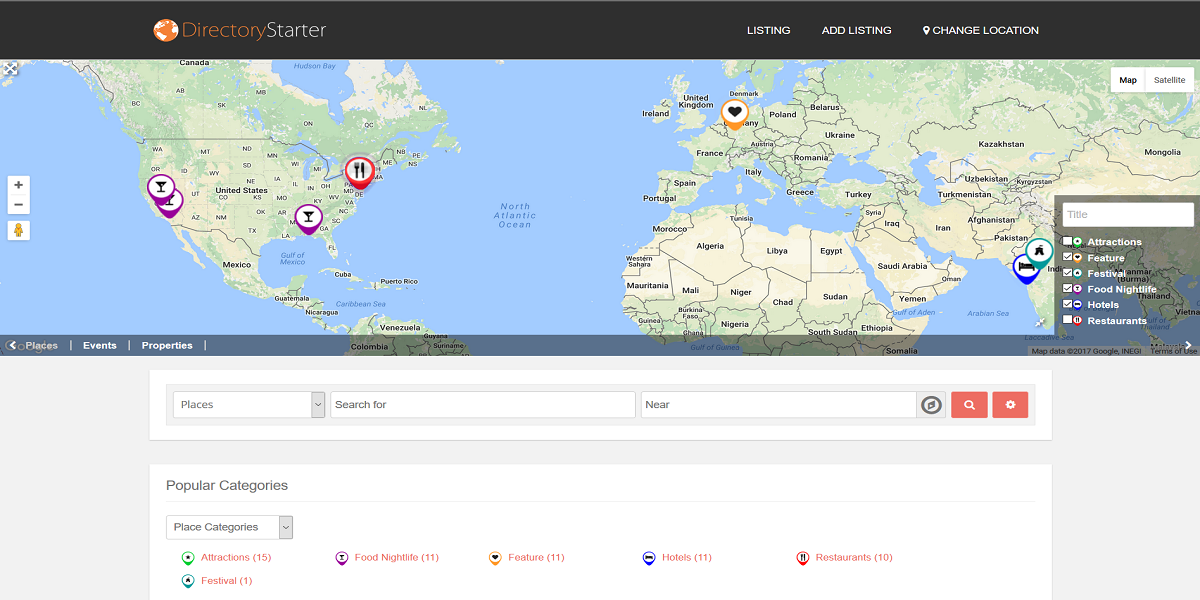 GeoDirectory may be the best WordPress directory plugin for those who are future-minded. It stands apart for its smooth ability to support endless scale. If you want to build an international business directory that features countless listings, the GeoDirectory plugin has the power to serve you all the way. Still, if you want your directory to stay small, GeoDirectory can handle that too.
What makes GeoDirectory a great business directory plugin for directories of all sizes? First, it works with any theme – compatible out of the box. Second, it's coded for performance from the ground up. You won't have to worry about GeoDirectory slowing down your site.
Some other things you should know about this top-performing WordPress directory plugin is that it comes with over 15 widgets and 12 widget areas. The default search widget lets users search listings by zip code or name of location.
GeoDirectory is multi-site compatible – it's also multilingual compatible. Listing management is made easy with this plugin, as you get CSV import/export and even re-import support. Although you can buy a premium license for this plugin, a free version is readily available in the WordPress repository.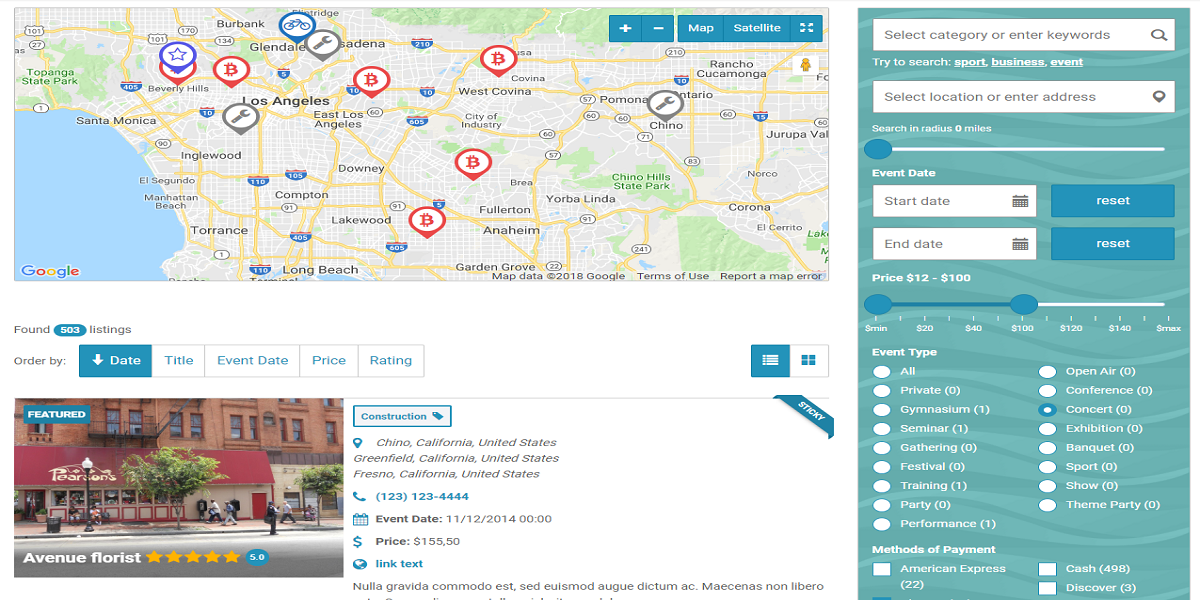 Unlike GeoDirectory, Web 2.0 Directory can't be had for free, but you may find this WordPress plugin well worth its price. This is one of the most popular WordPress directory plugins available, and for good reason.
What makes Web 2.0 Directory stand out is the flexibility it offers in payment processing. If you plan on charging for listings, this might be the plugin you want to use. There are a number of great payment modules in this plugin. It works with Woocommerce, which opens the way to use an array of payment gateways, but it also allows you to just use PayPal or Stripe.
The ecommerce benefits of the Web 2.0 Directory plugin doesn't end with the near-endless options of payment gateways that it brings you. This plugin also has several great payment-related features that make it easy for you to manage the merchants who advertise on your WordPress directory site. With Web 2.0 Directory you can support your advertisers with listing activation upon payment, subscription upgrades and downgrades, renewals, and listing claims – all on autopilot.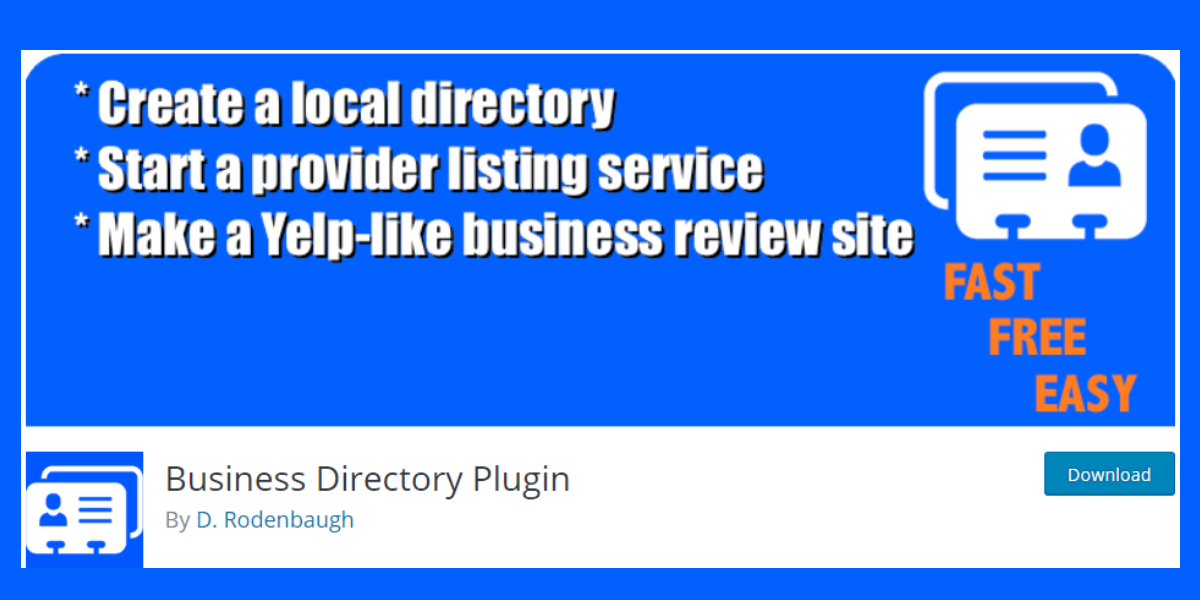 If your goal is to build a community around your directory site or you're concerned about audience engagement, you might prefer this plugin. It stands out for its features that are meant to engage site users. The best of these features is the Yelp-like business reviews, giving visitors more reason to interact with your website.
The fact that it's free is another attractive aspect. Features such as the ability to accept payments through Authorize.net and to create multiple fee plans rival those of premium WordPress directory plugins.
There are some features of Business Directory Plugin that you can pay for if you like. A paid license brings you all the of the premium modules, including discount codes, 2Checkout gateway, featured levels, and more. Still, some may find the paid modules a drawback in that some, like Google Maps and Zip search come built in at the free level of other directory plugins like GeoDirectory.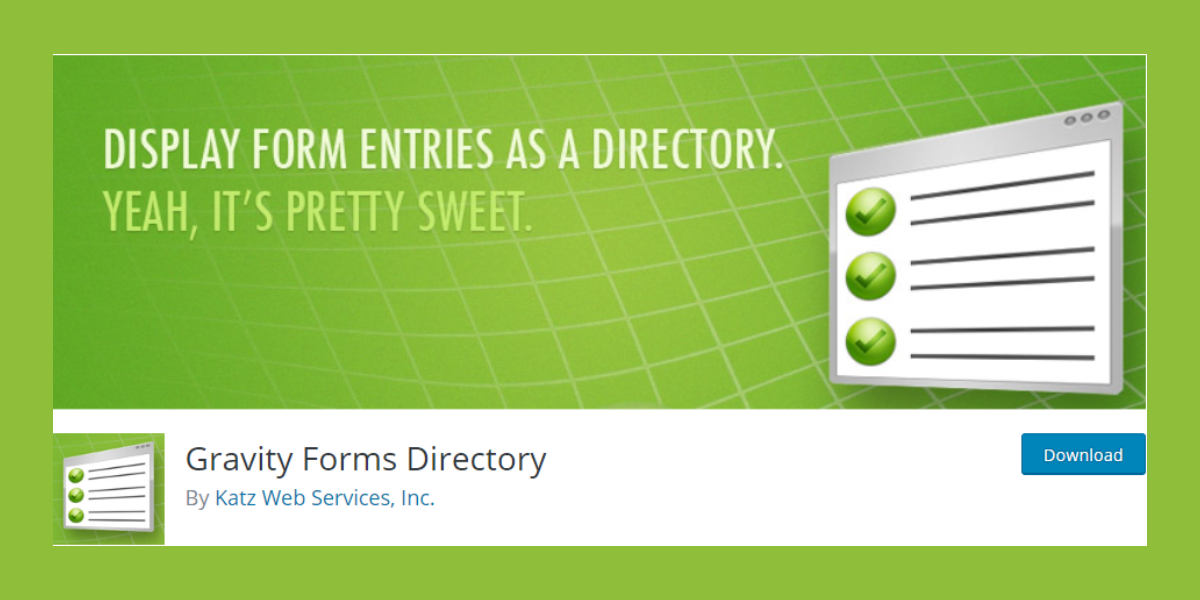 For Gravity Forms users who want to build a directory site, this plugin might be a "must-have". It all depends on how they want their directory site to function. This plugin creates directory listings from Gravity Forms form submissions.
The Gravity Forms Directory plugin is completely shortcode-based. That gives you a lot of flexibility in controlling how you want your directory site to look, function, and flow. Like Business Directory Plugin, this one doesn't offer certain features that other directory plugins offer out the box, but the advantage is that this plugin is very unique for what it does – and it's free.
If you want those extra features, you can use additional plugins to make up the difference. That would grant you the added functionality such as displaying locations on maps or allowing user reviews.
Still, the Gravity Forms Directory plugin does come with a few nice features on its own that go beyond its core functioning. For example, it lets logged-in users edit their listings. You get a lot of control over how the columns of the listings are organized. Plus, there is lightbox support for uploaded images.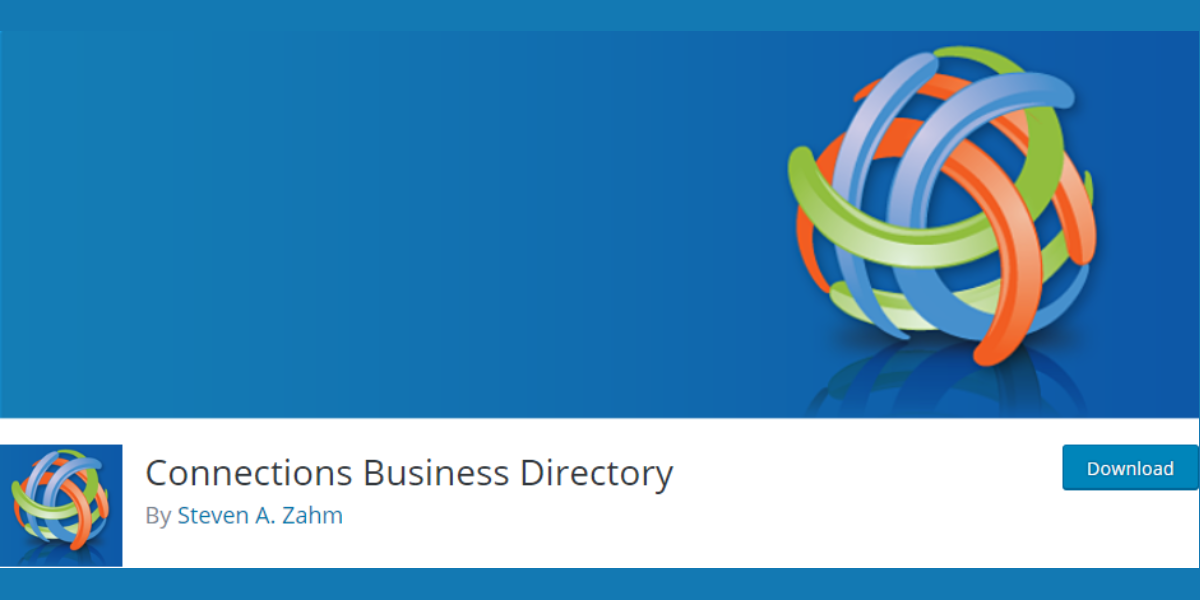 When you read about the features of this WordPress directory plugin you may think we've been saving the best for last. For starters, the Connections Business Directory is a free plugin. Even the extensions you can install on your WordPress site separately can be downloaded for free. This plugin is known for the simplicity of its design, yet the features if offers can have you feeling like a directory website pro.
What great, free features does the Connections Business Directory offer? The repeatable fields for adding contact information gives you the freedom to add as much detail to each listing as you like. This includes not only the basics like name, phone, address, and email, but also social media, instant messaging, custom links, and more.
This plugin makes it easy for each listing to display a unique logo for the company it represents. Like with GeoDirectory you get CSV export and import for easier listing management. And it's designed to handle scale, allowing you plenty of room for growth.
There are just a few features the Connections Business Directory is missing. For example, it doesn't offer the superior ecommerce support that Web 2.0 Directory gives.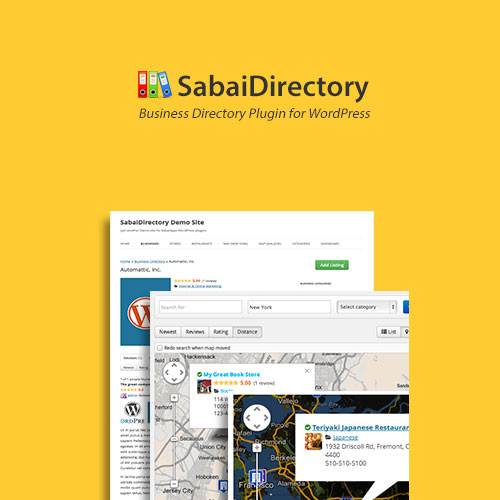 One of the premium WordPress directory plugins. You can create impressive directory sites. You can even develop a community-driven business directory. This includes Yahoo! Local or Yelp.
The users can search the listings. They can search it by using:-
Location
Distance
Keywords
Autosuggestion
It also gives review and rating options.
The visitor can upload the images to the business listing. They can even share their thoughts via reviews. The visitor can even comment on the images of other visitors. They can even do flag listings, comments, etc.

A glossary WordPress directory plugins. You can create impressive directory sites. The Admin can create the terms or a list of names. Next, they can share it on the page for external or internal use.
You can create a large list of terms, businesses, or people.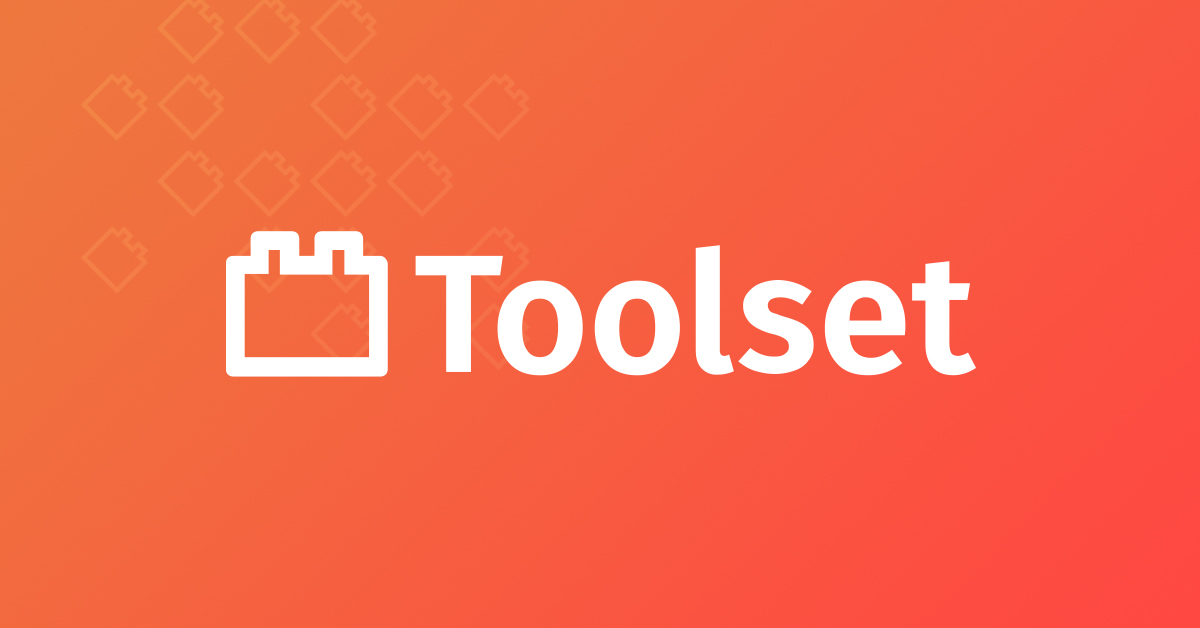 This WordPress directory plugin has a different approach. Toolset gives proper documentation once you have made your purchase.
This tool prioritizes the success of the customer first. It offers plenty of training. You can develop a profitable and engaging website.
It has some additional features. This includes ultrafast code and responsive layouts. You can get the support of reliable staff who are available 24/7. It is easy to customize this WordPress directory plugin. You can give the feel and look of what you are hoping for.
Toolset is WPML compatible. So, whatever you build, you can translate if required. You can scale your website. In addition, you can engage the audience with different mother tongues.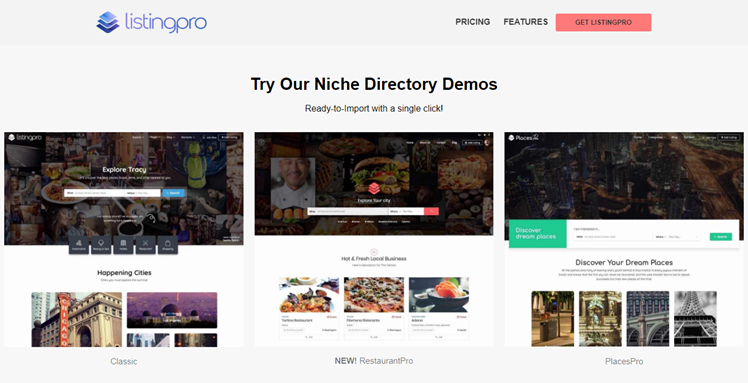 A power-packed WordPress directory plugin. It has pre-packaged design functionality. This plugin comes with many features. You can implement on your directory website.
It has a custom lead form and drag-and-drop page builder. These builders allow you to have complete control over the information you want to get for listings.
You can categorically organize them. It is because of the frontend submissions approvals. You can order these listings by highest rating, publish date, title, etc.
The users at the front-end can take maximum benefits of the advanced search features. Many businesses rope for this plugin because of its additional features.
Create Your Impressive Directory Site
These are the top and best WordPress directory plugins to be found. Each one has its unique advantages and potential drawbacks. Still, what are drawbacks to some may be advantages to others, as the choice all depends on what you want your new site to do.
Which Directory Plugins Do You Like ?
Need help in Plugin Selection or Plugin Issue? We are available 24/7 by Phone or Chat.