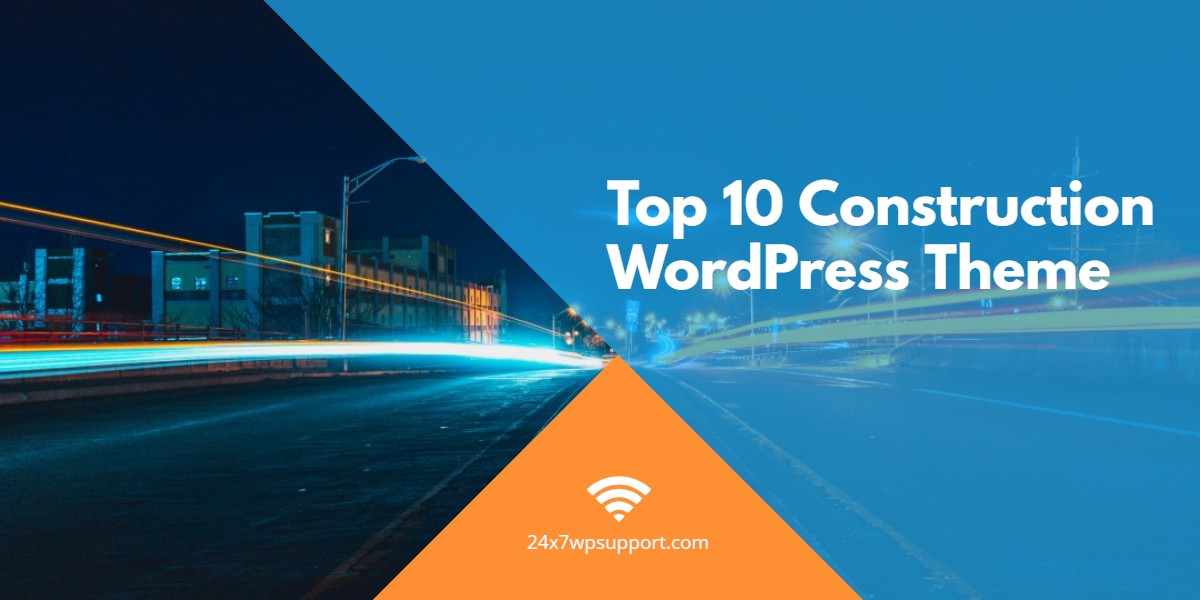 Top 10 Construction WordPress Themes
Last updated on September 13th, 2023 at 05:53 am
When setting up your construction website, you need a platform that will serve its purpose efficiently. A great website begins with the theme that you pick out for your business. There are many great themes out there. It can therefore be challenging to get a perfect theme that will not only serve its purpose but also look great and feel great throughout the customer interaction period. We have compiled ten construction themes that we believe are great and you can consider these themes your starting point in the search for the theme of your heart desires.
This theme is perfect in many ways for your construction business. Besides the fact that it was built to suit your construction website needs, it has a high resolution and is fully responsive on mobile, tablet, and also PC screens. This great-looking theme also comes widget-ready with several widgets to choose from as well. Do not worry about your Google ranking as this website is SEO-ready to help with your search engine visibility. This is a great theme which you can begin your theme shopping journey from.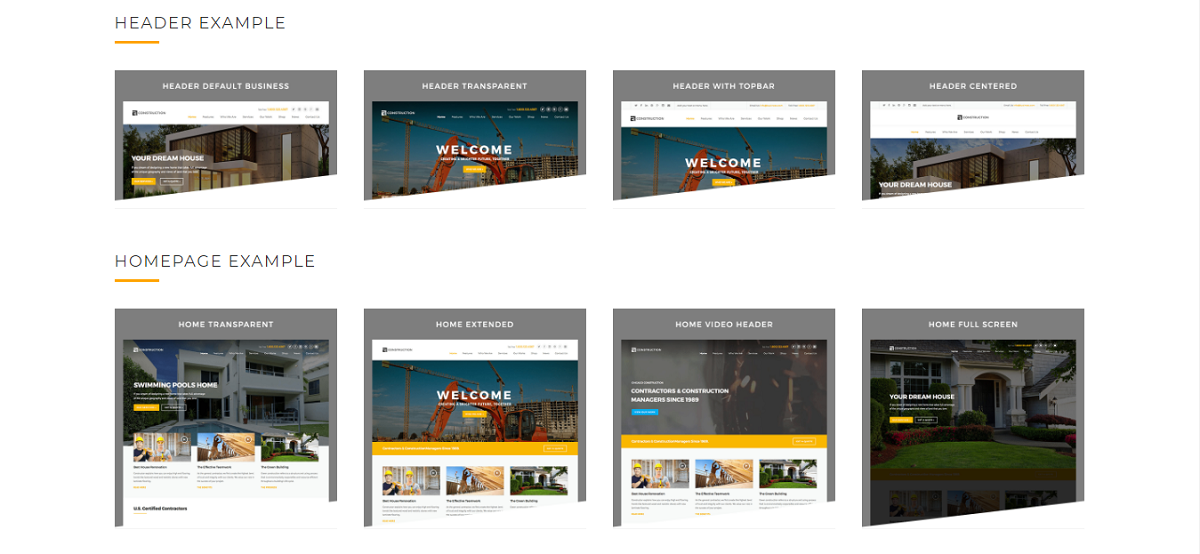 This theme is absolutely lovely right off from the start. This factor makes it very easy to scheme through and this is a great advantage for your customers. It is also fully responsive across multiple platforms and it will not let you down in terms of professionalism. Customization of this theme is also a breeze meaning you can easily change up a few things even with minimal tech know-how and manage to come up with a lovely website in a short amount of time.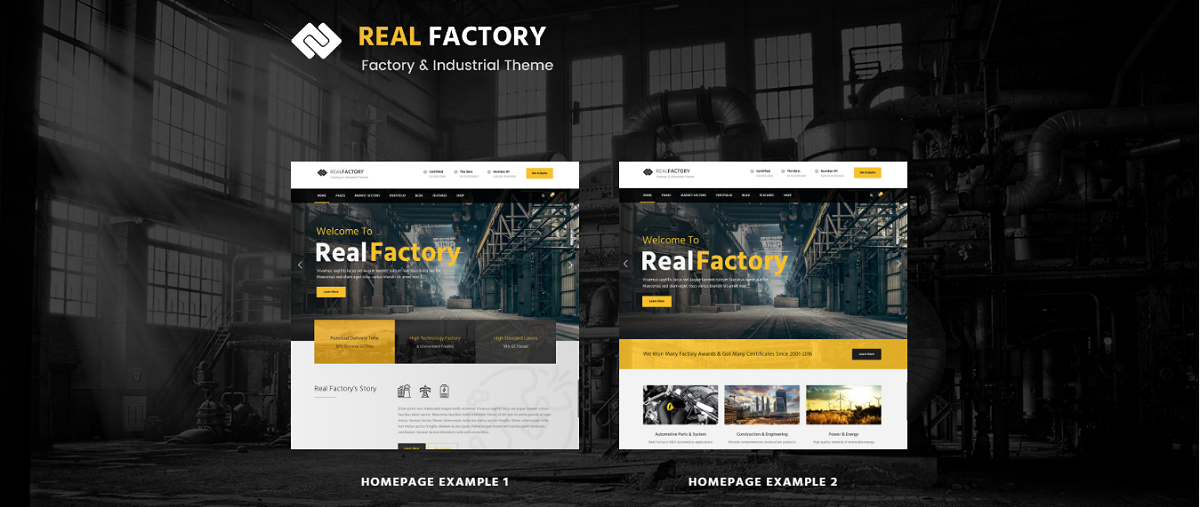 For those who like a minimalist approach on their website, Apex theme is likely to work for you. Besides having a great deal of ready to go plugins installed for your convenience, the clean and simple design allows great navigational ease for your customers and potential clients. The theme is also easily changeable to meet your specific style and brand needs and this makes it great for your unique business. This is also a definite contender.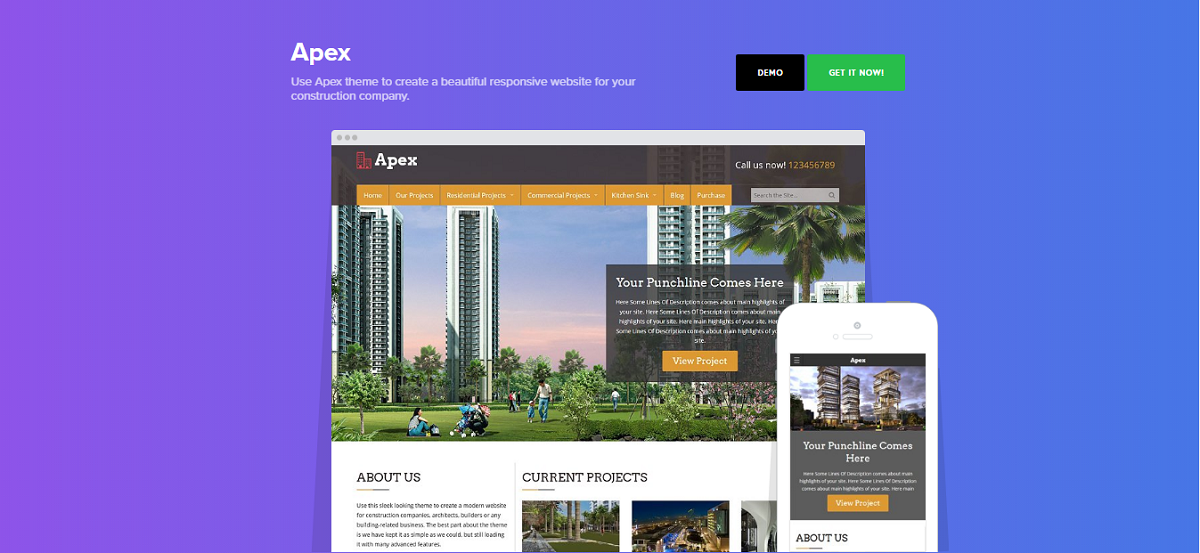 Yet another great looking theme, Build press is a great WordPress theme that will make your blog or website look great and professional. It comes with a single click demo import that makes it super easy to look what your live website will appear like. There are several pre-built demos that you can look and choose from. This theme is verified and you can rest assured you will have a lot of support from the developer's team. It comes with a drag and drop builder. This is great especially for people who have little to no knowledge in coding to enhance or change up a website.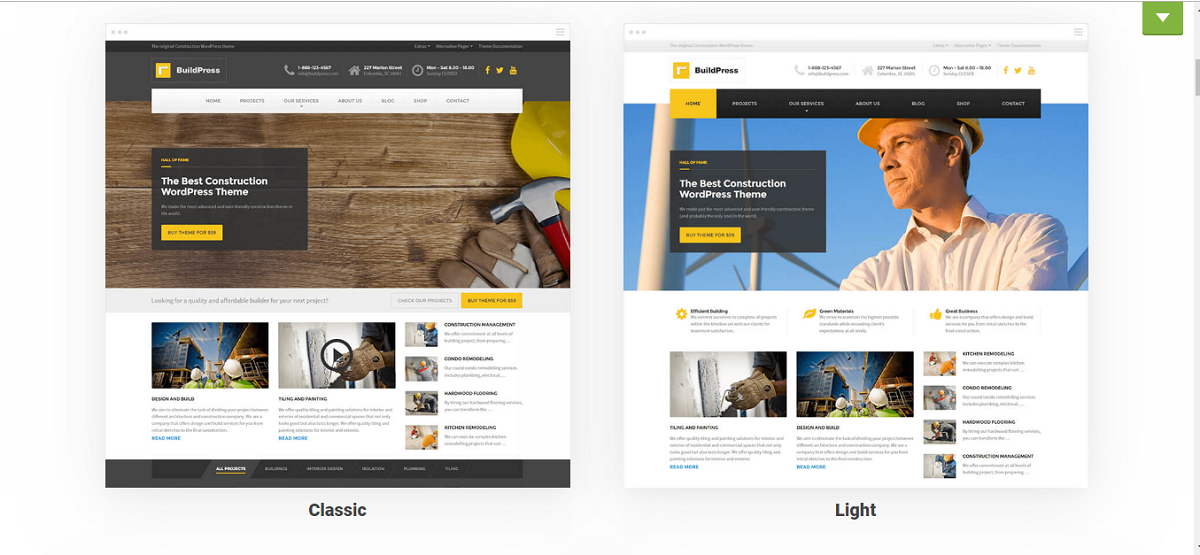 This theme was built with the focused target of construction companies. This is a great theme that has been keenly built to look great, respond very effectively and also to keep your visitors hooked to your website. This theme has an integrated vertical menu, several menu types to pick from as well as powerful customization tools. The overall look is also professional and creative and we believe it deserves a spot on our top ten list as well.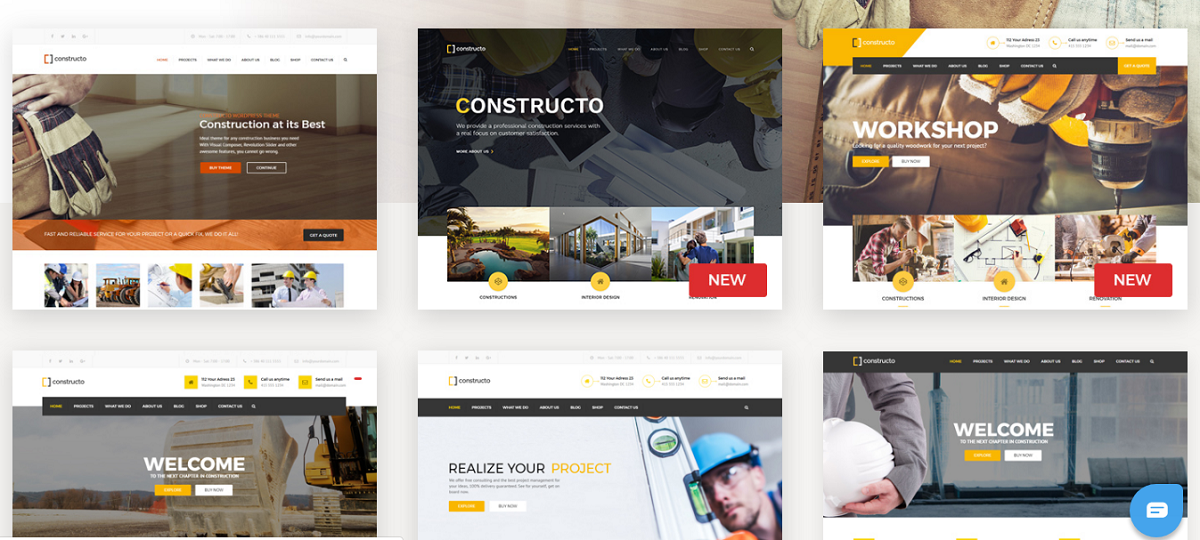 This is another simple and clean looking theme that you can use for your construction website. There are several short codes that you can use to enhance the user experience while on your site. This theme also allows ease in customer support and also comes with a drag and drop tool that allows the user to easily make changes in their website. It is fully optimized to look great across multiple devices and is highly responsive with slide show capabilities to make your audience have a great experience throughout their visit to your site.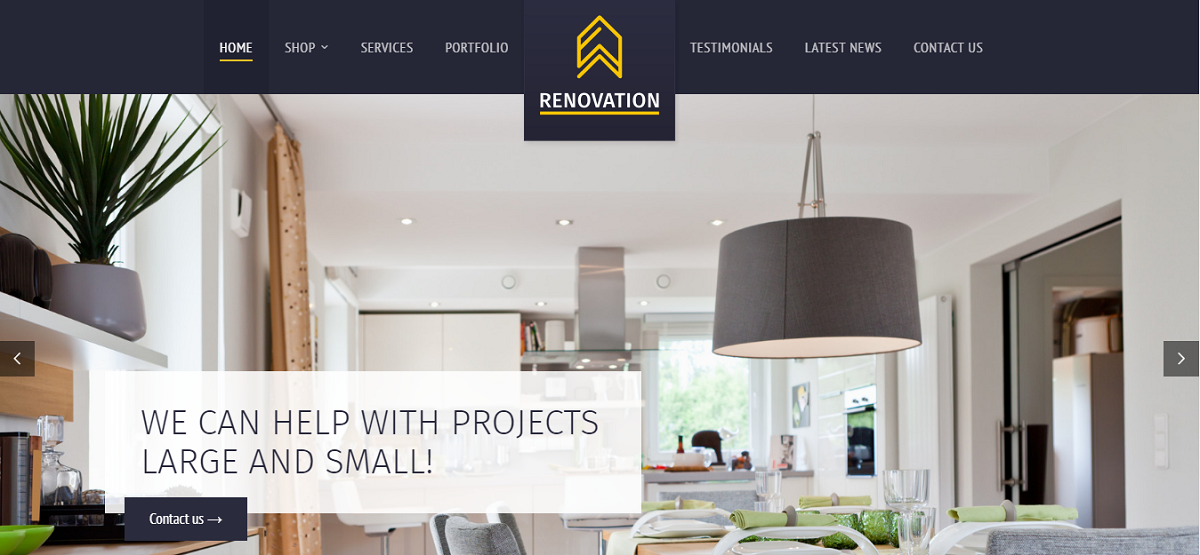 Yet another aesthetically pleasing theme has been browser compatible and will respond well across multiple platforms and devices. This theme comes woo commerce enabled meaning one can easily add a store section and effectively carry out transactions. Beside this factor, this theme has a number of plugins that allow the developer and CMS manager. These plugins include Templetera, Mailchimp for WP among other plugins.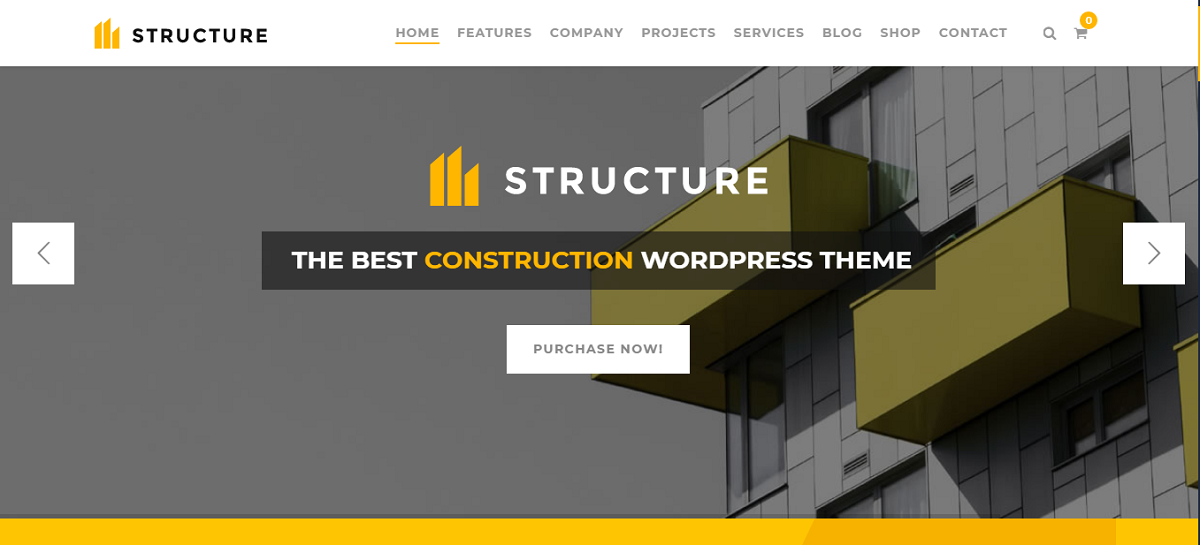 This themes simple and great looking design makes it another favorite for us. It has the WPML plugin that allows the user to easily work across multiple languages with the auto translator. There is a great slider option that is great for picture display. The ability to showcase your business is a powerful way that people can easily land new customers. This theme also comes with bootstrap pre-installed and has a variety of other plug ins already installed. This is definitely a contender for your construction business.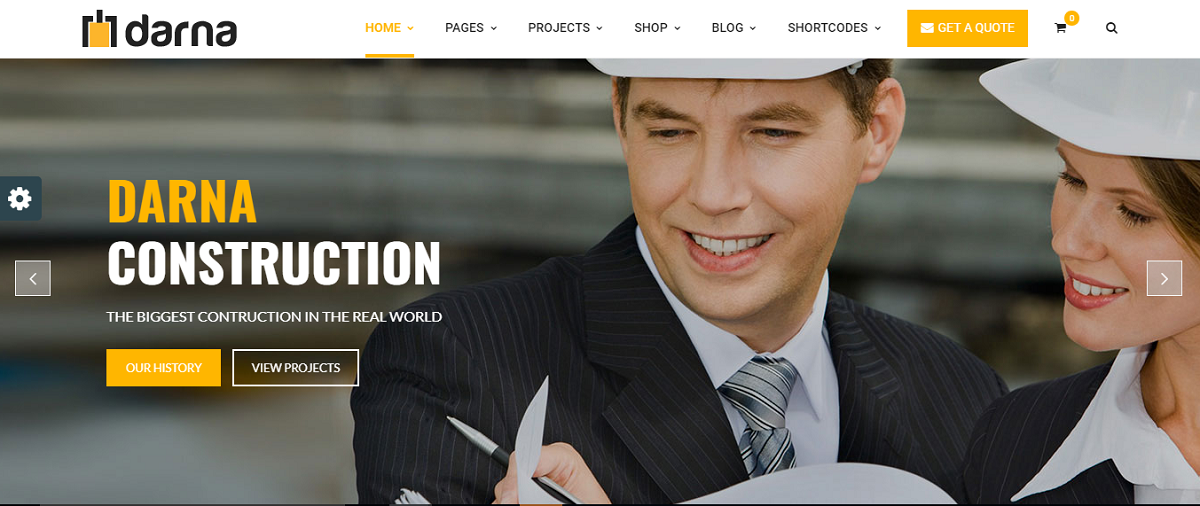 This unique theme is another beautifully designed theme we believe might interest you. There are several ways that you can customize a theme like this for your website. We love how customizable it is and this is seen right off the back with its four homepage options. It also comes with WPML installed to ensure people who speak a wide variety of languages can access your content as well as woo commerce for those who need to add a store page on their website.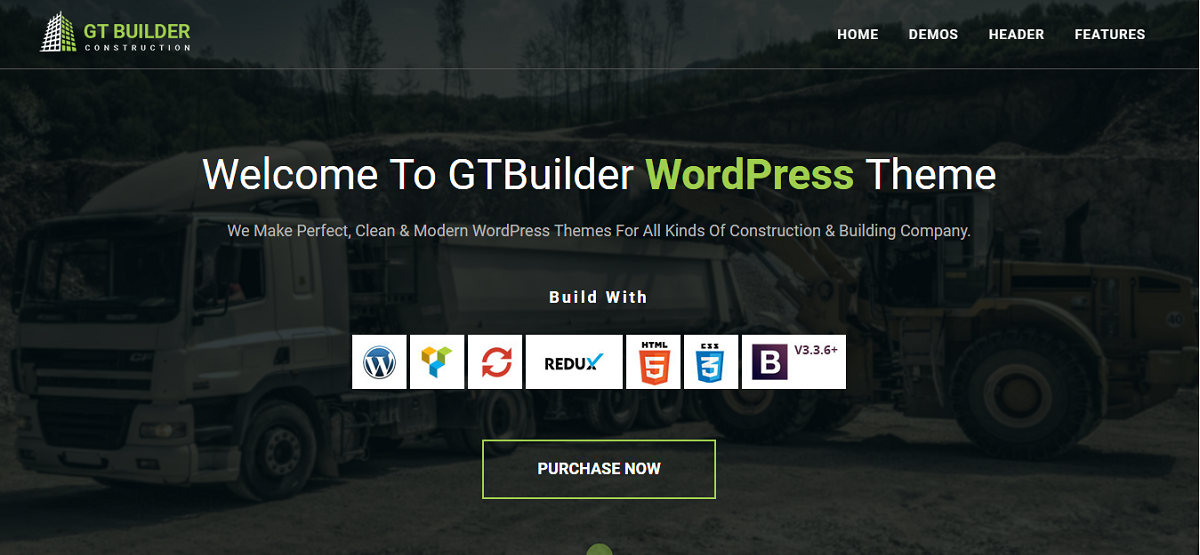 This is yet another greatly designed theme that is aesthetically pleasing and has a high resolution. It has a highly responsive design and over five plugins that make your entire process of customization much more manageable. Light wire theme is a great contender a s well because the user experience is great. This theme is also easily customizable and will not pose a challenge to making changes in the front end.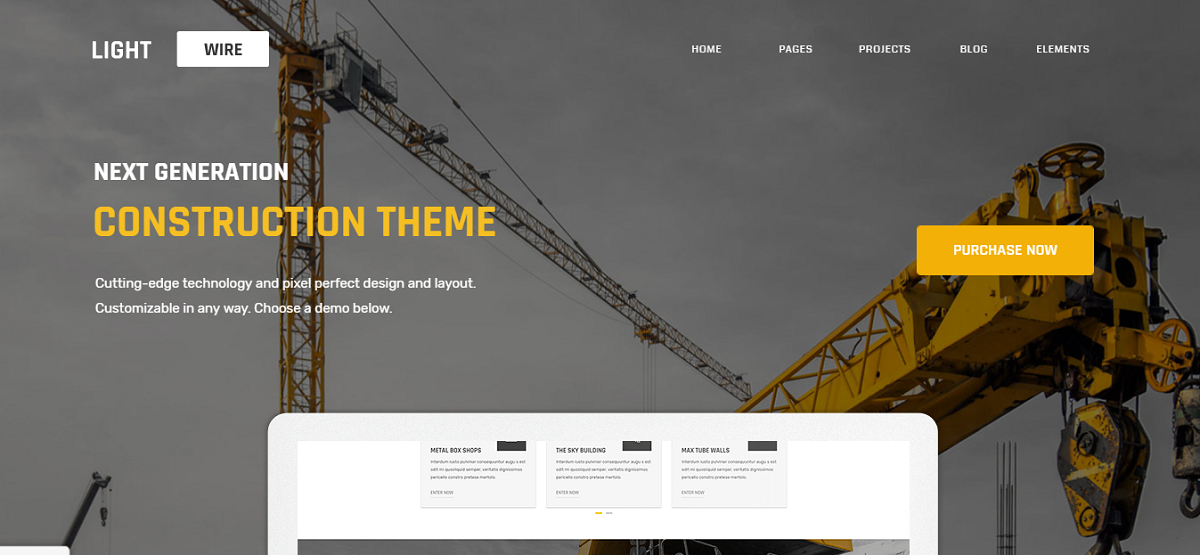 Conclusion
These are some great ways to make your website unique. You can easily achieve what you are going for and using a great WordPress theme right off the back will give you an advantage over your competition.
Which Construction Theme Do You Like ?
Need help in Theme Selection or Theme Issue? We are available 24/7 by Phone or Chat.