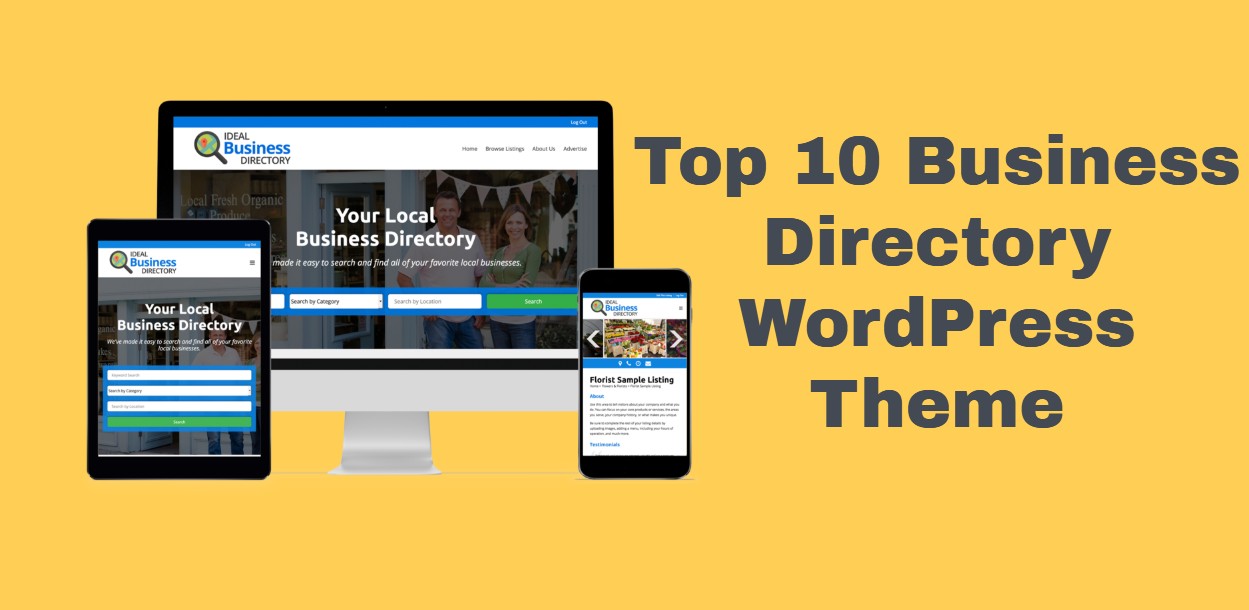 Top 10 Business Directory WordPress Theme For 2021
Last updated on September 24th, 2021 at 11:06 am
If you want to earn from running a local or global business directory, a reliable WordPress theme is perhaps your best bet in achieving your goal. There is a wide variety of Business Directory WordPress themes to choose from, some of which are much better than others for various reasons. We have looked into the available Business Directory WordPress themes and compiled a list of ten of the best themes. Take a look.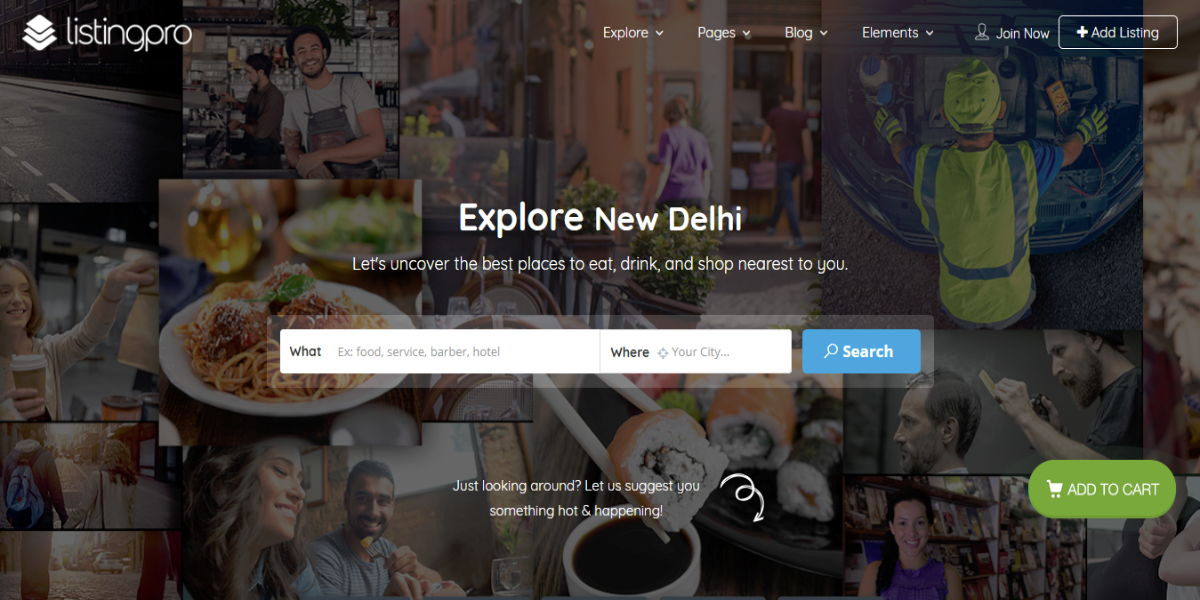 This WordPress theme is a highly advanced directory solution with a super-easy setup. Personalizing and managing this theme is straightforward. It allows multiple ways of monetizing your website. This theme takes the Front-End Submission to an advanced level of convenience. Its highly developed Live Search Algorithm and Filter ensure that your search results are accurate and delivered quickly. The theme offers flexible pricing plans. It supports other top features including Ad campaigns, events management, and menu management.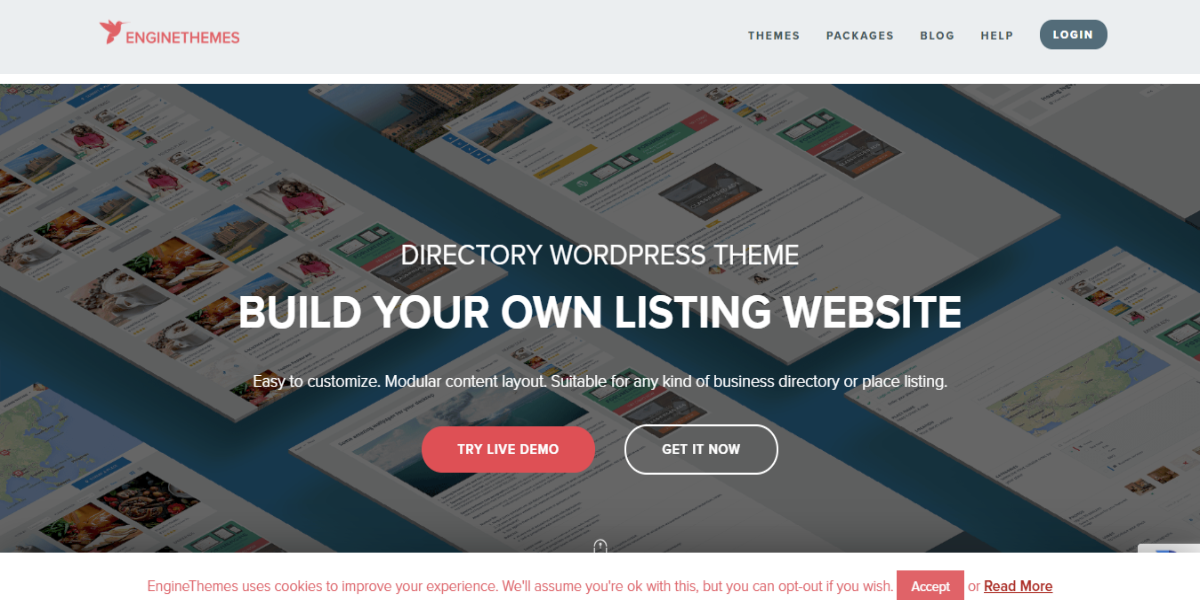 This is a straightforward business listing theme that is highly adaptable. It allows you to create different packages, set multiple pricing plans and monetize your website in numerous ways. With this theme, you can offer ad space and charge for listing submissions. It provides local payment gateways for total convenience. You don't need any coding skills to customize and use this theme. The theme offers SEO support so you can maximize your website's traffic.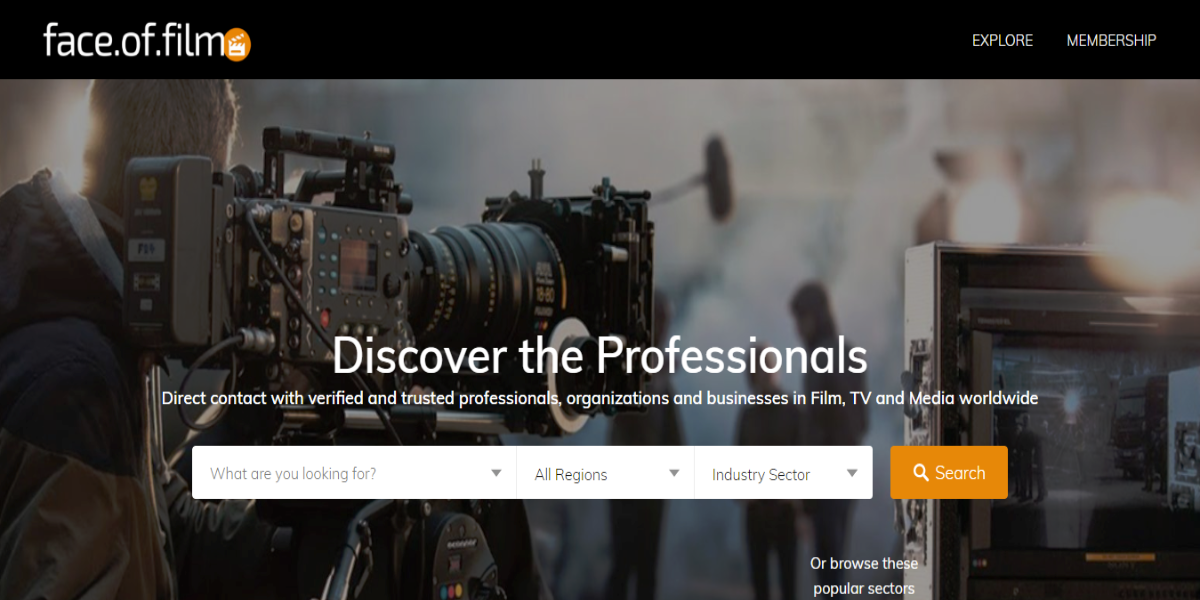 This business directory WordPress theme has all the best features for creating, managing and monetizing a professional directory site. It has a friendly user-interface, and it is powerful in the back-end. Its advanced listing cards system provides multiple choices for maximum versatility. It offers free plugins so that you can access more functionality. Business owners can easily create and manage their listings.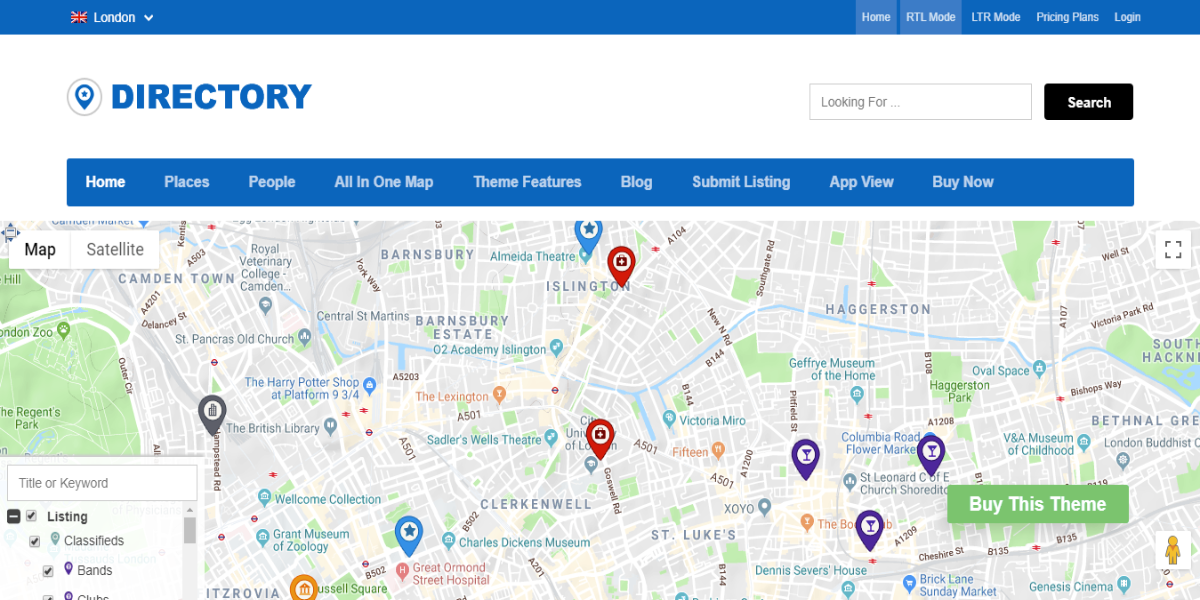 This business directory theme for WordPress is highly responsive and customizable. Whether you want to establish a local or global all-purpose directory site, this is the ideal theme to manage and monetize your business. You can create multiple price packages and sell a range of membership packages. It supports easy processing of recurring payments, and you can feature clients businesses for a fee. The theme allows you to charge according to specific categories and for additional fields for optimal customer choice.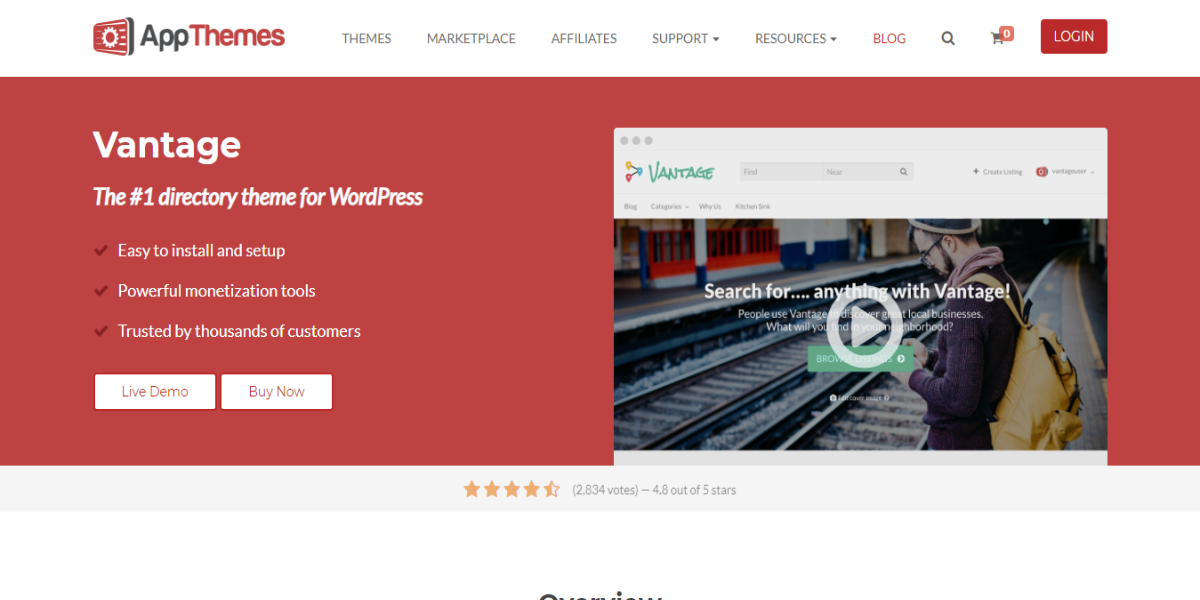 Enjoy efficient creation, management, and flexible monetization of your business directory site with this powerful and easy-to-use WordPress theme. Vantage is fully responsive on a full range of platforms. It supports geo-coded listings for the most accurate search results. Its flexible pricing plans allow you to create multiple streams of income. It has a user dashboard that helps business owners to manage their listings conveniently.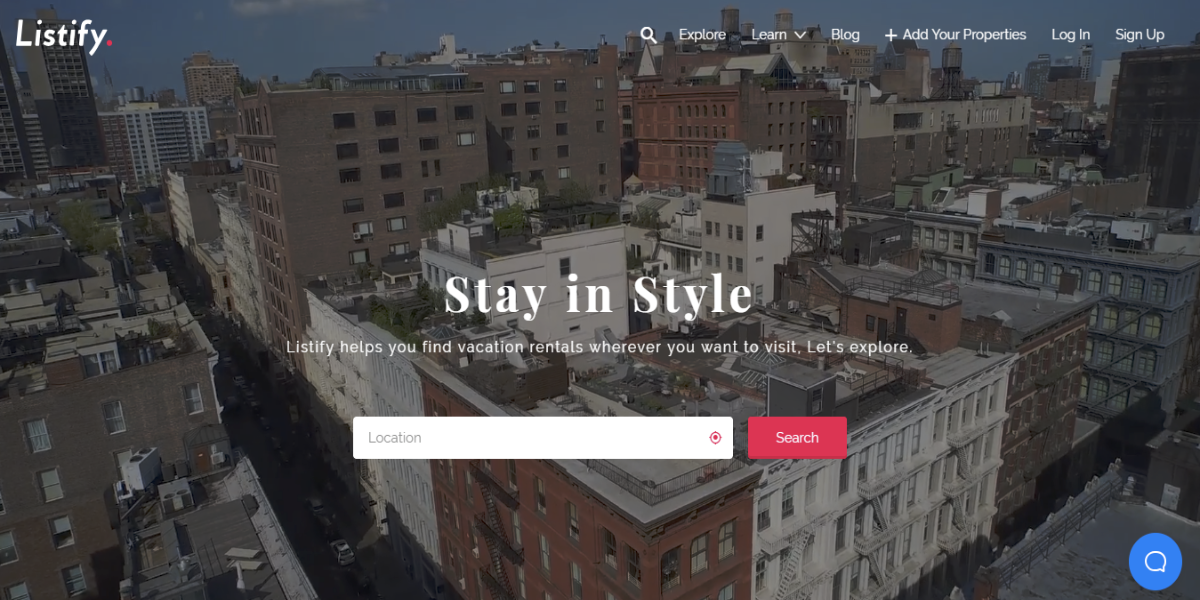 With Listify WordPress theme, you can brand your site to a professional standard with no much knowledge in design. Its drag & drop editor enables fast customization. The Listify search function uses advanced geolocation technology that produces the most relevant results. The theme exhibits high page speed, and it supports SEO for better rankings on Google. With Listify, you can have multiple streams of income including running ads, charging for subscriptions and site access.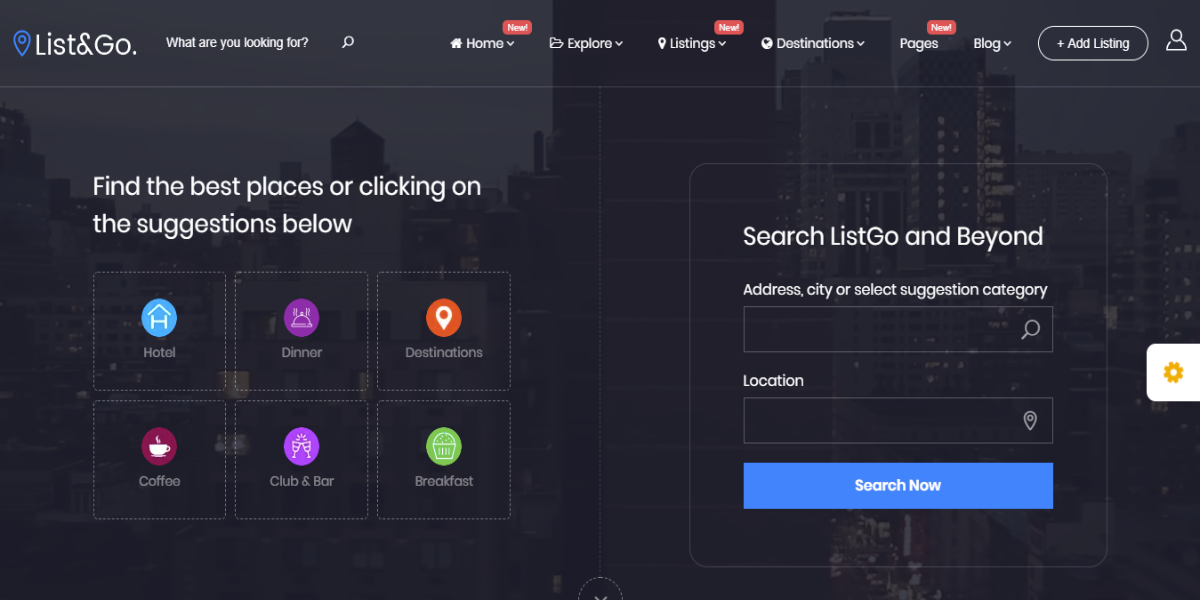 Listgo offers top features including Recurring Payment and Paid Claim Listing. This theme has a Promote Listing feature and a Stripe Payment Gateway. It is compatible with a vast range of user platforms. It is a user-friendly theme that allows business owners to create and manage their listings seamlessly.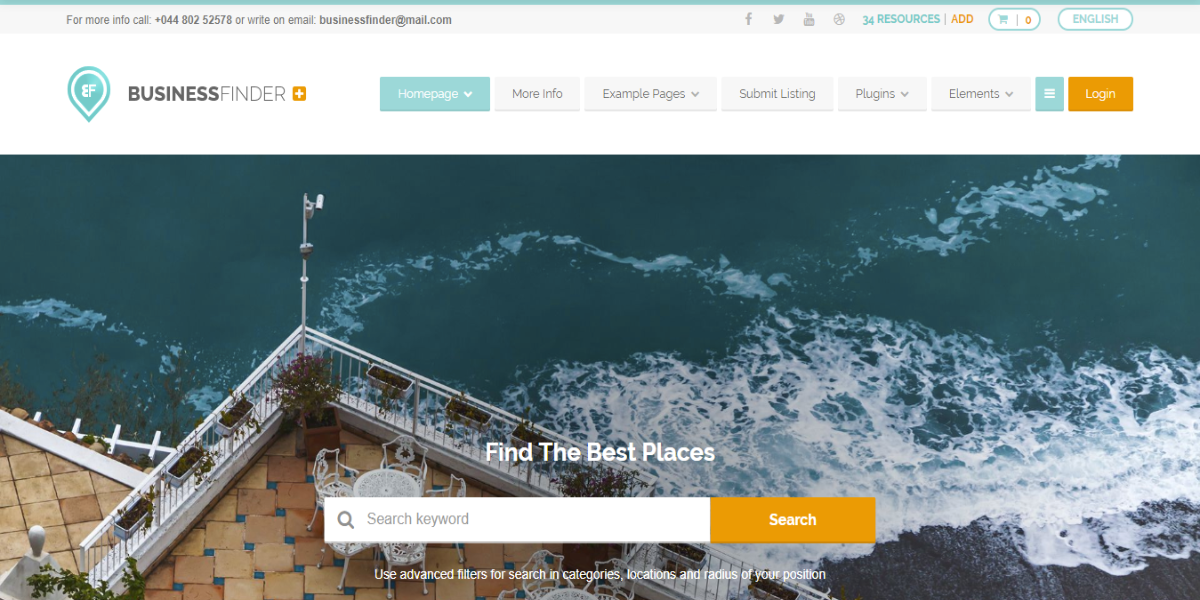 This elegant business directory theme is super responsive and highly customizable. It allows you more efficient ways to create and manage an all-purpose directory business. It is compatible with multiple plugins and has a great user interface. This WordPress theme allows you to set up various headers for every page and each page can be customized further. Its Drag & Drop Page Builder enables users to create their listings easily. It is multilingual enabled and avails SEO tools for more website traffic. It utilizes Geolocation technology to provide users with highly relevant search results.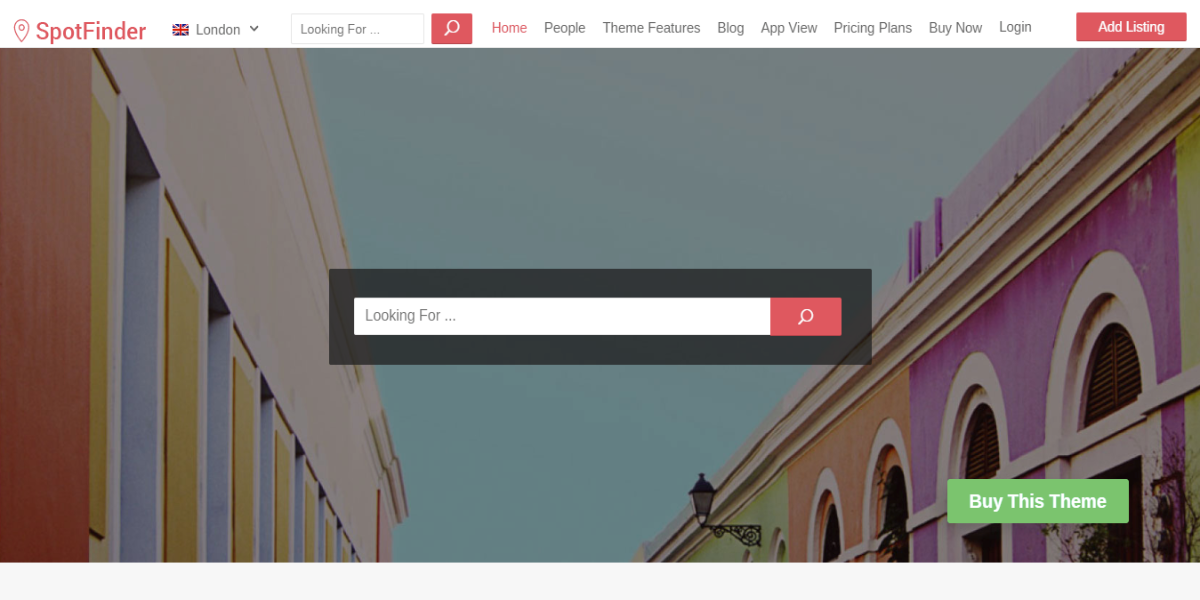 This Directory WordPress theme is equipped with all the tools you need to create, manage and monetize an elite-level directory easily and quickly. You can create an all-purpose directory where you can display listing ads for a fee. It provides powerful functions while remaining easy-to-use. It is a highly responsive theme that works really well with a wide range of devices. It offers the option of a mobile app-view for even better responsiveness. The theme loads quickly and is easy to navigate on any device. It is designed with full-width layouts and a multipurpose homepage.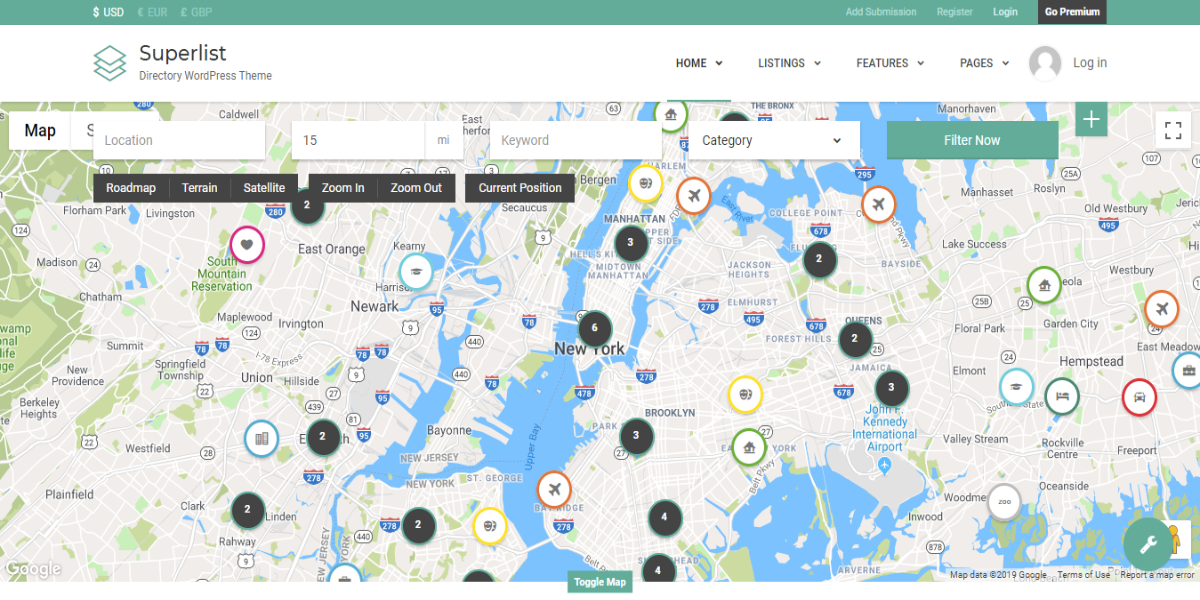 With this WordPress theme, you can set up your directory website in a single click. The theme has an easy user interface and will provide the flexibility to build the exact business directory you want. Users can create their own listings on your directory for a fee. It has an advanced package system that allows user restriction. It is a fully responsive theme that offers a wide range of color variations.
Which Business Directory Theme Do You Like ?
Need help in theme selection and theme Issue? We are available 24/7 by Phone or Chat.