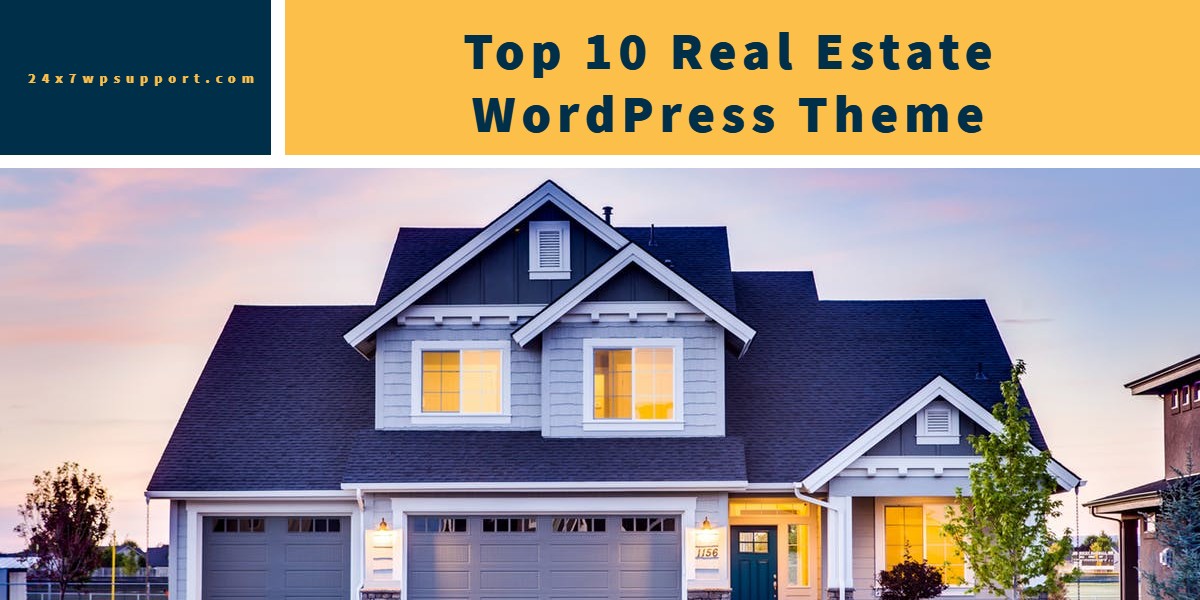 Top 10 Real Estate WordPress Theme
Real estate is a business structure that is highly profitable when done right. A great real estate website is one way to draw in currency and potential clients. Real estate is a billion-dollar industry world-wide. It is only fitting that your website looks like a million bucks as well. This means that you need to ensure you have a great theme to start you off. This is a list of ten amazing themes that you can consider for your real estate website.
This is a great theme that is clean and well-built to not only be fully responsive but also to look great across multiple devices. This theme comes with visual composer builder making customization of your real estate blog a breeze. You get to choose from two header layouts that both look great. You will also have full time RTL support for any issues you encounter while customizing your theme for your website. This theme as well comes with a dynamic search form as well and your clients can submit and edit property on your website.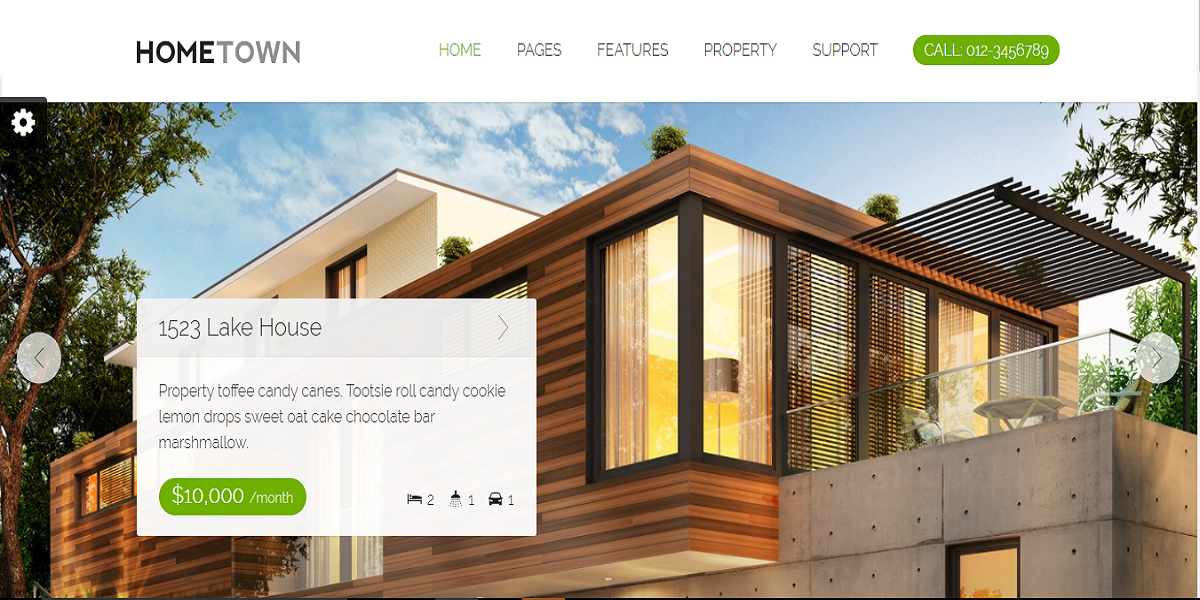 This is yet another great theme that you can use for your CMS. This theme is simple in design and very easy to customize. A simple website design is great because it is easy for one to scheme through your listings comfortably. A clutter free website is one that uses the white space effectively to reach out to the users. This theme has a listing plugin that allows easier updating of new listings. It is also widget ready with a large variety of widgets that you can use to improve your website.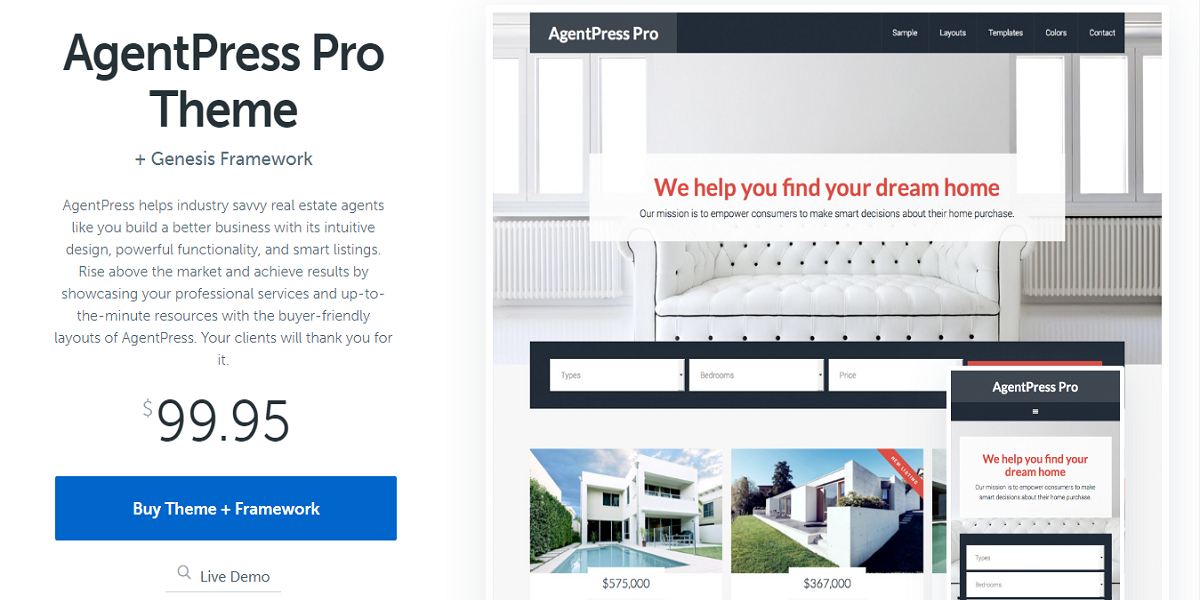 This theme is also another great contender that you can use for your blog or website. It is made SEO ready to help with the rankings of your website. This theme is also fully responsive and uses simple design to keep your clients hoked to your site. The customization is also very simple and you can change a variety of aspects to meet the specific needs of your brand and clientele.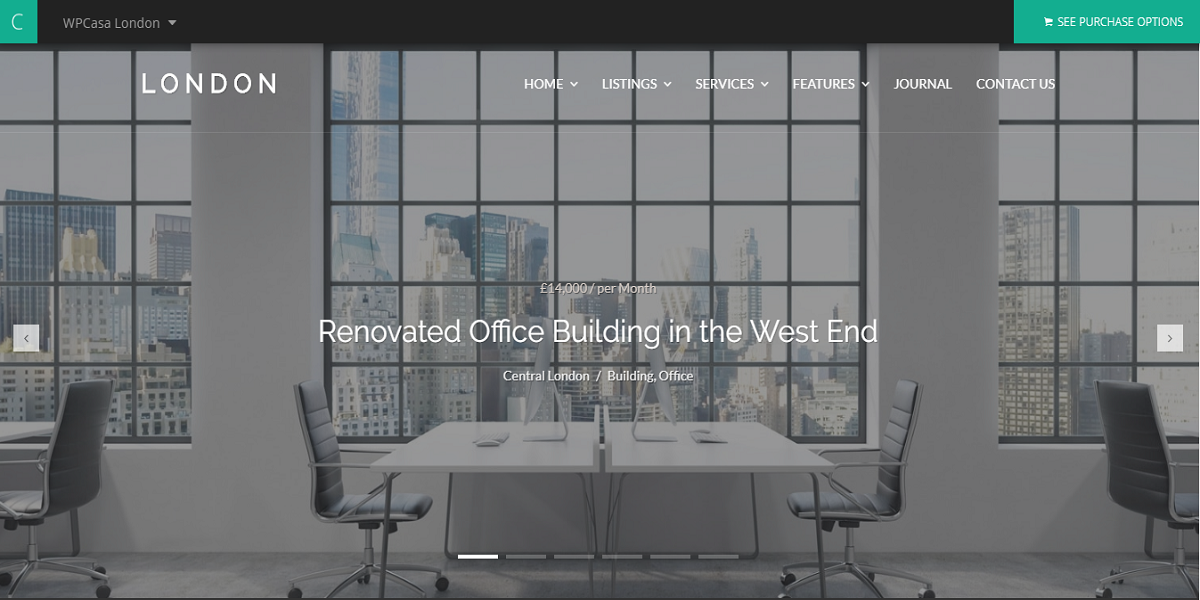 This theme is similar in a lot of ways as the one above. The factor that sets these two apart are the minor but clear differences in the way that these two designs are portrayed on a live website. This theme has a lovely design that is aesthetically pleasing and is also SEO ready with a lot of great custom plugins already installed.

Oikia is a unique theme that allows easy drag and drop customization. This makes the entire customization process very quick and easy for both tech survey and also non-tech savvy individuals. You will also get a dynamic filtering system that makes looking for specific listings easy to manoeuvre. There is also a variety of colors to pick from when making the website your own and this creative freedom makes this theme a great option for any company.

DreamVilla is great for those not willing to compromise on browser compatibility. This theme works great on all search engines and is well optimized to look great on multiple devices. It is also WPML ready meaning your website will be duly translated into multiple languages to reach a wider audience. Besides being responsive this theme comes with a visual composer that makes the process of customization more efficient.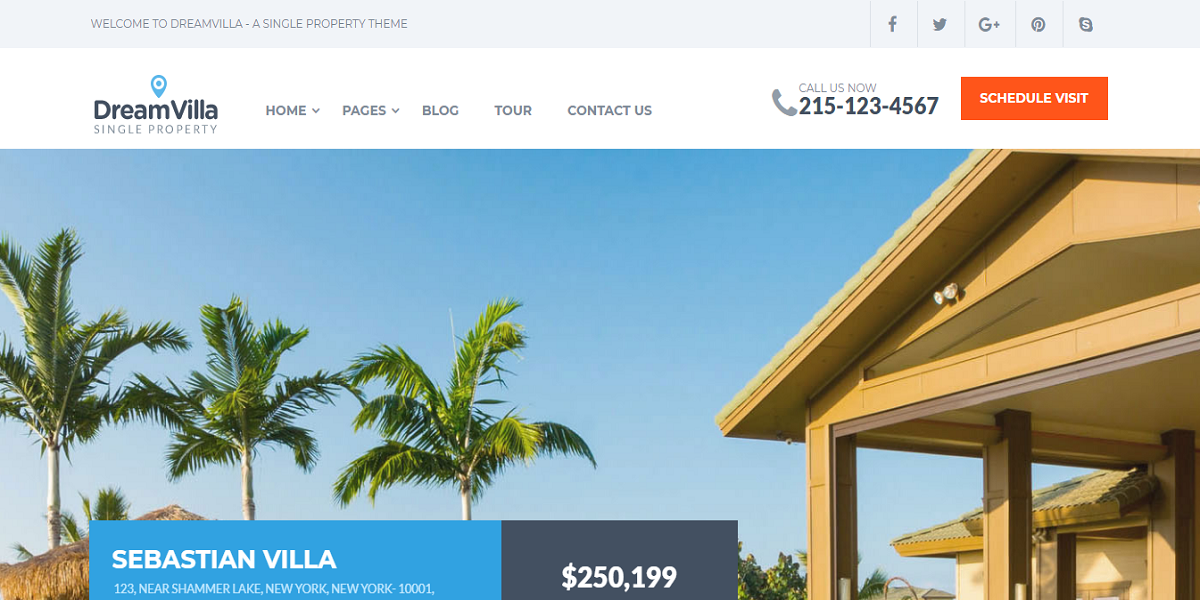 If you need to focus on great home photography, this theme is going to be perfect for you. It has a lovely design that is great for displaying pictures as well as a purpose oriented design that ensures your website is SEO ready. This theme is easy to make your own and offers various templates that you can choose from to truly make your website unique. This being a feature rich website allow the users a great experience both in customization and overall navigation of the end user.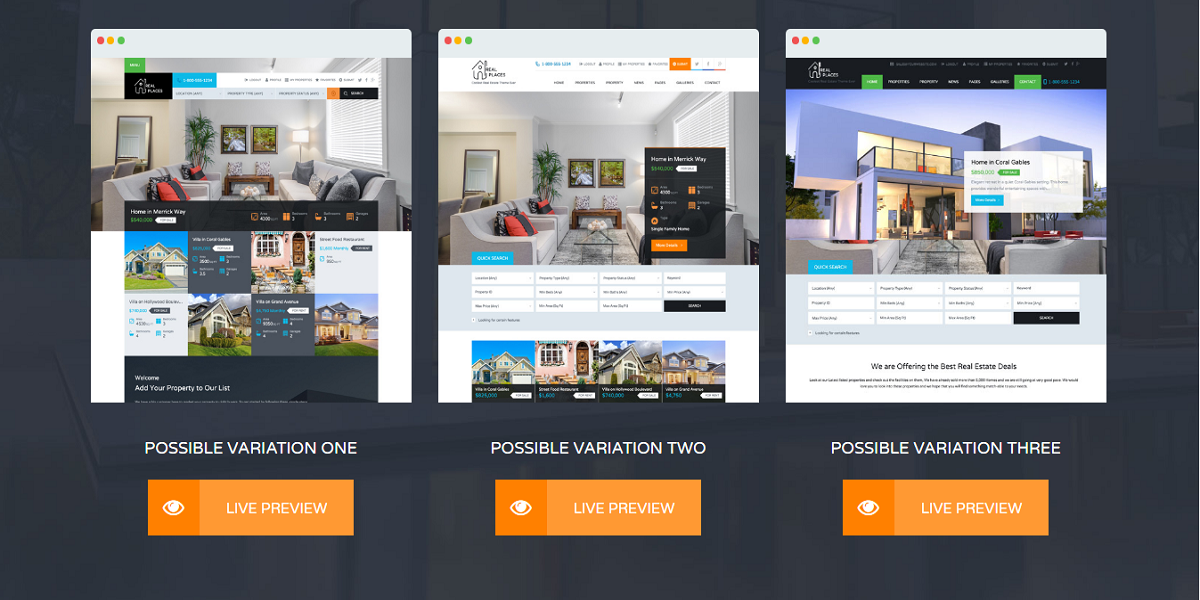 Yet another great contender, realty space is a beautifully designed website that will be easy to customize with the drag and drop customization tool. The one click install is very convenient and makes the process shorter as well as more efficient. This theme also comes with several plug ins also already installed and has a visual composer that ensures your website is delightful to look at.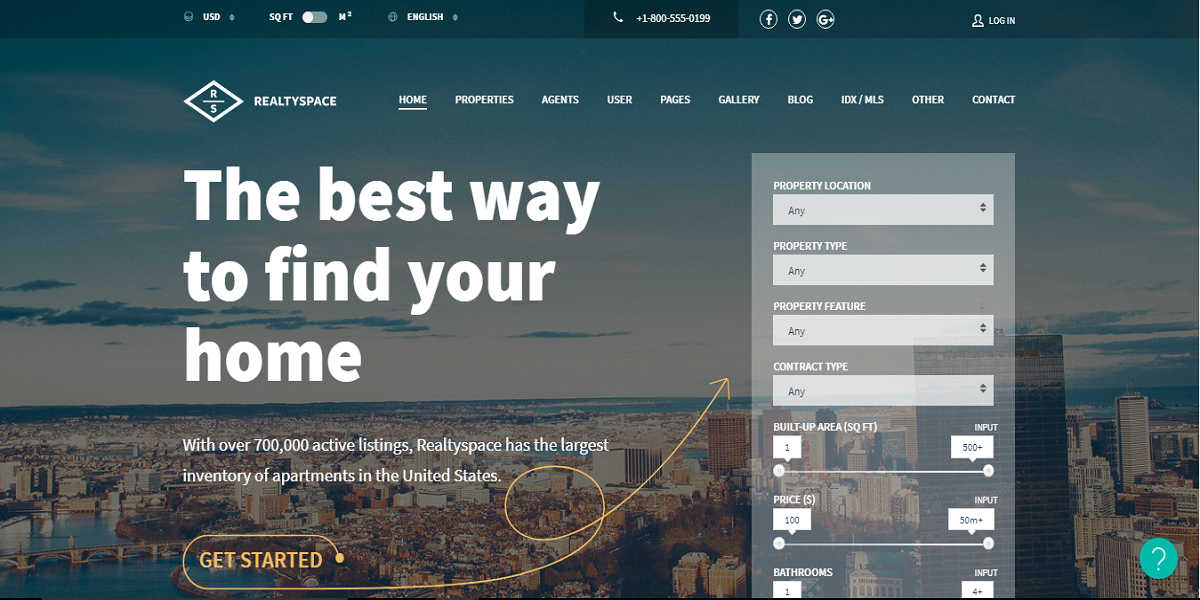 This theme will not only make your website look great, it also allows the user to easily customize the website to fit their brand. This is an assured theme to give you a great user experience and it is also WPML ready along with many other ready plugins to make your website better. It comes with an open street map that will allow your customers to look more closely into where the property listing of their choice is located. This is a definite great contender as it is also Gutenberg ready and is also widget ready with widgets such as Elementor already in place. Great user experience.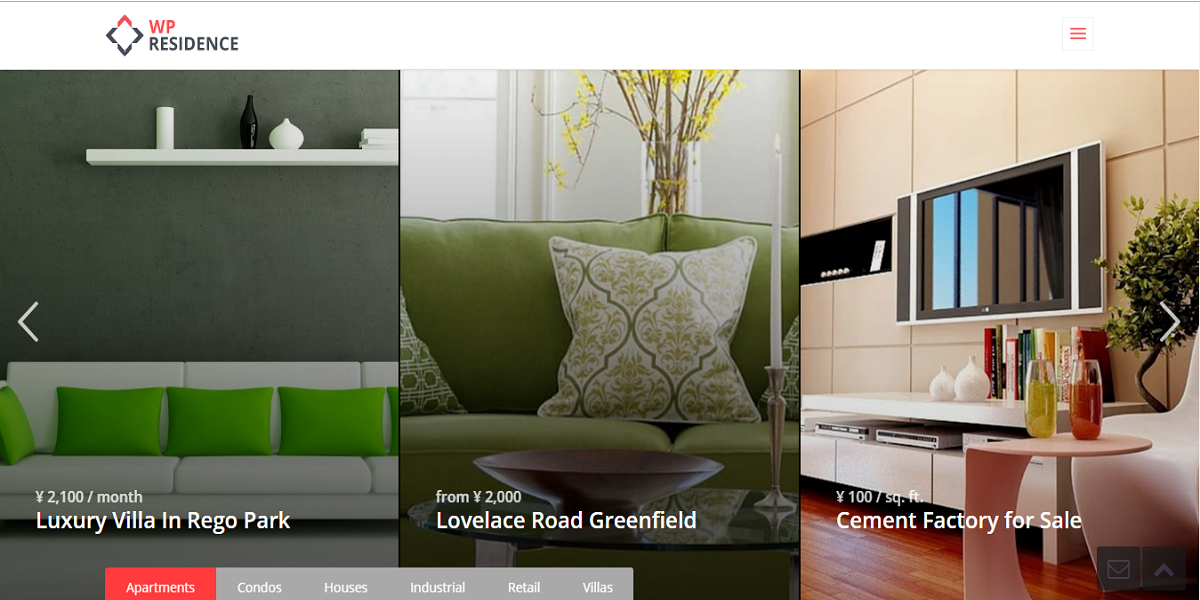 The last theme on our top ten list is houzez. It is definitely not the least in this list and will give the rest of these themes a run for their money. This theme also has a simple design that looks amazing an allows easy theme documentation. There is also customer support for all who decide to go with it and free updates forever for your theme. It is also worth mentioning that this is a very simple theme to customize and it is also well optimized.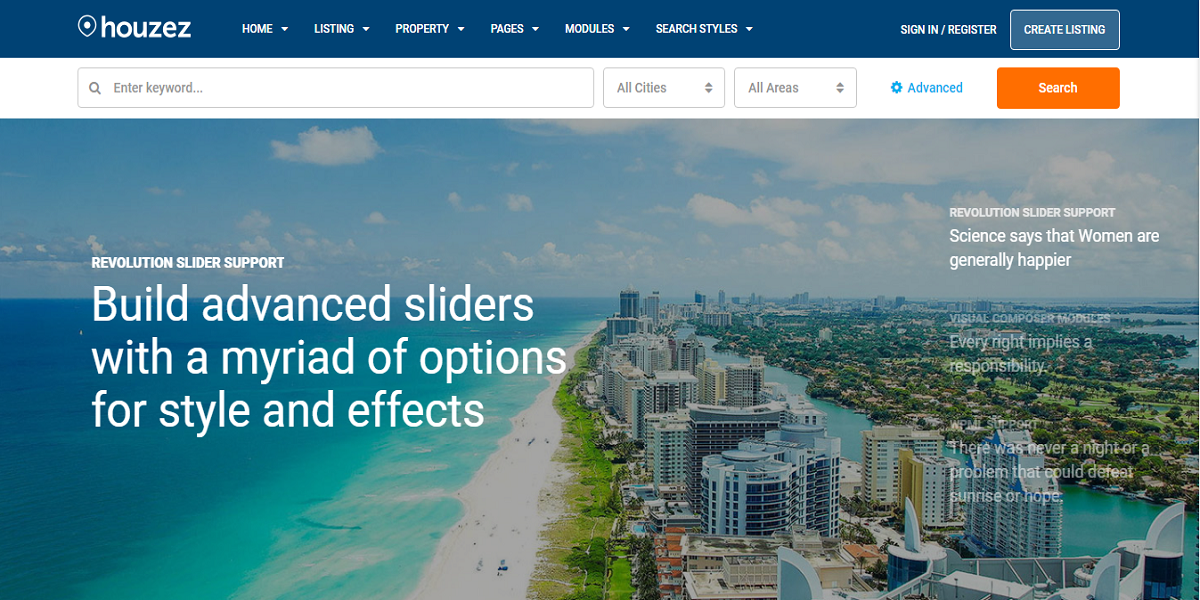 These are some amazing themes that are made specifically for a real estate website and this makes each one of them mutually exclusive. These are all great options to have a beautifully designed and professional looking website.
Which Real Estate Theme Do You Like ?
Need help in Theme Selection or Theme Issue? We are available 24/7 by Phone or Chat.