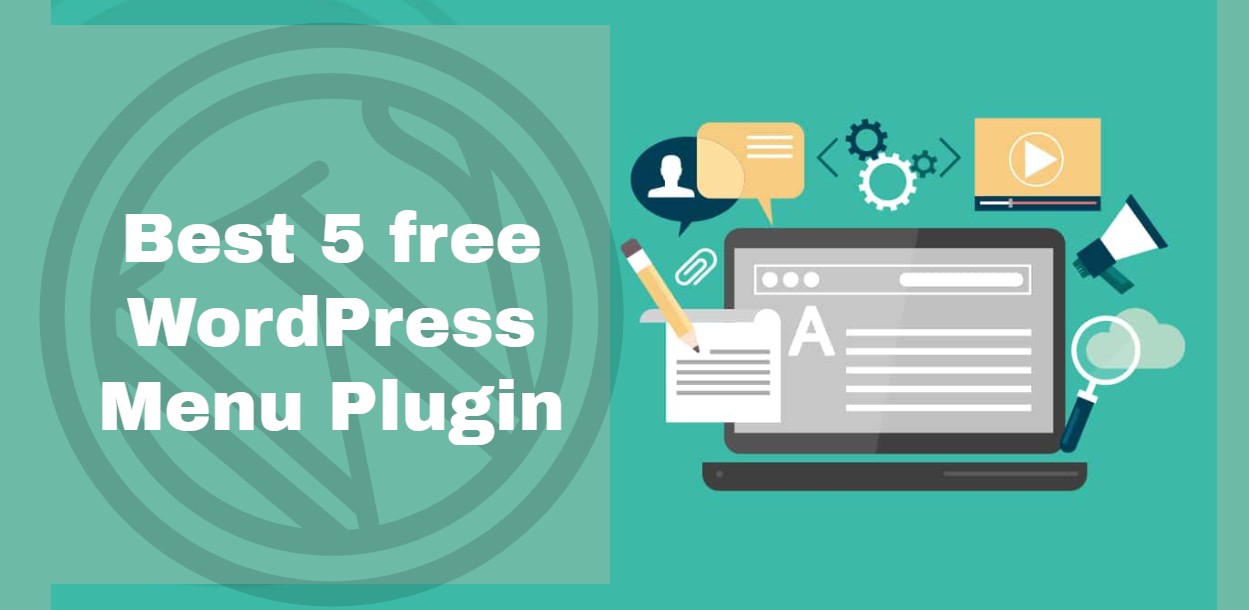 Best 5 Free WordPress Menu Plugins
Last updated on August 3rd, 2023 at 10:23 am
If you are using the WordPress, you want to Crated menu accordiong to your requirement horizontal, vertica. you can used these plugin.
If you have a WordPress powered website or blog, you may sometimes, wish to extend the features and functionalities of the site or blog to improve user experience and other aspects. In that case, you can choose to use a WordPress plugin, depending on the features or functionalities that you are looking to add or expand.
There is a wide variety of WordPress plugins out there that allow you to improve your website or blog, by expanding your features or functionalities. For example, if you want to create a tabs menu, mega menu or carousel menu for your site or blog, the QuadMenu plugin can help you accomplish that effectively.
Since menu plugins are some of the most popular plugins among WordPress-powered website or blog owners, we decided to list 5 best free menu plugins for this powerful CMS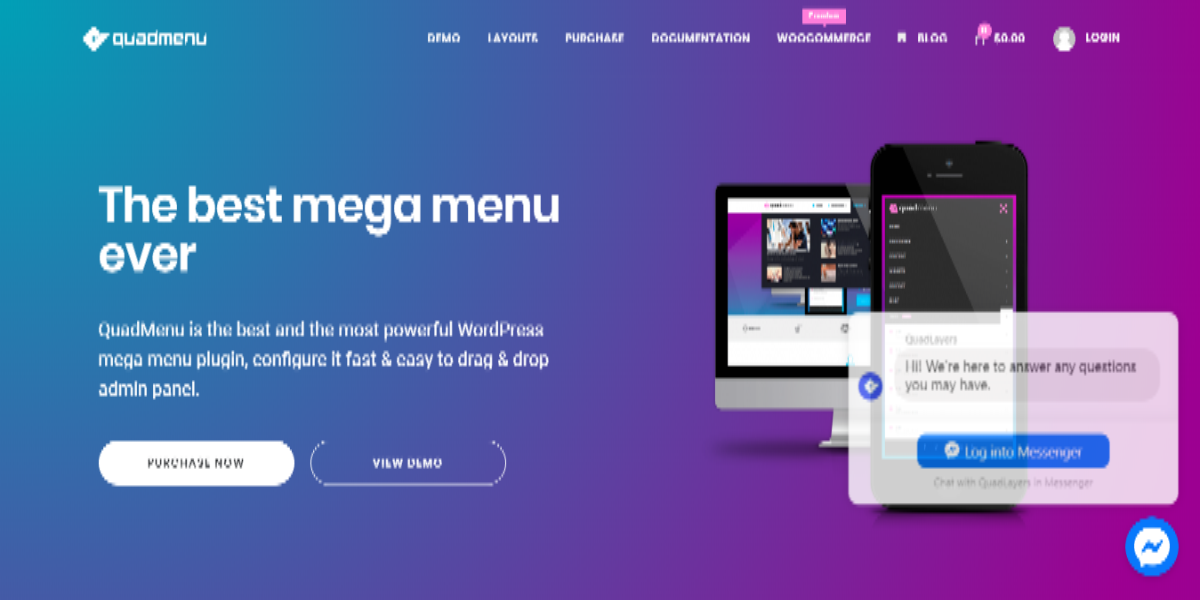 QuadMenu is a powerful menu plugin from WordPress that allows you to create different types of menus for your website or blog hassle-free. These include carousel menus, tabs menus or mega menus. Once you create your desired menu, QuadMenu, once more, enables you to integrate it into your WordPress theme.
The beauty of this free menu plugin is that it creates responsive menu layouts that can be supported by any screen type be it mobile, tablet, desktop, or projector.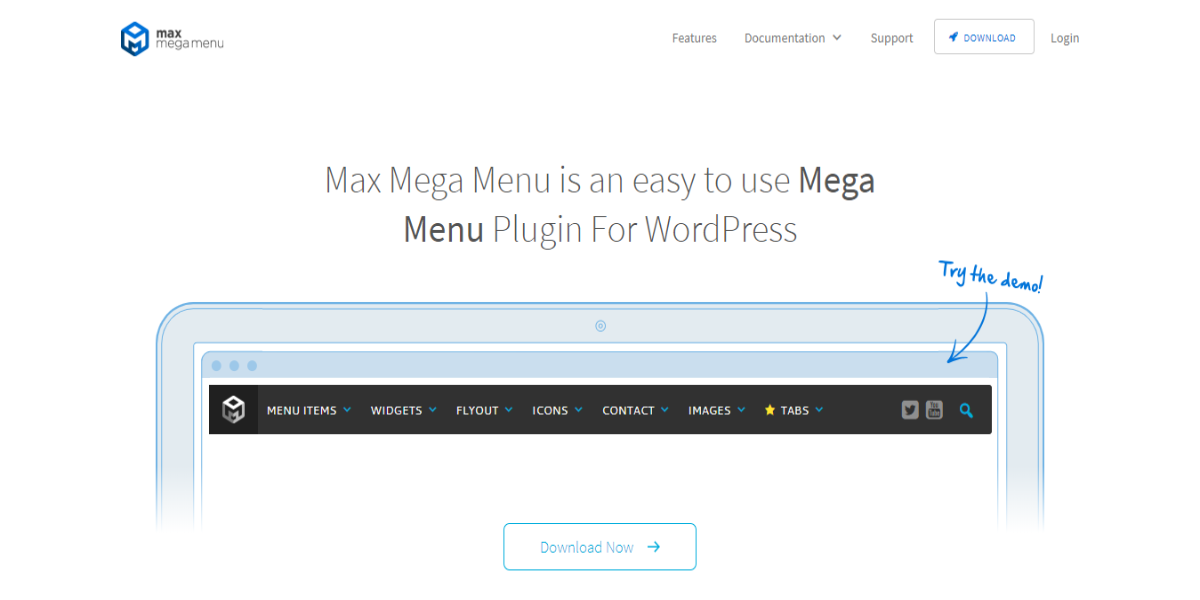 With Max Mega Menu, adding a WordPress widget to your menu, changing your menu style and menu behavior, using the theme editor and the in-built settings becomes as easy as 123. This is a full WordPress menu management plugin that helps you take control of your existing menu and turn it into an effective, responsive and user-friendly menu with only a few clicks.
It comes with an entire list of features, including Drag and Drop Mega Menu builder, in-built theme editor, Fade–Fade Up–Slide Up or Slide sub menu transitions, as well as Disable Link, Hide Text, Hide on Mobile and so on.
Responsive Menu from WordPress CMS is perfect for users without any coding experience. For those who want to create a responsive menu for their WordPress powered site or blog but lack UI design skills and knowledge, this is the right plugin to try. With Responsive Menu, you do not have to hire a designer to build you a site menu that will be supported by all screen types be it mobile, tablet, PC or projector. You can do that all by yourself and use that money for something else.
This plugin comes with an endless array of features. They include a range of menu animations, choice of menu types, choice of CSS elements to not display when the menu is showing, fully customizable integrated search and more.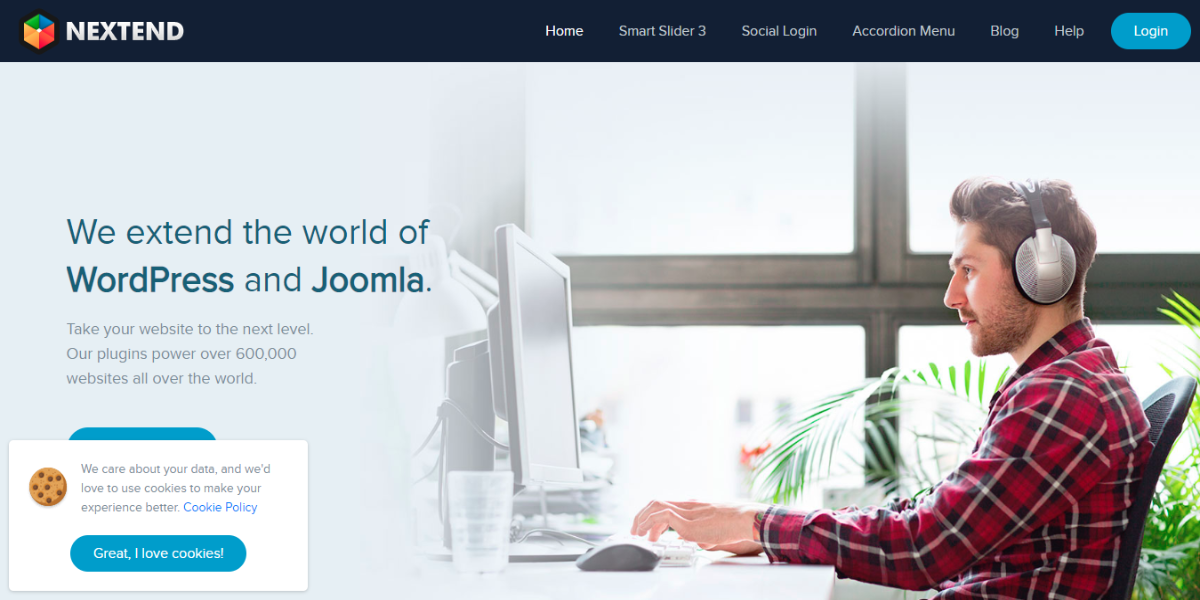 Nextend Accordion Menu is another incredible WordPress menu plugin you can access for free. It gives you full control over animation effects, levels, and colors for your menu, and more. Offering four menu themes with their own settings as well as preset skins, Accordion Menu lets you customize any theme without any CSS or HTML knowledge. Other features include but not limited to, multiple skins to select from, integrated font manager with Google fonts, and complete back-end control over fonts, images, backgrounds, colors, etc.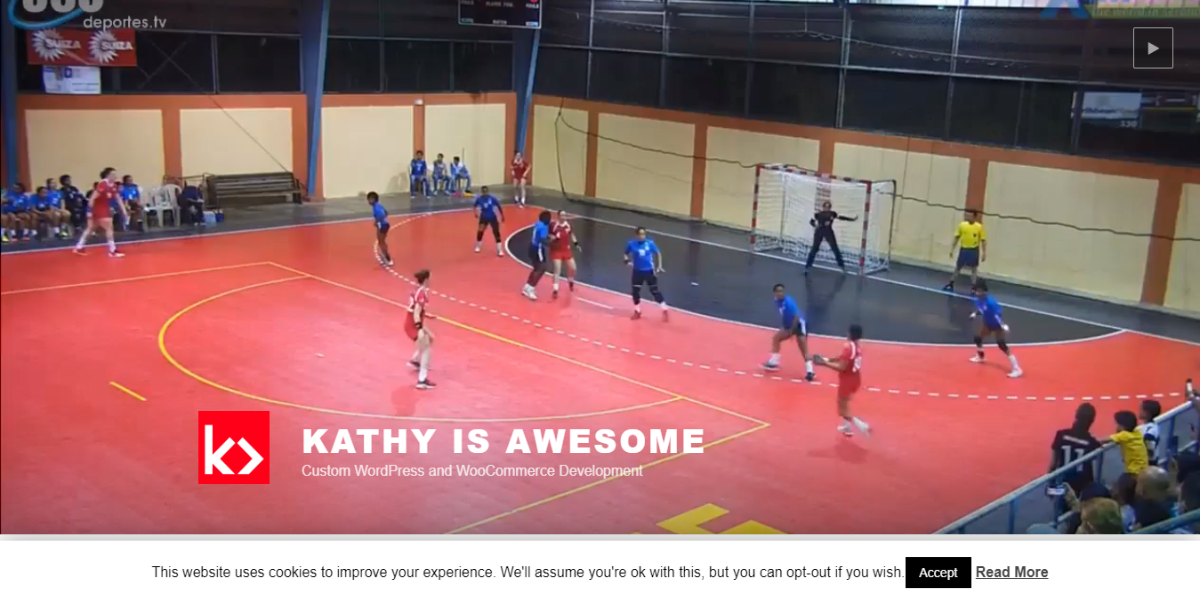 With Nav Menu Roles, you can conceal custom menu items based on user roles. This can be especially helpful, for example, if you have a link in the menu that you only wish to show to certain types of users. These can be logged in users, logged out users, or etc. Features include three display modes for custom menu items i.e logged in users, logged out users and everyone, menu filter, unrestricted access to content, and WordPress support.
How to Install Your Menu Plugin
Assuming you have selected your preferred WordPress menu plugin among these 5 plugins, it is time to install that particular plugin. So, how do you do you carry out the installation part? It is as simple as following the few steps below. First, though, make sure you are running WordPress 2.7 and above to be able to install the plugin directly from the admin area.
Steps
Download the plugin to your PC.
After that, log in to your WordPress admin area.
While here, go to Plugins and select "Add New".
Then browse to the plugin archive and choose your just downloaded plugin.
Finally, click the "Install Now" button to install the plugin.
How to Customize Your WordPress Menu Plugin
After installing your menu plugin, you might need to tweak it a little bit to fully suit your specific needs. In that case, you do not need to bring in a WordPress specialist as you can do the customization by yourself. Simply use a WordPress hook to do the job. This CMS provides a variety of hooks strictly for plugin customization purposes. What's more, sometimes the plugins themselves come with their own hooks, which can be used to customize the plugin according to one's needs. If your plugin contains customization hooks, your work will be much easier. Whatever your case is, simply choose the hook that is appropriate for your situation and click "edit". Go ahead and edit your plugin accordingly before clicking "save". Finally, refresh your WordPress page and your customized setting will take effect.
If unsuccessful, contact WordPress support or your plugin developer for technical assistance. Either way, you will get help.
Final Thoughts
These are the 5 best WordPress menu plugins that users can access for free. As you can see, each plugin has its own job when it comes to expanding or improving the menu functionalities of your WordPress site or blog. Therefore, the choice of plugin largely depends on the features and functionalities you want to add to your menu.
Which Menu Plugin Do You Like?
Need help in Plugin Selection or Plugin Issue? We are available 24/7 by Phone or Chat.