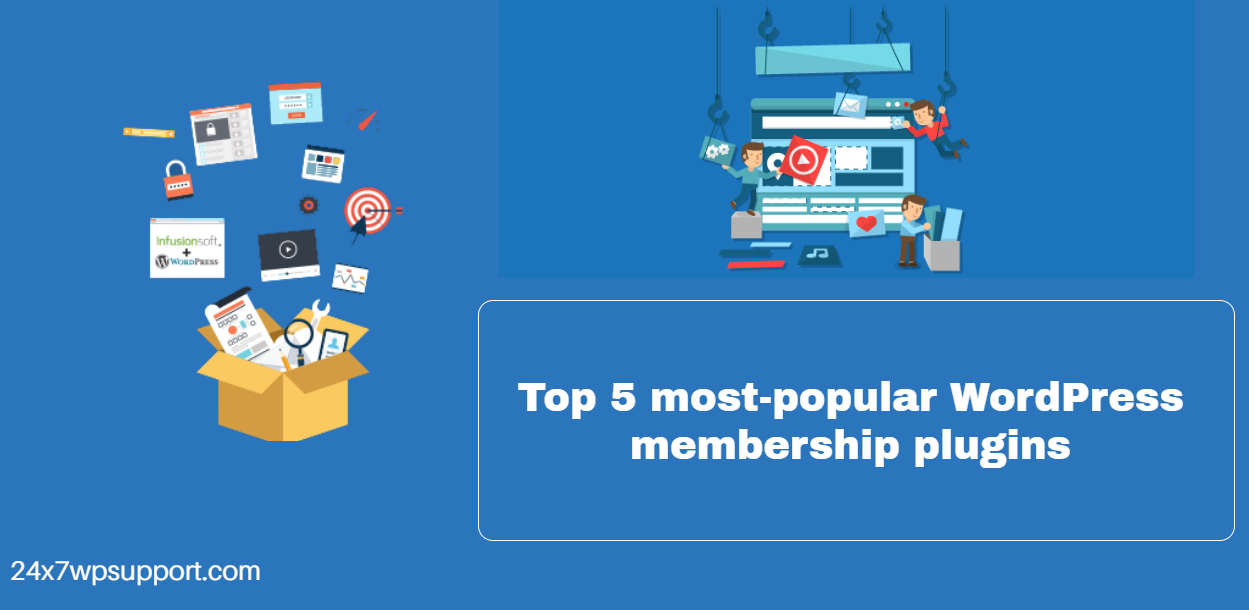 Top 5 Most Popular WordPress Membership Plugins
Last updated on September 11th, 2023 at 10:02 am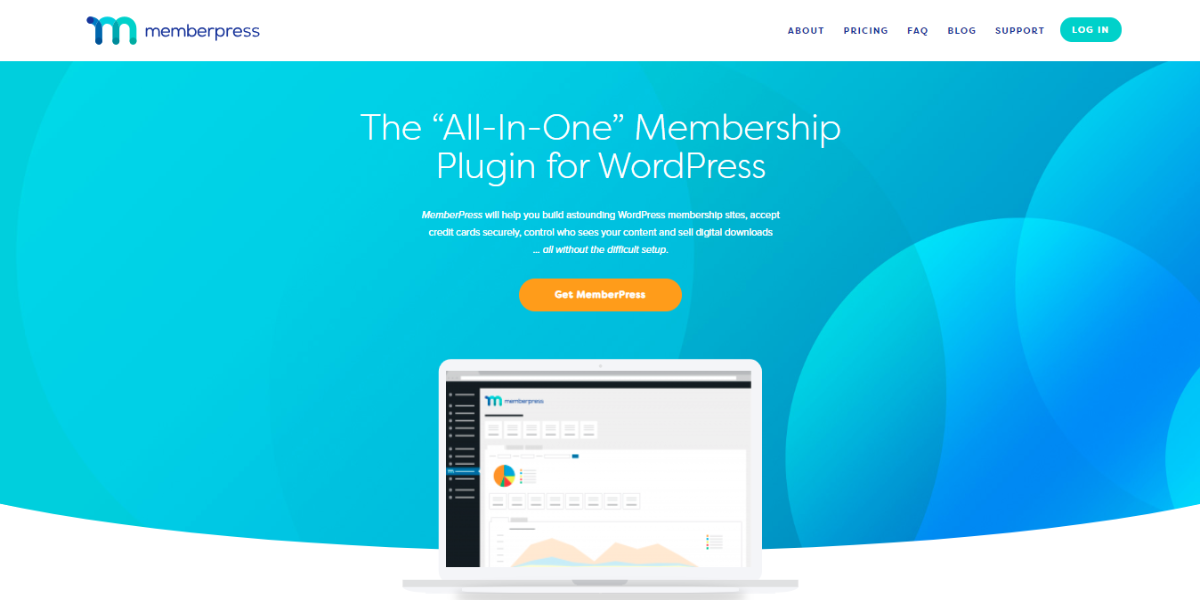 MemberPress is an easily accessible word press which enables you to charge your clients for access of your website. This is the best membership plugin as it helps you in creating, managing, and following up on membership subscriptions. It is a wise way of selling digitally downloaded products such as videos, digital files, and feeds. It also allows you to restrict or grant access to the information that you choose based on the membership of your clients.
For you to have a word press membership plugin you don't require a PHD in any technology course or any professional skill as it has a very easy setup. You just need to install the software; set the gateway payment information, update some of your product and it kicks off. Member press will also help you in controlling what the users can access depending on what they have bought. Restriction of data is done through the categories created in the word press installation.
The coupons in this plugin are very reliable when it comes to promotions. You can create as many coupons as you want, control their expiry date, and also set their codes. T is also very stable and secure as we have used the best wordpress.org coding. You can also set different prices for your products. This is to match the client's needs. Changing the look, feel and themes in the different pages has also been made possible. It can pair with any theme of your choice. You can also determine how the content will appear. It has content dripping. The reporting is clear which means that no information is left out. They give long subscriptions with simple integrations when it comes to gateway payment. In case you need help our support team is very supportive.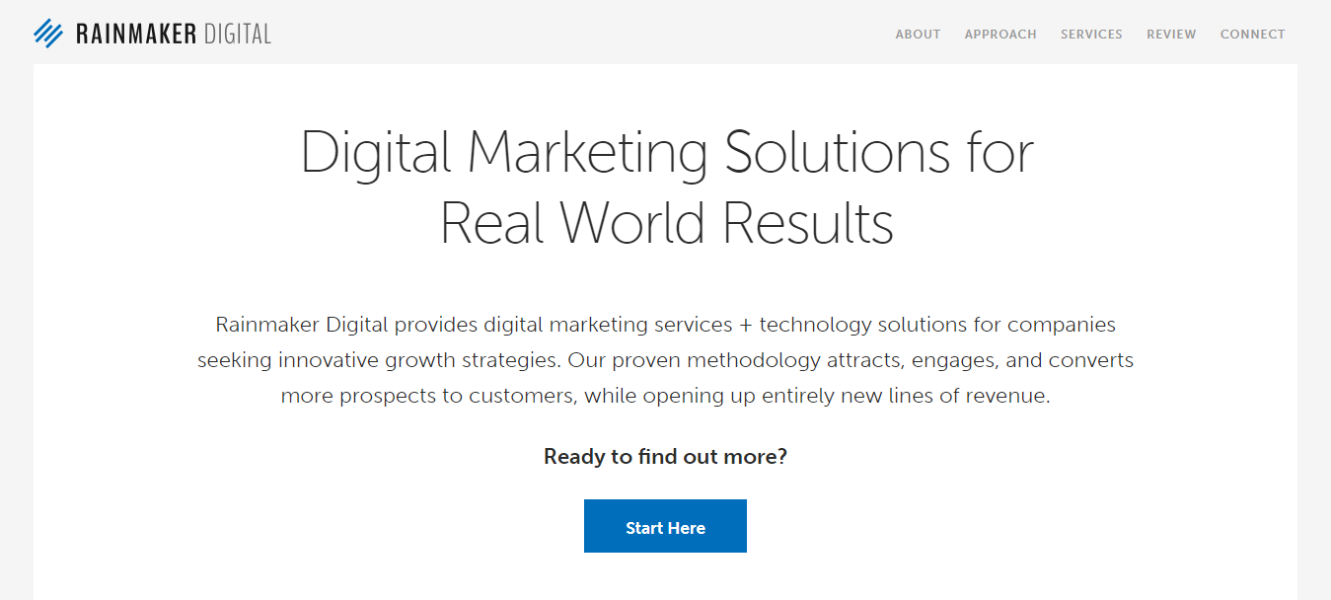 Is your company seeking a more developed growth method by improving their marketing strategies? This is the best software as its methods attracts, engaged and retains clients which increases your revenue. Rainmaker Digital was created by a team of professional marketers who also created copyblogger, through this we can create a strong website which will act as the best platform for marketing. You will also be in touch with any change that occurs in the global market. It also cuts off the cost of marketing your product globally as you only need to put the image of the goods and information about them.
We also help you in creating attractive content which would enable you to make more sales. This content is dispersed to social media where it has a character of quality, leadership and supremacy. This is one way of making sure that it gets to as many people as possible. We also excel in maintaining customers which is one way of making a successive business small or large. We also like knowing more about your products in order to make the right moves.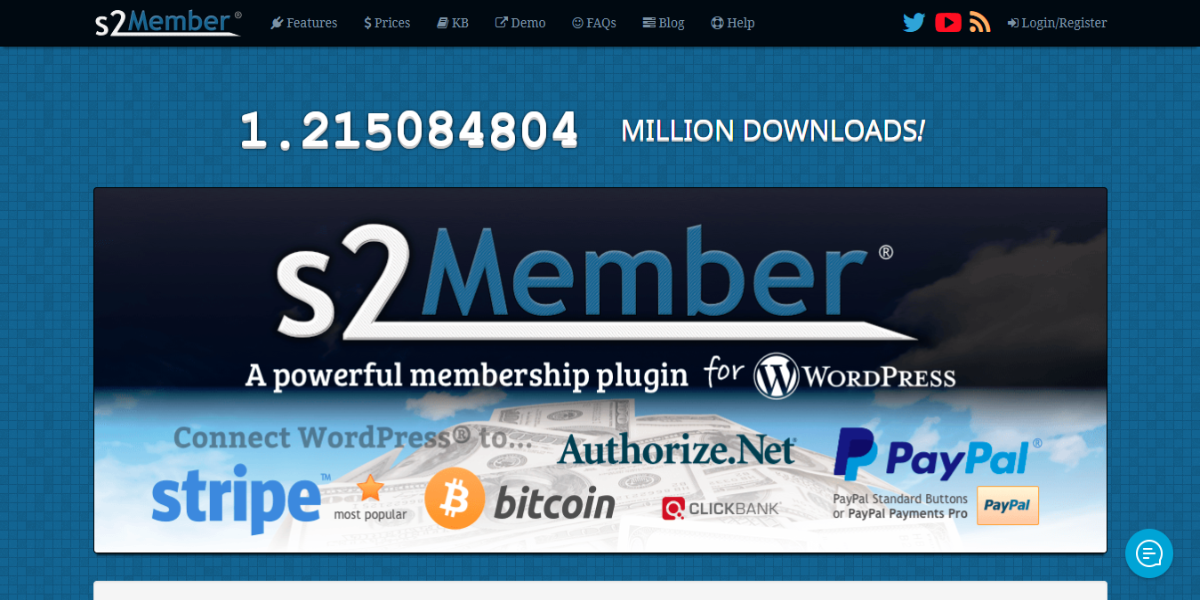 S2member enabled by word press short codes. This is to protect your pages, posts, URLs and tags. It is easy to configure and wide, it can protect even videos, categories and themes. It also makes complex navigations easy to go through. It's not only made for protection you can also sell some pages or files using it. It has more features that are just designed to make it convenient for you.
It is the best when it comes to selling requiring and non-recurring subscriptions as it is very dynamic. It has high configurable access to the information that you want to post in your pages. You can sell your posts, videos, audios and files. When making its payment it is compatible with several payment websites such as; Authorize.Net, PayPal standard and pro and also click bank. It is thus very easy to purchase it from amazon and give your users a new experience which is more users friendly.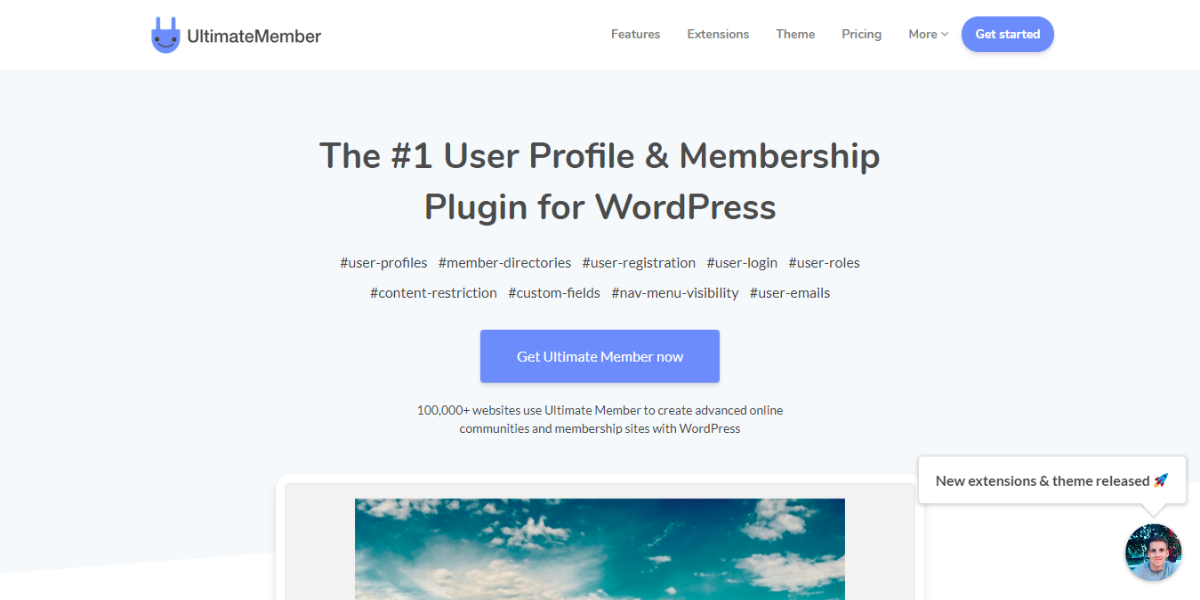 His is one of the best plugin as it doesn't require a long process to install. Registration is easy for your clients as they can use the front-end of the website. You are also in a position to choose admin approval or email activation. The users are also given the opportunity to create their own profile. All members in the site are displayed in a directory that is equipped with several filters, in which you choose which information you want to be viewed.
Through this membership you are able to restrict the content that the users access. It's dynamic which means that you can edit different user's roles. This is one way of making your website flexible as you can update any information that you need. It makes it easier to add new information or details of a certain product which is very cool. The users are also sent email depending on the action they have requested. This includes password reset.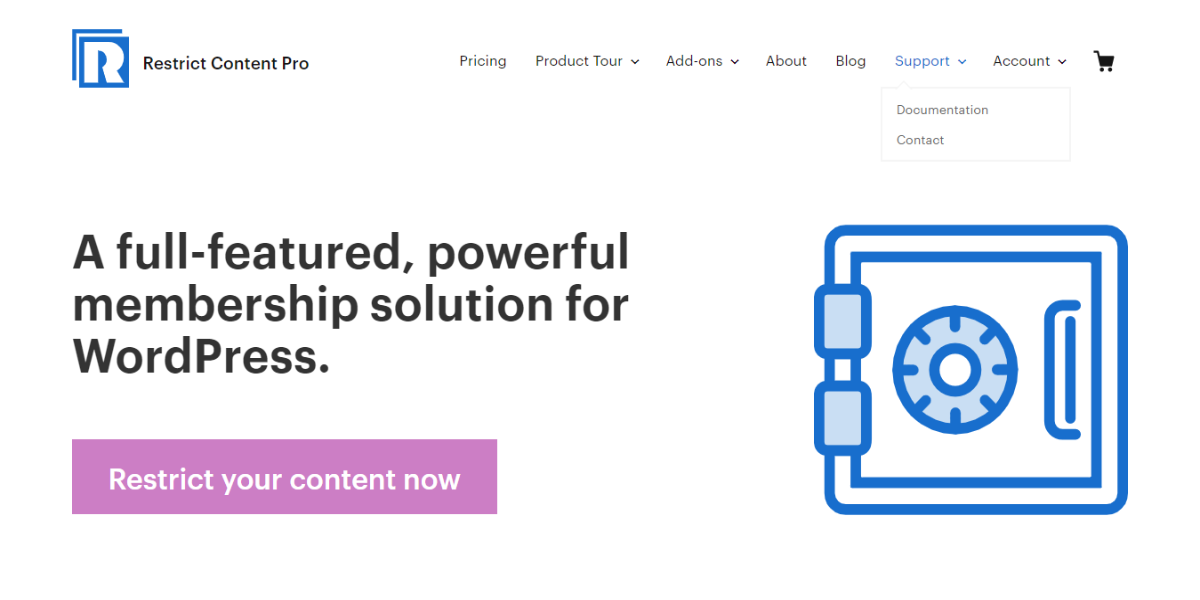 It is applicable when you have exclusive contents that are sent aside for some members. This is through some unique features such as discount codes, data exports, built-in –integrations, live demonstrations, simple setups, and member management. This makes your site easy to access. It also makes your work easier when it comes to flexibility and usability.
Members' management is also made easier as you can view all active members, pending orders, cancelled and expired data. You can also view the cancelled orders and the log out members. This makes it easier for you to determine the number of clients that you have, which makes it easier to elevate your business growth. Delivering premium content to the users is facilitated leading to increased profit. You are able to make some cash from different products which are one way of achieving the set objectives.
This plugin features have been fully described for you and they all work for your good. They have made life easier and promoted internet business a big deal. They have also connected different people around the globe which makes it easier to sell your product to different clients in the world. The advanced technology is of great advantage to most companies and organizations.
Which Membership Plugin Do You Like?
Need help in Plugin Selection or Plugin Issue? We are available 24/7 by Phone or Chat.