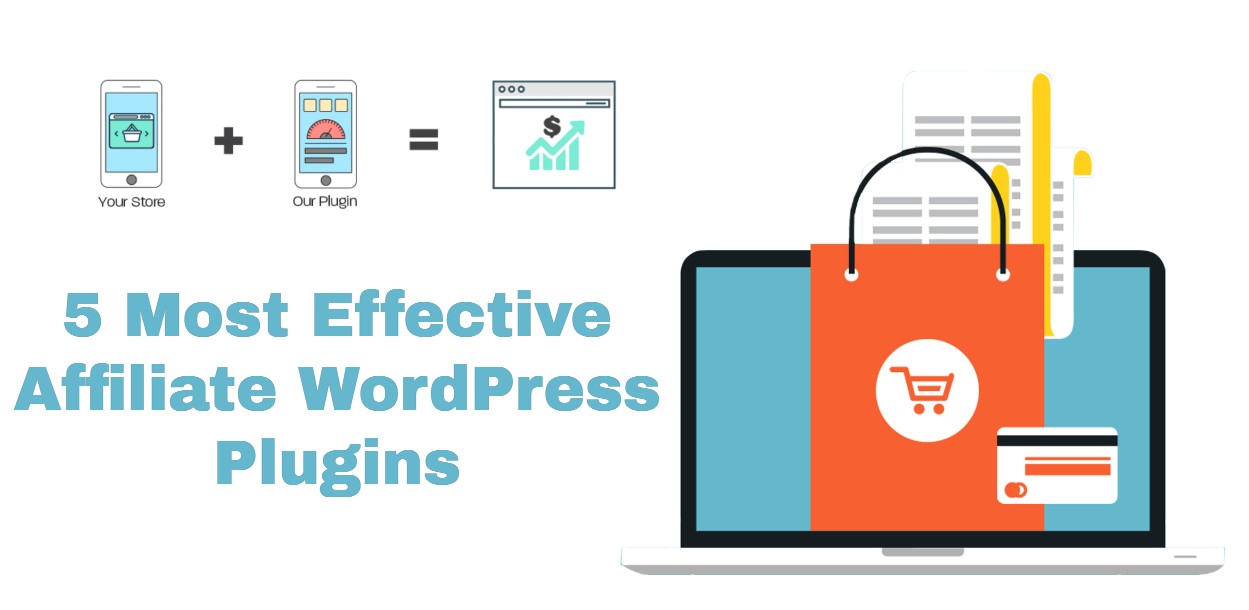 5 Most Effective Affiliate WordPress Plugins
Last updated on August 27th, 2021 at 06:33 am
Before you go ahead and install any WordPress Affiliate plugin on a humble, take a few minutes to go through your affiliate program and your set goals and objectives.
What is it that you wish to achieve through the program?
The answers you come up with will help you identify an affiliate plugin that best addresses your business needs.
If you've ever generated revenue through eCommerce sales, then you don't need to be reminded about the benefits of running a successful affiliate program. You already know what your business is likely to gain from borrowing your affiliate audience to draw new traffic to your website, thus creating an infinite sales funnel.
In other words, we're assuming you're already familiar with the performance of affiliate programs as a marketing strategy. And while it's easy for any entrepreneur to acknowledge the growth benefit that comes with running a successful reward-based marketing campaign, there're common challenges that crop up along the way that most of these entrepreneurs are yet to learn about.
An epic example of such a challenge is figuring out where to start. However, with WordPress, there's always a plugin to tackle any hardship you encounter along the way. Speaking of which, setting up an affiliate marketing program isn't an exception.
For the rest of the post, we're going to zone into a top 5 list of the best affiliating marketing plugins you're allowed to take advantage of to grow your market base.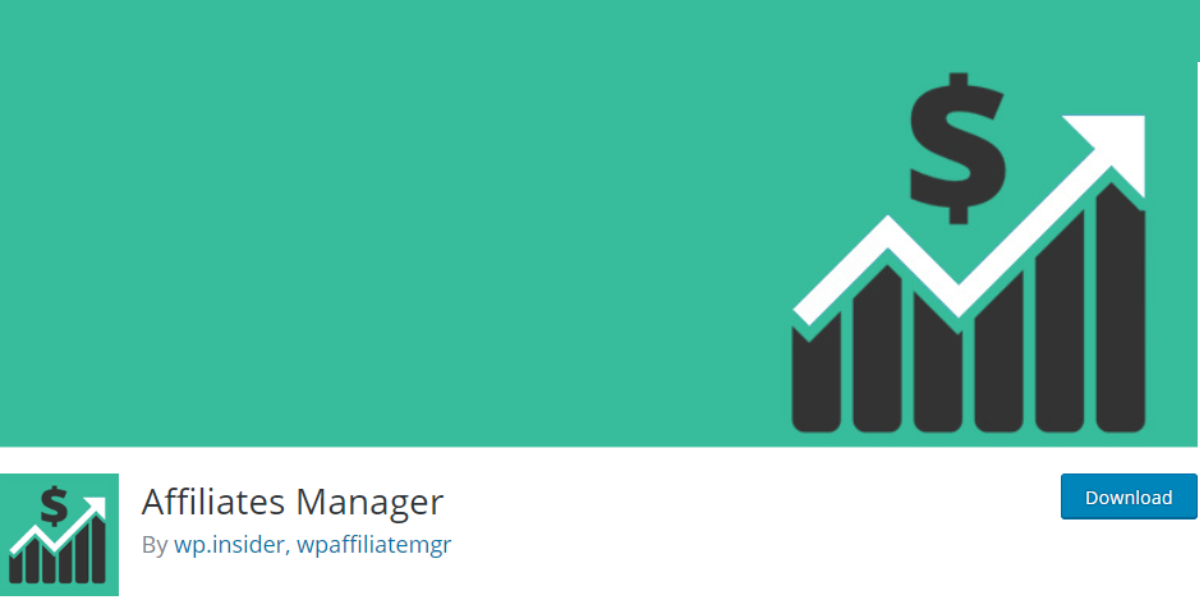 If you're looking for an affiliate marketing plugin that allows you to both track and manage your affiliates straight from your WordPress dashboard, then look no further than the Affiliate Manager.
One good thing with the plugin is that it comes with a free upgrade and technical support from the user forum provided by the company behind it.
In quick highlights, the platform features an affiliate portal that you can use to promote your products or services by just signing up. You also get to enjoy unlimited affiliates without being prompted to pay extra for it.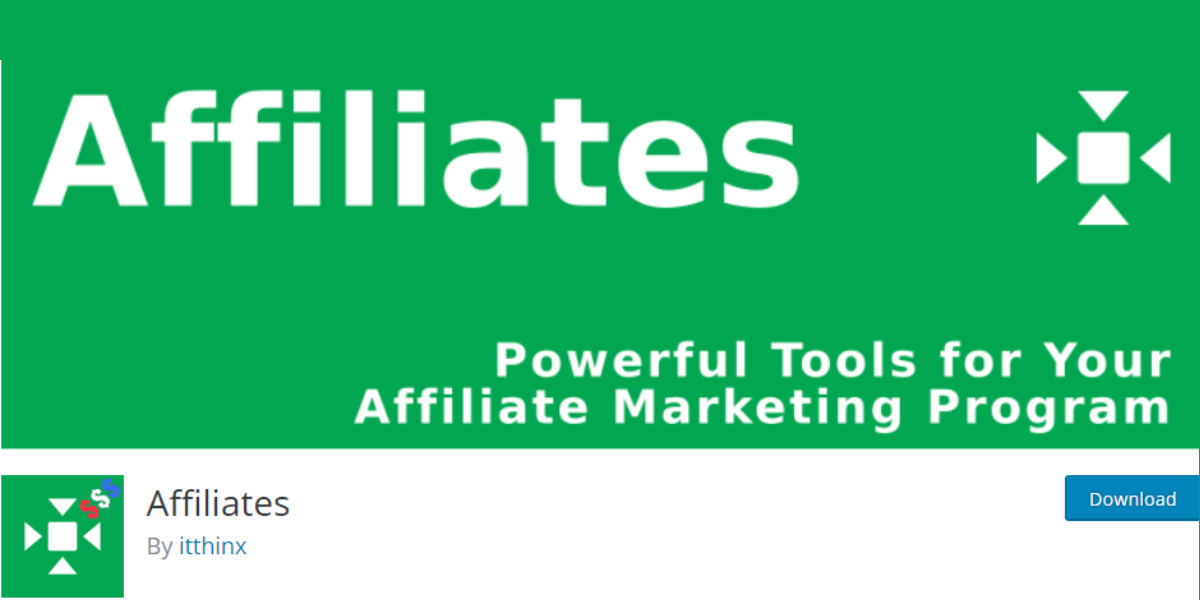 Affiliates is one of the most sought-after affiliate plugins. Developed and managed by ITthink, the plugin is recommended for both developers and sellers that are looking to get into affiliate marketing in no time.
The plugin features a native API that you can use to integrate it with any membership system or ecommerce site. You also get to record real-time statistics on affiliate referrals and links. That's in addition to being awarded with unlimited affiliates that you can use to promote your products or services without being charged extra for it.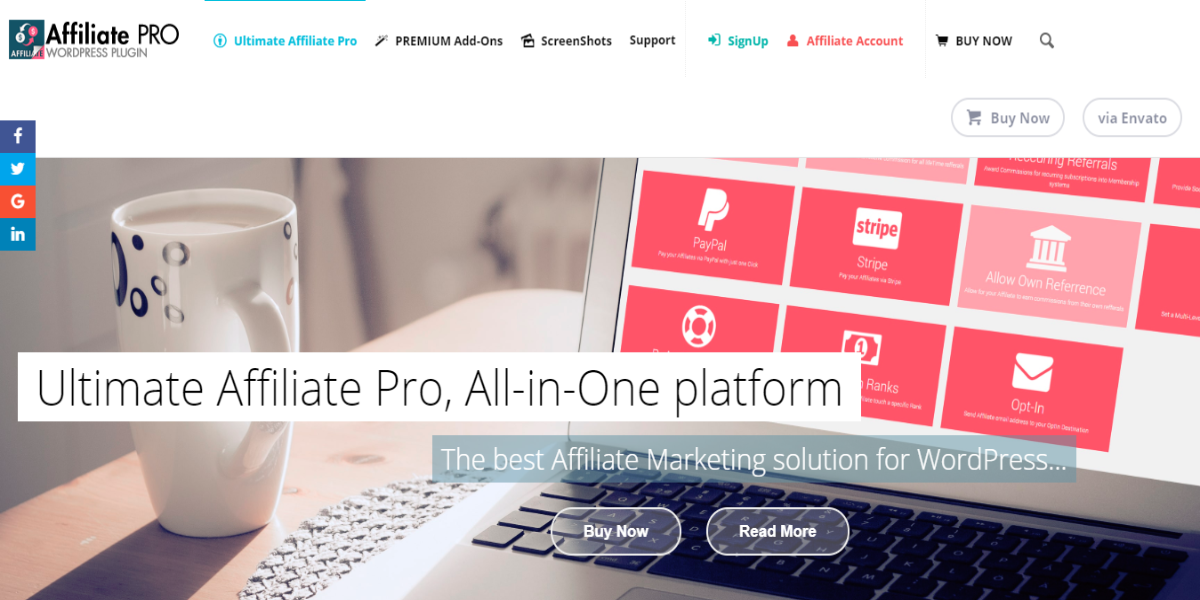 With this plugin, you get to easily manage your affiliate program while racking up the revenue generated through your website.
Again, the plugin comes with unlimited affiliates that you can use to run a serious promotion campaign for your products and services. The plugins also makes it possible for you to set up different commissions on the products and services you're offering on site. Not to mention, you have the option of making your affiliates earn commissions on the products and services your customers buy in future.
For records and evaluation, you'll be provided with a detailed report and payment statistics on the performance of your affiliates.
And in case of any email referral, the plugin is designed to notify you almost immediately.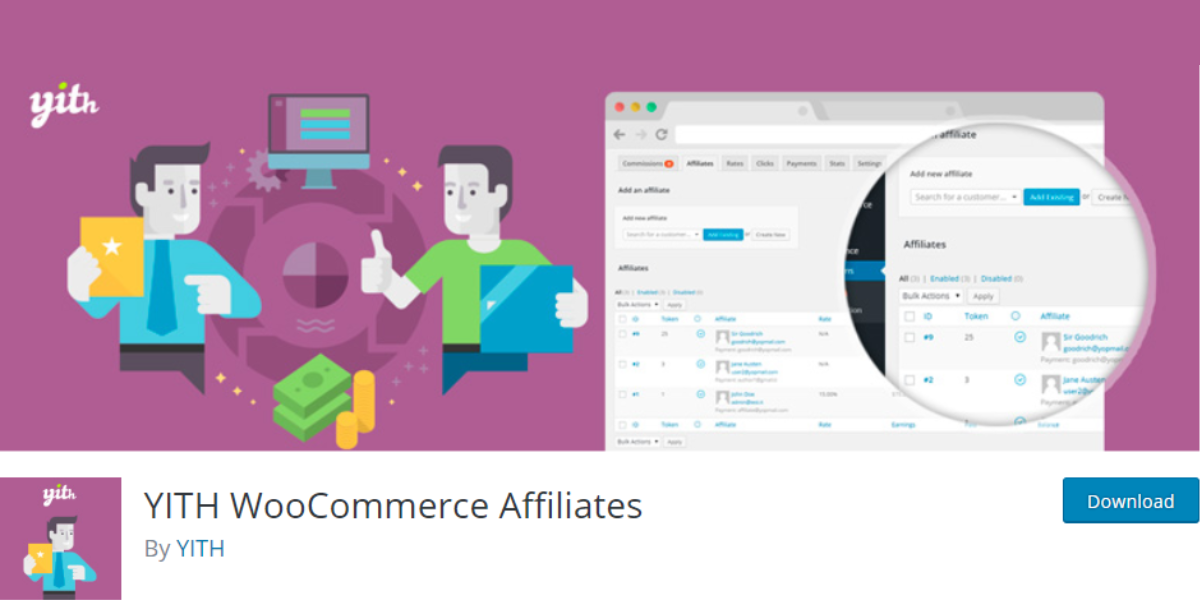 YITH is an affiliate plugin dedicated to those running WooCommerce sites. With the plugin, you have the option to set up a business profile and determine the amount of commission you wish to see your affiliates earn.
The best part is that the plugin is provided at absolutely zero cost. And once someone visits your online store, the plugin saves their user id for future reference. Their commission will also be credited to that id after the customers decides to go through with a purchase.
User reference ids are also stored in the cookies for a close monitoring of their online operation. But it's you to decide on whether or NOT you find it necessary.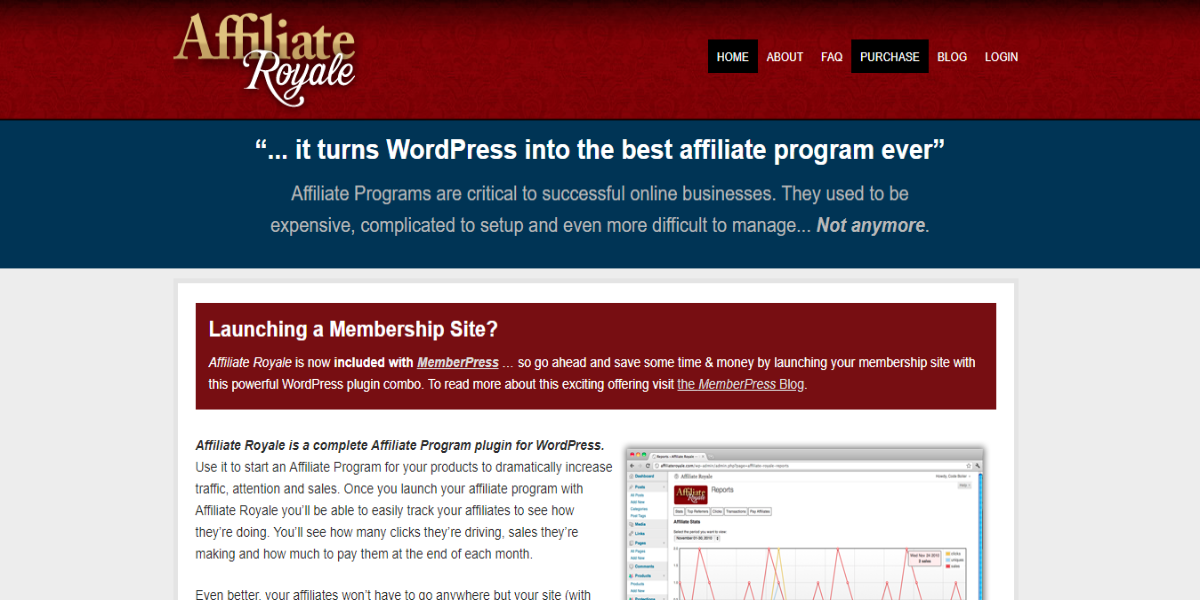 Affiliate Royale is widely lauded for its simplicity. Sporting one of the most user-friendly interface, the plugin allows you to take full control of your affiliate marketing program.
Even with the simplicity, the plugin arrives with everything you'll be needing to run a successful affiliate marketing program while keeping track of your marketing results. For instance, you'll be presented with a detailed report on the number of clicks you're getting per affiliate together with your overall number of sales and marketing activities.
It's a Wrap
Whether you're running a successful blog that you wish to convert into a money making machine or you're simply interested in driving more sales and leads and stretch out your profit margins, it's important that you consider setting up a working affiliate program using one of the plugins on the list. The choice is yours. But what you're yet to find out is that there's a whole lot you can do with your selected choice of plugin than this post can afford to cover.
Which Free Effective Affiliate Plugins Do You Like?
Need help in Plugin Selection or Plugin Issue? We are available 24/7 by Phone or Chat.