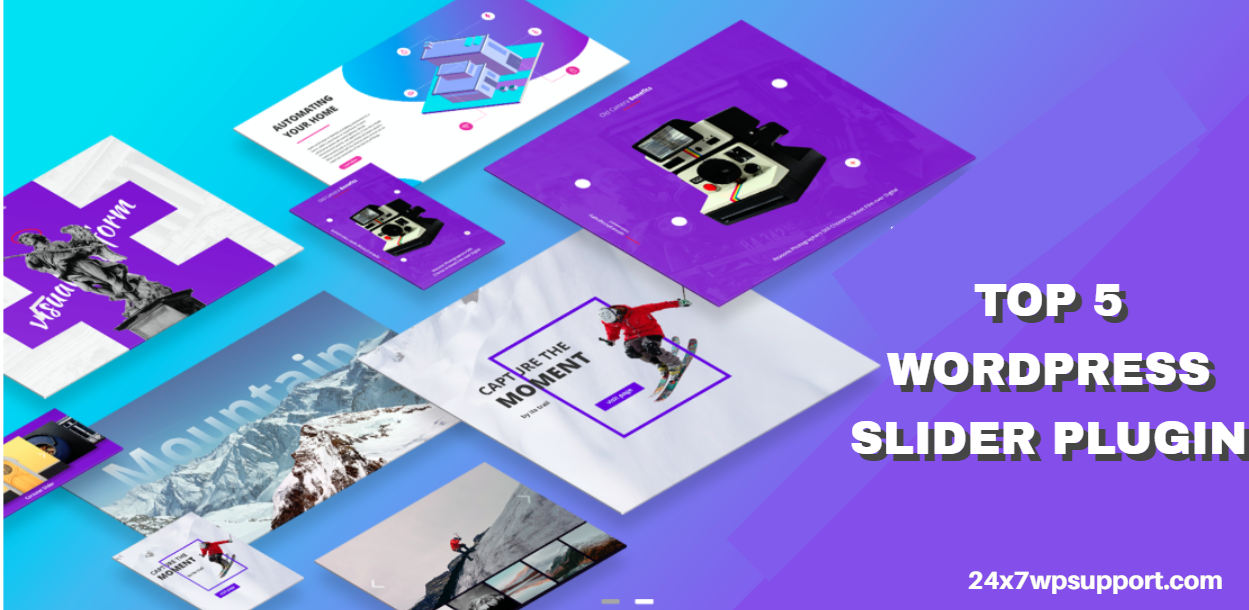 Top 5 WordPress Slider Plugin In 2022
Last updated on February 4th, 2022 at 09:51 am
While editing texts during your use of the WordPress resource, you will from time to time have to insert some slides. Slides are pages of representations which display some pictures, illustrations, and graphics and convey some pieces of information.
Slides are generally beneficial in that they allow for the visualization of the information that is being passed on. This, of course, allows for effective comprehension and remembrance of the information under the subject of discussion.
There indeed do exist uncountable numbers of slider plugins which you can incorporate in your WordPress page to display these extra visual sources of information. We have sampled some five of these and are going to offer some explanations as regards them in the discussion that follows.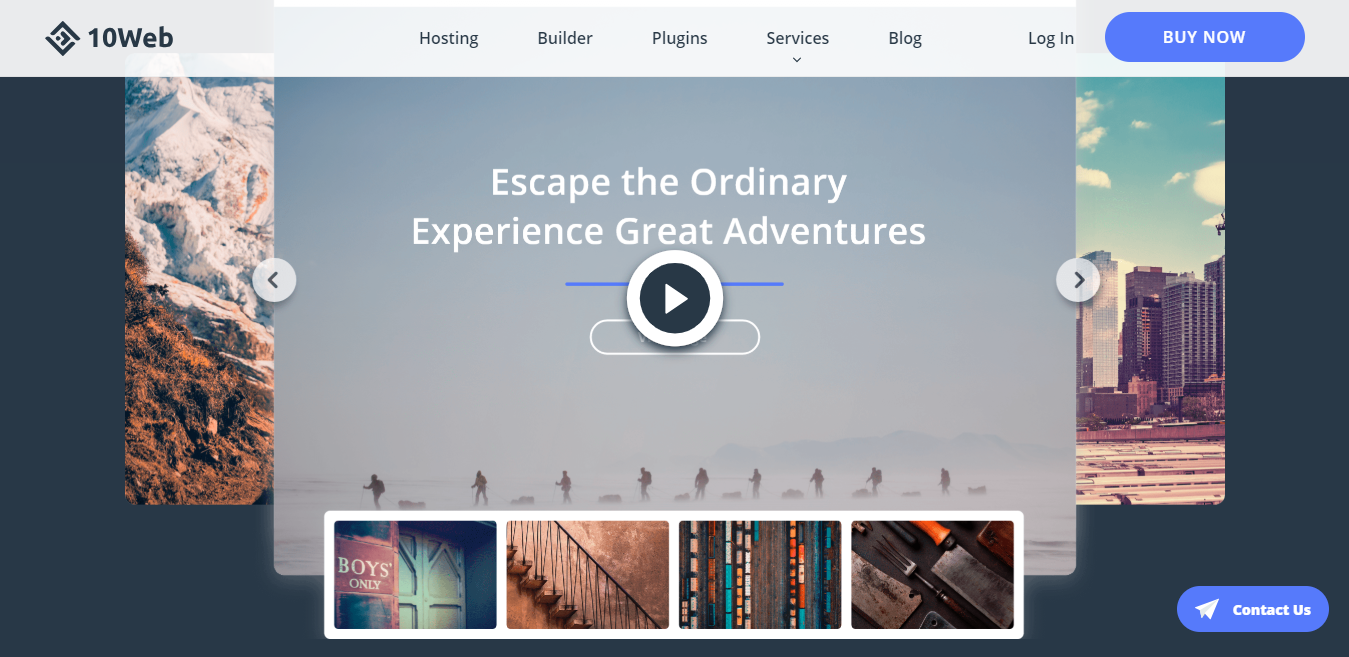 This is a highly versatile solution that enables you to incorporate fast loading, high-responsive and SEO-friendly sliders to your theme headers, posts, website pages, and other locations. It provides support to both the videos and the images on the slides.
What's more? It also allows you to enhance the quality of the content by adding some transition effects. On the whole, the slider guarantees awesome user-engagements, better user experience, and the ability to distinguish and differentiate between the various effects.
The slider works on all kinds of devices and screen sizes. For this reason, it negates the need to acquire separate and different appliances for the sake of showcasing the visual effects. Did we mention that the image quality it generates is also impeccable?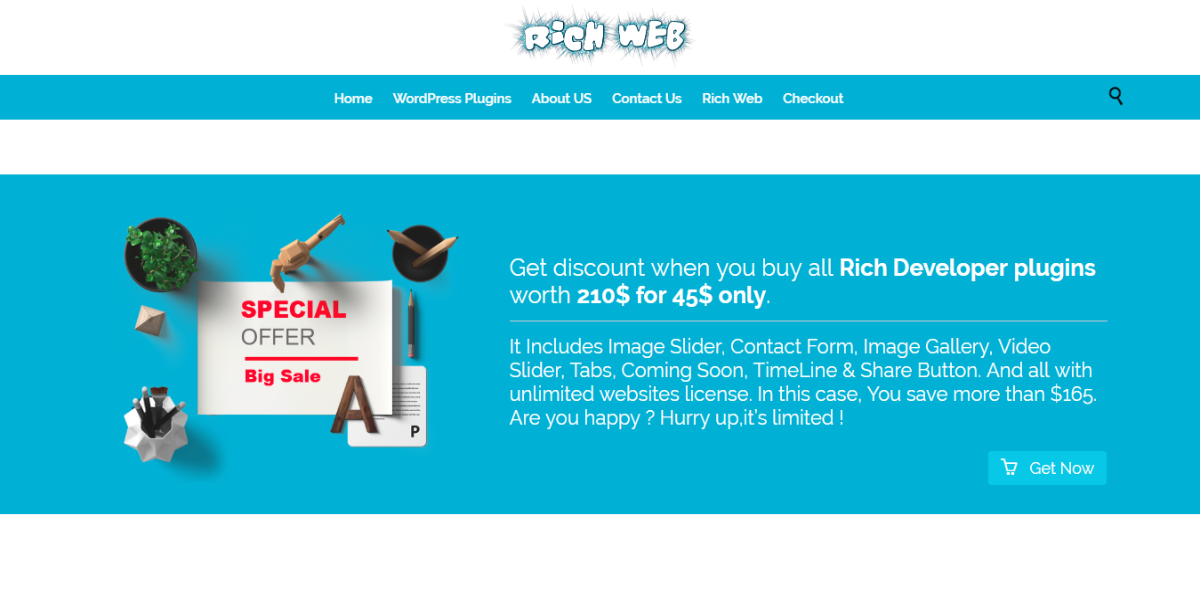 Perhaps no other slider allows you to incorporate as many extra pieces of information as this one. With this slider, it is possible to add pictures, pages, posts, and in-template files. Moreover, you can also embed some titles, links, and descriptions to existing images by use of it.
You will have to possess some great skill to be able to handle it though. That is because it is operable by means of a shortcode. Some knowledge of programming is, by all means, necessary if there is any hope of making the most out of it.
In all, the slider is fully responsive, provides support to multiple layouts, starts automatically, undergoes smooth transitions, and allows you to attach numerous instances on a given page at a time. This is the slider of choice for those presentations that are generally top-notch.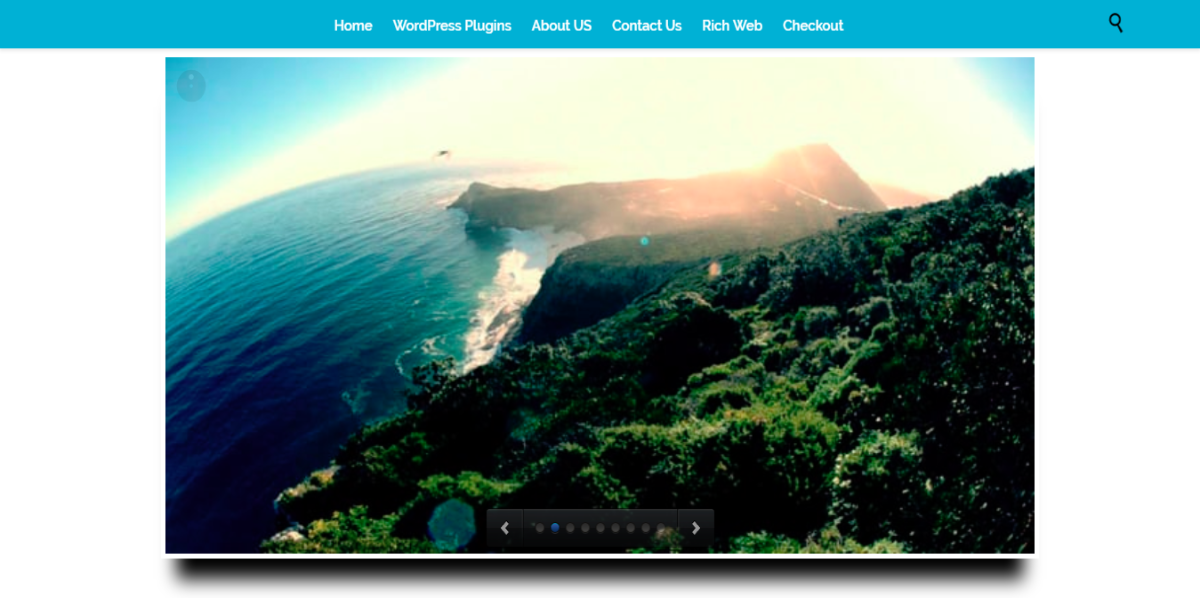 As the name suggests, the video slider is one which allows you to embed great videos on your WordPress page. Unlike most other similar sliders, this one requires no prior programming skills at all. You just have to follow the laid down pieces of instructions to have your way.
The videos it generates and plugs in are generally very responsive, works on any mobile gadget, incorporates some thumbnails for added information, makes room for a smooth transition and showcases extremely tiny details well.
Regardless of your operating system or browser of choice, you may count on this slider plugin to be of help to you. It is indeed optimized for Internet Explorer, Opera, Safari, Chrome, Firefox, Android, iPad, and the iPhone.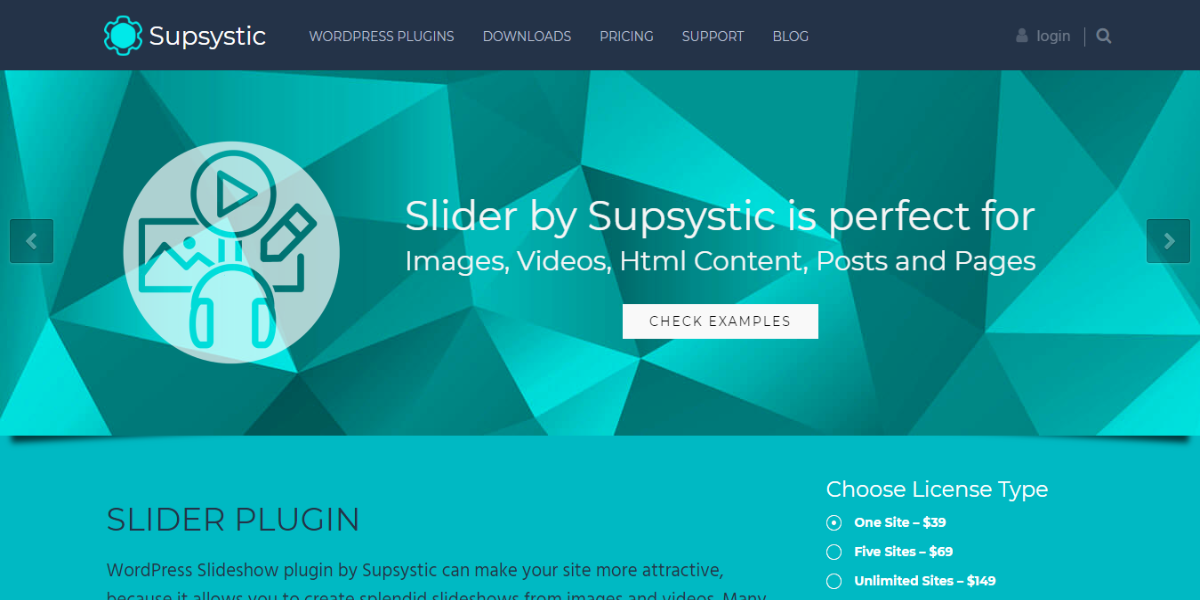 This is yet another great way of generating stunning images and videos without necessarily possessing any programming skills. The plugin is fully-responsive and also operates well on any mobile device. This is a good starting point if you lack any skill or expertise.
In all, the slider is highly responsive, generates stunning slideshow themes, has an easy-to-use slider builder interface, allows for the addition of extra slider using a shortcode, customizes captions and links for the image slide, and so on.
Given its cheap nature and the fact that it brings along more benefits, this slider is, on the whole, a valuable purchase. You spend less yet obtain so much more in return by placing your bet on it.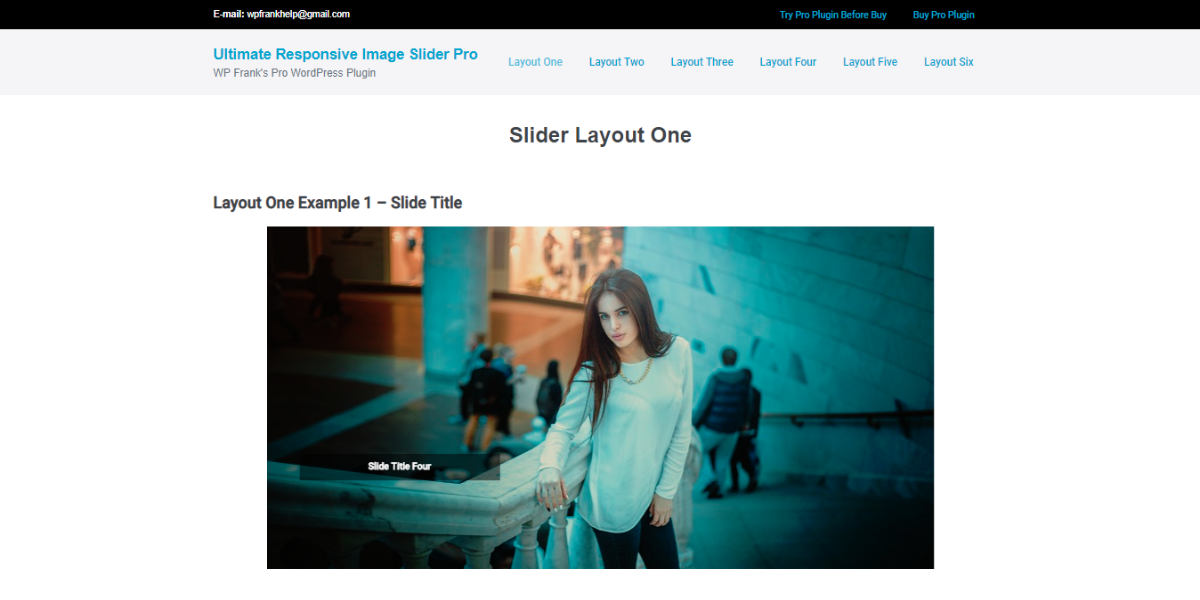 Lastly, comes the ultimate responsive image slider. This is more than an ordinary slider. It also acts as a reservoir for images and videos courtesy of its built-in gallery. These images and videos act as templates which you may use for future editing tasks and purposes.
With this slider, it is possible for you to publish unlimited sliders on your blog or WordPress page. Over and above this, you will also be able to enjoy a breathtaking aura on your site. The reason behind this is that the images are accompanied by great frames and background themes.
Further constituting a vital part of this slider is the fact that it allows for the customization of images to achieve some desired end results. You may, for instance, adjust the height and width appropriately, auto-play the slides, navigate the buttons, and attach the slide thumbnails, among others.
Layer slider plugin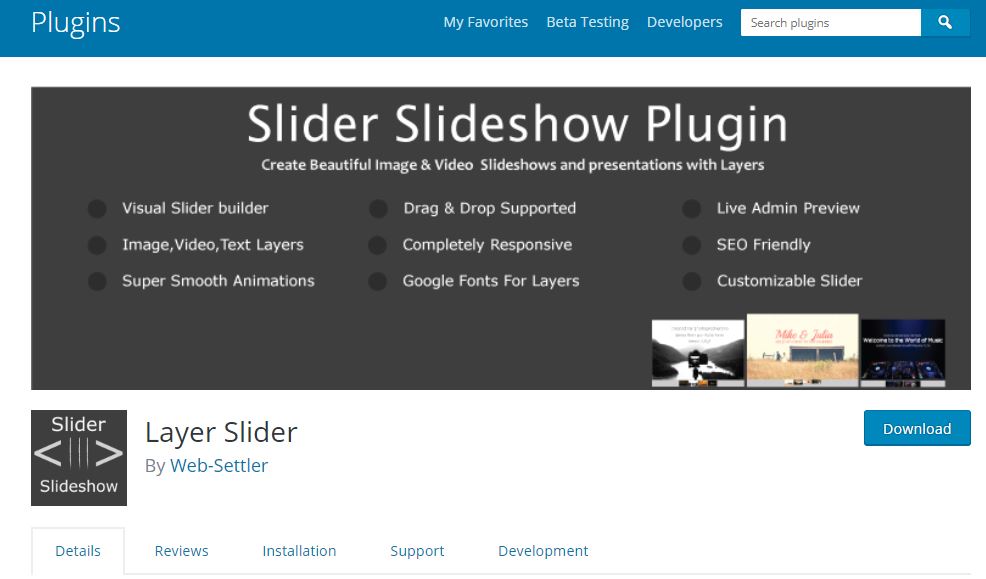 Layer slider plugin is a WordPress plugin that is used to show sliding content in WordPress website. It is a premium plugin that is used to show multipurpose animation platforms. Also, show collective slider image slideshow which is present in the gallery. This plugin has been mostly liking and downloaded by the user in 2020. This plugin attracts user by its effect on landing pages and it also provides animated pages block. A complete website has been designed in layer slider 6.
They are various great feature embedded in this plugin less discussed one by one. It has a new animation engine with mind-blowing effects. Everything has been kept in this plugin is fully animated it contains more than 203 define slide transition and parallax all are in 3D. User can also set all animation in loop random and in cycle property. Slide Leo designer focuses on user experience and usability. They provide dragon drop and visual editor through which user can do undo cut copy paste and all features that an Adobe creative cloud contains has been present in this WordPress plugin. It also provides premium sliders template so that user can use anything any template according to their use. It has a dynamic content from WordPress post and pages a user can use it to stretch out any content dynamically from the post and pages and build an auto-update news content slider. It is highly responsive so that all template can easily fit in all devices. It gives optimisation performance compatibility and compatible with all browsers. Regularly new update has been released by the layer slider WordPress plugin so that all customer should get a new and updated version of everything and feel the better experience. if the user wants to use a complete feature of layer slider WordPress plugin then the user must spend a certain amount of money to activate or get its completely legal licence.
Master slider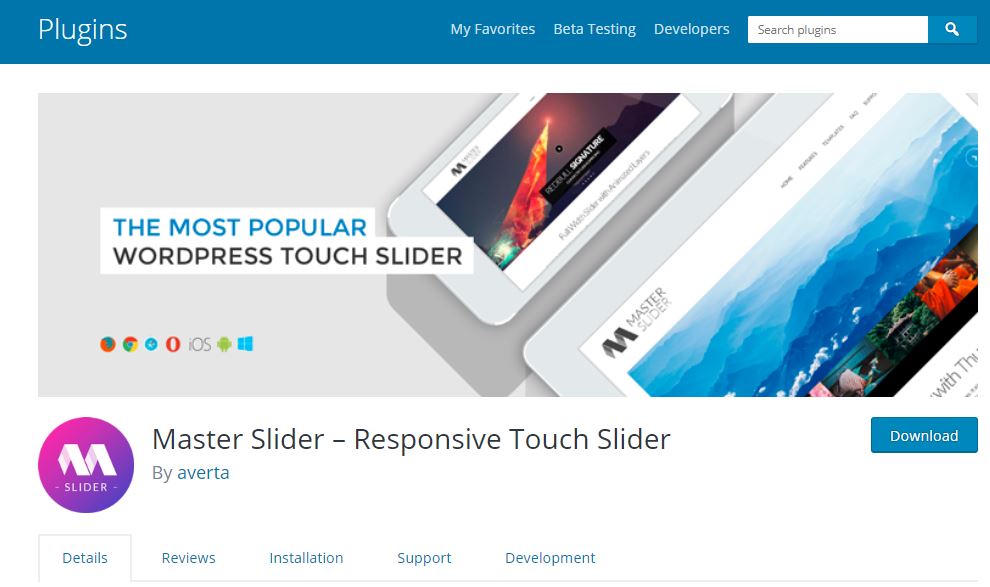 The master slider is a WordPress plugin it is also known as such a layer slider WordPress plugin. It is a premium WordPress plugin that contains all premium images and content slider with supersoft hardware accelerator transitions. It also has your swipe gestures this is the unique feature that user does not experience this feature in any WordPress plugin. This slider is highly responsive and its graphical user interface is so friendly. Due to this slider can work in all type of devices. with the help of the slider, the user can add any type of HTML content like text, images, etc. This all type of HTML content can be added in the form of layers. providing simplicity to the user they also give 80 plus slider samples for use. In the slider, the user will get everything such as hotspots, thumbnails, video support, a variety of all animated effects. If a user wants to use all its feature than the user must pay a certain amount of money to buy its legal licence with complete feature.
Do not just prepare and publish some plain text in your next blog. To make the blog more interactive and likely to elicit positive responses, be sure to incorporate some slides. Simply skim the list above and pick the one which appeals more to your emotions and unique circumstance.
Which Slider plugin Do You Like?
Need help in Plugin Selection or Plugin Issue? We are available 24/7 by Phone or Chat.