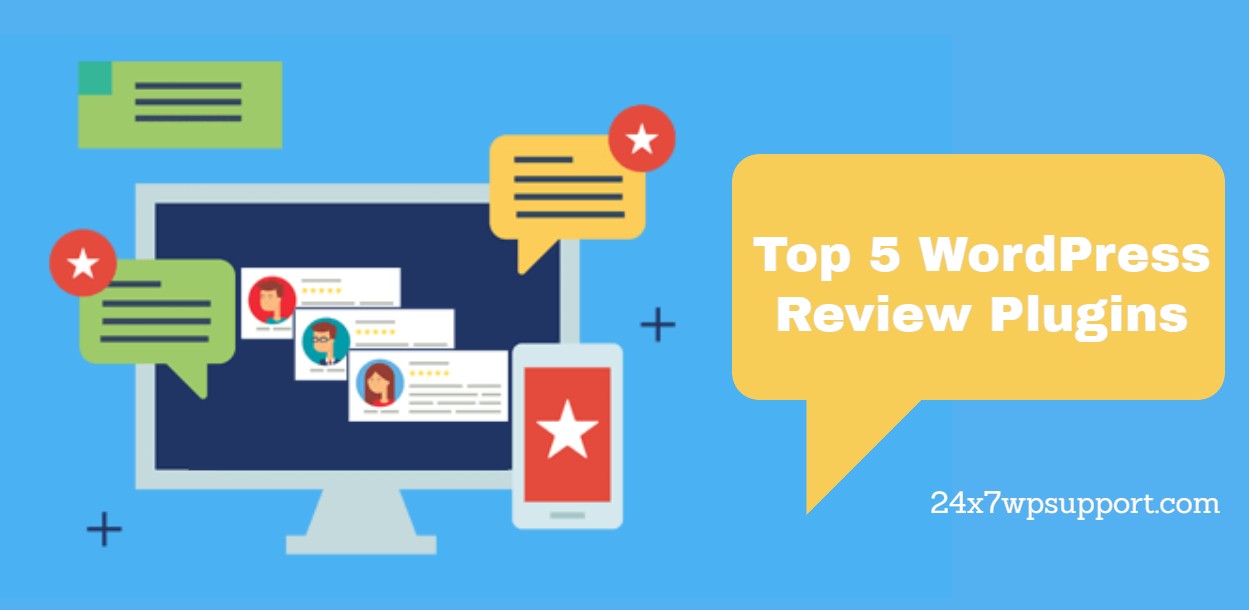 Top WordPress Review Plugins
Last updated on September 18th, 2023 at 05:58 am
It's common for online shoppers to go through online reviews before deciding on whether or NOT it's a smart move to go through with a purchase. This is important, considering NOT all online vendors can be trusted, especially where their hard-earned cash is involved.
They want to be sure based on what other shoppers have to say that you can actually be trusted to deliver on all your promises and that your product and services are as quality and effective as the hyped being ferried around.
It doesn't matter a whit what your line of business is – whether you operate a hotel or bar, sell smartphones, or offer web development services and tools, your online credibility for the most part depends on the reviews left behind by those who have used your products or services before.
Now before you get down to working on wooing your clientele well enough for a string of positive reviews, it's important that you first set up a working review system – and what better way is there to do it than using a simplified review plugin for WordPress?
Well, this post tries to simplify the whole process by offering an abridged rundown of the best WordPress review plugins on the market for you to choose from: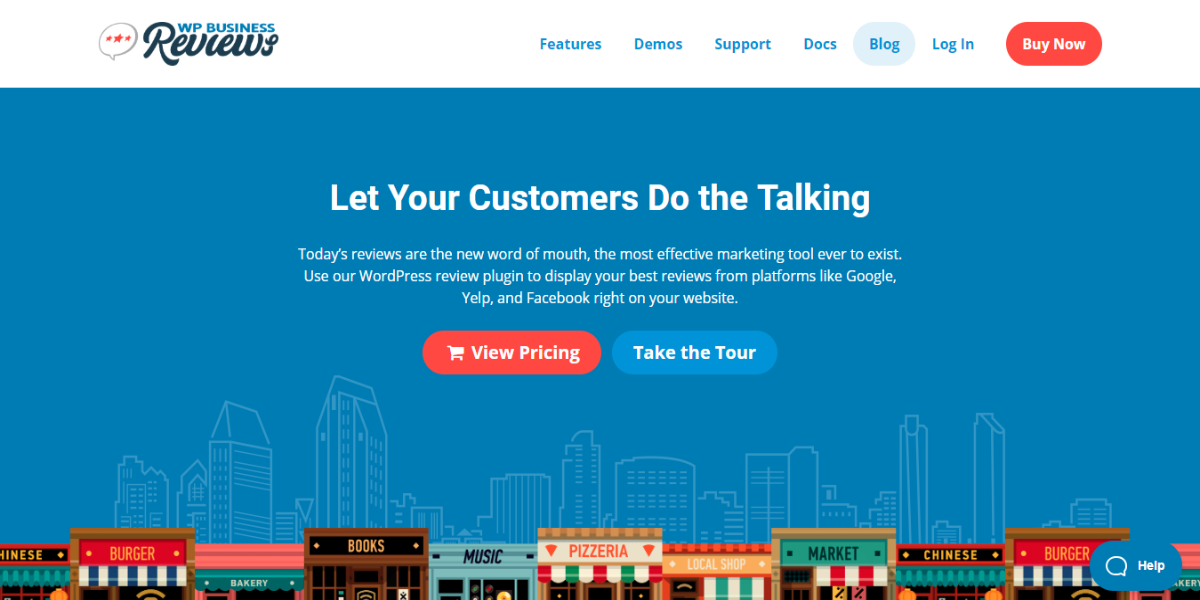 Google Places is one of the most popular WordPress review plugins designed to help you run Google reviews straight to your WordPress site using a short code provided. More interestingly, the plugin is optimized for search engines, in addition to stacking a built-in cache and displaying themes and options.
Which is to say, you can easily match up your site's design with how the review plugin displays on your site's widget.
With this plugin, you're allowed to display up to 5 Google reviews directly to your site, together with a link to your Google Plus page, and your overall business rating.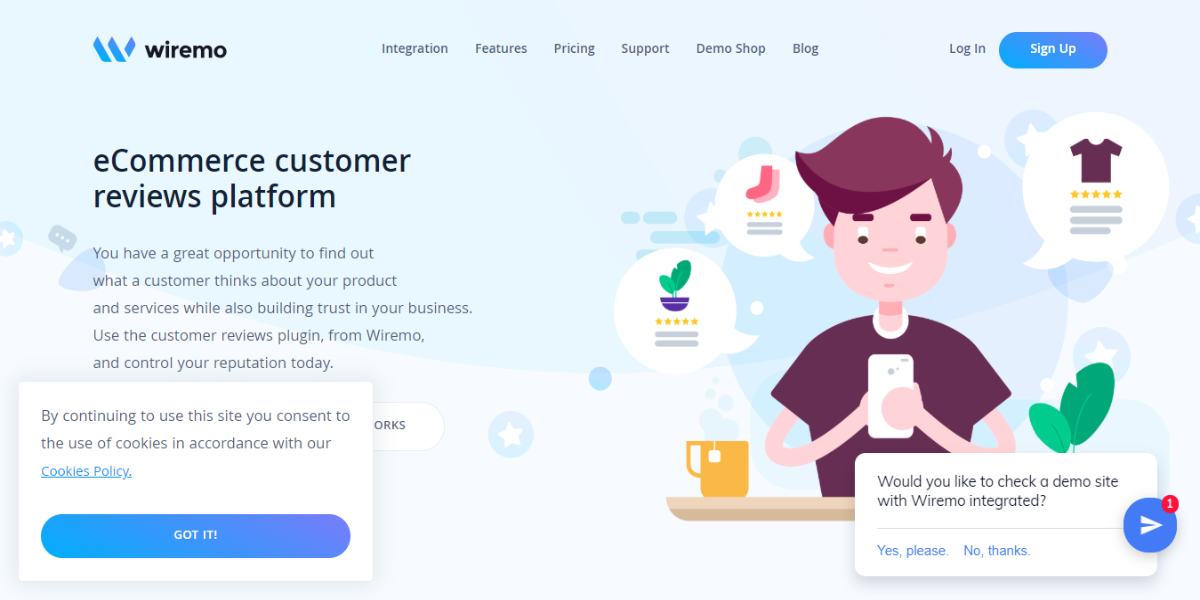 Wiremo is more customer-centric. Designed to allow your customers to review your products and services, the plugin – in quick highlights – features a string of free widgets, social media integrations, cross-browser compatibility, and SEO integration to name a few.
As you're soon to find out, this is one of the few plugins that connect with clients to the core. Featuring a blog section, FAQS, and customer posts, the plugin allows you to integrate a conversation feature that could help improve how you relate with your customers, in addition to allowing them share the reviews left behind on social media.
WooDiscuz is Ajax-powered. Meaning you do NOT need to reload the review page for new reviews to load up. Designed to be used in WooCommerce sites, the plugins arrives with a native comment section and a series of other high-end features including:
– Custom Comment Fields and Forms
– Sticky Comments
– Closed Comments Thread
– Mobile Responsiveness
Goes without mentioning that you have the option to integrate the plugin with social Media Login Plugins.
This is the plugin to choose if you're running a WooCommerce website and are looking for something more diverse with scalability options.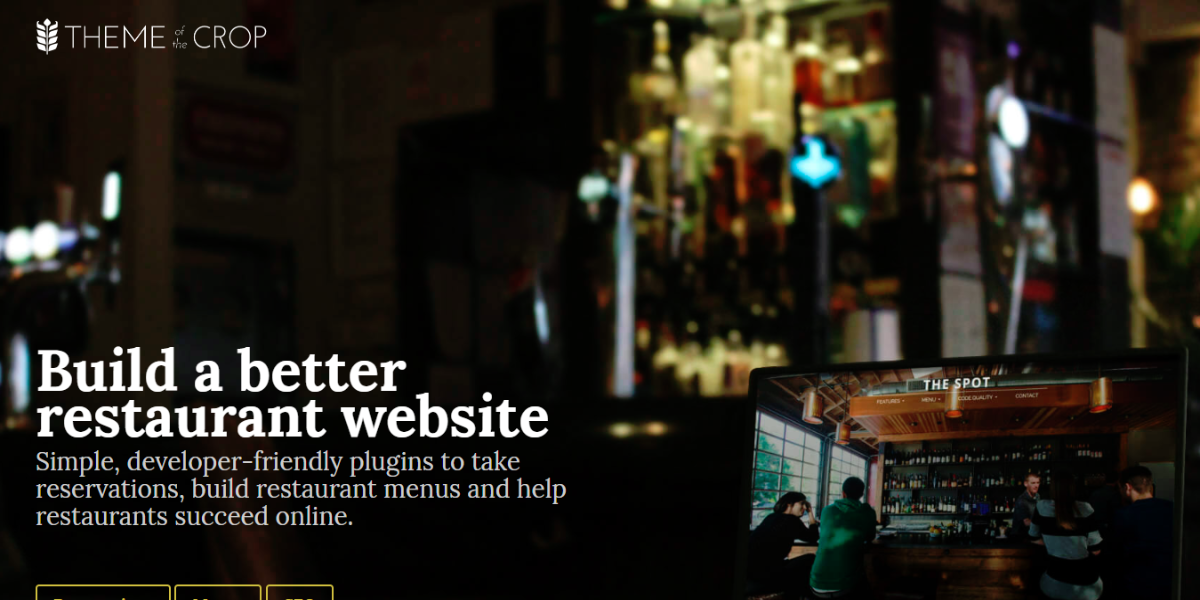 Good reviews is offered for free, but make no mistakes – it's NOT just another stupid free plugin filling up the WordPress repository.
For starters, the plugin is designed to support Schema Markup that will be working to improving your SEO score and even getting more of the customers you attract to review your products and services.
The plugins also offers loads of other cool stuff including the option for the reviewers you attract to upload their photo, a link to your business page, and a star rating.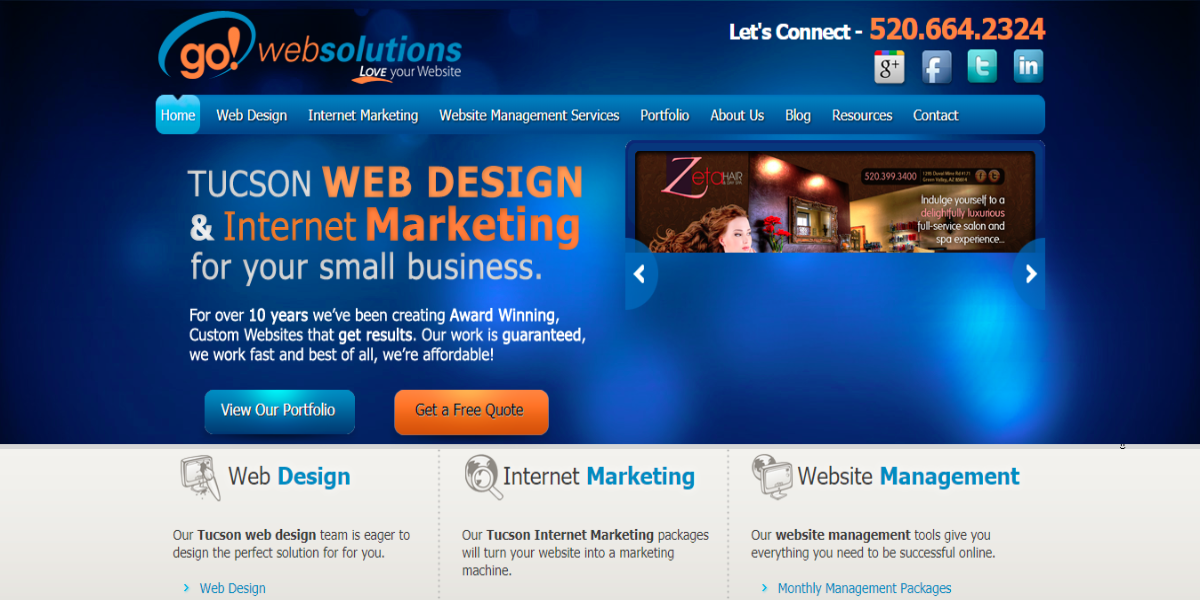 This pluginis recommended for those using a multi-user site. This is so as the plugin allows you to take charge of the reviews your users leave behind. Meaning you have the ability to review submissions and even moderate them before they can actually be published on site.
Even better, the plugin allows the reviews to be displayed on your site in the most stylistic manner possible. Your visitors are certainly going to enjoy reading through the reviews and even be tempted enough to leave a review behind.
Worth mentioning is that the plugin is extremely lightweight besides being optimized for search engines. This makes it one of the few plugins you can be sure won't be slowing down your site.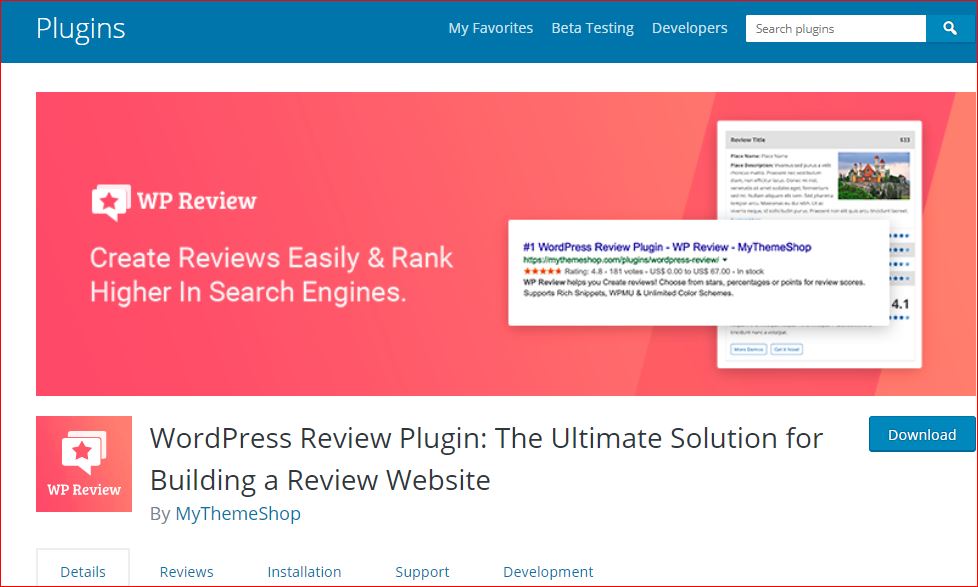 WP Review Pro is a WordPress plugin that contains more than 60 free customised templates. this WordPress plugin contains multiple rating system such as star rating system, point rating system, percentage rating system, circle and thumbs rating system. Not only a product rating system but rating also given to comment and reviews. This WordPress plugin can be compatible with any WordPress theme and Google place reviews are also integrated into this plugin. Not only Google but yelp and Facebook review system are also integrated into it. User will also get a comparison table through that any customer can compare with multiple products and pop off and notification bar also present. This plugin can be integrated with any WordPress theme but it also integrated with woocommerce also. it provides advanced options panel dashboard true that user can completely customise their templates. This WordPress plugin created a mobile first approach and optimise for speed. Reviews can be translated in any language and clean and secure code is present. Any user can give any role by doing customisation and thumbnail section option is also there. If a user wants to use complete power or feature of WP review Pro WordPress plugin than need to spend a certain amount of money to buy is the legal licence.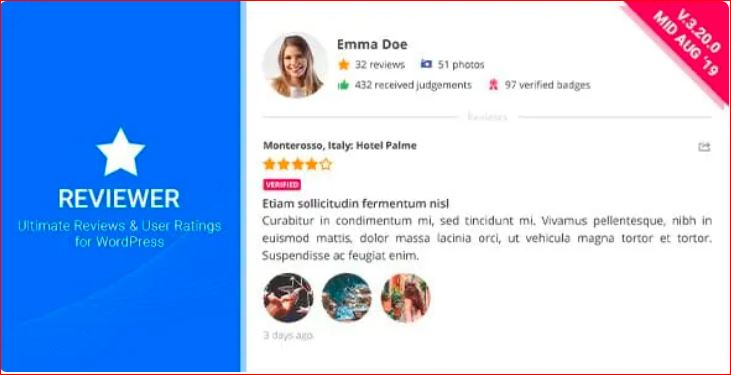 Reviewer is a WordPress plugin that has been created on 9 September 2013. A regular update has been released by the organisation so that their customer can interact with the latest technology. The last update has been released on 0 1 June 2020. But this WordPress plugin has one limitation it does not support Gutenberg optimised. this WordPress plugin is compatible with all browsers such as internet explorer 11, Firefox, Safari, opera mini, Chrome, edge. Majorly file includes in this plugin are JavaScript comma CSS, PHP, Layered PSD, layered PNG. This plugin contains a different rating mode 5-star rating, Bar rating, single criteria rating. User can collect all visitor user name and email and upload their images. The organisation kept an eye on spam to avoid spamming the install Google Recaptcha. Google which spinner it is also present in this plugin and full power has been given to the administrator who can manage each and every review completely.
Yelp review Pro is a WordPress plugin that has been created by ninja teams. Yelp review Pro WordPress plugin has been created or design on 21st March 2016 and the last date has been released by the organisation on 20 April 2020 this plugin also supports Gutenberg. Its regulation is very high and it also compatible with all browsers such as internet explorer 10, internet explorer 11, Firefox Safar, opera mini, Google Chrome. It include file JavaScript,HTML, CSS, PHP. This plugin basically used to see yelp review. Show this plugin provide the integration of yelp so that user can see reviews, profile and listing of all customers. This plugin is very simple to use and it also utilised or create short called to see any information related to posting pages and widgets.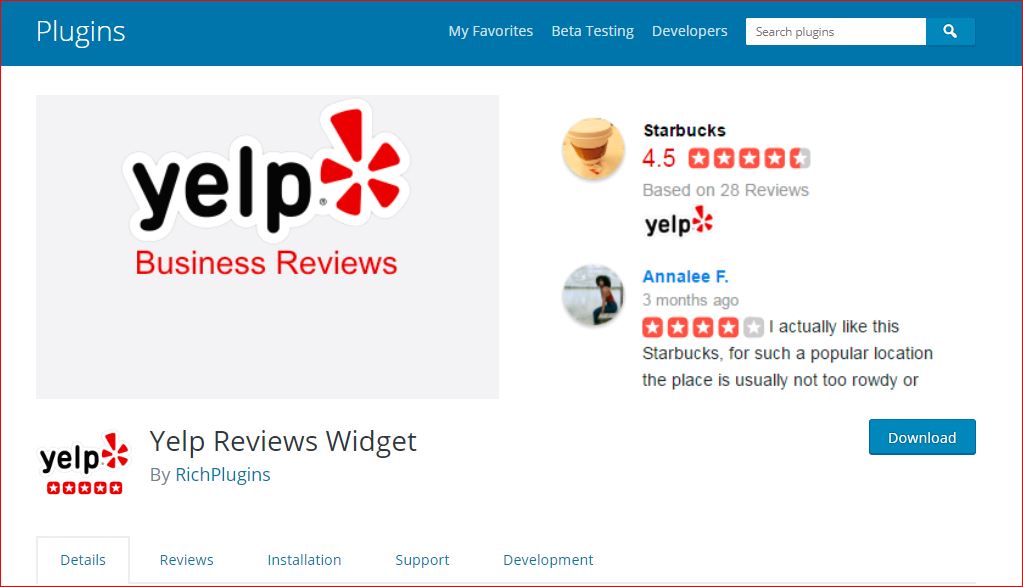 It's a Wrap
Every single one of the plugins on the list comes with its share of perks and advantages. But one common thing among all of them is that they're all stylish – with some allowing you to splits your reviews and customize the reviewing criteria.
Which Review Plugins DoYou Like?
Need help in Plugin Selection or Plugin Issue? We are available 24/7 by Phone or Chat.