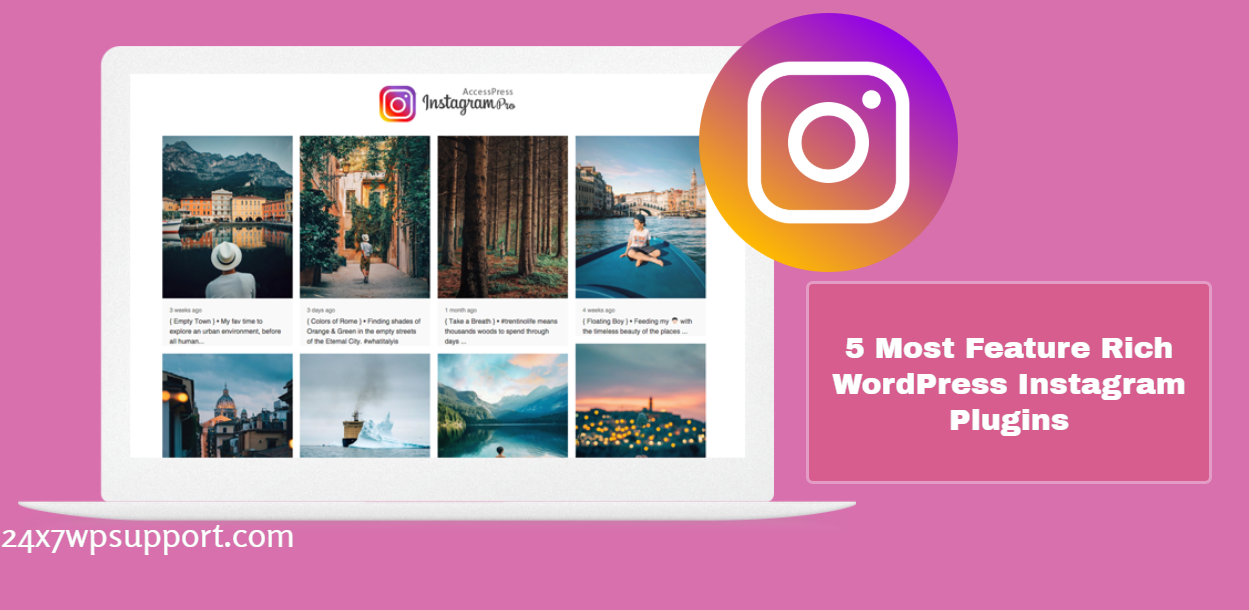 5 Most Feature Rich WordPress Instagram Plugins
Last updated on June 22nd, 2022 at 06:21 am
Instagram can be an excellent source of content for your blog or website. WordPress Instagram plugins make it easier to get that content in your site, whether its profiles of other users or photos from your own account. When it comes to functionality, WordPress plugins have provided users with unlimited possibilities for ease of access and utility. Use WordPress Instagram plugins to fetch Instagram feeds from any account utilizing the Instagram API.
You can choose how many items to import and which user accounts to import from — among other things — when setting up your Instagram plugins. Most WordPress Instagram plugins come with built-in shortcodes and widgets to give the users more customization options. WordPress plugins give users full control of their Instagram feed. Looking to try WordPress Instagram plugins for your blog or website? Here are the top 5 most feature rich Instagram plugins: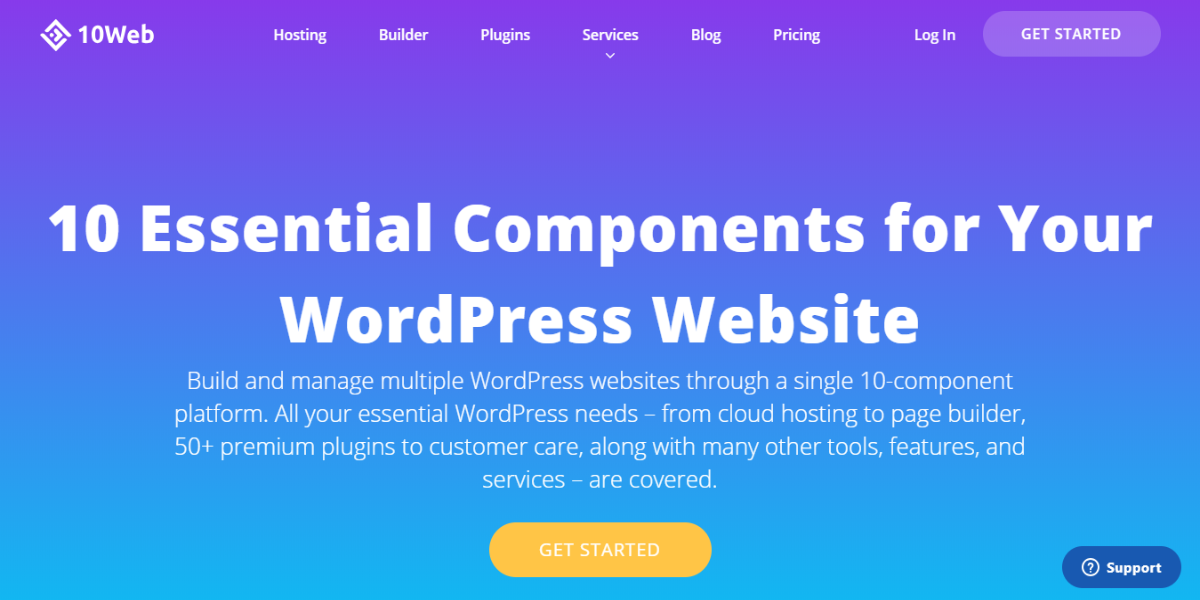 Instagram Gallery plugin will help you increase brand awareness, user engagement, and since there's no manual work involved, save time. This plugin brings your Instagram feed, along with the media on your Instagram account, to your website. It's user-friendly and easy to use. Just download, set it up, and you are good to go. With image lightbox effects, custom styling, and stunning displays, this plugin will greatly help you improve the visual appeal of your blog and website.
You will also have complete control of the content on your site as well as how to display the Instagram feeds, thanks to a myriad of features and settings options. You can filter your Instagram content and choose what happens when someone clicks on an image from your Instagram feed. 10Web Instagram Feed is resource-efficient and the support team provides quick responses to any queries. Any WordPress user looking to incorporate Instagram posts into his/her website will find this plugin quite handy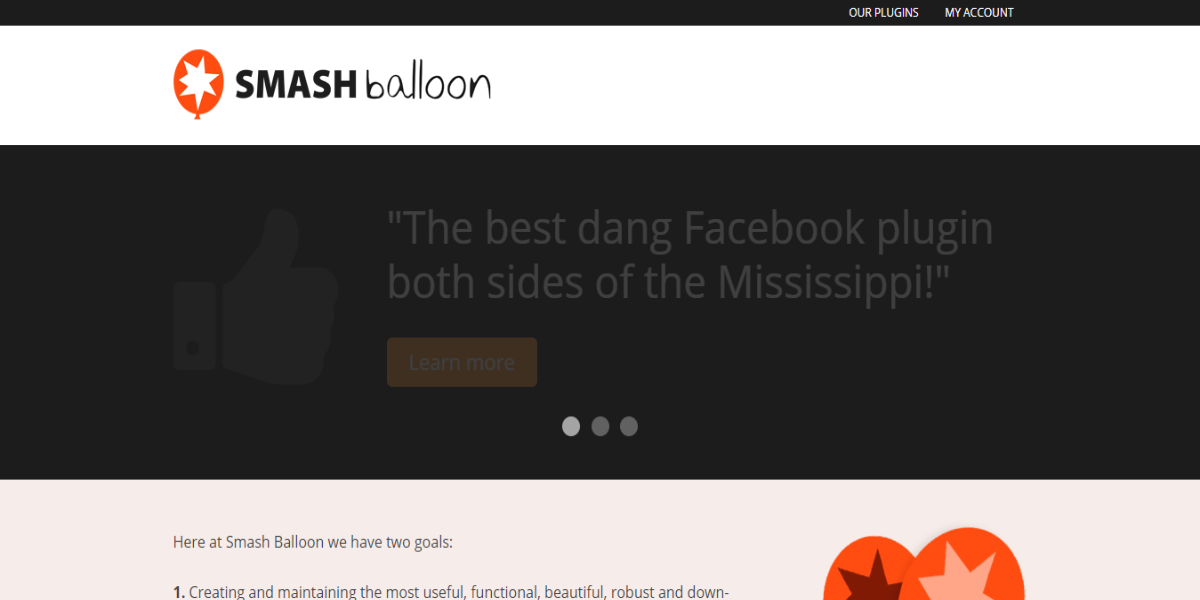 Instagram Feed is a robust Instagram plugin by Smash Balloon. It's extremely simple to set up and allows you to show posts from your Instagram profile in single or multiple feeds. This means that you can display several Instagram feeds on a single page or on various pages throughout your website. This plugin comes with a 'Load More' button that allows users to load an infinite amount of Instagram photos from their accounts. You can choose to show thumbnail, medium, or full-size photos from your Instagram feeds.
You can easily customize every aspect of the plugin including the number of images, columns, height, width, colours, image spacing, and more. Display the images on your Instagram feed randomly or in chronological order. The Instagram Feed WordPress Instagram plugin comes with built-in shortcode options, which gives you further control of your Instagram feed vis-à-vis customization options. The layout looks great on any screen size with or without customization.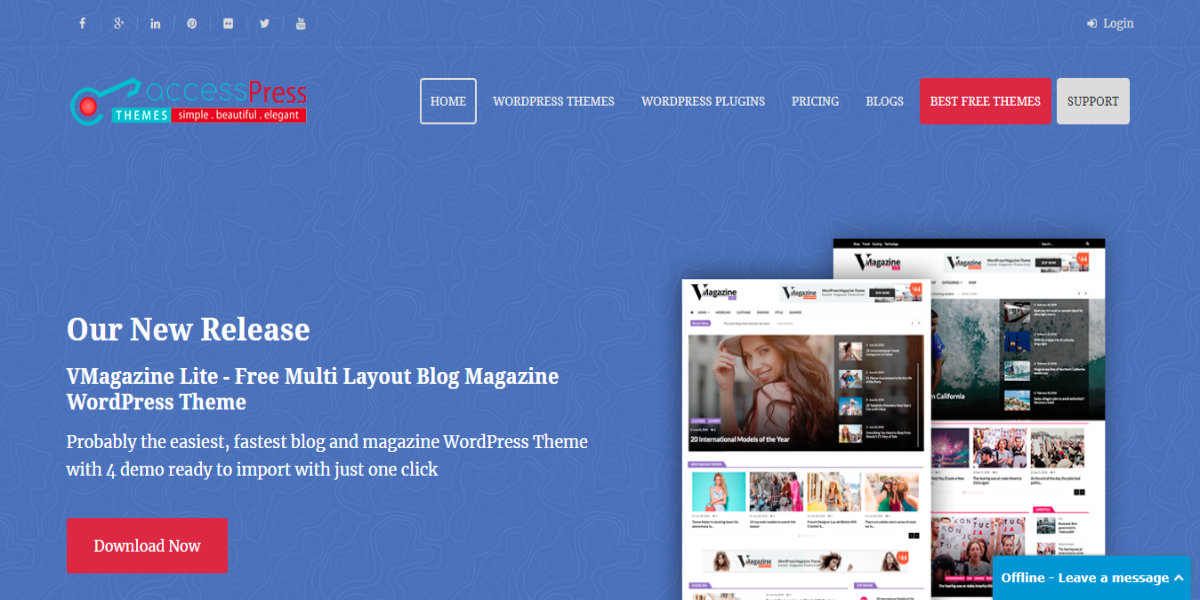 The AccessPress Instagram Feed by AccessPress Themes is a feature-rich Instagram plugin that's easy to set up. This free WordPress plugin allows users to display their Instagram posts in the mosaic view. The plugin comes in three beautiful layout designs, and all you have to do is enter the details of your Instagram profile and select one of the designs to display your Instagram feed on your website. This application offers quick setup, a variety of customization options, and a simple, easy to use user interface.
Access Press Instagram Feed comes with a built-in widget and shortcode which you can use to adjust the appearance of your Instagram feed on blog or website. This WordPress Instagram plugin also offers a variety of options when it comes to customizing your Instagram feed on your blog or website. The user interface is easy to navigate, and anyone can use it without difficulty. Users can upgrade to the pro version for more features and layout options such as more layouts to choose from, number of rows and columns, etc.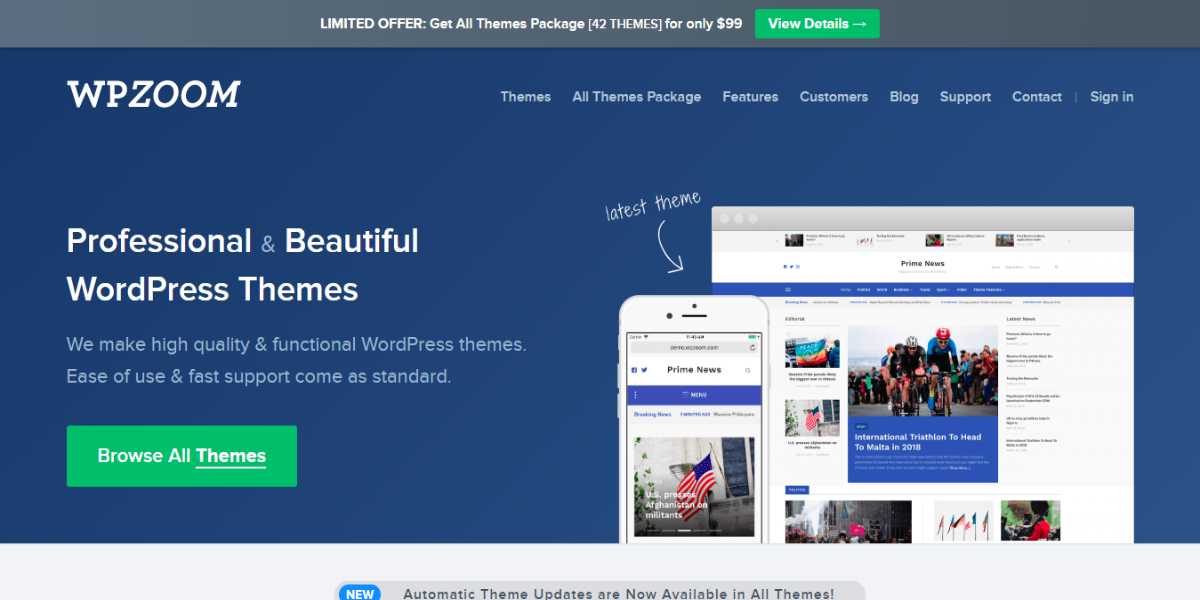 Are you looking for a WordPress widget that gives users a lot of flexibility when it comes to customizing the design of the Instagram feed? Instagram Widget by WPZOOM can be a great option. This WordPress Instagram plugin is extremely simple to set up and greatly improves the appearance of your website. To add Instagram Widget by WPZOOM, simply search, download, and click install. Go to the settings menu to connect the plugin with your Instagram account. The plugin's wide variety of customization options allows users to add different styles for mobile and PC viewing.
This WordPress Instagram plugin comes with several layouts and dynamic configurations to choose from. There are options for choosing whether to display usernames, profile image, etc. Use CSS to customize the appearance of your Instagram feed any way you want. The Instagram Widget by WPZOOM support team offers quick and helpful answers to any problems you might come across when using the WordPress plugin to display your Instagram feed on your website. You can place this plug anywhere on your blog or website to give it a great look and increase traffic.
This rich WordPress Instagram plugin was introduced by SmashBallon.It provides reliable data caching. This tool caches the data from the leading social media network, Instagram. So, through this tool one can decrease the loading time and minimize the requests.
Instagram Feed Pro has some notable features. They are GDPR compliance, multiple layouts, etc.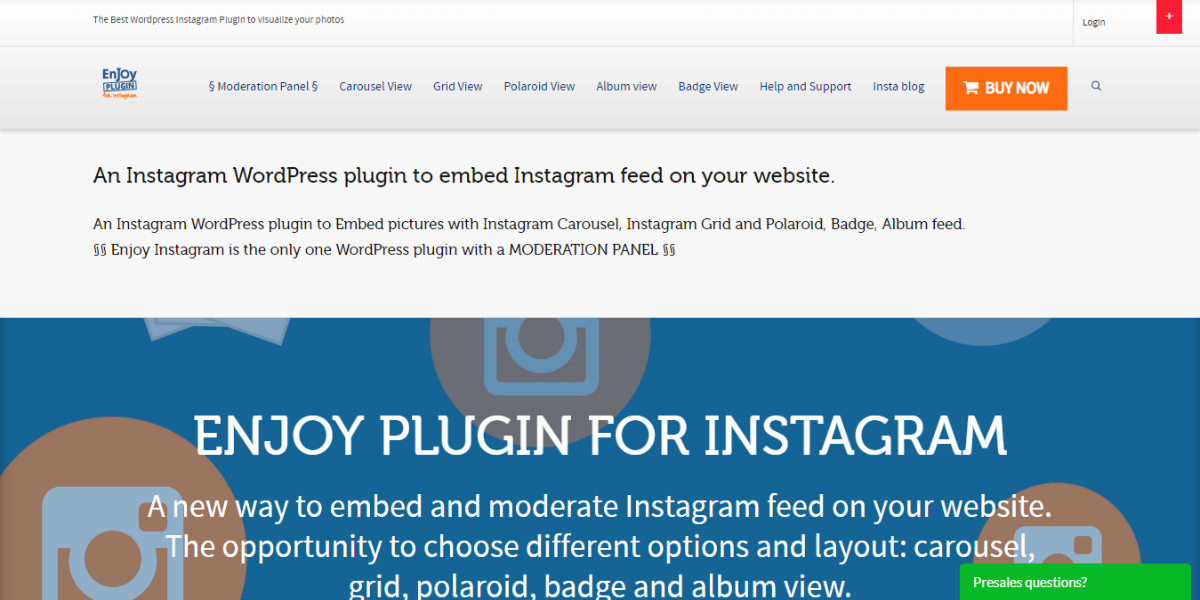 Enjoy Instagram WordPress plugin lets users display their Instagram feeds on a website or a blog easily without involving a lot of manual work. Every image can be displayed in a Carousel and Grid mode with Lightbox effect. The basic version allows you to use a profile-based Instagram feed to display images by Instagram profiles. Users can also show photos by Instagram hashtag by choosing a hashtag-based Instagram feed. The plugin is highly responsive and supports mobile view.
The Instagram WordPress plugin is a one-stop solution when it comes to sharing Instagram videos and photos on your blog or website. It comes with a built-in shortcode and widget to help you publish the Instagram feed on your posts, pages, and sidebars. The Instagram WordPress plugin offers a lot of customization options including the number of Instagram photos that can be seen at the same time as well as the number of columns and rows. The premium version offers a moderation panel for more customization.
Instagram Journal is the top WordPress Instagram plugin. It is famous for its versatility. You can choose from numerous carousel and layout options.
As the name implies, this is a gracious WordPress Instagram plugin with a post-approval system. It has numerous features such as content filtering and multiple layouts.
You can use Grace for:-
Widgets of Instagram posts
Instagram feed media galleries
It is an equipped WordPress Instagram plugin. AccessPress Instagram Feed Pro has great options for customization.
You can easily display the feeds on Instagram in different layouts.
This WordPress Instagram plugin is enclosed with numerous features. This includes Lightbox, multiple layouts, etc.
Which Instagram Plugin Do You Like?
Need help in Plugin Selection or Plugin Issue? We are available 24/7 by Phone or Chat.