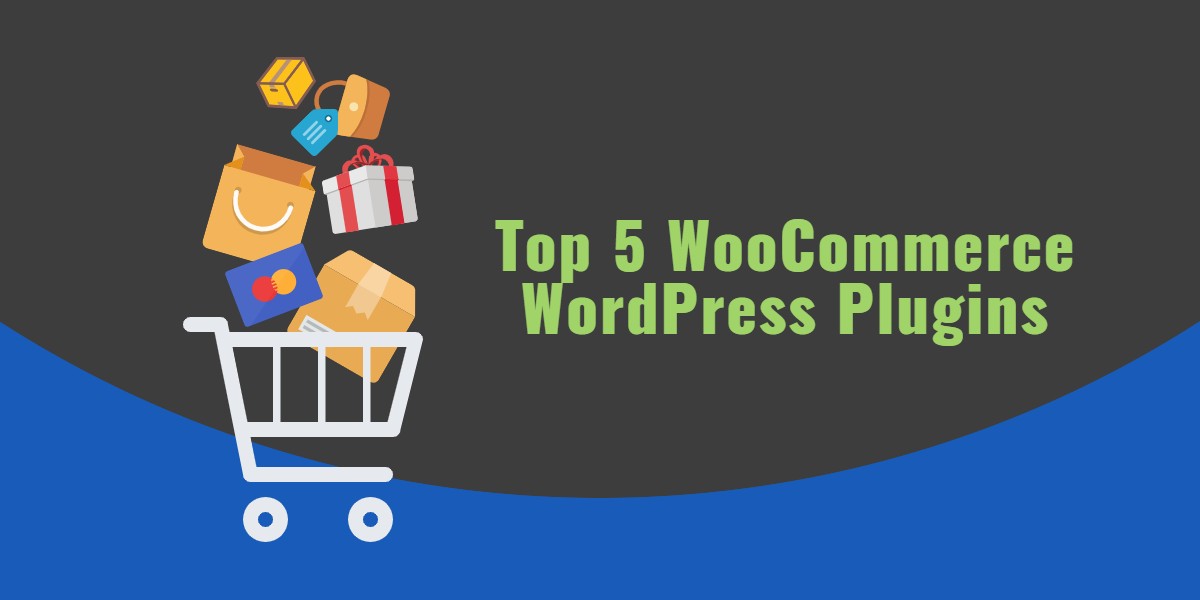 Top 5 WooCommerce Must to Have WordPress Plugins for Small and Large Scale Businesses
Last updated on September 11th, 2023 at 09:51 am
A whopping 30% of all the online stores you see floating about are powered by WooCommerce. This makes it the most popular e-commerce platform as per the time of writing this. So much value for a bootstrapped product that anyone can download for free.
As a business owner, what the platform does is that it lets you take full control of your online store, thus allowing you to sell absolutely anything on the platform. It gets even better for developers when you take into account the list of all the plugins that allow you to seamlessly integrate the platform with your WordPress site.
Today, in this post, we'll be sharing 5 of the best WooCommerce plugins that you can use to improve your e-commerce store and enhance the overall shopping experience of your prospects and current customers.
If you're looking for a way to boost your store's traffic and revenue or appeal to the customer's you attract without spending much, then the following list of plugins are worth checking out.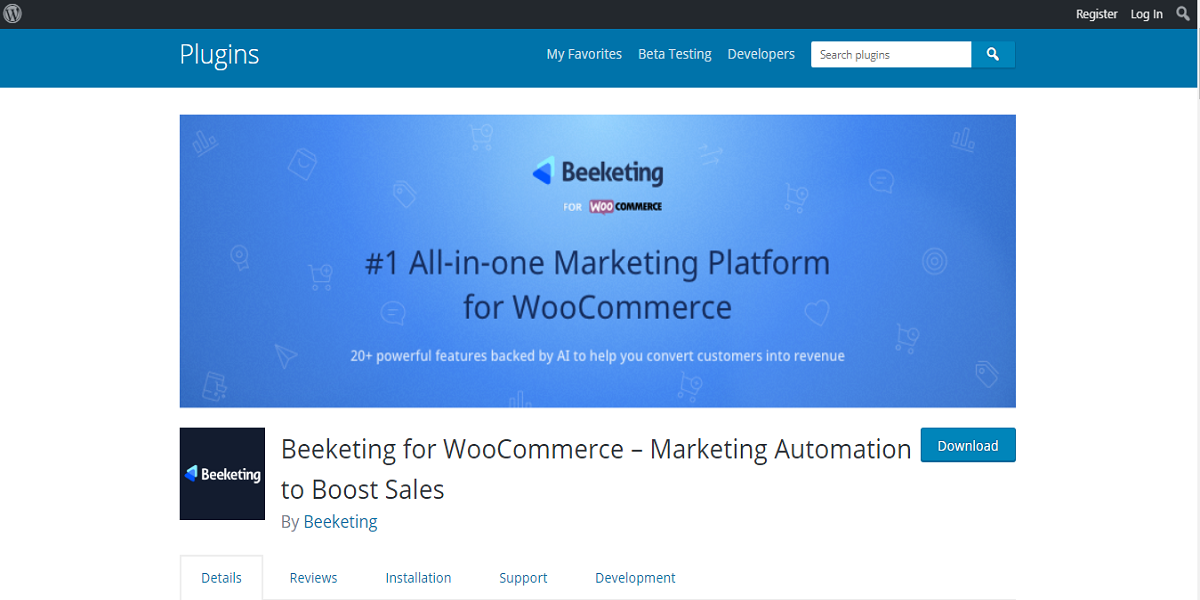 Beeketing is a must-have WooCommerce plugin if your plan is to increase the number of cross sales and upsells you're making. Essentially, the plugin allows you to create cross sales and upsells depending on how your customers and prospects behave.
The plugin does all this automatically, taking the hassle off your hands. Not forgetting, it saves you the money you could have otherwise used to hire a developer to help you code the feature directly into your e-commerce site.
More interestingly, the plugin comes with loads of other functionalities such as a countdown timer for triggering scarcity, next order discount after checkouts, and post-sale bonus functions that you can use to give your customers bonuses on their next order.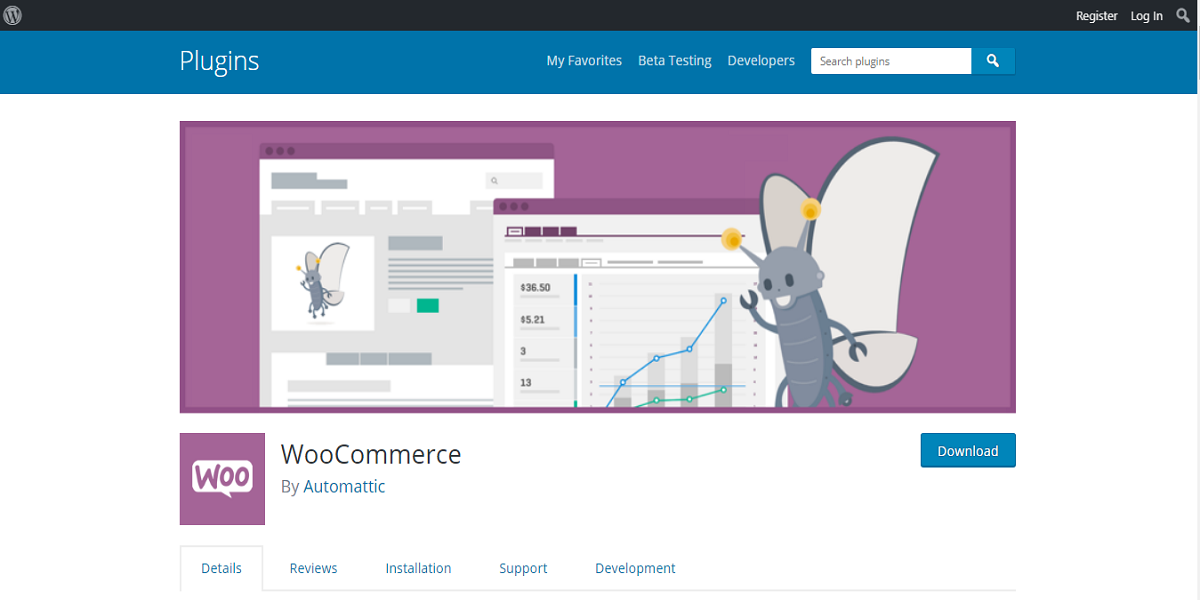 This plugin comes with a list of shortcodes that you can use to display your products, 'Buy Now' button and so much more anywhere on your website. The plugin also boasts a long list of off-the-wall features, each of which can be directly weaved into your WordPress site using a shortcode.
Also featured is a drop down menu for shortcode, which will be showing up in the visual editor, and which allows you to select the shortcode you want to display anywhere on your site – be it into your posts, any particular page, or amidst your product listings.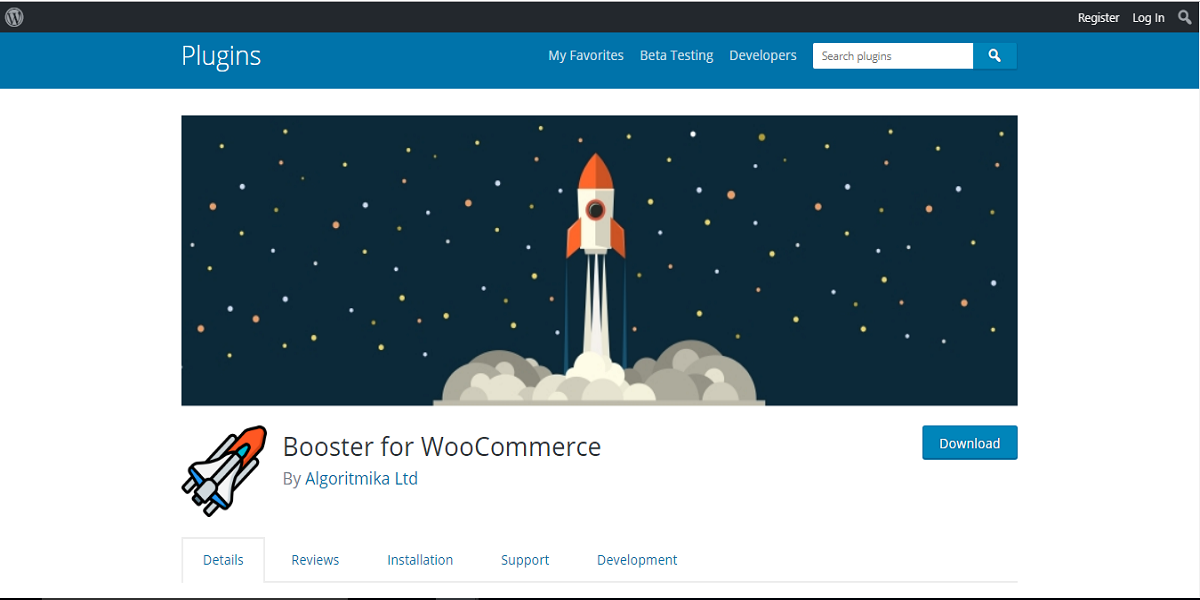 Booster is designed to supercharge your online store with extra info on the goods or services you're offering. For instance, you can change the status of a product to available or sold, include different currency options, customize the checkout option, manage your stock, create an invoice or include shipping options.
The only downside is that there are some little deductions made in facilitating all this. Meaning, you don't get to pocket every penny you make in profit.
But perhaps more interesting is the fact that the plugin allows you to quickly figure out how much you're making by just looking at the report provided.
You also have the option to exclude the shipping, tax, and fees so that you can only see the amount your business is making, minus all the deductions.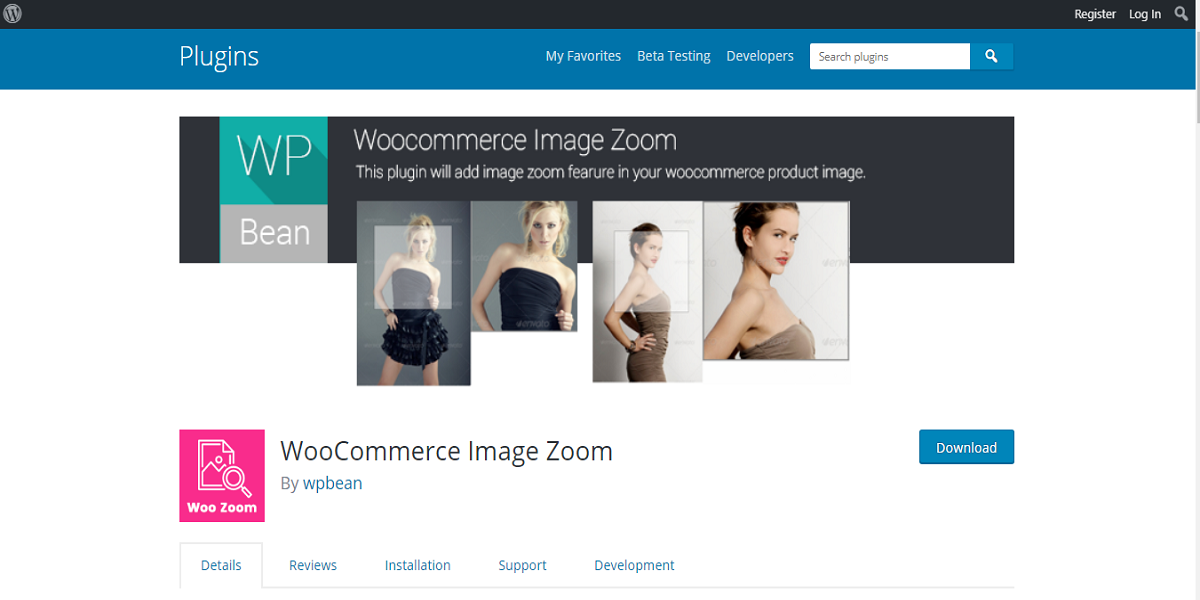 This plugin allows online shoppers to take a detailed look of your products by zooming them out. The plugin comes with 4 different zooming options for you to choose from. The zoom window size and lens are also customizable just in case you want to play around with the feature for a more customized feel.
You also have the option to eliminate the zoom feature for a specific category of products.
As a serious web owner, it suffices to say that you seriously need this plugin, considering your customers won't be picking up your products to take a closer look. But with this feature, they can be able to see a much larger image of the product.
Better, the plugin allows you to display larger images of your products without bogging down your site.
It's possible to get notified on the spot every time someone takes an action on your site. Using the Merge tags provided, the plugin also allows you to customize the message you receive on your end. You also get to receive unlimited notifications on your WordPress dashboard within 5 minutes of transactions.
All these transactions are sent without any hassle on your part. You also get to decide who you want to notify about any action on your site.
Conclusion
This is a complete rundown of the top 5 list of the best WooCommerce plugins that you're likely to come across online. Don't underestimate the power of these plugins, some have the capability to make your sales blow over the roof.
Of course, this list barely scratches the surface – as there exists a long list of other plugins with matching or even superior functionalities, and which only missed to make it to the list by an inch or two.
Which WooCommerce Plugins Do You Like?
Need help in Plugin Selection or Plugin Issue? We are available 24/7 by Phone or Chat.