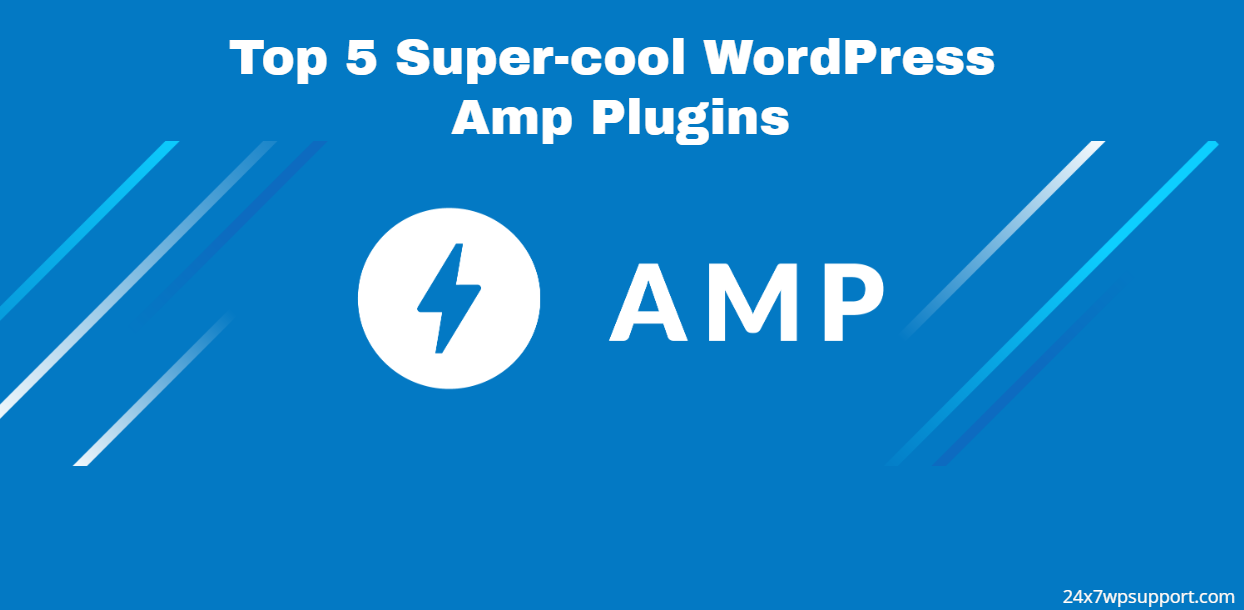 Top 5 Super-cool WordPress Amp Plugins
Last updated on September 18th, 2023 at 06:22 am
WordPress is an awesome program, and has many cool plugins for you to use. In this article, we will go over what we firmly believe to be the coolest AMP plugins for WordPress. Keep in mind, these are subjective and you may have a few more that you regularly use. To give a little information on AMP plugins for those who are new to WordPress; AMP plugins will make your website more user friendly for mobile browsing. This is very important in today's modern age as most of the browsing on the web is now down through a mobile device such as a phone or tablet. That is what makes these plugins so cool, because they will help to make sure that users are able to view them on a mobile device without those frustrating lags or loss of speed. This will increase traffic to your website, and increase revenue for yourself and any affiliates you may have.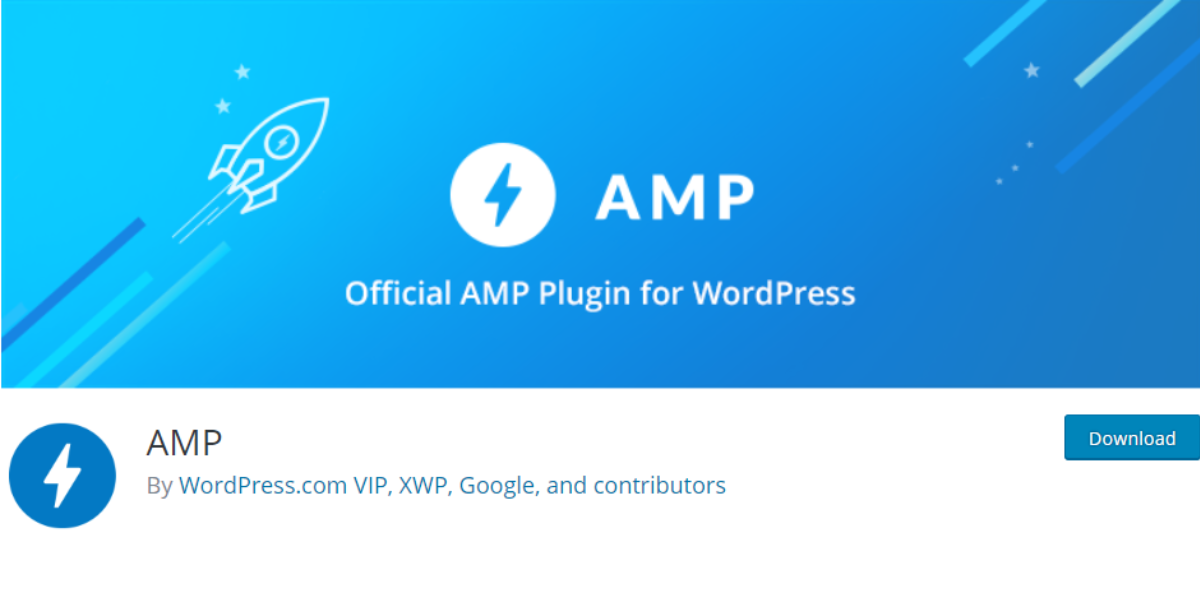 AMP to re-iterate what AMP means in regards to WordPress, the AMP plugins are designed by Google to aid in loading content faster on mobile websites. In this list article, we will list each one; starting at the basic and go into what we firmly believe is the best. As anyone without this plugin will attest to, reading while on your phone can be incredibly slow and frustrating. This will help with that and take away the frustration for a better experience online. Although this plugin is the most basic out of this list, it is still a great one to start with in order to build your website for mobile compatibility and ensure your readers and visitors have a great experience when browsing your website on their mobile devices.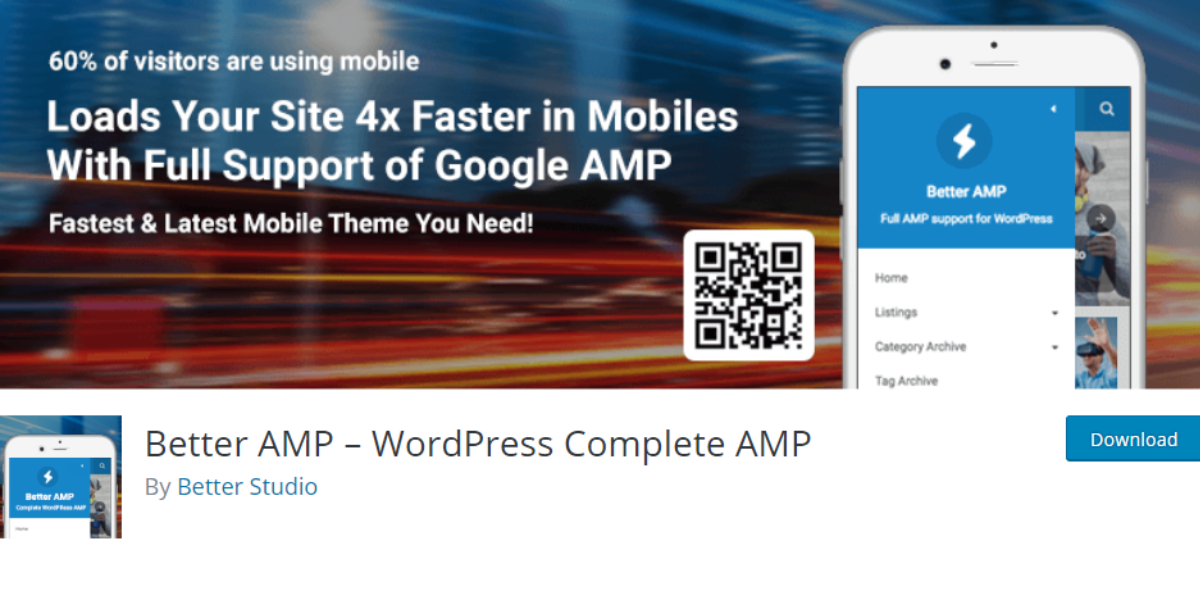 This WordPress plugin will take the before mentioned AMP plugin, and take it a few steps further. This plugin will load mobile web pages much faster than the original AMP plugin and supports all pages, posts, and categories. This is especially useful for those times when you are trying to make your website user friendly and come across a snag. All these plugins are useful, but just wait until you get to the bottom of the list. You won't be disappointed. The second on the list, this have the same features of the before mentioned plugin with a few extras. It is recommended to begin with the basic AMP plugin to familiarize yourself with the available features before moving onto this one.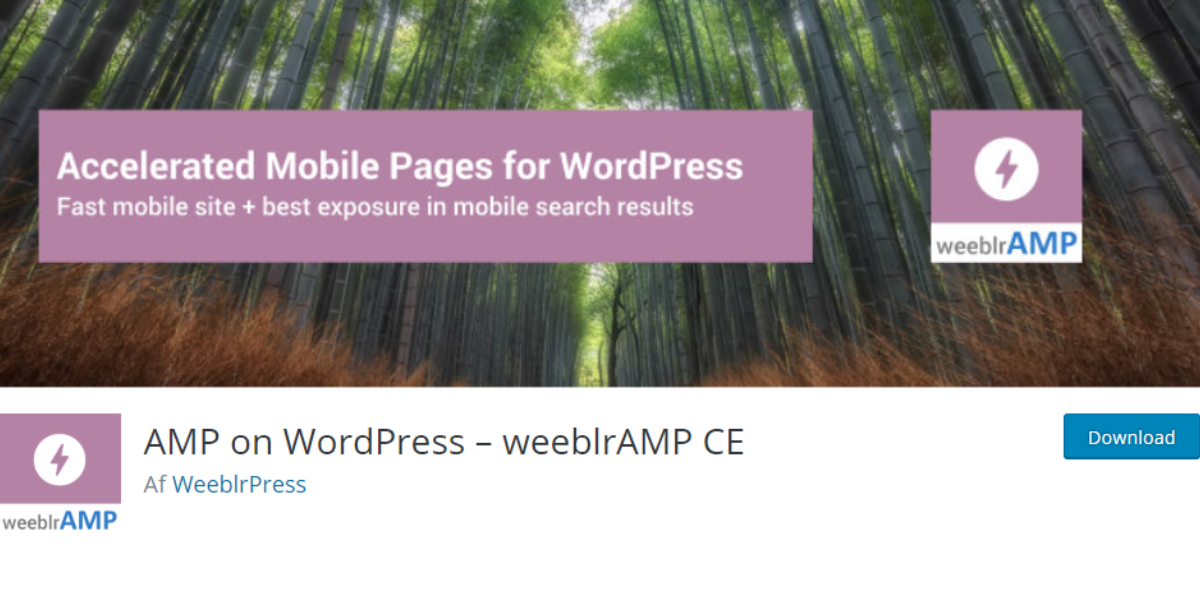 AMP web pages are the first contact that many users will have with your website, which means it is important that you have attractive AMP pages. This plugin goes even further beyond the normal AMP plugins in the sense that it lets you create a nearly full AMP version of your website, increasing flow and ensuring your site is very user-friendly. While this plugin may not be as customizable as some, it is still a contender for the coolest AMP plugin and shouldn't be looked over when using WordPress. The third on the list, this one does have advanced features and should be used for those who are familiar with the above plugins before started with this one. This will not only allow you to create AMP pages, but will assist you in converting your whole website or blog into an AMP mobile compatible one.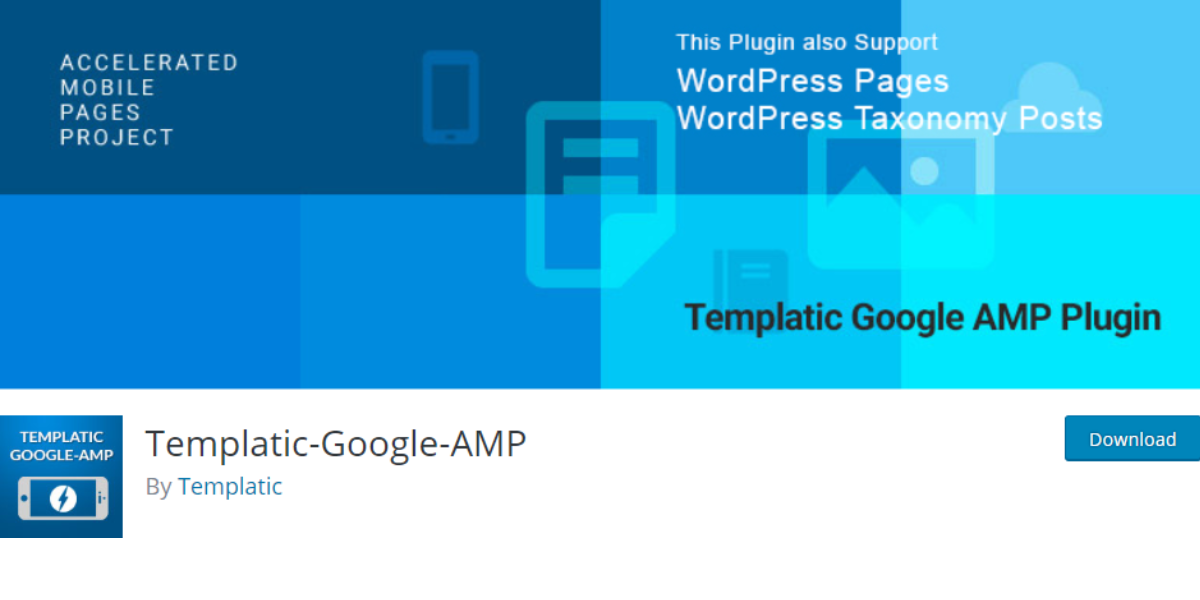 Once you activate this plugin on your website, it will generate a fully integrated AMP version of your site. This is not only great for generating traffic to your website, thus creating more revenue, but is also fully customizable to fit in with the style you are trying to achieve on your website. This plugin will also optimize your pages for mobile and load them automatically for mobile browsing. This is a great plugin for creating a mobile user-friendly site, and being able to customize the appearance to fit the layout and style you are going for. After all, your website should be a reflection of yourself as an individual or business. The fourth on the list, this plugin is the most customizable with more advanced features and templates. To re-iterate, this one should be used once you have familiarized yourself with the AMP plugins listed above.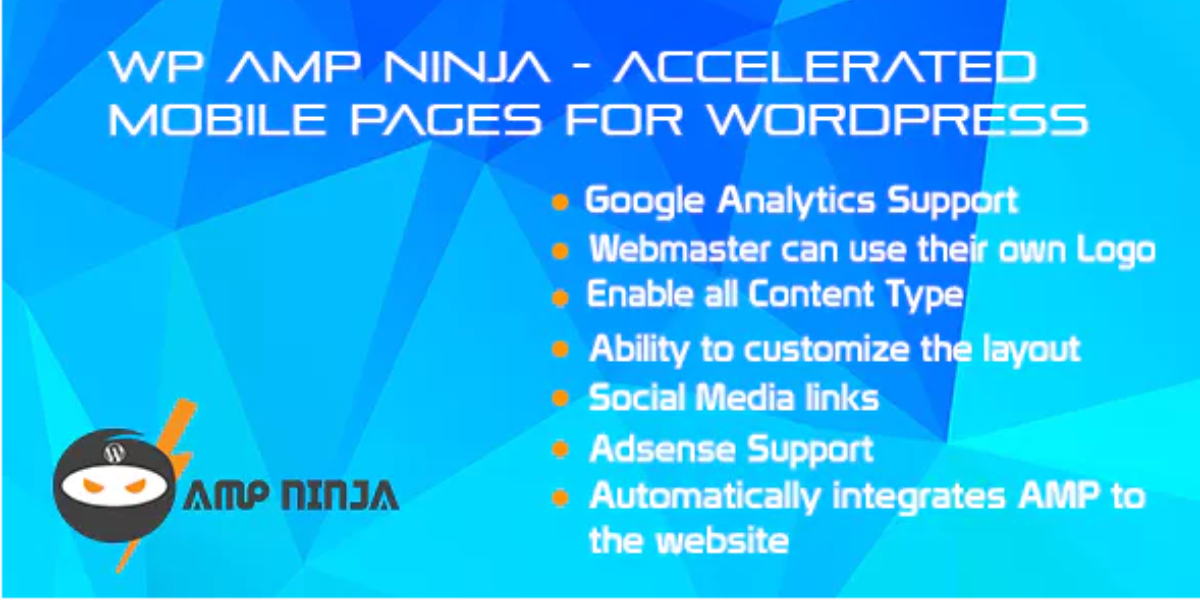 The last AMP plugin on this list, this one is the most advanced. That being said, it is also relatively easy to use. This is truly a very cool plugin for WordPress. Now that you are familiar with the other AMP plugins, you can actually appreciate this amazing plugin. This one will take your website and make it AMP- friendly for mobile viewing with just one click. That's all there is to it. No other action will be required on your part, and now your website is optimized for mobile viewing. This is especially useful for those who do not have a lot of time to fully customize or mess with the layout of their website, and just need it fully operational and compatible with mobile devices.
Conclusion
After going over these plugins, we hope you can see the benefit associated with them. Making your website mobile friendly will not only increase traffic and revenue, but also be available for individuals to view when they only have a few minutes to spare and choose to browse the web on their phone or other mobile device.
I hope this article was helpful and informative, and that you walk away from this understanding how important AMP plugins are, and how they can aid you in growing your online website or business. Familiarizing yourself with the above plugins for WordPress will be very beneficial to creating a more mobile user-friendly website or blog, and can help to make your website more attractive as well. Utilizing these plugins may seem like a daunting task at first, but we can assure you the time and effort you put in to understanding and implementing these with your site or blog will help you in the long run.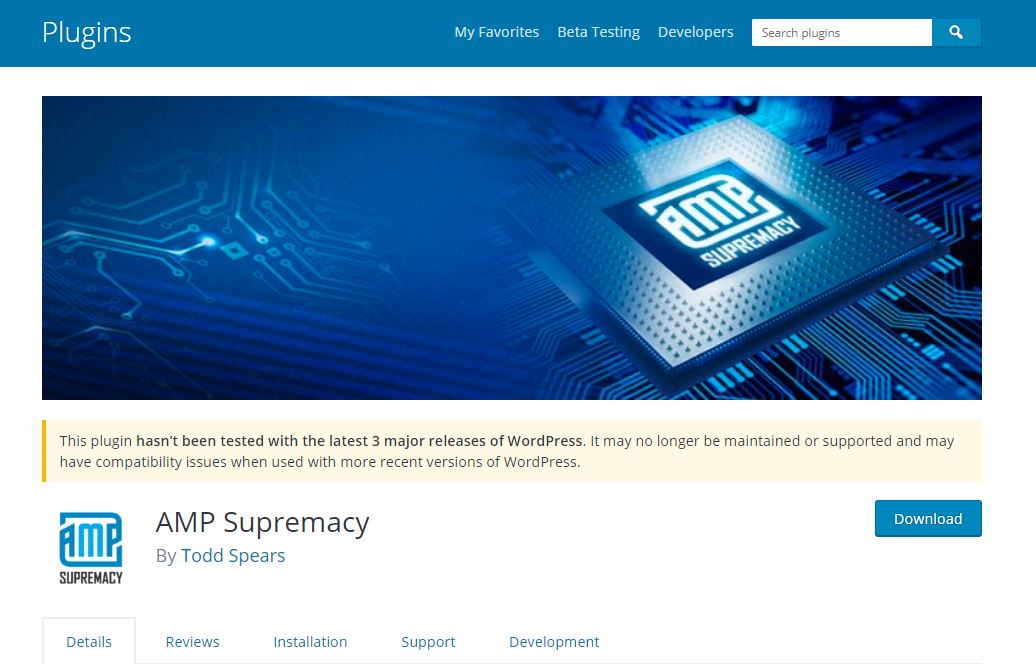 AMP stands for accelerated mobile pages this is a WordPress plugin that has been created or developed by Todd Spears.
This plugin has been created in 2017. This plugin contains more than 600 active installations and the latest version of this plugin is 2.0.13. this plugin is highly configured and very easy installation full stop user can install this plugin by a single click full stop this plugin can be applied on the complete website or it can be filled out with the help of post, homepage, etc.
There is use or deeply custom design features are available in this plugin which also includes Header logo, colour styling extra.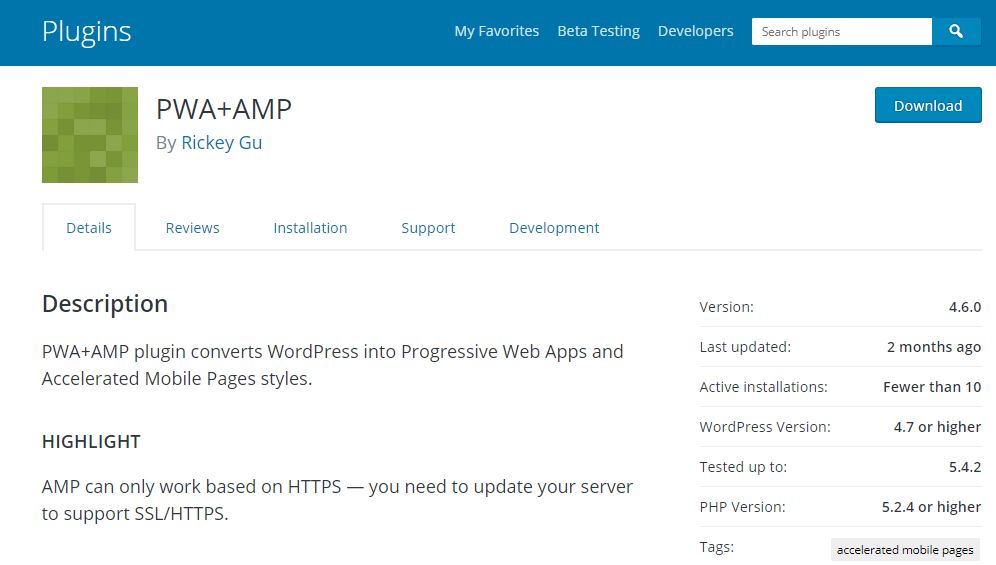 PWA stands for progressive web apps which are again a WordPress plugin with the latest version 1.7.1 6.1. this plugin is updated last week with active installation 20k full stop the current version of this plugin is 3.0 or higher than that. Now let's discuss some features of PWA for WordPress and the amp plugins. This plugin fully supports accelerated mobile pages automatically.
It will also provide new multi-site support, new UTM tracking, one signal support with multi-side, and easily change start URL. In this plugin, the cache expires option is also added which helps to delete all expired cache by the user. An auto-updater is also been added in this plugin which automatically sends a new update regarding any expired version of this plugin which helps a lot to the user. This plugin also helps in offline support and full screen and splash screen.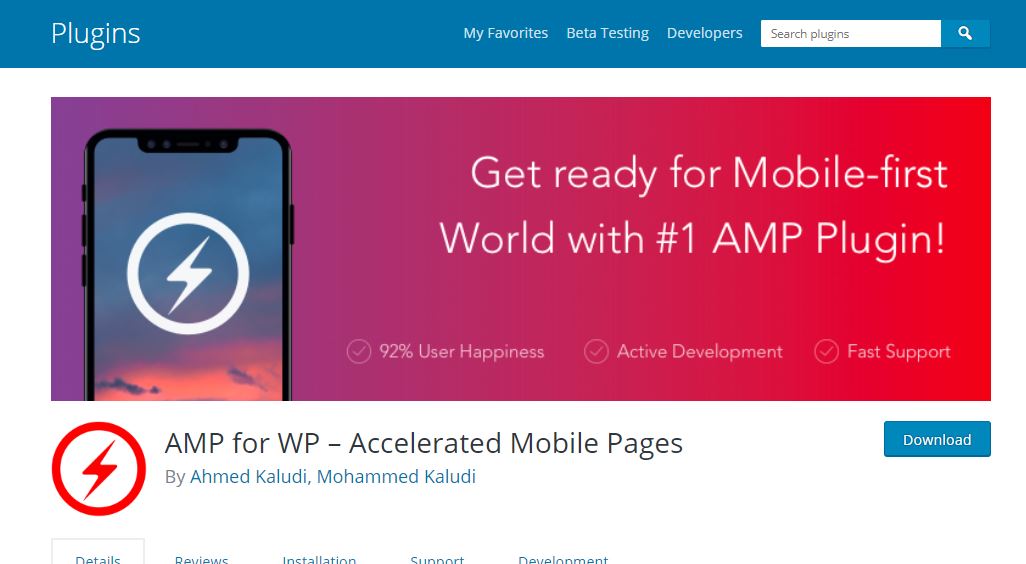 Accelerated mobile pages is again a WordPress plugin that has to accelerate all website pages. The current version of this plugin is 1.5.11 and the last update has been done by the organisation is 7 months ago. This plugin is applicable on 4.9.6 or higher version of WordPress. It includes 5.6 or higher PHP version files in it. now let's discuss some feature of AMP WP plugin. Gutenberg support in this plugin. Sidebar and slider support is also available. It contains its own powerful setting panel with accelerated mobile pages WP option panel. Now let's take a look about its layout it has its classical view and list view layout. This plugin also gives a translation panel and full Google AMP support. This plugin is compatible with Yoast SEO and article apart from that it also a hundred per cent valid for AMP contents.
Which AMP Plugins Do You Like ?
Need help in Plugin Selection or Plugin Issue? We are available 24/7 by Phone or Chat.