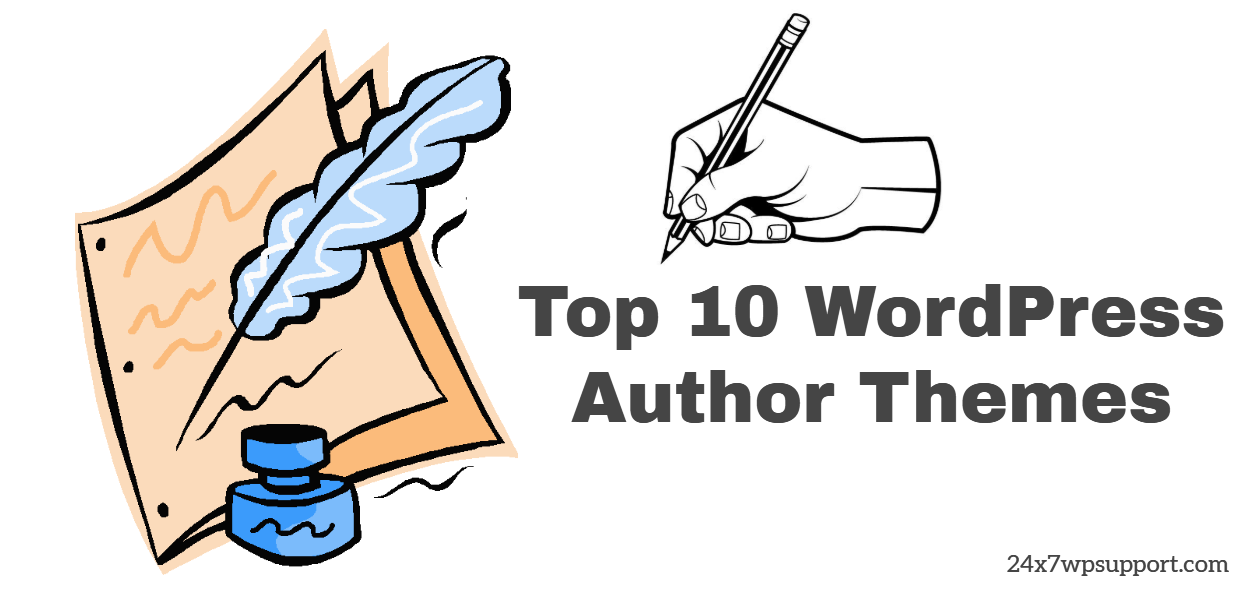 Top 10 WordPress Author Themes
Last updated on August 24th, 2023 at 06:16 am
Writing is a great way to bring the world into your mind. It is the best way to infer information and be entertaining and informative while at it. Writers should ensure they are well able to communicate efficiently and pretty often with their readers. The best way to do this is obviously by having a great website where your readers can find new work.
So what is the best theme for you as an author. More often than not, you are the only person that can answer that based on a whole bunch of reasons. What we are here to do is to ensure you have great themes in mind as you begin to find the best fit for you.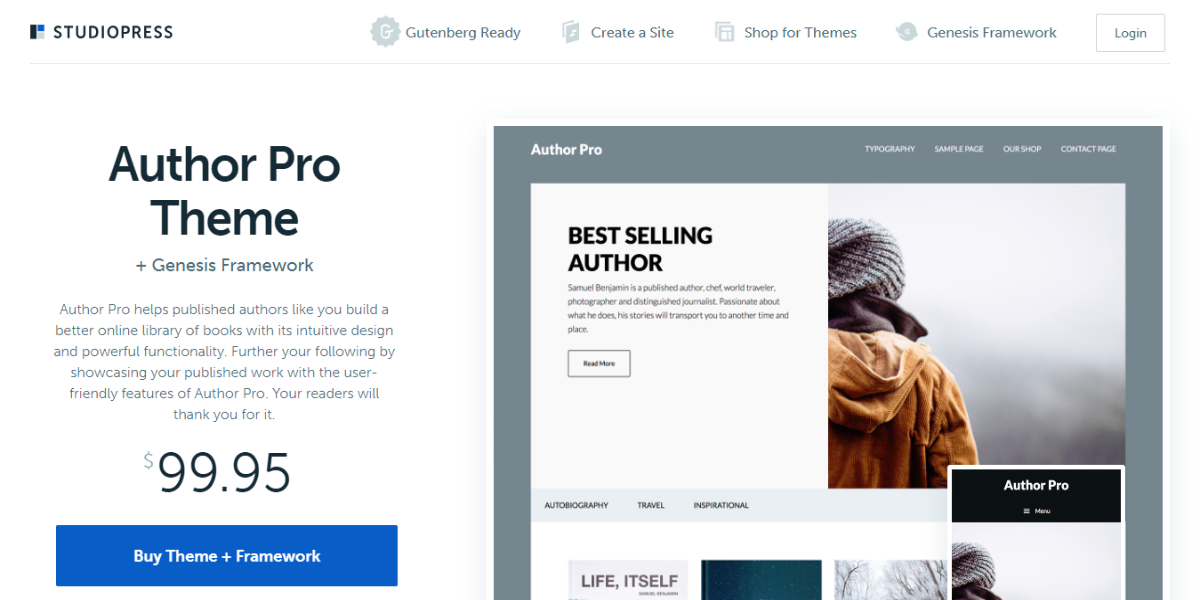 As far as WordPress themes go, it is difficult to find the perfect one shoe fits all. That is why it is always a pleasure to find themes like this one. It is curated to ensure the user gets maximum utility from it. The reason this theme is a winner for authors is the fact that it allows easy readability. If you take advantage of the white space, you can easily draw in any reader into your content with a theme like this. It was after all designed for authors.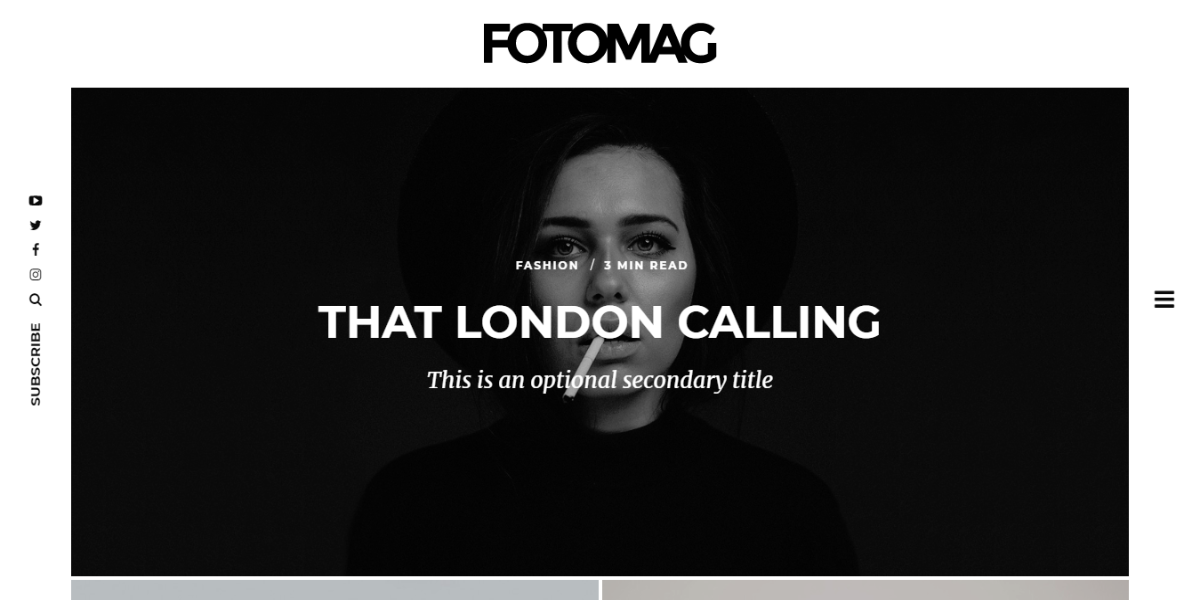 This is a great theme for magazines that want to focus on both text and pictures. People enjoy reading content that has been visually updated with a lot of clear and concise images. This theme allows the the user to easily change the large pictures into what they personally like. This theme was made for great imagery and it is easy to tell right off the back that its modern layout will be great to look at across devices.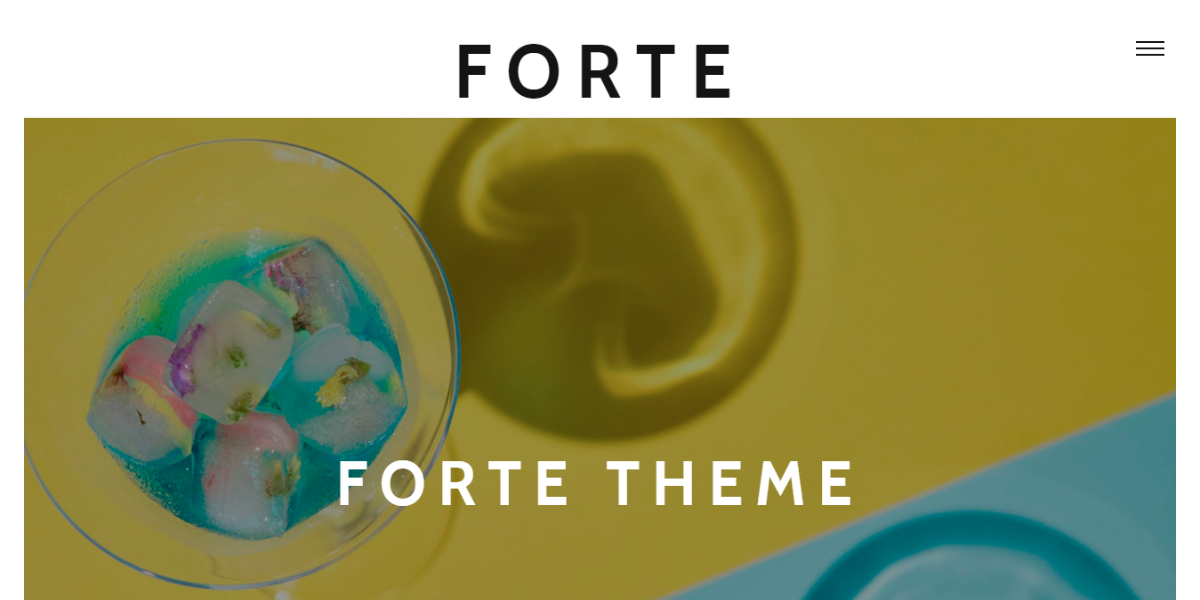 Many writers like to focus on ensuring that the beauty of their work is not surpassed by the noise around the blog. This is one such theme that takes advantage of the minimal use of space and creative text and fonts to allow very easy scheming which is exactly what any reader needs.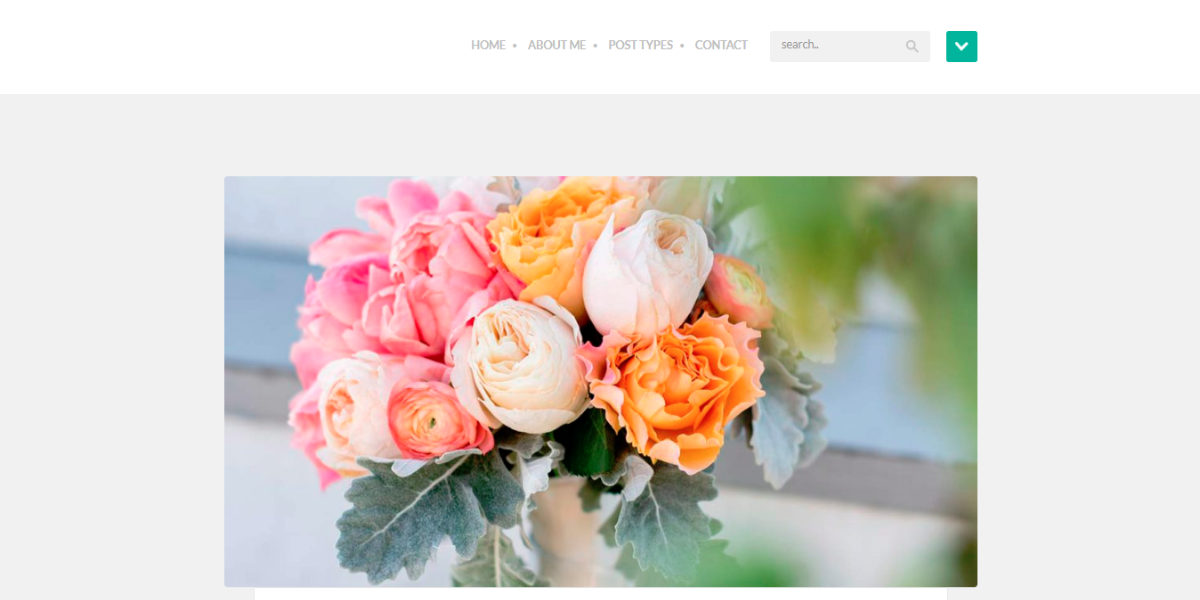 A simple theme is the perfect place to begin when publishing your website. An overly complex theme sends your reader away quite fast. That means that you end up losing your traffic quite fast. That is unless you choose rain theme. It allows incredible use of the entire screen meaning distractions are at a minimum. It is also fully optimized and easily changeable. Take advantage of the simplicity of the rain theme to keep your readers attention on your content.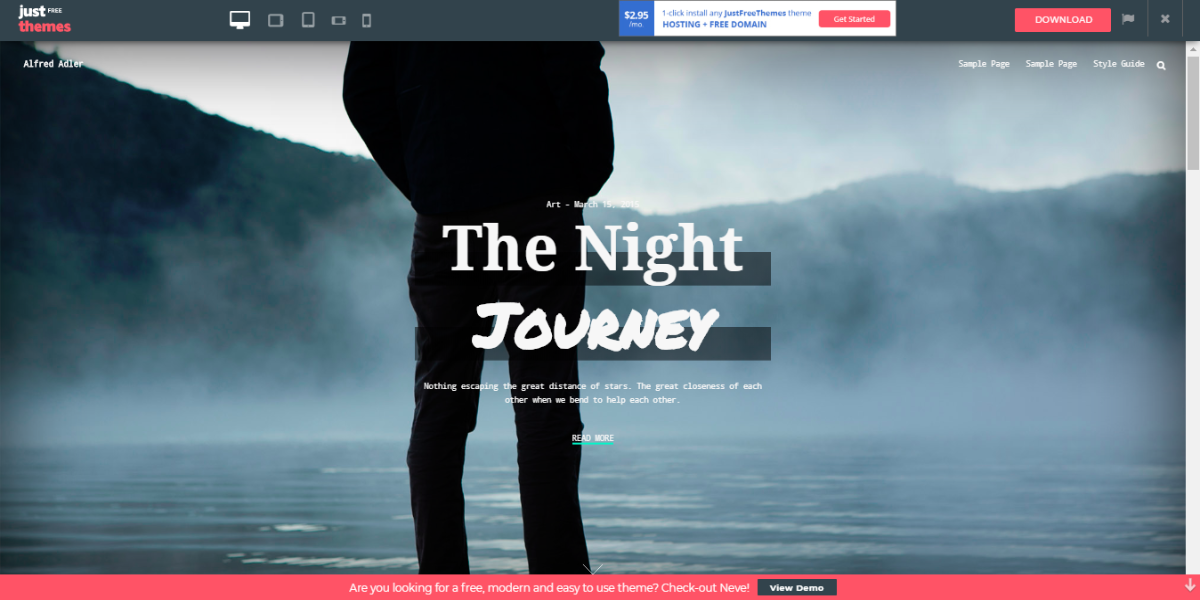 Going for a class yet simple approach? This is an elegant go to theme that has amazing use of photography once again. This theme allows you to use large full screen Images for your blog or website. It allows easy reading as it uses notebook like fonts. It is a great theme for those looking to keep it classy and interesting in their writing.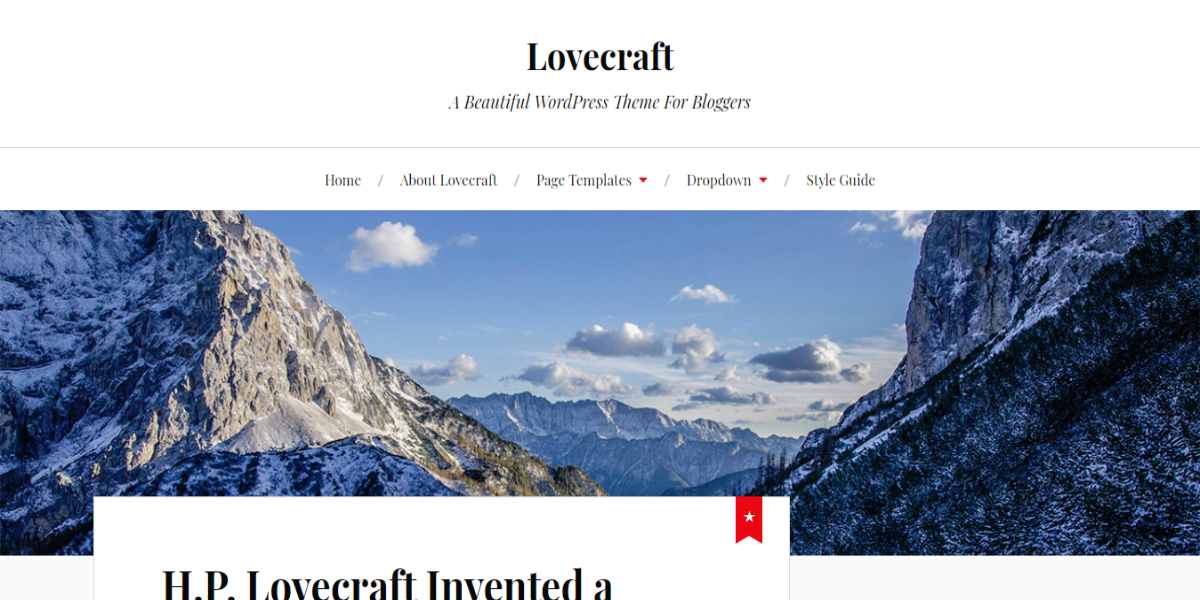 this clean and airy design for WordPress CMS has a very modern and regal design. It gives one the feeling of the New York times but with a unique twist to it. the theme has two columns that makes it amazing to look at other posts by the author while reading through some of the other o es. This is perfect for those who want to keep their readers engaged from post to post and another definite contender.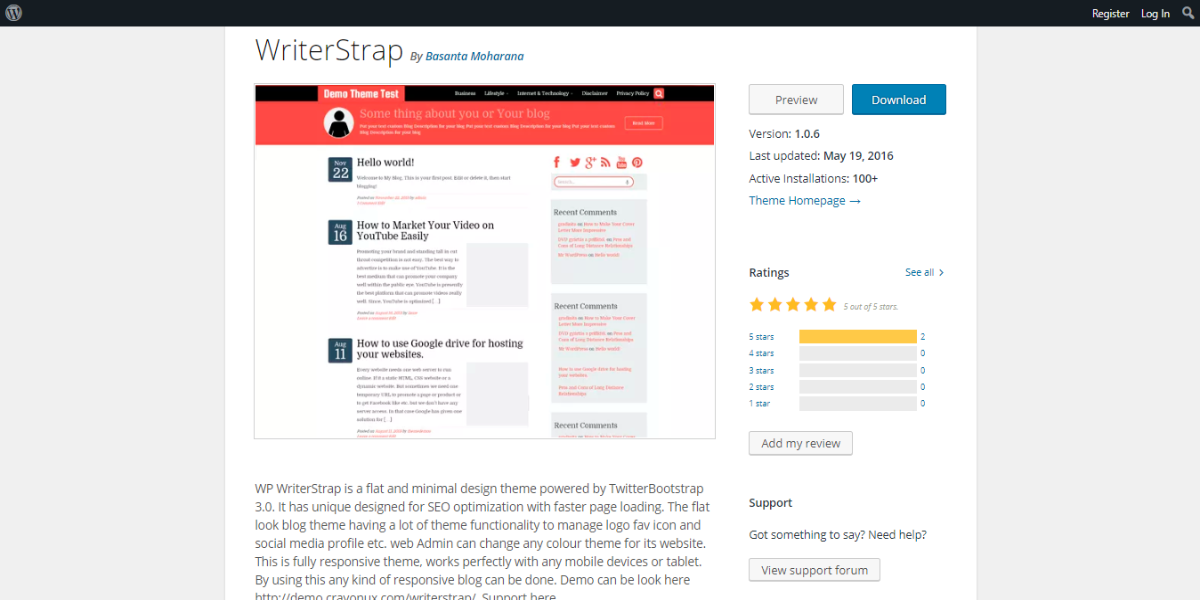 The WordPress writers strap theme is another great option for writers. It is a fully responsive option and it allows very easy changeability. One specific addition that we really like is the additional social media buttons right on the landing page. What this does is that it allows the reader to very easily share what they like online with those who follow them and this is a great way to increase the website viewership very easily.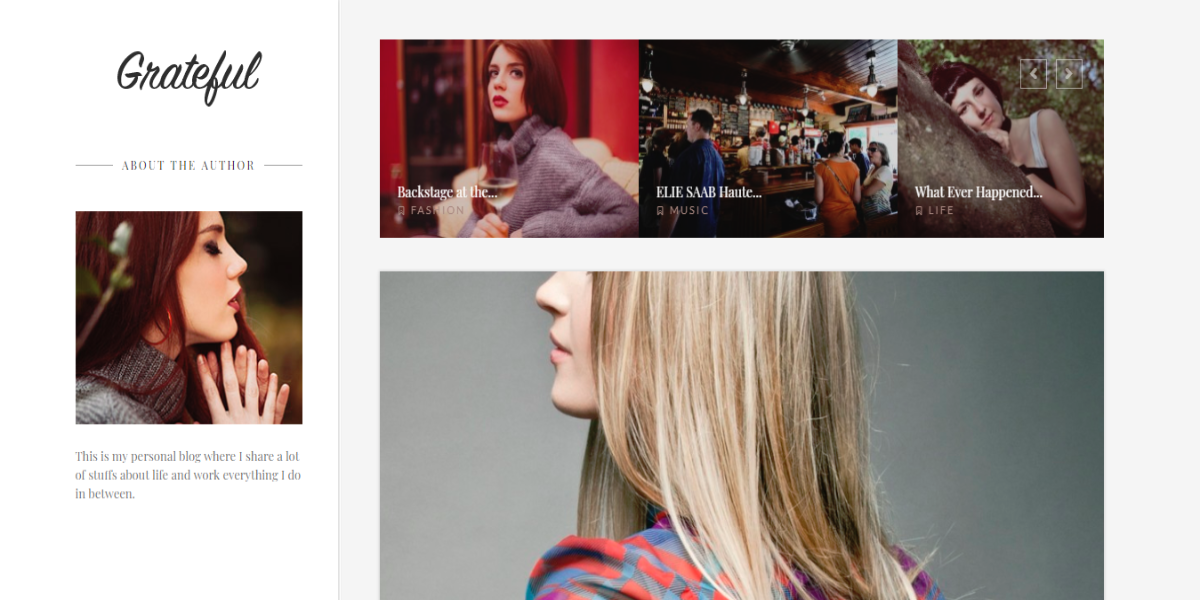 The 'grateful' theme is perfect for a personal blog. It is classy and equally quirky and it allow the user to easily make changes to the appearance and colours throughout the theme. It is a simple design with amazing optimization for all devices and this makes the entire look very clutter free.it is definitely one of the designs you can try out for your website or blog.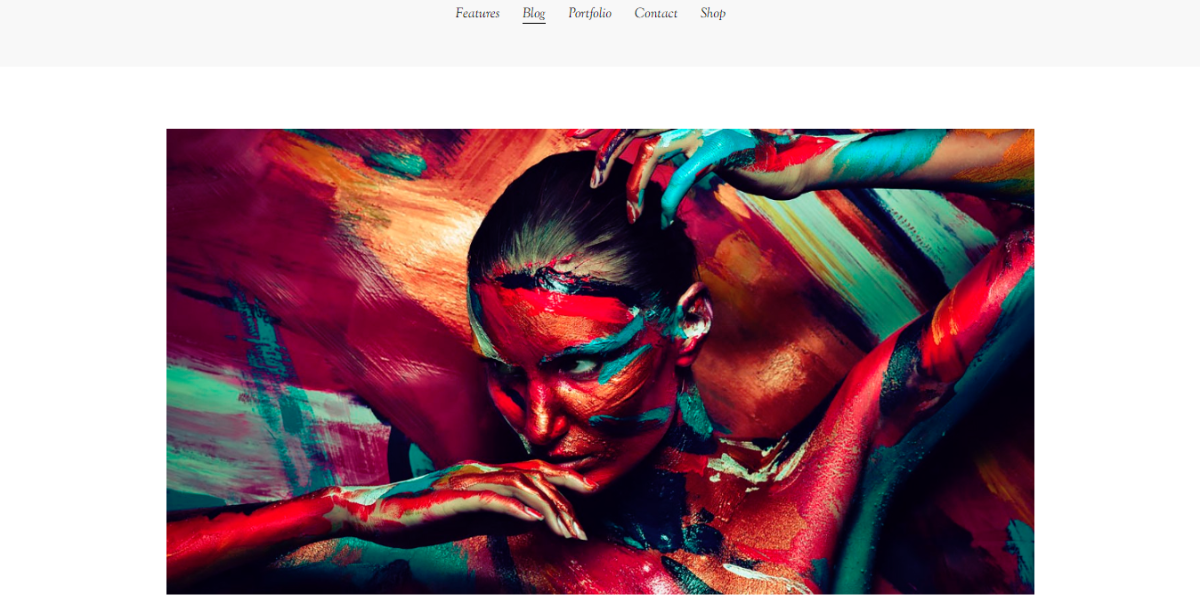 If you are looking for attention to typography, then this is the theme for you. It has great use of visual displays and also stunning grid layouts. This is very easy to read through and it is also on the minimal side. It will allow you to easily display a combination of text, pictures as well as videos and yes, it is well optimized to work across devices.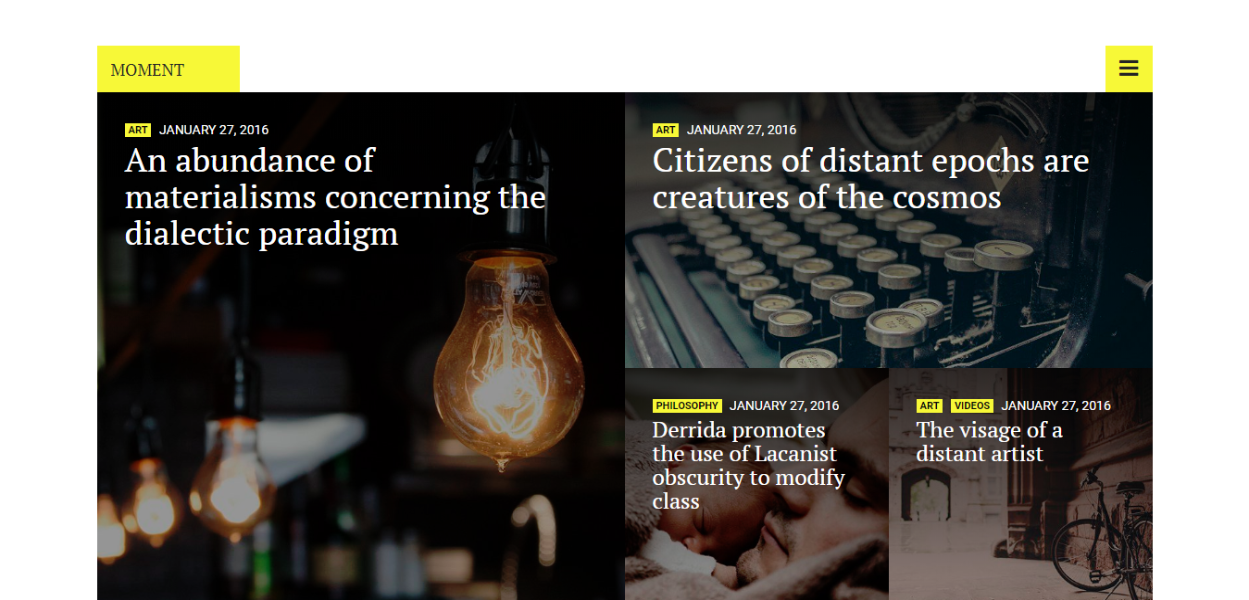 The last one on our list is yet another great theme that you can consider for your portfolio as a writer. Mood is important for creating the exact ambiance you were going for as a writer. With many different readers across the globe, then it is no wonder this theme is perfect if you want to draw them in with a consistent mood right off the back. This is a mellow theme with a lot of changeability to achieve your individual look. It is cantered on ambiance and we absolutely love it and recommend it to those hoping to put out a lot of text on their website.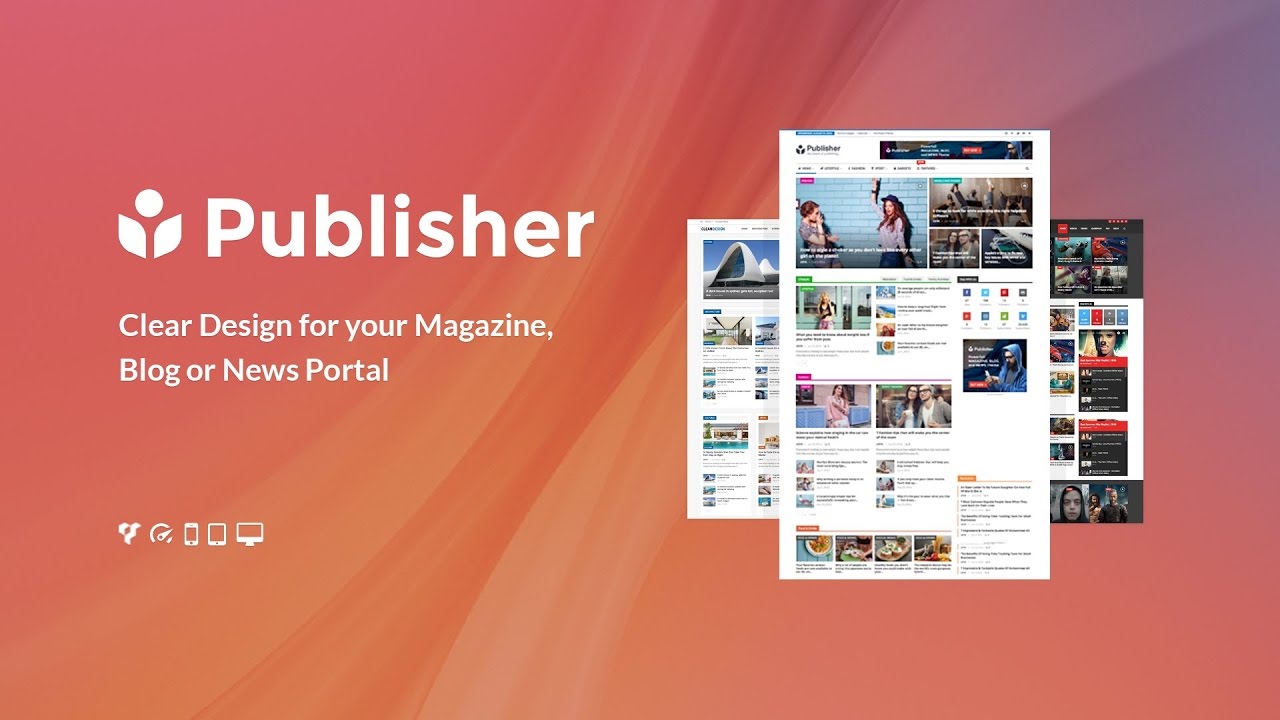 The publisher is a wordpress theme which is the design and created on the niche of the author. This theme has been designed and created by the Templatic organisation. The basic use of this theme is to sell books, Writer shares their stories, and many more uses. Authors also create their own websites by using the Publisher theme. All developers take a lot of time to create and design this theme their work efforts see after putting a website into live then it is so beautiful and attractive.
It is also supported in all types of browsers. All latest feature is to be present in this theme. User will also get to build publishers such as Amazon and woo commerce integration with the help of these users will get the direct audience. USer will get these features such all emails can be managed by the admin at the back-end. Admin of the wordpress website can upload all files (in bulk) in .csv format. The user also add currency according to the country.
There are multilevel menu items present over the website. There are shortcodes to show your style on the page and post after adding boxes, callouts, and many more things. Inbuild woocommerce option is there to sell all product with the help of eCommerce. The publisher theme is not available for a free version. The user needs to pay a certain amount of money to buy its active legal licences from the organisation. After that user will get well documentation.
Hello Pro is a wordpress plugin. This plugin is basically used for author niche. This complete theme is created and design on the genesis framework. All developers have created this theme in such a manner that it looks soo beautiful and attractive after putting wordpress website live.
In this theme user or admin can add name and tag line message to grow their organisation personality and branding. There are custom page templates. It is utterly responsive with widget areas., It also supports the Gutenberg optimization editor. This theme has been designed and created by my studio press organisation.
One more thing that this theme is a third party wordpress theme that has been supported by BrandID. User can completely be customized complete Hello Pro theme. This theme is not available for the free version. User needs to pay a certain amount of money to buy its active legal licences from the organisation. After that user will get well documentation.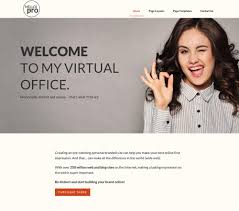 Which AuthorTheme Do You Like?
Need help in Theme Selection or Theme Issue? We are available 24/7 by Phone or Chat.