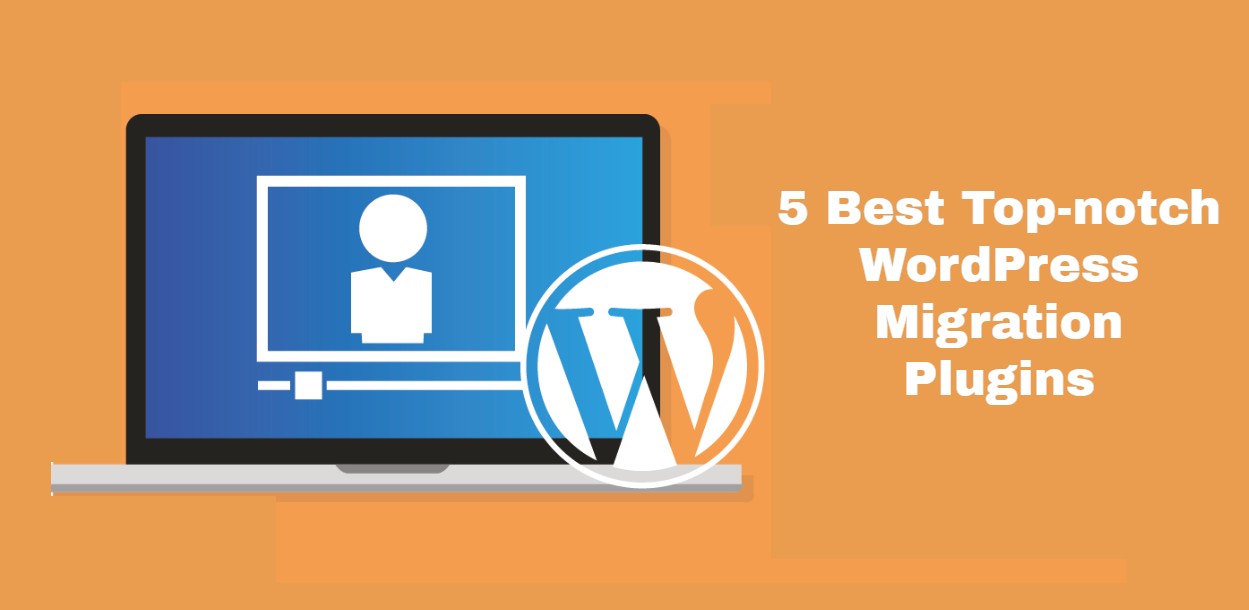 5 Best Top-notch WordPress Migration Plugins of 2021
Last updated on September 24th, 2021 at 10:42 am
Migrating a site isn't very much different from moving homes.
Starts with you packing everything up before loading them in a truck and driving to your new home. What follows is you unpacking everything and arranging each one of them in their rightful place in your new home.
The same thing can be said about site migration. While handling it manually, you have to start by packing everything up in a zip file before downloading them to a secure place and thereafter uploading them to your new host and configuring them again to get everything working; definitely NOT an easy task, and grueling to even think about it in the first place.
But what if someone told you there's a simple way you could get it all done with only a few clicks of a button. That's right. With WordPress, you could easily migrate your site from one host to another in no time with the help of a plugin.
Designed to condense the migration process and make it all easy for you – whether it's migrating to a new site or changing to a new domain name, you have a long list of plugins that you could use to get it all done with little or NO strain on your part.
And the best part is that some of these plugins are absolutely free — and even those that charge don't overdo it by making you splurge out more than you're comfortable forking over for a plugin.
Having done the groundwork, part of which involved testing out the best of the migration plugins the market has to offer, we decided to prepare a list of 5 of the best migration plugins for WordPress you're likely to come across online.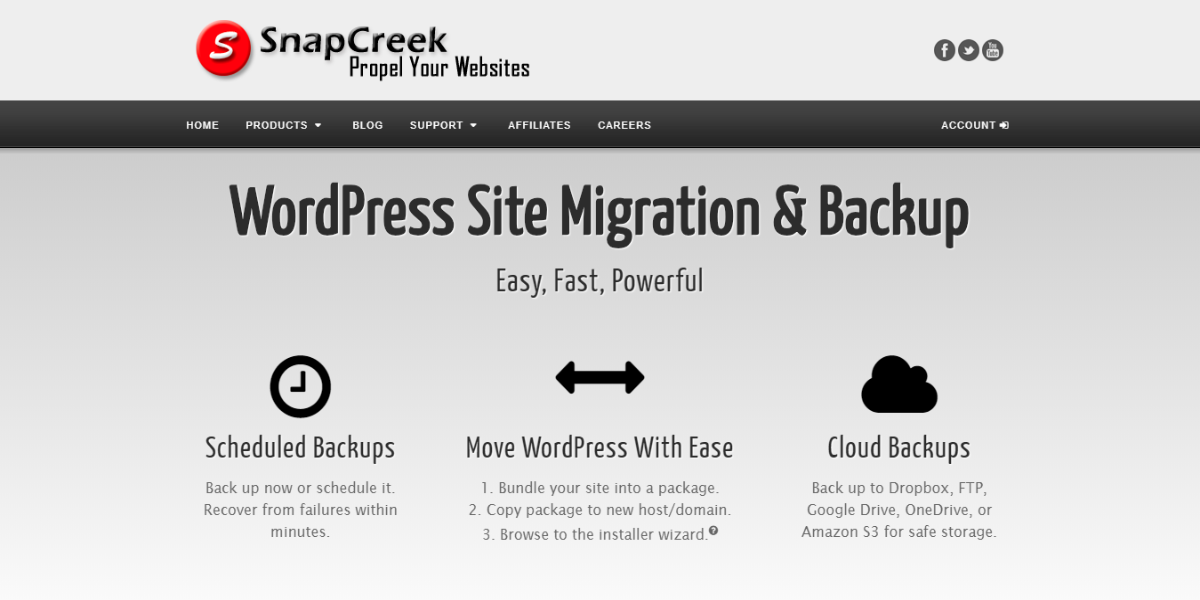 If there's one thing you're certainly going to love about duplicator is that it offers the much-needed versatility and flexibility in site migration.
Whether you're just running a simple migration, looking to entirely clone your site to a different domain name, setting up a staging version of your site, or just backing up your site in case of anything, you can trust duplicator to enable it all for you.
Just install the plugin and create a package of your existing WordPress site. In this package, you can find all the needed elements of your current site and an installer file that you'll be using to move every single one of these elements to a new location and that's it.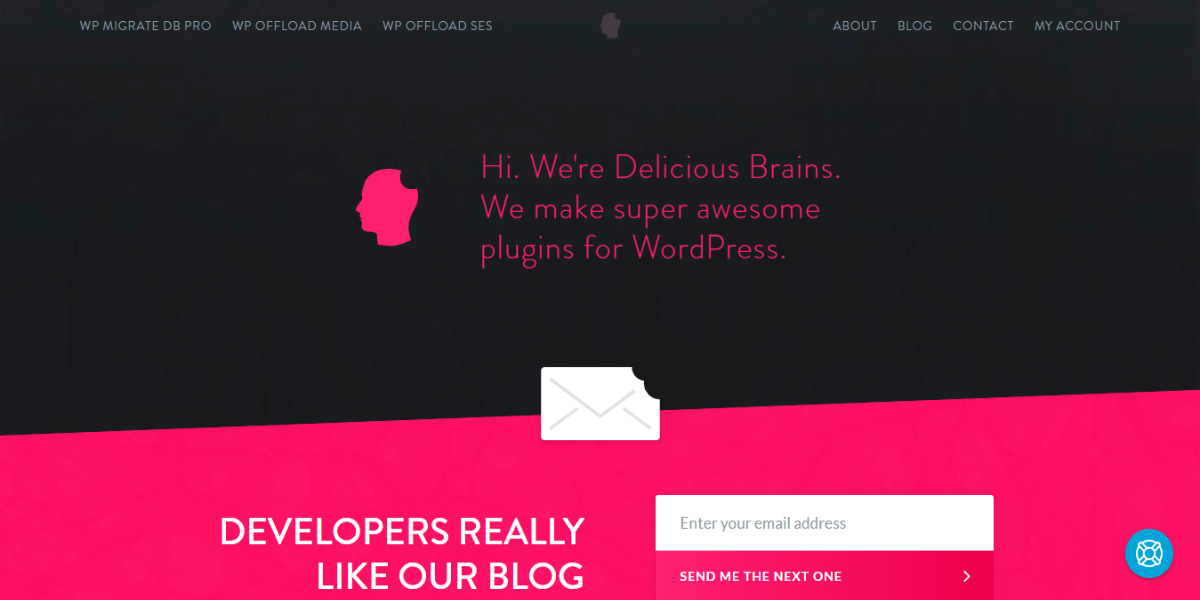 As the name suggests, WP Migrate only migrates your site's database, nothing else. As for the rest of the content, you might want to do it manually or look for another plugin to help you out.
Nothing to worry about, as the most complicated aspect of migrating your site is migrating your database. As for the rest of the content, all you'll be doing is coping and pasting them in your public html folder.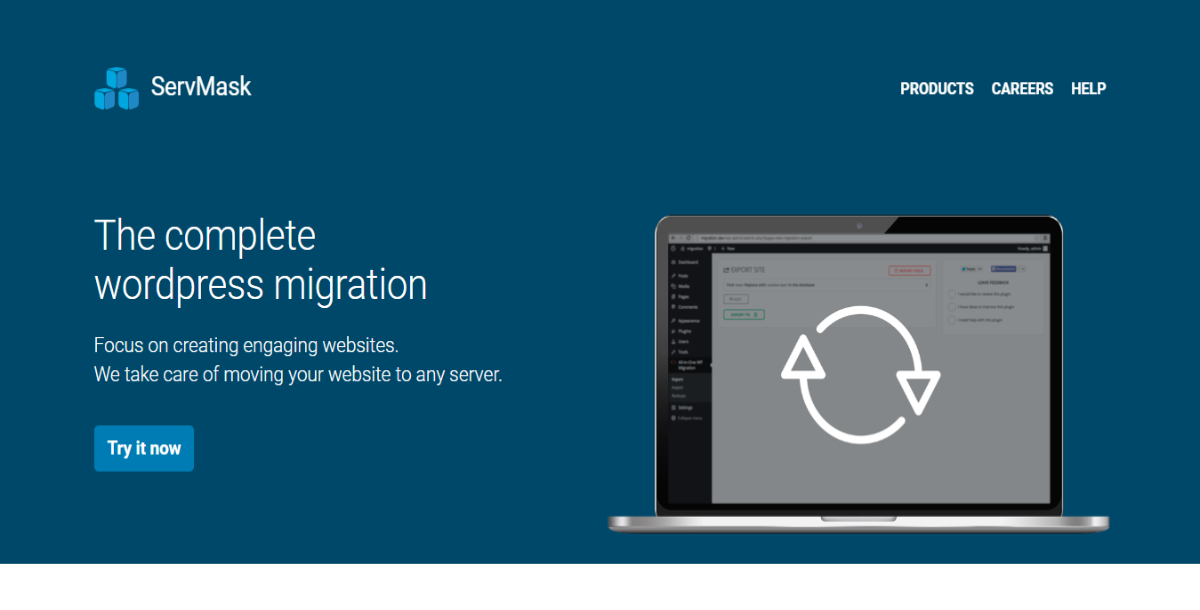 All-in-One WordPress migration plugin is offered for free, but to completely migrate your site to a new domain name or server, you will have to purchase their premium extension.
Designed to allow a smooth migration of every single one of your site's files and database, the plugin can handle everything on its own with only a few clicks of a button.
Even the better, the plugin has been greatly improved to a point that it works with all hosting services you're likely to comes across online. And since it carries out the imports and exports in small chunks of 3 second, it can bypass any kind of restriction your host has installed in place.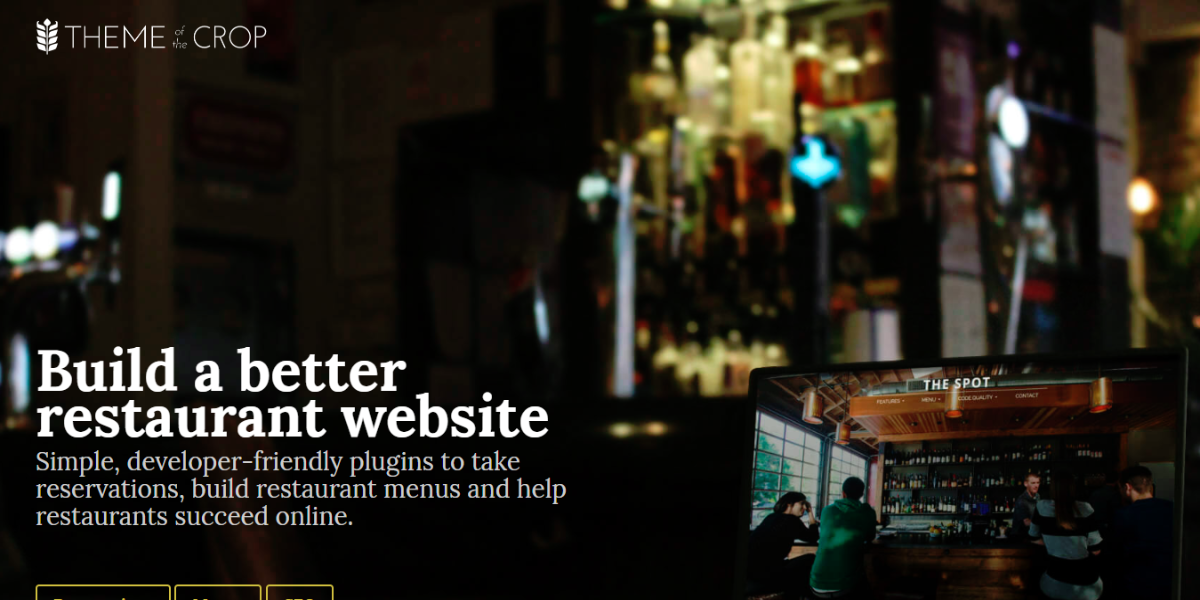 VaultPress is both designed and operated by the same company behind WordPress, which makes it one of the plugins on the list you can trust to be in perfect sync with the platform.
With the plugin, you can easily backup your entire site and make sure everything is secured with little effort on your part. And once you have your site backed up, cloning it or restoring it to the way it were only takes a few minutes of your time and you're completely done.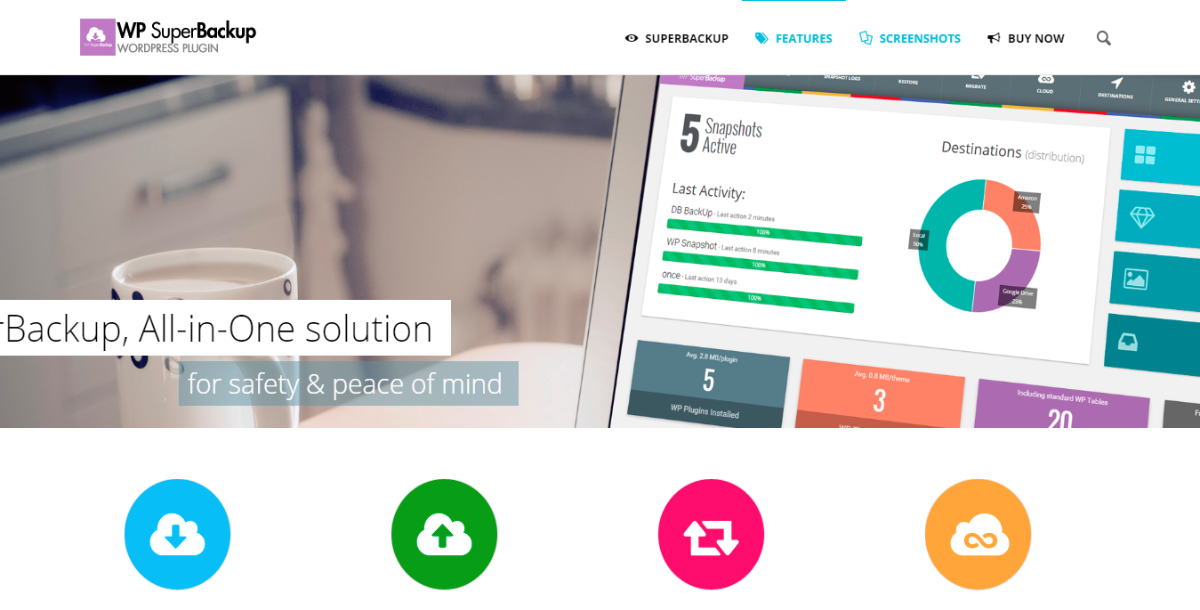 Super Backup and Clone is an advanced WordPress plugin boasting an upward of 20, 000 sales on Envato.
Designed to make it easy for you to back up your site, the plugin comes loaded up with other high-end features that work to ensure both backing up or importing your site content to a new host or domain name is as simple as abc.
It's a Wrap
If you're looking for the best migration plugin you could find at absolutely zero cost, then you're better off trying out duplicator. Suffice it to say it's one of the best free migration plugins on the list that's specifically designed to allow for an easy and efficient of migration of your site, exactly as is.
However for those who don't mind shelling out their hard-earned cash for a good plugin, then they might want to try it out with vault press, which on the overall qualifies as one of the best premium WordPress migration plugins on the list.
Which Top-notch Plugins Do You Like?
Need help in Plugin Selection or Plugin Issue? We are available 24/7 by Phone or Chat.