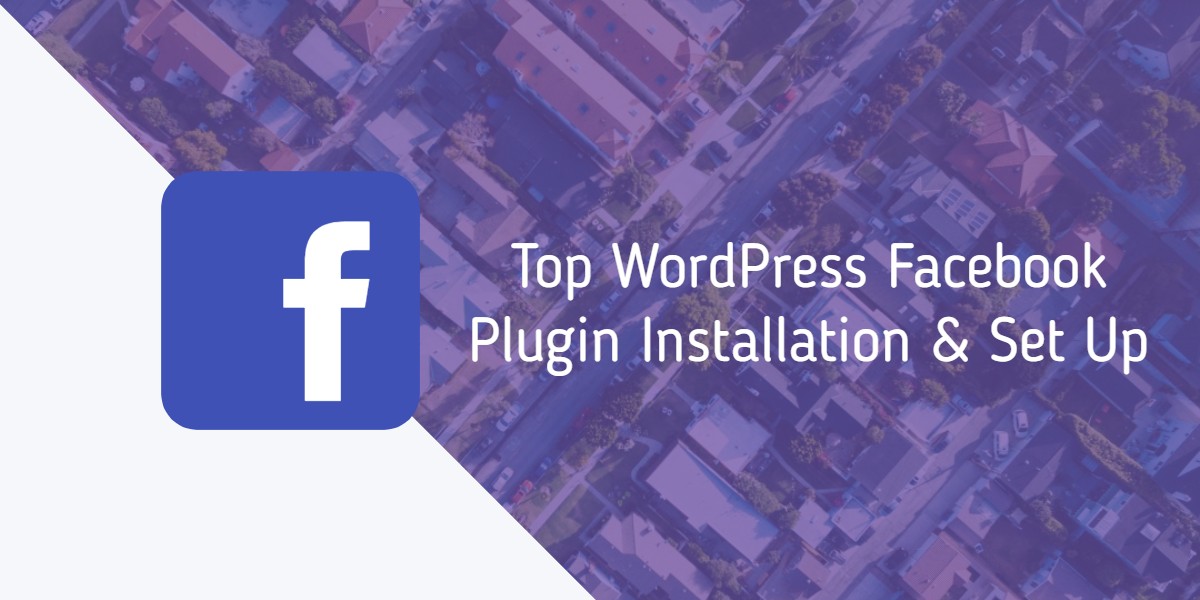 Top WordPress Facebook Plugin Installation & Set Up
Last updated on September 6th, 2023 at 08:41 am
WordPress Custom Facebook Feed plugin you can very easily customizable, responsive and search engine crawlable Facebook feeds on your own WordPress website.
Custom Facebook Feed Installation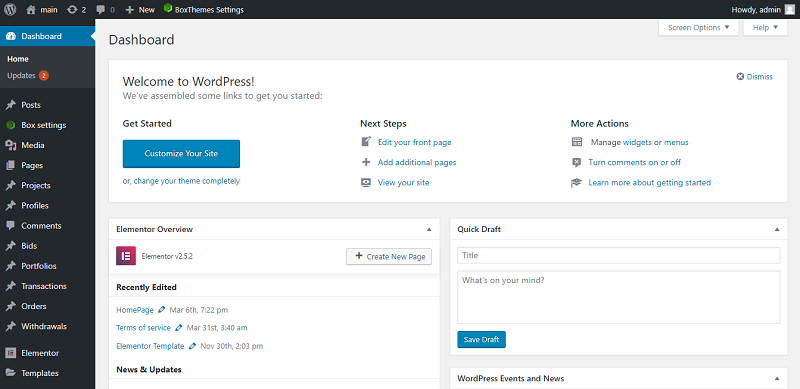 Click to Plugins–>Add new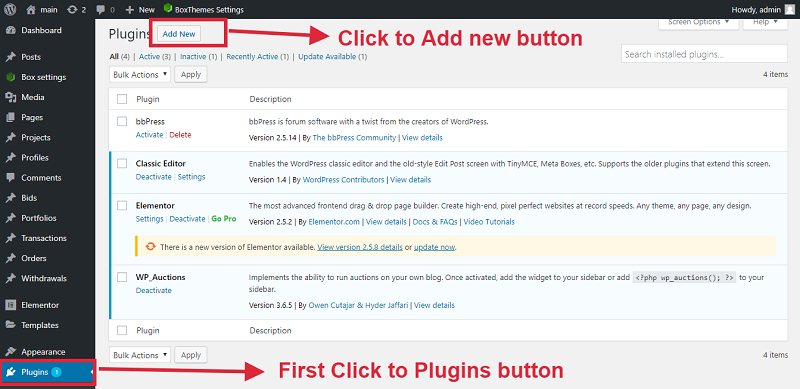 Search this plugin and click to install now button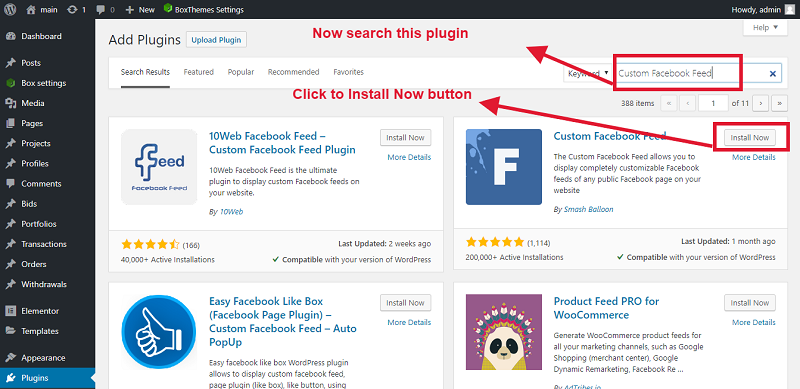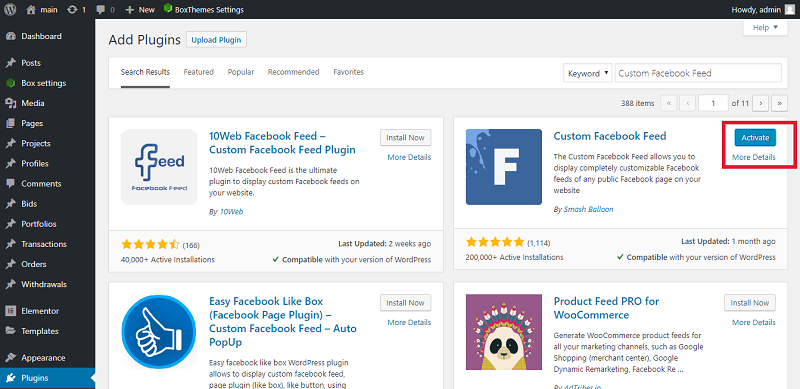 Now show your plugin website admin panel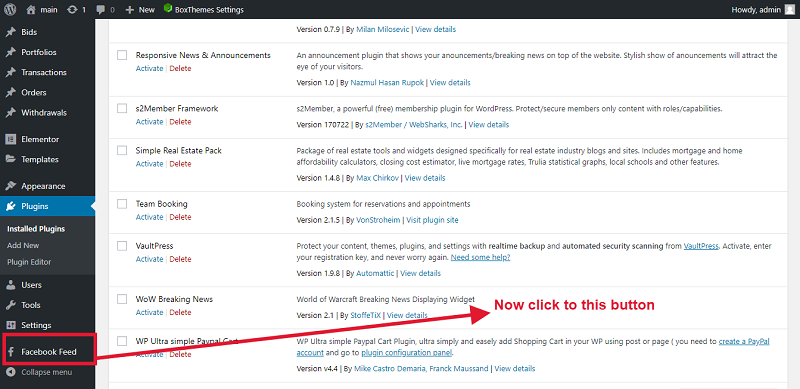 Facebook Page ID and Facebook Access Token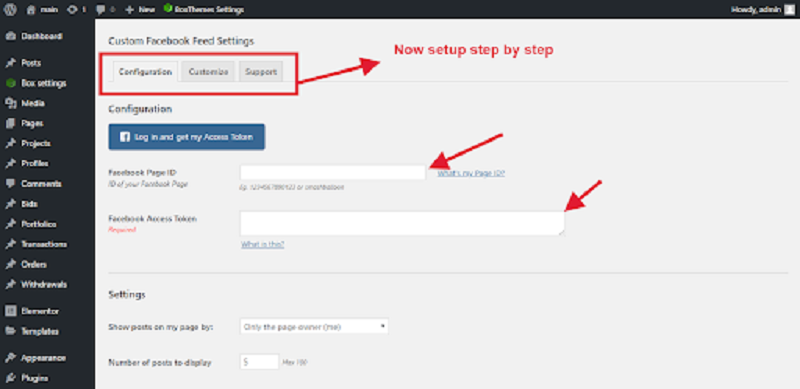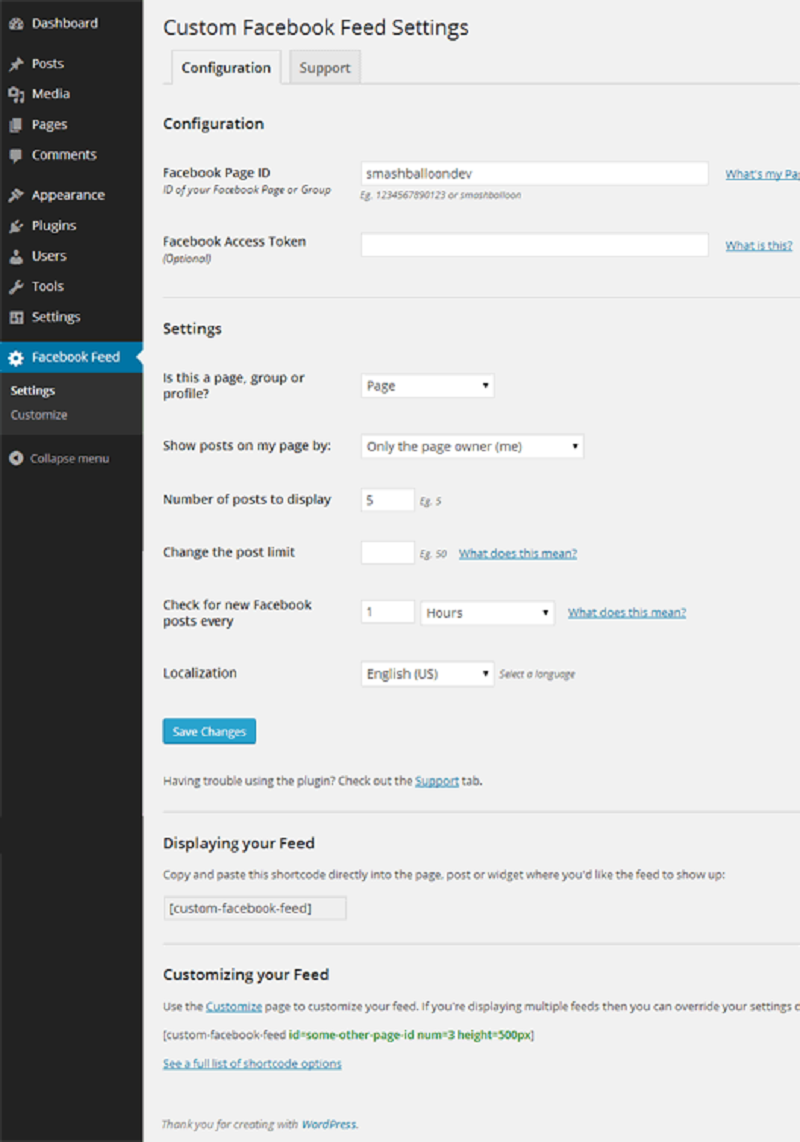 Please setup all direction step by step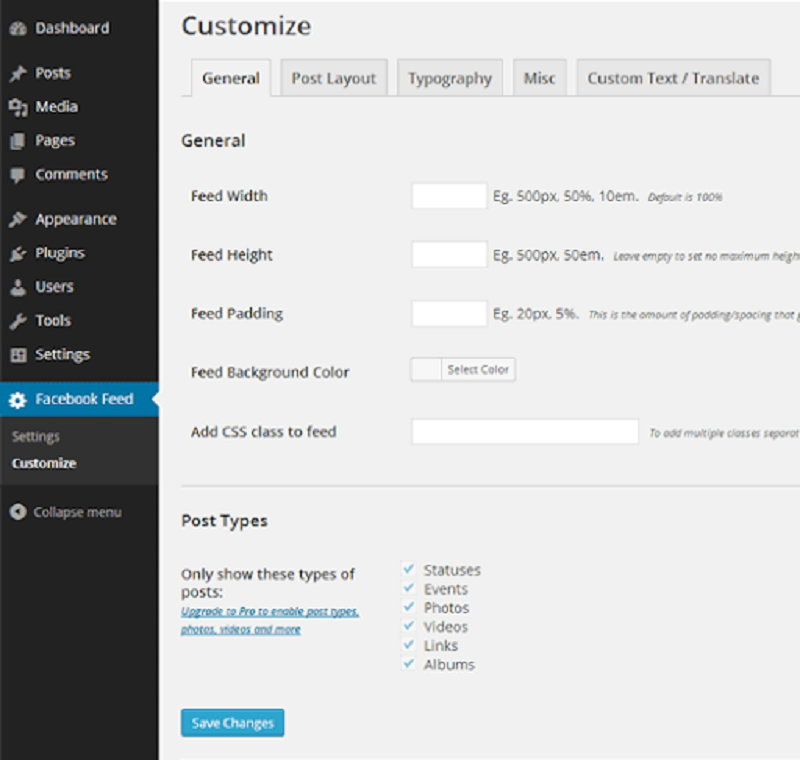 Now use shortcode any page or post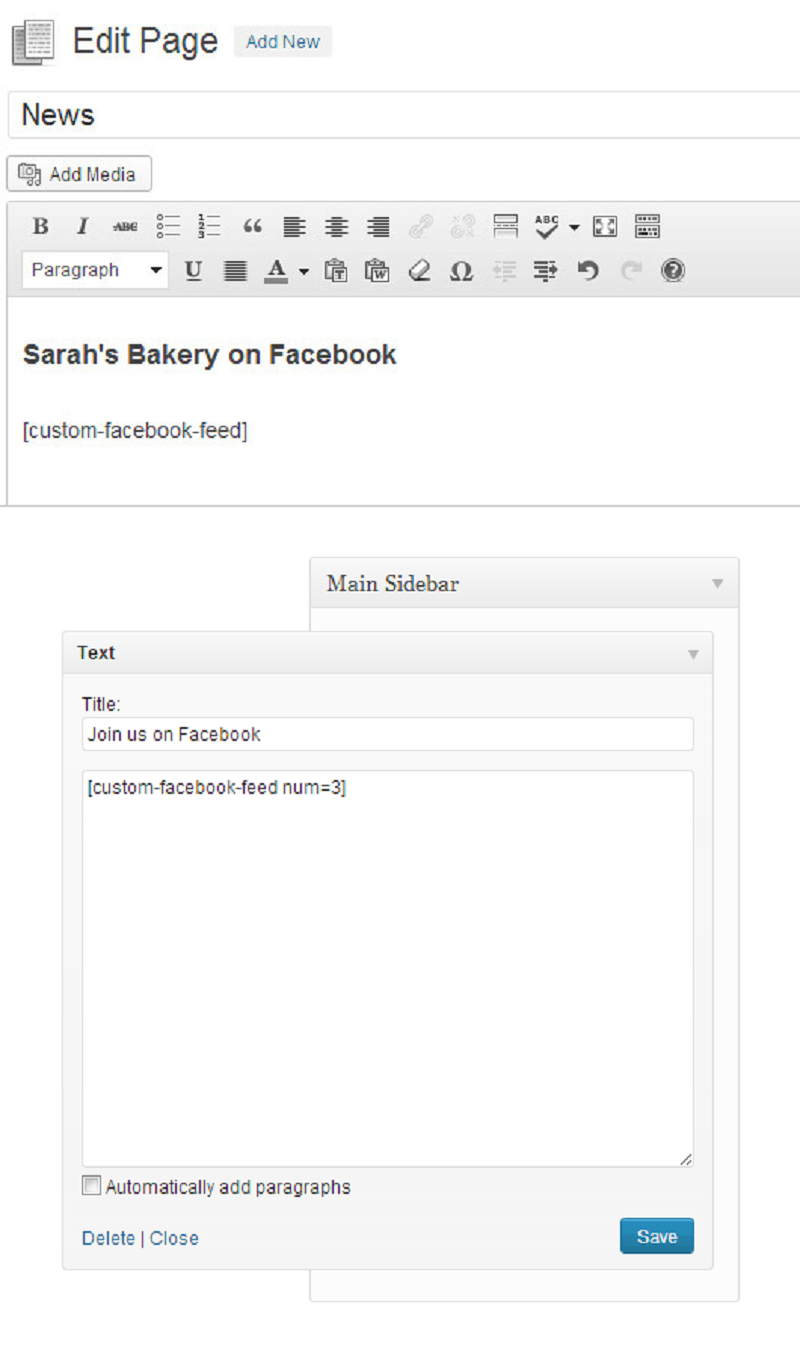 You may use facebook publish plugin if you want your articles products pages or any other post type to be published to Facebook every time you add a new post on WordPress website.
Facebook Publish Plugin Installation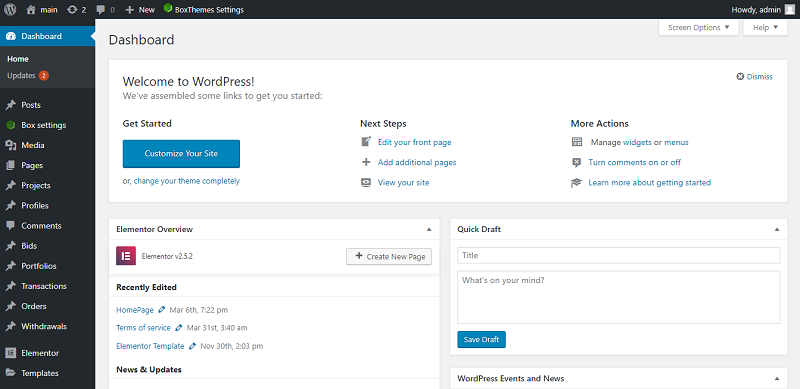 Click to Plugins–>Add new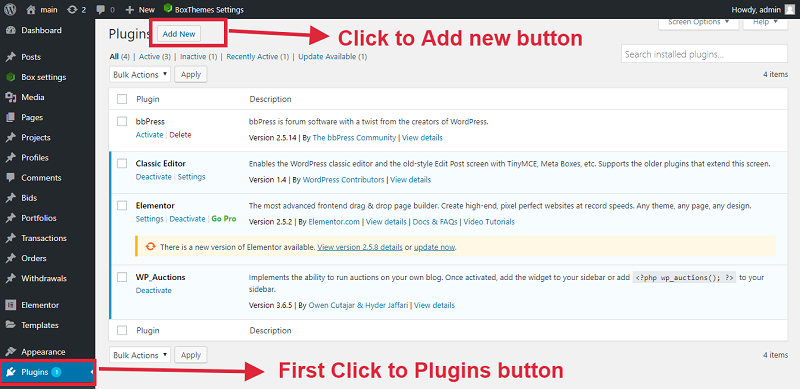 Search this plugin and click to install now button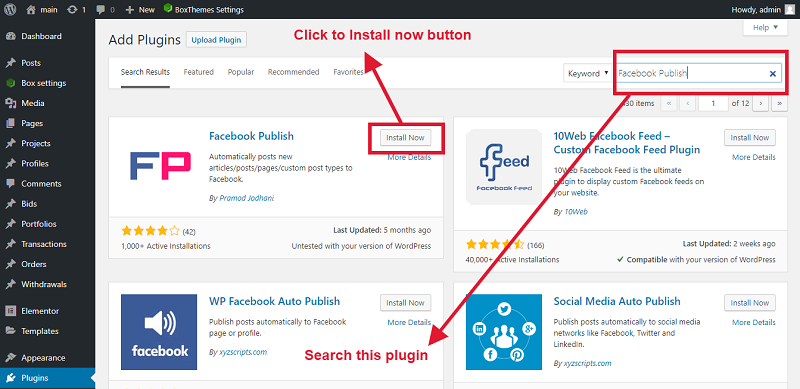 Now show your Plugin on admin dashboard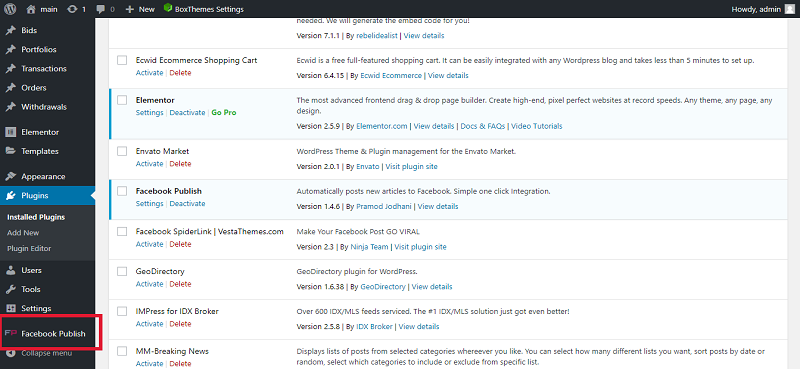 Now enter the Application App Id and Application key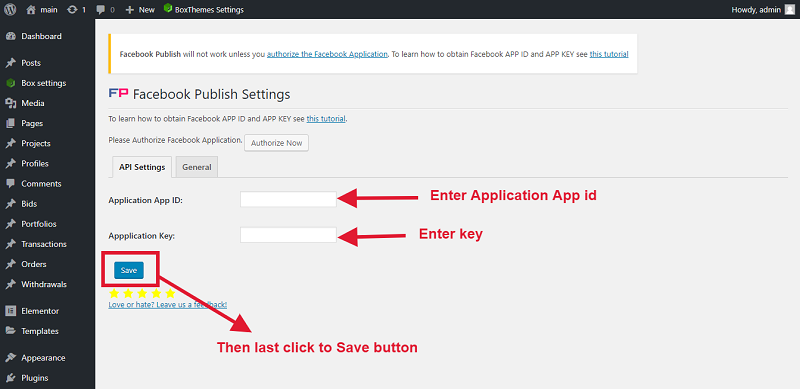 You can follow this direction and make App Id and Application Key, Please click this link: https://developers.facebook.com/apps
Please login Facebook.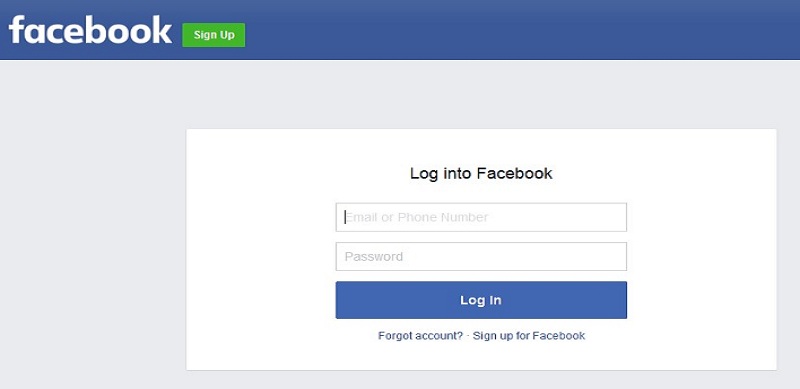 Now go to Facebook Developer's site, then open the app and you created earlier.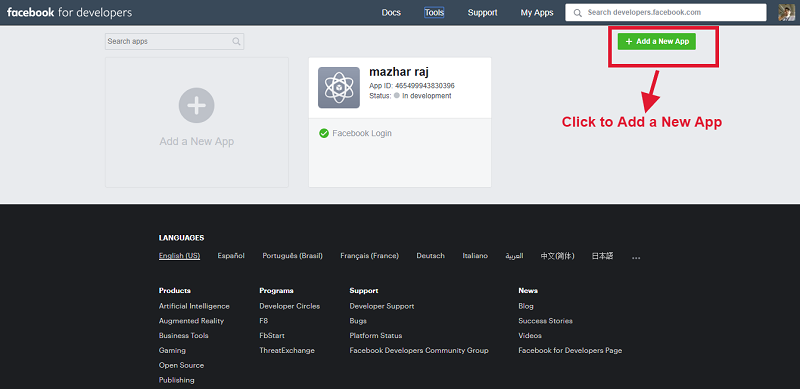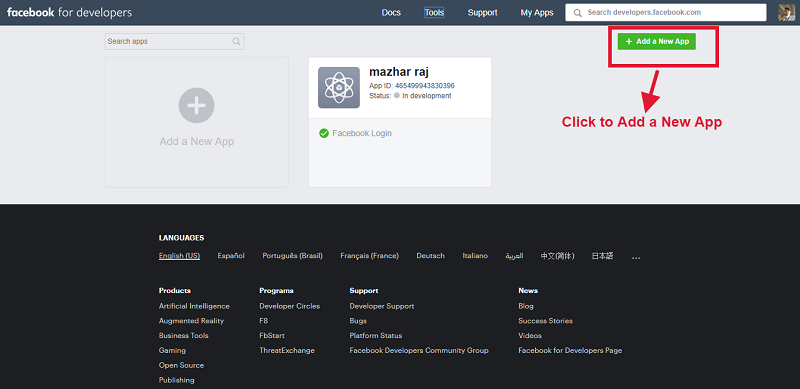 Click on settings tab and enter your email address. You email address is compulsory to make you app live.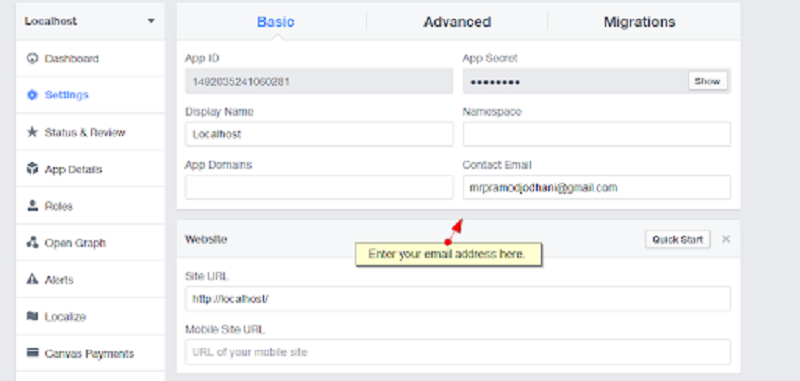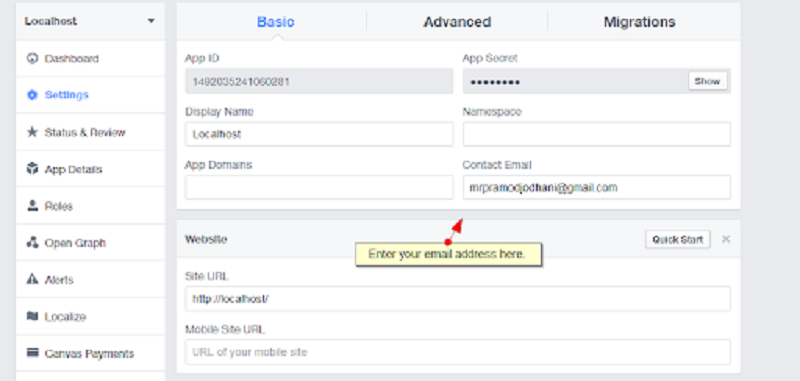 Now click to status & review tab click on the white button to turn on then click confirm in the dialog box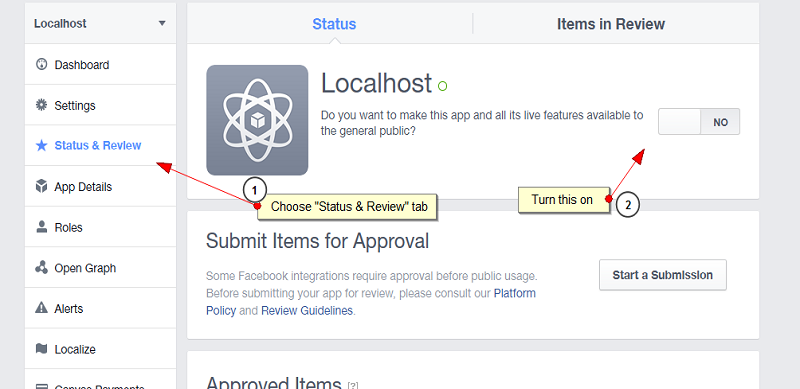 Now your posts they will be published on your pages and will be visible to all the followers of the page on your facebook users.
Now your facebook is setup then enter the app id and application key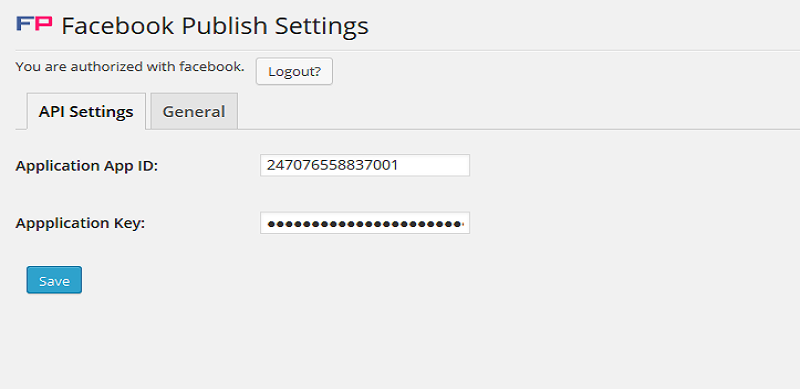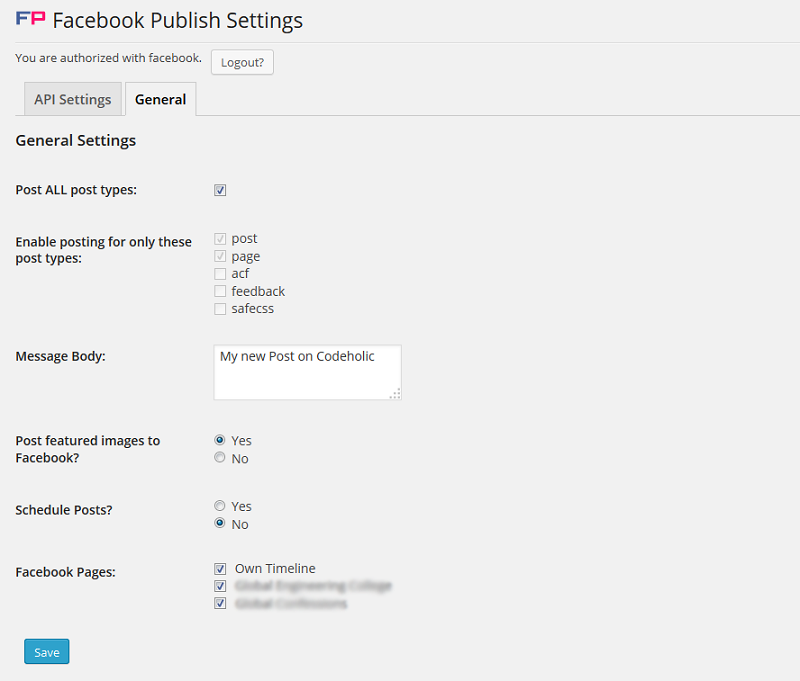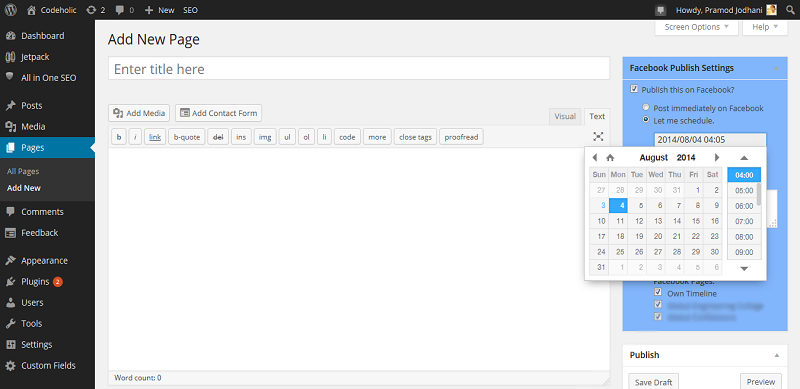 Facebook Spiderlink WordPress plugin you can create posts to drive Facebook users. It's very easy to get it up and running. It is show Facebook personal timeline, Facebook fan pages, and Facebook groups. You only need one Facebook app for many different fan pages, groups, and your personal timeline on your own WordPress website.
Facebook Spiderlink Plugin Installation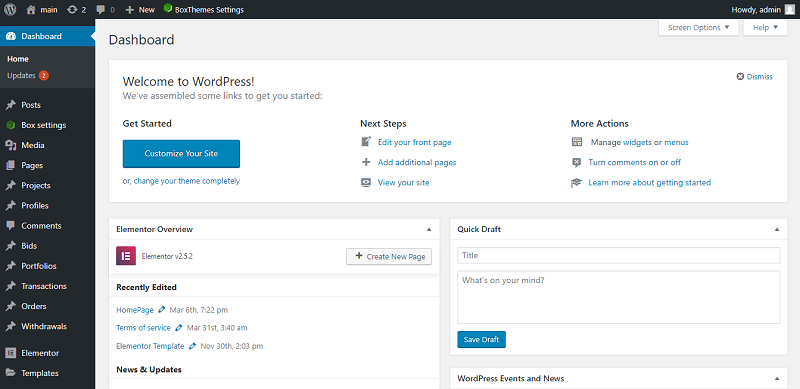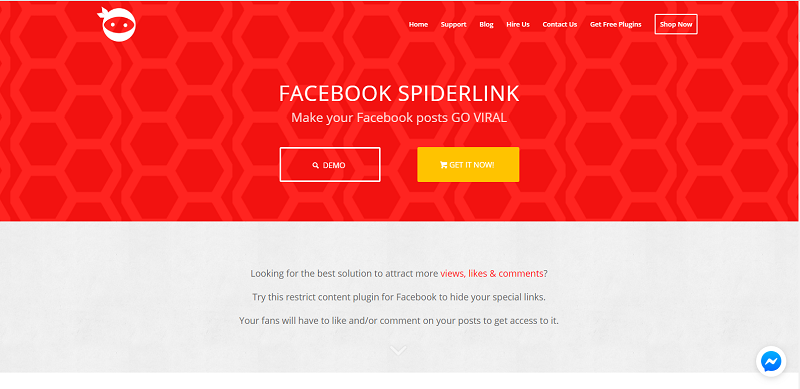 Click to Plugins–>Add new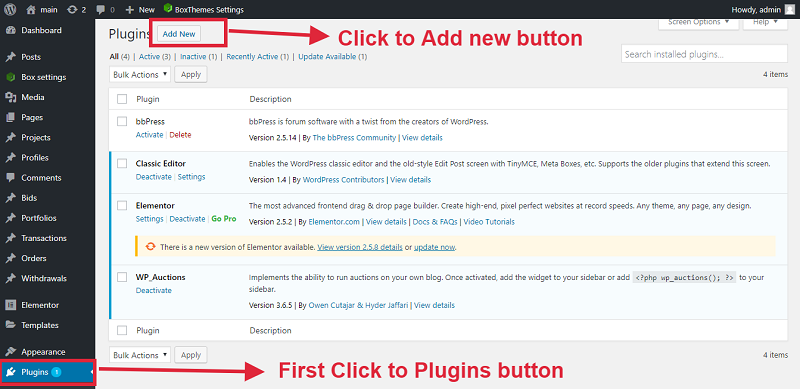 Now click to add new plugins and upload your download plugin zip file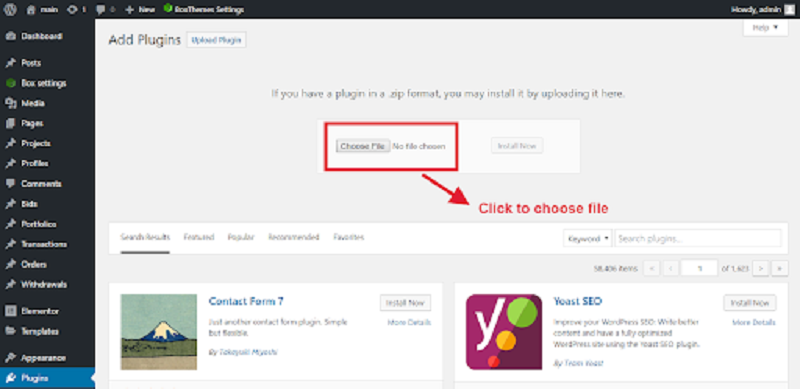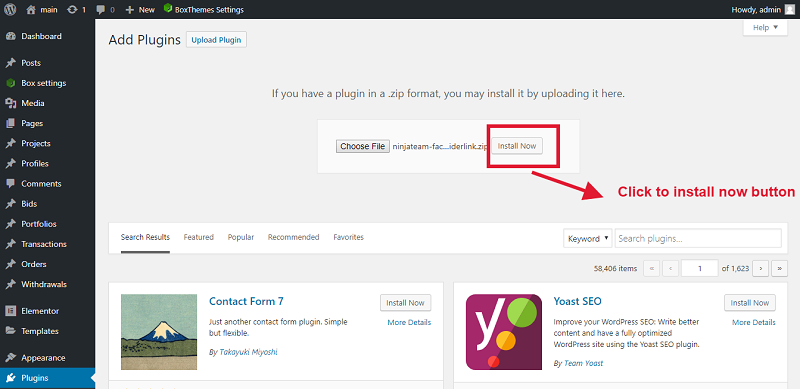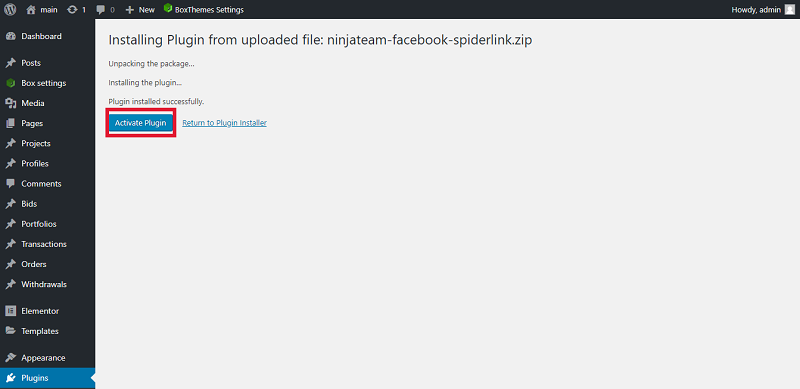 Now show your plugin admin dashboard and click this button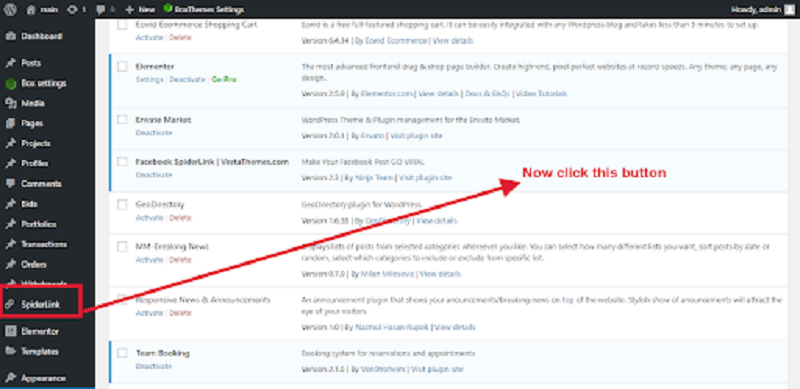 Enter App ID & App Secret and configure some settings to connect to your timeline, fan pages and groups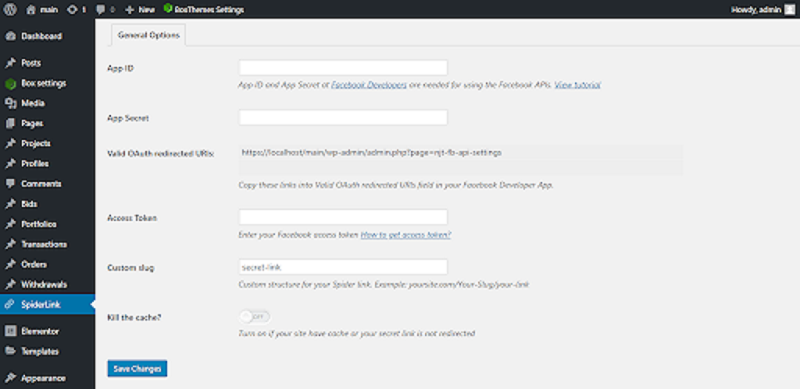 We design the popup template so you don't have to!
Click Save changes to save your own design.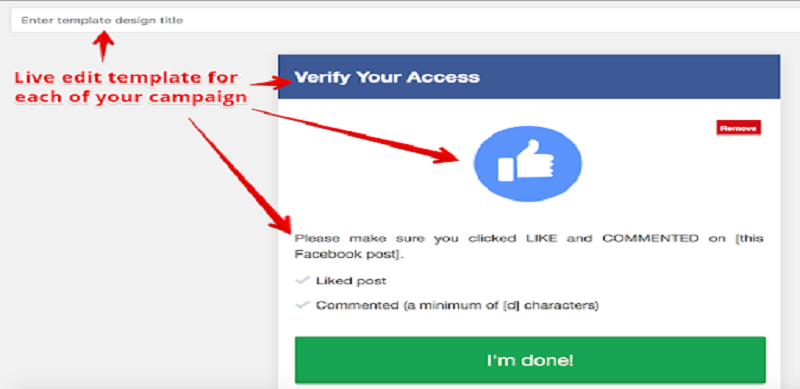 Create post link with meta data
Fill your post details, description, image and tailor your posts so that they can attract your fans, generate more clicks.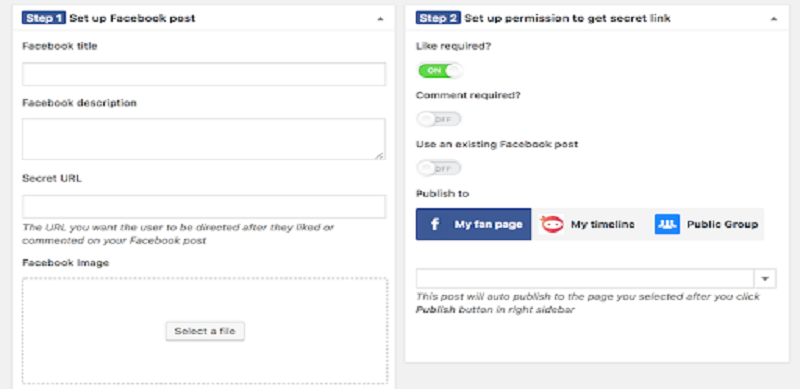 Your website post in the visual view with all customization in the backend
Collect all of your users Facebook info such as name, profile picture, email, gender, locale.
Export your list into CSV file for later use on WordPress website.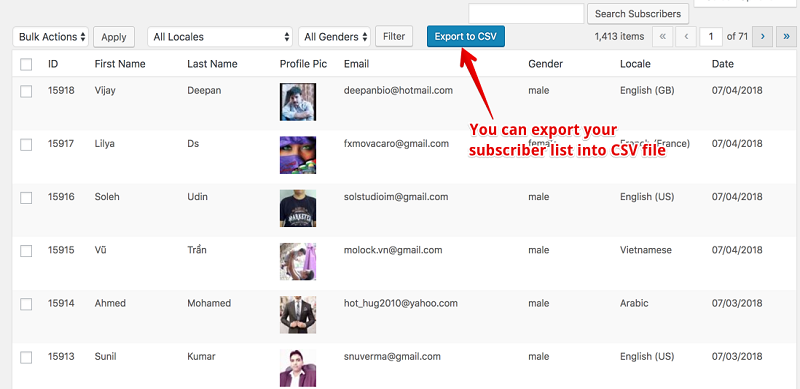 First download MailChimp plugin and active this plugin.SpiderLink users emails are synced with MailChimp.
Double your marketing result with MailChimp campaigns.
Please login MailChimp account and click to tool button and show your API key, copy this API key and past on WordPress website on this picture.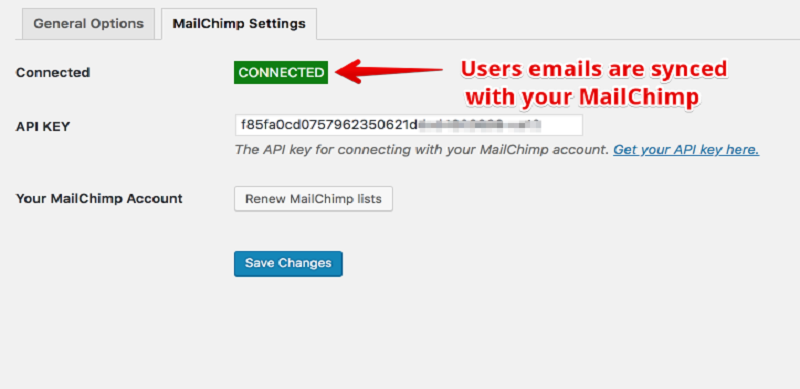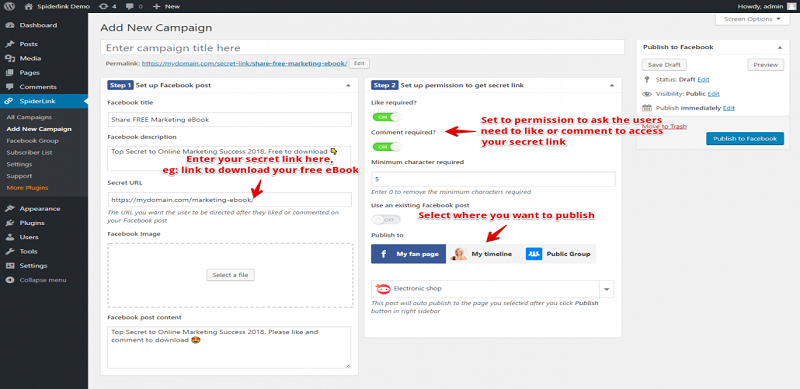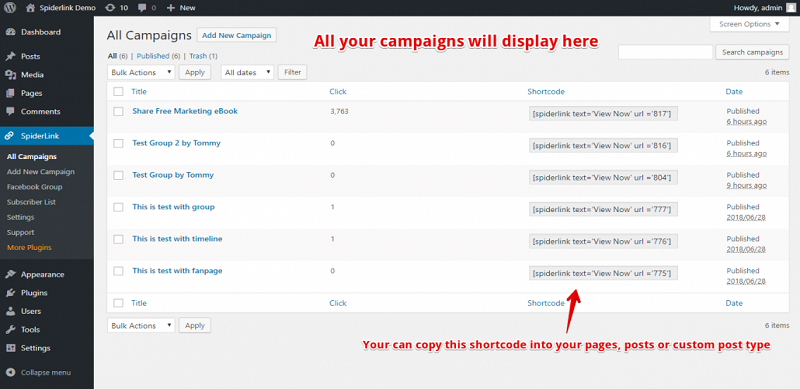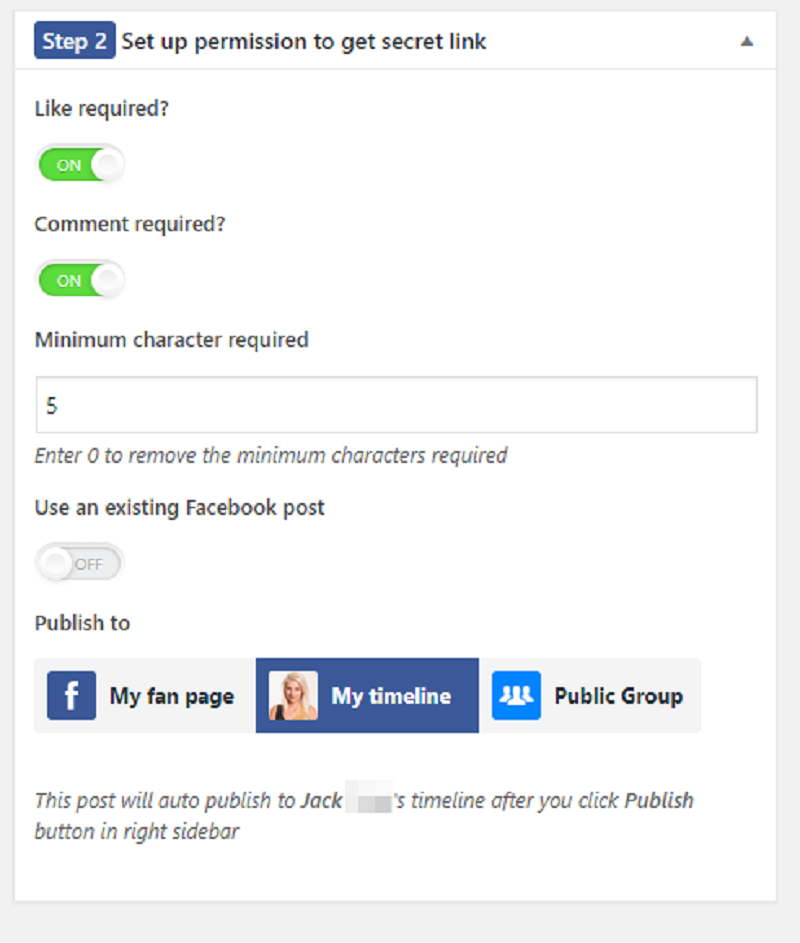 Please follow these direction step by step and enter the title then click to publish button.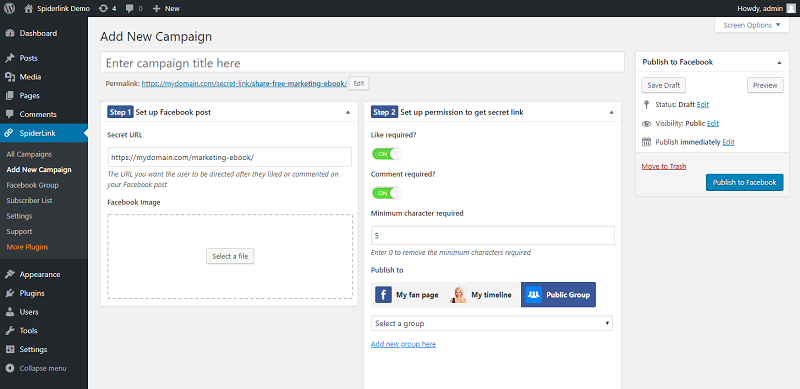 Now enter the Facebook group URL and last click to add new Facebook group.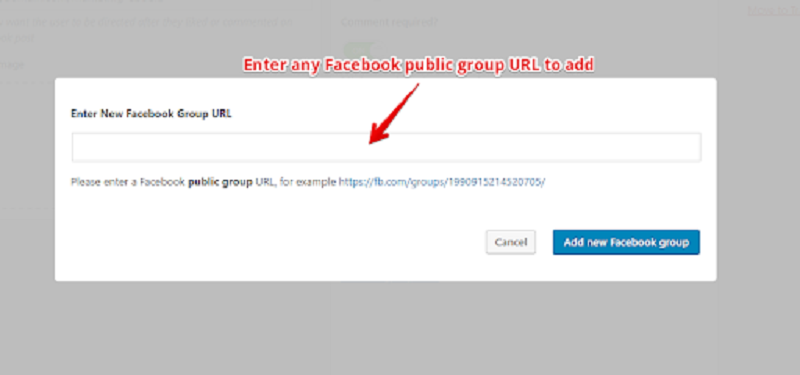 And click to I'm Done button.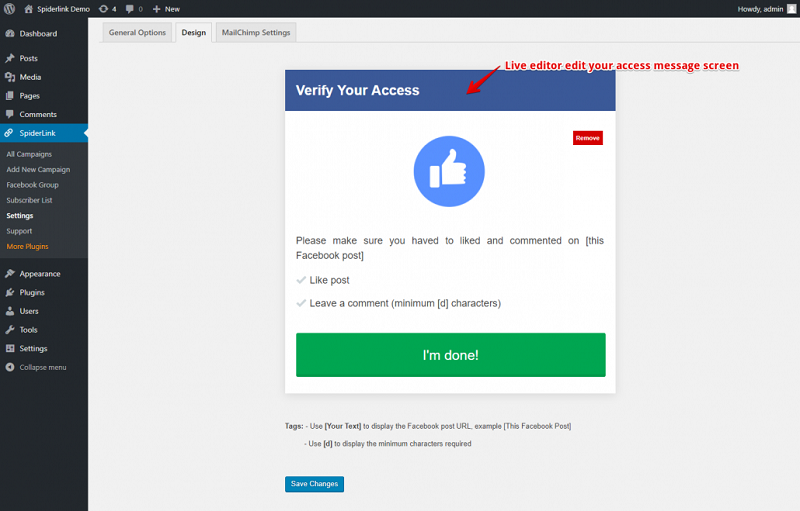 Now use this shortcode add your page or post.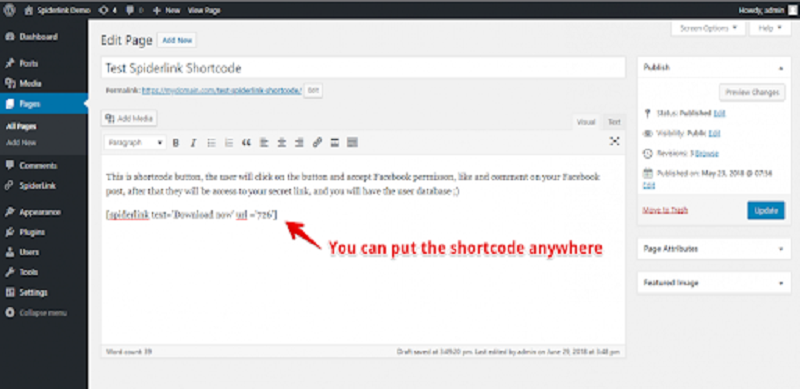 Now display from the shortcode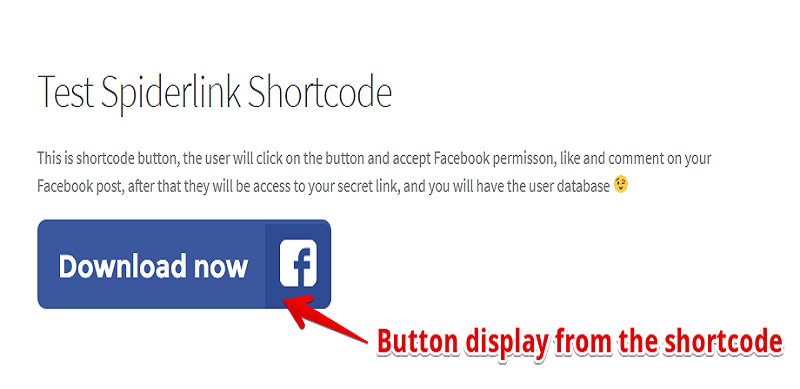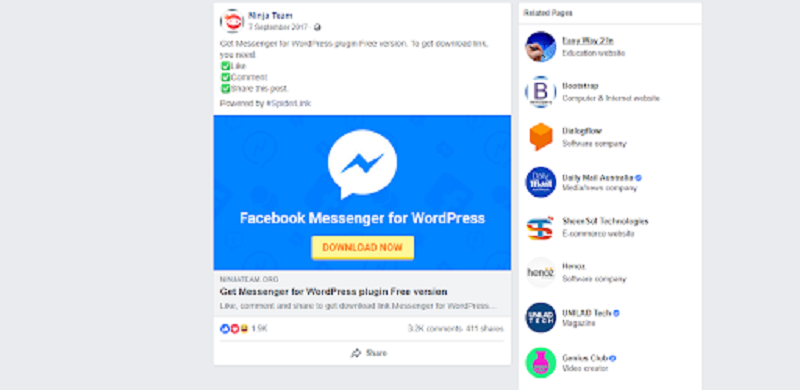 Basic Facebook Plugin empowers Facebook Page administrators to advance their Pages and embed a simple feed of content from a page into any WordPress website blog.
Simple Facebook Plugin Installation
Upload simple-facebook-plugin directory to your Domain name/wp-content/plugins directory
Activate plugin in WordPress admin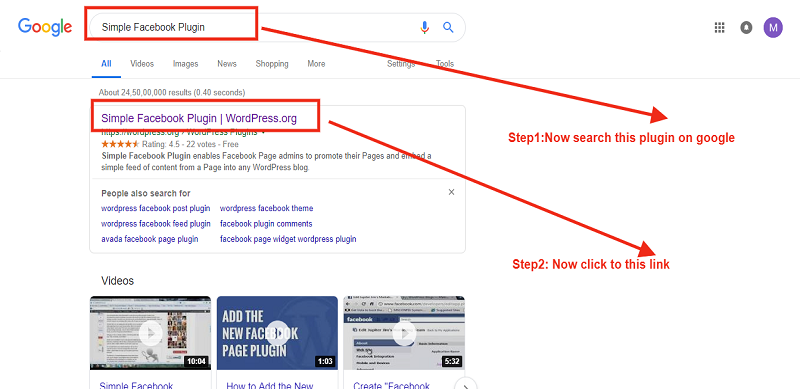 Now click to download button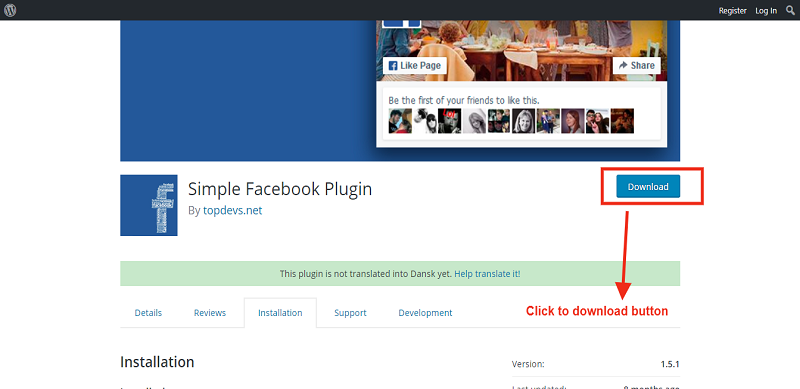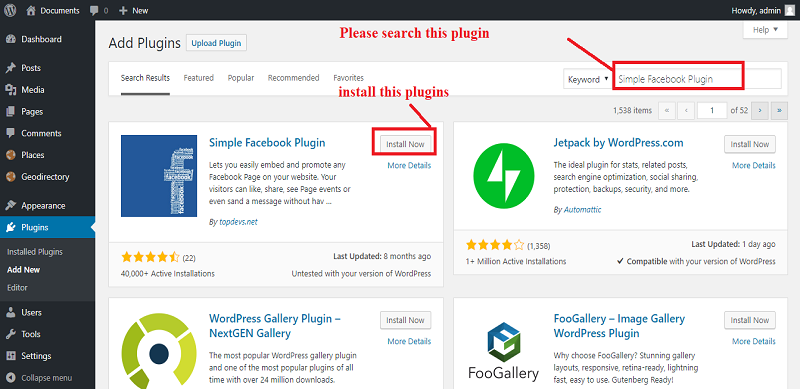 Please click to activate button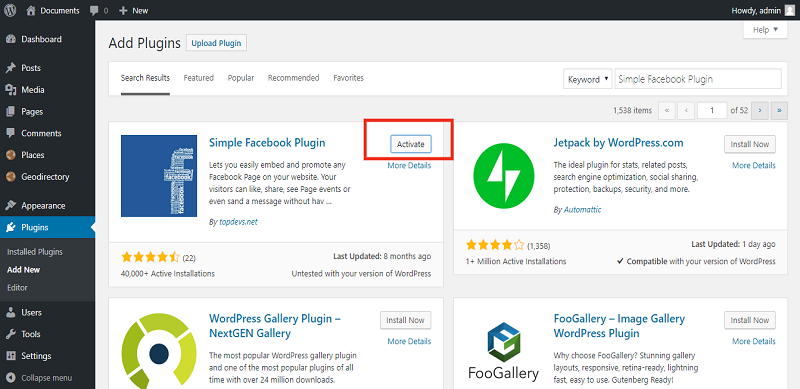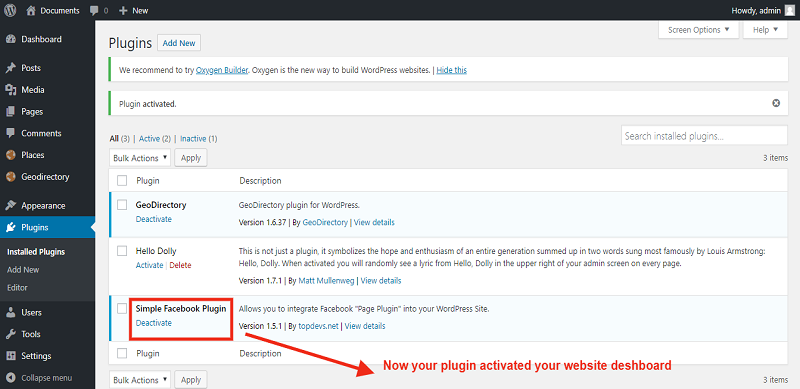 Now you can use plugins shortcode any page ,blog or widgets
[sfp-page-plugin]
Please open your page and past this shortcode anywhere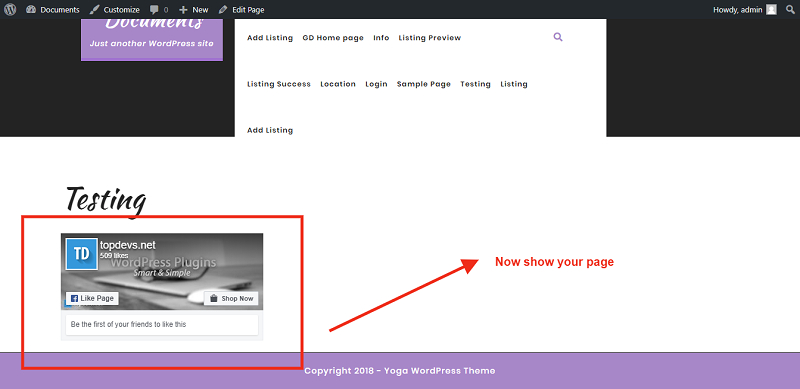 Need help in Plugin Selection or Plugin Issue? We are available 24/7 by Phone or Chat.