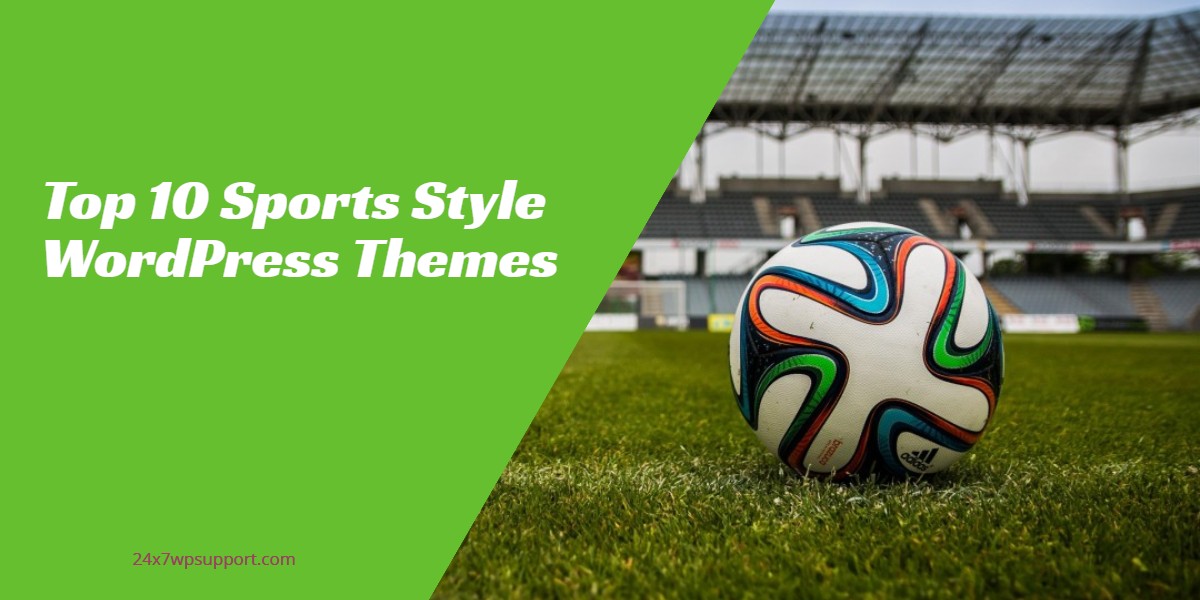 Top 10 Sports Style WordPress Themes
Last updated on September 11th, 2023 at 10:25 am
Not so often do you come across a theme that's specifically designed for sports. Even with thousands of WordPress themes floating in the overcrowded chamber that is the internet, finding a sport theme is never a cinch. And in the off chance you come across one, then in all certainty, it won't be quality enough to match your needs.
No need to fret though – this post has you covered. To save you the hardship of scouring through the net, testing out hundreds of different themes to find that one befitting theme for your sports blog or website, we dug through the trenches to prepare a top 10 list of the best WordPress themes for sports.
The rundown consists of a list of themes that are both easy to set up and appealing to the eye, besides stacking all the features and functionalities you'll ever need for sports blog or website.
Read on to check them out and make a pick: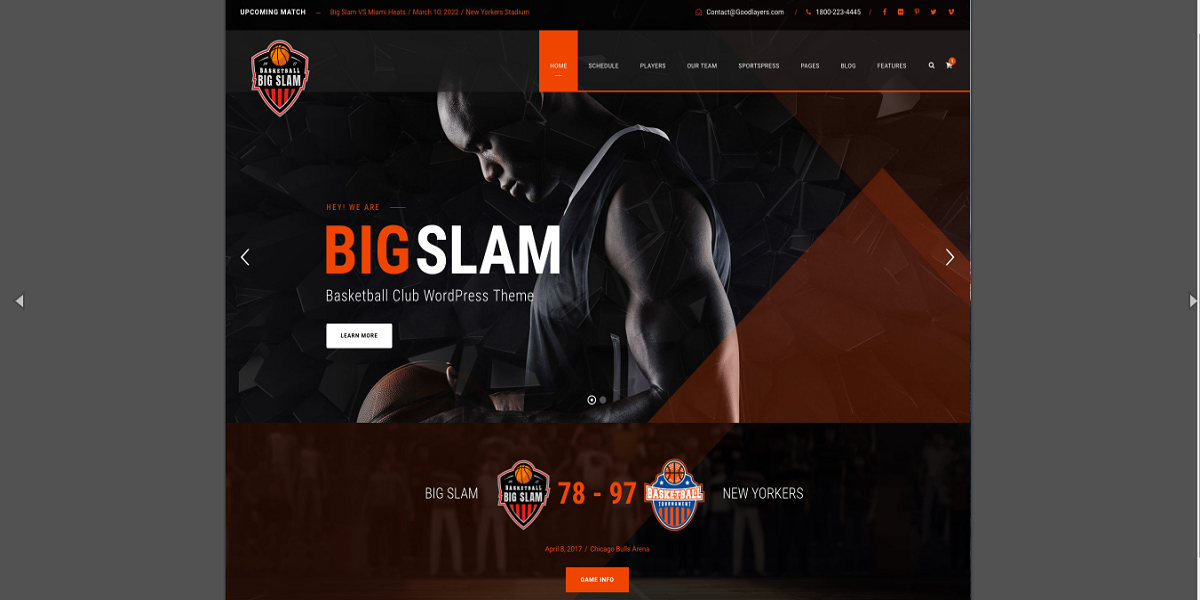 Big Slam is a modern, nicely designed, responsive WordPress theme for a basketball dedicated sports site. The theme features a stunning full-width header and full-suite basketball features that allow you to set up fixtures, display results, show player ranking, and automate basketball standings among other things.
Basically, the theme is designed to give you a great feel and look of your basketball website.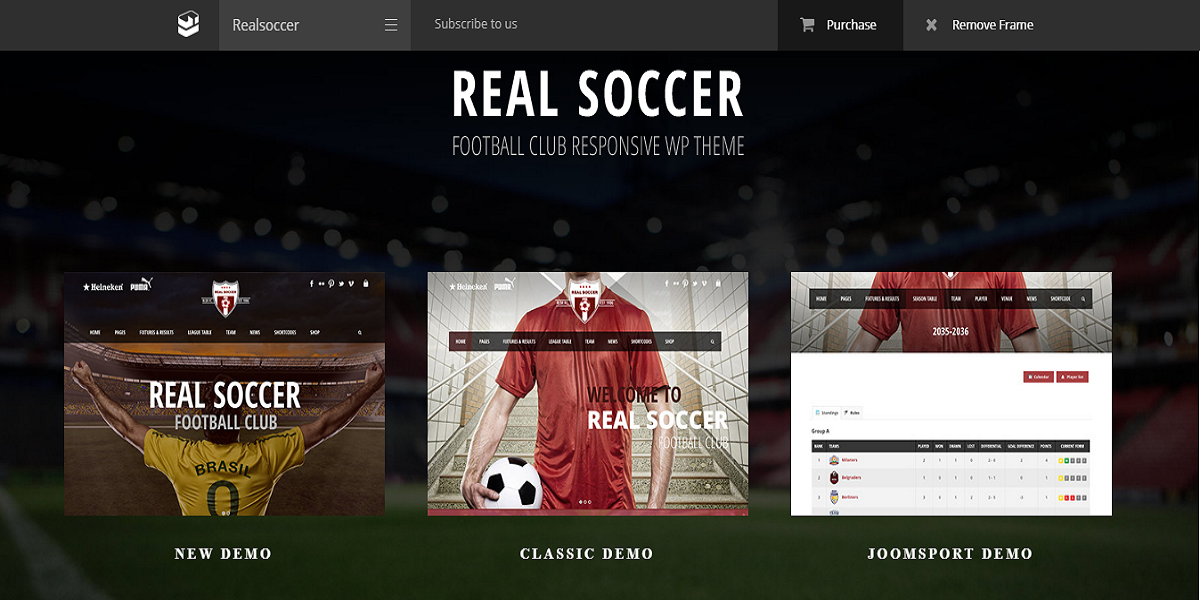 Real soccer is a responsive, all-rounded, WordPress theme whose design works perfect for soccer, football, and sport clubs. It's among the few WordPress themes that feature almost any imaginable soccer features including league tables, list of players, fixtures, results and player profiles to name a few.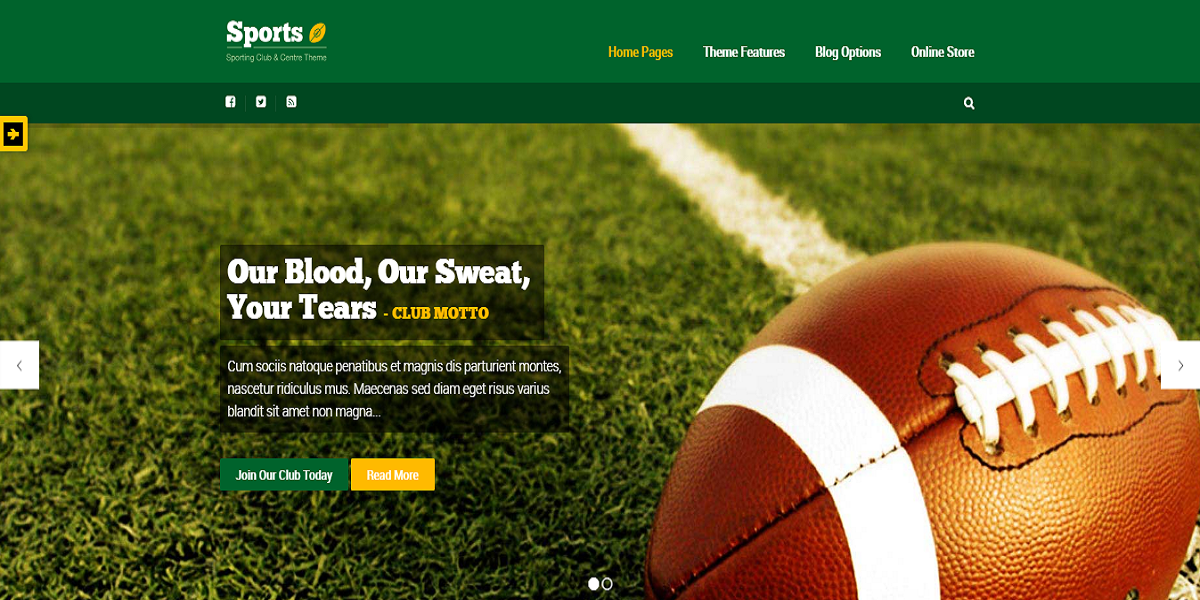 Choose this theme if you're looking for a flexible theme for a sporting club, community center, or social or special interest sports club. Read this bearing in mind that this is a multipurpose theme, arriving with multiple pages that you can tweak to snugly accommodate your sport project.
Even better, the theme boasts a minimal design that's super clean and flexible enough for easy customization.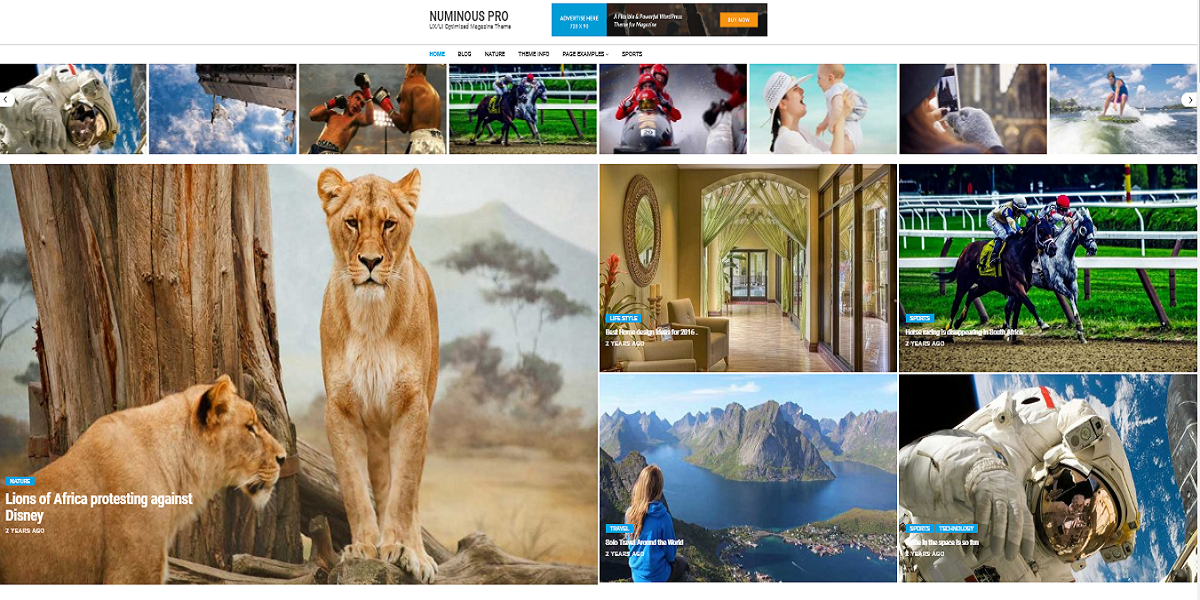 Numinous pro is everything you can ever wish for in a magazine theme, particularly for those looking to run an online sports magazine. Aesthetics aside, the theme is highly customizable for an off-the-wall branding. It also features an inbuilt ad-blocker and management system, which allows you to plan for your ads so you can increase your revenue stream without hurting the aesthetic nature of your website.
Goes without mentioning the different layout options and an endless list of categories that you can use to customize your site for a unique design that's second to none.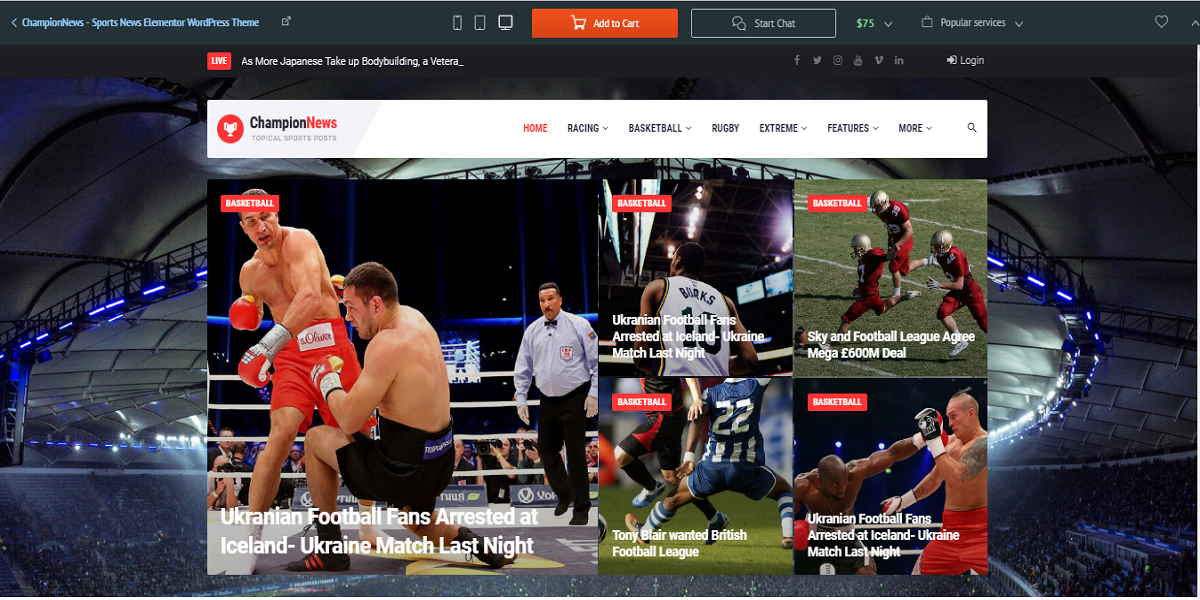 If you're looking for the perfect theme for a sport news site, then look no further. The champion news elementor WordPress theme is all you need to set up a unique sport news website that's both topnotch and fully functional.
Among the things to like about the theme are the stylish and elegant pages that allow you to make an easy customization of the theme for style and color pattern that perfectly matches your brand to the core. Also worth mentioning is the elementor page builder, which allows to redesign the theme any way you see fit by simply dragging and dropping the various page elements the plugin comes with.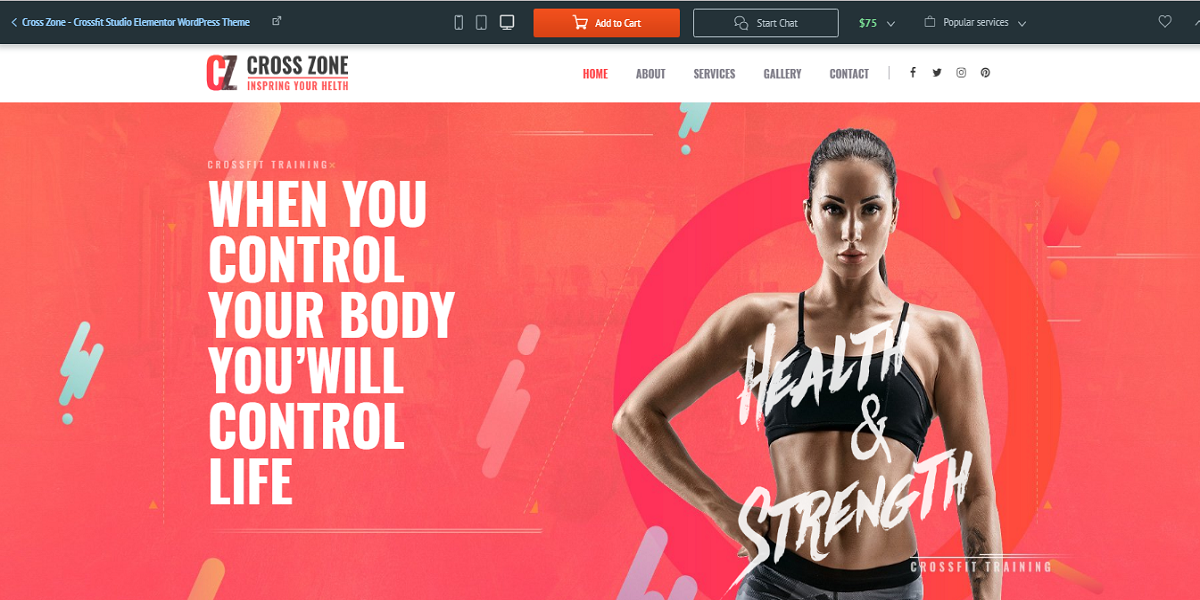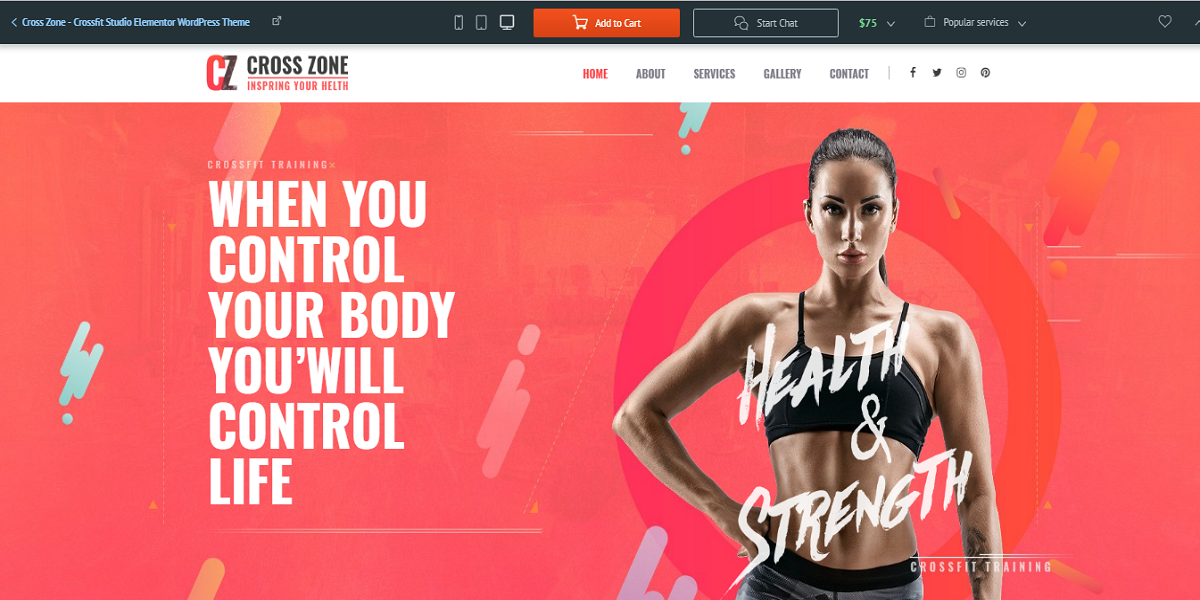 Built an outstanding WordPress site for a crossfit studio, sport club, or gym using the cross zone theme. Designed to represent your services, personnel, pricing and anything else you'll need on your website, you can solely rely on the theme to provide all the necessary workout information your visitors will ever need.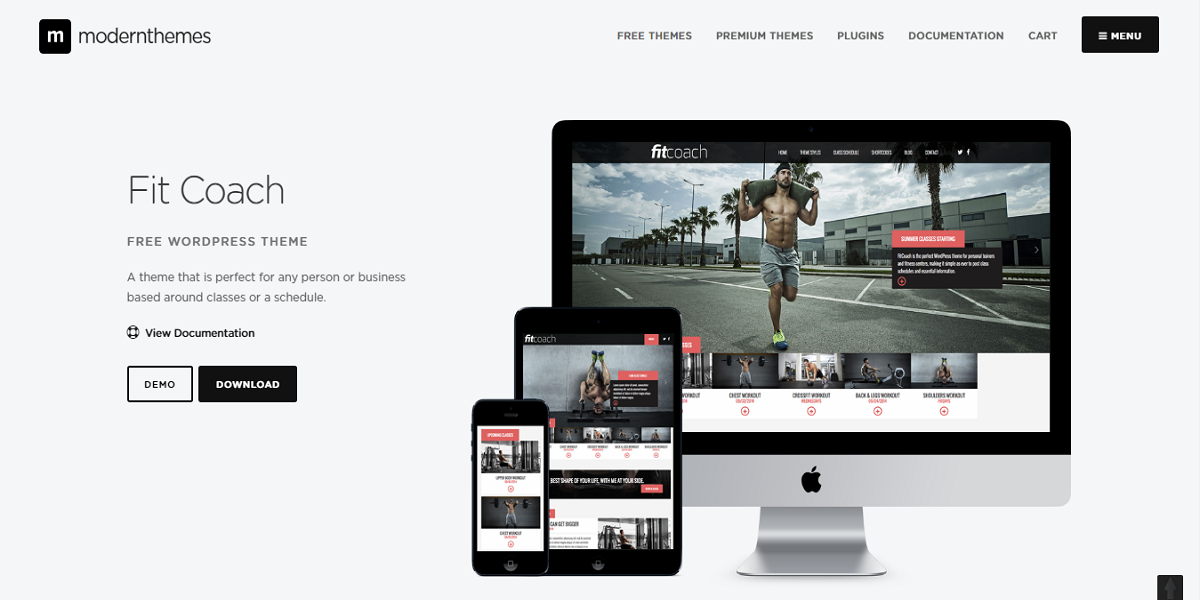 This theme was specifically designed for a fitness coach or any person running a fitness business that's based around a class or schedule. So besides featuring a beautiful design, a long list of colours options, and series of customizable features and theme options, the theme allows you to plan for your classes and workout schedule so you can display them on site for your students to see and plan for their time.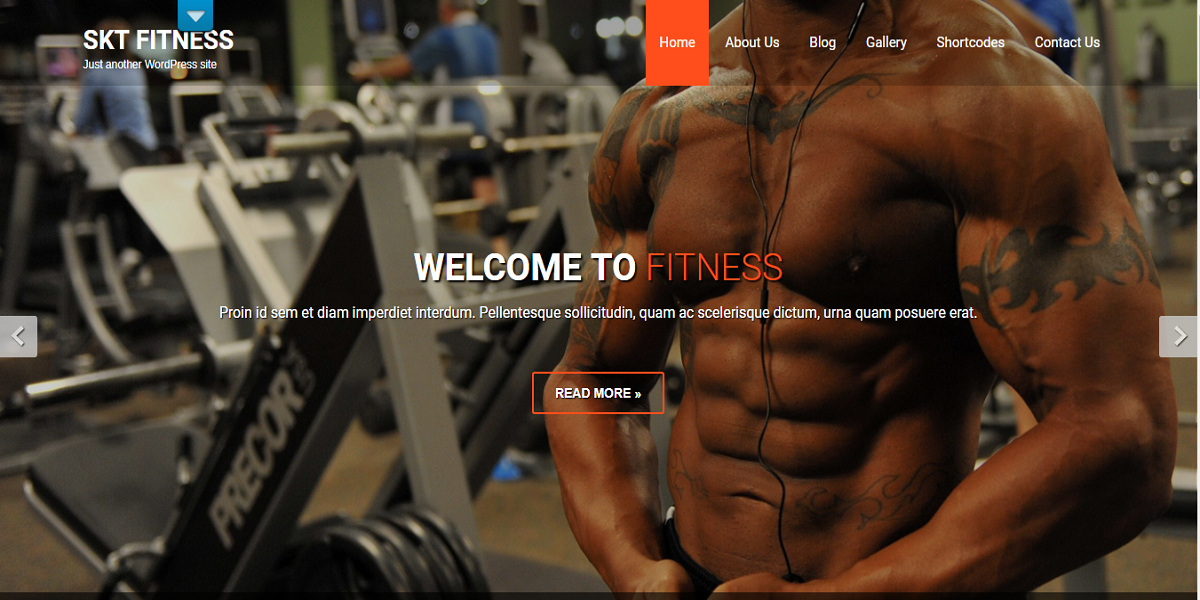 Fitness Lite is a free WordPress theme specifically designed for fitness trainer that are looking to establish their online presence.
The theme boasts a lot of options and features. It's also fully responsive, having been designed to pass the Google mobile friendly test. In other words, the theme is compatible with almost any browser and mobile device you'll ever come across.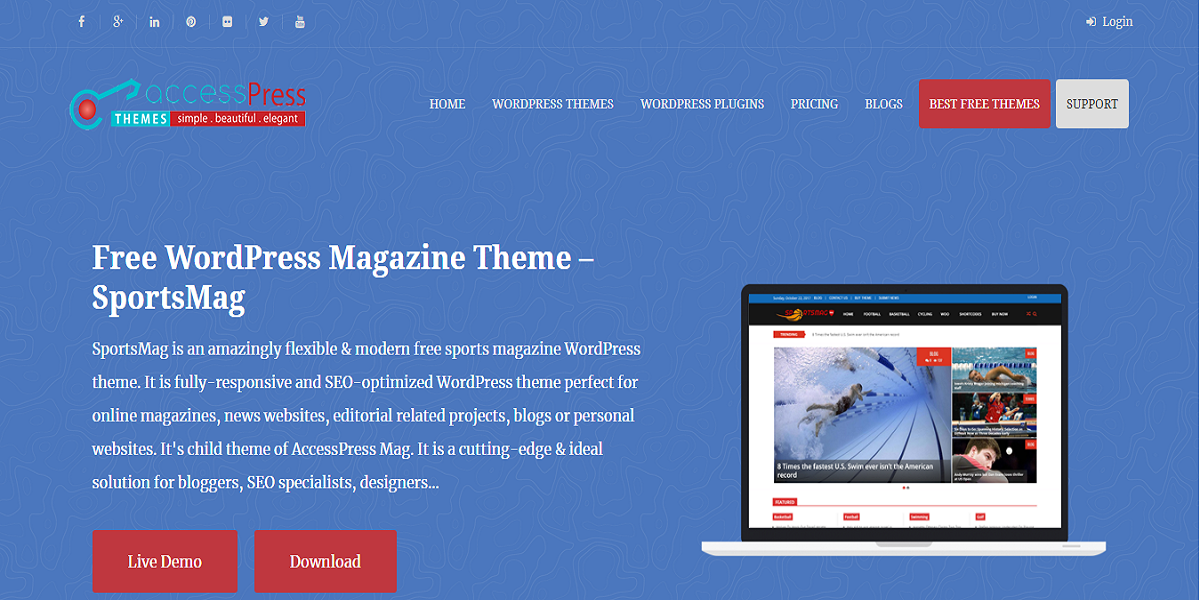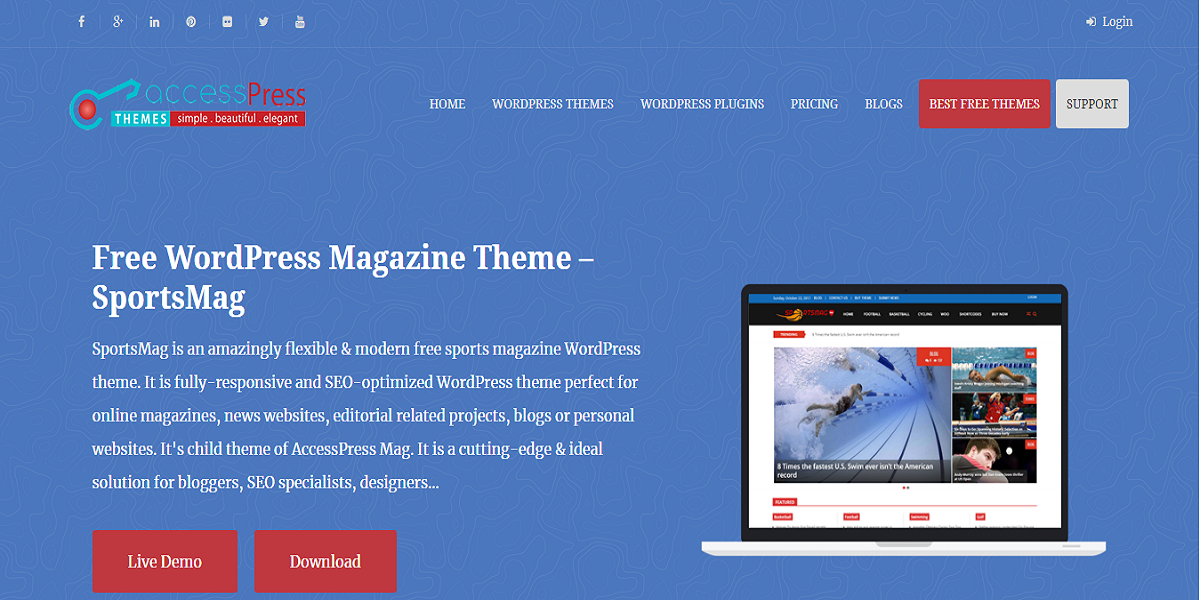 SportsMag is an industriously designed, free WordPress theme that's been specifically designed for an online magazine, news portal, personal website and an editorial related sport project.
This makes it the go-to theme if you're looking to start a sport news portal or magazine. Keep in mind that the theme is responsive and SEO-optimized to propel you up the search engine ranks.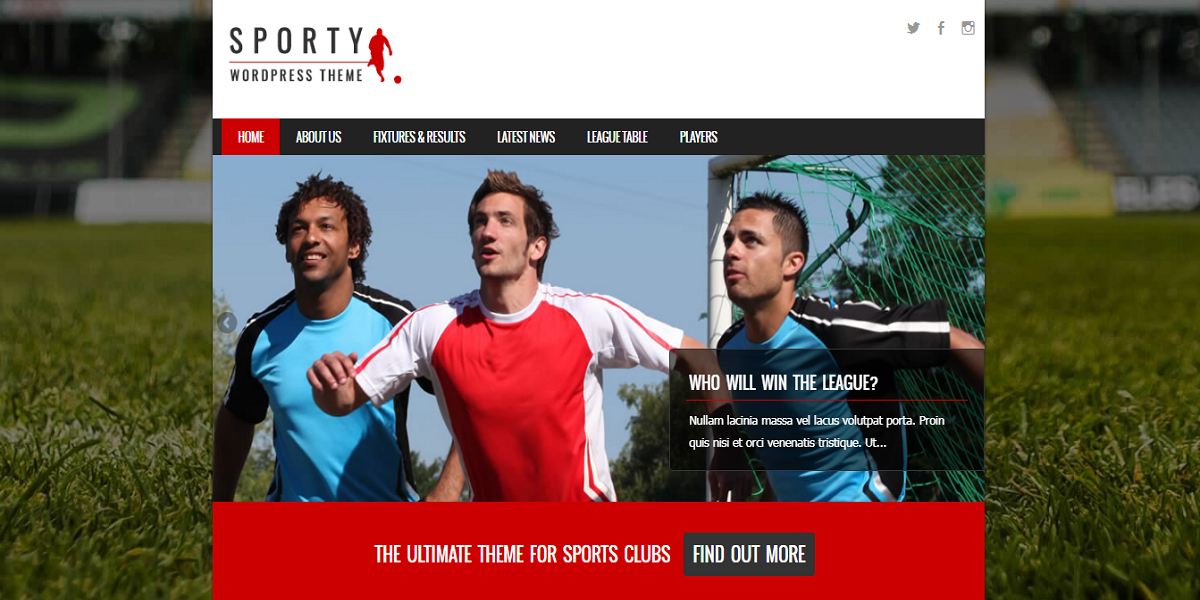 With this theme, you can make absolutely anything you wish to see in your sports website. Whether you're running a sports club or managing a sports team or event, sporty theme is fraught with sporty features that promise to leave your site fully functional.
You also have the option to add your own logo, play around with different colour options, and update your content with little strain on your part. Suffice it to say, this is the theme you settle for if you're looking for a way to make your WordPress website strike out.
Which Sports Theme Do You Like?
Need help in Theme Selection or Theme Issue? We are available 24/7 by Phone or Chat.