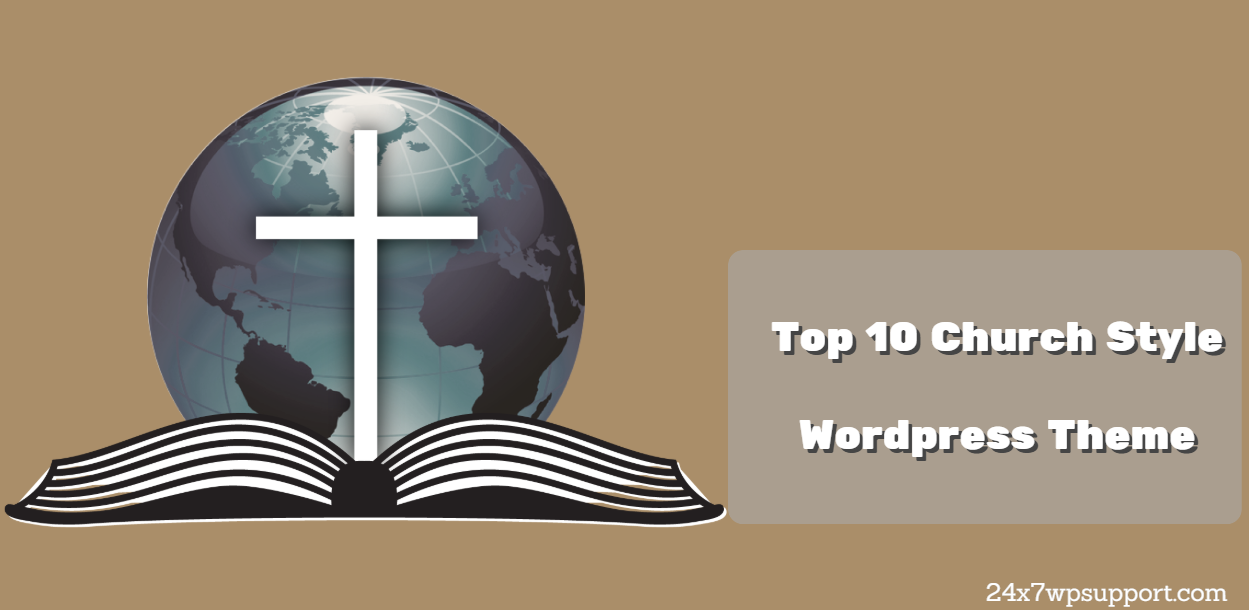 Top 10 Church Style WordPress Theme For 2021
Last updated on September 24th, 2021 at 11:08 am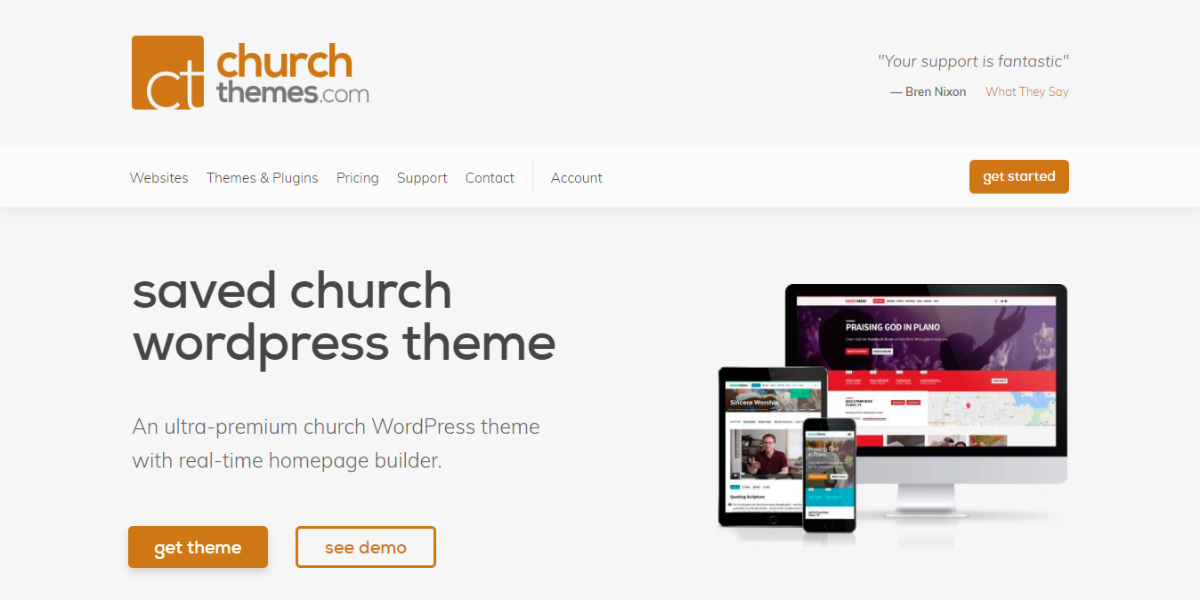 This WordPress theme titled "Saved" not only looks sharp, but it is also encouraging to your audience. The background can be customized to include panoramic photo of your church service or any other church activity you may want to highlight. It has a church content plug in, according to its description, that enables you to publish future and past events. Maps to the church locations and sermons that you may want to minister to your audience can also be included in the website, giving those who are searching for answers an easy access to your ministry.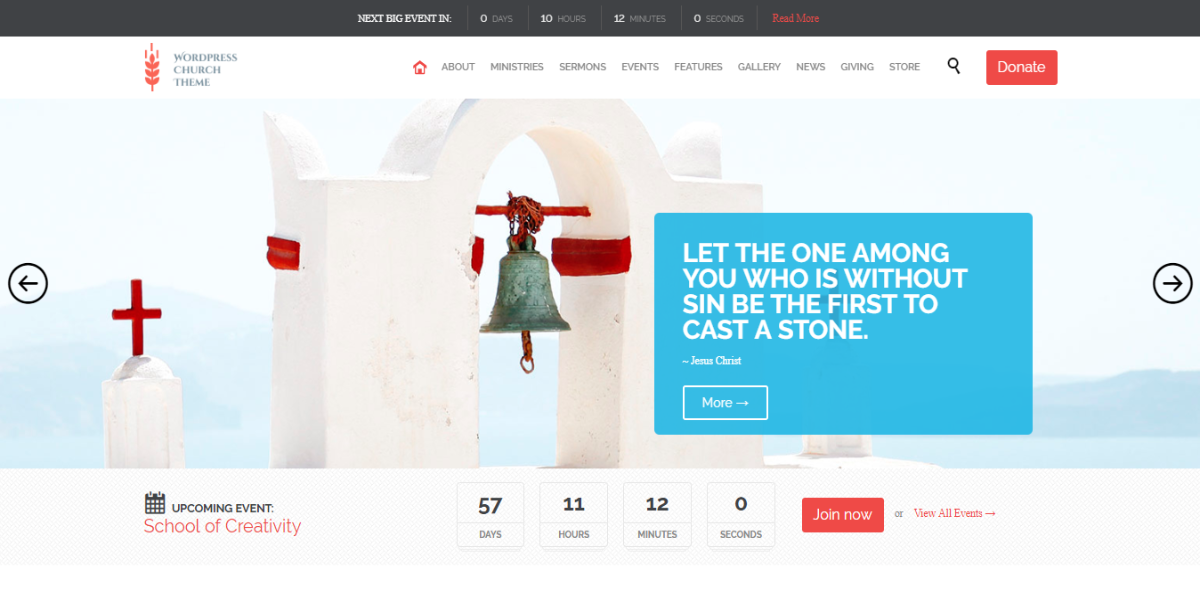 This WordPress theme is perfect for any non profit organization to use but especially churches for its soft theme. It's professionally designed features can meet the needs of any church looking to fundraise or to simply find an easier way to tithe for the members. Its features are customizable and enable you to publish videos and calendars to keep your followers updated.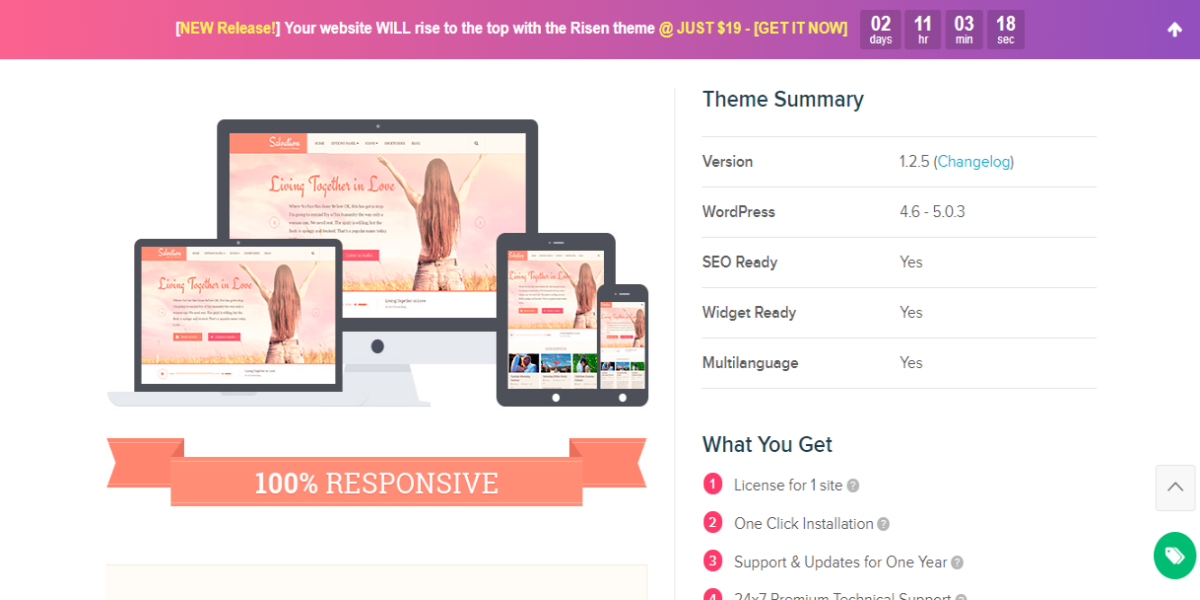 "Salvation" is a very effective WordPress theme. It has the ability to allow you to customize its soft appearance with fun widgets and features. Churches and other religious and/or charitable groups can benefit from this design. Events can be easily accessed and donations can be accepted conveniently in this streamlined design that includes a PayPal widget and benefits everyone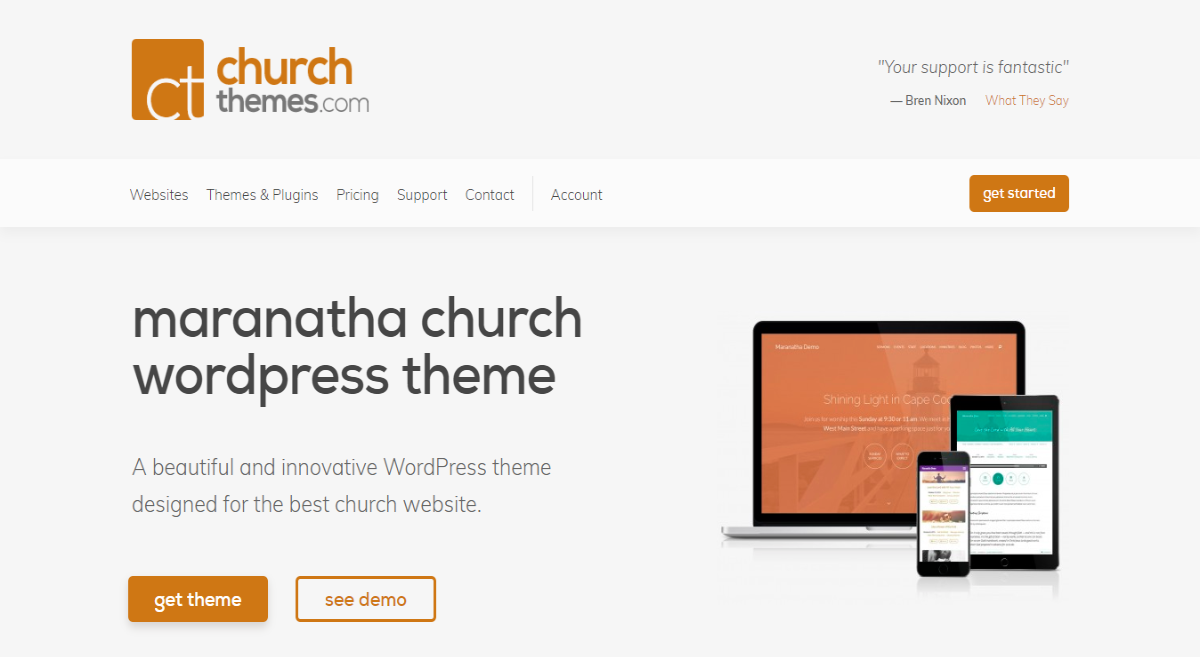 This WordPress theme has custom header and footer widgets that you may adjust to your liking. If you like publishing sermons for your church in you tube, you may add a widget that can present the sermons as video, audio or text. It has a mapping feature where you can share locations. If you already have a church blog you may add it in this theme as well. And this theme is very user friendly, with an index on top that enables the user to find all the features in one glance and choose where to navigate inside the church page.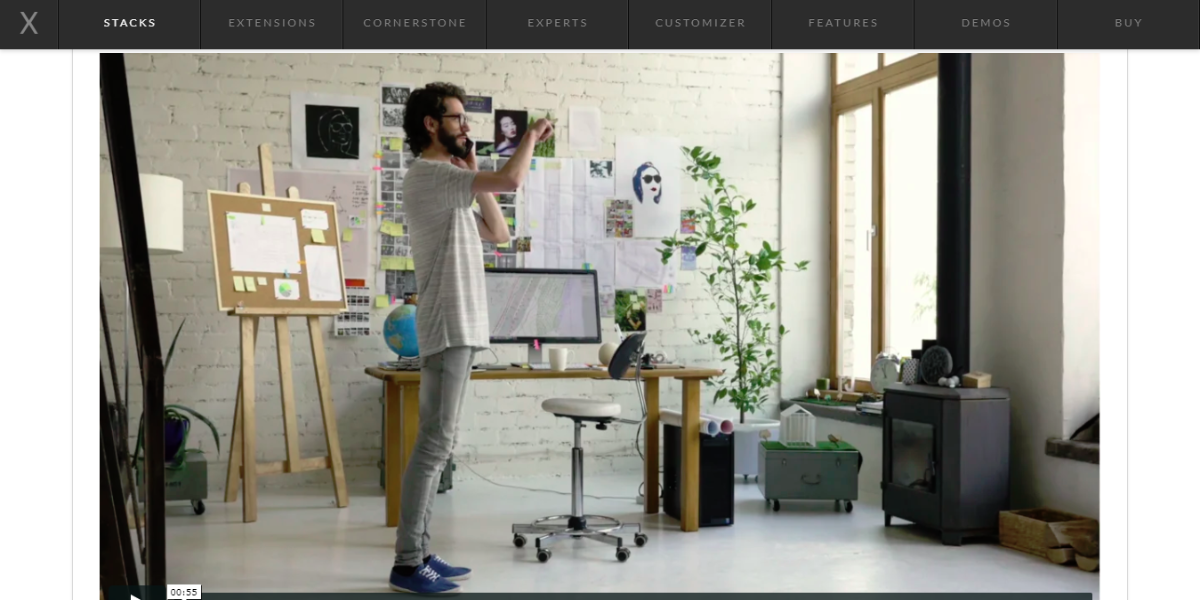 This WordPress theme is more general, all purpose theme for any kind of website that wants a hip vibe to it. It is currently one of the most popular. Its dark theme is pleasing and easy on the eyes. It is incredibly versatile, with endless space for widgets. A favorite for the creative professionals, this can bring life to your church website by highlighting the music and arts ministry, sermons and other events for the community through videos, audio or text. If you are looking for a way to spice up your church website, the x-theme is it.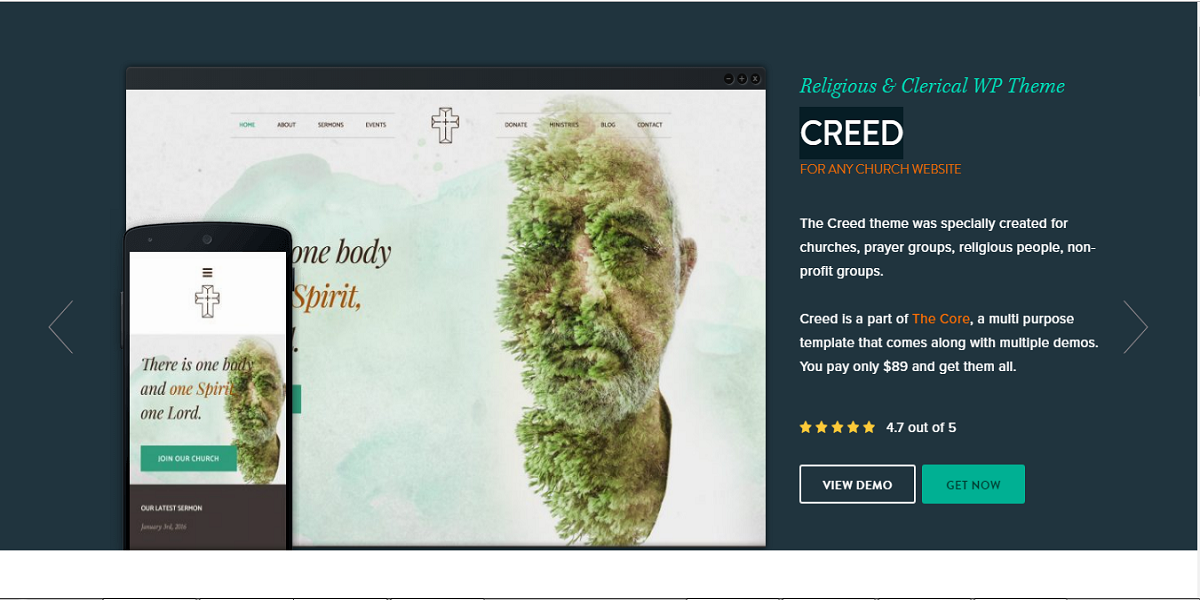 This Creed theme has a wonderful layout that has customizable features like a slide out menu and lots of space for widgets in the top and bottom. It includes multilingual support, google fonts, google maps and the ability to adjust the page layout according to your church's needs. You may add a PayPal widget, or any other fundraising tool, for donations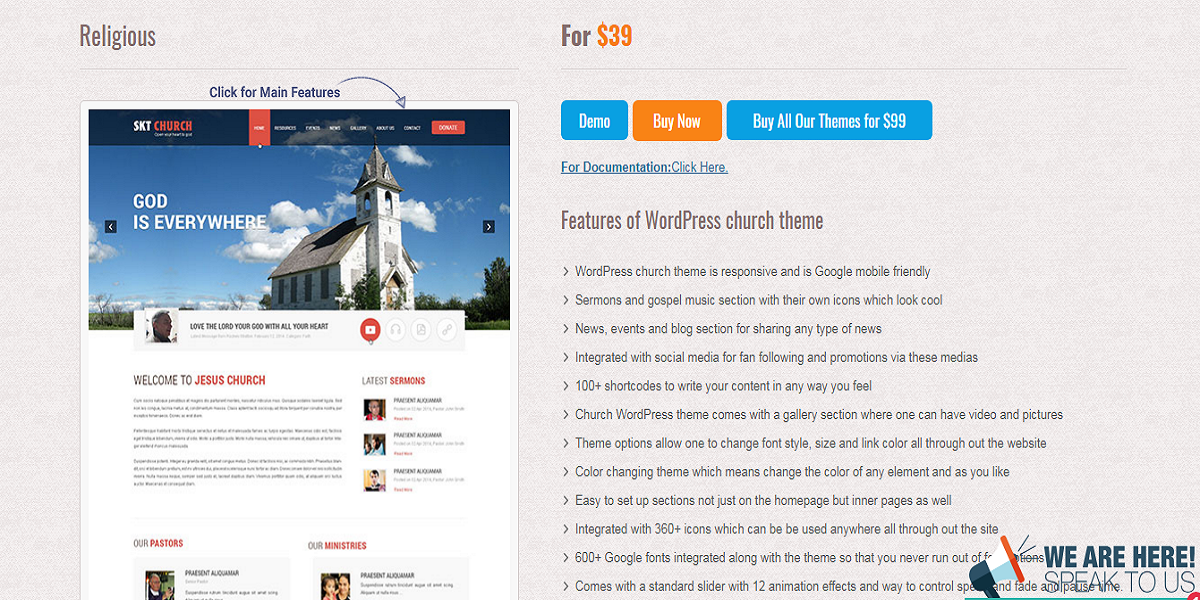 This theme can be edited from your mobile phone, as it is google mobile friendly. It has already set up icons for gospel music and sermons. With over 100 shortcodes, it makes it one of the most sought after church themes for WordPress where you can edit it anyway you want. It has over 360 icons integrated, color change features and even animation features. The news and events section can be updated with twitter.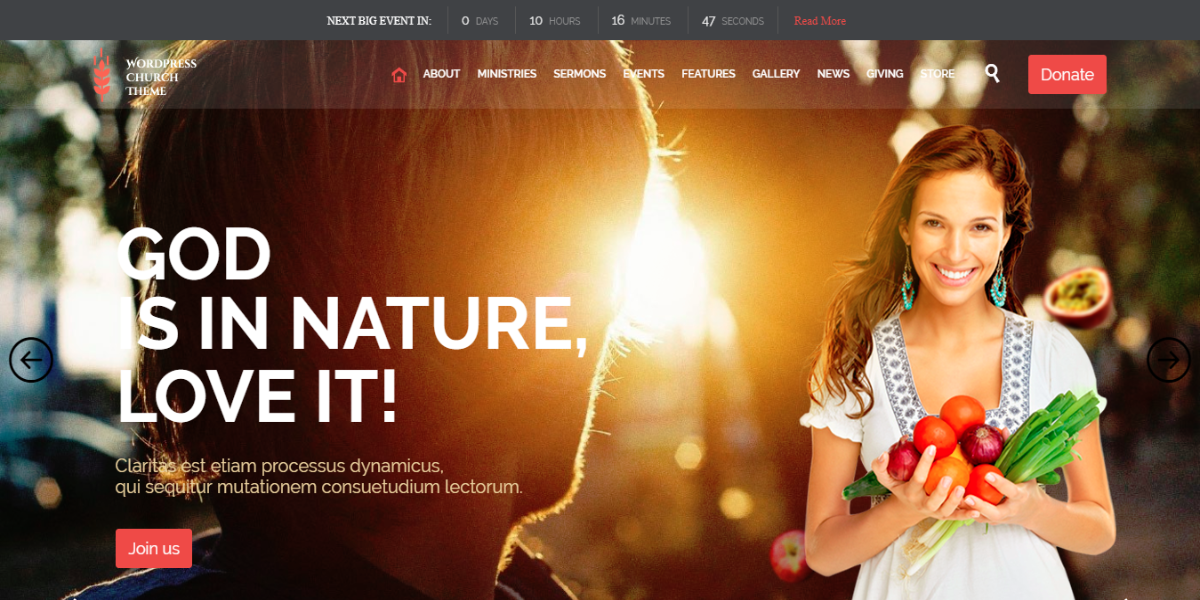 If you have zero experience building a website or webpage, then this is the theme for you. With a drag and drop feature, where with a touch of the screen you can edit the content space, this theme is a favorite among those with no past history in the making of a church website. The more experienced website developer can also get a kick out of this theme's add ons, filter bars, even calendar, woo tickets feature and more. Any kind of business, be it profit or non profit, can also benefit from the creative programing of this design.
The Faith theme quick and easy, conveniently up to date with technology. The layout consists of two simple columns that can be edited and altered as seen fit. Over 8 pages can be featured in the homepage. The slide show adds a cool preview to newcomers exploring the church website.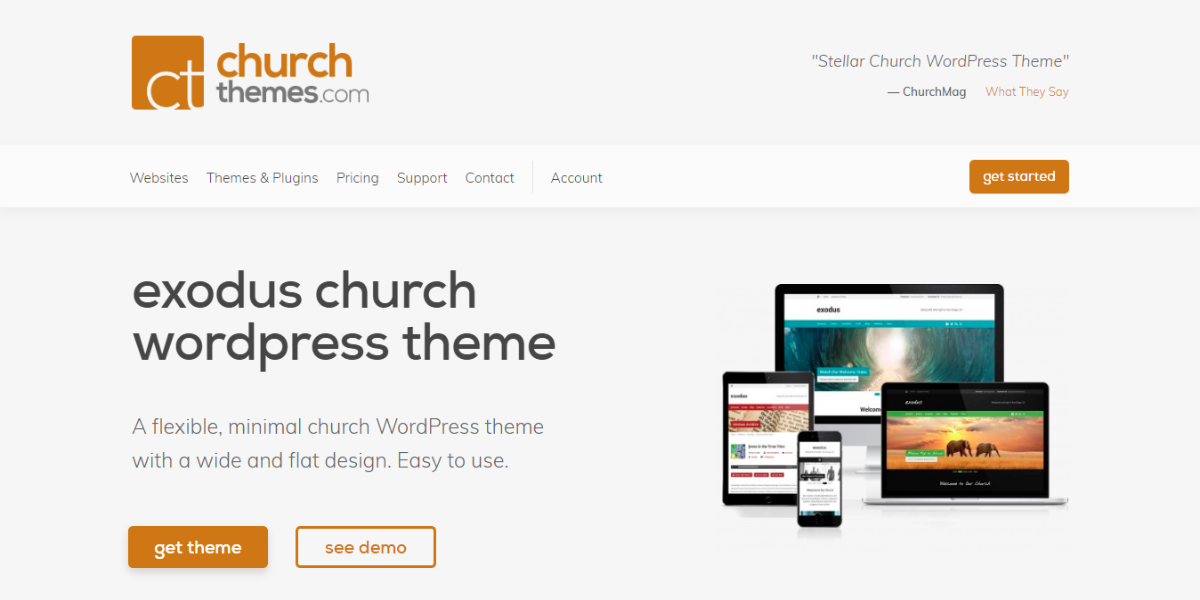 If you want to make give your church an attractive WordPress blog, then Exodus is the right theme for you. It adapts to a laptop screen as well as to a tablet or mobile phone for easy viewing. There is no need to know coding to edit or customize the theme. Font, color, photos, slides are all easily edited and set up with these theme. You will have a bold, crisp, sharp looking website for your church blog with the help of Exodus.
Which Church Theme Do You Like?
Need help in Theme Selection or Theme Issue? We are available 24/7 by Phone or Chat.