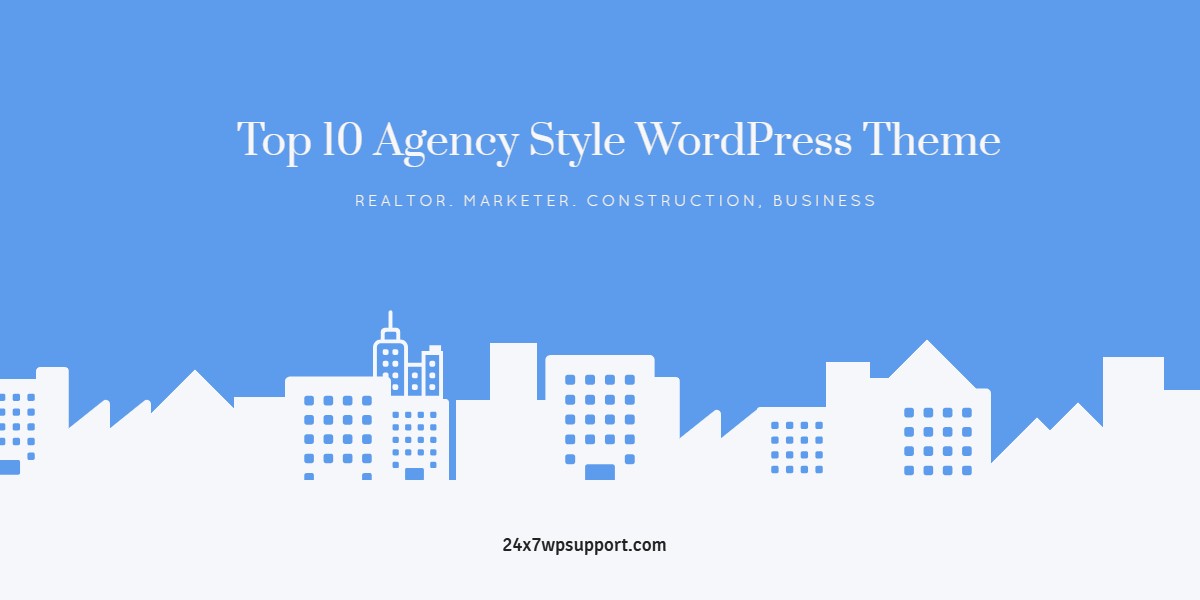 Top 10 Agency Style WordPress Theme In 2021
Last updated on September 24th, 2021 at 10:52 am
Are you a traveler, realtor, marketer, or a general middleman? You badly need a relevant agency-style WordPress theme for your firm. This is basically a theme which is suited to capture and handle the unique needs of your company's nature, character, and overall objectives.
We are here to help you get started in this. That is why we have compiled ten of the best agency-style WordPress themes on the market today. We are going to examine them in finer details for you in the conversations that follow hereunder.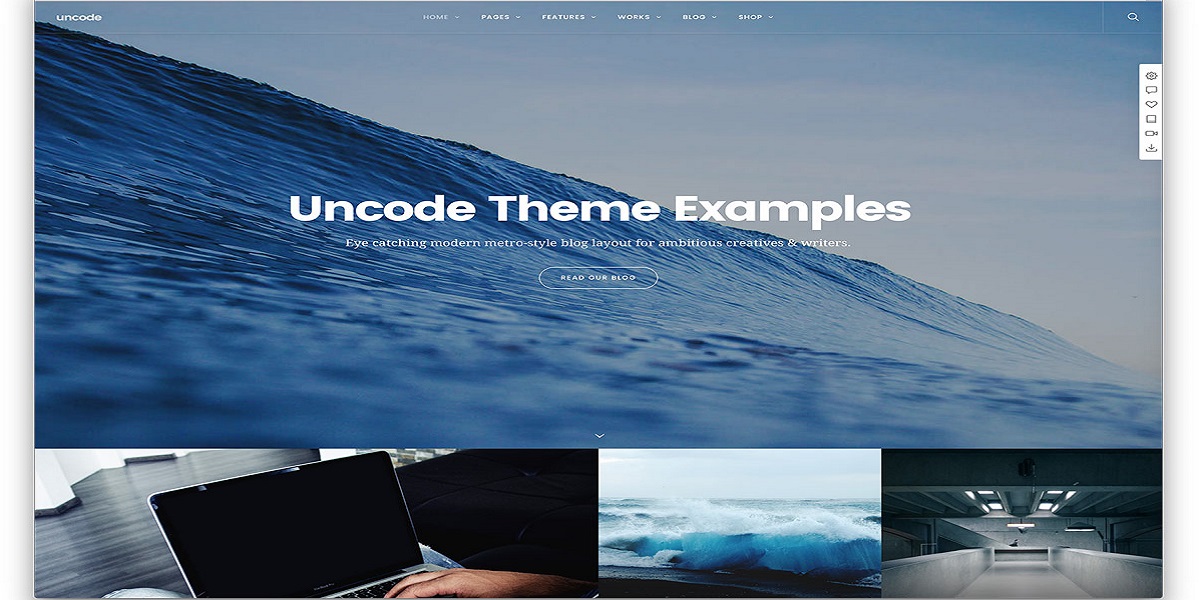 If you are a designer, freelance web designer, startup businessman, photographer, or restaurateur? This is the theme to consider leveraging. It is a pixel-perfect creative and multipurpose theme that is based on the WPBakery Page Builder.
It comes equipped with tailored versions of the most outstanding drag'n'drop WPBakery Page Builder (Visual Composer) page builder, iLightbox, LayerSliderheaders, and the Revolution Slider. These are also accompanied by 40+ pre-made concepts for you to choose from.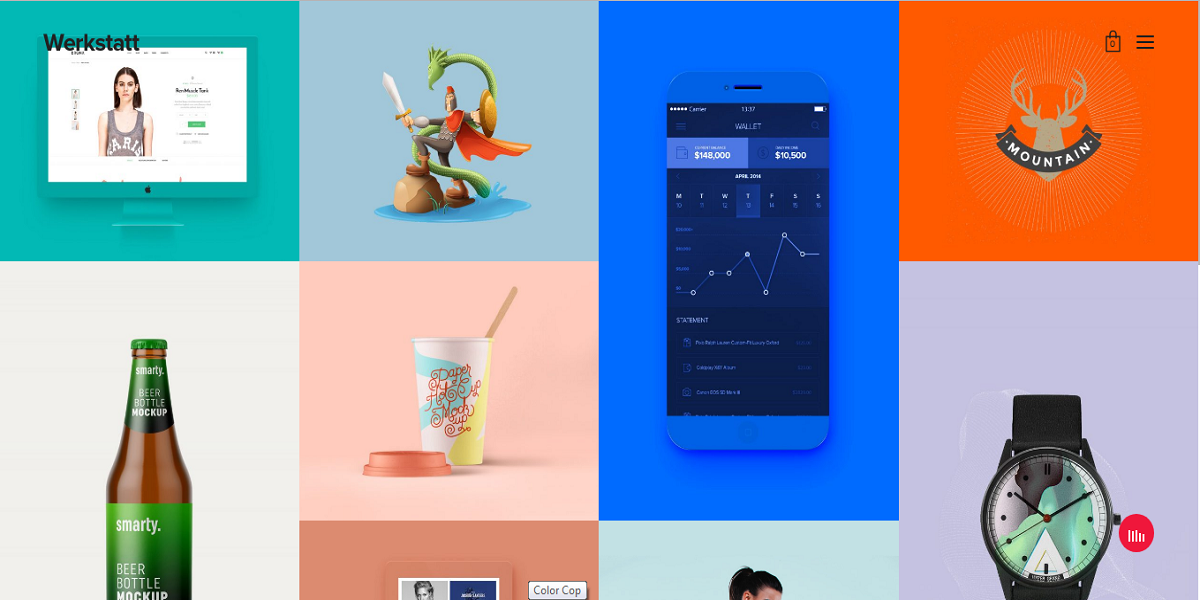 This theme has no specialization. It is on the whole great for the construction of the home pages of just about every other website. This is because of its possession of numerous elegant features that set it apart from the others.
Examples of these include the truly unique demos, visual stunning portfolio, drag-and-drop actions, pre-made portfolio details, and numerous blog styles and options. They definitely will help you to make a unique outcome which is great to behold as well.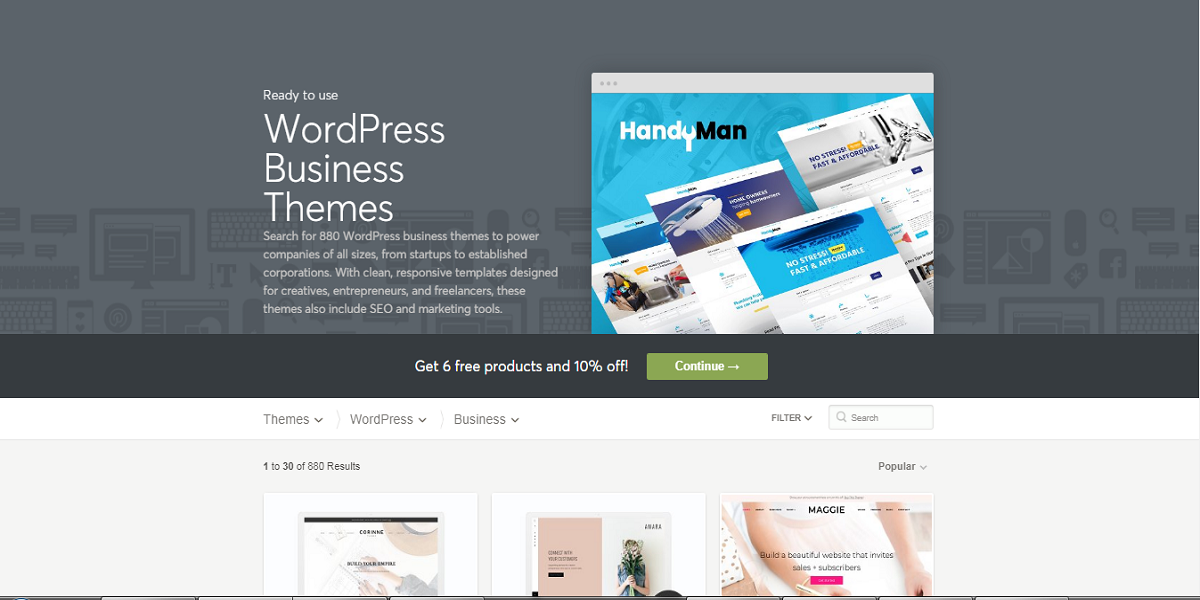 As the name suggests, this one is wholly meant for the marketing experts. You, therefore, have it for your taking if you are a middleman who engages in the sales and promotion of products. It does comprise well over 860 WordPress business themes which empower all kinds of companies.
Whether yours is a startup, well-established corporation, or a freelance enterprise, you are guaranteed a clean and highly responsive template which you may build up on to generate marketing and SEO tools.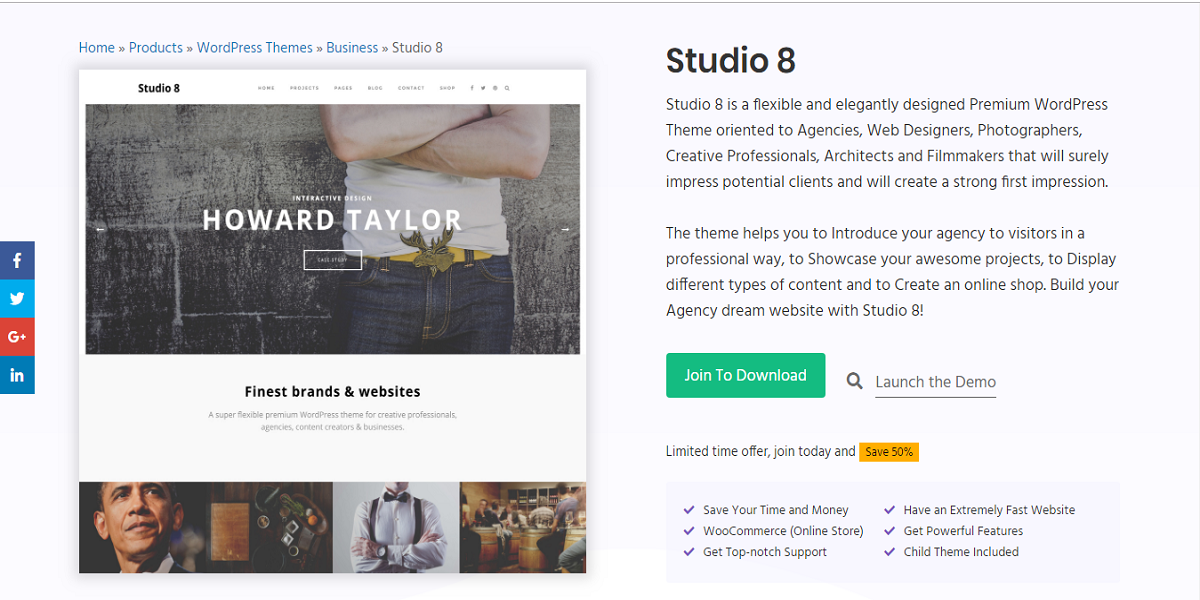 This theme is exclusively designed for photographers, web designers, architects, creative professionals, and filmmakers. This is due to its ability to bring about impressive outcomes to the prospective clients by reason of generating strong first impressions.
By use of this particular theme, you will be able to introduce to your visitors your agency in a professional manner. It also allows you to showcase your projects, display the various contents you have in mind and to also create an online shop.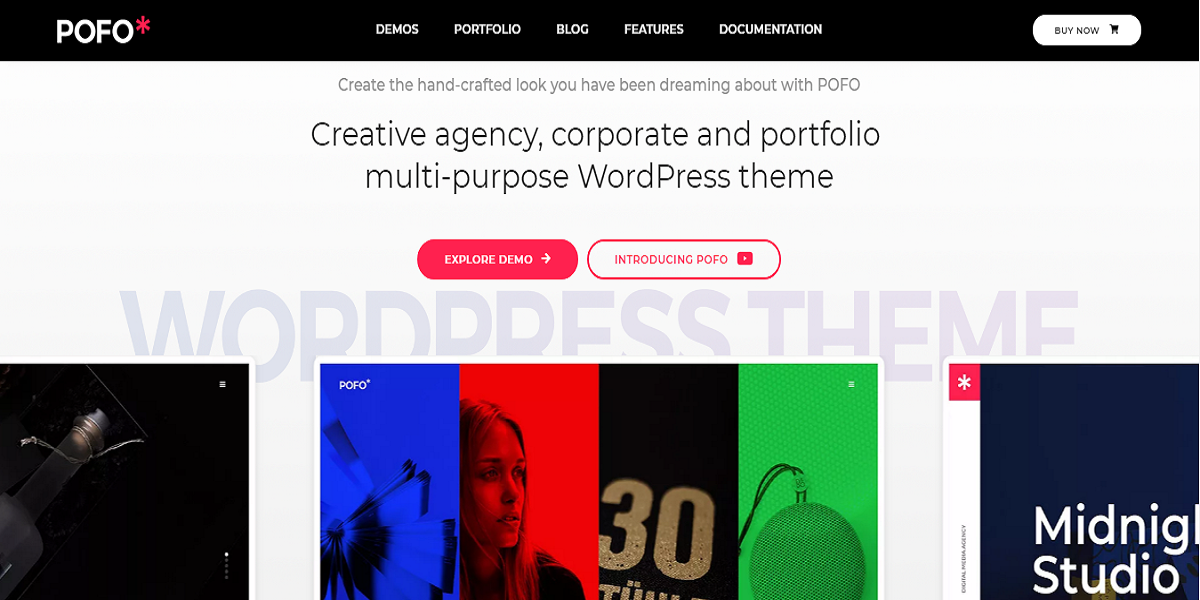 This theme too is great for photographers, corporate business entities, creative teams, and agencies. Unlike most other themes under consideration, it comes along with a robust backend customer support. Moreover, it is also updated every quite often which makes it deliver the most up-to-date benefits.
With this theme, you might generate hand-crafted looks on your site. It is also compatible with the WooCommerce courtesy of the responsive designs and layouts. What's more? You simply have to drag and drop the various elements to have your way!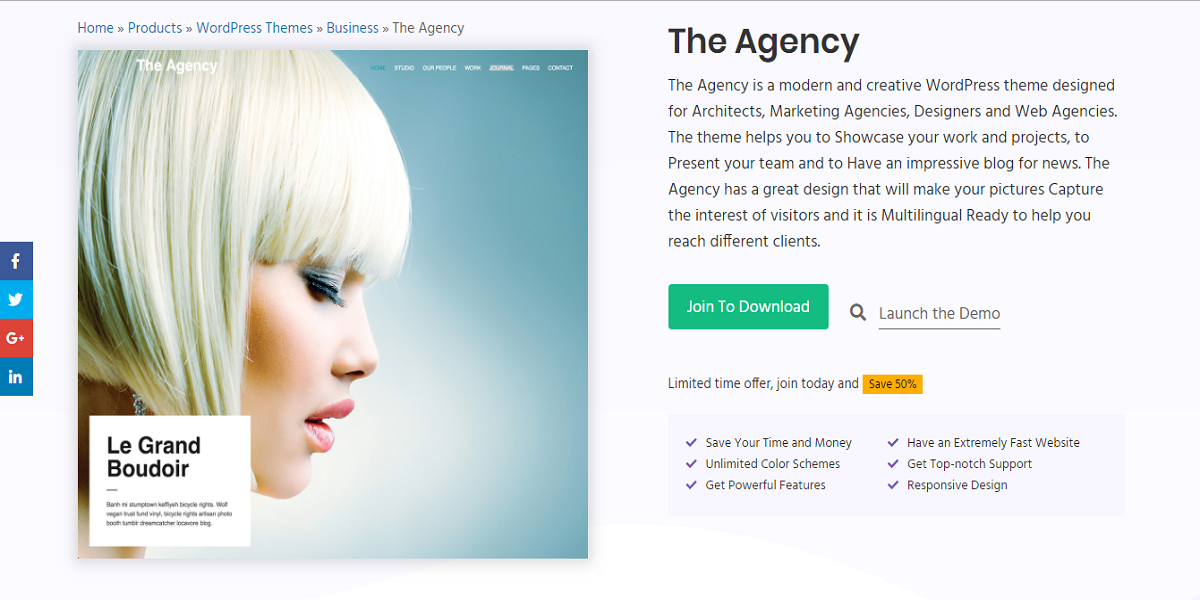 Simply the Agency, this one is a modern and creative WordPress theme that is intended for the marketing agencies, architects, web agencies, and designers. Its role is to enable you to showcase your tasks and projects. This could also take the form of generating impressive blogs or team presentations.
Moreover, it also supports and works well with numerous languages. This lets you access and impacts a larger audience than ordinarily would be the case. Some of the better features are the unlimited color schemes, high-resolution displays, and relative ease of use.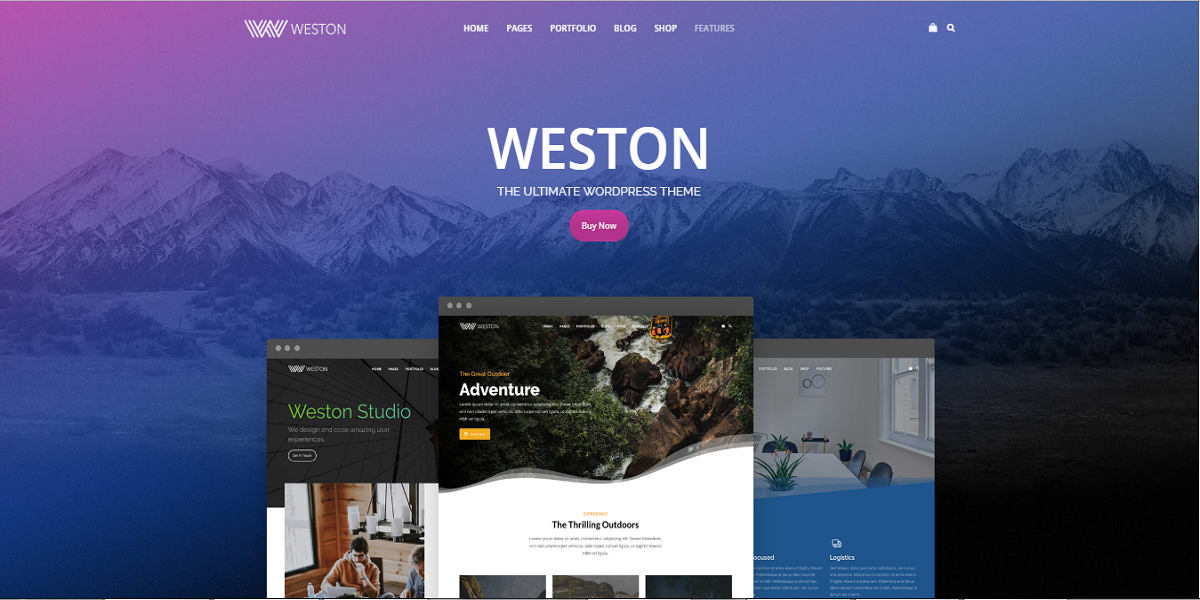 Weston does come packaged with a host of amazing WPBakery Page Builder plugin. This grants you the power to customize your contents as per your unique requirements. Moreover, it is also bundled with a no. 1 slider plugin which is the Slider Revolution.
By use of this plugin, you will be able to build any style of website. You will also enjoy 1-year support and updates, portfolios, video backgrounds, and Google fonts.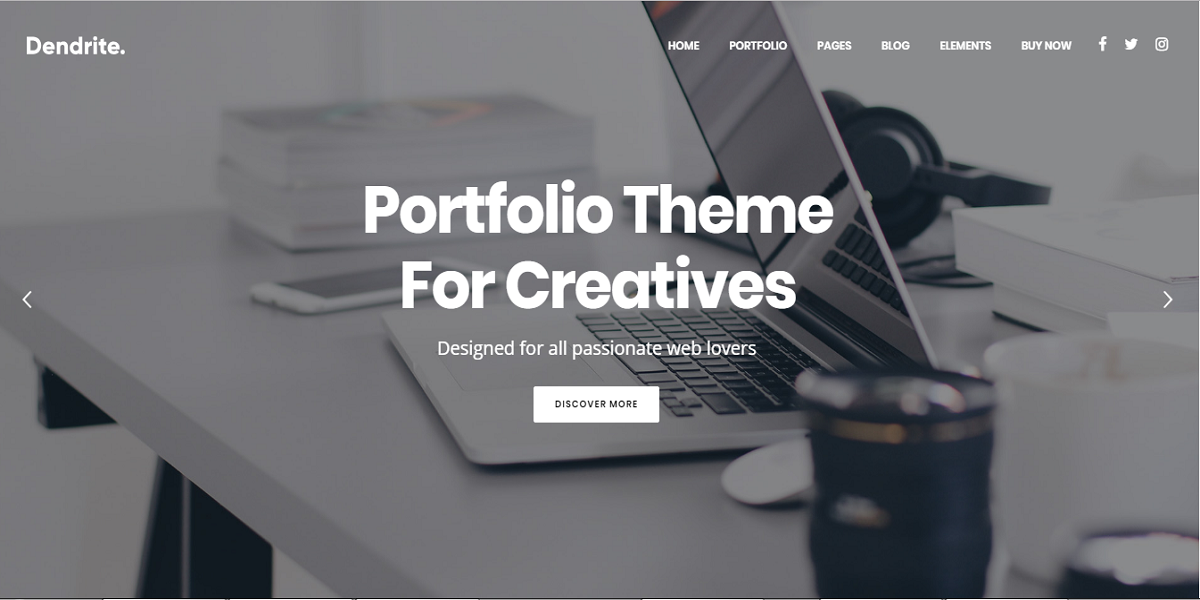 Formerly called Dante, the Dendrite is an extremely powerful tool which is created and intended for the passionate lovers of the website. On the whole, this theme is extremely user-friendly, generates a unique design, and allows for great customization of the various tasks.
This theme is also great for many kinds of professionals and end users. These include the bloggers, architects, designers, freelancers, creative professionals, and indeed, so many more. This is not to mention that it generates breathtaking outcomes and appearances.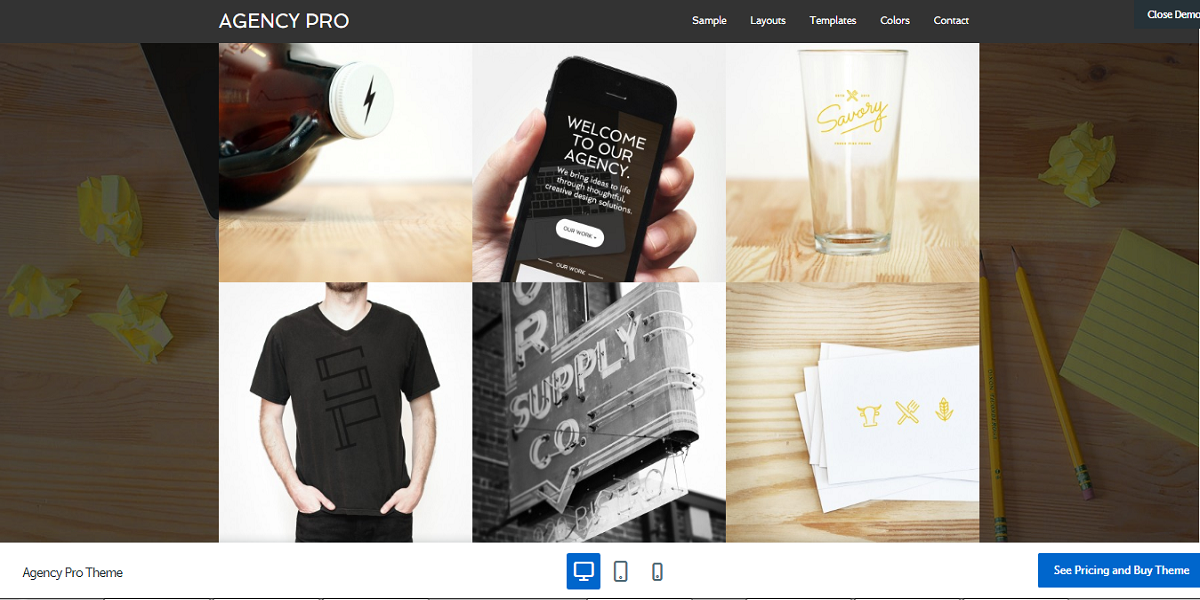 Are you a marketer who is keen on gaining an excellent advantage over and above your competitors? This is the theme of choice if you answered this particular question in the affirmative. It basically grants you the power to represent your professional services with clarity and utmost confidence.
This particular theme operates by harnessing the streamlined expertise of the agency theme. It subsequently gives rise to great first impressions. Its relative ease of use, on the other hand, takes your client and consumer connections to the highest levels on the whole.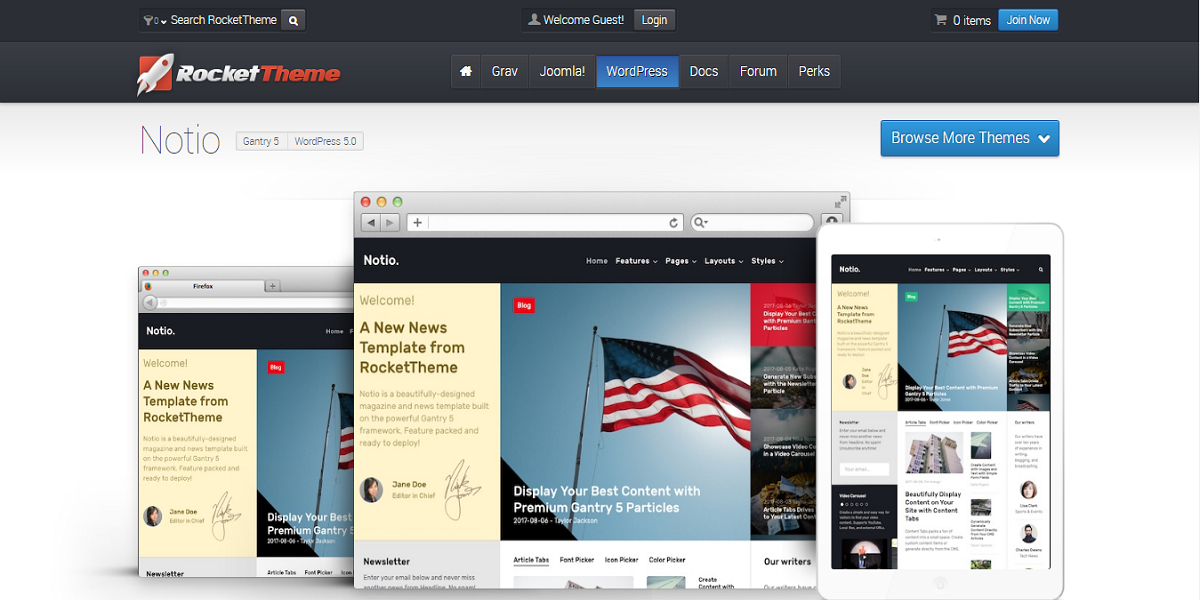 Lastly comes the RocketTheme Notio. This is a theme that is designed in a beautiful manner. It is on the whole useful for the news, magazines, and websites that are rich in contents. They feature a vast array of dynamic particles which let you create custom items easily.
You may also, by use of this particular theme, pull contents directly from the content management systems. Its optional WordPress Theme Club lastly gives you access to the vast array of club templates, forum-based support, and extension releases.
Closing Remarks
There you have them! Now that you have received the necessary insight to this effect, why not go ahead and make use of at least one of the themes explained? You do not want to drag your feet in this. The benefits are too numerous and great to be overlooked or treated lightly. All the best in your next agency marketing undertaking!
Which Agency Theme Do You Like?
Need help in Theme Selection or Theme Issue? We are available 24/7 by Phone or Chat.