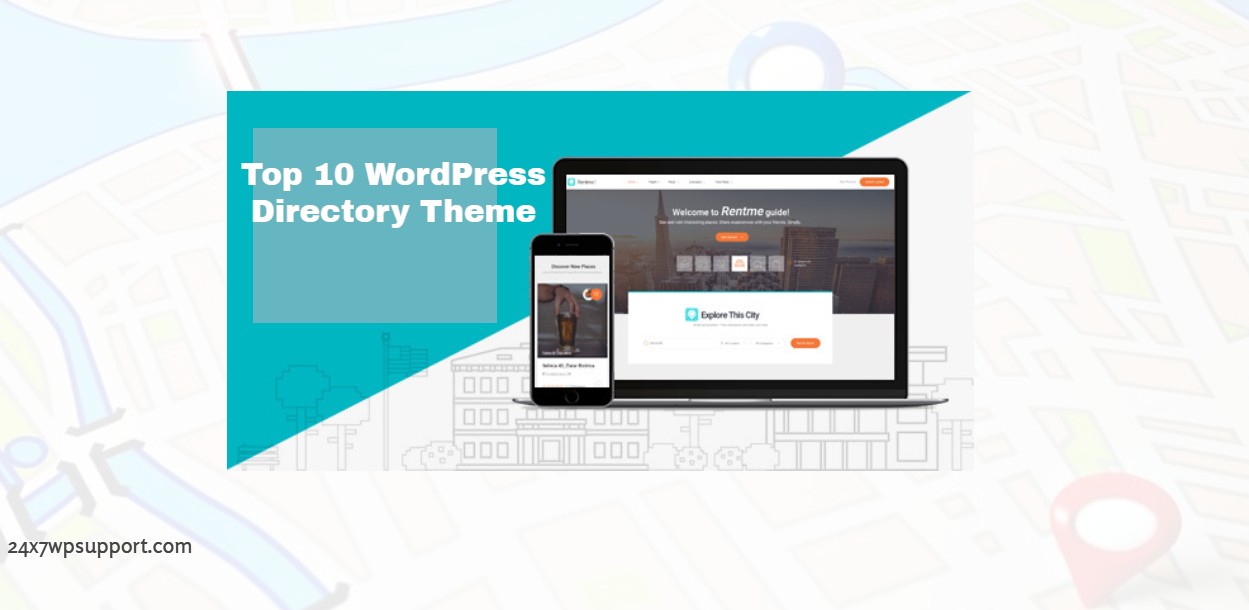 Top 10 WordPress Directory Theme
Last updated on September 18th, 2023 at 06:14 am
Business directories online are much more than the yellow pages and serve an important purpose to many business communities today. They appear as apps or websites and are easy to create as well as manage. To create a great online directory here are ten great themes you can consider for your CMS or WordPress blog.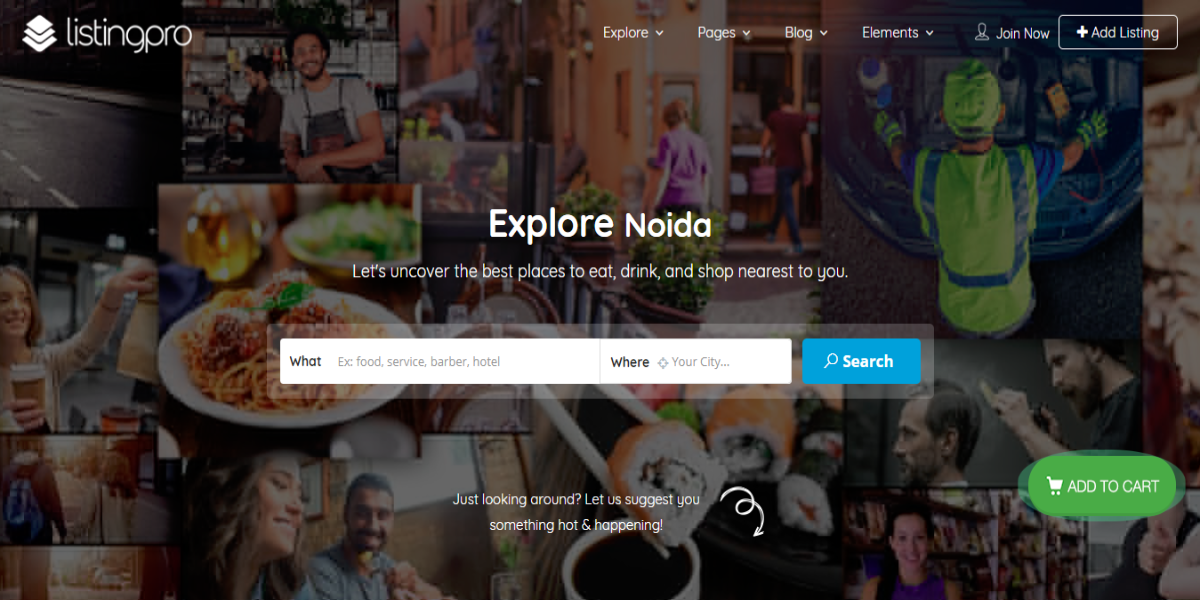 It is a great WordPress theme that looks great across devices. It is easy to set up as well as manage and can be used easily by the user. The theme is equipped to allow easy searching with a quick to find search button and also has a revamped filtering system to make it even easier for the use. It is also GDPR ready and allows easy translation for multiple language users. It comes ad-sense ready and you can immediately begin to monetize your website.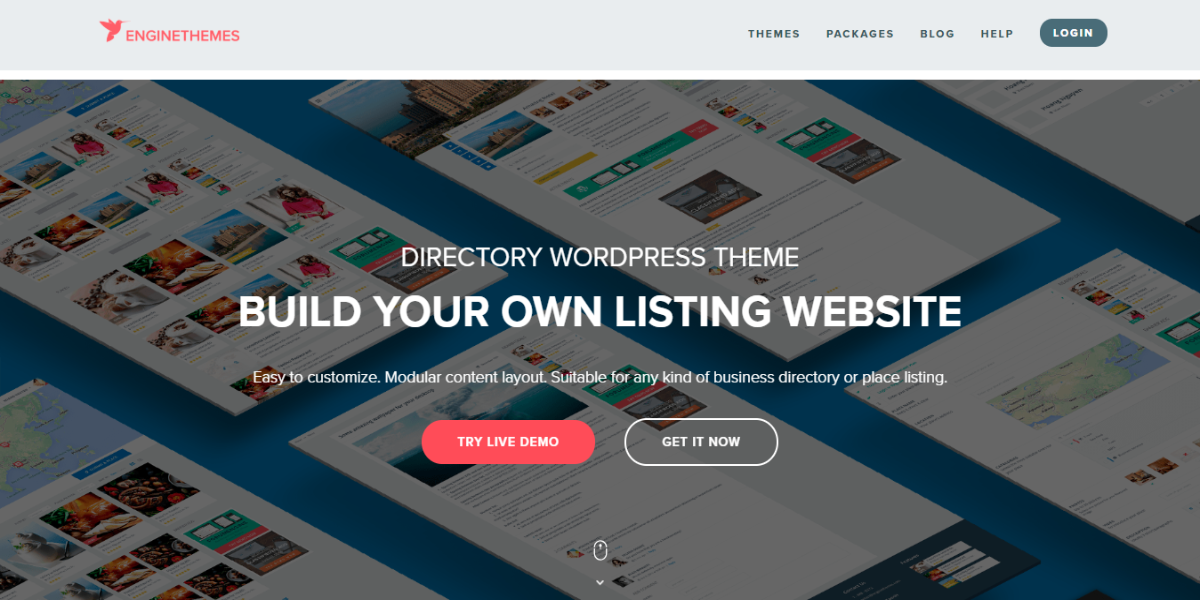 This is yet another great theme that one can consider for their WordPress directory website. This is a theme by engine themes and it is aesthetically pleasing for many business owners to consider. It is an easy theme to change to meet your needs as well as offers easy drag and drop customization options. This theme is a great contender as it comes with a built in schema report and an SEO friendly structure to help improve your rankings.
This is a simple design theme with many powerful tools that will help make your website more advanced. The Listable theme is flexible and extensible allowing you to change up aspects and add in unique factor to make it your own. It comes with the woo commerce plug in ready and therefore allows easy monetization of the website by the owner. Its simple design makes it very easy to alter and also very easy to navigate. That makes this theme great for both the developer and the user.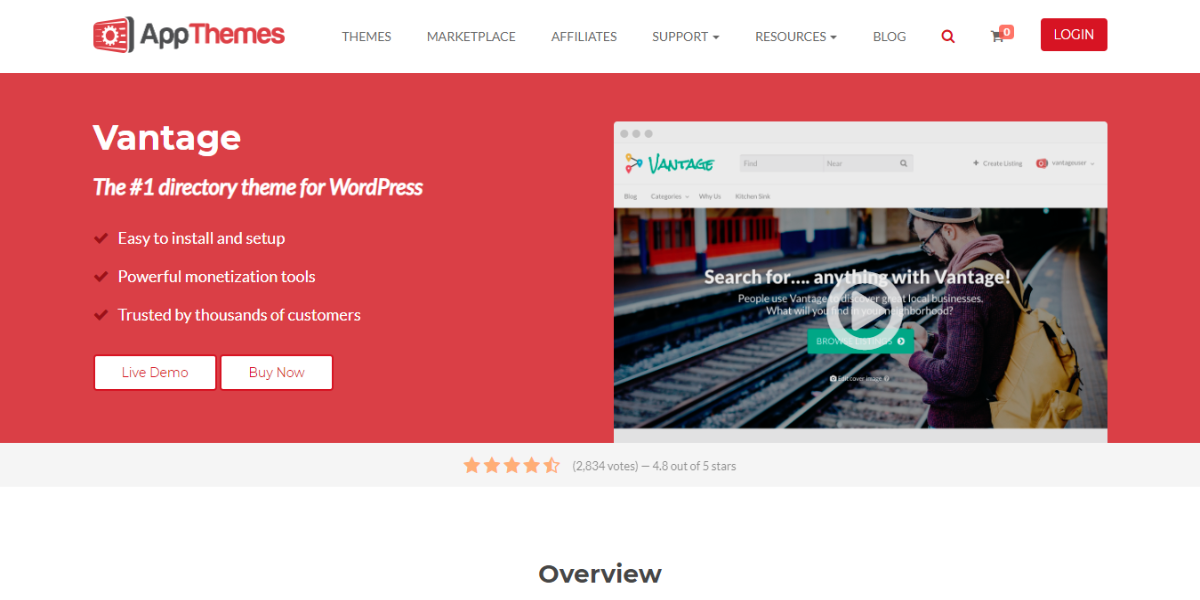 The vantage WordPress directory theme is another great option for your blog or website. This theme is well suited to work on multiple device platforms and is fully responsive across each. The theme is also a quick one to update and is therefore a great fit for anyone hoping to spend little time editing and changing up the theme. It includes a great GPS addition that allows pinpoint search and has competitive prices.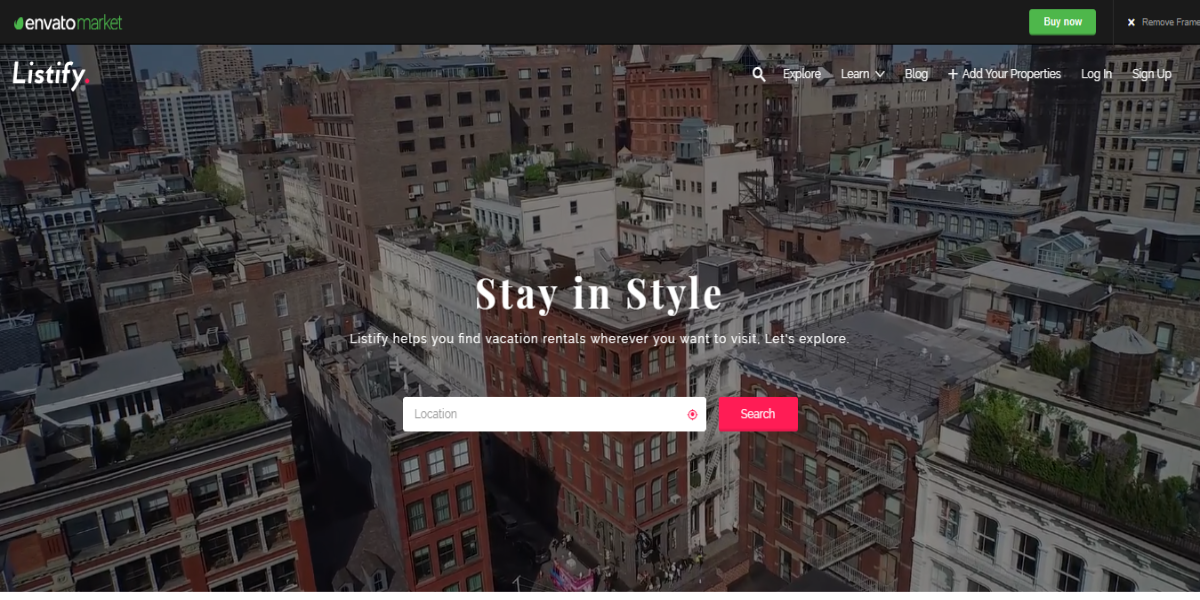 To generate revenue from your directory you will need a great theme that will not be a headache to change as well as manage. This is one such theme that is great to consider for your web directory. It is equipped with several free plugins and this makes it easy to set up for both professionals as well as amateurs. It has a great drag and drop feature that makes it very easy to change things around and get exactly what you were initially going for.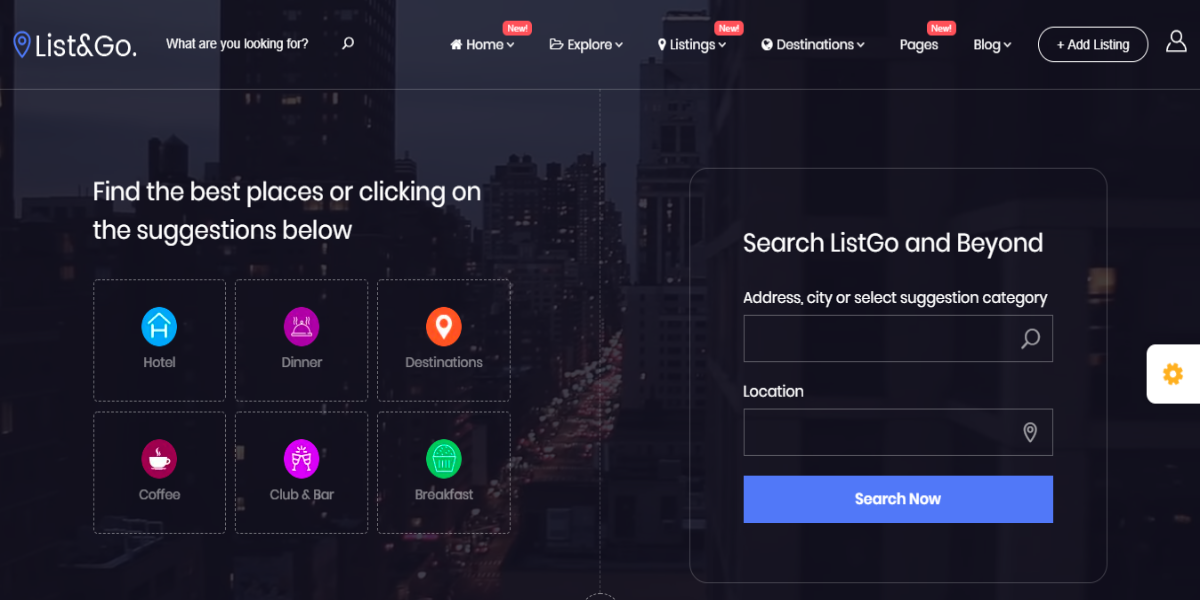 This is another great theme that comes packed with great directories additions that put you a step ahead of your competition. This theme is designed to ensure you make good returns by allowing the addition of plans with free trials easily, you can also talk to your customers easily on your website with the integration of Facebook messenger. Another great feature that comes with this theme is the addition of the woo commerce plugin that is great for adding an online store.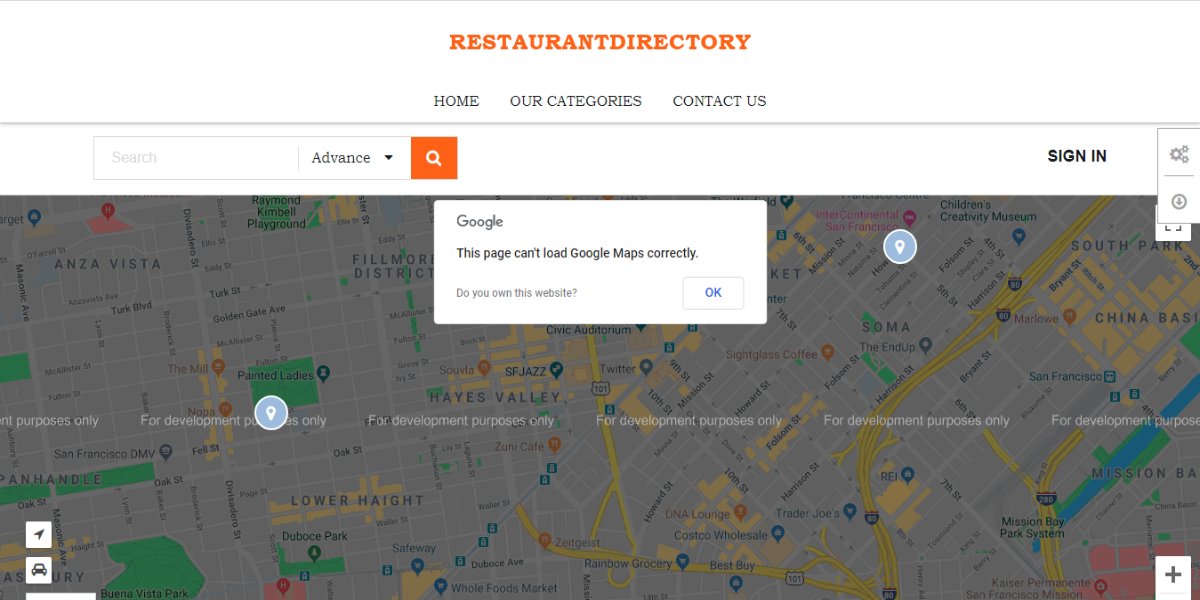 Dining engine is another theme by engine themes that is great for directory purposes. It is a beautifully designed theme that allows the front end user to easily make custom changes to meet their needs and it is easy to navigate. The fact that is it aesthetically pleasing is a sure way to ensure that you keep your audience engaged and it is optimized to work across multiple devices. It features a search bar advanced with different filters to make your customer more engaged. Its prices are also competitive with many options available.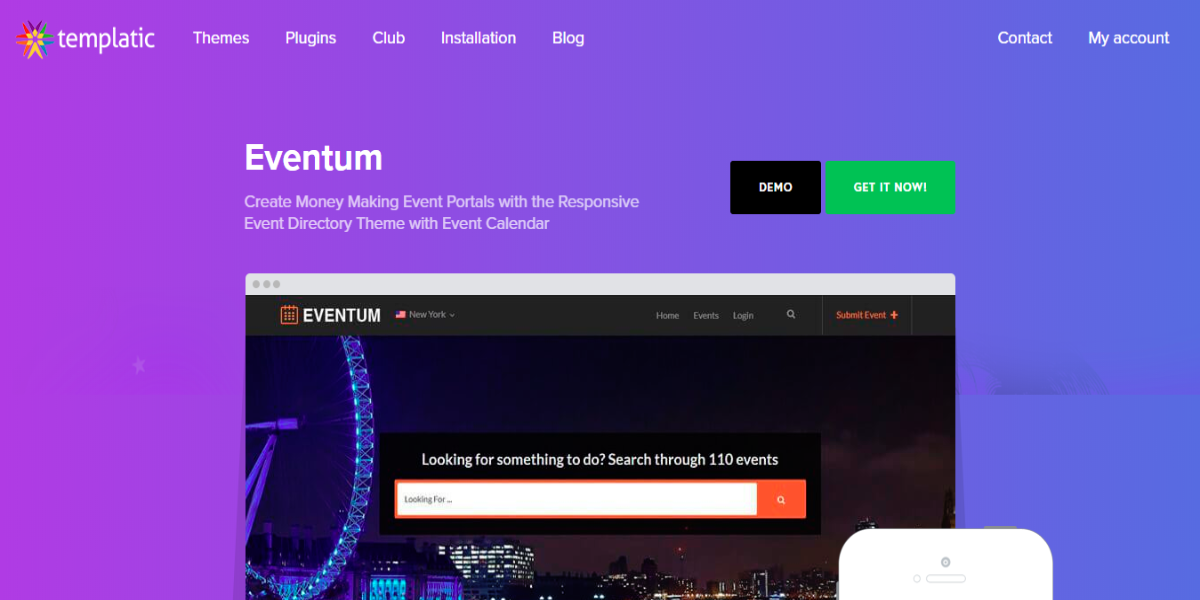 Although it is built to focus on events, this theme is great for a directory website owner. It is well designed and like any website owner would like, it is very easy to navigate with clean and well-rounded elements throughout the design. It is an easy template to use because it also allows great ease and several options for the user to change things up. You can easily transform this theme to meet your needs and expectations. It is fully optimized and offers several pug ins for free.
Yellow pages is built to serve its purpose as a directory. There are several ways that this theme will work perfectly for any user that hopes to quickly set up a great and fully optimized theme for a directory website. It is built to ensure the user ha easy access to information by use of customizable search button that has filtering options. You can consider this theme as well if you need an already structured directory that needs little work to set up. This is definitely a great theme you can consider for your website.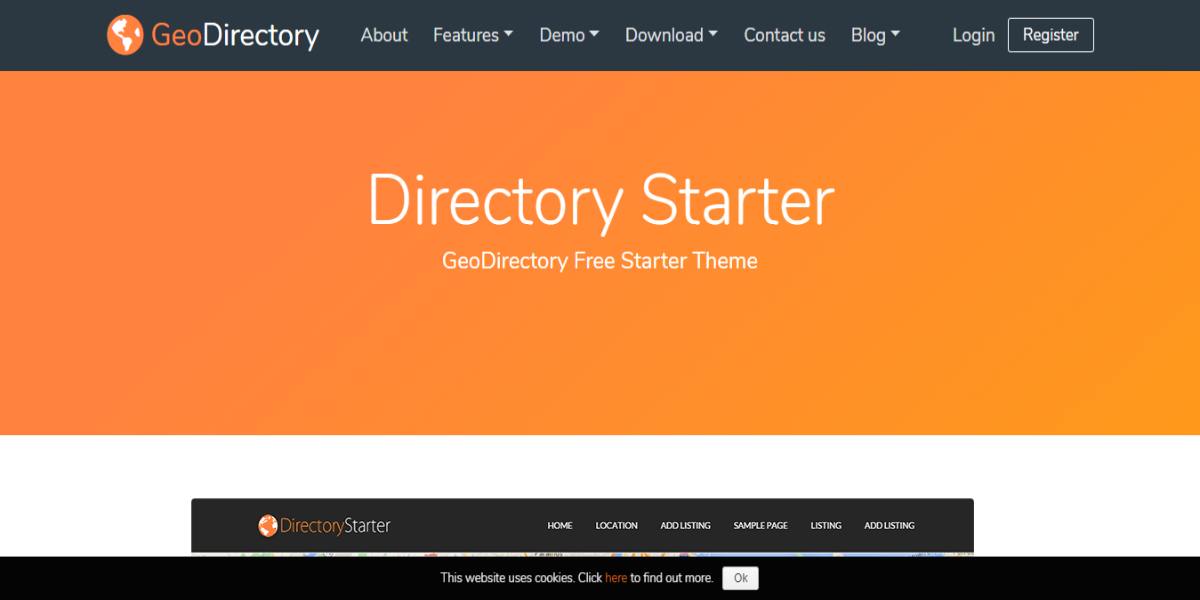 This theme has a very practical design that allows the user to quickly identify what the website is for, and how to use it. It comes armed with GeoDirectory plugin that can directly be edited. This theme has great use of design where the custom menu, side bar as well as headers and footers are beautifully designed to look neat, professional and easily readable. This is an amazing theme that you can definitely gain a lot of utility from as a directory website owner.
These are some great themes that you can consider to start you off on building a great and beautiful directory website. A good design is the first sign to your customer that you value your business and are willing to go the extra mile for them.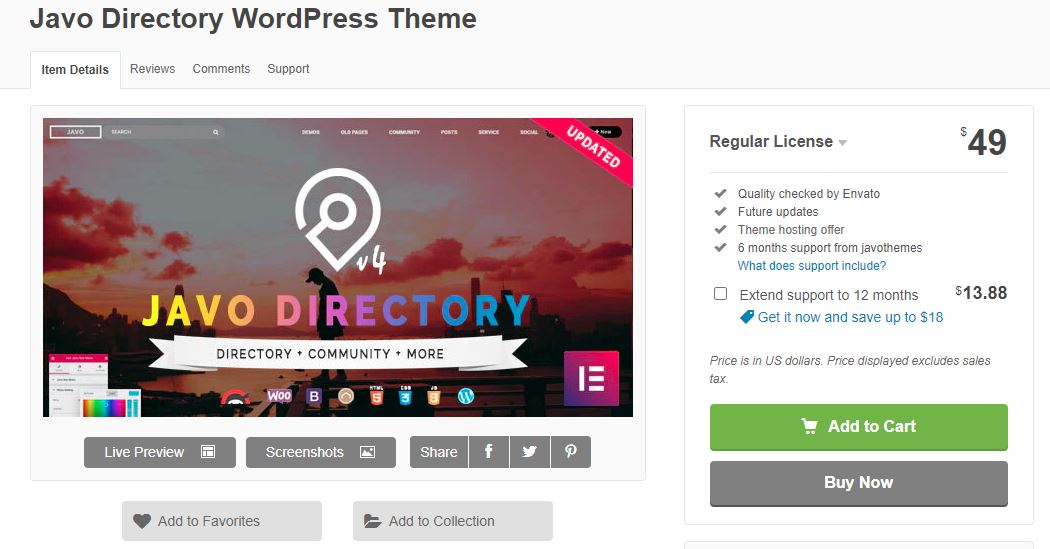 Javo Directory is a WordPress theme that has been created by Javo themes. This theme has been created on 8th August 2014 but the disadvantage of this theme that it is not supported or optimized by Gutenberg. Its resolution is high and it is also compatible with almost all browsers such as internet explorer 11, Firefox, Safari, opera mini, Chrome, and edge.
User can install this WordPress theme who is using WordPress 5.3.x or higher than it. This theme contains a theme forest file including PHP files, CSS files, JS files. Users will get a three-column separation after installing the theme. this theme is the most advanced and easiest directory theme till now which can customize any WordPress website in real-time.
This theme does not contain any fixed templates it only contains more than a hundred free design template which is already ready to use. Devra built this theme and added v 3 pages. Simply import all data just in a single click. This theme also contains basic addons. This theme is not available for the free version if any user wants to use this theme then the user must activate its pro version. To avail of all its features then the user must spend a certain amount of money to buy its active legal licence embedded with complete features.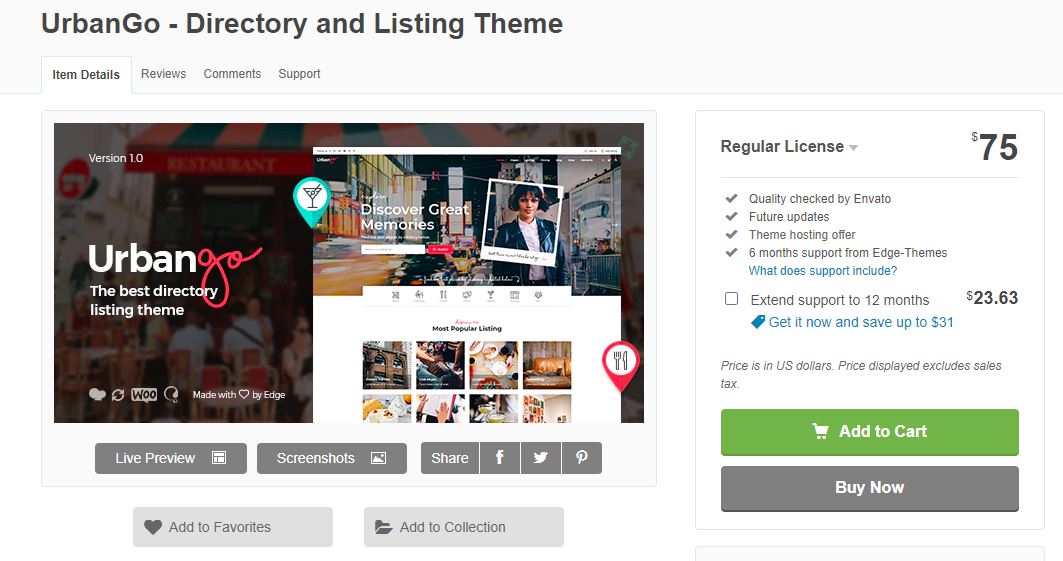 Urbango is a WordPress plugin that is used for directory and listing. This WordPress plugin has an astonishing directory and listing. Users can build a powerful website without knowing a single line code due to this theme providing free design templates. Any user can use this theme for test purposes adding
User:- test
Password:- test
Knowledge about all features that urban go WordPress theme will provide to users these are as easy to use powerful admin interface and a single click import all demo sites. Its design is highly responsive and retina ready. The user has alternate ways to create its website home page and its inner page. Urban go WordPress plugins also contain a large collection of custom shortcodes.
It contains its WP wp bakery page builder plugin and slider Revolution responsive WordPress plugin. Multiple customizable listing layouts so that users can use them in multiple accounts. Image gallery shortcodes and product list shortcodes. This WordPress theme is not only compatible with WordPress but this theme also compatible with woocommerce also. It provides contact form 7 and 800 + Google fonts.
This theme also has highly customizable typography settings. This WordPress theme is not available for basic or free versions if any user wants to use its complete feature then the user must spend a certain amount of money and buy its active legal licence to away complete feature
Which Directory Plugins Do You Like?
Need help in Theme Selection or Theme Issue? We are available 24/7 by Phone or Chat.