How To Update A WordPress Theme
This article helps you to understand how to update wordpress theme.
This article consists of following topics:
Why I need so?
How can do it myself without impacting websites?
Difficulty level [Easy, Medium, Hard]
Total time consumed.
Related Plugin or Workaround
Why i need to do so?
It is important to update WordPress theme and it's because updates do the following:
Increase security
Fix bugs
Add features and functionality
To update a WordPress theme follow the steps:
Login into wp-admin
Type your username
Type your Passsword
Click to login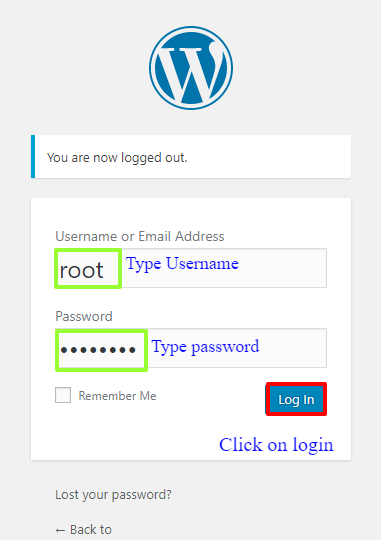 Your wp-dashboard will appear like this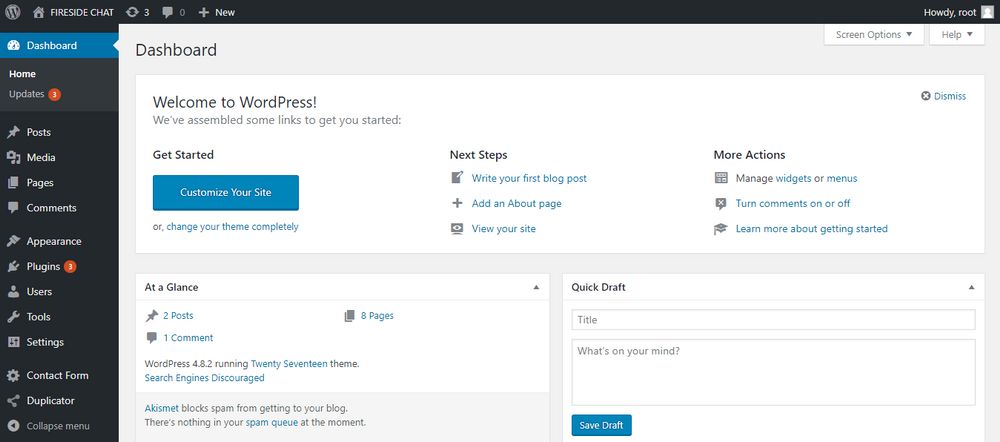 In sidebar Menu go to Appearance
Click On Active Theme
Under theme you can see Update Available here
Click on Update Now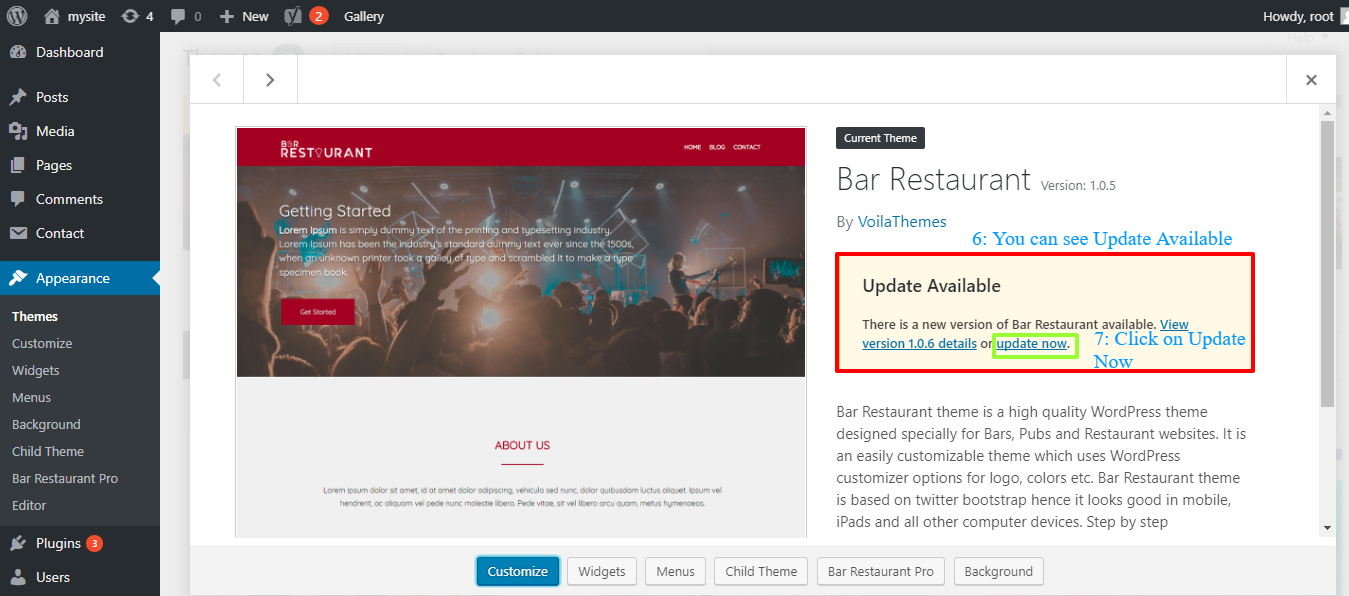 Your theme updated Successfully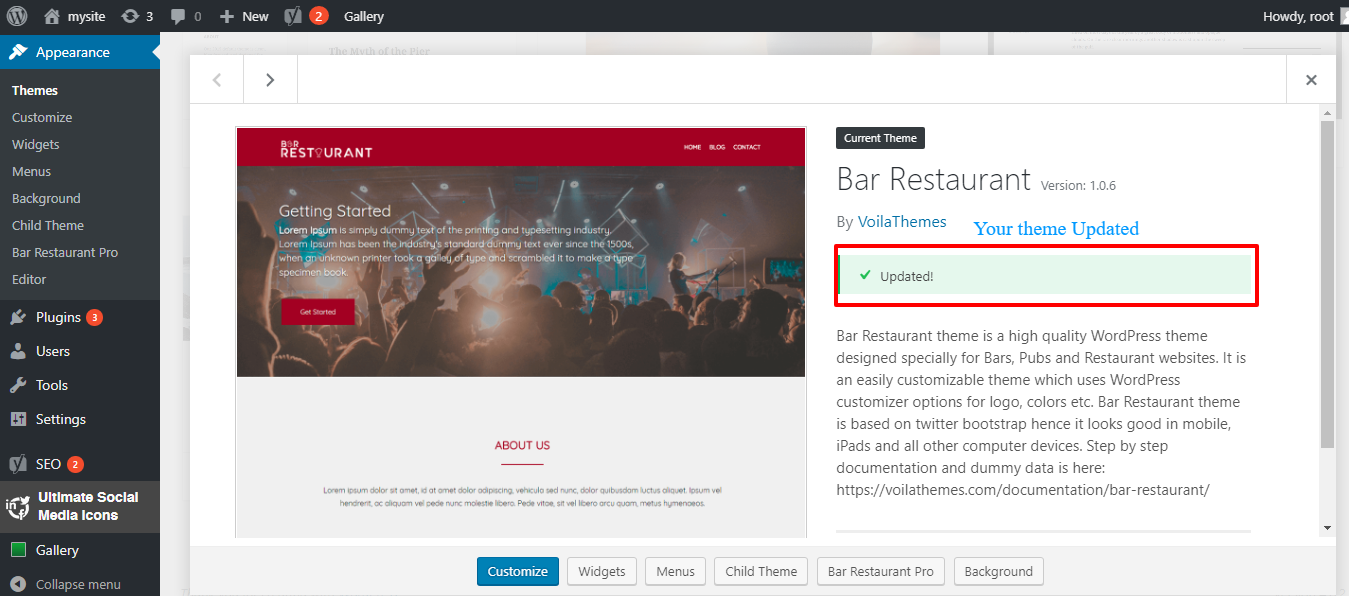 Difficulty Level {Easy, Medium, High}
Easy
Total Time Consumed
10 Minutes
Related Plugins or Work Around
No