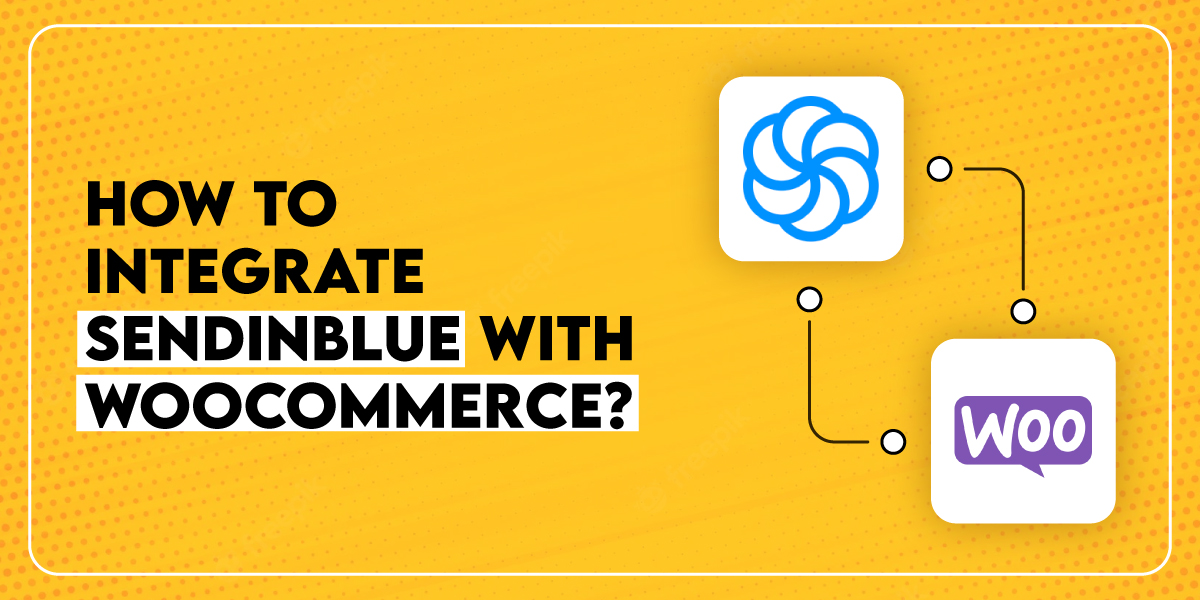 How to integrate Sendinblue with WooCommerce?
What is Sendinblue?
Sendinblue is an all-in-one online marketing platform. It advises your business by offering qualities. Sendinblue works in CRM, SMS marketing, email marketing, marketing automation, etc. in the business. Thus, helps new customers to build links and get expanded with existing ones. Also, it enables a link to your website to refer customers with Sendinblue services.
It built you! The WooCommerce Sendinblue WordPress plugin supports the direct marketing of things. It assists visitors through the admin panel by itself. Therefore, it develops every small or large business on a budget and in your language.
What is WooCommerce?
WooCommerce defines as an open-source e-commerce plugin for WordPress that allows users to make their online store. Its design is for small to large size online business stores that are using WordPress.
Click on a single button and your website will turn into a working e-commerce website.
It's like when a customer places an order from the website. WooCommerce will update the information of the contact person in Sendinblue. It provides incredible function right out of the box.
WooCommerce and Sendinblue integration create easy installation, setup and integration process. It makes your e-commerce store run up with your WordPress theme.
Let's read what are the benefits of WooCommerce Sendinblue integration and how to set it up with easy steps.
The benefits of WooCommerce Sendinblue integration
Easy subscription to all your clients: The clients can subscribe to your newsletters.
Automatic sync of all new customers: The WooCommerce Sendinblue plugin manages all the new customers. It automatically syncs and segments them.
Create awesome newsletters: You can customize your newsletter and prospectus. You can send these newsletters to your customers also.
Transaction data synchronization: You can Sync all your WooCommerce transaction data with Sendinblue contacts automatically. It can segment your contact list by turnover.
Optimize your email deliverability: With simple and best practices options avoid customer complaints. You can optimize your email deliverability of making an account, purchasing information, etc.
Send your flexible and marketing message: The WooCommerce-Sendinblue plugin give you immense openness. It sends your transactional and marketing text message to the customers. You can text your message from the dashboard.
What Steps or processes are required to integrate Sendinblue with WooCommece?
1. Firstly, to install the WooCommerce plugin go to the administrator page. Click on add-on plugins, search WooCommerce-Sendinblue and then install it.
2. After installing the plugin on your dashboard, Open WooCommerce and click on Sendinblue. Then create an account, verify your email address & you can manage your account.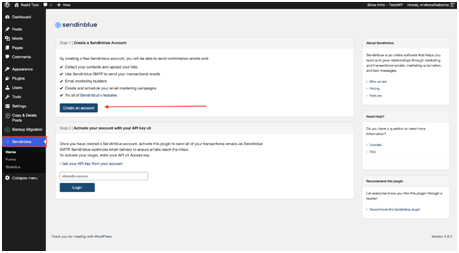 3. From the confirmation menu, click on SMTP & API and copy the V3 API key. You can create a list of all the subscribers by steeping to campaign, contact, and then list.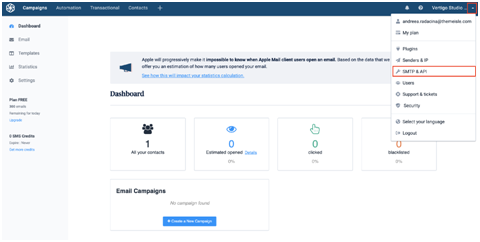 4. Get back to the Sendinblue home page, paste the V3 API key and then click on login.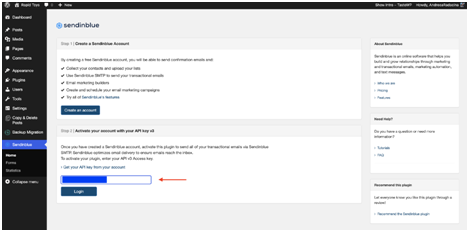 5. You will see successful login of your account, just like below: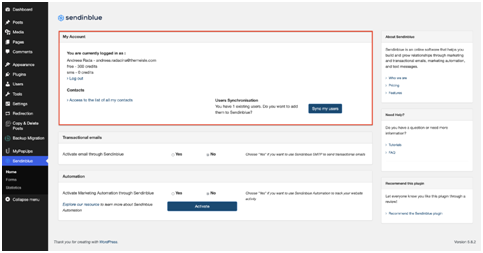 6. From the Sendinblue plugin click on the form button. You will see that the form is set to default. Click on the default and add a new form.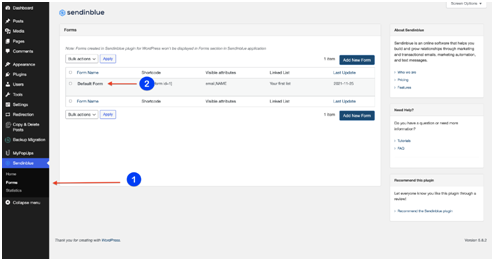 7. After creating a form, copy the shortcode. Then paste it into the widget, page, or inside the post.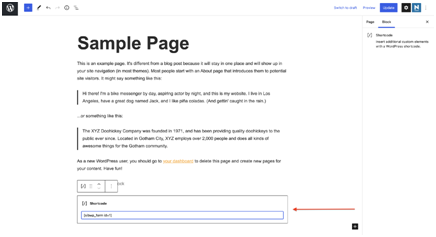 WooCommerce Sendinble integration is a simple, authentic, and reliable tool for your business. By following the process steps make your e-commerce website managed with a few clicks. Click and Get help with Live Chat.