How To Remove WordPress From Cpanel
This article helps you to understand, how to remove WordPress from cPanel.
Why do I need to remove WordPress from cPanel?
These are the following reason to remove WordPress from cPanel.
Don't want to use a WordPress website.
To delete the whole website.
Delete old website and develop a new website from the beginning
To move website another platform like Joomla, Magento, etc.
How can do it myself without impacting websites?
There are some easy steps to remove the search bar from WordPress.
Firstly go to your cPanel by adding in url: 2083 or /cPanel
for ex: yourwebsite.com/cpanel
yourwebsite.com:2083
http://192.185.199.101:2082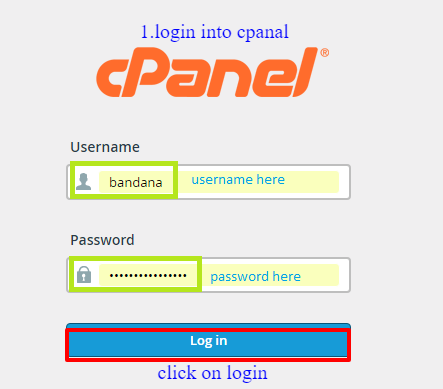 Go to file manager in Cpanel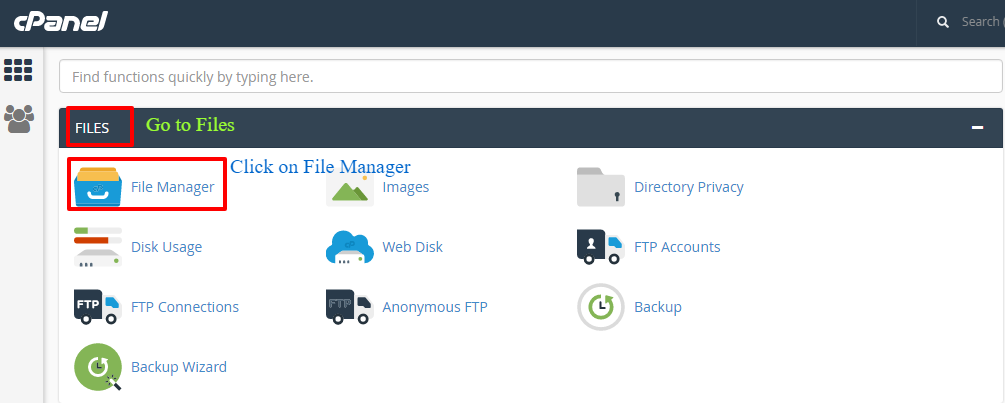 In file manager go to public_html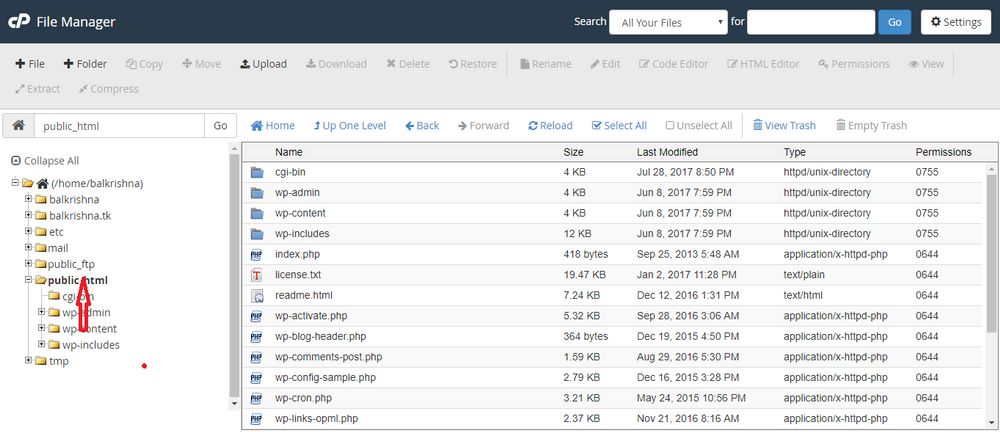 Select all file of WordPress and delete it.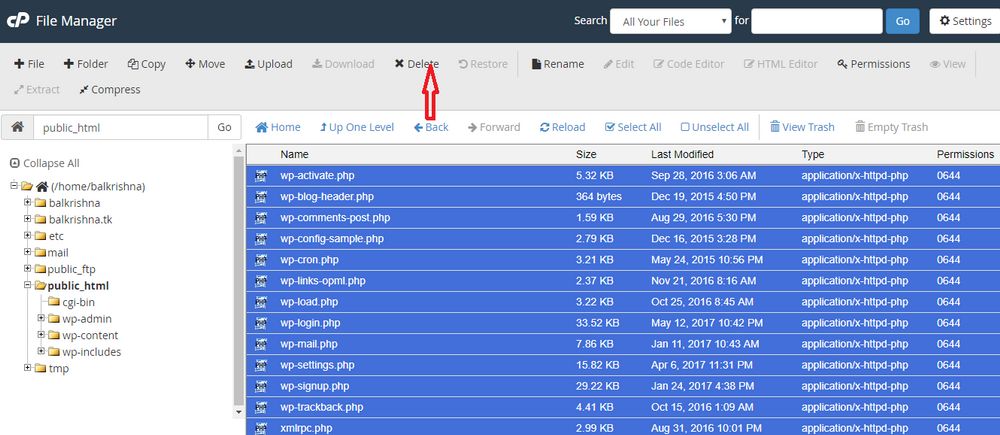 Difficulty level [Easy, Medium, Hard].
Medium
Total time consumed.
20 min
This is for WordPress.com or Org ?
wordpress.org