How To Backup WordPress Theme
This article helps you to understand how to backup WordPress themes.
Why we need to backup WordPress themes?
The database contains the information on your site. It's the words on your pages, the comments in your blog posts, metadata, and the information users submit. WordPress stores your data in tables.
How can do it myself without impacting websites?
Then write user name or email and password after that login.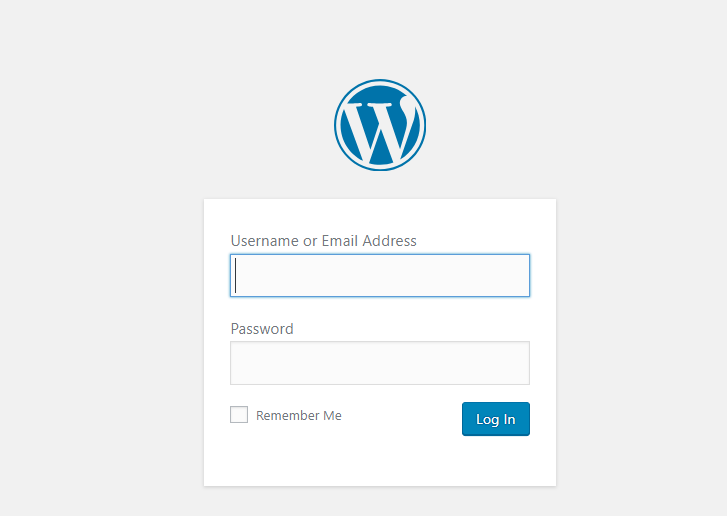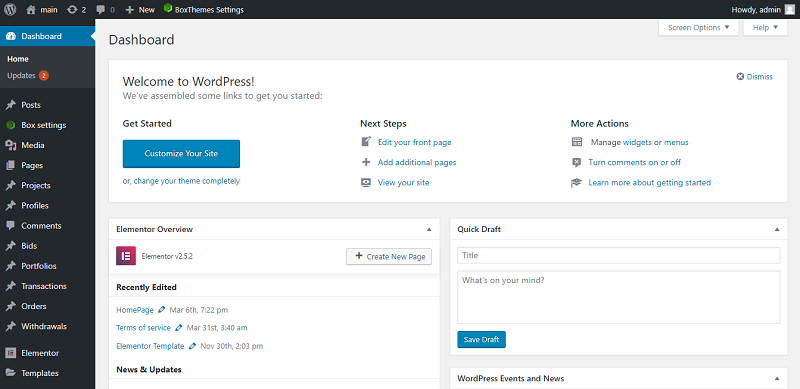 Go to plugin
Click add new button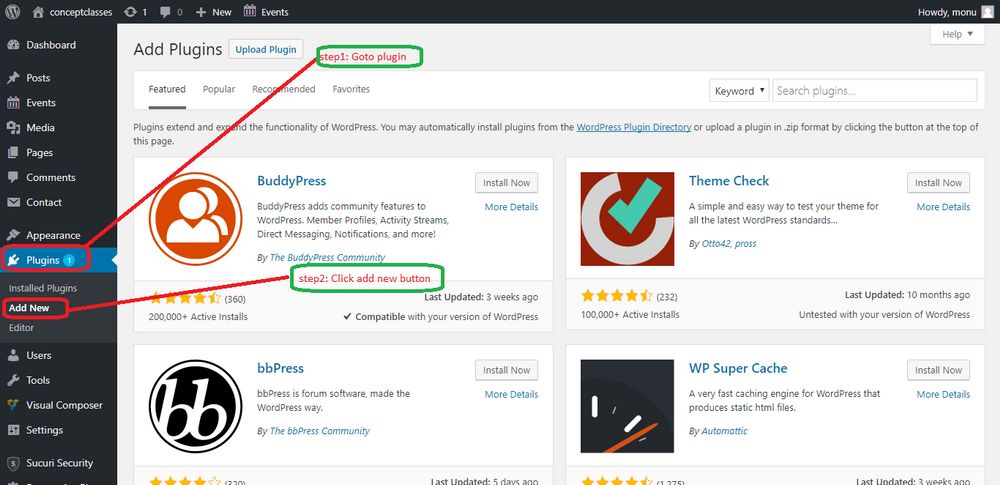 After then search plugin and show this plugin and click to install the plugin.
After that click to activate the plugin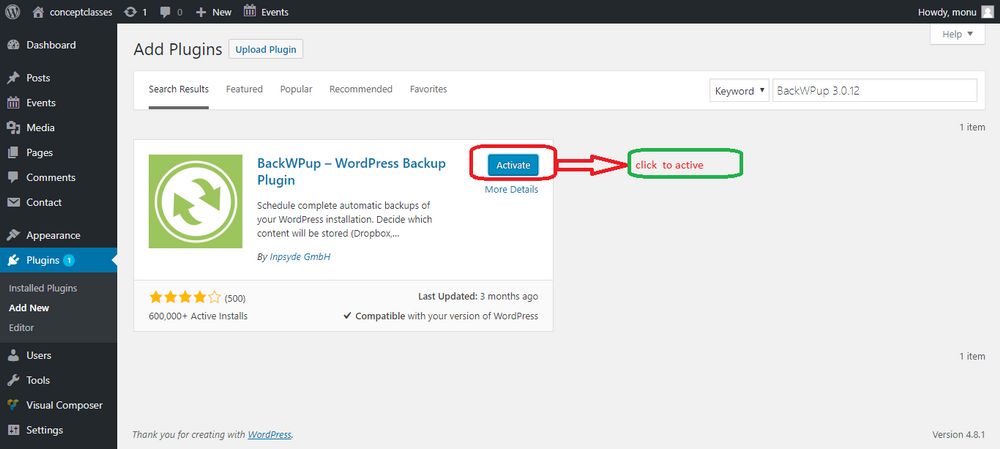 Now click to yes, I agree on button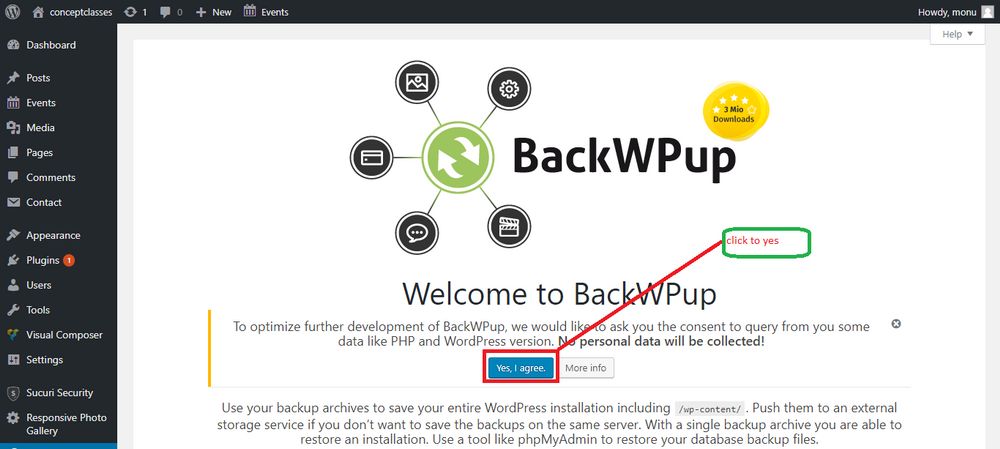 Click to download a backup of your theme.
Difficulty level [Easy, Medium, Hard]
Easy
Total time consumed.
15 Minutes.
Related Plugins.
wordpress.org/plugins/backwpup/
This is for WordPress.com or Org?
WordPress.org