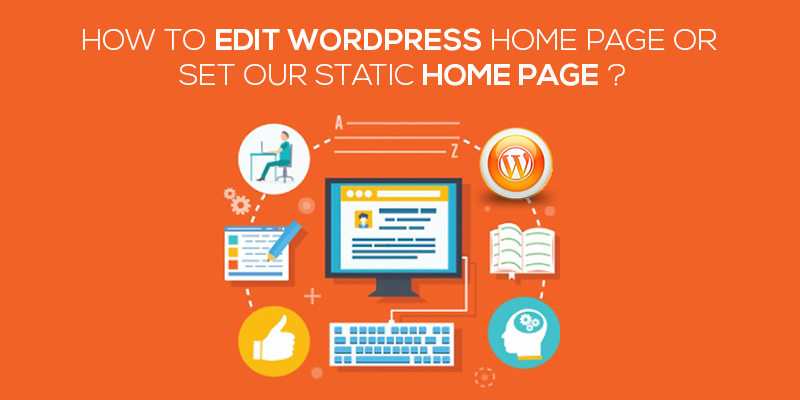 How To Edit WordPress Home Page Or Set Our Static Home Page
Last updated on August 11th, 2021 at 06:25 am
There are times when WordPress blog owners start providing services to their customers and want to change the home page of their website to a static page that could render their services. There are times when blog owners want to showcase categories and blogs differently than the current settings. And for all these requirements, you need to know how to edit the WordPress home page or set a static home page.
So, do you know how to do it?
If not, don't worry. The process of doing so is not too tough, if not easy. It will take approximately 15 minutes to enable a static home page or modifying the current dynamic home page with blog listing and other self-updating content. In this post, we are going to tell you the procedure.
Note: Read the tutorial part if you already know the basics and criticality of adding a static home page to your WordPress website.
Why, When and Who Should Add a Static Home Page?
By default, WordPress has the posts page set as your home page. However, it is not always feasible to have Posts Page as home page, because blogs are, many times, not the main content you want to promote (or sell) through your website. Here's when having a static home page is an ideal choice for your WordPress website:
For Business Websites
Businesses that have multiple services and products to promote to their audience will probably not prefer having their posts page as the home page. And why should they? We mean, there are business USPs, services, products, customer reviews and a lot more to be added on the home page, right? So, in that case, you should go for a static home page.
For Product Sellers
Do you have an e-book, or a WordPress theme, or a physical product such as Air-conditioner to promote through your single product website?
If yes, then we will suggest you add an attention-grabbing home page that specifies the specialties of your product and allows the interested buyers to purchase it, enquire about it, and take more such actions. A Posts page will not just be the right thing for your home page URL. Agree?
For e-Commerce Stores
If you are an online business and running a WooCommerce store, it is better to promote your most-selling products or categories, add good punch-lines on the banners, append information about the sales/offers and talk about why your customers should trust you. So, instead of showing your blogs on the home page, place a static web page at the display.
For an NGO website
When you run a non-profit organization or NGO, where the target of your website is collecting funds for some cause, your website should have a detailed information page about your cause and options to allow donations. All this should be rendered in a creative manner, using the minimalistic design principles.
Use static home page in such a scenario, because posts page on the home page URL will reduce your chances of receiving needed funds
Tutorial: Editing your website's Home Page or Setting a Static Home Page
Step 1
Start by creating a test page that will act as the home page of your website. For this, you'll first have to login to the WordPress admin panel of your website and navigate to Pages > Add New.
For testing purposes, add some text to this page.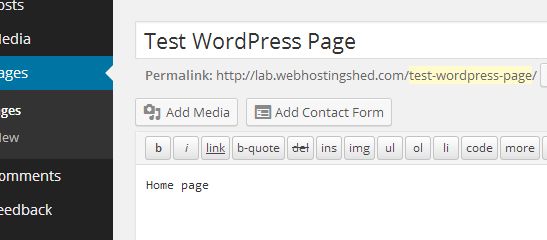 Step 2
Now, go to Settings > Reading. This page lets you add a few display-related settings for your website's pages and posts.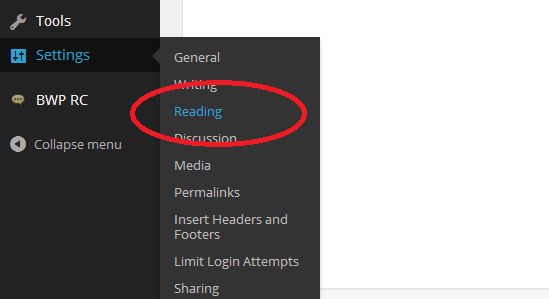 Step 3
In the Reading section, find out Settings > Front Page Displays.
Here, select A Static Page option and find the name of your created page in the dropdown for the 'front page'. For example, in our case, 'Test WordPress                    Page' is that page. So, that will be our selection.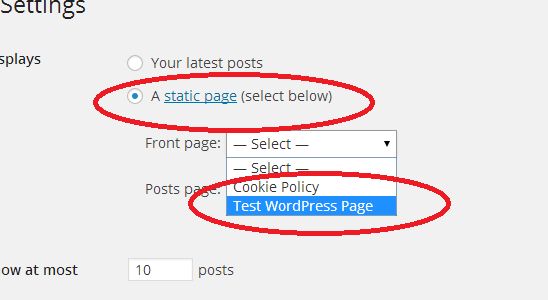 Save settings and check the home page now. Your website must be displaying the 'home page' on a plain web page at present.
If so, you've achieved your target successfully. So, just add more text and visual data to this page and save it.
Refresh the home page URL in your browser now. It should render the expected content in it. For example –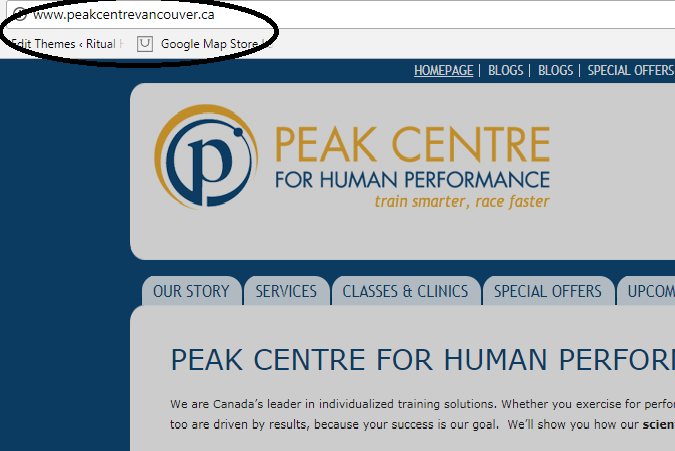 Also, if you are letting the 'your latest posts' section render on the home page, you can limit the number of posts being showcased on your home page, and choose if you want to make their full-post available on the home page, or just link and summary.
Additional Tip – Setting Static Posts Page
You've learned how to add a static home page for your WordPress website. Similarly, you may also want to set a static page for your posts page too.
Within the settings > Reading > Front Page Displays section, choose a static page for posts page using the dropdown. By doing this, your chosen page will be displayed whenever your readers will try visiting the blog page.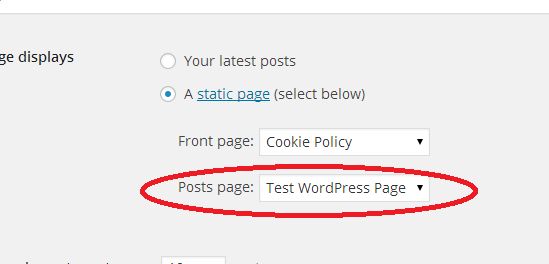 The Final Word
The home page of your website has to be most conversion-friendly because a lot of your readers do check this page often. For a blog website, adding the best posts and categories to this page is a good idea, but for a service/product website, you will need to have an exceptionally good landing page as your home page. By using a static home page and designing it right, this goal can be achieved easily.