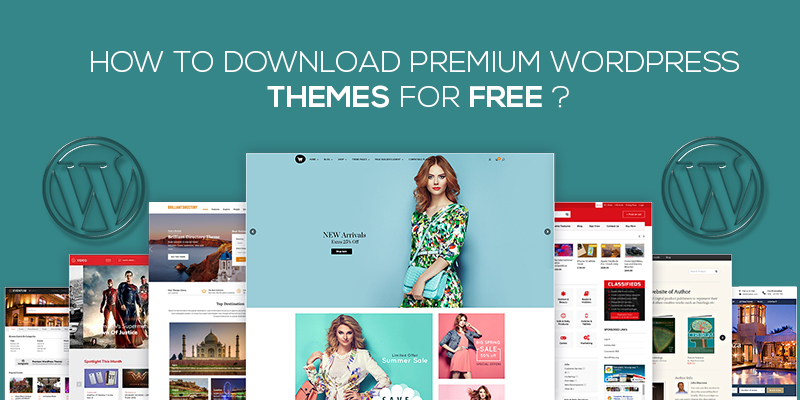 How To Download Premium WordPress Themes For Free
Last updated on August 10th, 2021 at 02:23 pm
Ever wondered why WordPress is one of the most popular platforms for developing websites? From a blogging portal to a full-fledged and totally functional WooCommerce site, WordPress has had an intriguing journey.
Factually, it's been three years and some of its potentials still remain behind the scenes. Ok, we won't deviate, instead, stick to why WordPress is the first choice of a majority of the developers.
If we go on paraphrasing the pros of a WordPress website, the list might seem indefinite. To keep it Short & Simple, WordPress offers a range of tools, themes, and plugins, so that the developer can not only create a website but customize it along the way to offer their customers, a rich and business-specific experience.
What we intend to say here, is WordPress is a storehouse of themes both free and paid. These are custom-fit and designed to render an exceptional interface on the website. This, however, is an important reason why developers invest in website development through the WordPress platform?
With that being said, you might also have thought of embedding one within your website, right? Had it been freely available you would have already added it within the website, but for the premium version of a theme, paying significant amount might turn you cynical.
Don't worry, you no longer need to worry about the dollar figure adjacent to the theme, you wish to embed in your WordPress website. We have designed this article to help you download a premium website for free.
Before diving into the specs, let's have a quick look at why would you need to download a premium WordPress theme for free?
Reasons That Compel You To Download A Paid Theme
Whether you are a blogger or an online website owner, you would always want to create your website in a way that attracts consumer attention and help you gain traffic.
As a beginner, using free WordPress themes seem the right choice but as you and your business expand, you would be knocked down by the limitations of a free WordPress theme. The fact that they are freely available doesn't state that they are equipped with all you need. In fact, a free WordPress theme has setbacks that dramatically affect the functioning of the website.
For a professional website that generates thousands of traffic each day, free WordPress themes limit their functionality.
You cannot customize free themes. Considering that they are free and available to all, the likelihood of multiple websites using the same theme is high. Meaning that your website is no different from others.
Free WordPress themes do not receive any support from the community or the development team. In case of glitches, you yourself would need to work upon the error and rectify it.
Such themes are not updated, at least not regularly. Wherefore, these are prone to hacks and cyber attacks. This in a way turns the website fragile and vulnerable to security attacks.
So, when should you use a premium WordPress theme?
When you run a business and you cannot compromise on the quality of the website.
When you want to employ a unique website
When you wish to add multiple features within your website
When you do not want to take care of server breakdown or software issues, all by yourself.
In any of the above situations, using a premium theme is the best fit.
So, we are now clear on the idea that you need to opt for a premium theme under the aforementioned conditions but why should you go for free or why should you download the premium WordPress theme for free?
Download Premium WordPress Themes For Free - Here's Why
You are restricted in the budget but you need to add high-quality features within the website
You simply wish to test whether the given theme would benefit the website
Above all, if there exists a way by which you can download the premium theme for free, why will you pay for it, right?
Enough of speculations, let's move directly to steps you would need to follow, in order to download the premium theme for free.
How To Download Premium Themes For Free?
To start with, open Google and enter the name of the theme you wish to download for free.
Once the page opens, click on Responsive WordPress: as seen in the image below.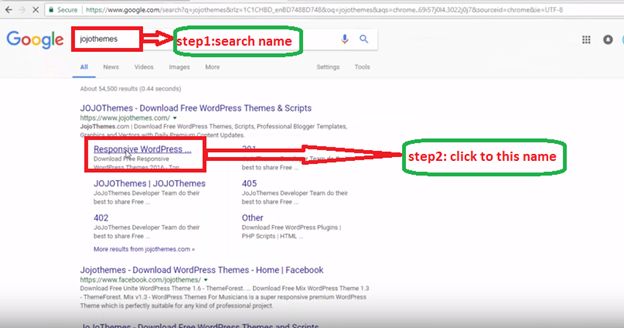 3. Next, search 'claue' in the search bar and click enter.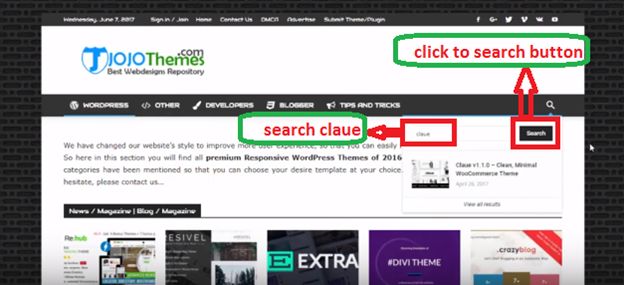 4. Next, search 'claue' in the search bar and click enter.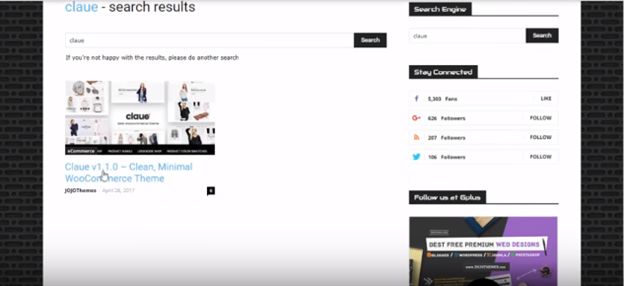 5. Scroll down the page to find several links to download the theme. You can click on any of the available links.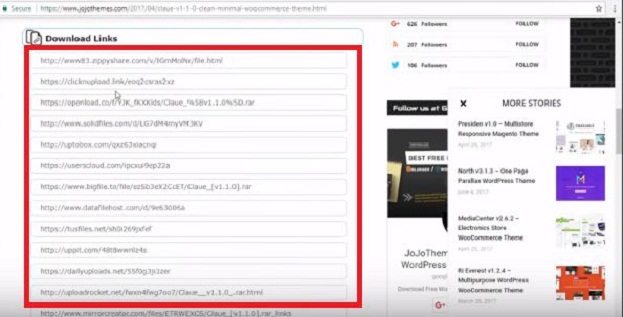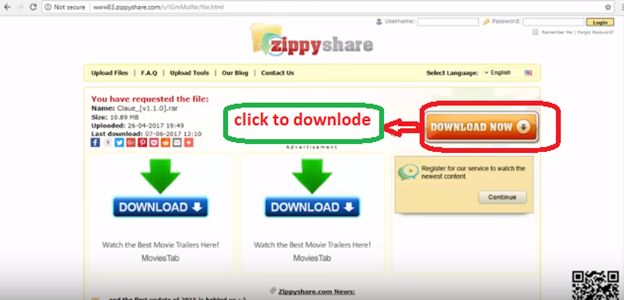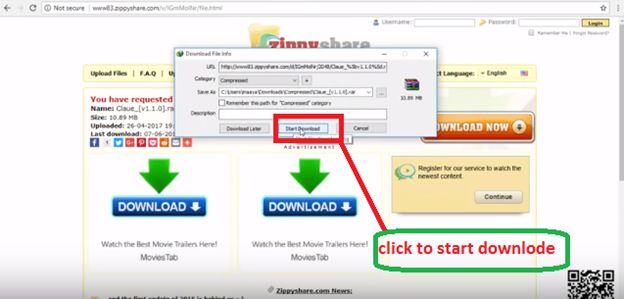 7. Click on download now to start the download. Next, click to start the download.
8. Now, the downloaded file is a zip file. Right-click on the file and then click on the abstract here to abstract the files into the specified location.
9. Click to extract here.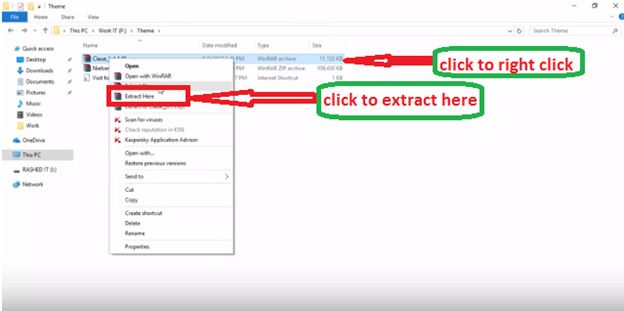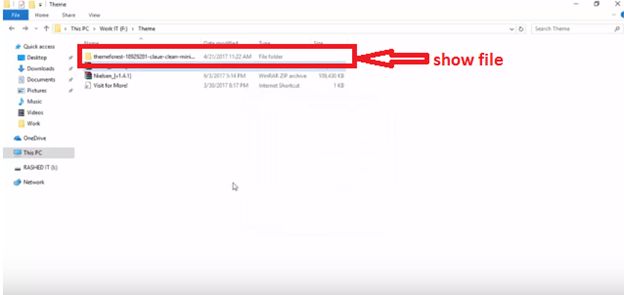 10. After the file has been successfully abstracted, open your WordPress dashboard.
11. Enter the credentials to log in to the admin site.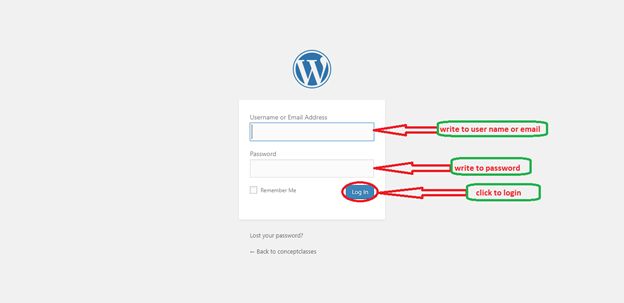 12. Hover around the dashboard to click to appearance
13. Next, click on themes and then follow the steps given below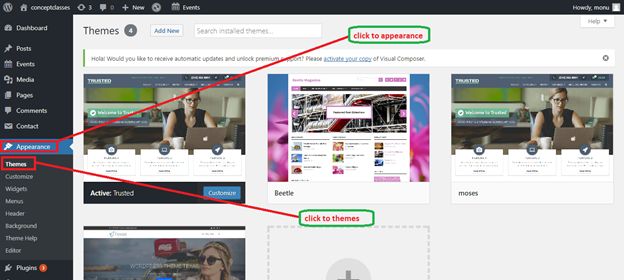 14. Click to upload the file.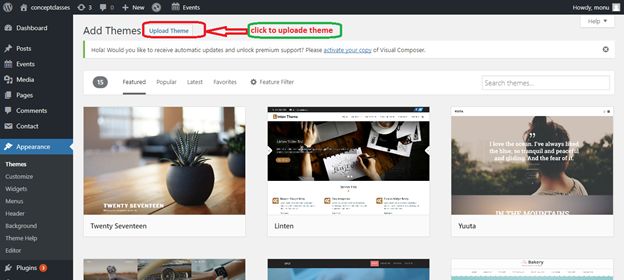 15. Now, click on choose file to select the theme and finally, upload it in your WordPress website.
16. After the file has been uploaded click on the activate button to install and activate the theme.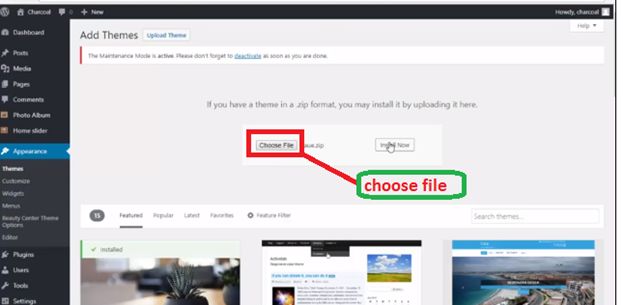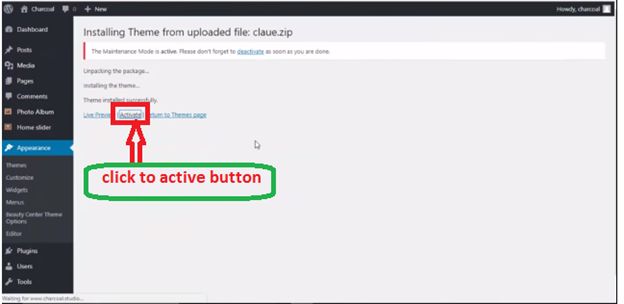 17. Your theme is now ready to function within your WordPress website.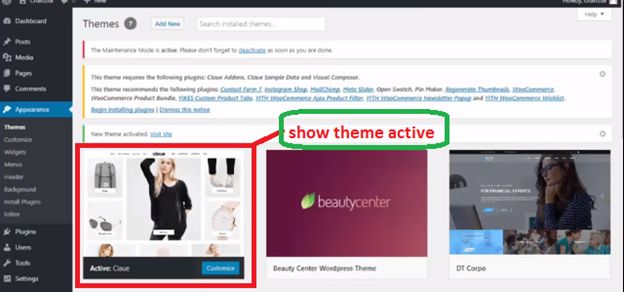 Final Word
Now, that was a complicated process. Ok ok, this is just in theory and once you get started with the process, you will find it very easy. One thing that you need to be specific about, is the theme you are about to download. There are spam links and references which might misguide you. This might end up turning your site vulnerable to cyber attacks.
Hence, to remain on the safer side, do your homework right and be sure on the link you use to install the premium theme for free.