How to change WordPress admin language
Last updated on August 10th, 2021 at 01:58 pm
Running an online website, there are times when the admin would want to make changes or edit the website. It is an obvious thing for the admin to find solace, working in his/her native language. And as we know that, by default, WordPress works in the English language, you might be interested in knowing how to change the WordPress admin language, right?
This article will take you down the road and uncover the steps that you need to perform in order to change the WordPress admin language. Before that, a quick rundown at the instances/reasons as to why do you need to alter the WordPress admin language.
Why Modify The WordPress Admin Language?
Admin language is one such aspect of the WordPress website that isn't reliant on the site language. Meaning that even if your admin works in a language different than the default, the WordPress site would continue to function in the default language.
With that being said, at times it so happens that there are multiple admins to a site and one of these might not be versed in English, let alone comfortable. The fact that the admin panel is the first point of contact where the admin can perform an array of functions, monitor updates, and install plugins, it should be such that the admin can seamlessly engage with. Hence, is important to render the needed interface and this is where you need to and should modify the language.
Wondering how?
There is no rocket science in doing the above, a simple tweak in the general settings and your job is done.
Without wasting further time, let's see how can you change the WordPress admin language.
Steps To Change The WordPress Admin Language
To start, you would need to first login to the WordPress

admin dashboard

of the website.
Use your credentials to log in to the dashboard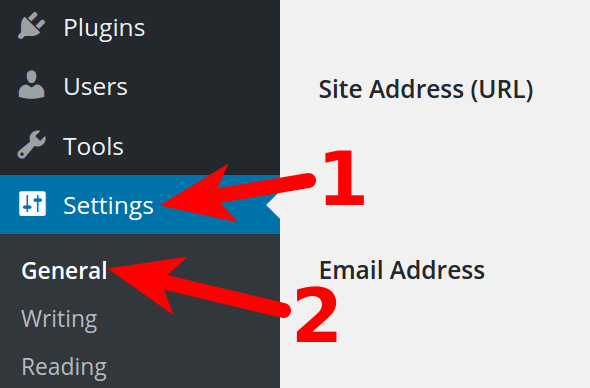 Here, hover around the page and scroll down to the settings tab displayed on the left side.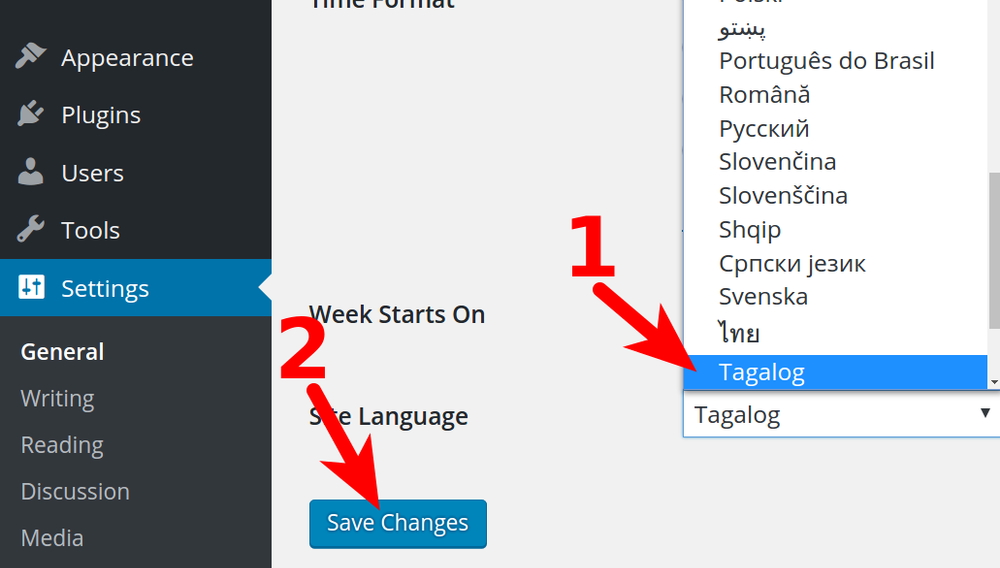 Click on settings and then press on General.
Once done, a page opens up.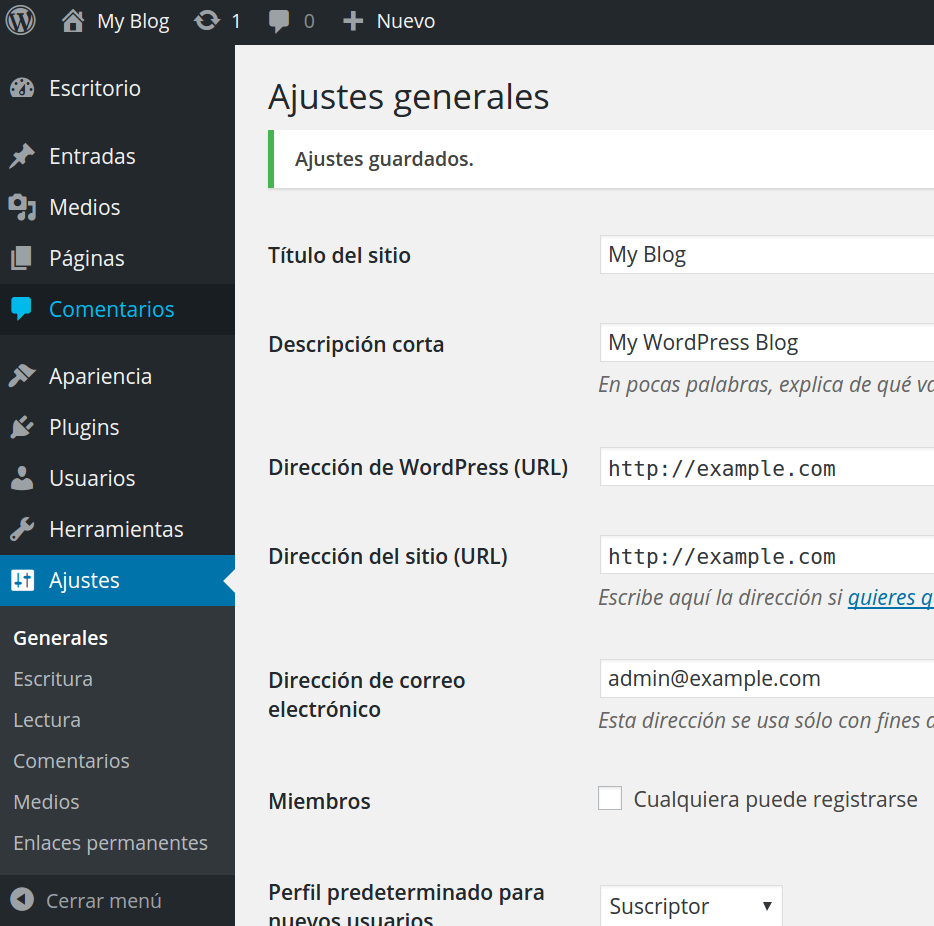 Here, click on the admin language and scroll down to pick the one that serves your interest best.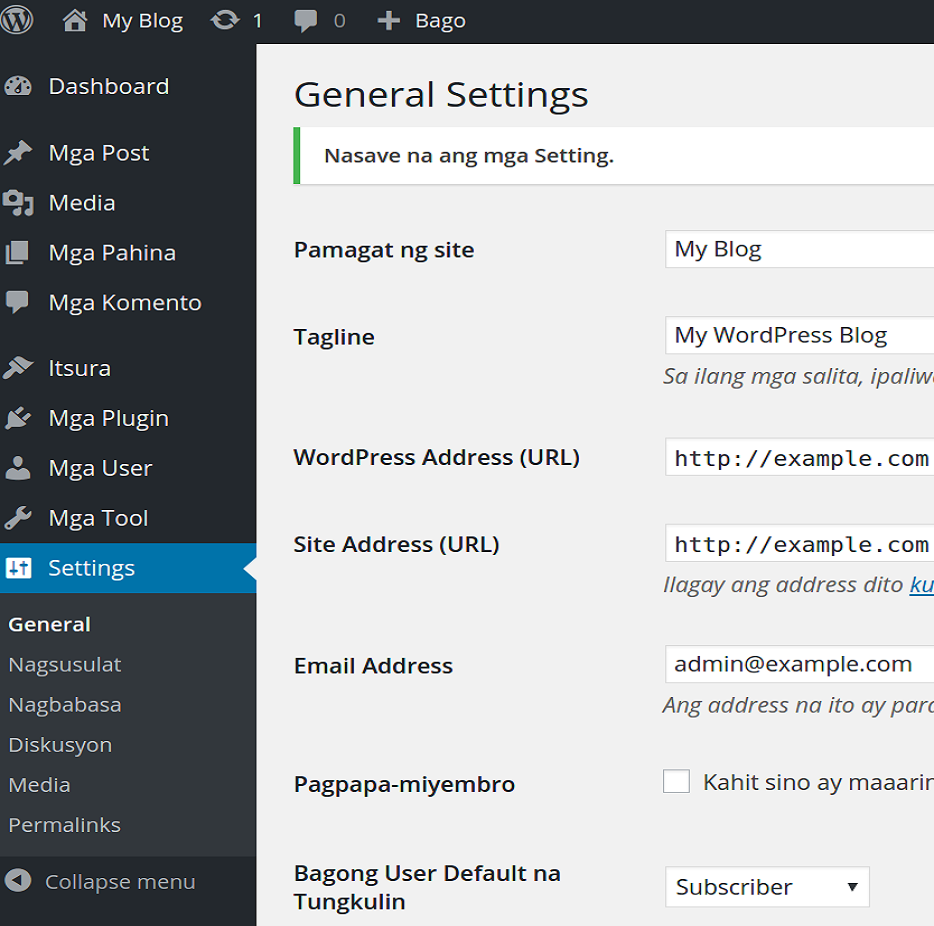 After this, do not forget to save the changes made to the language.
After saving, the page language changes to the one, you selected above and voila, the WordPress admin language has been changed.
See, how simple it is was! Still have queries? Contact us.