How to Install WordPress on Godaddy
This article will help you to understand how to install WordPress on GoDaddy.
Why I need to do so?
If you want to create a website on your own, then GoDaddy offers website builder tools for both personal and business users.
The difference among all the plans lies in the major features, like the number of themes provided, disk space, email addresses, and SSL certificate. etc.
Godaddy is best for e-commerce builder. you can add unlimited products. You can integrate major payment gateways, like PayPal, Rupay, and Stripe.
Website-development company or developer creates your website. But GoDaddy provides tools like SEO tools, email accounts, a website editor and one year SSL certificate.
How can I do it myself without impacting web site?
There is the following step on how to install WordPress in Godaddy:
1: Log in to your GoDaddy account. Click sign in.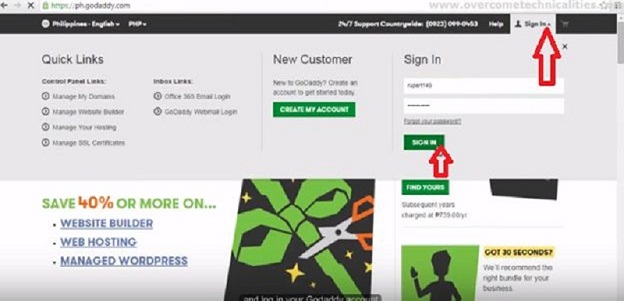 2: Go to the Web hosting and click the manage button.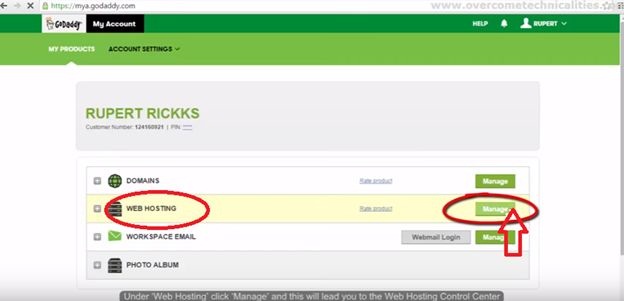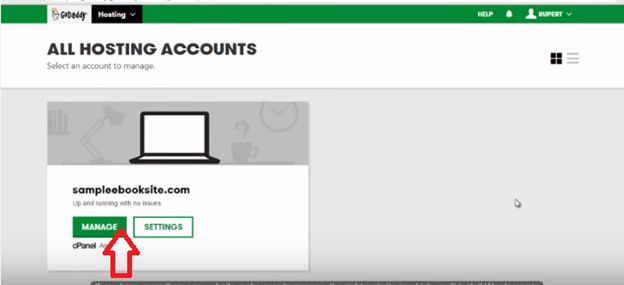 4: Go to the Cpanel and scroll down then click the WordPress.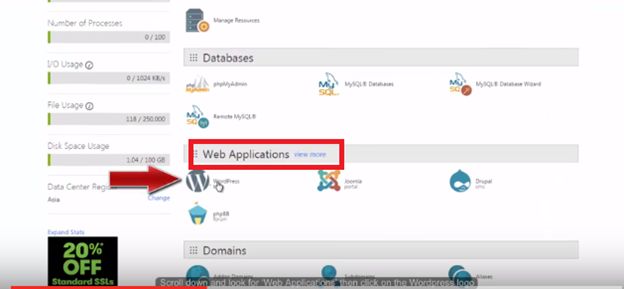 5: Click the install this application.
6: Go to scroll down >> Setting>> username, password, and email.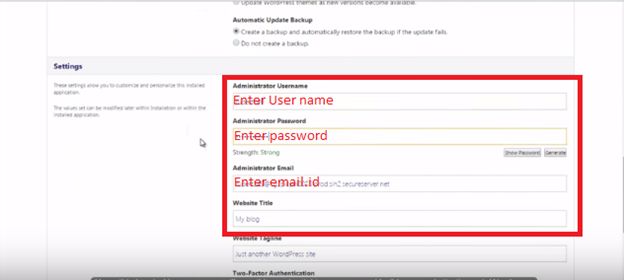 And scroll down click the install button. Install is successful.
7: Go to the URL:-Enter Domain name/wp-admin
Example: abcxyz.com/wp-admin
Difficulty Level {Easy, Medium, High}
Total Time Consumed