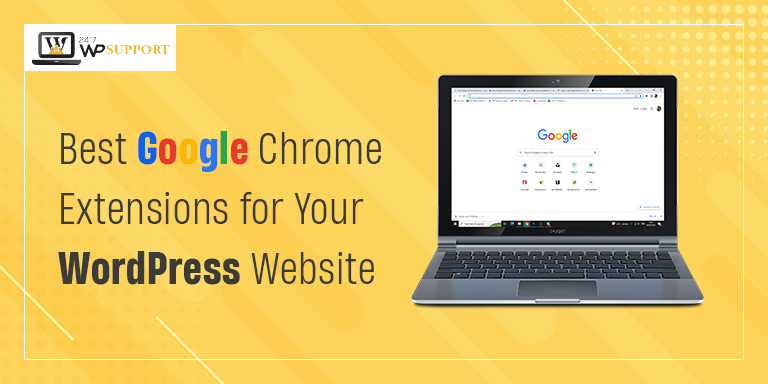 Best Google Chrome Extensions for Your WordPress Website
There are many Google Chrome extensions for WordPress that speed up the development workflows in WordPress, optimize website performance or SEO, etc.
Google Chrome is a prominent web browser with a good margin. This browser is extensible. Google Chrome is highly acclaimed for the features that it delivers to enrich the browsing experience of the user. Google Chrome extensions or browser extensions are one such feature that offers additional functionalities.
This is the reason why many businesses and bloggers use this extension to their WordPress websites to implement the features and functionality. You can use these extensions to block advertisements, translate a website, etc.
Here, we would be highlighting about few Google Chrome Extensions for WordPress that can give great support to your WordPress website.
Best Google Chrome Extensions for WordPress Websites