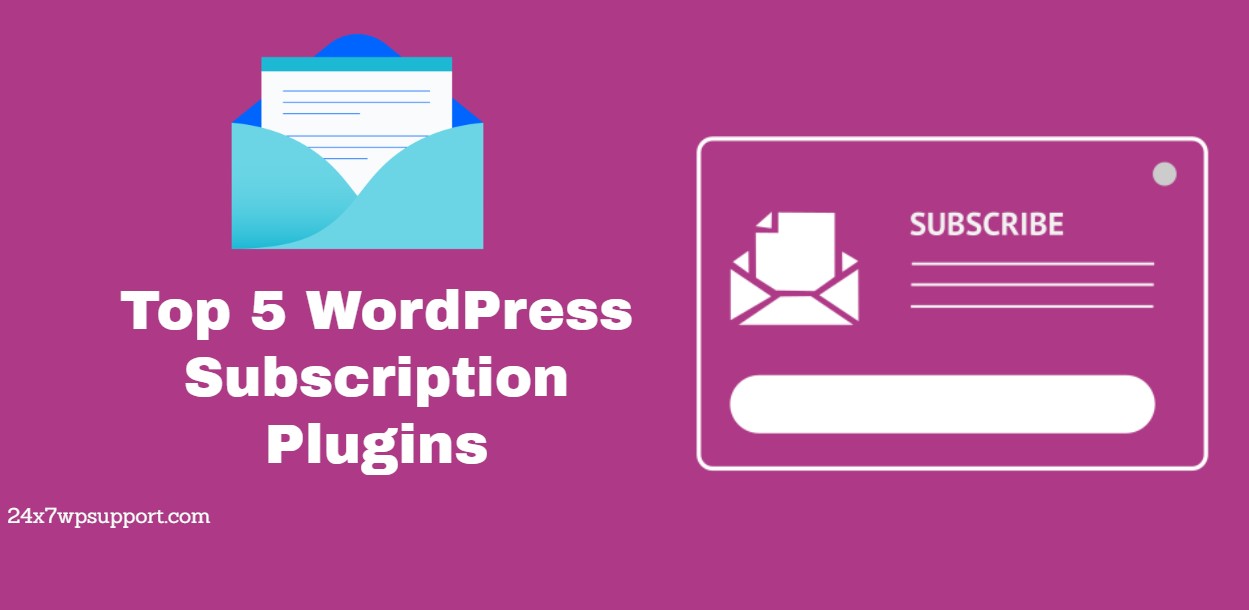 Top 5 WordPress Subscription Plugins
If you undertake electronic commerce or engage repeat clients every now and then, you will find that you have to make them subscribe for expedited service delivery. For you to achieve this feat, you will have to incorporate some subscription plugins in your WordPress site.
WordPress subscription plugins are available in various shades, shapes, and forms. Being numerous and varied in specialty, it is only logical to invest some time to get to know more about them. We have voluntarily decided to step in and offer you this piece of information.
We spent a good chunk of our time to look out for those plugins which are great and handy for your use. We are subsequently going to examine them in some finer details for you to get to know about them.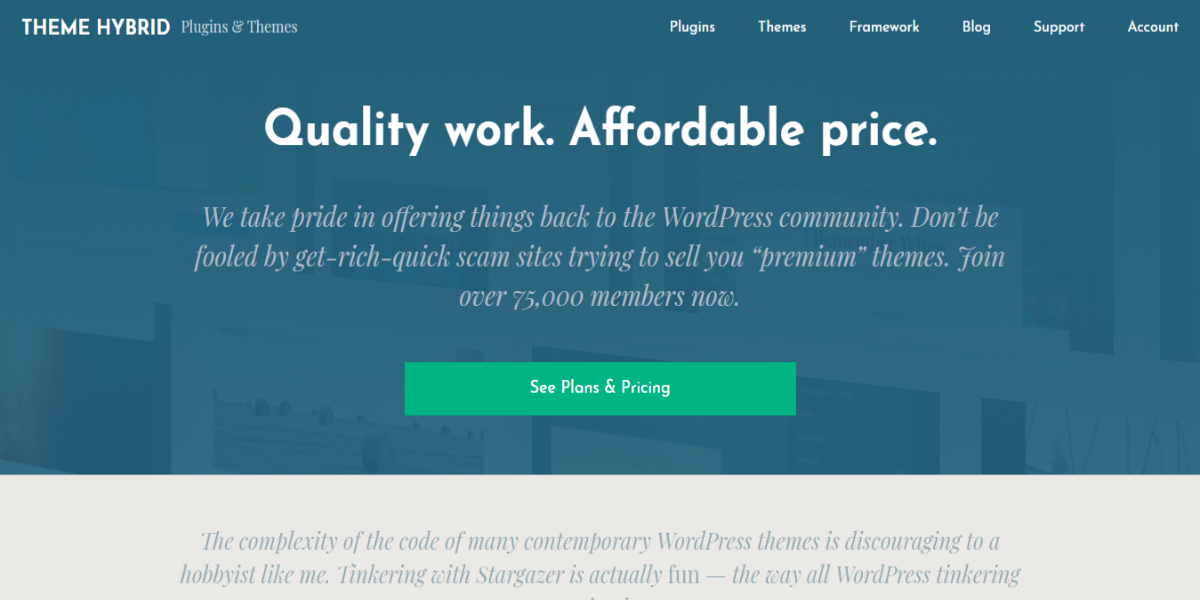 If you have a blog, you might have to consider leveraging the Members. This is a plugin which extends your control and mastery over your blog. It incorporates the role, user, and capability editor under one roof. On the whole, plugin exists to make WordPress to become a powerful content management system.
Some of the privileges it grants you are the permission to admit anyone into the blog, edit and create roles, assign administrative privileges to some selected users, deny access to some cadres of persons, building new roles and determine who may edit or post fresh contents.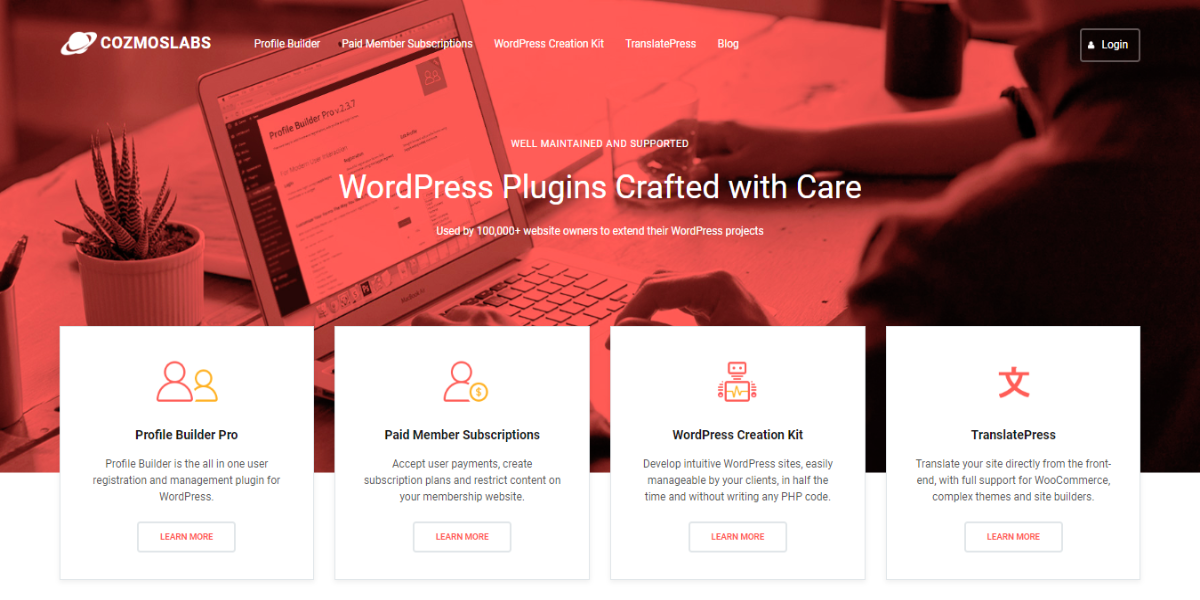 Subscriptions vary greatly from one form to another. For paid member subscriptions, it is necessary to find a plugin which can also handle and process payment. This Membership & Content Restriction is the one to consider employing for the job.
It generally provides a complete membership solution by allowing you to receive payments from members, manage their records, and generate the necessary subscription plans. You may also restrict access to the premium contents of you so wish.
When integrated with the WooCommerce platform, the plugin enables you to restrict the viewing of the products as well as purchases only to those members who are authorized to do so. It is hence a great option if your main concern is online purchases and transactions.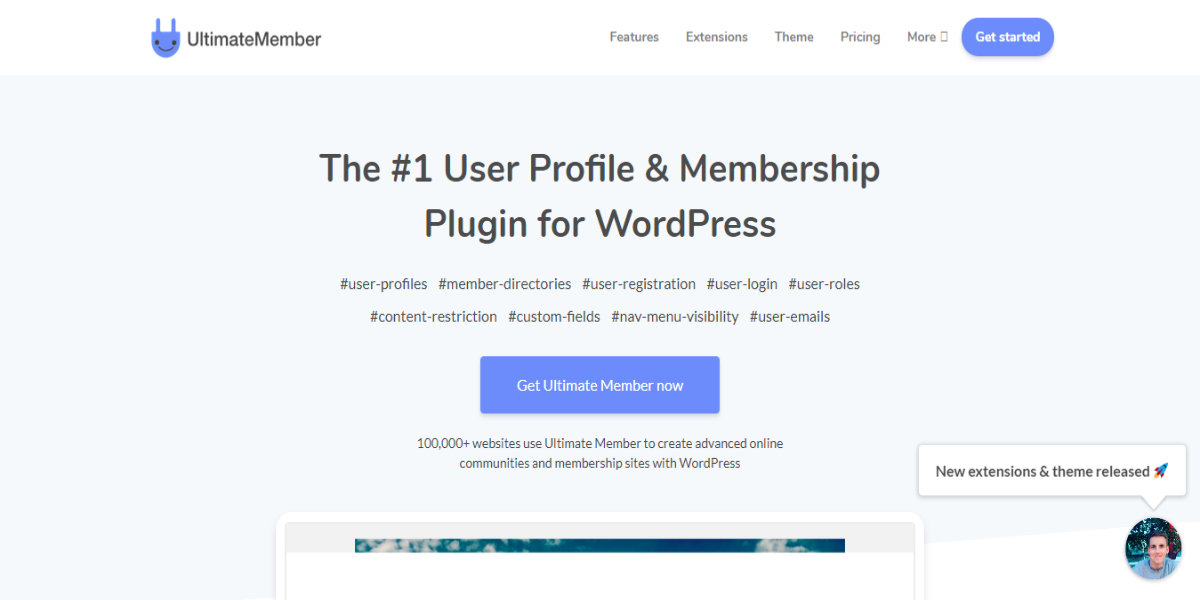 Ultimate Member is undoubtedly the world's number 1 user profile and membership WordPress plugin. This is because it simplifies the subscription and enrolment of new members to your site. Other than this, it also allows you to incorporate some beautiful user profiles and create some advanced online communities.
This plugin is generally highly extendible and light in weight. With it, you may be able to create almost all kinds of sites which are intended for easy subscription. Some of the features to expect to enjoy from it are front-end user login, custom form fields, conditional logic for form fields, drag-and-drop form builder, and user account pages.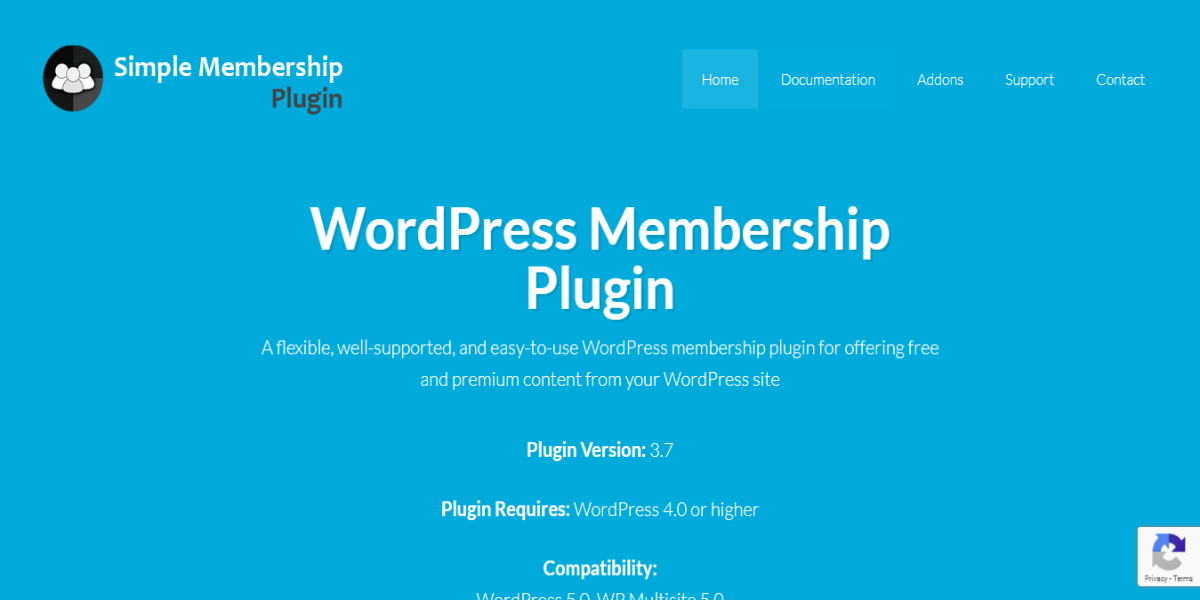 As the name infers, this is by far an easy to use subscription plugin. This stems from the fact that it is, on the whole, a flexible, well-supported and easy-to-use membership plugin. It generally provides both premium and free contents from your site. At the same time, it shields your posts and pages in such a way that only members may be allowed to view your protected contents.
By laying your hand on this plugin, you will gain access to unlimited membership access levels, user-friendly interface for content protections, free and paid membership schemes, membership payment logs, a developer API, member login widget on the sidebar, appropriate documentation and plugin support.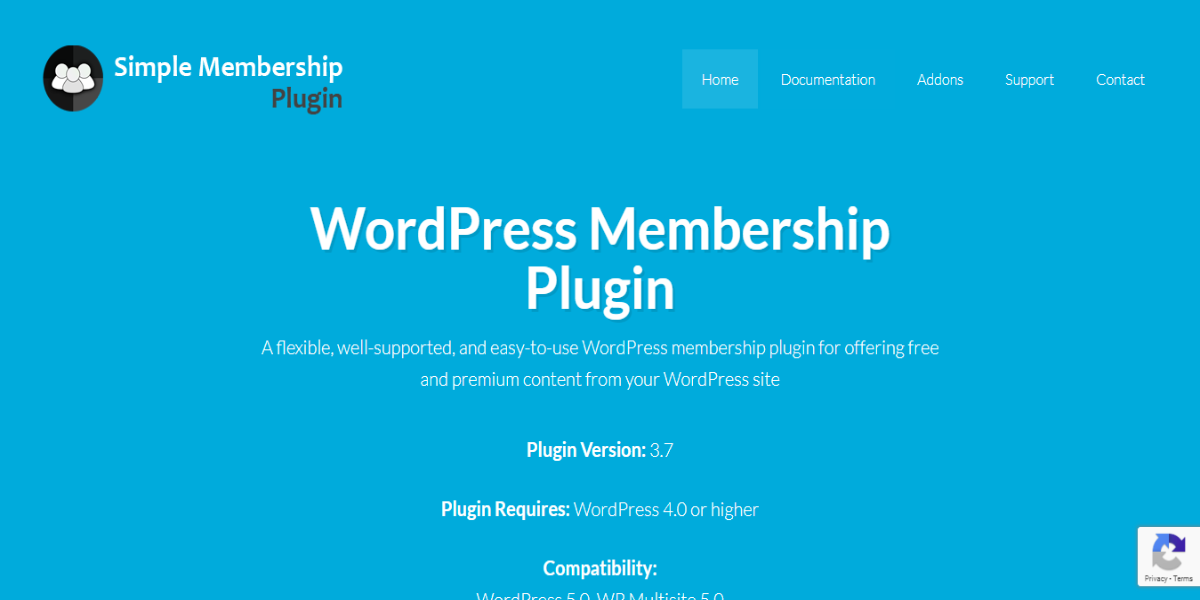 You have this subscription plugin for your consideration if you intend to raise funds via the PayPal online payment platform. That is because the plugin is so designed to integrate seamlessly with these platforms. With the platform, you can also restrict access to some capabilities, roles, pages and other relevant options in WordPress.
Your security is not left to chance at all. The plugin allows you to protect the tags, pages, posts, categories, and themes from unauthorized access. What's more? It is, on the whole, easily configurable and highly extensible at the same time. This allows you to also store local files and integrate with the Amazon® S3/CloudFront.
Which Wordpress Subscription Do You Like?
Need help in Plugin Selection or Plugin Issue? We are available 24/7 by Phone or Chat.