How To Add Categories In WordPress
This article helps you to understand how to add categories in WordPress.
Post categories are used to sort the group content into a different section. It is used to divide the post into different sections according to its specializations.
Why I need so?
There are following reason to add categories in WordPress. In WordPress, you can organize your post by using proper categories. You can arrange your post by making the parent & child categories hierarchical. Simple is that a single post can be in multiple categories.
How can do it myself without impacting websites?
Go to log in on WordPress website
Username:………………………..
Password:……………………………
Now login on dashboard as show: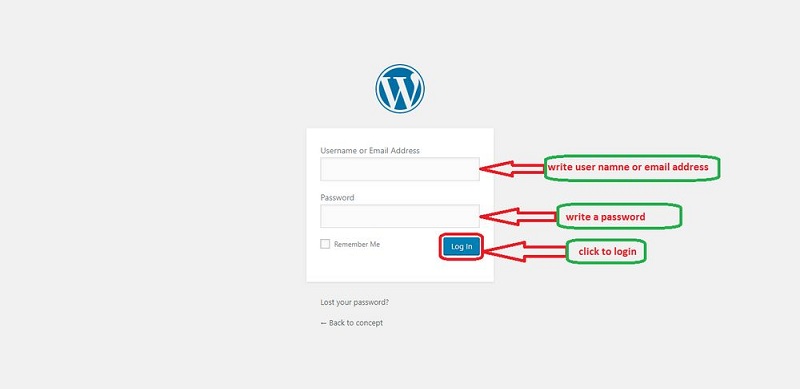 Now open dashboard to create new categories in WordPress, you need to access the Posts -> Categories page first.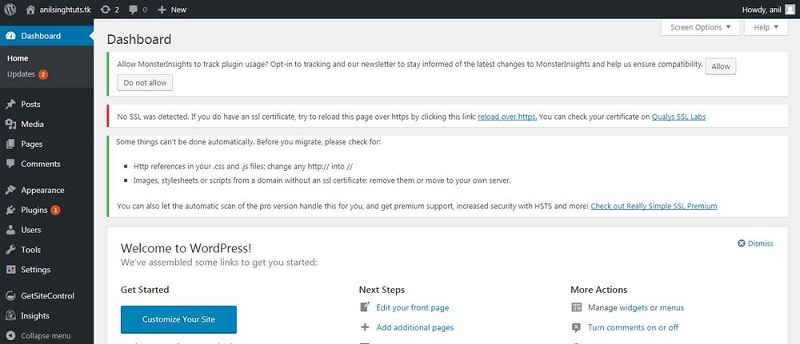 1: Now go to post.
2: Click to the categories button.
3: Click add a new category.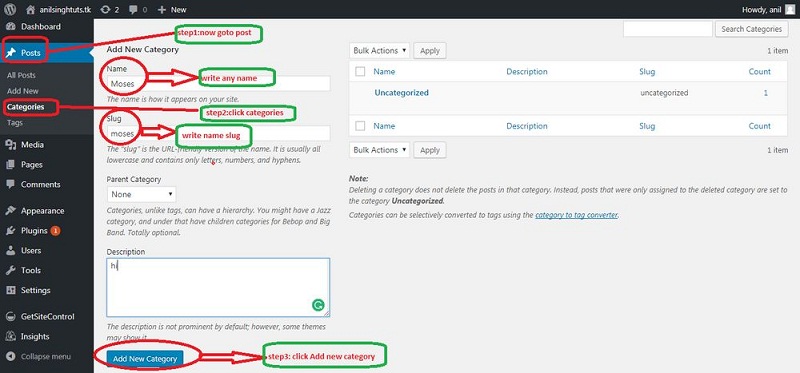 Now show category to the left side bar.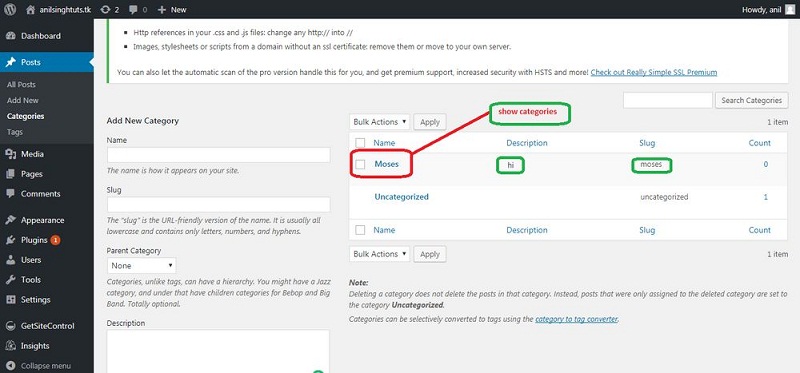 4: Click to post button.
5: Click to add a new button and write to post title.
6: Now click to publish button.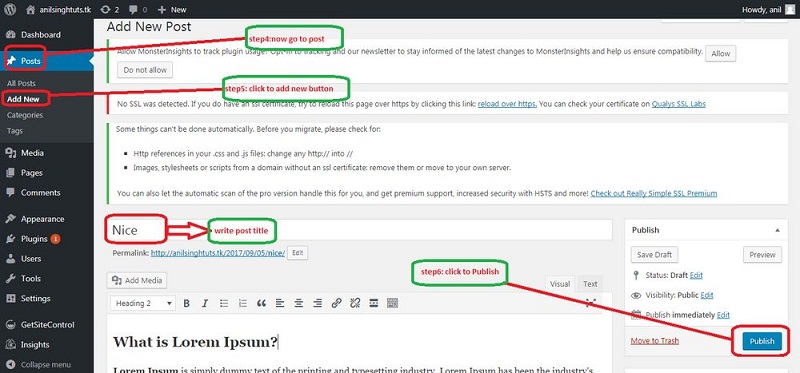 7: Click to update button.
After then click preview changes.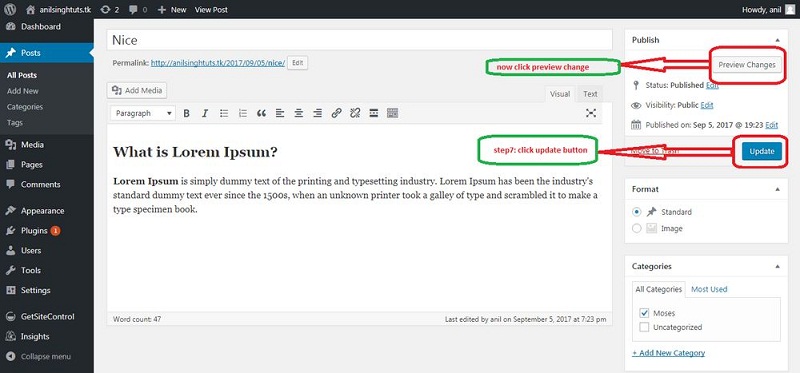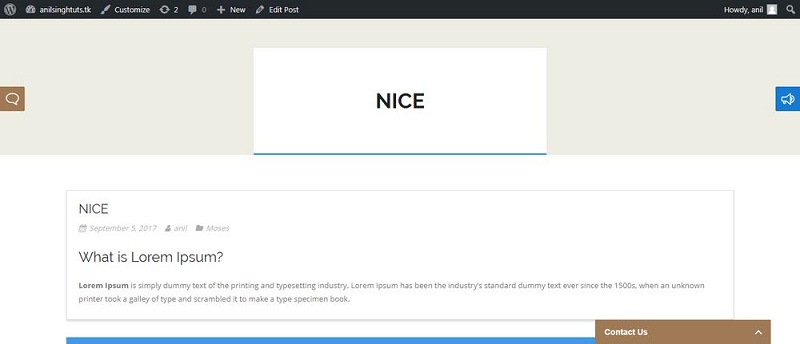 Difficulty Level {Easy, Medium, High}
Total time consumed