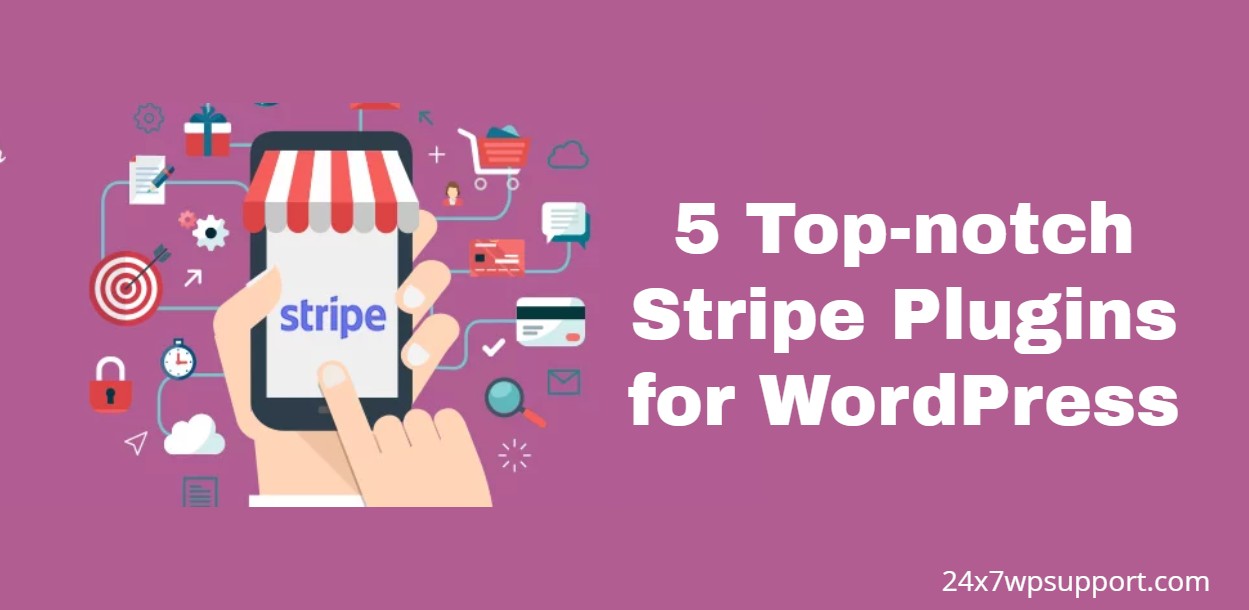 5 Top-notch Stripe Plugins for WordPress
Last updated on August 22nd, 2023 at 07:26 am
While starting out, Woocommerce only supported PayPal. But as the platform advanced, other forms of direct payment gateways were introduced.
Speaking of which, by default, this e-commerce engine supports PayPal and Stripe. Of the two, PayPal is the most common one. And while stripe is NOT that popular, there are reasons you might want to use it over PayPal – if you're NOT using both, that is.
With stripe, it's possible to accept payments directly on your site with just a single click and without a redirection. Even better, the gateway comes integrated with Apple Pay and Bitcoin.
As a developer, stripe takes any hassle over customizing the processing and acceptance of payments on your website. The best part is that all this can be done without necessarily requiring you to register and maintain a trading account as with other payment gateways.
It bears repeating that the platform strives to remove any difficulty in integrating the system with your e-commerce website. It gets even more interesting and a snap if you're running your website on WordPress.
All you need is a simple Stripe plugins for WordPress to integrate your Woocommerce site with the payment gateway.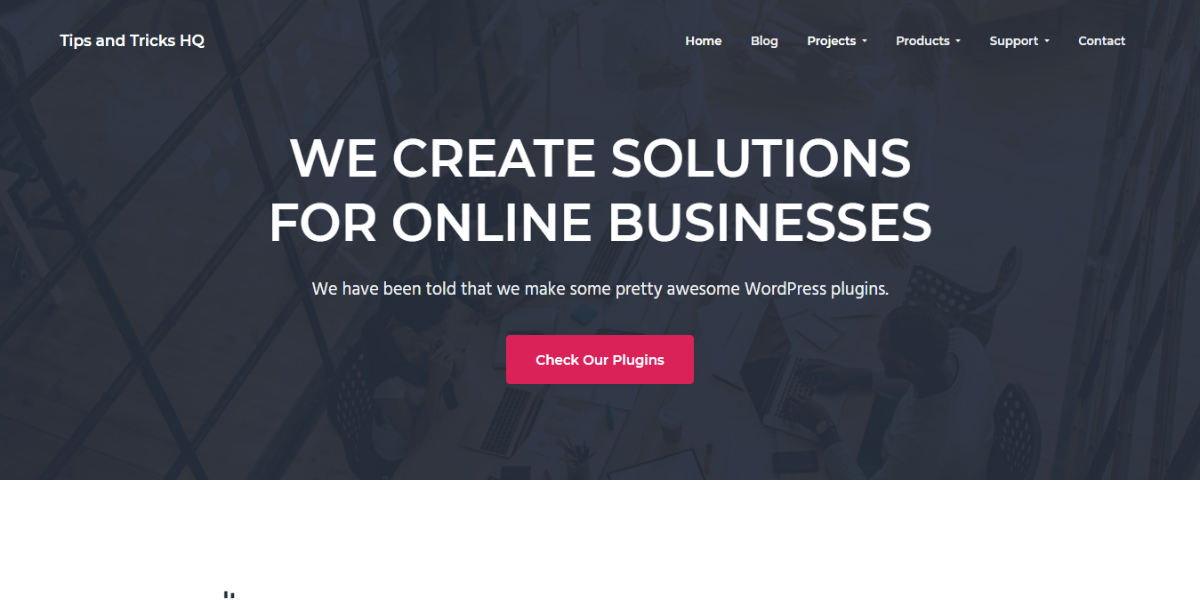 Stripe Payment is a simple WordPress plugin that's been designed to allow you to accept credit card payment directly to your site via stripe. The plugin also allows you to add the 'Buy Now' button anywhere on your WordPress site using the shortcode provided. All this can be done effortlessly and without requiring you to lay down a single line of code.
The forms created using the plugin are 100% responsive. Meaning, they're compatible with almost any imaginable device out there including phones, tablets, and desktops.
Also, the plugin has a way of capturing transaction info in the order menu. This allows you to view received payments directly via the WordPress dashboard.
It's the ideal plugin to go for if you're looking for a really simple stripe payment plugin that allows you to add a simple stripe payment button directly to your WordPress site.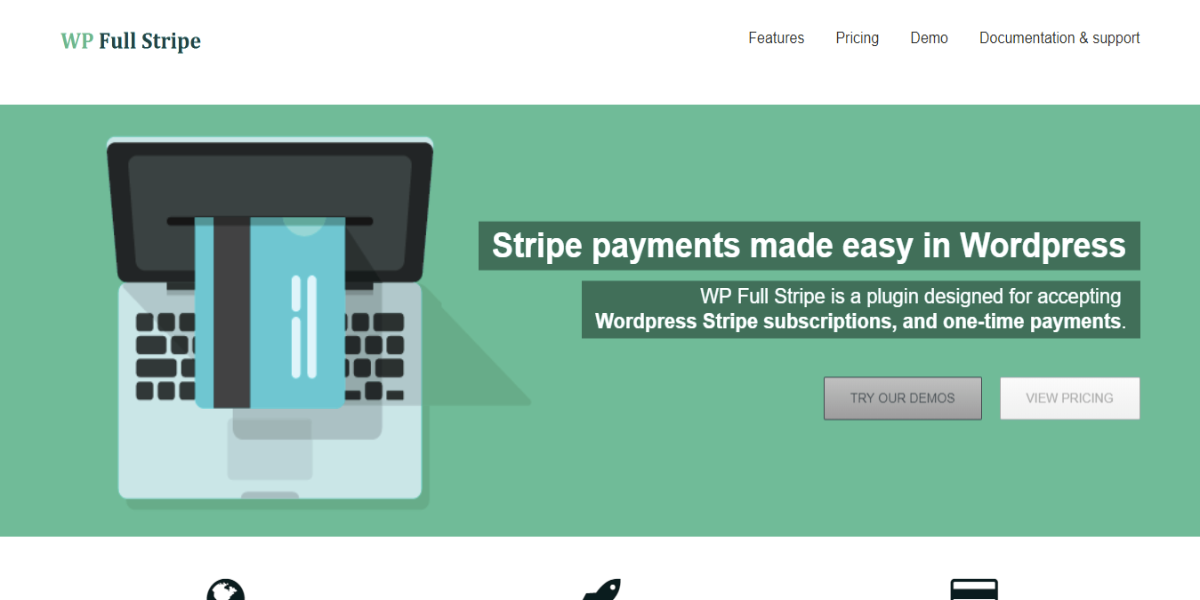 WP Full Stripe is another WordPress stripe plugin that's both easy to set up and use in managing your online transactions. With the plugin, you can securely receive payments from the customers you attract and even get them to subscribe to your email list for follow-ups and important updates.
The plugin can be purchased from CodeCanyon, a central hub for purchasing premium plugins, themes, and scripts. With an upward of 2800 download, WP Full Stripe is one of the most downloaded plugins on the platform.
The premium version of the plugin goes for only $39, where you'll be allowed to install the plugin in only one WordPress website. For extended use, you'll be expected to fork over $184 every year to continue using the plugin on multiple sites.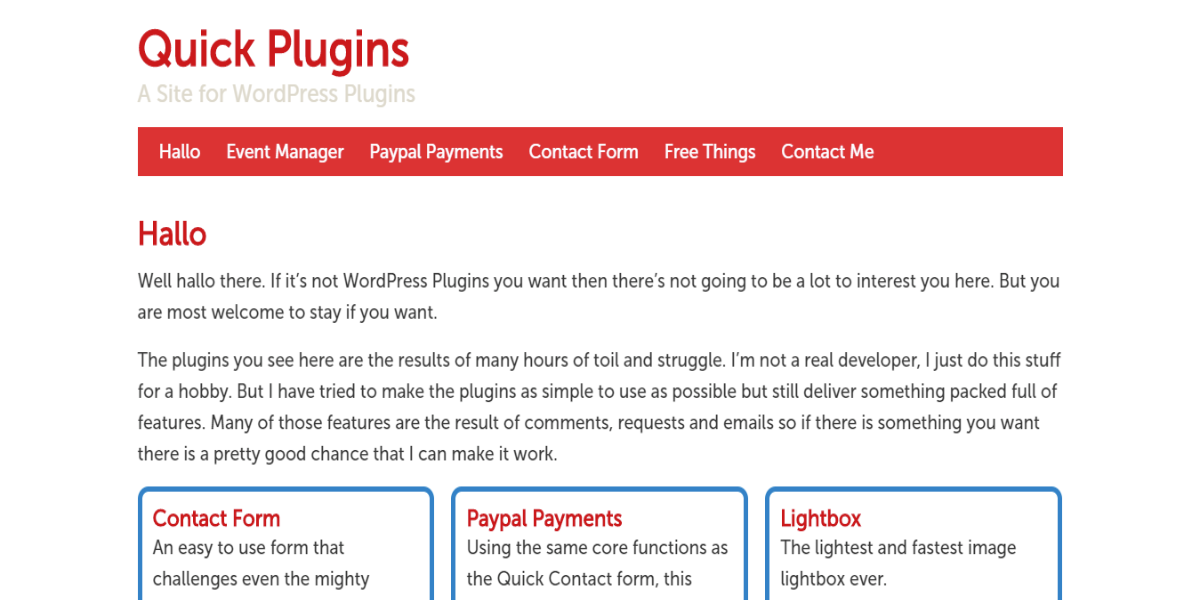 Quick PayPal Payments makes it a whole lot easier to integrate an online payment gateway directly to your WordPress site without straining much on your end. Using the shortcode provided, it's even possible to collect payment from just anywhere on the site.
The best part is that the plugin sports Instant Payment Notifications, a slew of GDPR compliancy options, and in-Context checkouts.
The plugin functions superbly. Its configurations are a little bit strange, but NOT hard to figure them through.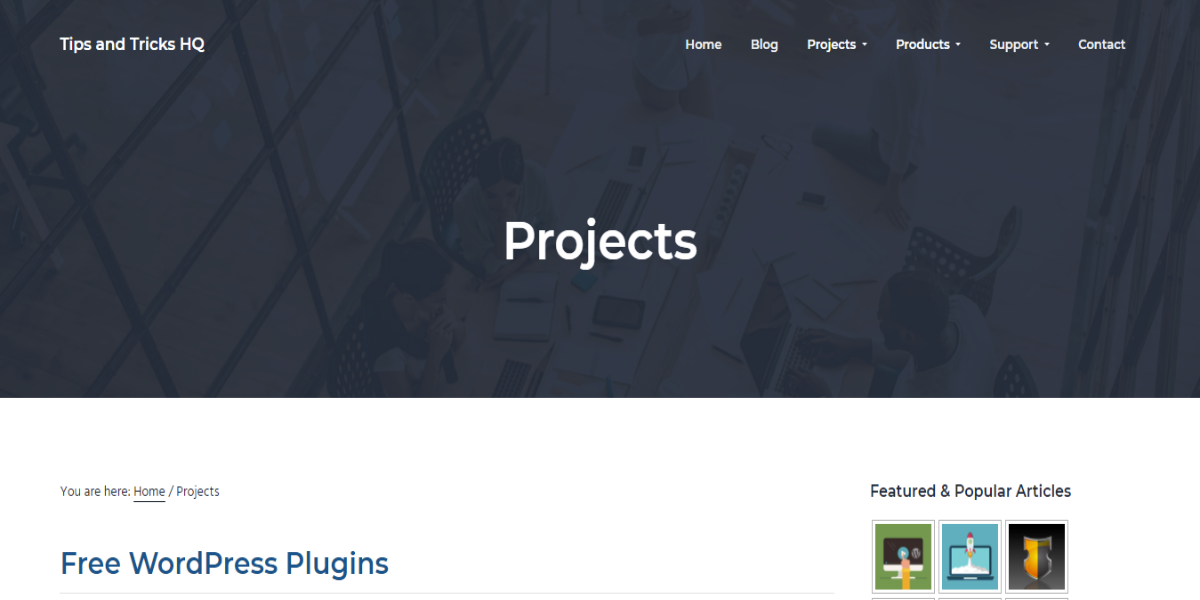 This plugin comes with a shortcode that you can use to add a customizable PayPal Payment button anywhere on your site. With the plugin, users are allowed to shop for the products and services you're offering on your site and pay for them instantly without incurring any hardship or being taken through a complicated process.
The plugin has an instant popup that you can enable and allow your customers to pay for your goods and services via PayPal's Express Checkout.
Even better, every single one of the checkout process occurs in a popup or overlay window. In which case, your customers won't be necessarily forced to leave your site.
It's the ideal kind of plugin for selling downloadables and digital products.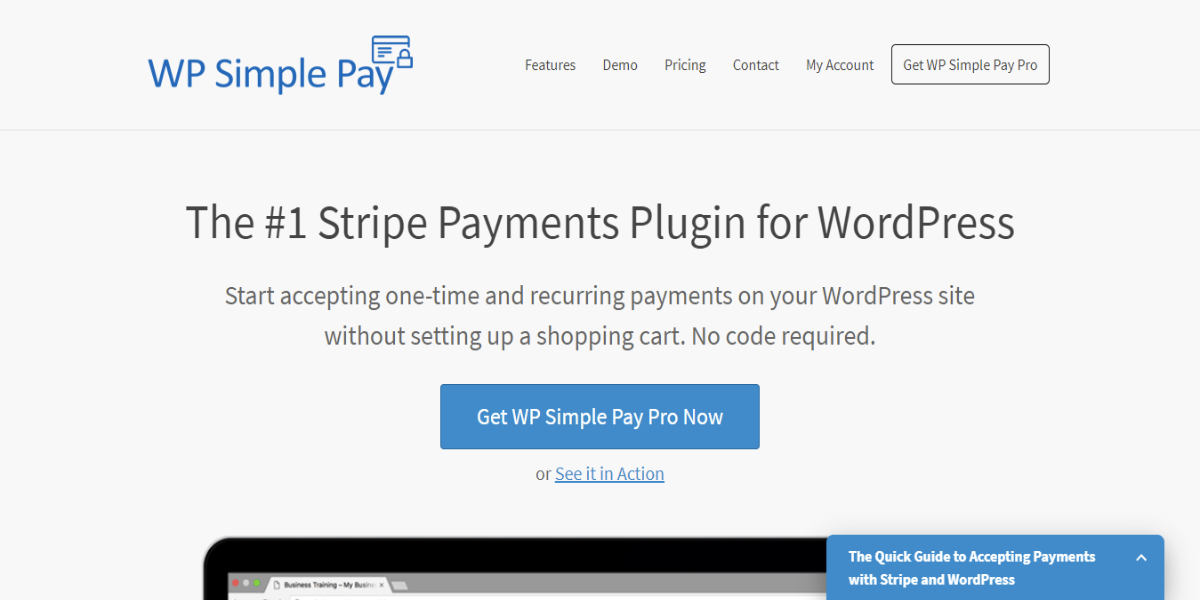 This plugin has two options for setting up stripe payments: i) is by configuring your product page directly via the WordPress dashboard or ii) by using shortcodes to display the payment buttons anywhere you wish to see them on your website.
It's even possible to customize the buttons with crude codes using CSS. Goes without mentioning that the plugin will be recording your transaction details for future reference and analysis.
Also, the plugin has been designed to allow for an automatic download of your digital files once payment has been processed. You also have the option to upload a customized logo in the payment window that shows up once a user clicks on any of your items to go through with a purchase.
Here's the Wrap-Up
This rounds up the top 5 list of Stripe plugins for WordPress you can consider running on your WordPress site. Read this bearing in mind that every single one of the plugins on the list is meant to enhance your user's experience while making it easy for you to integrate the Stripe payment gateway directly to your WordPress site.
It's our hope and wishes that you find the best matching Stripe payment plugin that's in perfect sync with your needs and requirements.
Which Stripe Plugin Do You Like?
Need help in Plugin Selection or Plugin Issue? We are available 24/7 by Phone or Chat.