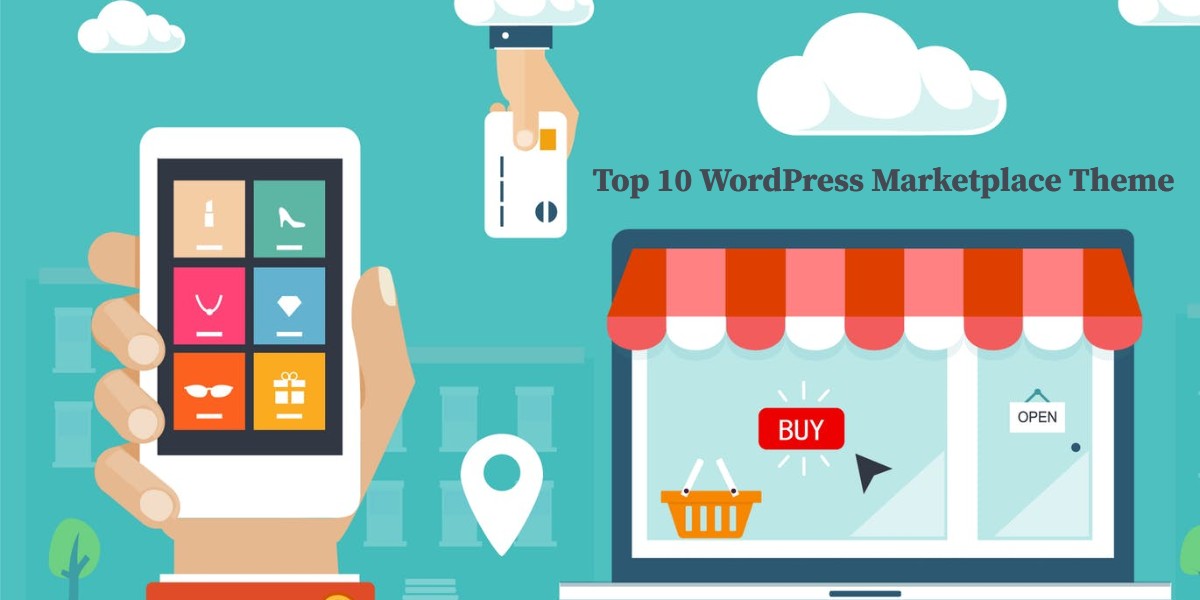 Top 10 WordPress Marketplace Theme
It's a well-accepted fact that WordPress takes the learning curve off web development. You don't need to spend sleepless nights writing down different lines of codes to be able to set up a site. And it's greatly advanced to an extent that it's now possible to create almost any type of website on the CMS
And with the invention of WooCommerce, it's become even simpler and quicker to both set up and run an online marketplace on the platform.
By an online market place we mean you can easily create up a site that you'll be using to bring sellers and buyers together under a single roof or set up an online store that you'll be using to sell your products and services to interested buyers worldwide or within your locality.
The whole idea and concept looks complex. But WordPress has a way of making everything much simpler and straightforward. You don't need to worry about where to start or which code you'll be laying down first.
With the right Marketplace theme and a set of plugins, setting up your own WordPress marketplace shouldn't be that much of a hassle.
In this post, we'll be sharing the best marketplace themes that are entirely unique in both design and functionality.
Let's dive straight in:
Marketify is a super-advanced WordPress theme for creating a multi-vendor online marketplace where other authors and vendors are allowed to sign up and sell their digital and physical products to interested buyers.
The theme arrives with a front end submission form that simplifies the registration procedure, as well the process involved in adding a new product to the marketplace. Also included in the theme is an easy digital downloads plugin that you can use to manage all your online store transaction from a single place.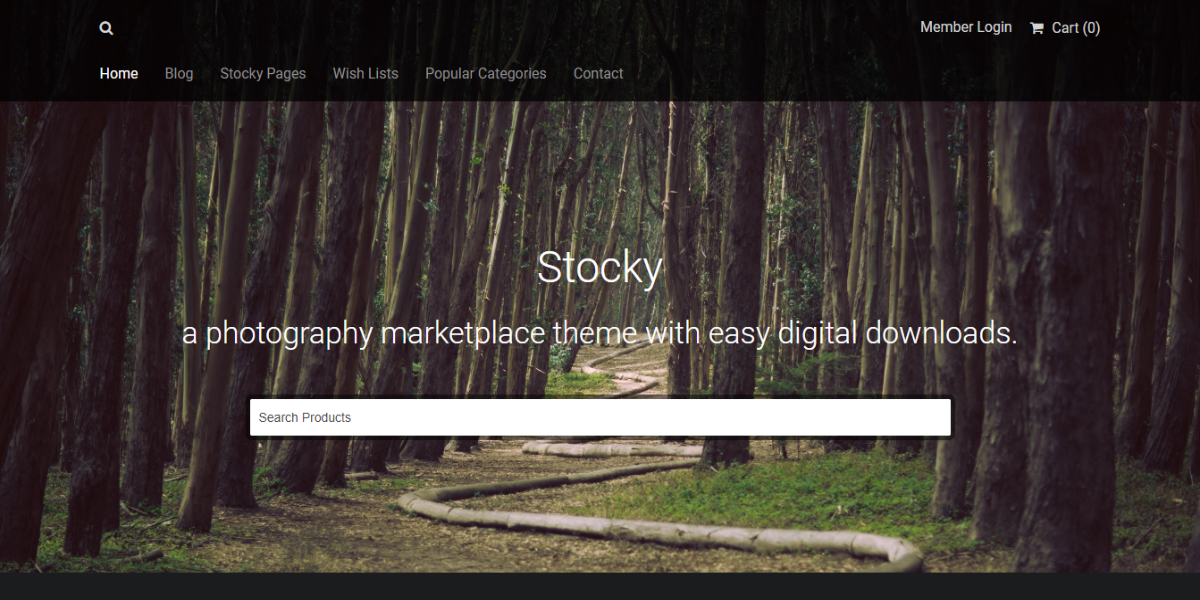 Stocky is the theme to choose if your plan it to start an online market place for selling stock images and photographs.
The theme allows you to either showcase your images and sell them to potential visitors as a single seller or configure it in such a way that other users can also register on site and start selling.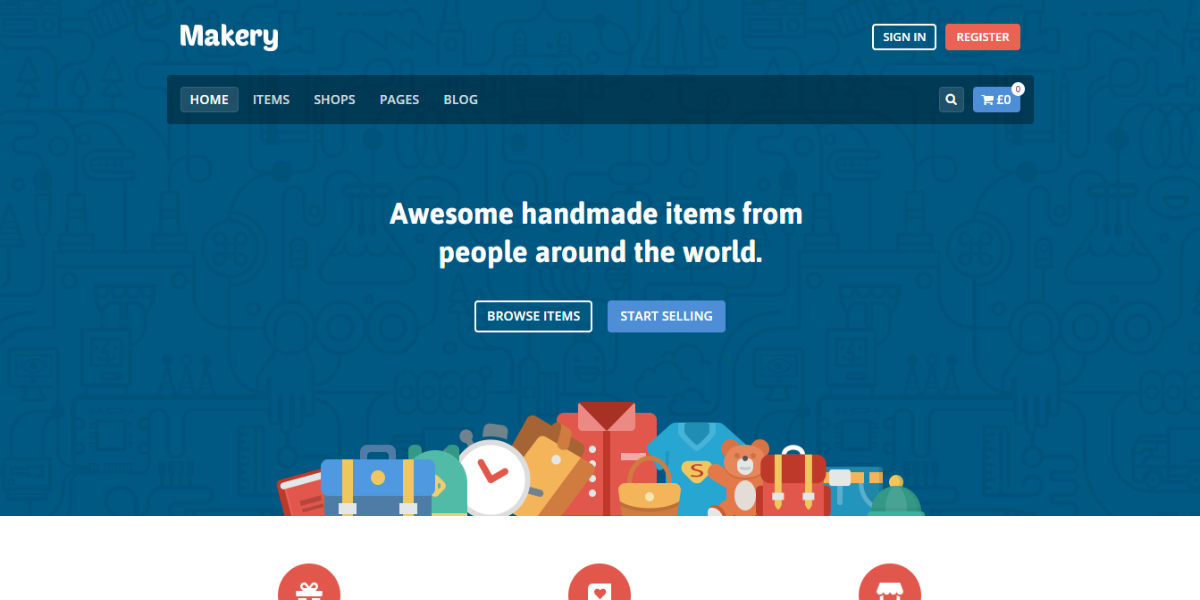 Makery sports a lot of features that can come in handy while building a professional ecommerce marketplace. The theme also features a tested WooCommerce plugin that will be helping you manage your inventory management system, as well as all the shopping cart features in your store.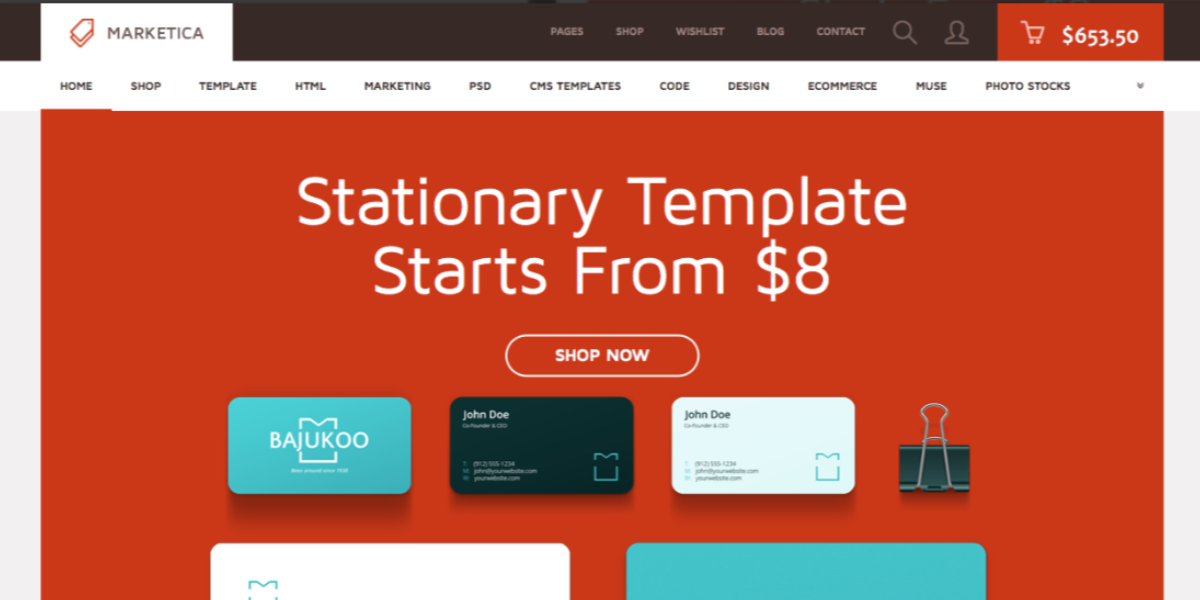 Marketica was built from scratch with the specific aim of catering to all those looking to create a fully-functional multi-vendor marketplace.
Once you have the theme installed and activated, it will automatically integrate with the free WooCommerce plugin that you can use to set up a working online shop. With this plugins, alongside a long list of other WooCommerce addons, you can easily list up all your products or allow other vendors to sign up and start selling their own products to the site's visitors.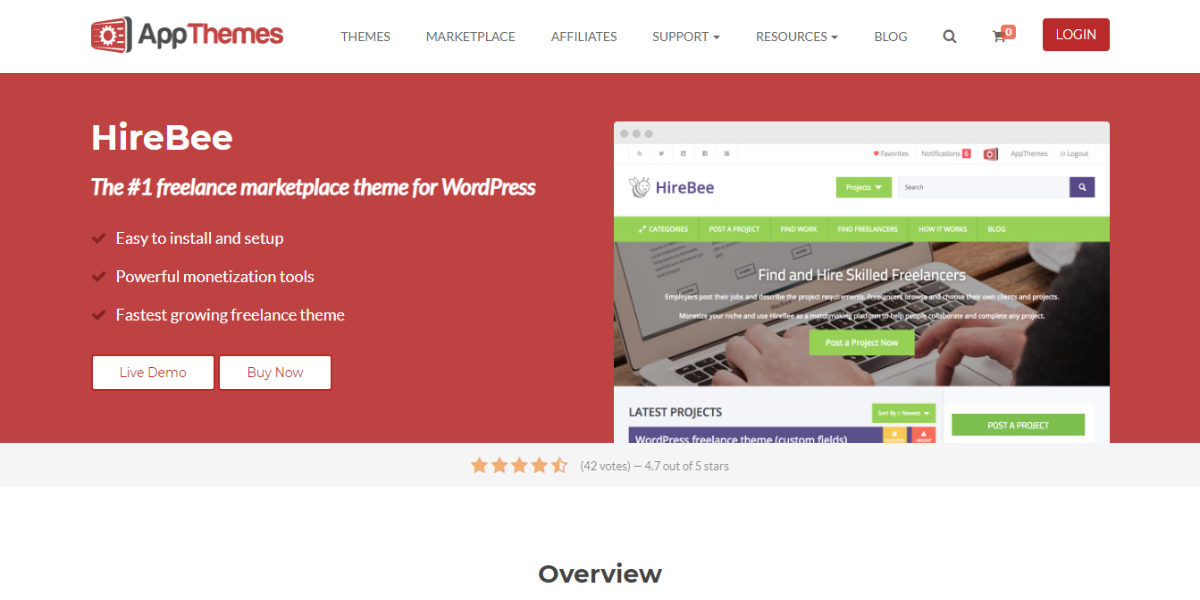 Designed by the AppThemes, Hirebee is the theme to settle for if you're looking to create a freelance marketplace.
For starters, the theme boasts a very professional appearance, besides stacking all the features you'll need to setup a fully-functional bidding site. And once you're done setting it up, your visitors can easily sign up and post their projects, which other freelancers can bid on and start earning.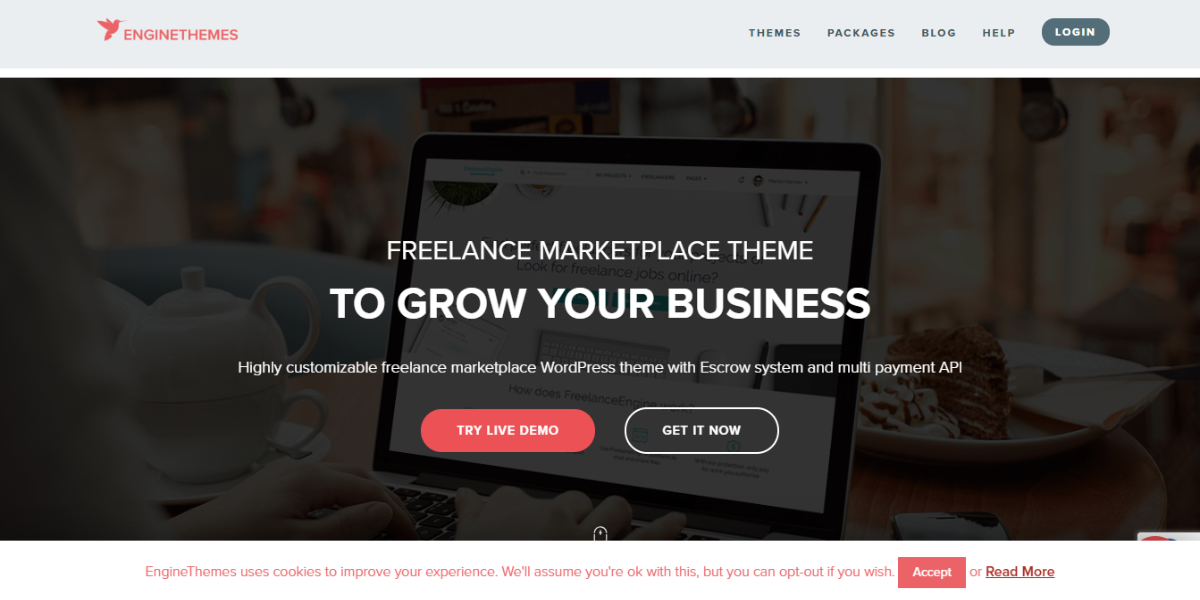 FrelanceEngine is another WordPress theme for creating an online freelance marketplace.
The theme arrives with all the features and functionalities to build a super-advanced marketplace on WordPress, wrapped up in an incredible design.

Walleto works pretty well with digital products that your users will be downloading after completing a transaction. Whether it's selling an eBook, music, or any other form of media, the theme tries to make it easy for you to sell any form of downloadable product directly on your WordPress site.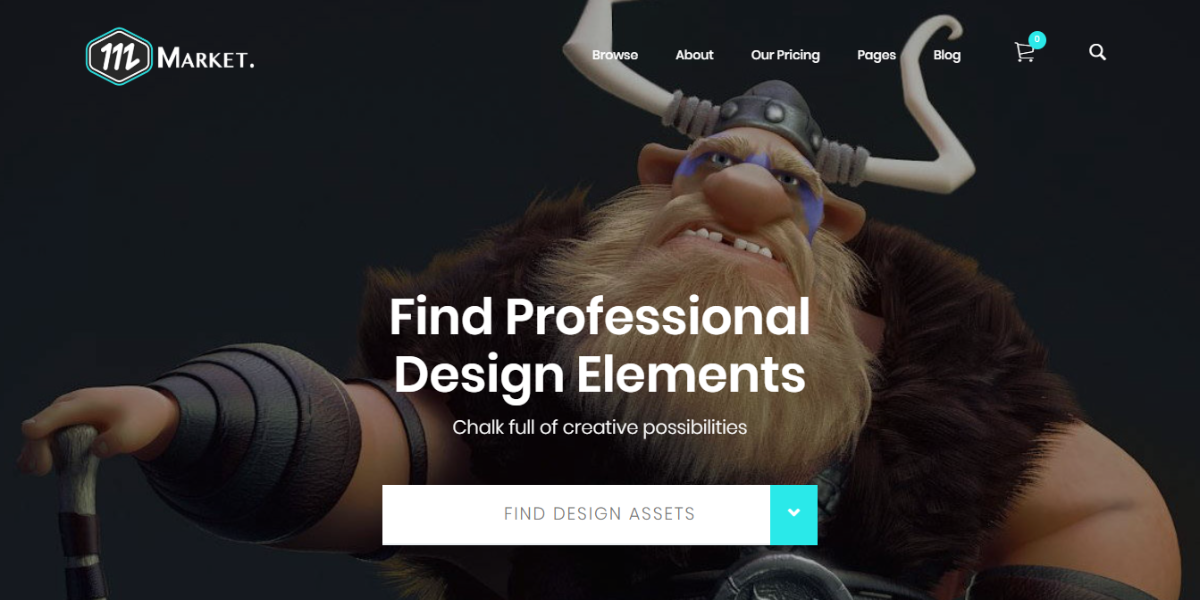 Market is both sleek and stylish. It's a flexible, modern theme that you can use to create a fully responsive market place for selling your products to your site's visitors.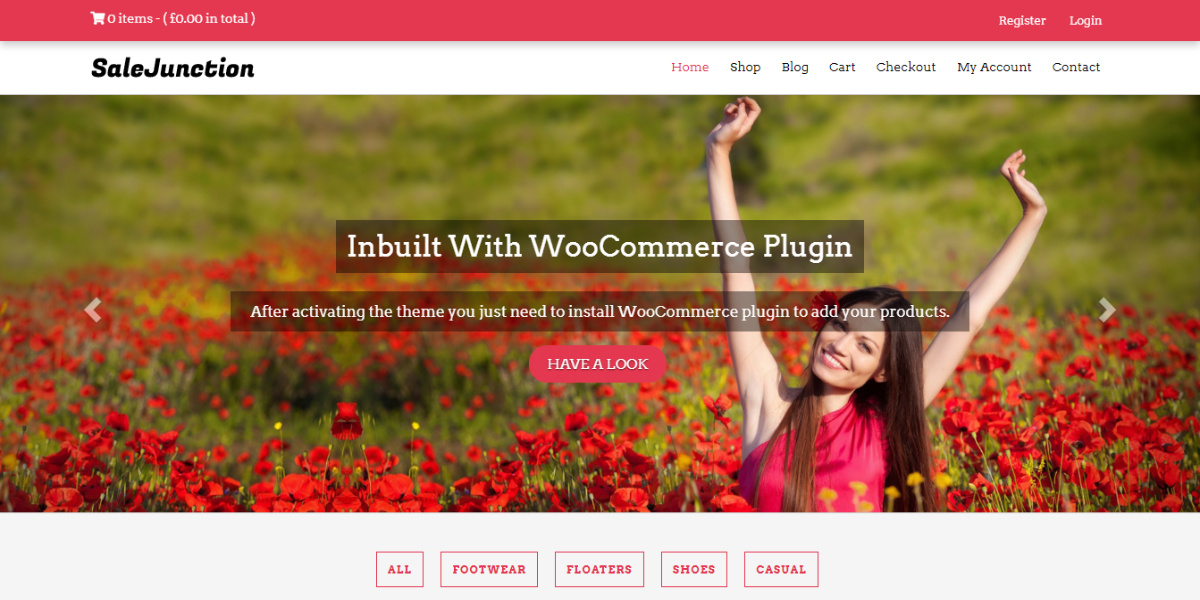 SalesJunction makes is easy for you to create an amazing online store for selling multiple tangible goods and digital products. The theme also allows you to create a live marketplace, where your users are allowed to invite other users to both buy and sell their products to the site's visitor.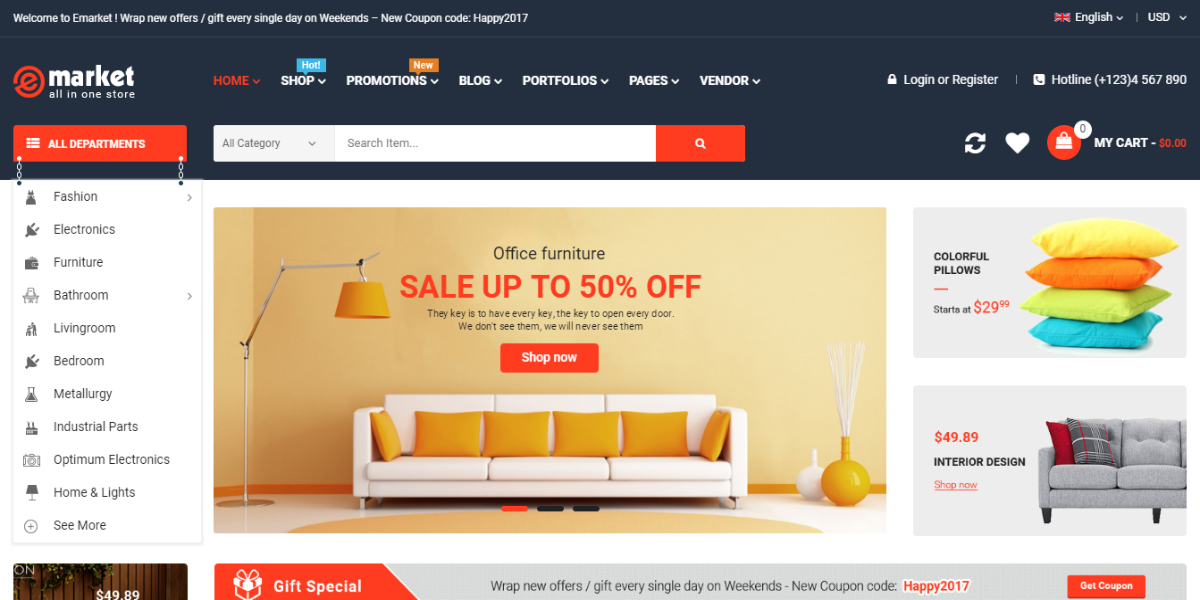 Emarket is one of the most customizable theme on the market. In addition to letting you set up your online store in no time, the theme features a control panel and a live theme editor that you'll be using to customize your site based on a set of predefined parameters.
The theme is built on new technologies that ensures it's well-optimized for a higher ranking and speedy loading.
It's a Wrap
There you have it — if you've been scouring the internet trying to find the perfect theme for setting up a fully functional online marketplace or any other form of online venture, we're glad to inform you that your search ends with the list above. Make up your mind and pick a fitting list from the list and we can guarantee there'll be nothing to regret with the decision you just made.
Which Marketplace Theme Do You Like ?
Need help in theme selection and theme Issue? We are available 24/7 by Phone or Chat.