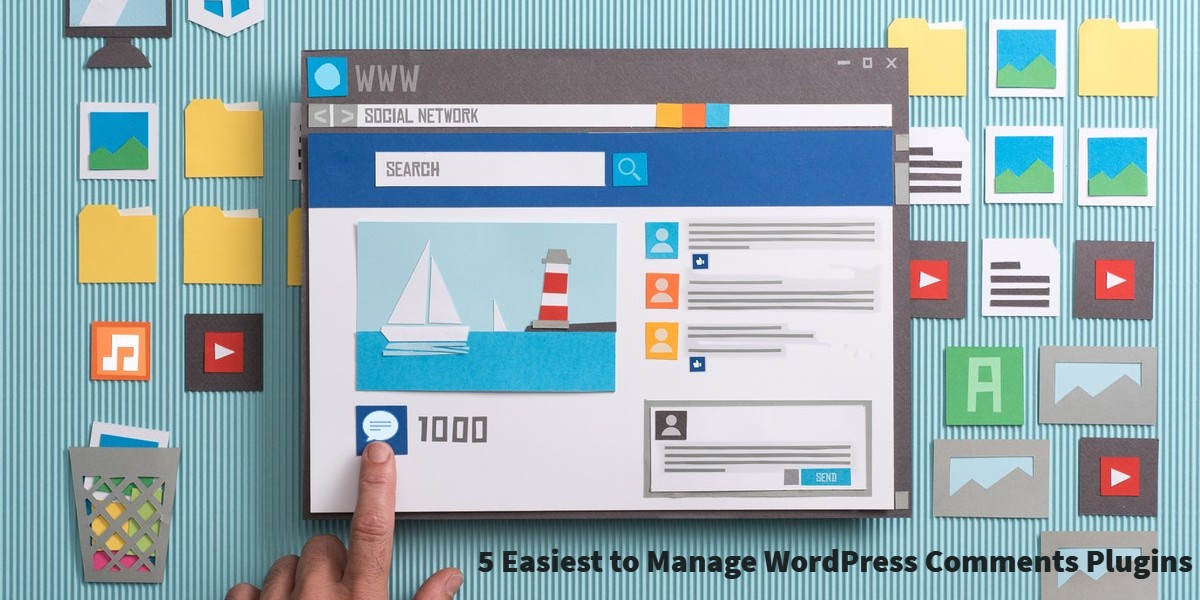 Easiest to Manage WordPress Comments Plugins
Last updated on September 13th, 2023 at 06:09 am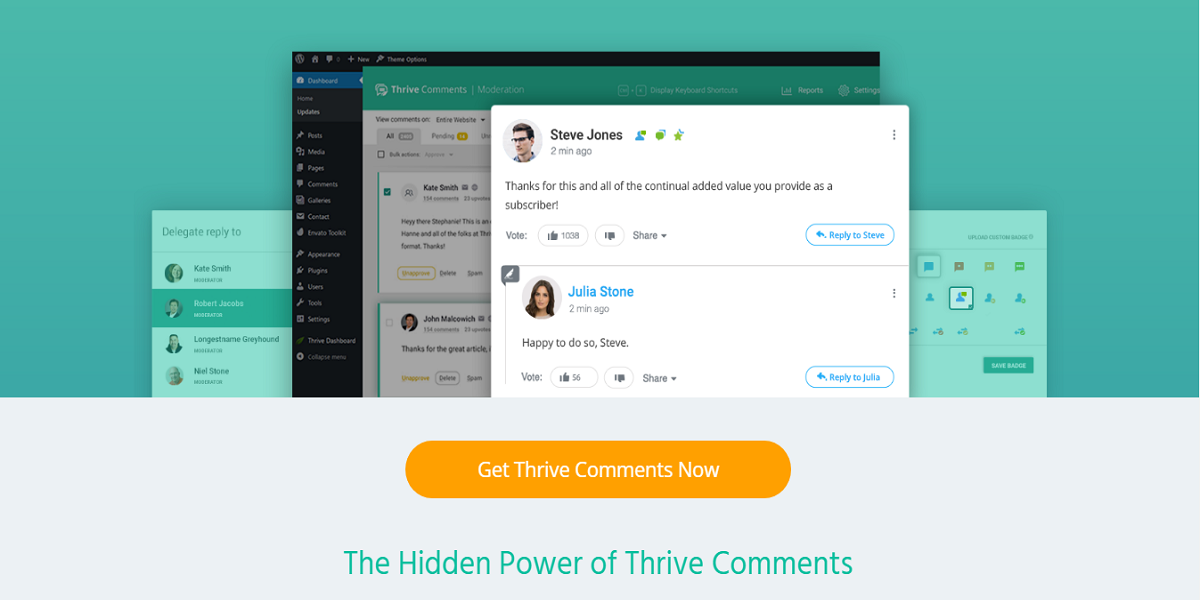 Features
Thrive comment plugin features thrive, architect, this is a fast and very intuitive visual editor for WordPress. Furthermore, it features a drag and drop layout as well as add button.
Consequently, thrive comment plugin features a 100% editable page, webinar registration pages and various countless landing pages on your website.
You can show multiple different contents in your widget based on pages, posts, categories, tags as well as advanced targeting rules.
Furthermore, you can improve your content by giving tests to different headline against each other.
Thrive comment plugin features thrive ultimatum which is a perfect scarcity tool for marketing in WordPress. You can quickly increase your conversions through adding countdown timers, running complex evergreen scarcity campaigns.
You can get excellent and detailed response on auto-pilot by using thrive ovation. You can easily add testimonials while using this comment plugin and you can use it as a powerful conversion tool.
While using this comment plugin, you can easily create a fully customized quiz which will help you to gain valuable visitors and get lots of social media shares while using thrive quiz builder.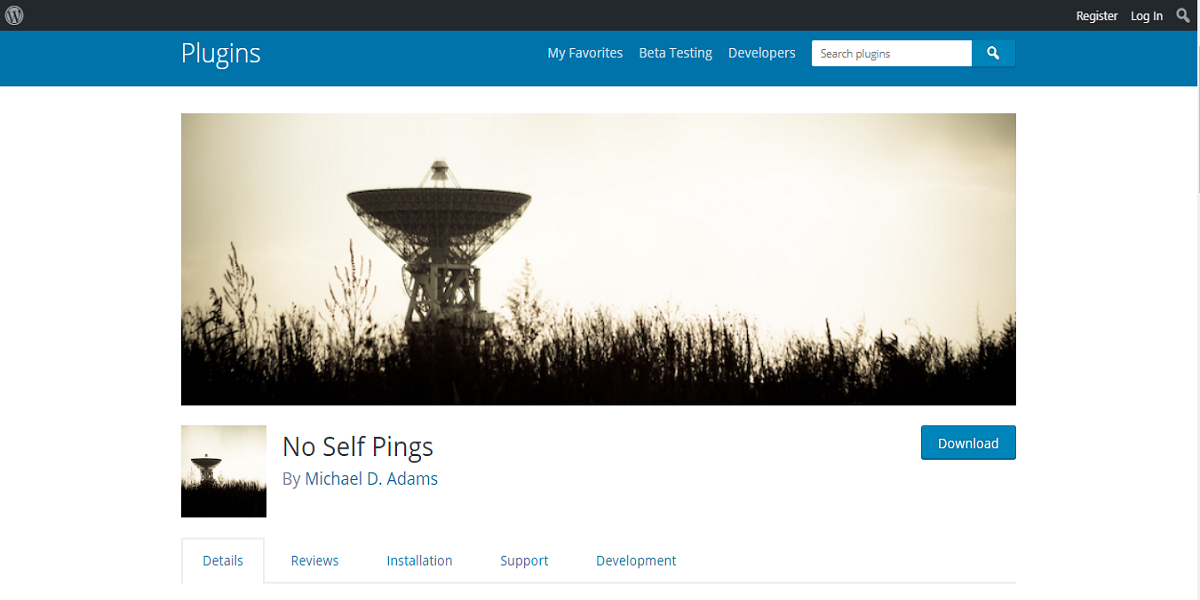 Features
Few people like WordPress that sends them pings but others hate since it clutters up most of their comments; therefore, this plugin is designed to disable an intra-blog pinging.
Furthermore, this plugin is designed for both multisite and single installations, and it is PHP7 compatible.
The no-self ping passes the coding standards WordPress.com VIP, and it is fully compatible with each of their platforms.
Consequently, no self-pings is fully internationalized with ready for translations. You can easily add a translation to this plugin by using translating WordPress. No self-pings is WCAG 2.0 compliant at the AA level.
Furthermore, no self-pings are Gutenberg ready.
Once you activate this plugin, you can go to your settings and if you wish, you can easily set various domains to be pinged free or you can as well use a multisite and each blog to be pinged free.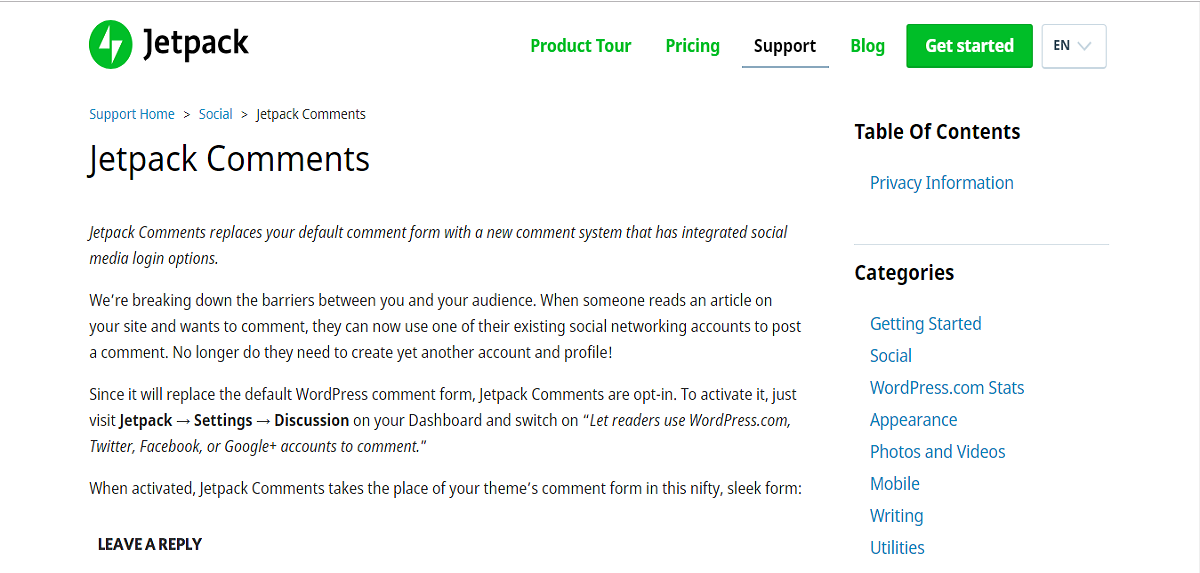 Features
Jetpack comment plugin is a great plugin that helps in breaking barriers between you and your audience. Whenever someone uses your product or read your article they can post their comments through the use of their social media accounts this helps them to avoid creating a different account for posting a comment.
Since this comment plugin replaces the default WordPress comment, the Jetpack comments is therefore opt-in, and you can quickly activate this feature in the setting. Once enabled the Jetpack comments will automatically take your theme's comment form.
Visitors are given two options whenever they want to comment on your website. They can either comment as a guest, or they can either choose their WordPress.com, Google+, Twitter or even their Facebook account.
Furthermore, the setting of this comment plugin is fully customizable, and you can as well change the color font of the Jetpack comment.
Some of the data received by the Jetpack WordPress IFrame include the WordPress.com is attached to the blog ID as well as the ID of the post in which the comments are being submitted. The ID of the visitor who commented if it is available as well as the URL of the visitor who commented and MD5 hash of the visitor who commented.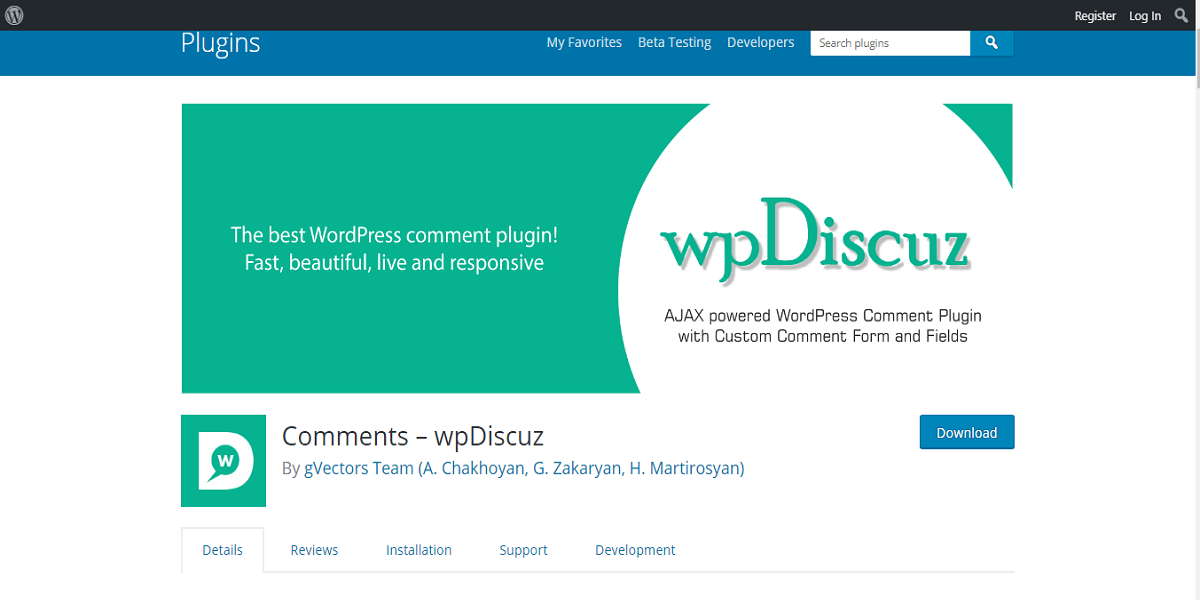 Features
wpDiscuz WordPress comment plugin features an Ajax real-time comment system with customized comment fields and forms.
Furthermore, this plugin is super fast, and it is designed to be fully responsive with various features, making it easy to use on numerous gadgets from phones to tablets irrespective of their resolution.
Consequently, this plug is the best Disqus alternative whenever you want to store your comments in the database.
Adding comments while using this plugin is easy since it features various social media shares that help a visitor to add their comments from Facebook to Livefyre.
Furthermore, this plugin features a fast commenting experience, as well as a comment box that helps you and your clients to interact on posts and comments, are listed by either sorting them from newest, oldest as well as the most voted comment.
Consequently, comments are fully integrated with various social media login plugins. The wpDiscuz features an Ajax button that helps with loading more comments rather than simple comments pagination. Furthermore, it features a comment form that is Ajax validated and can submit data faster and easy.
Different date formats in comments will reflect date format settings on WordPress.
Users can subscribe to your site via email and users will be able to stay updated each time you post a new article or a blog on your website.
There is a notification author once the comments are approved and it features an option of overwriting comments styles as well as templates.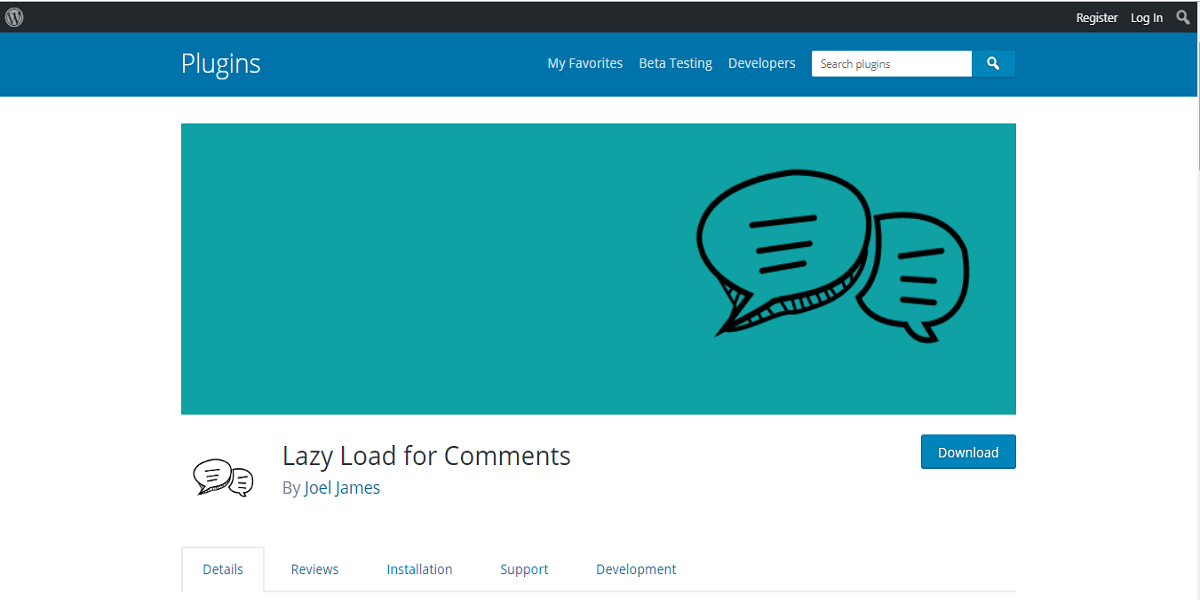 Features
For this WordPress plugin to work, you will need to activate it after installing it, then use the setting to configure plugin settings.
In this plugin, you can load comments only when you require them. Furthermore, it features an improved speed for page loading.
Consequently, this plugin features a translation ready design making it easy for CMS and page builders.The lazy load comment features a fully responsive design making it easy to use on various gadgets irrespective of the resolutions.
This comment WordPress plugin features Genesis support and has no complicated configuration.While using this WordPress plugin, you can quickly reduce the number of https requests, and it as well features the best WordPress coding standards.
Furthermore, this WordPress plugin helps in preventing comments from automatically loading whenever he post or page is loading. Therefore, this plugin will assist in lazily loading comments when a user scrolls down to the comments sections.
Depending on the method you would like to load the comments lazily, you will either see the comments loading while scrolling or you can use the load comment button. By clicking the button, you will be able to load comments forms as well as comments layouts.
This WordPress comments plugin is a native comment system. It is developed specifically for WordPress. Hence, does not conflict with anything such as WordPress plugins or WordPress themes. It has preconfigured commenting area.
The design is modern and sleek. It provides a space for your user to make comments. Your user so not have to forcefully sign in to any social media handles. It is one of the quickest and simplest ways to initiate a conversation.
It provides support for things such as formatting and links.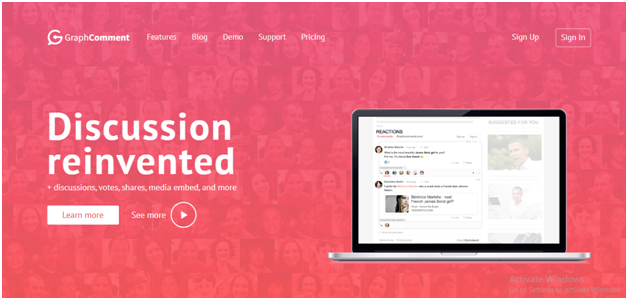 It is one of the leading social comments systems. It has some amazing tools, This includes options for shares, votes, discussions, and media embedding.
You can get a personal plan if you are running personal or commercial blogs. If you have a customization requirement then you can even go for its enterprise plan.
This WordPress comment plugin is formatted. Hence, you can consolidate the comments that replied to the previously posted comments. There are numerous benefits to this. For instance, you can organize your conversation and break the topics.
Hence, you need not scroll through the conversation that is not relevant to you.
Social integrations and text formatting are included. This is best for live discussions and can reveal the responses in real-time.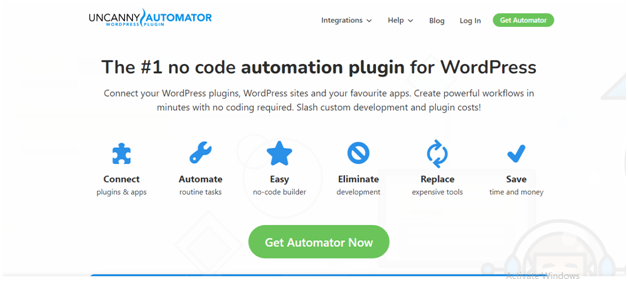 One of the excellent plugins for WordPress. It assists to develop automated workflows on the WordPress website. These workflows can give your users an excellent on-site experience and save time.
It assists to choose triggers and actions. For instance, a trigger is initiated when a user shares the comments. Uncanny Automator operated well with all top plugins of WordPress. This includes Learn Dash, MemberPress, WooCommerce, etc.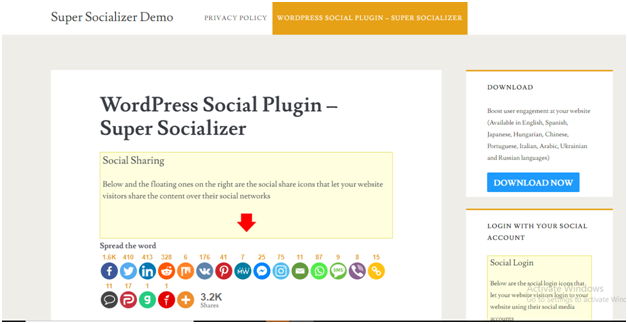 It is another free comment and lightweight system. It provides a robust combination of logging and social sharing tools.
You can add social follow icons in the comments. This will allow more users to follow your brand on leading social media platforms. These platforms can be Instagram and Facebook.
It also incorporates social share options for 100+ social networks. This denotes it supports almost everything.
This is an ultimate social commenting tool. The main reason is it has options for networks such as Telegram, Reddit, and WhatsApp.
This plugin allows incorporating the custom fields into the comment form of WordPress. You can see four fields in the comment area. These are default fields. You have to fill in details like your name, email address, web address, and message.
WordPress Comment Field assists to enclose more fields. You can add your business phone number, Twitter handle, etc to your WordPress comment form.
This plugin will display the submitted data as comment meta via custom fields.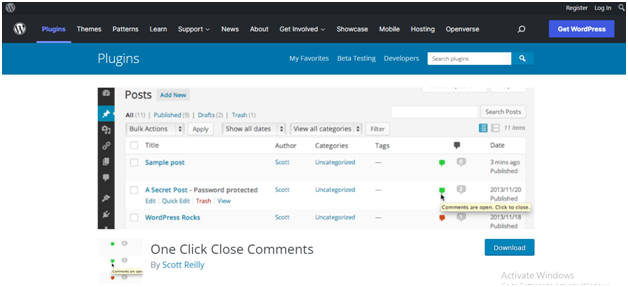 You can super easily close the comments on any posts on WordPress. Visit the page "Posts". Check this in the admin area of WordPress. You will see the green comment icon.
When you click the icon the comments will be closed for that particular post. It will turn the icon red. You need not reload the page for this.
Which Comments Plugins Do You Like?
Need help in Plugin Selection or Plugin Issue? We are available 24/7 by Phone or Chat.
Comment Link Removal & Other Tools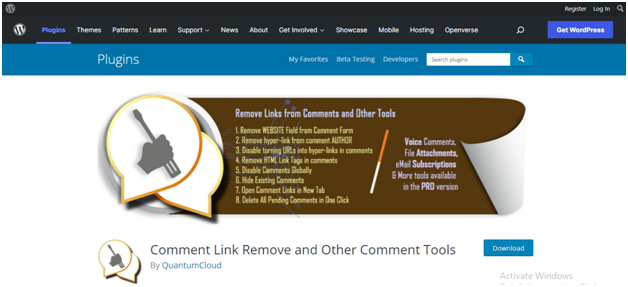 The smart WordPress comments plugin allows you to remove the links from the comments on the website. Nowadays, businesses find it hard to spam comments. If you are facing similar trouble, then manage this big nuisance with plugins like Akismet.
Plugins similar to Akismet allow removing the links from the WordPress comments. It discourages the spammers to comment on your website.