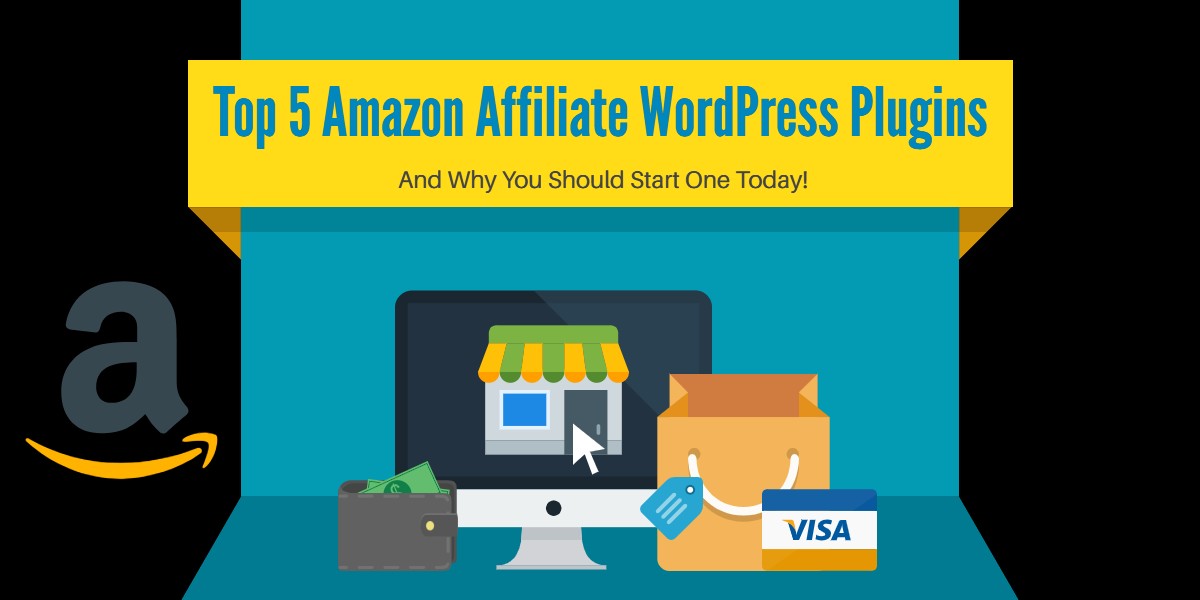 Top 5 Amazon Affiliate WordPress Plugins
Last updated on August 9th, 2023 at 07:26 am
If you've ever thought of monetizing your website, then you already know a great deal about affiliate marketing. You probably know how to promote affiliate products on your blog or website and make extra money on the side or even use it as your main source of income.
Speaking of which, there exists a number of marketers that are already generating a six-figure incoming through affiliate marketing. Provided you know how to do it right, there's probably no limit as to the amount of money you can make through the program.
A few things have to be taken into consideration, though if your plan is to break it big with affiliate marketing. Starts with making sure that you've selected the right product for the niche you're in.
Some thorough research and testing also have to be done. It's recommended that you stick to niche related products because they have a much better conversion rate.
The best part is that you'll be making thousands of dollars off promoting other people's products. Meaning, you don't need your own products to eat from the pot.
In this post, we'll be listing some of the Amazon affiliate marketing plugins that will be helping you make the most out of the program. We advise you to go through the list and pick a plugin that's well suited with your blogging and affiliate money making goals.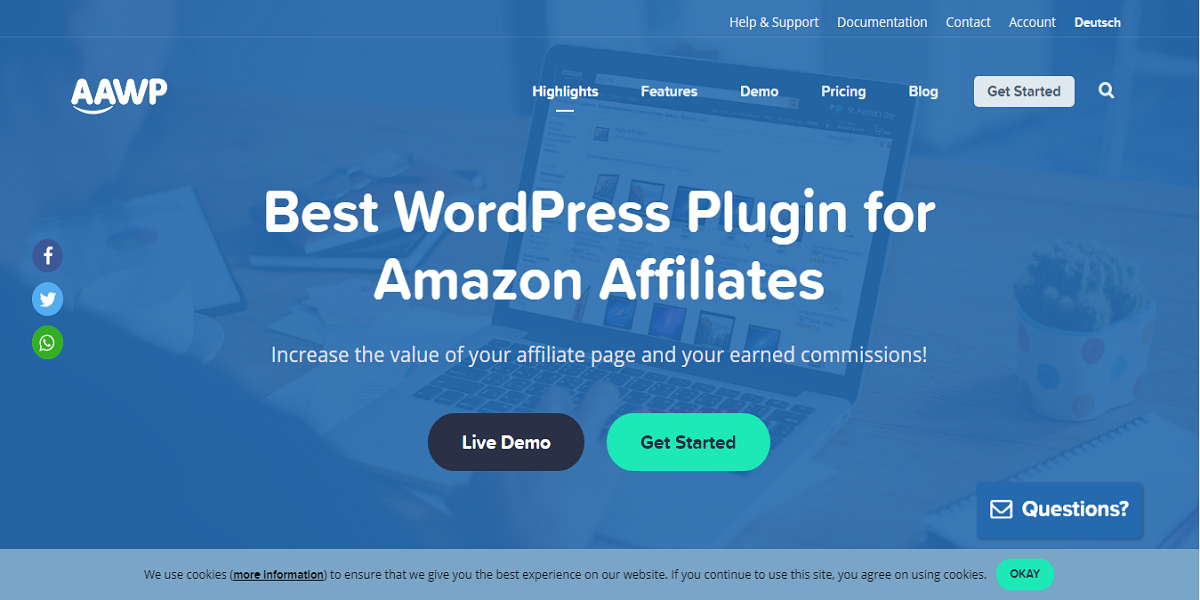 This plugin was specifically designed to be used for the Amazon affiliate program. It's a comprehensive, custom-made WordPress plugin that comes with great support, besides loading all the key functionalities and features you'll need while running an Amazon affiliate program.
As a matter of fact, it's possible to run the plugin on your WordPress site and start earning right from the first day of experimenting with the program.
As we said, a good number of marketers are ripping off huge sums of money every month by creating niche sites and monetizing them through affiliate marketing. You can take a cue from them and use this plugin to jump-start your career as an affiliate marketer.
Worth noting is that the plugin can actually send a text to corresponding product links automatically thus getting the hassle of doing it manually off your hands. This can save you a great deal of time when you come to think of it. The plugin also allows you to display your products on any of your site's pages or posts using shortcodes.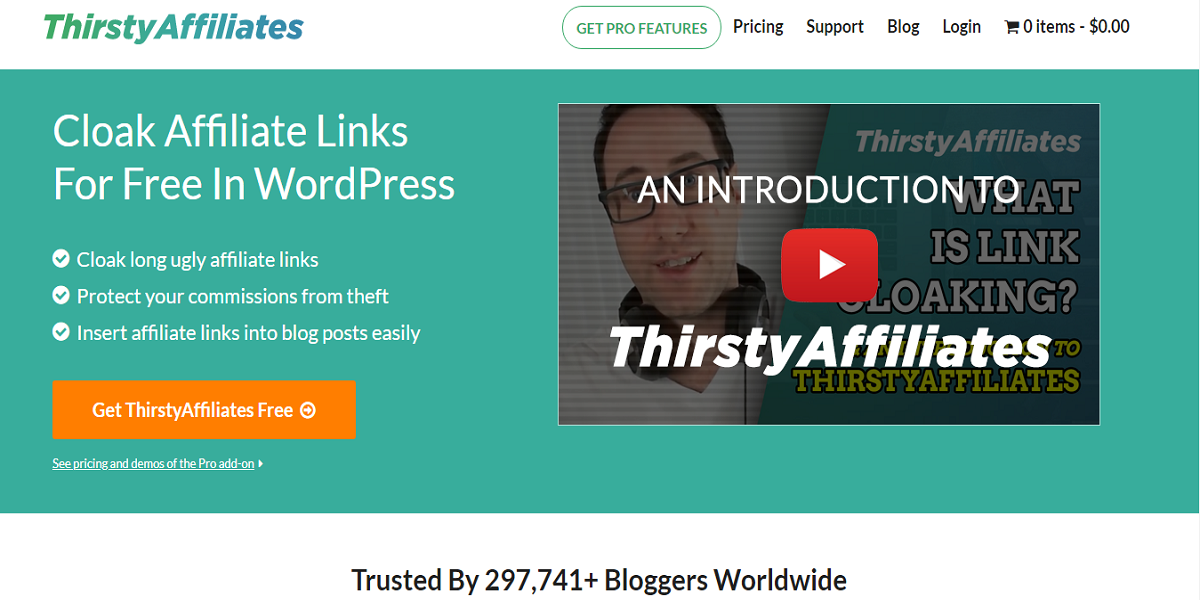 If you've been looking for an affiliate program you certainly going to love, then this the plugin for you. Starting with the fact that it's one of the simplest affiliate program on the market today, which pretty much explains why it's billed as one of the most used affiliate marketing plugins out there.
What the plugin does is that it makes sure you're getting the most out of the content you post on your blog, that's beside enabling you to carry out a long host of other important affiliate activities.
Worth mentioning is that the plugin will also be helping you mask your affiliate links for SEO purposes and to enhance users' experience.
But that's just the surface of what the plugin can do. For instance, it can automatically link the keywords you have on your posts with relevant affiliate links, thus ensuring you never miss a penny while running an affiliate program.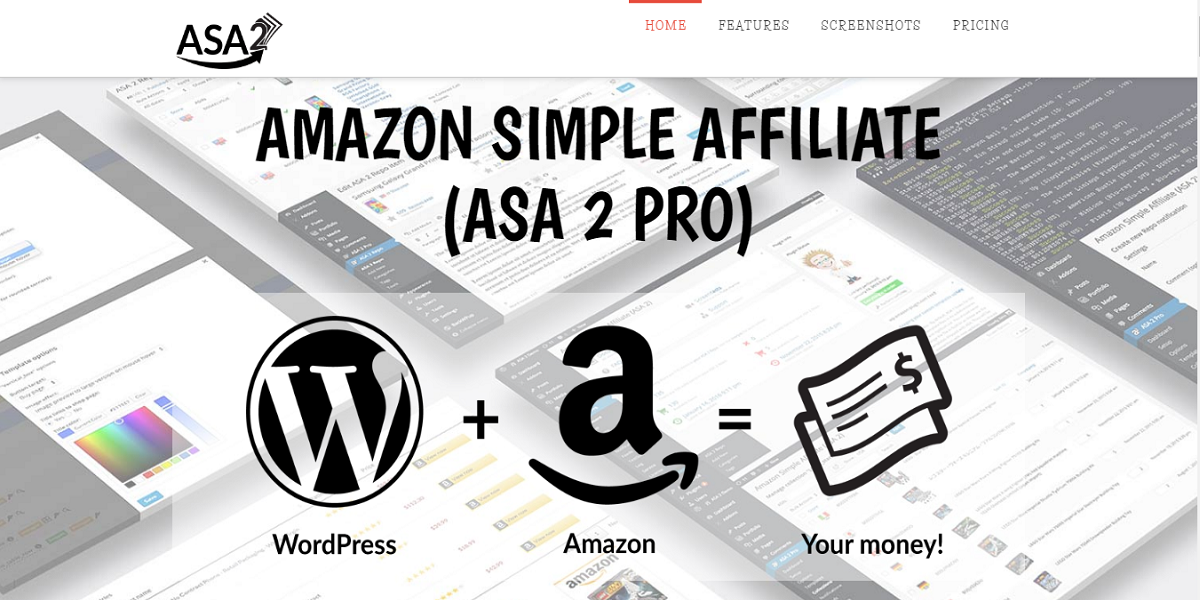 This plugin strives to make it a cinch for you to integrate Amazon product listing directly to your WordPress site. By featuring many templates that you're allowed to go through and choose one, the plugin makes it possible to display your products in different styles for an enhanced aesthetic appeal.
Even better, the plugin has been designed to automatically run Amazon's Advertising API so it can receive product data. However, to keep track of the commissions you get, you'll be required to feed in the Amazon Associate ID you were given.
You also have the option to design your own template in case you're looking for a more customized design.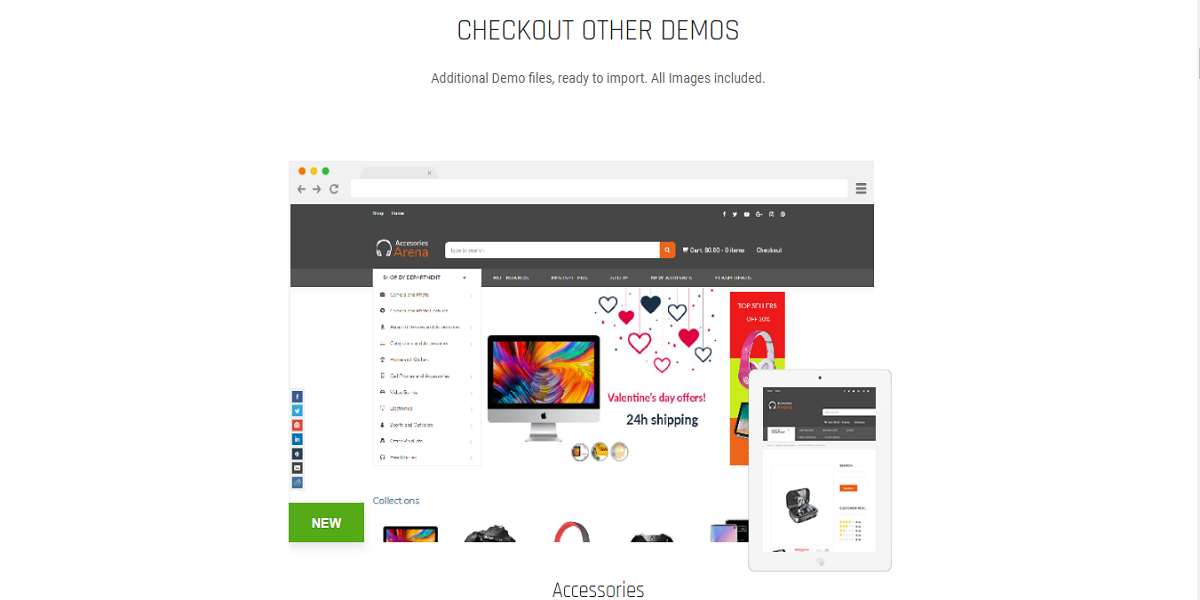 WooCommerce Amazon affiliates plugin allows you to import your products from Amazon directly to your WooCommerce store with minimal effort on your part.
Also, the plugin has an option where you get to search for more product suggestions based on a set of keywords, and that's what makes it stand out from the rest of the plugins on the list.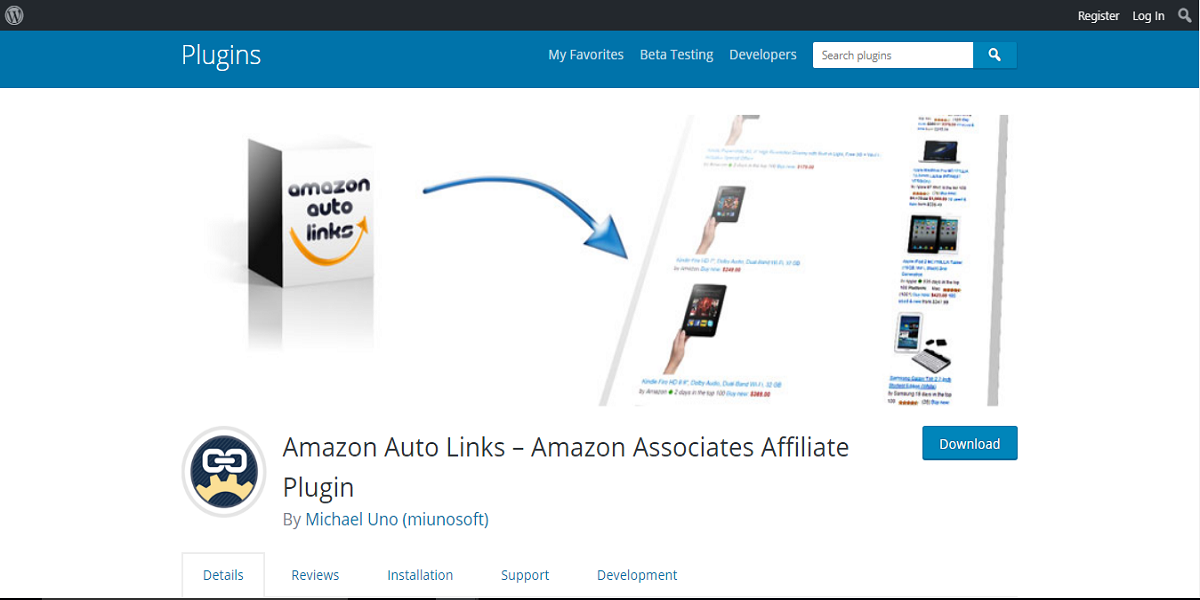 This is a free plugin offered to Amazon associates, and which works to make sure their website stays updated on new products.
If you're planning to handle everything manually, then you'll be removing the outdated product links on your site manually. But with this simple plugin, old products links get replaced with what's new on Amazon, thus saving you the trouble of doing it yourself.
You're also allowed to customize how your products show up on your product site based on their parameters, localization, images sizes, and link styles to name a few.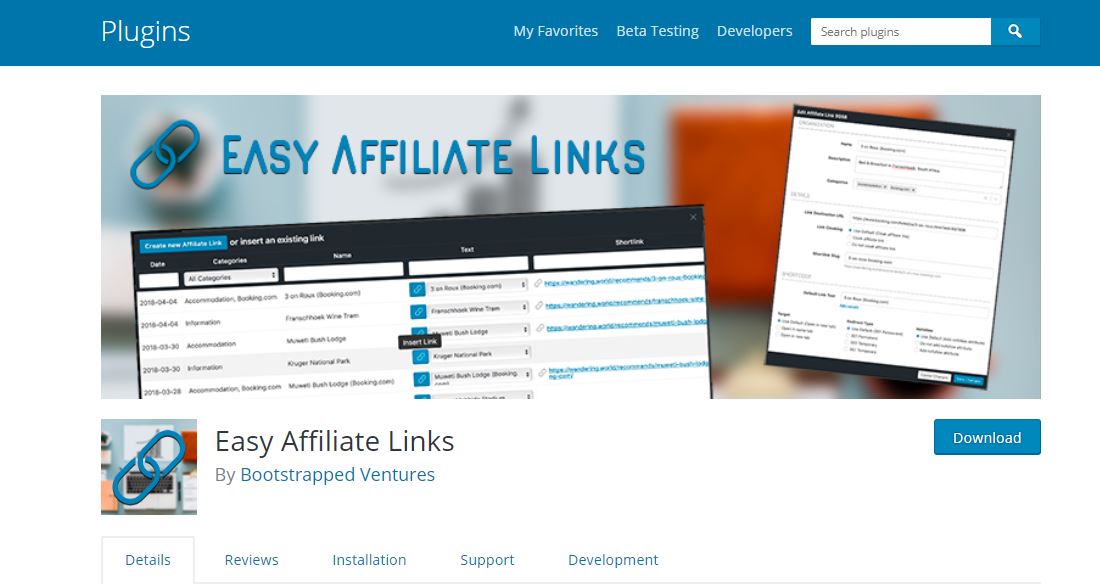 Easy affiliate link is a WordPress plugin that is used to manage all links present in the WordPress website related to the affiliate this plugin has been developed or created by bootstrap ventures. Now let's discuss some current feature about easy athlete link WordPress plugin these are given below.
User can use this plugin in both editors that are the classical editor as well as Gutenberg block editor. User can use regular link or an affiliate HTML code also work instead of links. A cloak affiliate link can also convert into short links. For Amazon compatibility, it leaves specific links uncloaked. User can easily access links present in the HTML editor. It also gives a tracking system through which a user can track their links on the basis of monthly or lifetime. Easy to import links in the form of XML and CSV format. Apart from that user can also export all links in example format.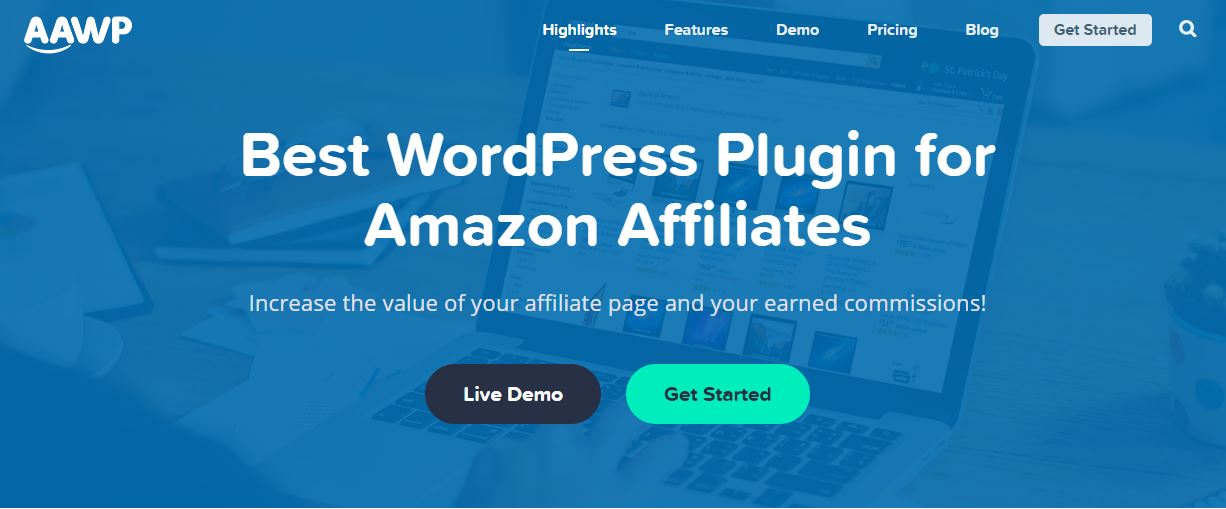 Amazon e-store affiliate is a WordPress plugin that has been created on 23rd May 2012 and the last update has been released on 5th June 2020. This plugin can be used on both editors that are classic editors as well as a Gutenberg block editor.
its regulation is very high and compatible with internet explorer 10, internet explorer 11 Firefox, Safari, opera mini, from, edge all browsers. Files included in this hour JavaScript, JS, JSON , HTML XML CSS, PHP SQL and the software version is WordPress 5.4 x. It is compatible with all WordPress themes. Users can put both products on the website at the same time which means Amazon products as well as other store products.
This plugin provides 90 days cookies feature in it and it also has an onsite card feature due to this feature customers can add multiple Amazon products to the card and check out them at once from the Amazon system. Admin can import all products and save them in a draught folder. Admin has the choice to display an image of the product or not and admin has a choice to display Amazon review or not to the customers.
After buying a complete license of Amazon e-store affiliate WordPress plugin when user will get all the complete features of this WordPress plugin including Amazon access key ID and Amazon secret access key. After that admin can set up affiliate ids and setup the main ID. This plugin takes one second to import all products with the help of the CSV module.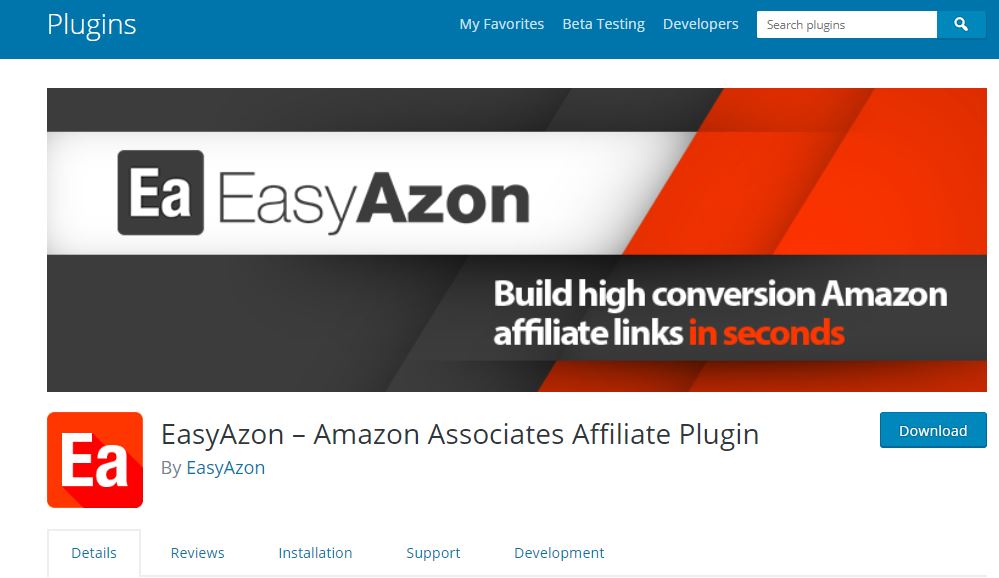 EasyAzon is a WordPress plugin that is used to create Amazon affiliate links in the quickest way. The latest version of this WordPress plugin is 4.0.2 5 and has more than 10k active installations. Users can install this plugin in WordPress having 3.8 or higher updated version. Users can create direct text affiliate links of the product which are available in the Amazon store or amazon.com. this plugin helps the admin to create or build Amazon links manually without going through tedious steps.
Users can set up this WordPress plugin in different countries. Such as the United States, Canada, China France, India Italy, and the Spain United Kingdom. Not only text affiliate links can be created but image affiliate links also are created by this plugin. User can track all lens and filter it out which link convert the best affiliate link. This plugin is easy to install and its interface is so friendly and easy to understand or use.
Conclusion
This list covers top-of-the shelf Amazon affiliate plugins for WordPress that are worth checking out if your plan is to go big on the program and start making some serious money.
As we said, there's no limit as to the amount of money you can make through affiliate marketing, and each of the plugins on the list is there to hinge you closer to your main affiliate money making goal.
Which Amazon Affiliate Plugins Do You Like?
Need help in Plugin Selection or Plugin Issue? We are available 24/7 by Phone or Chat.