5 Easiest to Manage RSS Feed Plugin for WordPress
Last updated on August 27th, 2021 at 06:41 am
RSS seems like an alien concept to a lot of new users. The fact that it seems not to mean anything is the reason a lot of people are not using it. The more people become familiar with RSS however, the more the uptake continues. That is exactly why it is paramount that any new website owner to ensure they add an RSS plugin that is easy to manage and is equally easily identifiable by all your site visitors.
Some of the most important benefits that your customers and future as well as current readers can get from are an RSS feed are first, it is untraceable. Your data and information will not be traded without your knowledge when you use an RSS feed to get your news and updates. Secondly, who doesn't want a clean mailbox? RSS feeds ensure you get your information without having to contend with a clutters mail box.
Some of the easiest to manage RSS feed plugins you can consider for your blog or website include;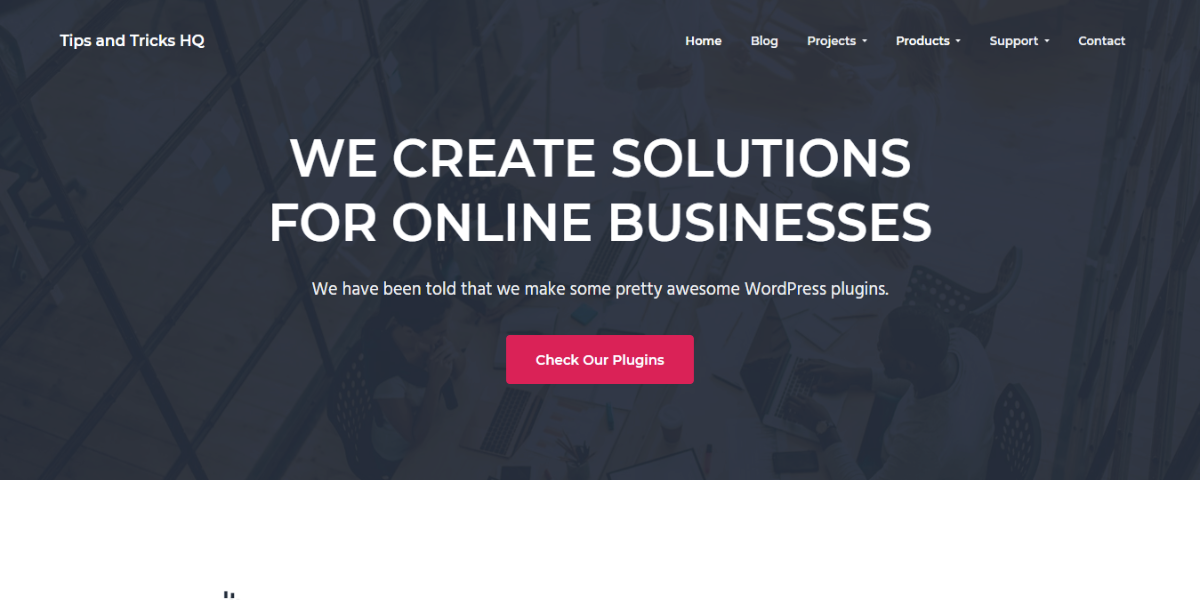 This is a great addition that you can add to your website to help make the user experience much more manageable. Many websites will usually have a lot of different content in several categories. When new uses subscribe to your mailing list it is easy to feel bombarded by the different topics and multiple emails. Equally, a generalized RSS feed is likely to lead to less people subscribing to see your content.
This plugin allows you to easily customize the feeds based on the different content categories that you have on your website. This is a great addition that you can use to make the site more user friendly. This plugin is very easy to add and you will not face any issues with regard to usage due to its overall simplicity.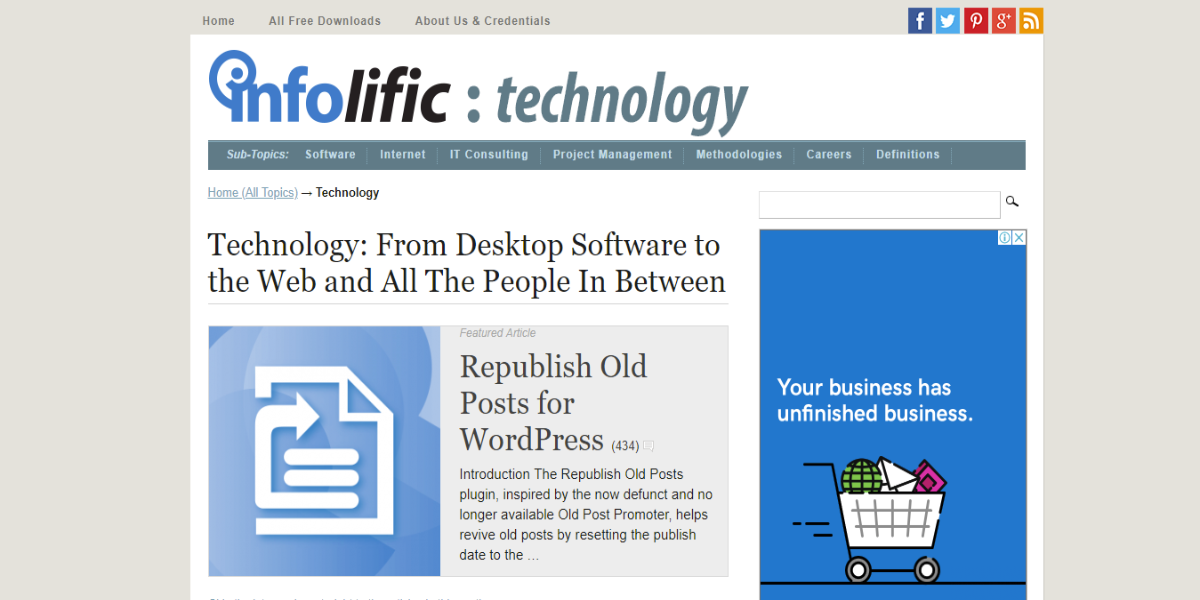 In the event that a lot of your content is represented by pages then this is a great additional plugin. This plugin as the title suggests allows the user to add a page to their feed and even include r exclude specific posts based on their ID.
This is also a simple plugin to use and to manage and it allows easy access to content for the user. It is also one we advise on as the management is equally easy and manageable for anyone hoping to easily manipulate it. The support is also great as the developers are available to offer help on the overall usage and maintenance.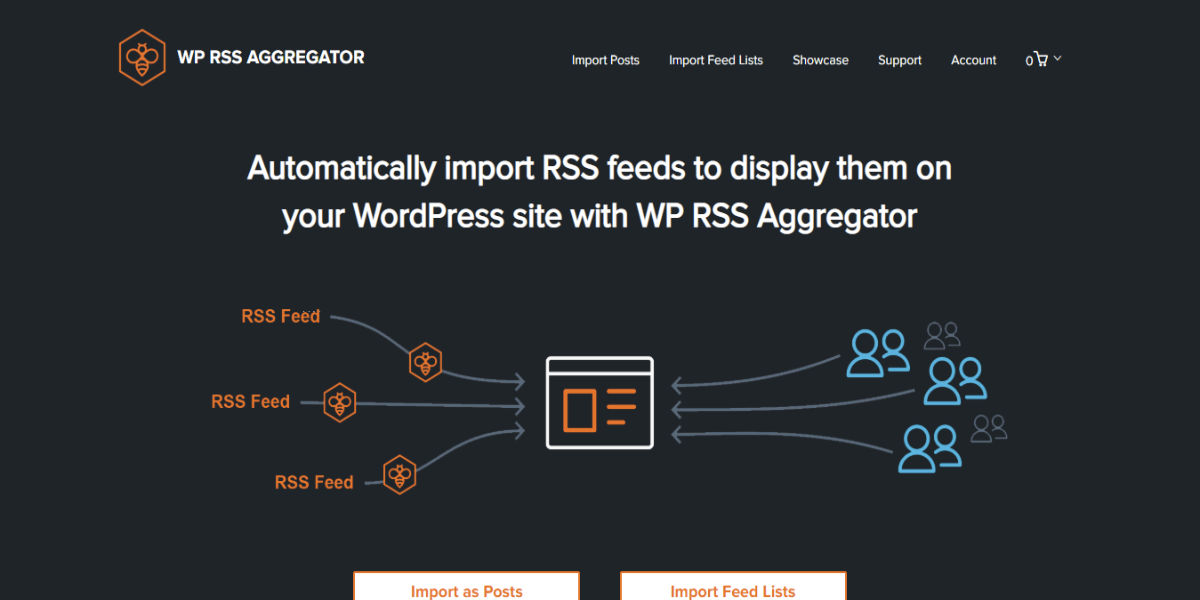 This is one plugin that allows a lot of people to add tons of value to their websites or blog. If your CMS is used to display work from other sites and blogs then this plugin is your best friend. Some of the people who benefit from using the aggregator plugin are writers who have their work published on multiple sites.
This plug in will be beneficial in importing data into your website and showing other articles and work that is published elsewhere on your own website. It is necessary for the users to remember to give credit when using this plug in. This ensures you do not end up plagiarizing another website.
This is a great plugin if you intend to improve your SEO ranking. Using relevant content and adding that so that your readers can enjoy the quality is beneficial to you. Your website will appear more trustworthy to the google bots and this will make you more trustworthy. It is a factor that will help your website rank higher in google search results.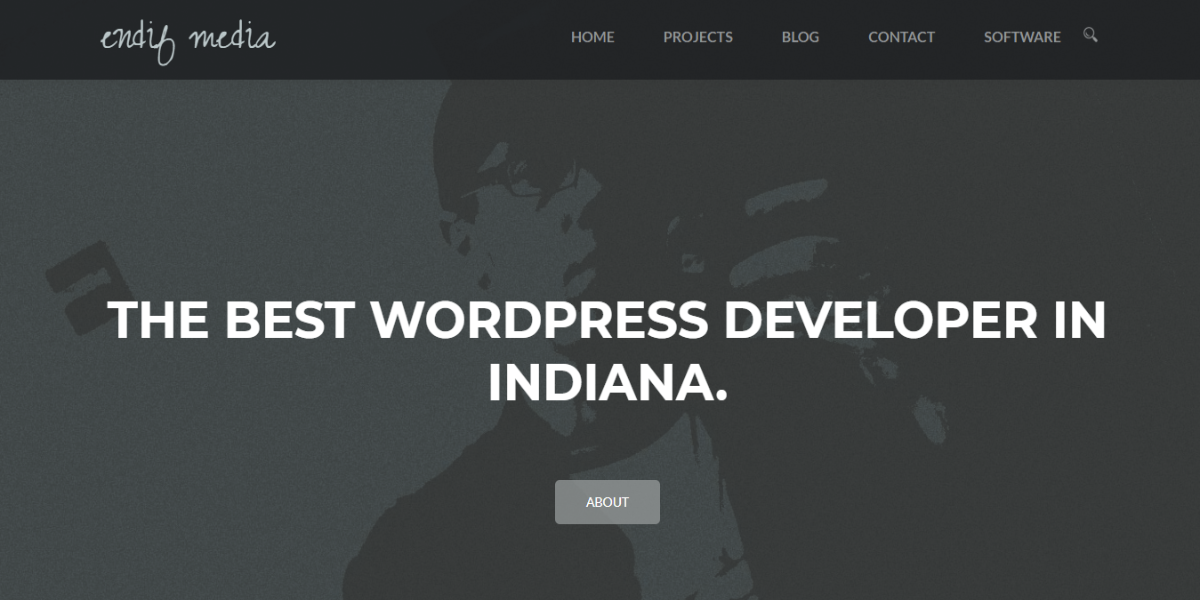 Images with customized sizes can sometimes prove difficult to manage. If you need to use multiple platforms for instance such as mailchimp, this plugin will assist in making the process of managing multiple image files with so much more ease.
It is also a very simple plugin to manage and it makes life way easier for you is a developer or even a user. This is definitely another important RSS plugin you can consider for your website.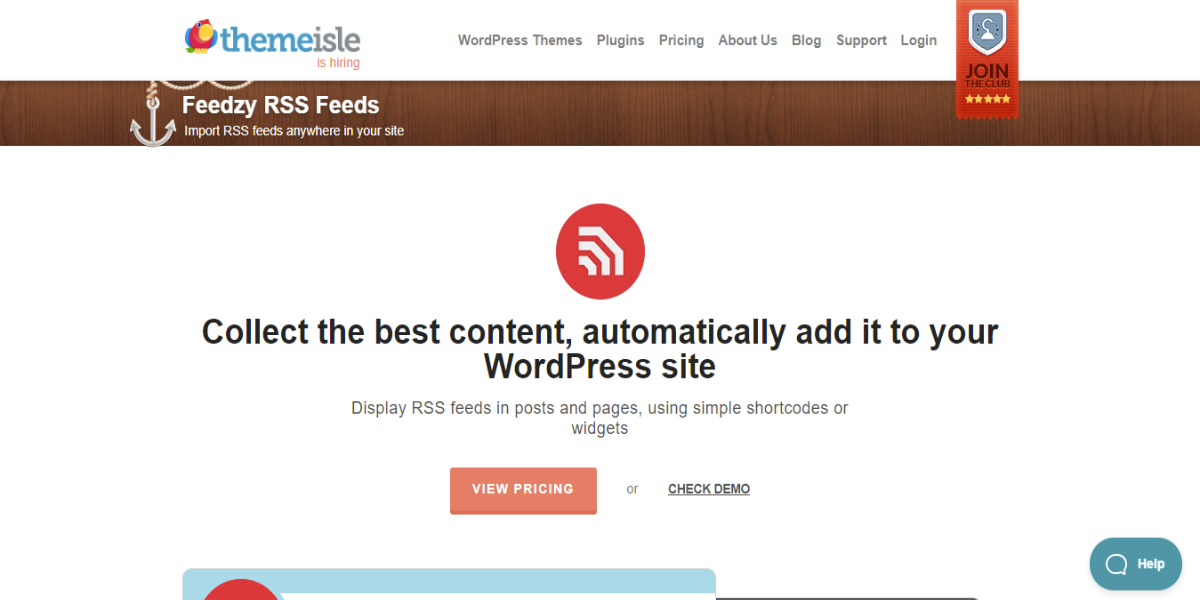 The last RSS plug in that we have covered is the Feedzy RSS plugin. It is great for users who hope to make the most out of their content by importing tons of data from basically all over the internet into their website. This is an aesthetically pleasing addition that is easy to manage and equally easy to install.
This is definitely a great addition that will make your website and the tons of content you hope to import more easily manageable.
Those are the easiest and most manageable additions that you can add. RSS is very important and the usage is going up as time goes by. Do not be left behind.
Which Rss Feed Plugin Do You Like?
Need help in Plugin Selection or Plugin Issue? We are available 24/7 by Phone or Chat.