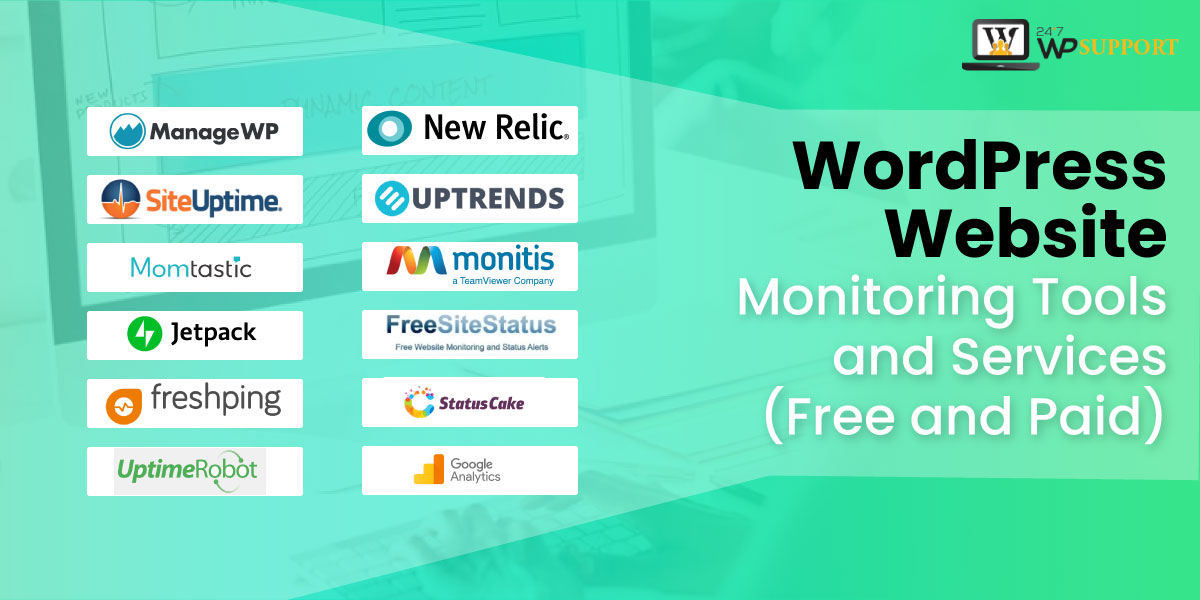 WordPress Website Monitoring Tools and Services (Free and Paid)
Does your website have the right behavior? Is it online at all times? How can you be sure? What are the most popular pages? How many guests you had in previous month? How quick are the pages loading? Are they good enough? Believe it or not, these are all critical issues for your website's health— and shouldn't be overlooked!
Do you still have all these questions running in your mind? You must not overlook them. Let us try to find answers to all the questions. Even if you're always taking all the mandatory steps to manage and secure your WordPress site, your site may still go down sometimes for reasons you can't monitor.
Whenever this happens, you must be prepared to put things back in order quickly because the more you wait, the more money you leave on the table. Luckily, there are a few helpful website monitoring tools and software out there to track WordPress uptime and downtime for you, so you don't need to check it out manually. The guide's goal is to help you keep track of all you should be.
Importance of Website Performance Monitoring
Website monitoring tools verify and check whether the end-users are interacting with the websites as expected. It also involves the functionality of the site, website security, and uptime measuring.
Whenever you monitor your website performance, you need to observe three things mentioned below:
The Visitor Statistics: It figures out how many people have visited your website, what pages they have visited, how they have reached your website, and more.
Speed of your website: Is your page loading faster? Load all the pages quickly? Site speed monitoring ensures that you know everything about this and that you can step in if necessary.
Uptime: It is the amount of time in which the visitors can access the page. You want it to be 100%, or as similar as possible to that. Uptime monitoring allows you to see if your site is unavailable so that you can do something about it. In comparison, it is known as ' downtime ' when your site is unavailable.
A short downtime period affects the organization in the following ways:
Sales
Brand Reputation
Customer Satisfaction
The first impression of the customer
What are the benefits of monitoring your website performance?
The benefits of following the website are multifaceted.
Monitoring Uptime
Uptime monitoring demonstrates or proves that your site is offline of more than an average of 7 hours 45 minutes, and also lets you know the need to move to some better hosting provider.
Drop in the revenue
The sudden drop in the revenue is solved with uptime monitoring. If you are someone running an e-commerce website, downtime results in lost revenue, thereby monitoring the uptime, which helps in explaining the curious drops.
Monitoring the visitors and the site speed
Watching your total visitors and your site speed shows you a drop in the total number of monthly visitors corresponding to the rise in the average rate of your website.
Assessment of User Journey
It is always essential monitoring the path which the user navigates on the website that helps you in acquiring data on every step. It also includes response time.
Page Loading Time
The page loading time indicator shows how long it takes to access a particular page's source code. Source code ping and loading time indicates the speed of your website.
Performance of database
Having an eye on the quality of your server will help you keep the performance of your entire website smooth and straightforward.
Web Server Hardware
A lot of things consume the disk space of a web server, including photos and video files, database entries, and log files. While writing this data to the hardware of your web server, errors and loss of data can occur.
Now, we'll show you the tools you can use to track your WordPress site and make sure you can react quickly and get your website to function again when things go wrong.
WordPress plugins are specifically designed for WordPress websites. Here are a few recommendations for reliable plugins for WordPress to track the uptime of your site.
Best Website monitoring tools (Free and Paid)
Without your command, there are all kinds of reasons that can cause your page to go down. If that happens, one of these devices will be able to notify you quickly so you can step in and get things going again.
With this in mind, for each of the WordPress monitoring services, we can start looking at the best website monitoring tools below:
1. Site 24×7 – Free tool
Site 24 x 7 is a versatile tracking service which can track mobile applications, mobile websites, and all server types, and your WordPress host site. Site 24 x 7 uses servers in hundreds of international locations to track real-time end-user experience worldwide. Still, it incorporates FTP uploading, FTP downloading, DNS server, server-side monitoring, checking internal networks, and the other services. These are not all included in the free version.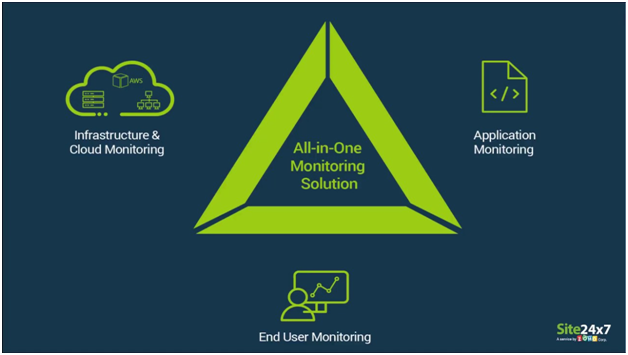 The free plan of Site 24 x 7 includes five pages, and for more domains, you will need to switch to the premium plan. Uptime results can be viewed on the dashboard, or updates can be obtained via RSS, SMS, Facebook, and email.
2. Site Uptime
SiteUPtime is an open-source tool for 30-60 minutes to limit one website uptime test. A user can validate eight different locations across five continents. It also provides some additional services for paid plans.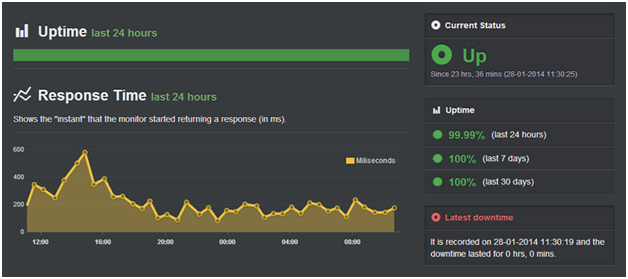 3. Monitis
Monitis is among the most popular tools for providing multiple services. Most major companies, such as Puma, Siemens, etc. use it. Monitor.us is an uptime monitoring software. It is the most common and trusted platform used by corporate giants like ADOBE, eBay, etc. It offers a free monitoring trial period of 15 days. The cost of paid plans depends on how many monitors are there and the monitoring locations.
4. Montastic
Montastic is old, but a user-friendly, open-source testing tool. This tool validates the website's availability or uptime and recognizes the same by sending website crashes warnings via RSS or over an email.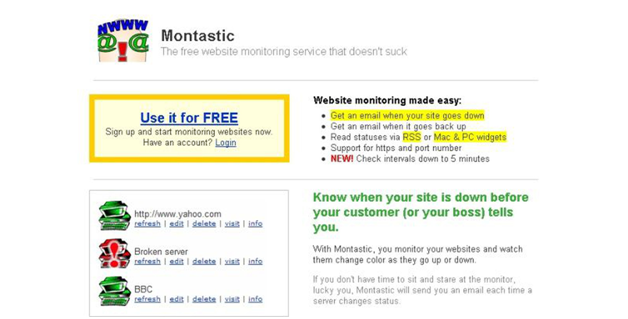 5. HostTracker
HostTracker is a robust uptime testing tool. It works great in tracking and alerting during downtime. Many famous companies like Panasonic, Microsoft, Colgate, etc. use this tool. With its free plan, a user is capable of monitoring two websites in 30 minutes. Paid plans come with additional features and limitless alerts.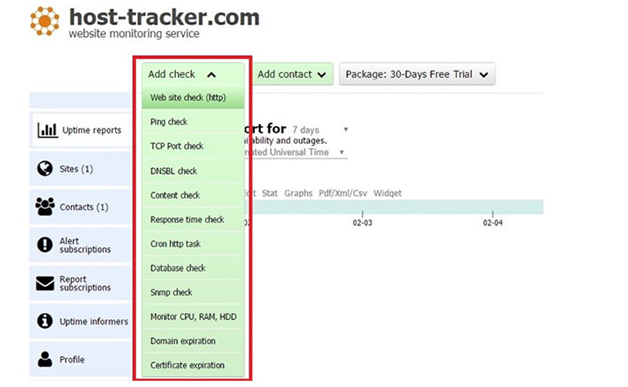 6. UpTrends
Uptrends is among the most important uptime testing tools for website or web applications. The tool provides site users with up-to-date information all the time. The 30-day free trial is available with restricted functionality for this device. In which ten websites can be tracked at worldwide locations with 1-60 min reviews.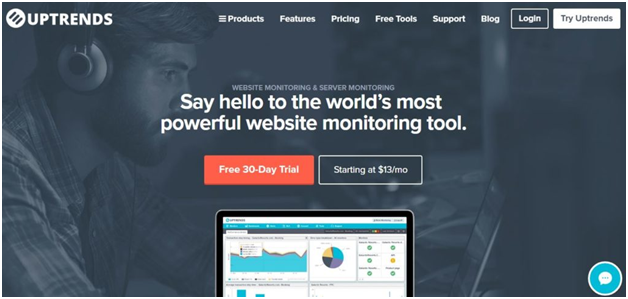 7. StatusCake
Besides the paid ones, Statuscake also provides a free plan. The paid plans of Statuscake begin at $24.49. The above-paid plan contains slower intervals, limited test sites, and lacks advanced monitoring features.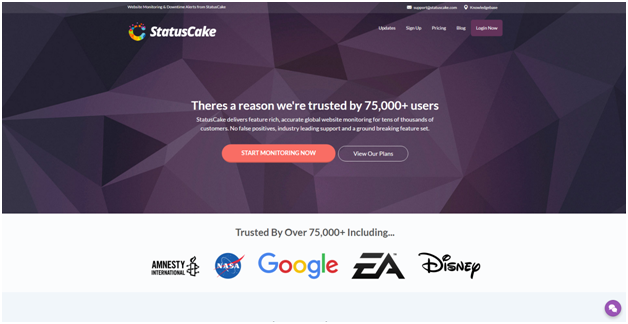 8. NewRelic
New Relic is well known for providing a lot of different services in the reliability and developer environment and has been around since 2008. New Relic provides you with a deep analysis of results for each part of your software environment. You can easily view and analyze huge amounts of data and gain real-time actionable insights. As part of the Synthetics brand, they include uptime warnings and reporting on availability.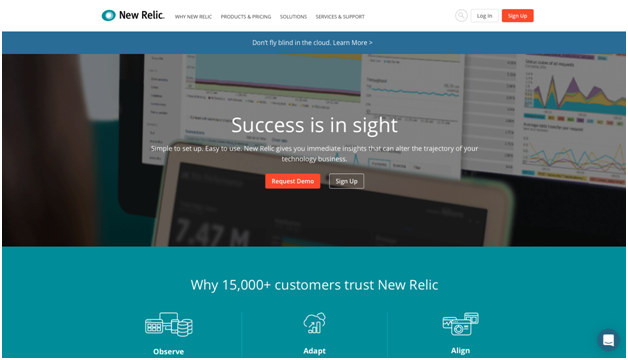 9. StatusOK
StatusOK is prominently featured on Product Hunt. It is a self-hosted open source solution designed by Sanath Kumar for monitoring the uptime and APIs of your website.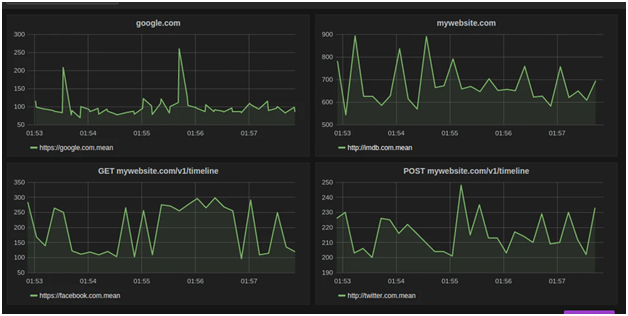 10. FreeSiteStatus
FreeSiteStatus is software for web-based monitoring of uptime. This device has high-speed and reliable. The free account is available for a 14-day trial, but with restricted functionality, and 60 min monitoring.

11. Manage WP
ManageWP Worker is the plugin synchronizing your page with the ManageWP system. The app offers some basic features free of charge, but only in the premium plan is the uptime monitoring feature enabled.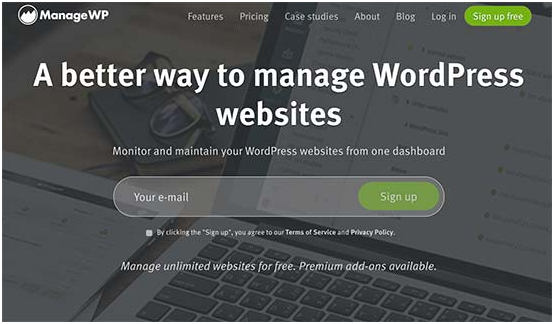 12. Uptime Robot
Uptime Robot is a free tool fully dedicated to controlling uptime. It allows you to add 50 monitors (including websites, pages, or forms), which are reviewed every five minutes. You need to create an account online, just like in the other cases, to begin the adventure.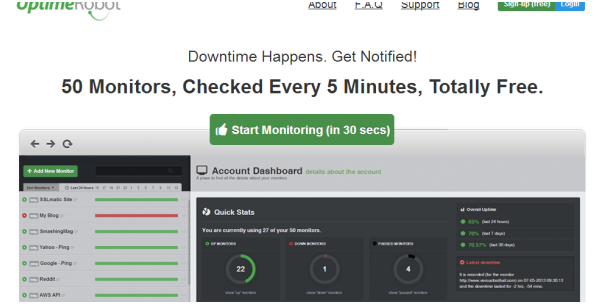 13. Freshping
Freshping is a free monitoring tool for the website. Up to 50 sites are available to track at 1-minute intervals.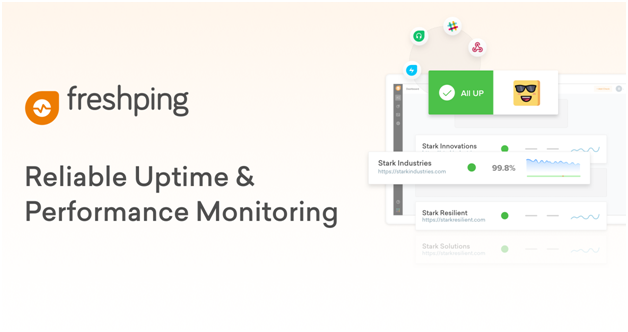 14) Jetpack
Jetpack is a versatile plugin that does a bit of everything, and it's one of those things that help you track WordPress uptime. You need to allow it to use the app, link it to your WordPress.com account, and enable the modules you want.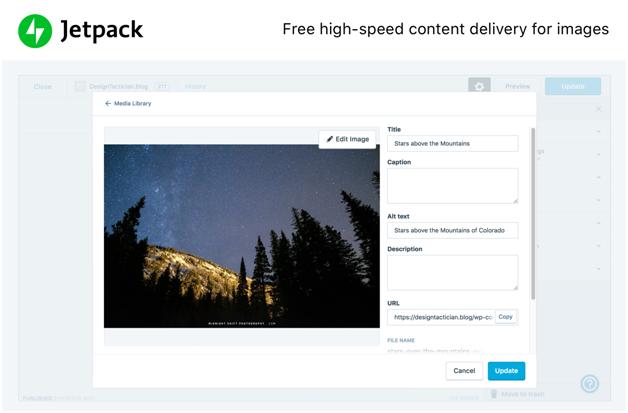 15) Google Analytics
Google Analytics is best known to provide accurate insights into the website. It is also a great tool to monitor visitors to the site in terms of their paths, activities, efforts, and other stats such as page views, seminars, and demographics.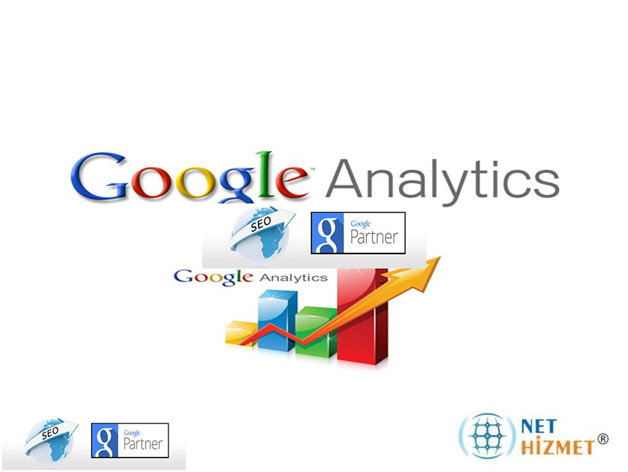 16) Pingdom
Pingdom provides free website monitoring. Its free control is restricted to only one website and also needs information about the credit cards. This tool is quite popular in pay monitoring facilities and is used by many large organizations. It is also very accurate and beautiful to present updates as the public status page. Minimally, it costs $14.95 for website or server uptime checking.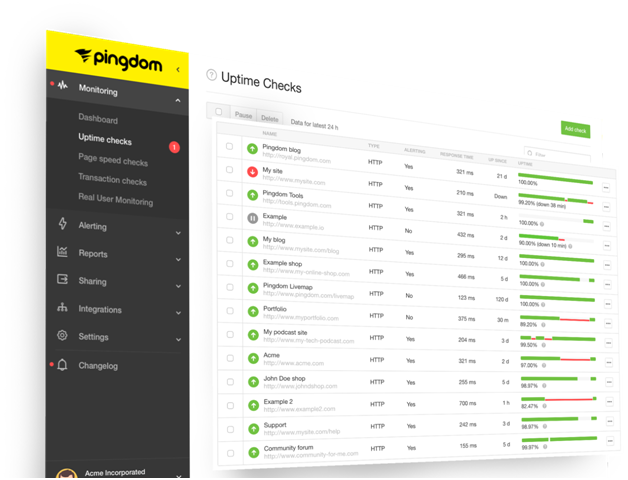 17. SolarWinds Web Performance Monitor
Due to a series of pre-configured information and alerts, SolarWinds Web Performance Monitor is good for mid-sized businesses. With its synthetic monitoring tool, you can catch problems before they occur.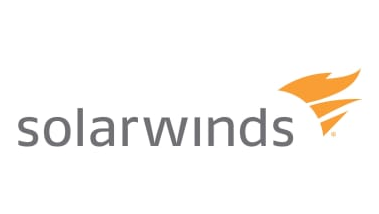 18) AppDynamics
This website control system is perfect for companies. With business-focused analytics, warnings, reports, and dashboards, AppDynamics comes complete.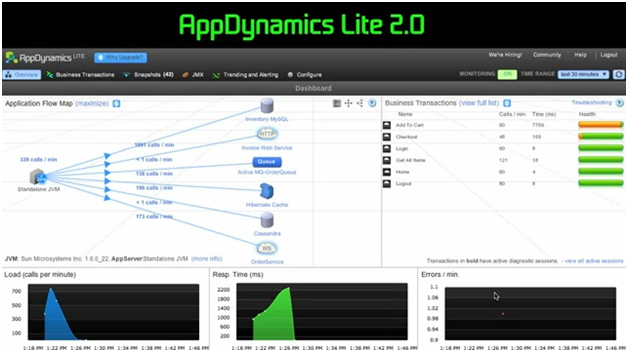 19. SmartBear AlertSite
SmartBear AlertSite is a site monitoring platform. It is used in small as well as medium-sized businesses. The web-based server monitor offers platform-wide capabilities for real-time alerting, reporting as well as monitoring.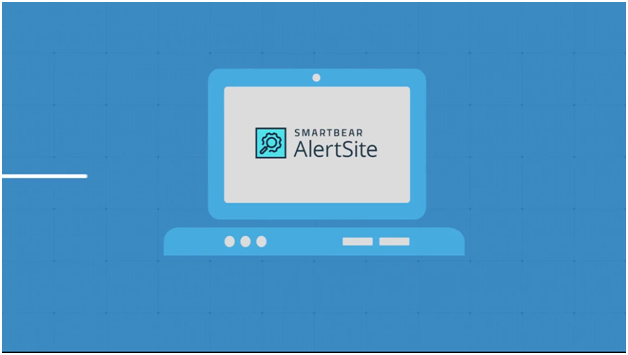 Wrapping up
These are our suggestions for routine monitoring of WordPress uptime and downtime, so you can make sure that everything on your page works smoothly. But we'd like to hear from you if we missed anything important. If you share your methods of tracking your website to us, you will make us happy. Chat Now