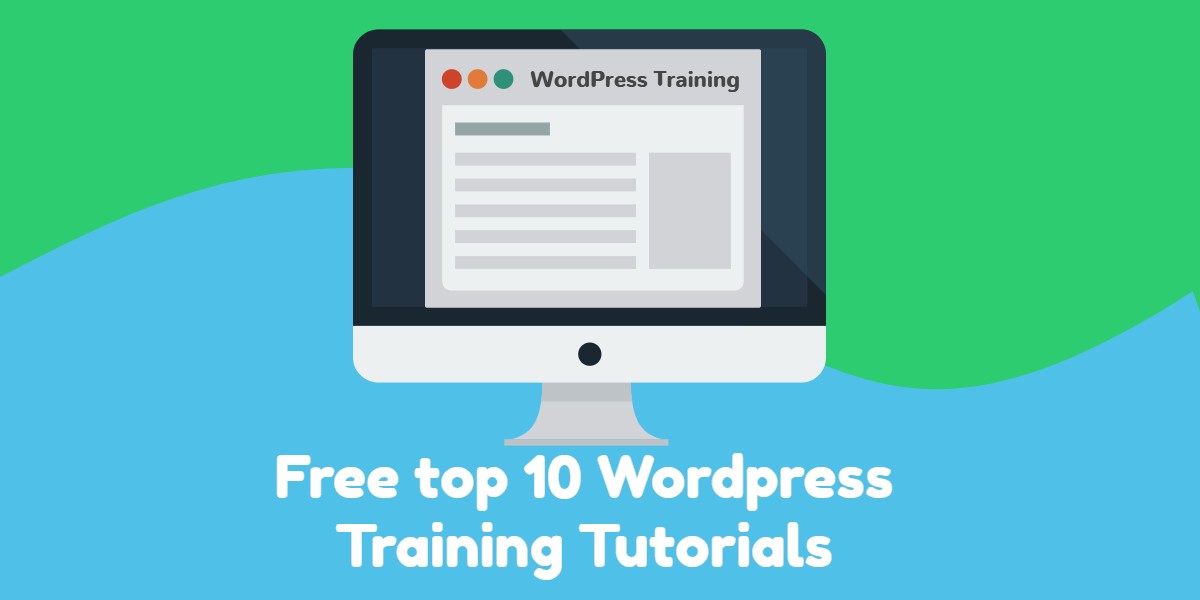 Free top 10 WordPress Training For 2021
Last updated on September 24th, 2021 at 10:50 am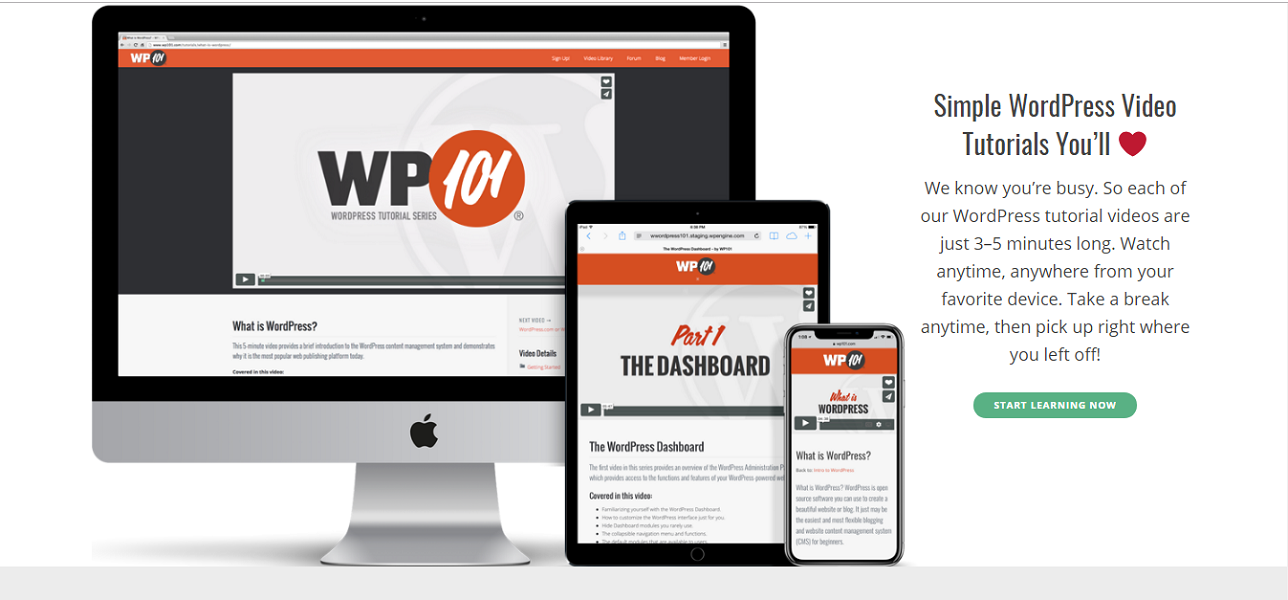 Being among my favorite courses in WordPress, WP 101 includes a forum that allows you to chat with people. You are, therefore, at liberty of asking any questions for you to understand a certain lesson. Additionally, you can easily view the free video lessons offered to help you identify whether the class is meant for you.
The simplicity of this interface offers a seamless flow such that you can never get lost on the stage you are in the course. You will also receive frequent email alerts that help to keep you on track. The courses are offered in video format, and if need be, occasional downloads are also offered. Indeed, you can learn anything, from how to manage comments, to understanding custom fields.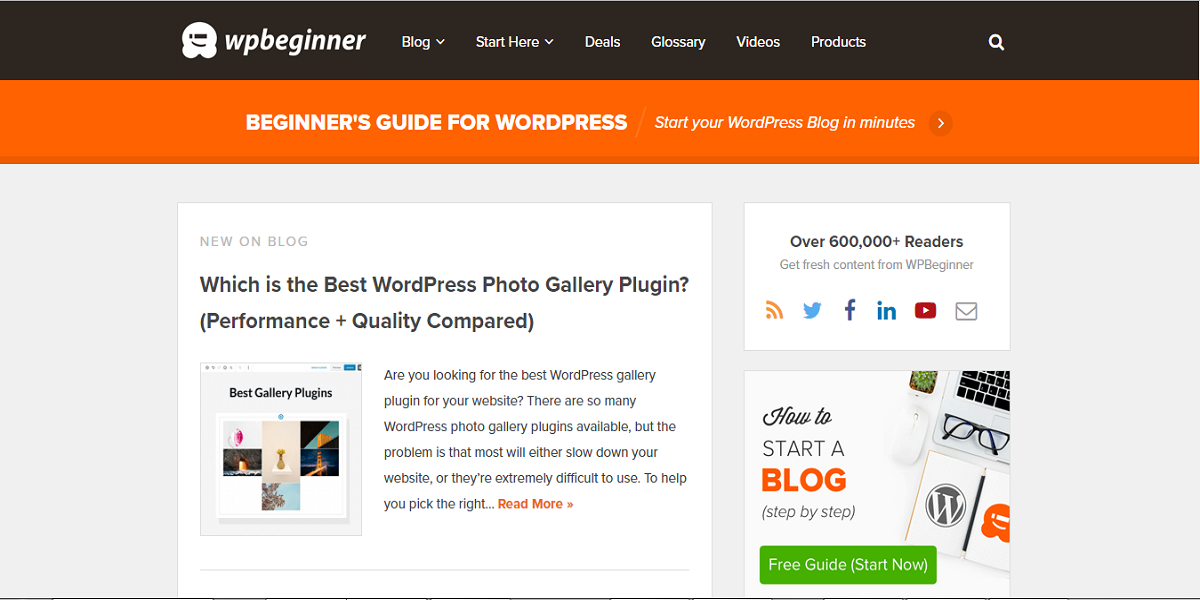 This is a beginner-level resource for WordPress and enthusiasts. It comprehensively encompasses the learners with a blog, free video courses, as well as in-depth tutorials and guides. After you are signing up on a simple email form, you will freely access the video courses.
You can deeply learn the basics of WordPress using these courses, as they cover a vast variety of subjects. This includes dealing with web errors, creating a blog properly, adjusting your web site's language and accessibility settings, as well as making your website multimedia friendly.
The WP Apprentice option offers three course choices, which offer videos and other training materials to improve your skills. The course WordPress choices range from beginner to advanced user. WP Apprentice option is unique in that plugins are suggested along every step of the way, while the plugins are intertwined with the courses.
There are several reasons as to why WP Apprentice is prominent among other options online. One being easy to learn managing your own WordPress website, build websites, and also offer tutorials on how to maintain these websites. You can also gain accessibility to an efficient platform, where you frequently get downloadable planning resources and worksheets.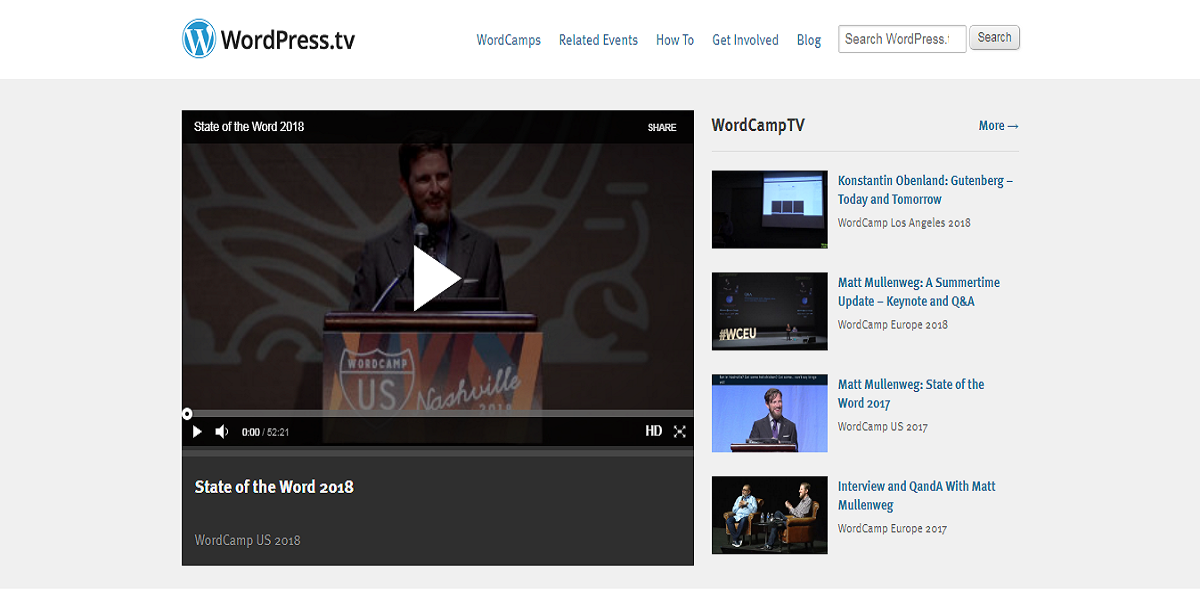 Although it doesn't have a website that looks very professional, it features many free videos of classes in typical class settings. You may not get the community found in other options on our list, but it's absolutely an awesome platform to access the free videos.
This interface allows you to sharpen our skills and help others as well. This is because after acquiring the WordPress platform, you can begin contributing to the website. They always welcome submission of high quality videos by new people.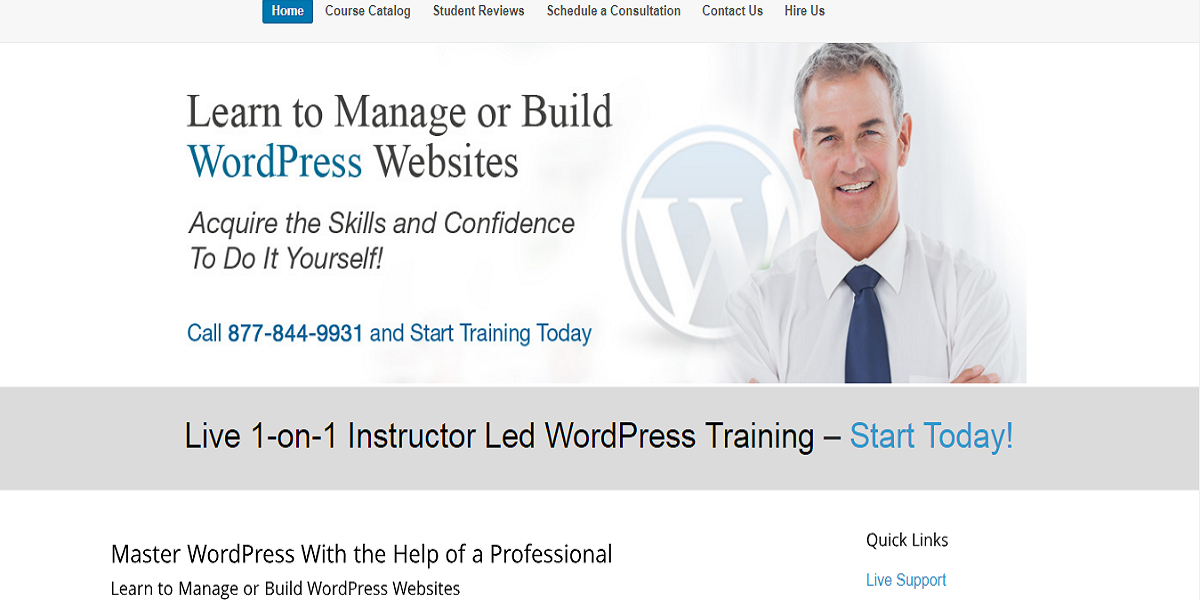 The training here is quite a unique selection on WordPress. This is because you are assigned a certified instructor who leads you through every step so that you learn everything in time. In addition, classes get recorded as they proceed to allow you make any necessary references. Always remember to schedule for your classes to remain on track, as you are working with an instructor.
You can choose this option if you need your questions to be instantly answered, as the staff and support team are always available. You will get quality hands on experience as you build a website during your training.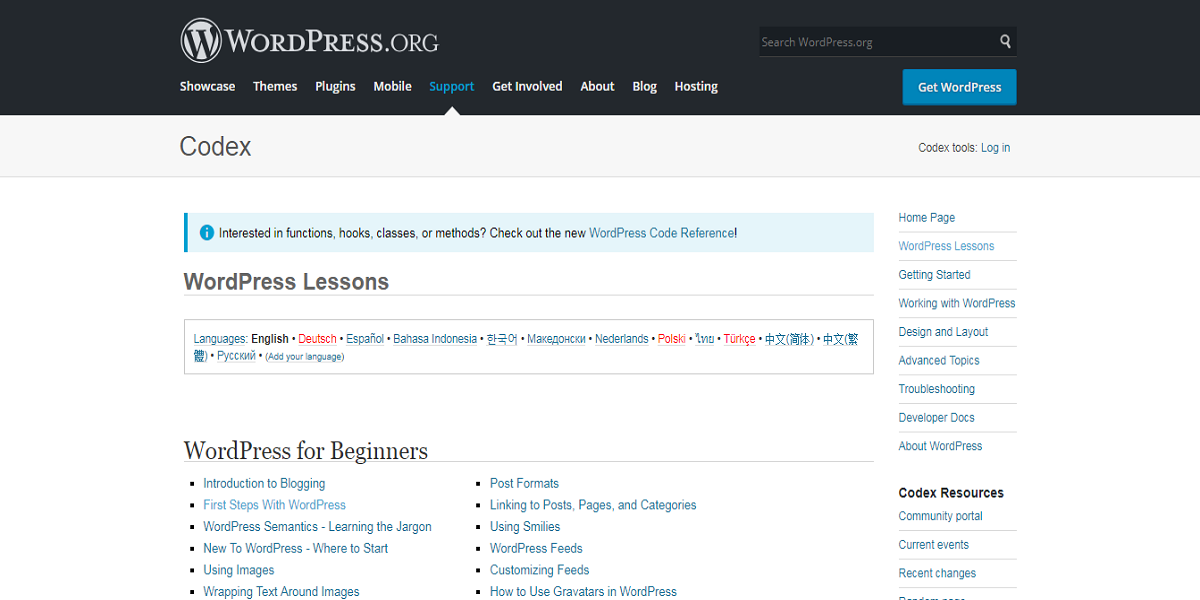 Here you will find perfectly composed tutorials. The WordPress folks definitely know they have prepared them perfectly so that you can look at topics such as dynamic menu highlighting and customizing feeds among others.
It is quite easy to navigate through the WordPress Lessons Website, which consists of a classic WordPress white, including several links that are clearly labelled. You can kick off with WordPress for Beginners and climb your way up the ladder to Website Development.
It also includes Lessons for WordPress Site Design as well as Theme Development.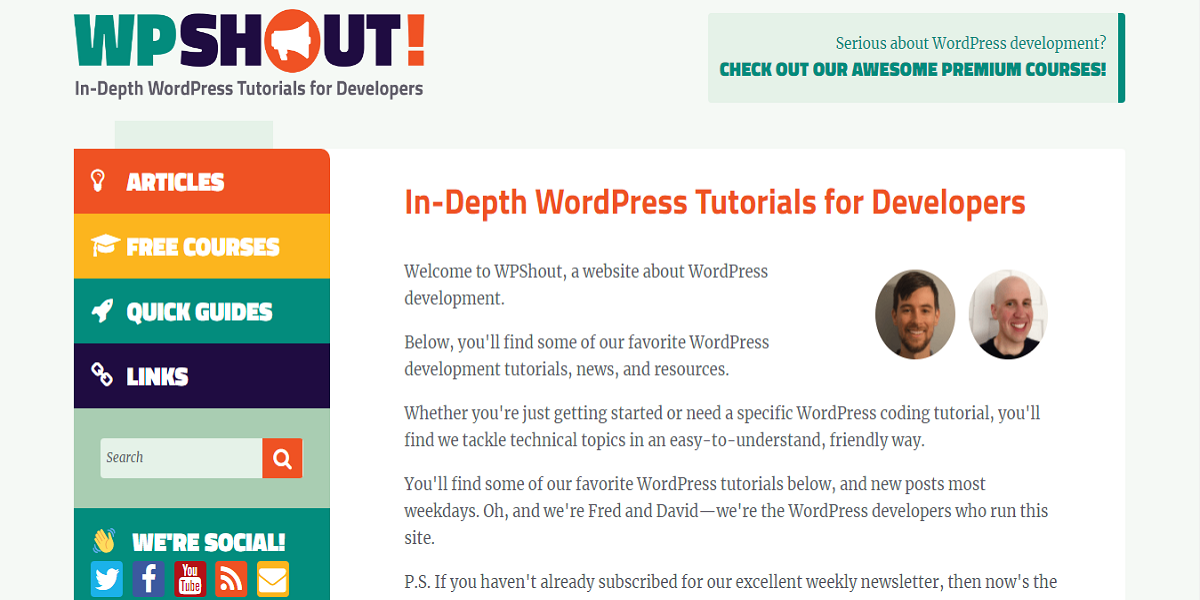 This is a website which is run by enthusiasts of WordPress by producing frequent in-depth courses and tutorials. They entirely teach from their day's job learning as WordPress Developers.
The course entails the core concepts WordPress that include theme development. It covers the most crucial concepts of WordPress theme development which are:
• The Template Hierarchy.
• Processing Posts With The Loop.
• Adding Functionality with Functions.php.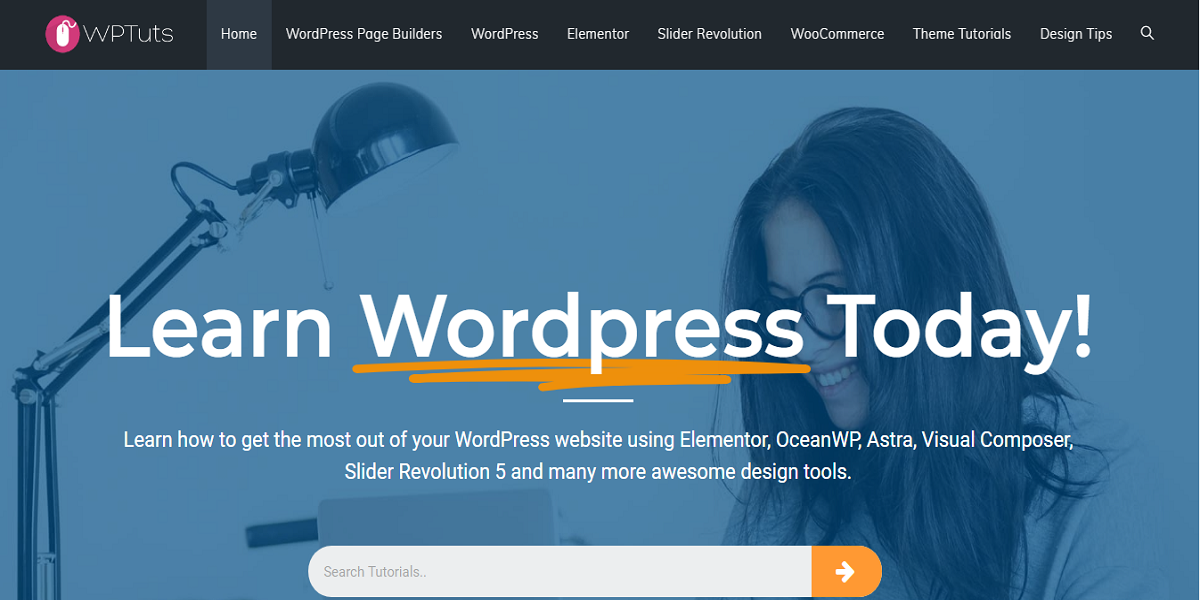 This is basically a slick YouTube channel of WordPress. It emphasizes on guides for several plugins such as WooCommerce and Page Builders. Currently, they have more than 31,000 subscribers. They provide many tutorial videos which include:
• WordPress videos for beginners.
• Tutorials for Elementary Visual Page Editor.
• Tutorials for Slider Revolution.
• Well updated tutorials for Visual Composer.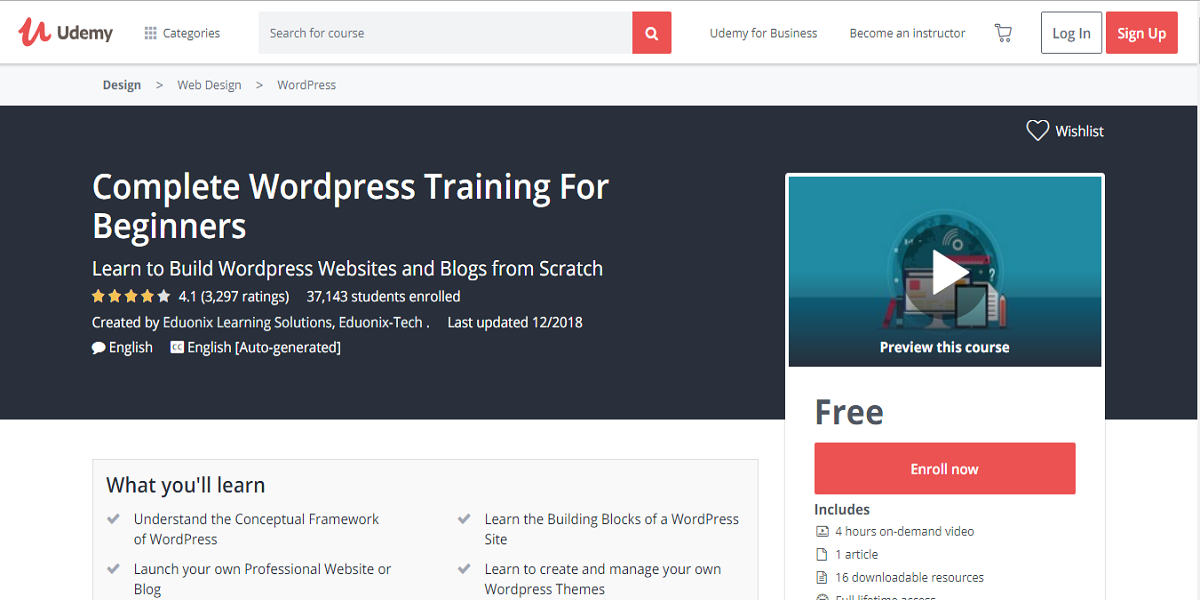 This is a comprehensive resource that is absolutely free of charge. It covers the basic principles of setting up a blog and website, while focusing on the bigger picture, giving details about how it works and the platform's framework in general. Towards the end of the lesson, it includes additional information on how to use SEO in improving the ranking and visibility of your website.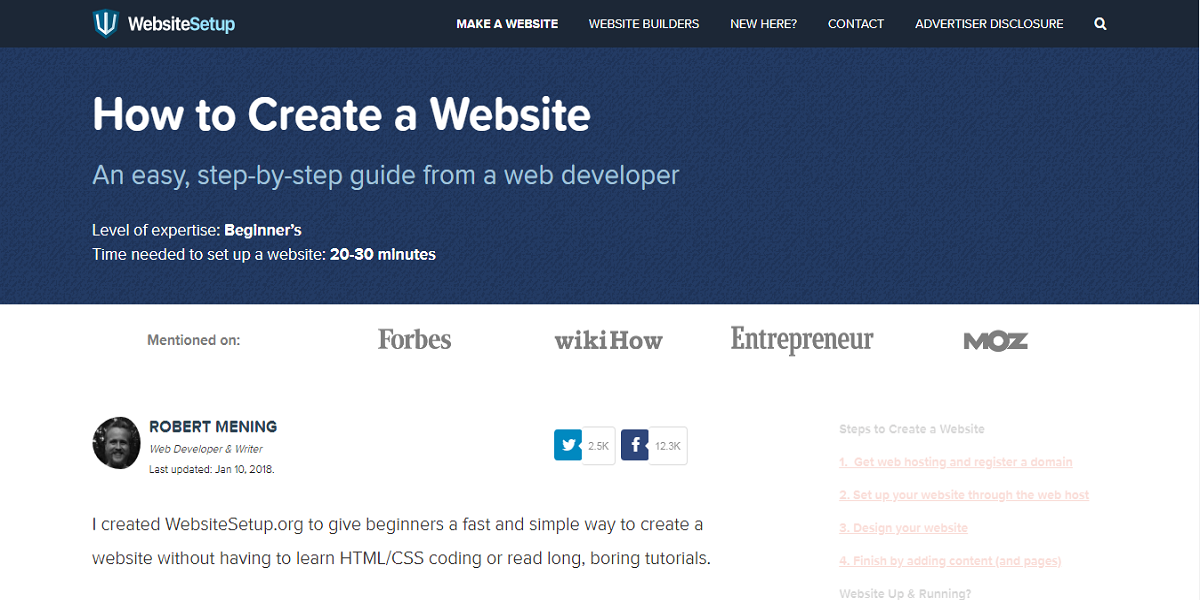 If you would like to create your own website, this is where you ought to be. It is a free source that offers seamless instructions, guides and articles to assist you in the entire set up. As an aspiring blogger, or business owner, you can now set up a website all by yourself. They provide a concise and precise set of topics that will help you understand and take up the entire management of your website.
Which Training Tutorials Do You Like ?
Need help for your WordPress website issue? We are available 24/7 by Phone or Chat.