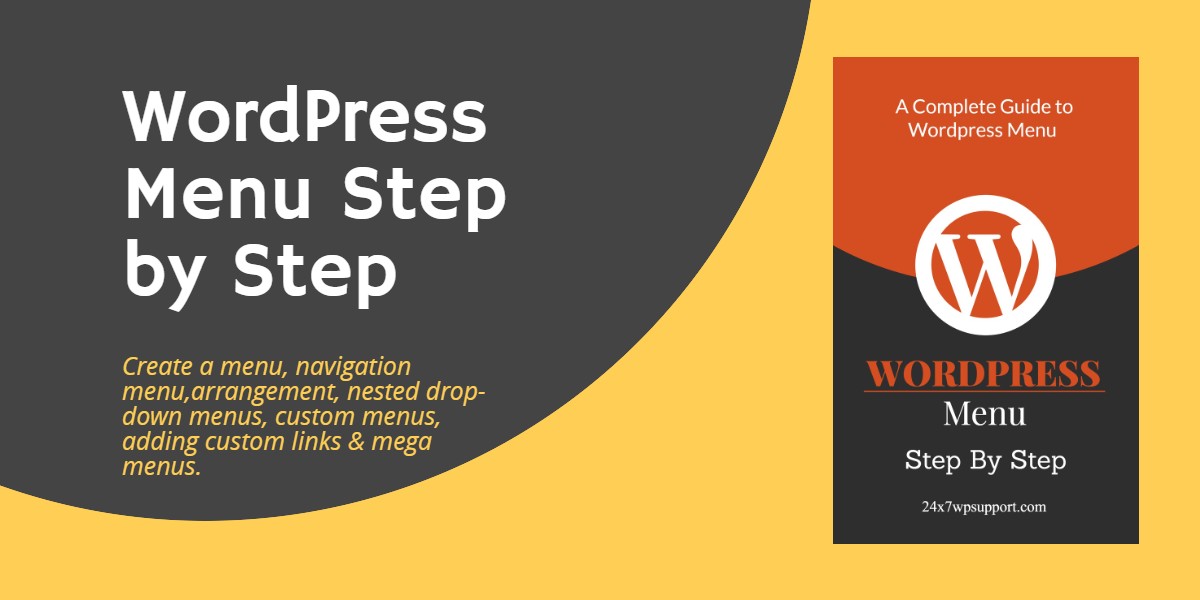 A Step by Step Guide to WordPress Menu
Last updated on August 10th, 2021 at 01:25 pm
Are you looking to integrate a WordPress menu into your site? Are you trying to make easy site navigation a priority and a significant aspect of your blogging platform? If you said yes to either of the previous questions, this guide is for you. Whether it be a menu for ease of access or just simple navigation, the following step by step guide is about to be your all encompassing best friend.
Before we jump into the action, it's important to understand what a WordPress menu really is and what it provides to your viewers. A menu is an element that every site should have, it allows your users to find information and browse through multiple sections of your website with ease and virtually no difficulty. The perfect CMS. A navigation menu is also extremely important if you have a lot of information and content on your site.
If you're still slightly confused as to what a menu is, visit some of your favourite sites and give them a good look. A menu is typically found near the top of the site, or on the side. As these menus are so critical to site navigation, they should be found extremely easily. Take for example the following screenshot of a blog's menu.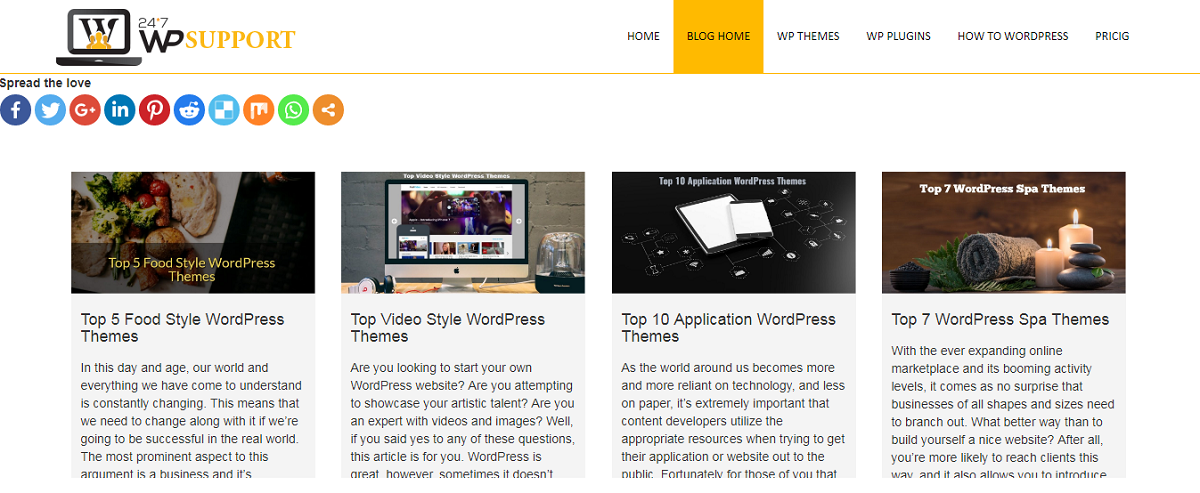 As you can see, the menu on this blog is placed near the top of the site, and encompasses all major topics. This allows any and all users to navigate the site easily and efficiently.
Menu placement is a common trait throughout the majority of WordPress themes. This means you won't have to worry about changing themes while following this step by step guide. Now that we all understand the logic behind a navigation menu, let's jump right into the action.
All in all, WordPress provides and in-depth menu configuration system with virtually limitless possibilities. Whether you want a drop down menu on mobile or a Mega Menu full of social media links, WordPress has got you covered.
Hopefully this step by step guide has helped you accomplish your goals, and of course as always, feel free to leave any questions or concerns within our comments section.
Disclaimer: All screenshots are from example blogs located across the web and we do not own the rights to them. For further questions, leave us a comment. wordpress Menu plugins